PCN wants to partner with your Pennsylvania organization to provide informative and non-partisan programming to the Commonwealth. We want to explore the political and cultural landscapes that make our state a great place to live. Have an aspect of Pennsylvania you'd like our help bringing to life? Partner with us today.
We explore what makes our Pennsylvania boroughs special with PSAB and tour beautiful, historical courthouses with CCAP. AARP joins us for thought-provoking discussion on issues relevant to aging adults, and we record valuable insights into the state government with Capital Blue Cross.
Watch these programs and more for FREE in the playlists below.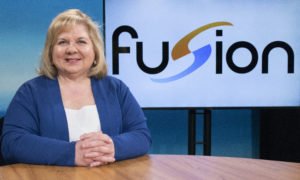 Contact Mitzi Jones, Director of Strategic Partnerships  
717.730.6000 x219

SPONSORED POLITICS & POLICY PROGRAMMING

SPONSORED HISTORY & CULTURE PROGRAMMING