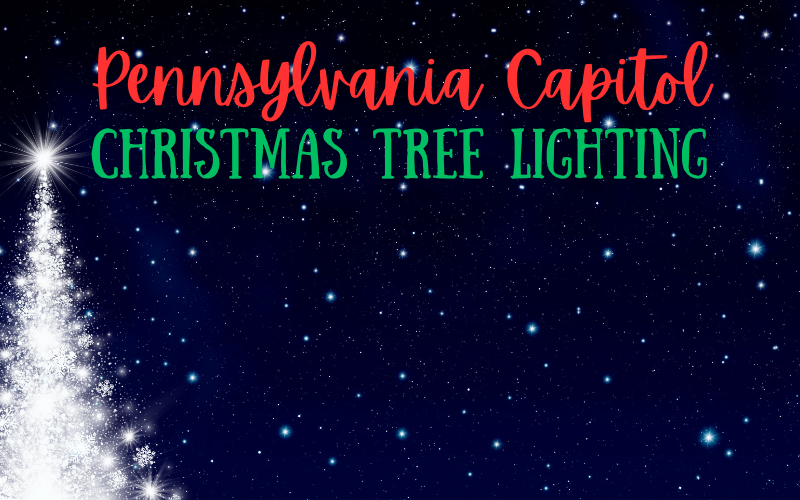 Sunday, December 10 at 7 AM
Watch Tuesday's 2024 Pennsylvania Capitol Tree lighting at the State Capitol LIVE on cable or streaming with PCN Select. Sunday, December 10 @ 7:00 AM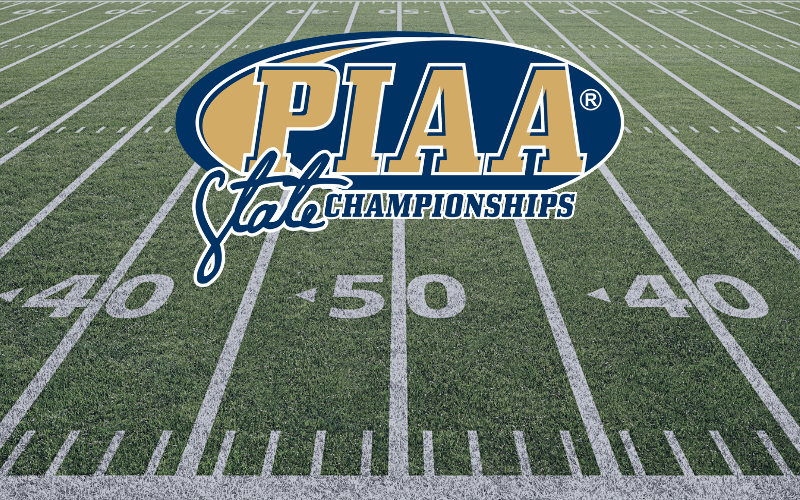 Catch PCN's coverage of the 2023 PIAA Football State Championship Finals LIVE Thursday, December 7 - Saturday, 9 starting at 1:00 PM. Watch LIVE on cable in PA or streaming with PCN Select.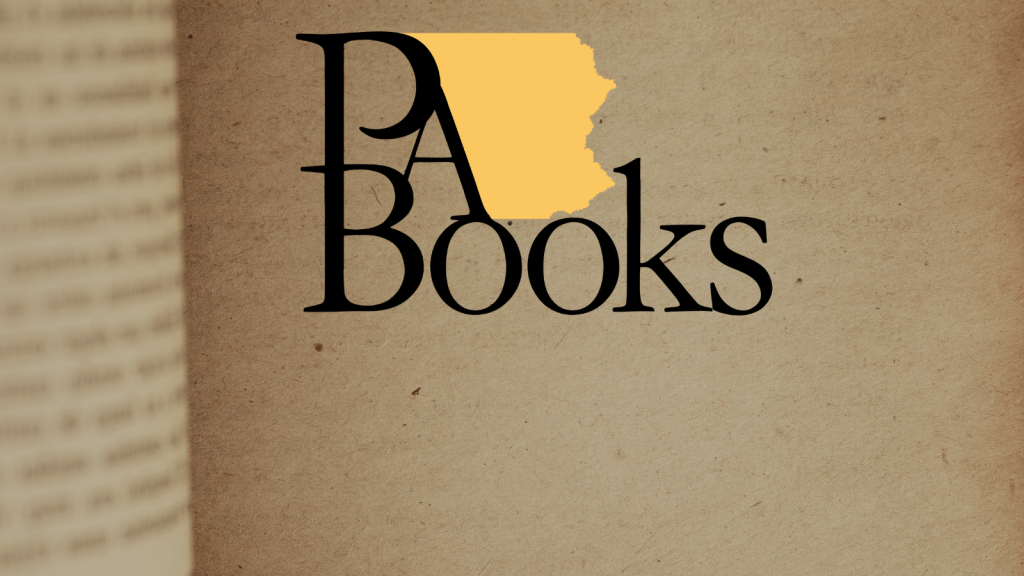 This week, PCN speaks with authors Bruce Mowday and Karl J. Kuerner about their book, "Emotional Brandywine." Watch on cable in PA or stream with PCN Select. Remember to also catch your favorite episodes daily at 8 AM.
Schedule
04:30 PM


Keystone Cuisine: Quentin Tavern
05:00 PM


Keystone Cuisine: Union Grill
05:07 PM


Keystone Cuisine: Caputo Brothers Creamery
05:45 PM


Weather World
See
Full Schedule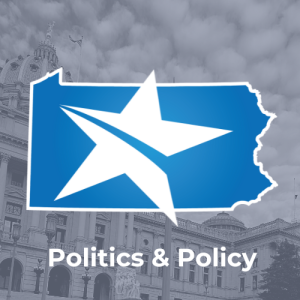 PCN is nonpartisan and committed to providing balanced coverage. PCN provides extensive election coverage, PA Courts sessions, and industry conferences.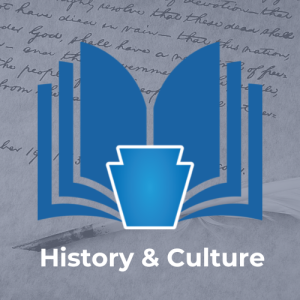 PCN covers Pennsylvania's vast history. Programs feature tours of restaurants, museums, architecture, industry, and interviews with leaders and authors.
Program Highlights
Recent Videos
More From PCN
Click below to learn more.
PCN is an Award-Winning Network