Schedule
07:00 AM


PIAA 2A Football Championship
09:30 AM


Chanukah, Festival of Lights Celebration
10:00 AM


PIAA 5A Football Championship
12:35 PM


Antique Tractor Display
See
Full Schedule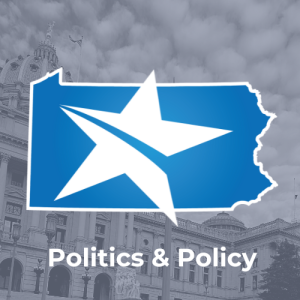 PCN is nonpartisan and committed to providing balanced coverage. PCN provides extensive election coverage, PA Courts sessions, and industry conferences.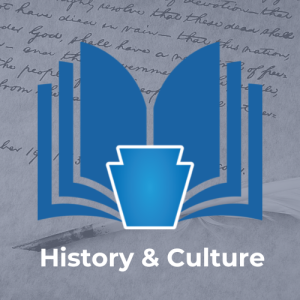 PCN covers Pennsylvania's vast history. Programs feature tours of restaurants, museums, architecture, industry, and interviews with leaders and authors.
Program Highlights
Recent Videos
More From PCN
Click below to learn more.
PCN is an Award-Winning Network