Schedule
04:00 PM


PA Books "Good War, Great Men"
05:00 PM


PA Books "Harrisburg in World War II
06:00 PM


PCN Tours Air National Guard-171st Air Refueling Wing
07:00 PM


PA Books "Playing Politics with Natural Disaster"
See
Full Schedule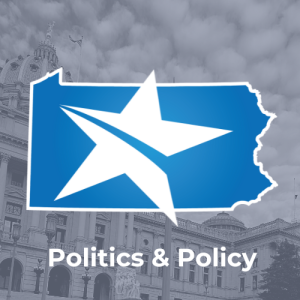 PCN is nonpartisan and committed to providing balanced coverage. PCN provides extensive election coverage, PA Courts sessions, and industry conferences.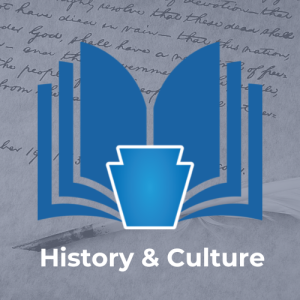 PCN covers Pennsylvania's vast history. Programs feature tours of restaurants, museums, architecture, industry, and interviews with leaders and authors.
Program Highlights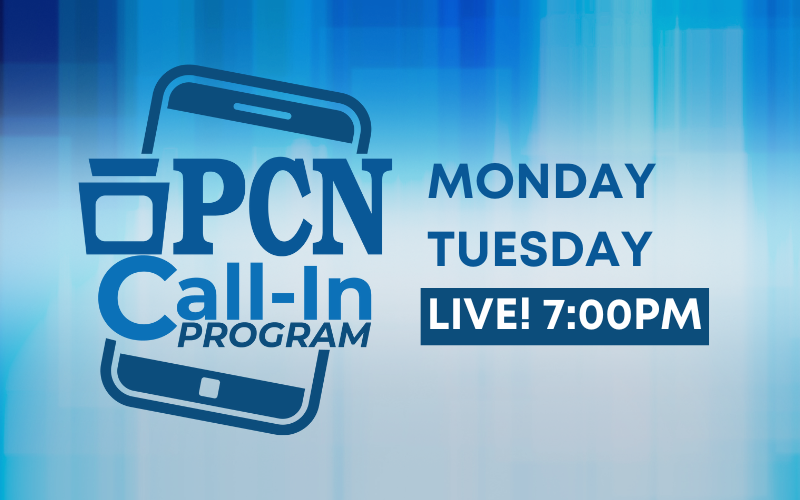 The PCN Call-In Program
Call in with your questions or comments LIVE to 1-877 PA6-5001 or TEXT 717-219-4001, Mondays and Tuesdays, LIVE at 7 PM.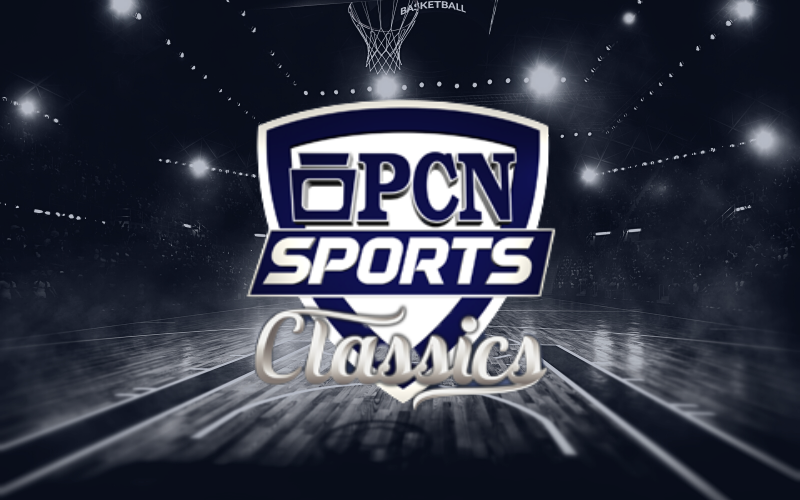 PCN Sports Classics Exclusive on PCN Select
PCN Select brings you PA Sports Classics, highlighting the state's greatest high school athletes and unforgettable matchups.
Recent Videos
More From PCN
Click below to learn more.


PCN is an Award-Winning Network