Schedule
09:19 PM


Health Insurance Coverage
09:38 PM


County Commissioners Association of PA Legislative Priorities
10:00 PM


PCN Call In: Legislative Agenda
11:00 PM


On the Issues: Minimum Wage
See
Full Schedule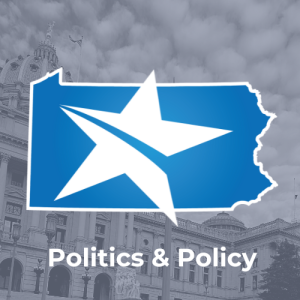 PCN is nonpartisan and committed to providing balanced coverage. PCN provides extensive election coverage, PA Courts sessions, and industry conferences.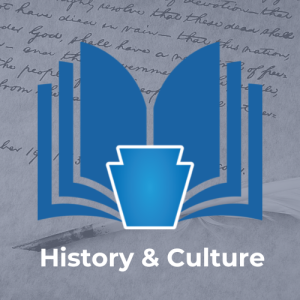 PCN covers Pennsylvania's vast history. Programs feature tours of restaurants, museums, architecture, industry, and interviews with leaders and authors.
Program Highlights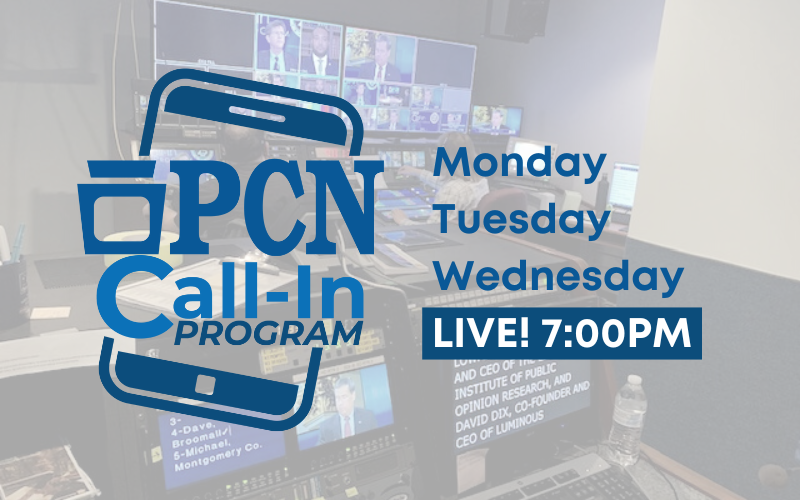 The PCN Call-In Program returns January 23
Call in with your questions or comments LIVE to 1-877 PA6-5001. The PCN Call-In Program returns Monday, January 23 at 7 PM.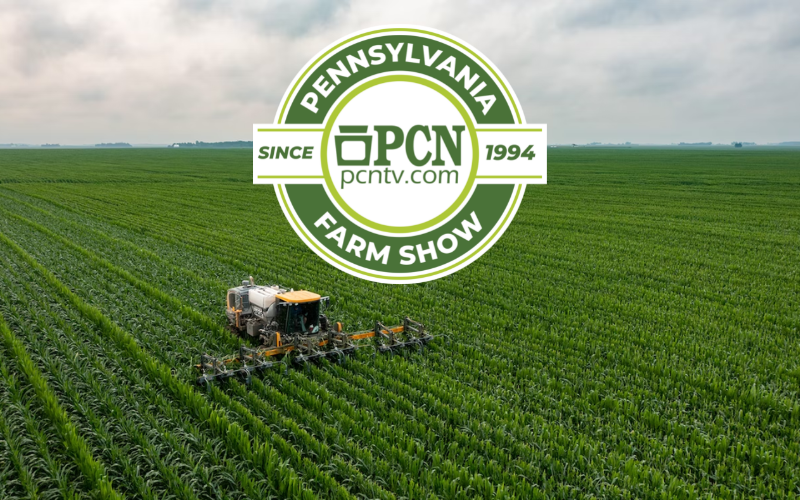 Stream the PA Farm Show on PCN Select
Relive the 2023 Pennsylvania Farm Show with PCN Select. Stream PCN's coverage of your favorite events on PCN Select.
More From PCN
Click below to learn more.
Recent Videos


PCN is an Award-Winning Network