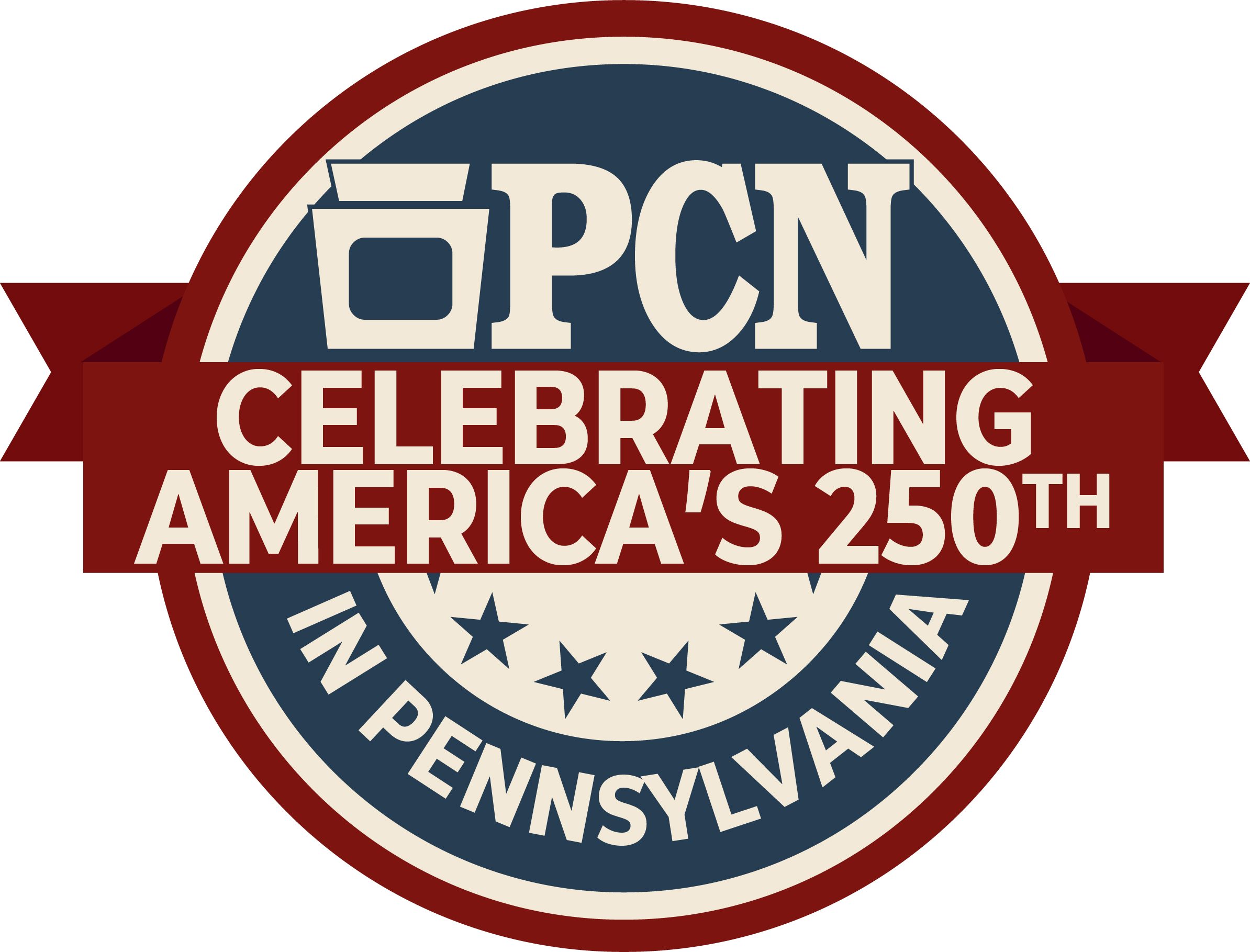 The year 2026 will mark the 250th anniversary, or Semiquincentennial, of the founding of the United States of America. As Pennsylvanians, we celebrate not only our nation's birth but the significant role our state has played in our nation's history.
Join PCN as we journey towards this momentous event and look back on the people, places, and events that have carved Pennsylvania's history over the past 250 years.

PCN has joined forces with America250PA to commemorate 250 years of American history in Pennsylvania! Watch PCN's coverage of the celebrations leading up to 2026. Learn more about America250PA.
FREE TO WATCH - America250PA Events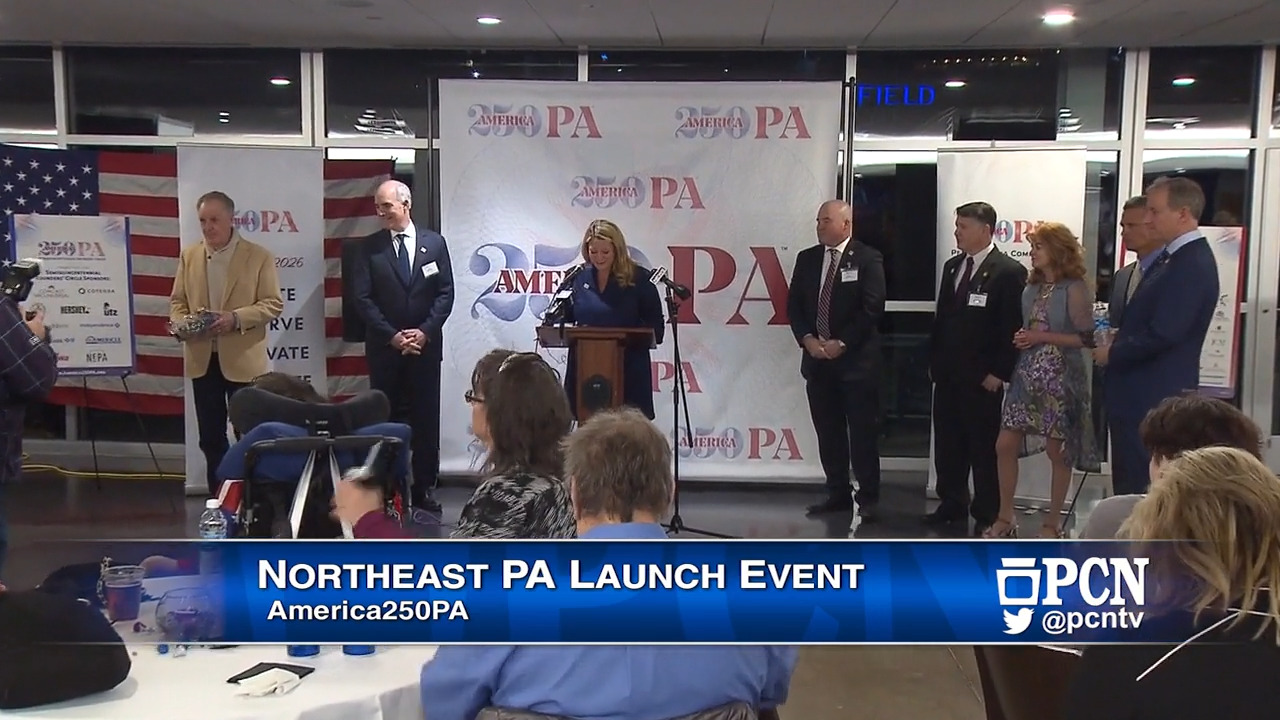 America250PA Northeast PA Launch Event 2023-02-24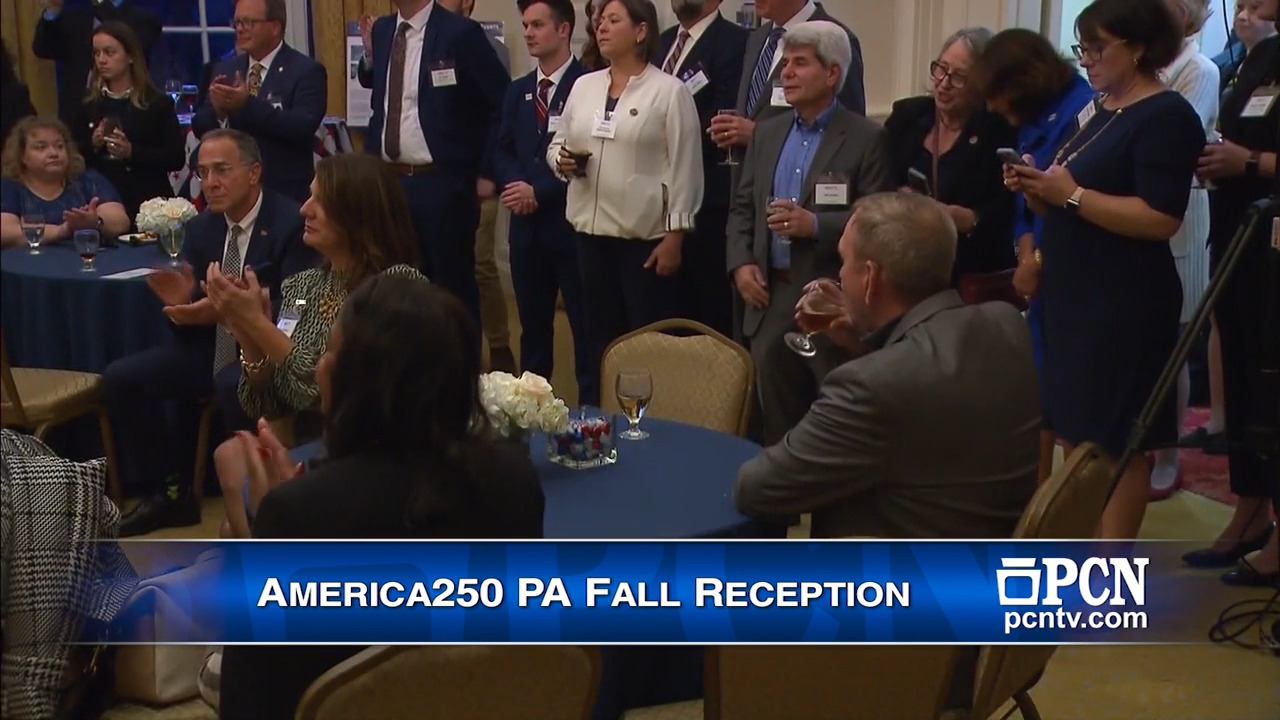 America250 PA Fall Reception 2022-10-13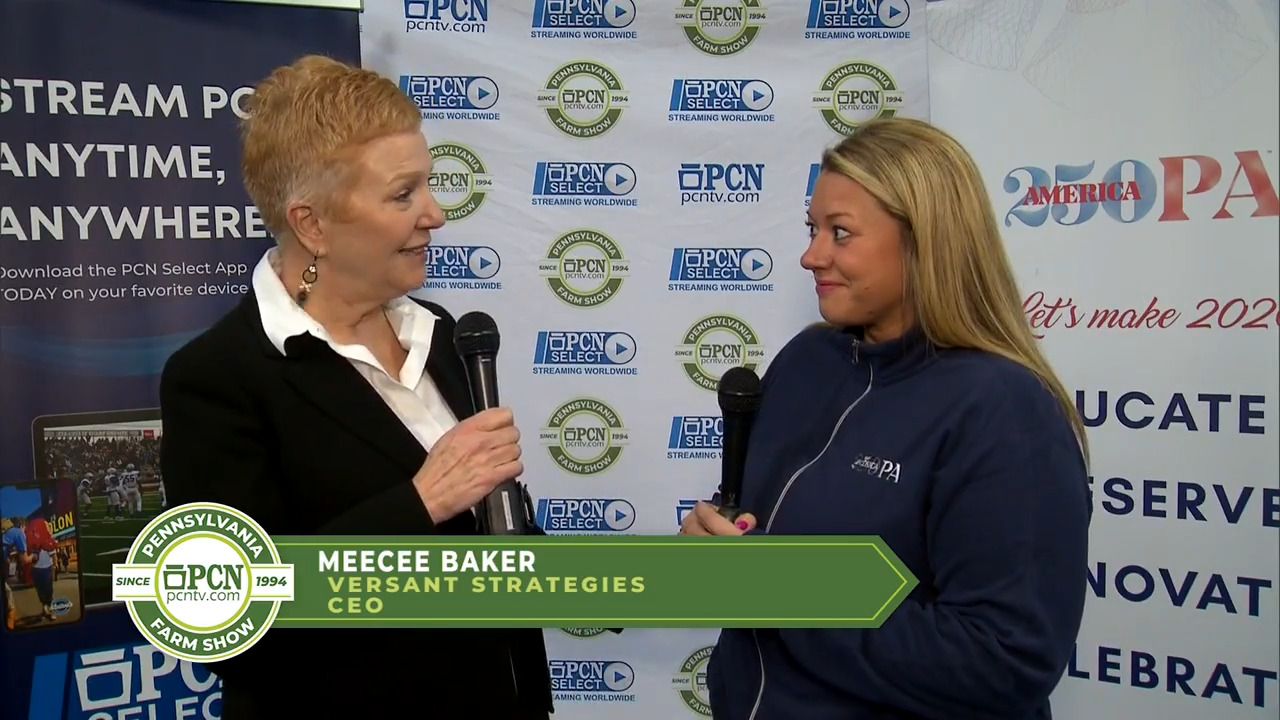 America250PA Interview: MeeCee Baker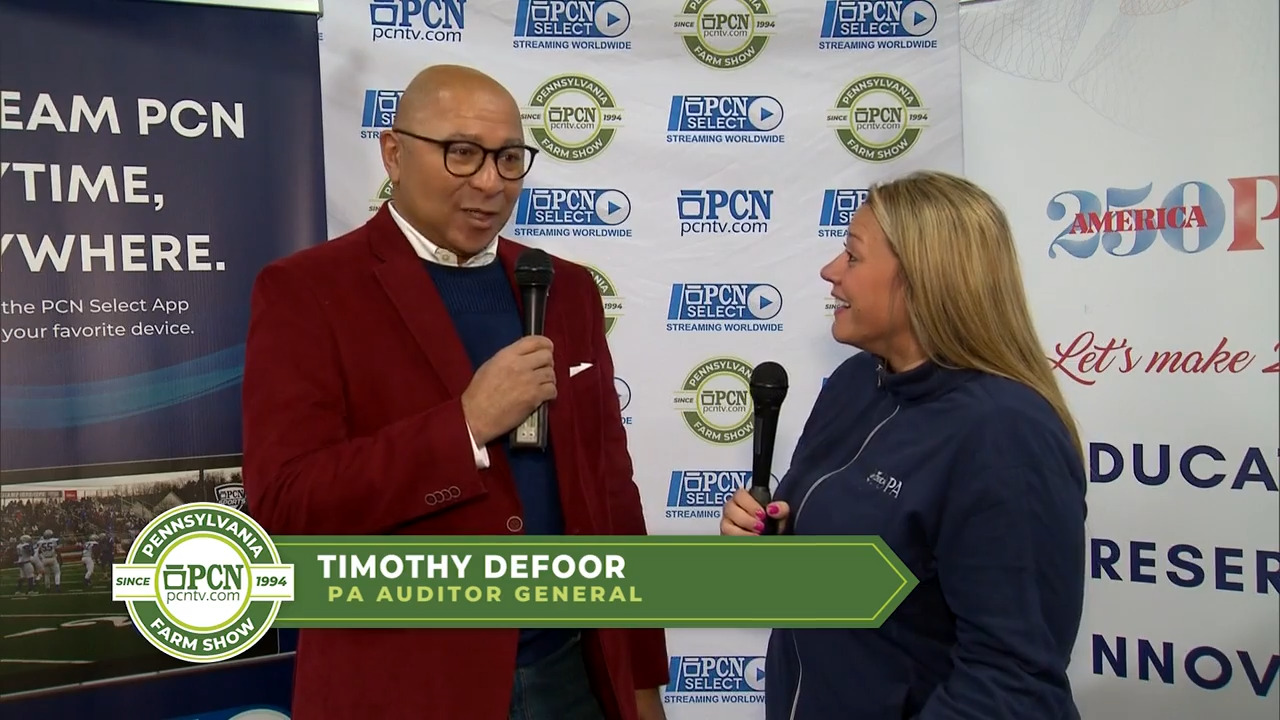 America250PA Interview: Timothy DeFoor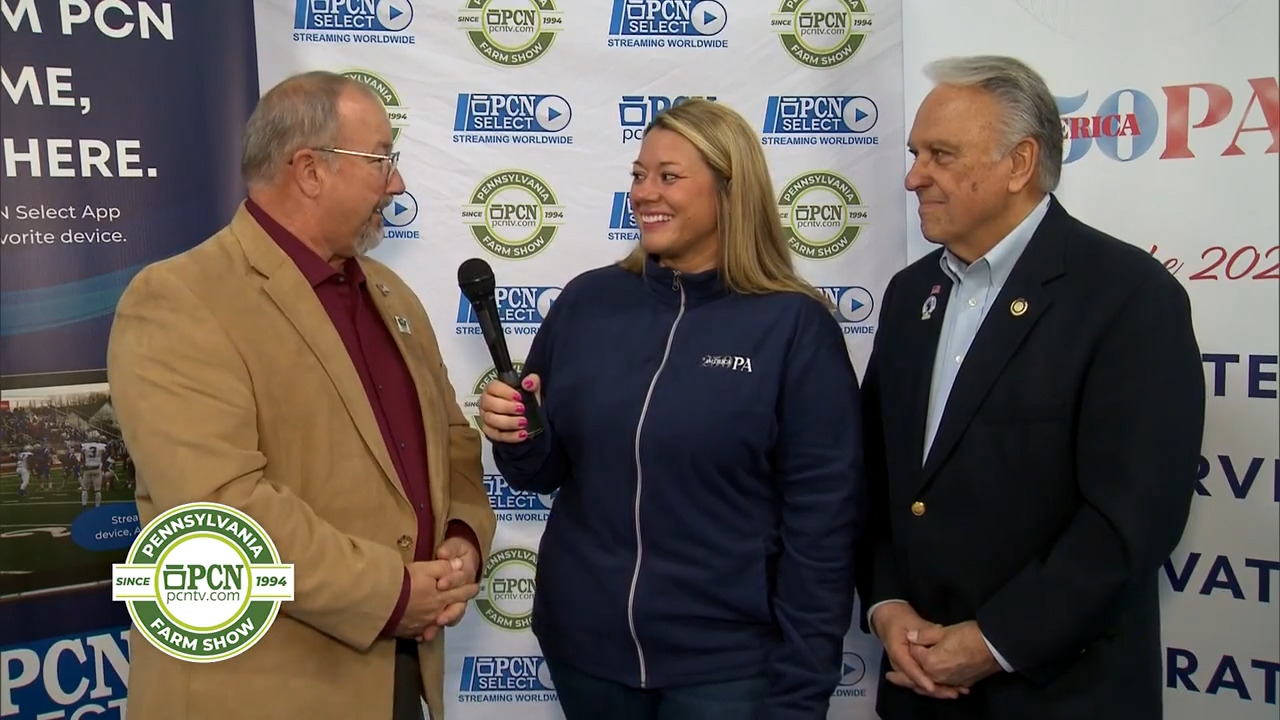 America250PA Interview: Rep. Dan Moul and Rep. Eddie Day Pashinski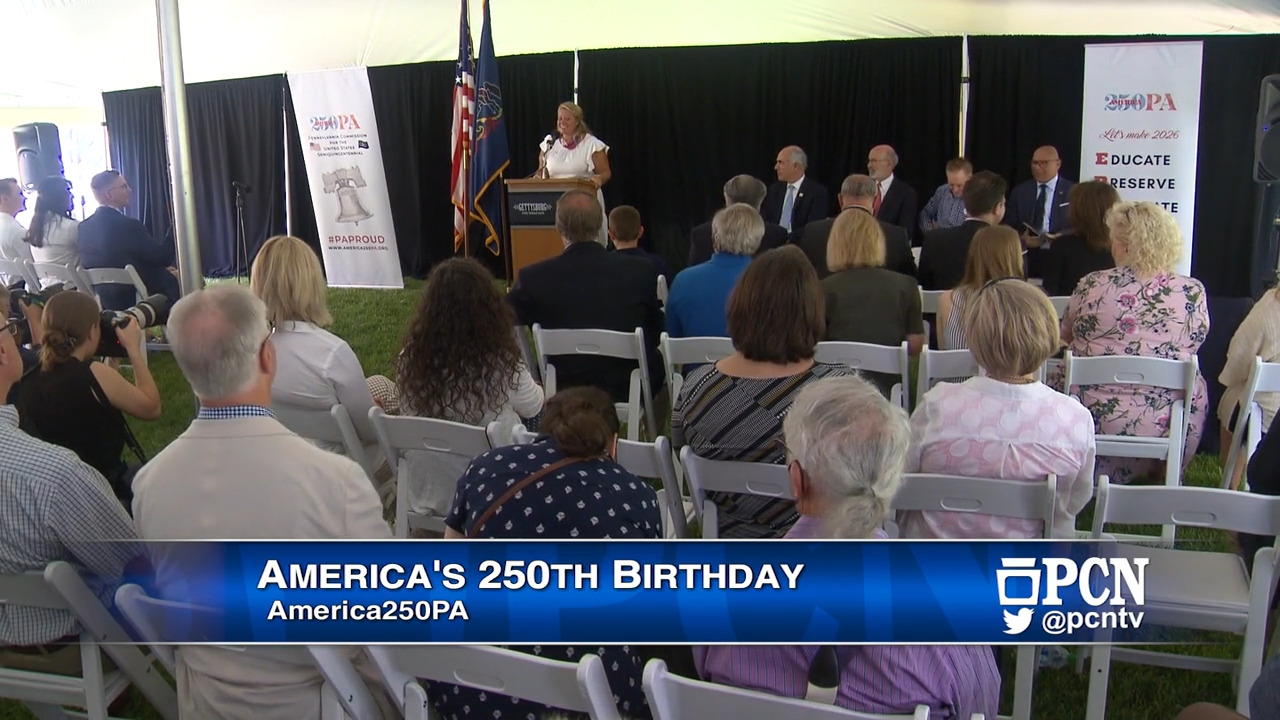 America's 250th Birthday 2022-06-02
America 250 Celebration, Cassandra Coleman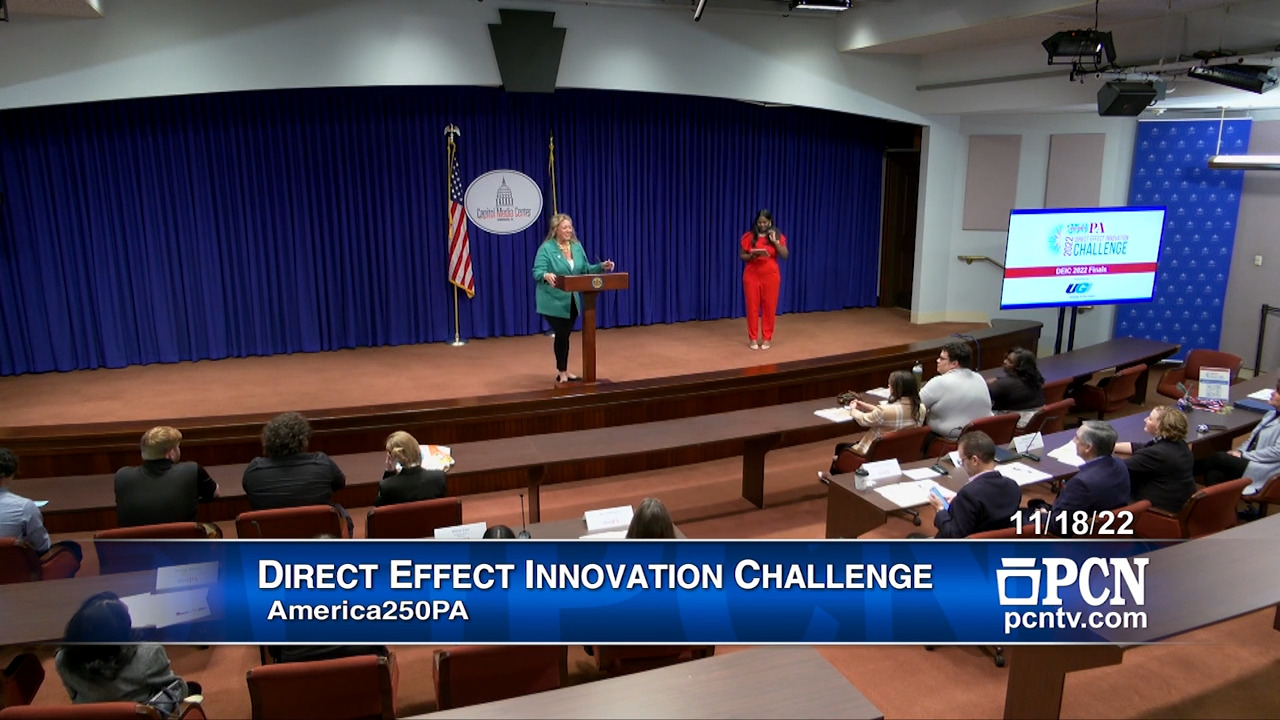 Direct Effect Innovation Challenge, America250PA 2022-11-18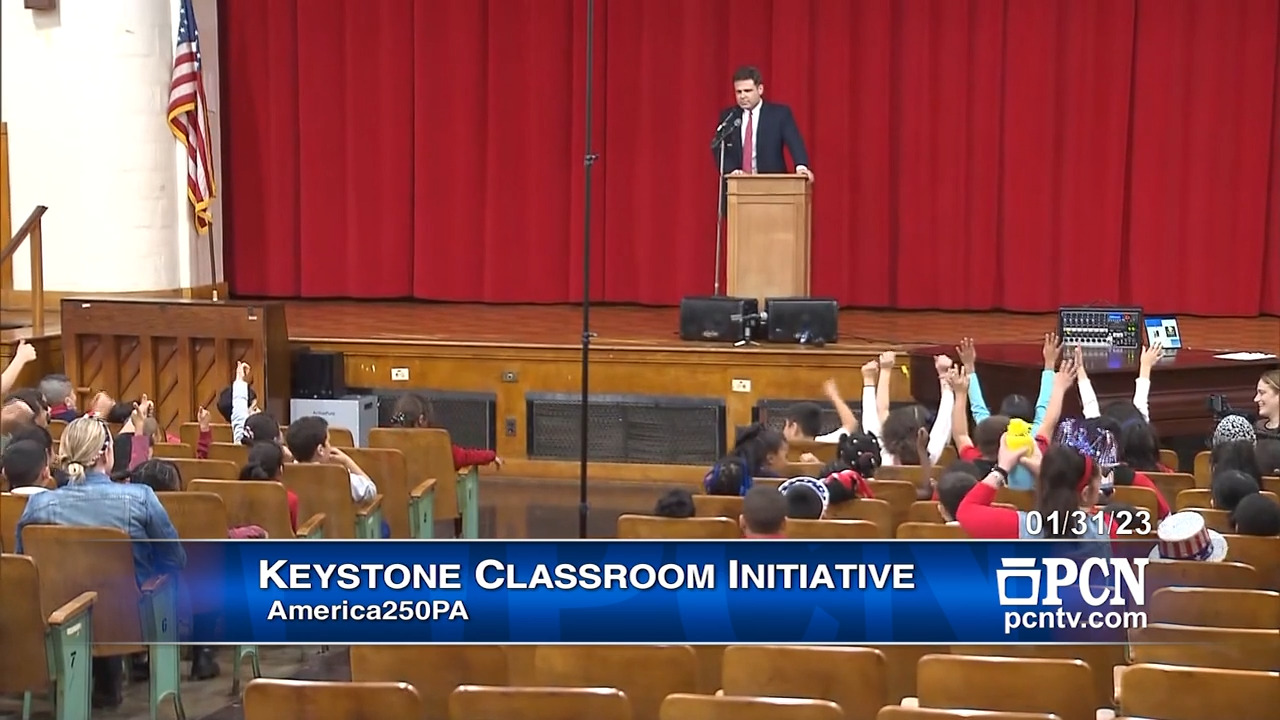 Keystone Classroom Initiative, America 250 2023-01-31
ON DEMAND - Celebrating America's 250th in Pennsylvania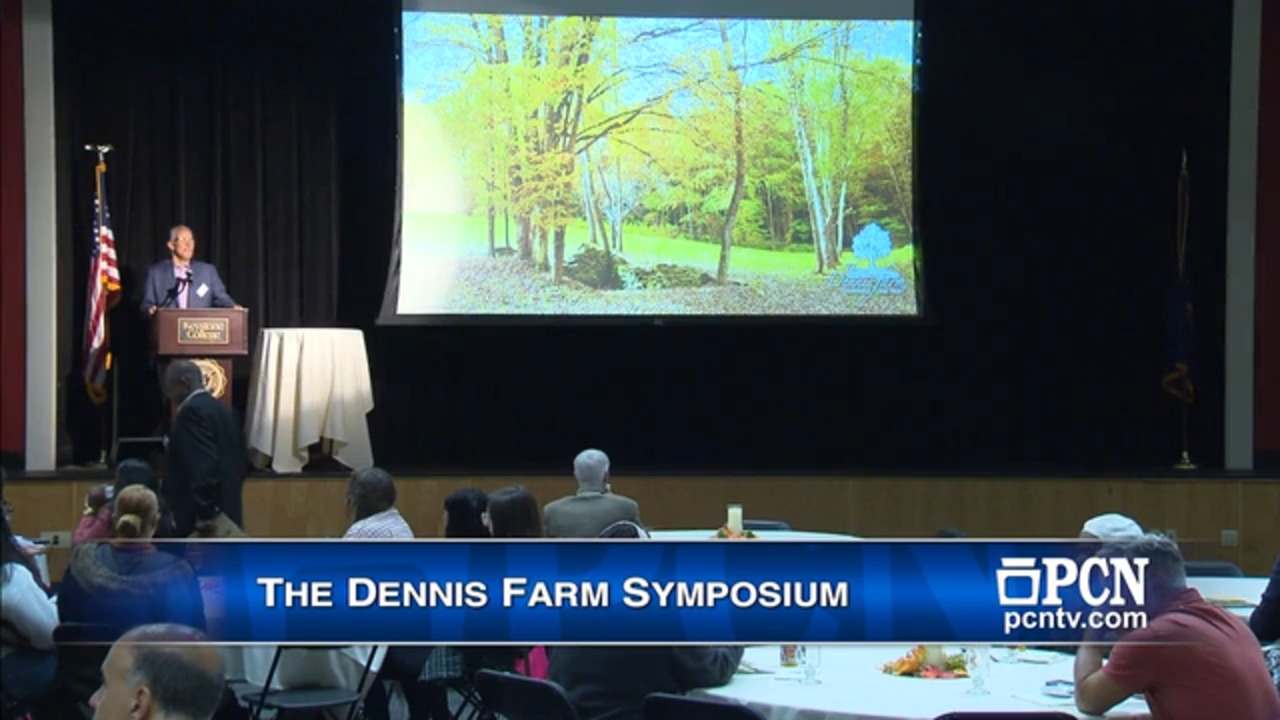 The Dennis Farm Symposium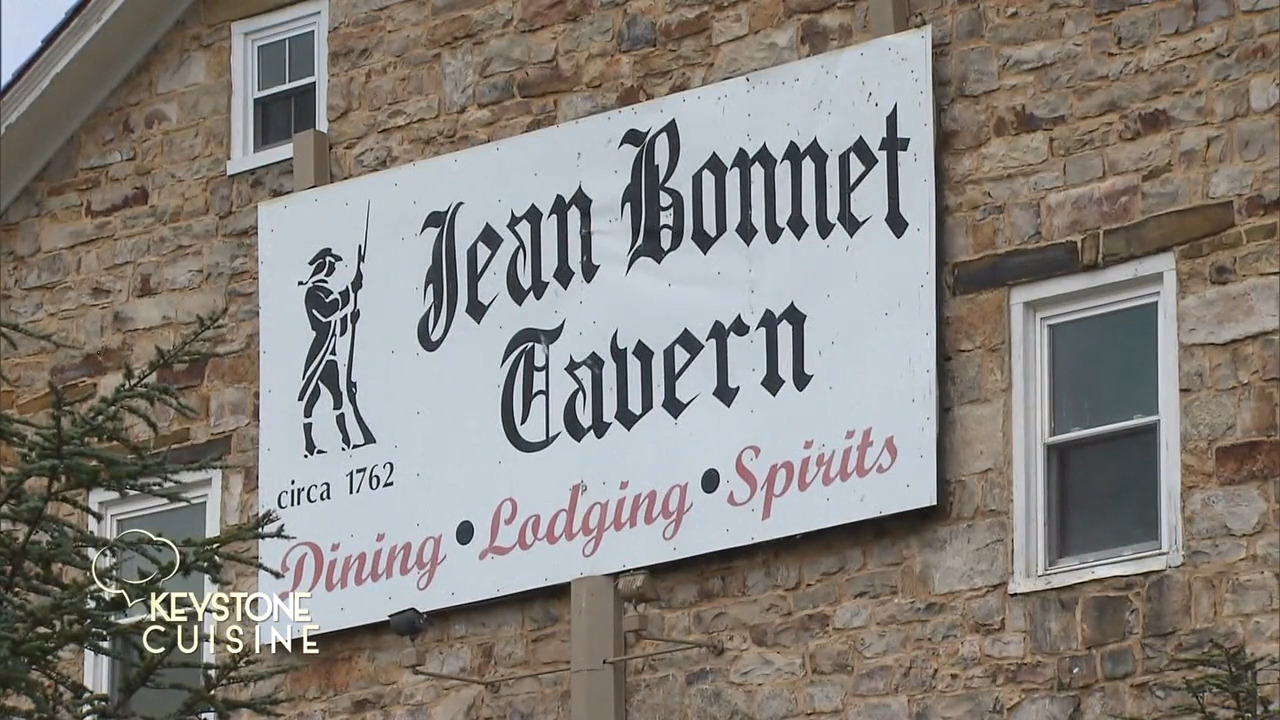 Jean Bonnet Tavern, Keystone Cuisine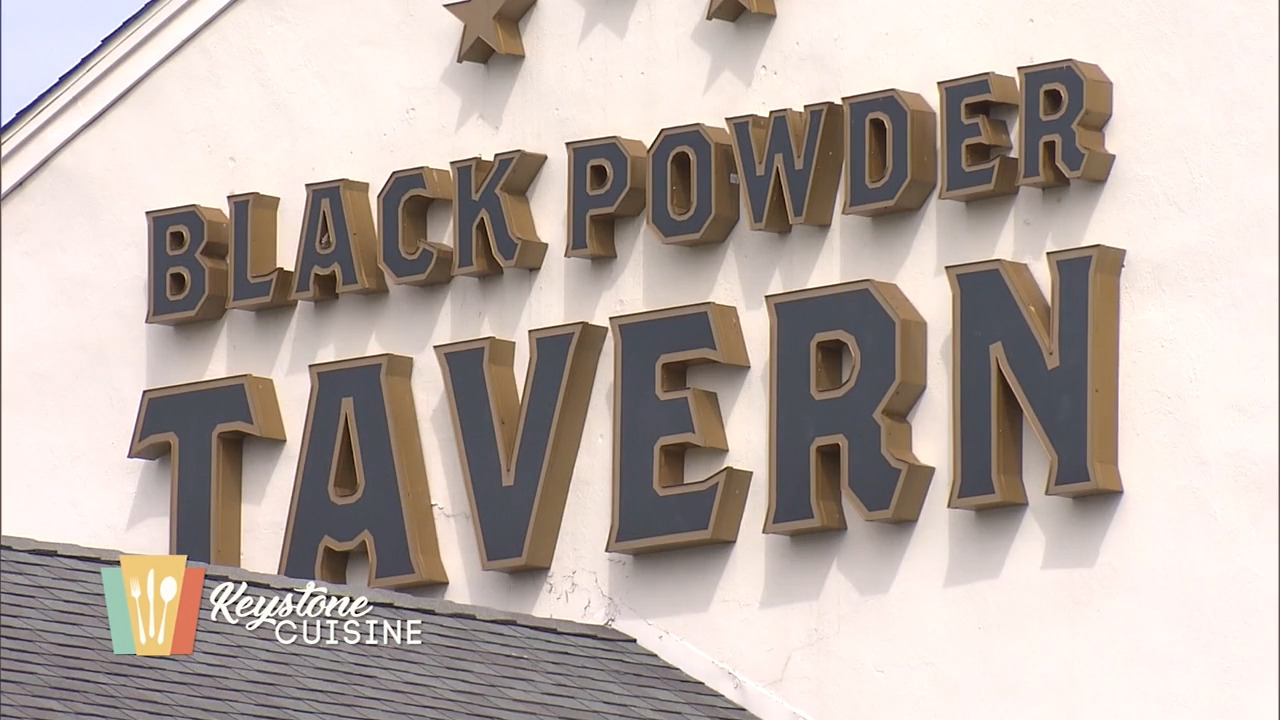 Black Powder Tavern, Keystone Cuisine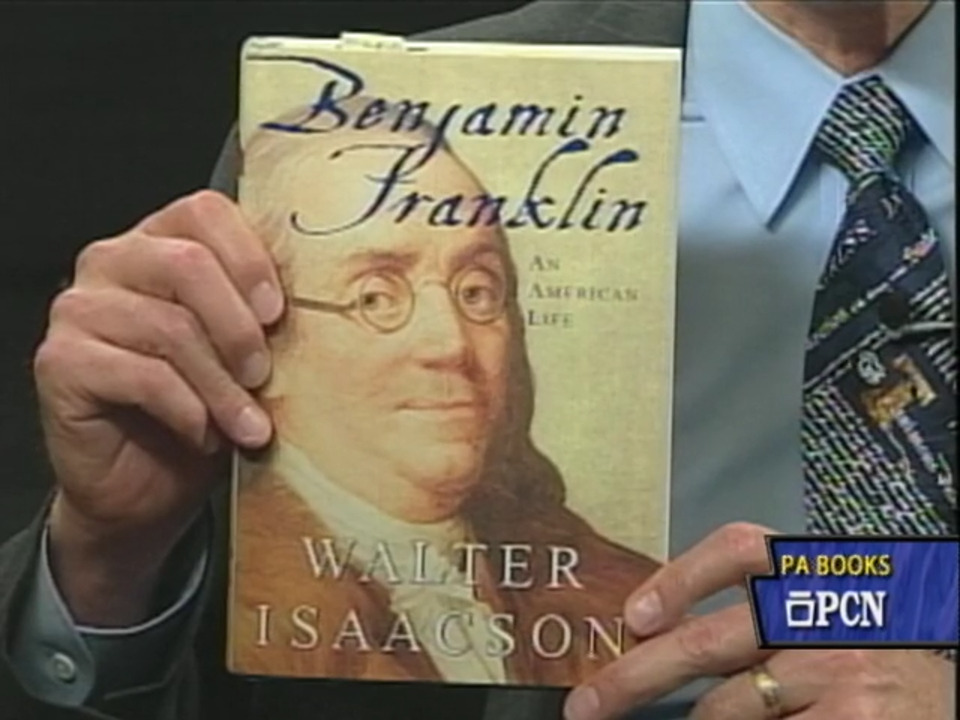 Ben Franklin: An American Life, PA Books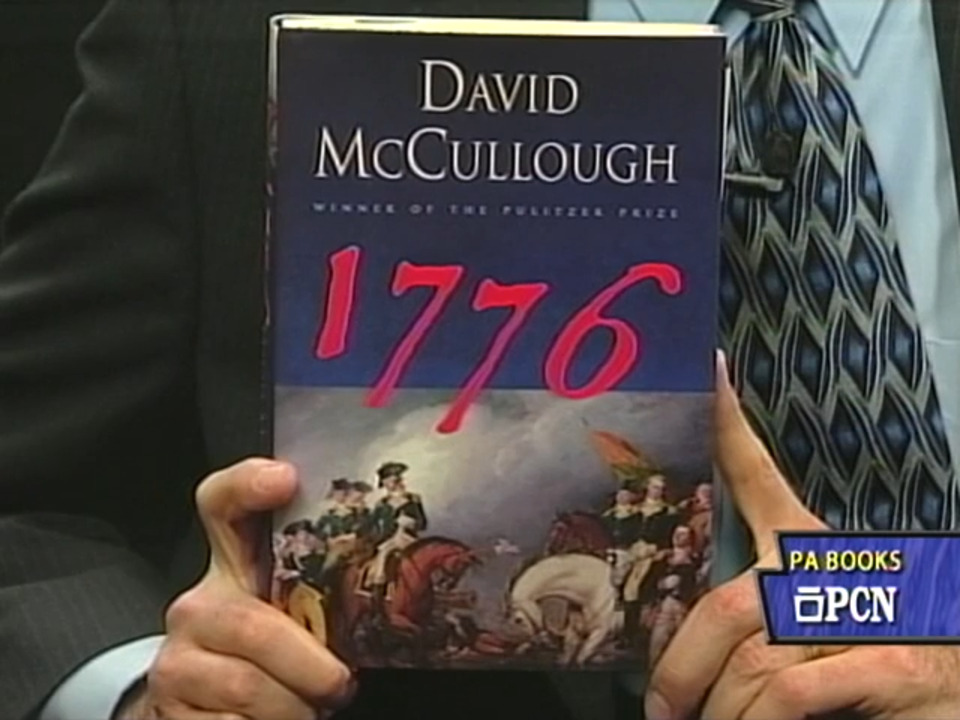 1776, PA Books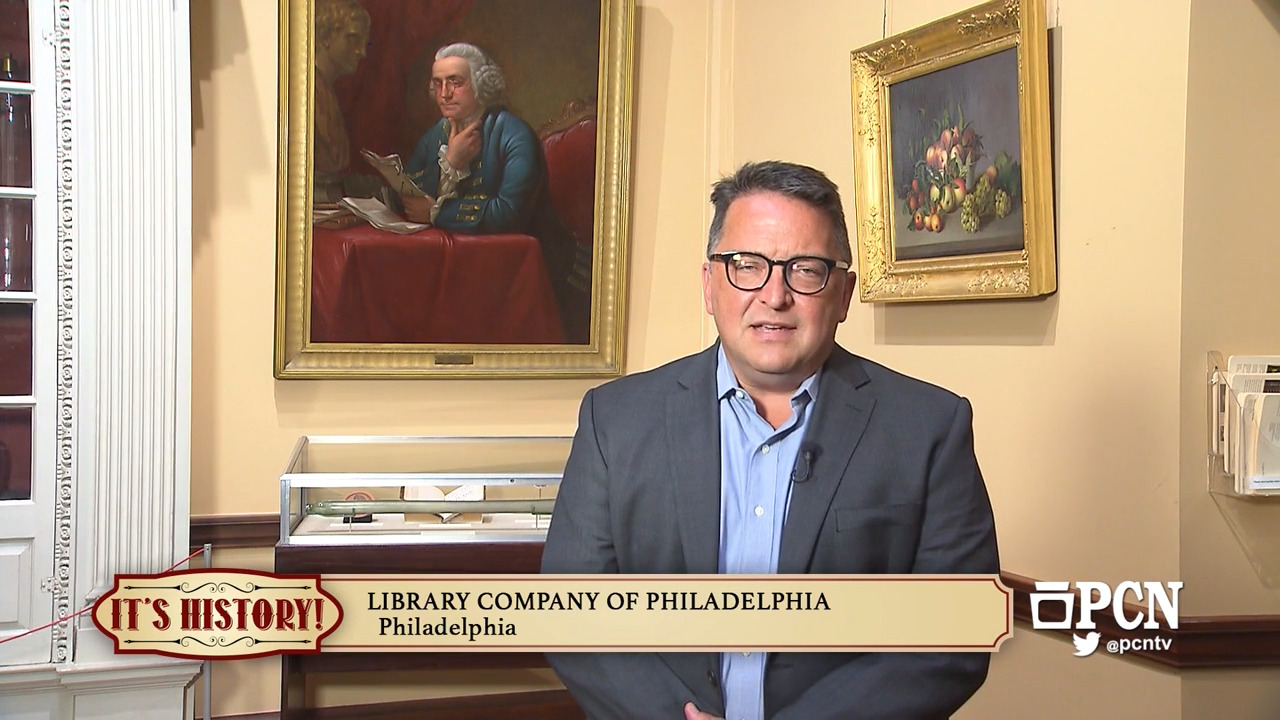 The Library Company of Philadelphia, It's History!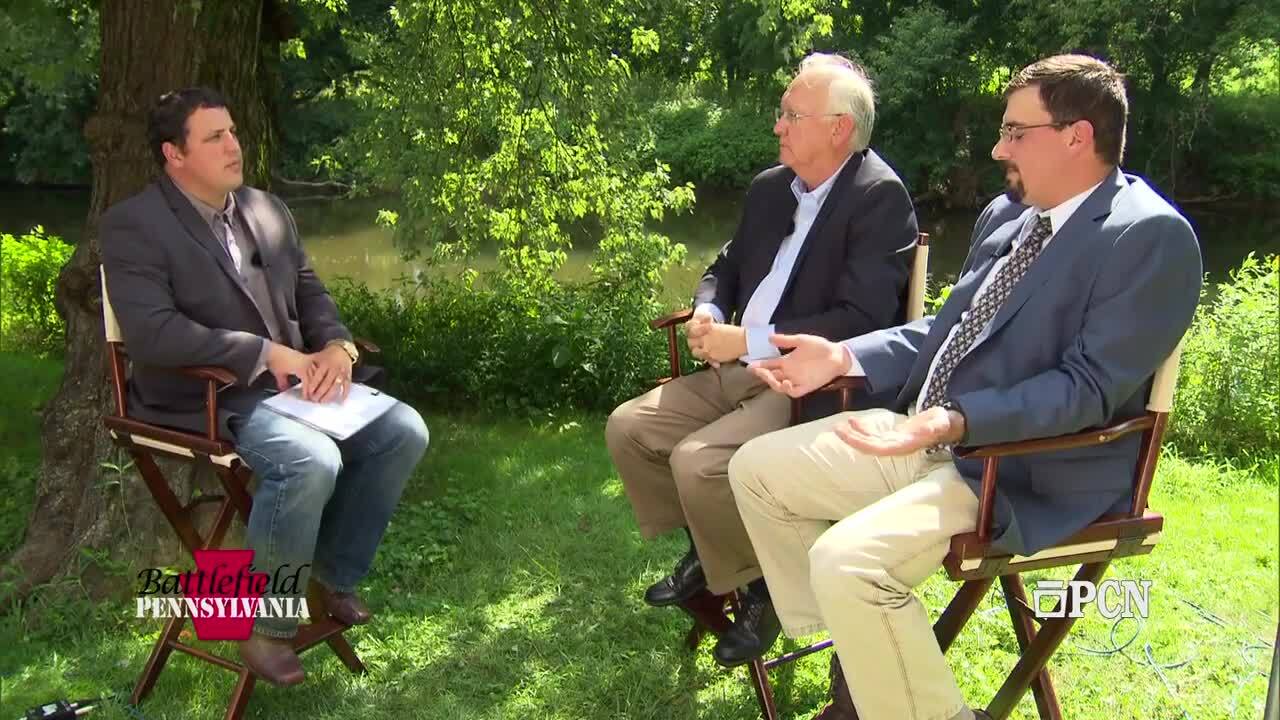 Battle Of Brandywine, Battlefield Pennsylvania