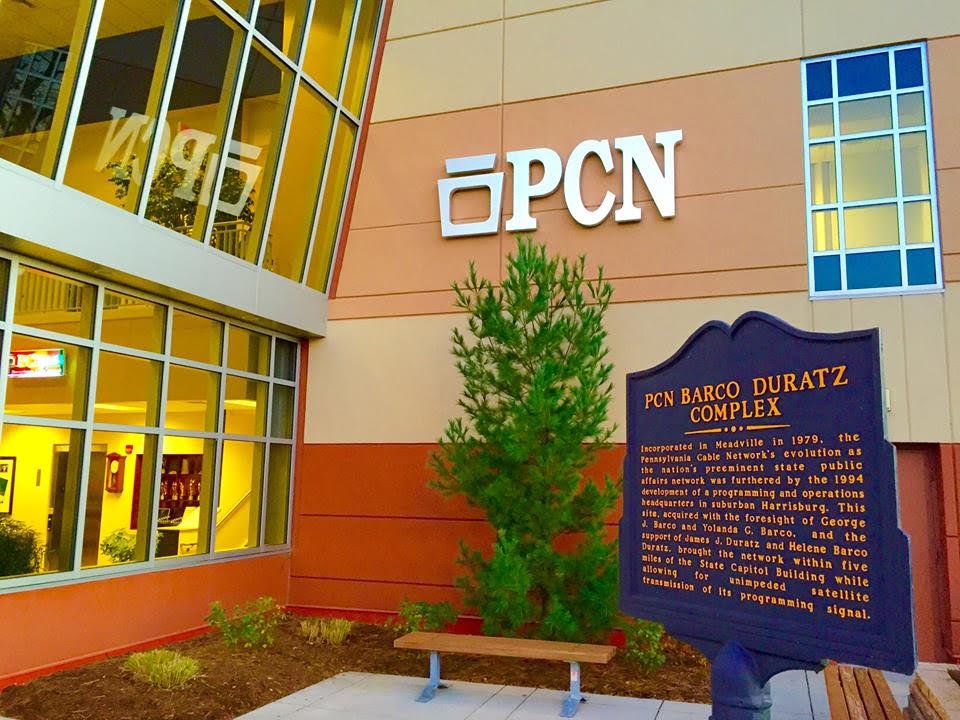 PCN is everything Pennsylvania.
PCN is dedicated to educating, connecting, and celebrating Pennsylvania's past, present, and future through cable television and streaming platforms. We are a 501(c)(3) nonprofit cable television network located in Camp Hill, Pennsylvania with bureaus in Pittsburgh and Philadelphia. PCN receives no state or federal tax dollars. PCN is proud to provide programs in three categories - Politics & Policy, History & Culture and Sports.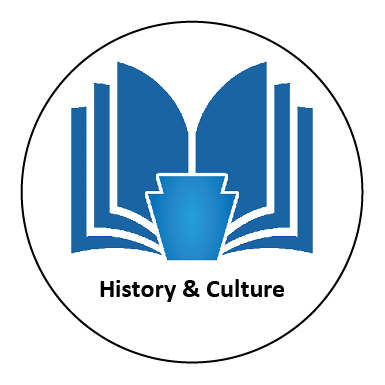 More From PCN
Click one of the boxes below to learn more.