PCN no longer has television rights to PIAA Team or Individual Wrestling Championships.
For information on how to view the event, go to PIAA's web site at www.piaa.org.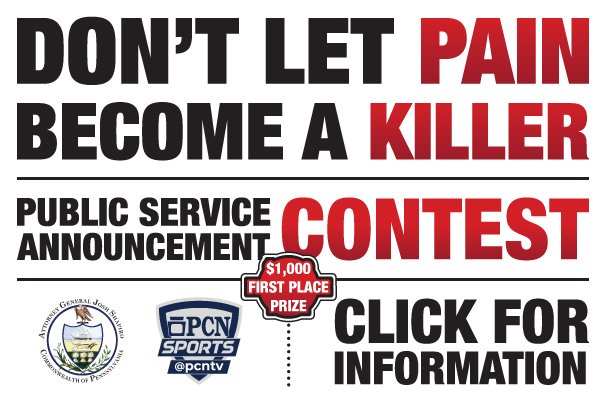 ---
Fusion
Fusion is sponsored programming created by outside organizations to distribute their message. It does not reflect the views and opinions of PCN. For more information on Fusion and to air your program, visit our Fusion page.