Why Donate to PCN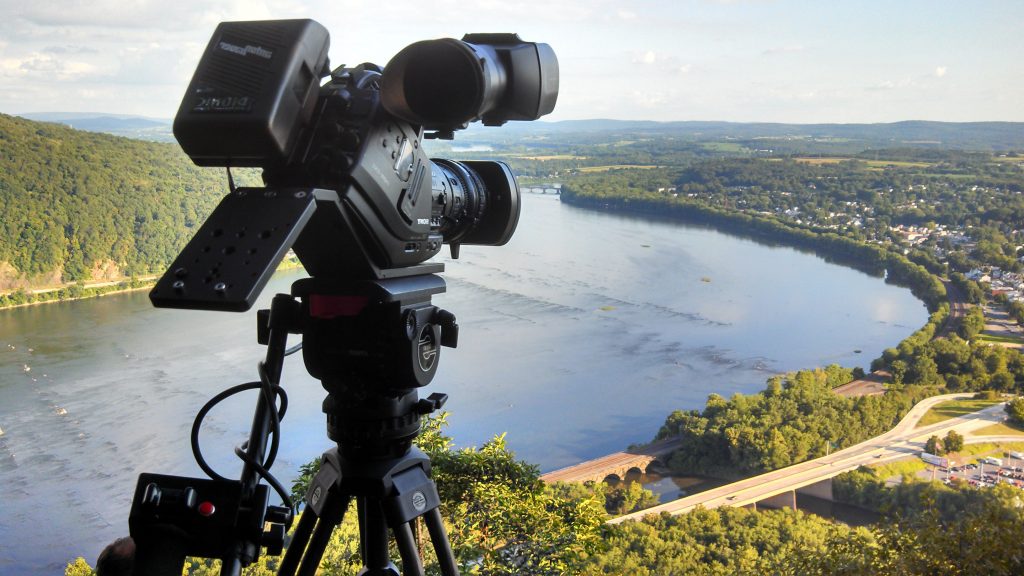 PCN is a 501(c)(3) nonprofit television network located in Camp Hill, Pennsylvania with bureaus in Pittsburgh and Philadelphia. Since its incorporation in 1979, PCN has relied primarily on cable system revenue to fund the network and has received no state or federal tax dollars. Today's trend toward viewers "cutting" cable television has resulted in a decline in revenue for PCN. Our network is dedicated to educating, connecting, and celebrating Pennsylvania's past, present, and future through cable television and streaming platforms. We produce over 50 programs including the Pennsylvania Farm Show, Gettysburg Battlewalks, PCN Tours, PIAA Championships, and the PCN Call-In program.
---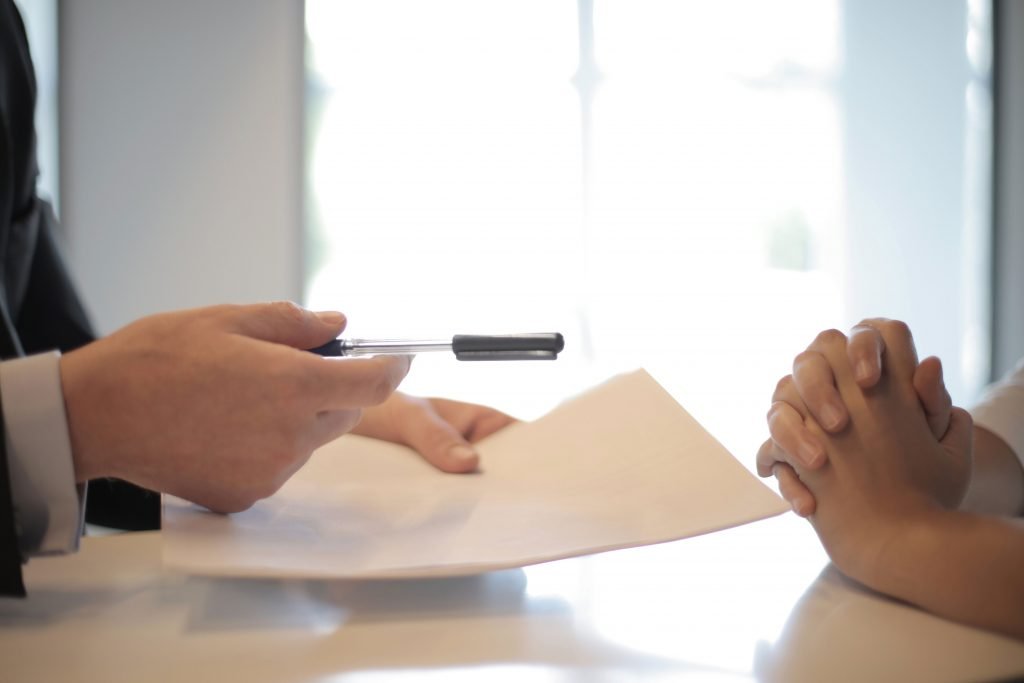 Corporate Giving
PCN has a vast array of opportunities for your business or organization to support our mission.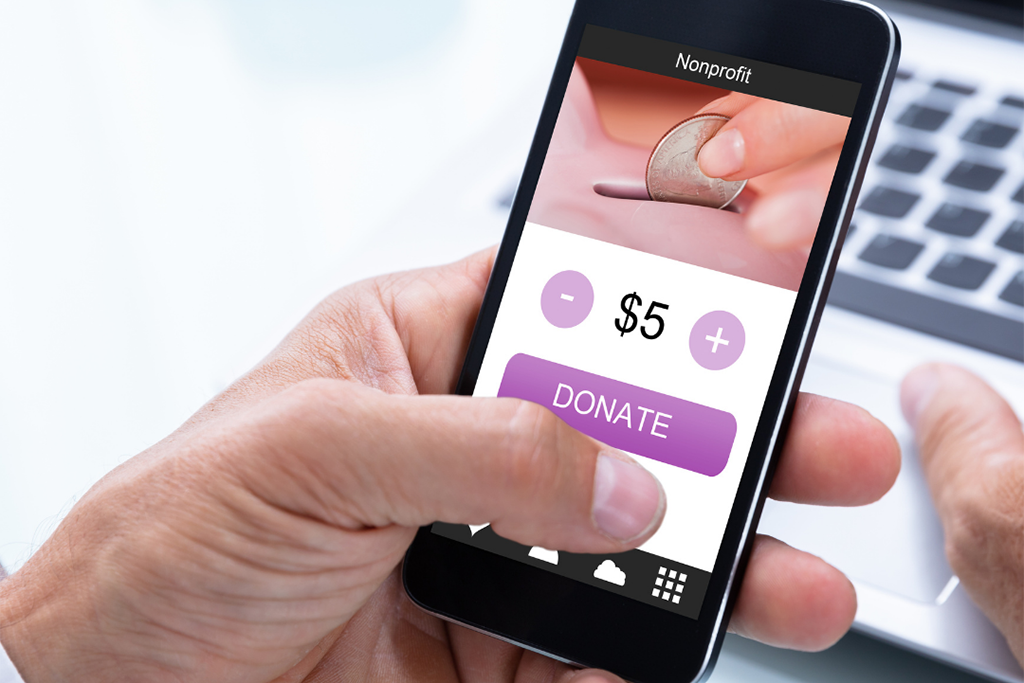 Individual Giving
Do you love PCN programs? PCN needs your help to continue to be able to bring Pennsylvania to you.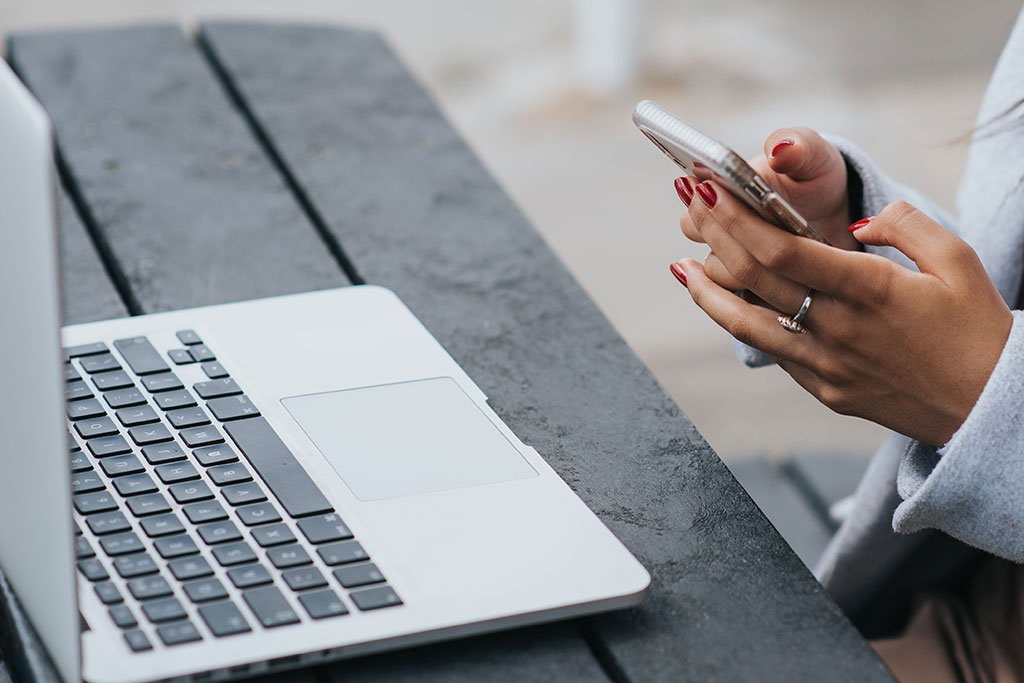 Contact Us
Our Development Team is excited to hear from you, our friends and neighbors.
"Love PCN! Where Pennsylvanians go for entertainment and information.
"They do an absolutely fantastic job on [Gettysburg Anniversary Programming] every year. Keep up the great work. It is always an education.

"I love PCN Tours! It really shows you places in the state you may not have known about otherwise."
Behind the Scenes