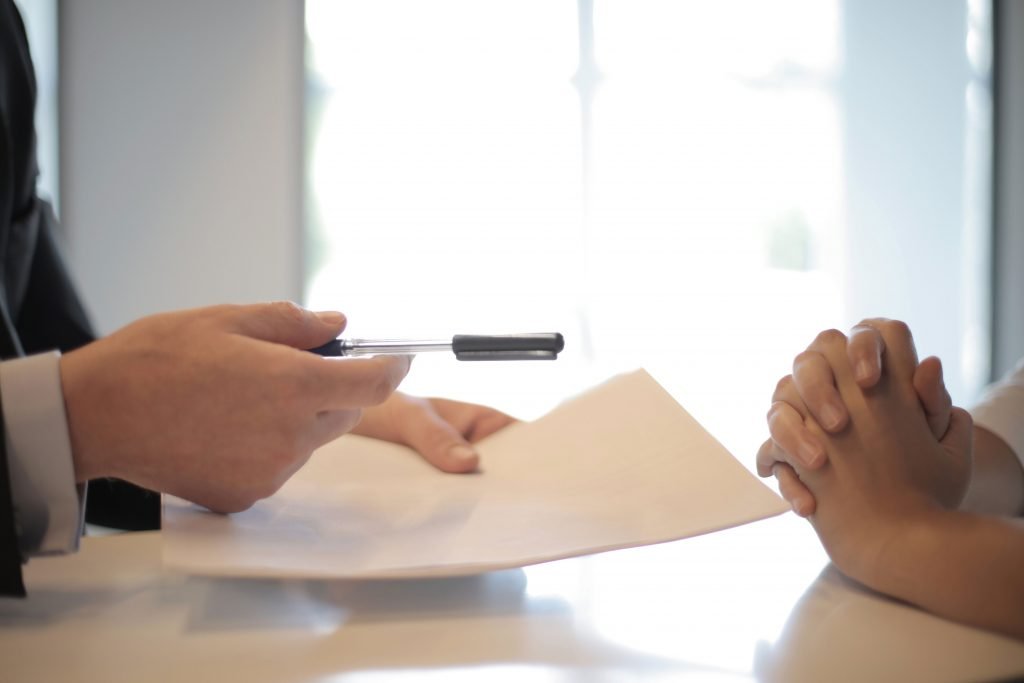 Corporate Giving
Your company can support PCN's mission and continue to help us educate, connect, and celebrate Pennsylvania's past, present, and future. Donate today or support PCN through sponsorships, creating a sponsored program, or designating your EITC to PCN.
Your company can support PCN by making an online donation today!
Ways to Support
---
Sponsor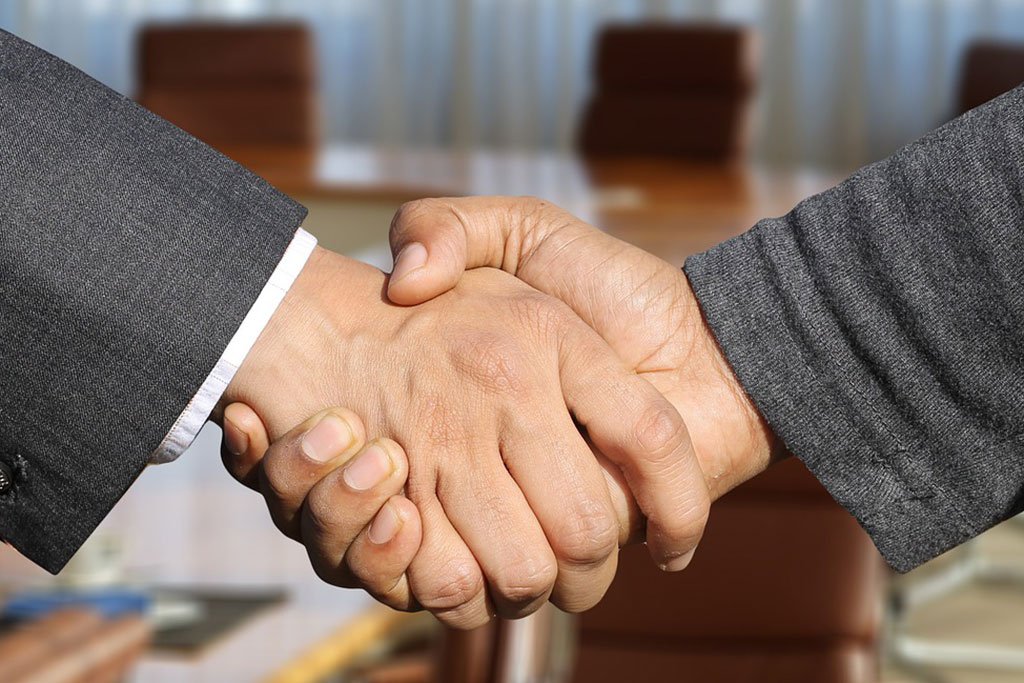 Sponsorship of PCN or our Programs
Your business or organization is able to sponsor uniquely Pennsylvania events and programs including the Battles of Gettysburg, Pennsylvania Farm Show, PIAA Sports Championships, and more!
Program and Production Sponsor
Your organization works directly with PCN for special event coverage or to produce a non-partisan, mission-based program. PCN uses its equipment and staff to produce a high-quality product and promote it on the network. Your company or organization is an exclusive sponsor.
---
Designate Your EITC to PCN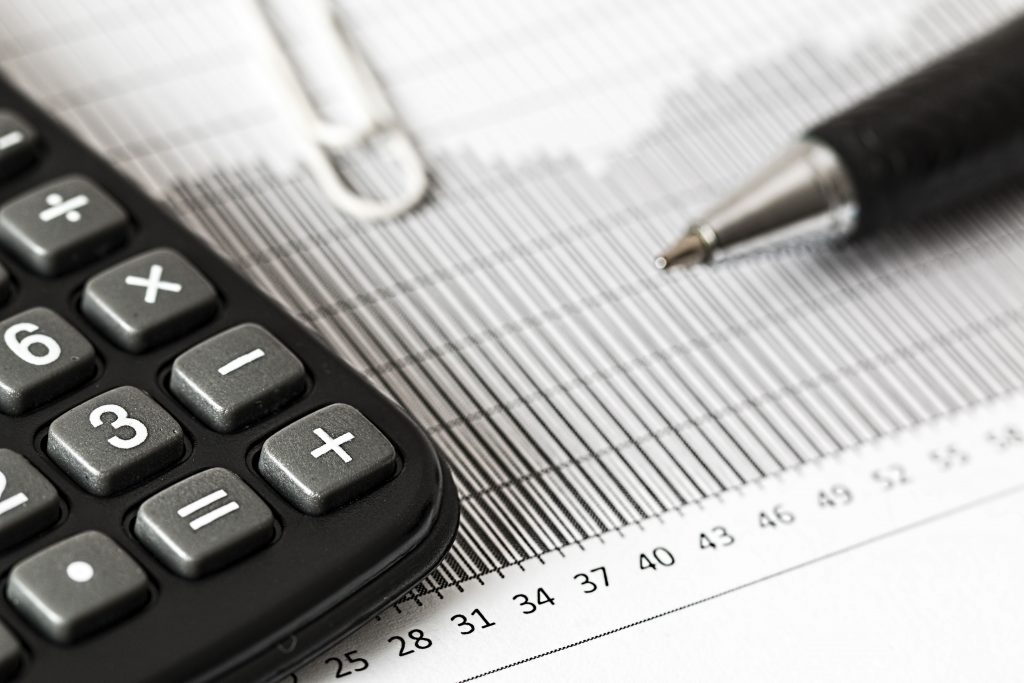 Through Educational Improvement Tax Credit (EITC) funds, PCN utilizes your tax credit to help stimulate and grow our future citizens through our Civics 101 Program. Civics 101 provides free online educational tools to teach Pennsylvania students how state government functions.
PCN's designation as an Educational Improvement Organization (EIO) enables us to secure funding to support the creation of videos, programming, classroom materials, and staff time which is needed to provide this valuable learning opportunity.
Through EITC, PCN defrays costs which will allow this program to be free of charge to any school district or family across the commonwealth.
---