Cable
Click here for the channel listings.
Pennsylvania cable companies voluntarily carry our programming on their systems, and without the generous support and friendship of our cable partners, our programming would not be possible.
Direct TV, Dish Network, and satellite TV have chosen not to carry PCN.
Streaming
Desktop | Laptop | Phone | Tablet
Roku | FireTV | Smart TV
• over 50 playlists
• stream live TV
• stream live events

Some content requires a subscription. Sign up here.
---
How to Stream on the PCN App

Apple and Android Mobile Devices, Roku, FireTV
Watch on the go with any mobile device with our FREE PCN App.
Download the PCN App to:
• Watch all PCN programs on demand
• Watch Live PCN TV
• Watch Live sports and press conferences
• Listen to audio only live streams
• See the upcoming schedule
---
How to Watch
1. Sign up for a subscription.
2. Download the PCN App on your device (it's FREE!)
3. Open the PCN App
4. Sign in on the PCN App
5. Click play button at the top for Live Streams or select a program category
Note: Some content is free while others require a subscription. You do not need an account or subscription to watch free content.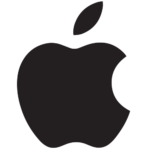 Download the PCN App on your Apple device with the App Store.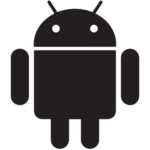 Download the PCN App on your Android device with Google Play.

Download the PCN App on your Amazon FireTV device.

Download the PCN App on your Roku TV or device.
Note: Free content cannot be watched without a subscription on Roku.
---
How to Stream with a Browser Window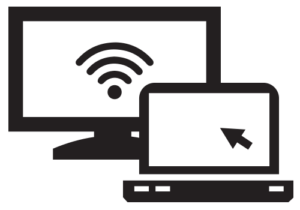 Desktop Computers, Laptops, and Smart TVs
You can watch right here at pcntv.com on your desktop or laptop.
On a mobile device?
We recommend downloading the
PCN App
to watch our content.
1.
Sign up for a subscription.
2. Sign in.
---
For Live Streams:
1. Click the red WATCH button at the top of the page.
2. Click the video stream you want to watch and enjoy!
---
For On Demand:
1. Visit Politics and Policy, History and Culture, Sports, or Gettysburg Collection.
2. Click the show image you are interested in. For Gettysburg, click WATCH NOW.
3. Scroll down to the On Demand section.
4. Click the episode and enjoy!
---