Watch the Way You Want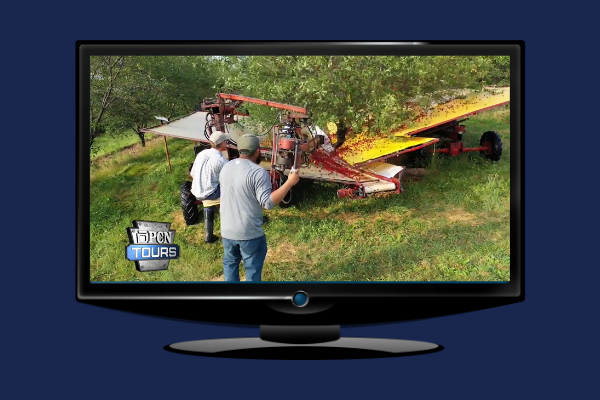 Cable Television in PA
Watch PCN on cable anywhere in Pennsylvania. Find our channel in your area on our channels listing page. Please note: Direct TV and Dish Network have chosen not to carry PCN.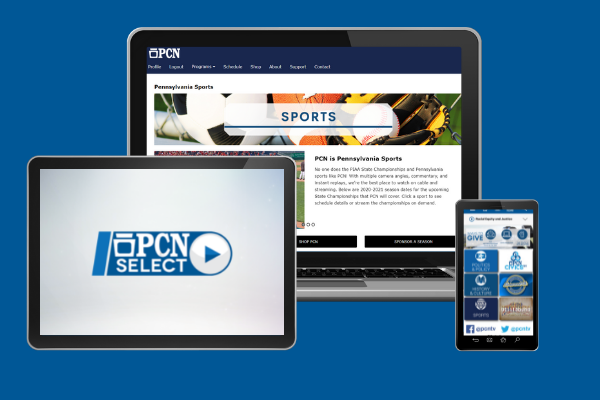 Streaming Worldwide
With PCN Select, watch the live network, multiple live streams, and a large selection of video on demand. Register today to stream Pennsylvania politics & policy, history & culture, and sports on your favorite device.
To get started, sign up for a PCN Select subscription online at pcntv.com/membership-signup. You must sign up online. Your subscription starts automatically after clicking submit.
Download the PCN Select app on your favorite device. It's free!
Open the PCN Select app and sign in. Select a program category to start watching.
You can also watch PCN on a laptop or desktop. Click here to watch now.
Note: Some content is free while others require a subscription. You do not need an account or subscription to watch free content.
As of January 2022, Brightcove will transition to TLS 1.2 This upgrade means that customers with old, non-upgradeable devices will not be able to play video on demand or live stream with PCN Select. Click here for a list of impacted devices.
Available on Your Favorite Devices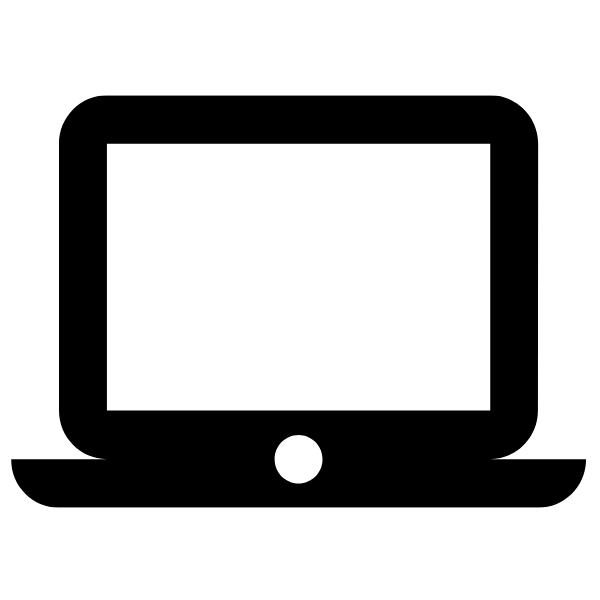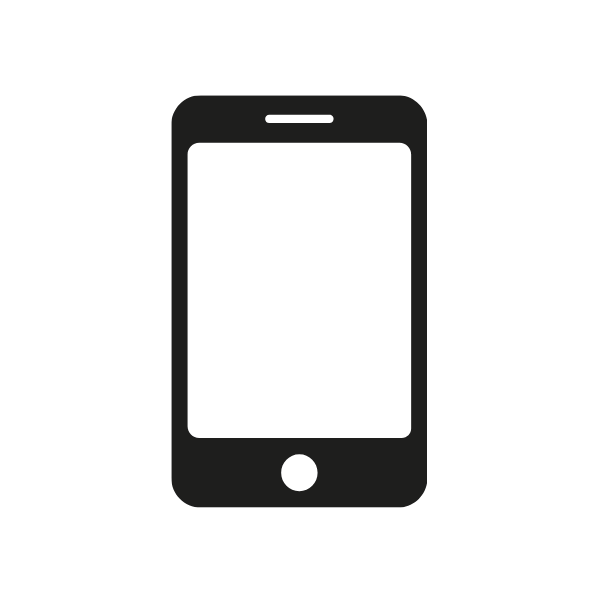 Frequently Asked Questions
Don't see the answer to your question? Contact us at 717-730-6000 or info@pcntv.com