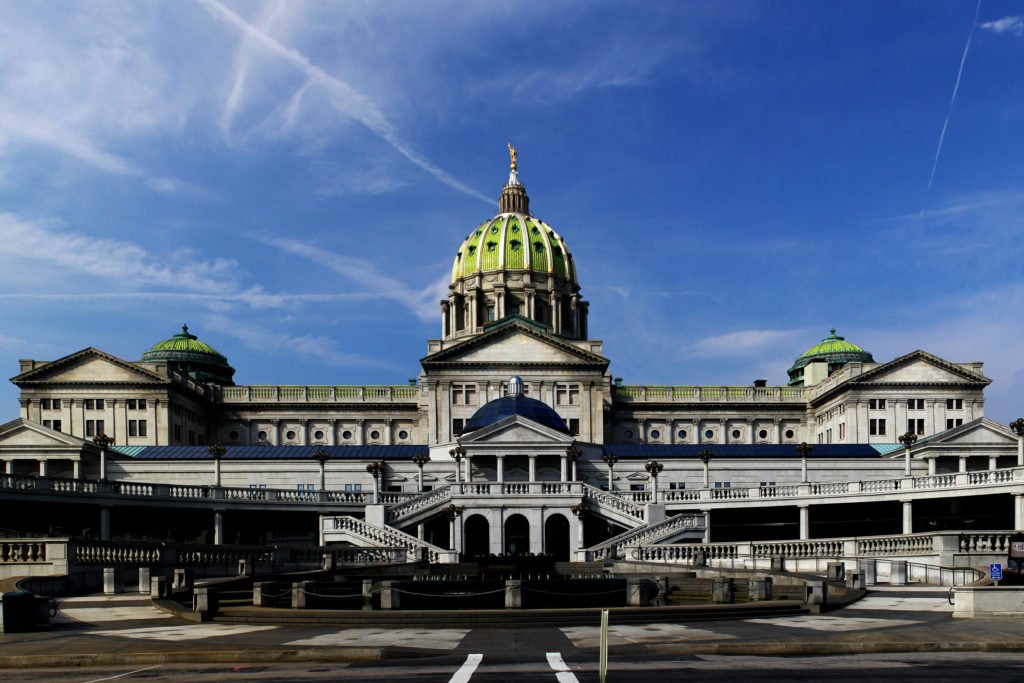 Pennsylvania Politics and Policy
PCN is a nonpartisan television network responsive to the needs and interests of Pennsylvania and its people. PCN provides unedited coverage of politics and policy including live feeds from the PA House and Senate, legislative hearings, PA Court proceedings, press conferences, interviews, and various programs with politicians, political experts and journalists from across the state of Pennsylvania.
Get ready to vote with PCN!
Watch free, unedited coverage of the 2018 Pennsylvania Election before you hit the polls on Tuesday, November 6. Stream LIVE and on demand candidate interviews, debates, rallies, and other election related events by downloading the PCN app or watching online here.
PCN, Pennsylvania Politics and Policy.
Click the event for detailed viewing information.
Watch PCN live on cable and stream live and on demand using the PCN app. Check your TV guide for channel listings and stream on your desktop, mobile device, and on Amazon Fire and Roku.  
Certain content may require a PCN Select subscription.

Watch the same great PCN content plus additional LIVE streams and video on demand on your favorite device. Stream Pennsylvania Politics and Policy, History and Culture, Sports and more. Download the PCN app today!

Purchase your copy of PCN Politics and Policy programs as a digital download, Blu-Ray, or DVD. Go to pcnstore.com or call 1-866-726-8433