On the Issues
Watch On The Issues Mondays and Tuesdays at 8 PM
On The Issues is a thirty-minute one-on-one interview program with people who influence public policy in Pennsylvania. Going well beyond the limits of headlines and sound bites, On The Issues gives viewers a deeper understanding of topics being debated by lawmakers at the Capitol in Harrisburg. Guests explore the details of legislative proposals that could be approved by the governor and become a part of the lives of Pennsylvanians.
Schedule
SCHEDULE
New episodes air Mondays and Tuesdays at 8 PM
Adult Use Cannabis Legalization, Monday, June 5, at 8 PM. Sen. Sharif Street, D-Philadelphia, has co-sponsored a bill to legalize the use of recreational marijuana for Pennsylvanians age 21 and older. The proposal would call for expungement of certain nonviolent marijuana offenses and could mean hundreds of millions of dollars in tax revenue.
Four-Day Work Week with Rep. Dave Madsen, Wednesday, June 6 - Rep. Madsen wants to explore the feasibility of a four-day work week by having companies participate in a voluntary three-year program. Studies have shown health benefits for employees as well as a healthy bottom line for employers. Some are concerned, however, that work overall could become more intense.
On Demand - On the Issues
On The Issues
On the Issues: Anti-Hate Legislation
On the Issues: Brandon Flood, CeaseFirePA Government Affairs Deputy Director
On the Issues: Terry Madonna, Millersville University Political Affairs Senior Fellow in Residence
On the Issues: Jill Beck, Democrat for PA Superior Court
On the Issues: David Oh, Republican for Philadelphia Mayor
On the Issues: Election 2023 with Megan Martin
On the Issues: Carolyn Carluccio, Republican for PA Supreme Court
On the Issues: Election 2023 with Dan McCaffery
---
Get complete coverage of Pennsylvania politics and policy with PCN: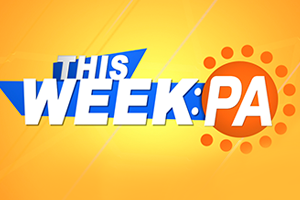 This Week: PA highlights the most current events happening throughout the Commonwealth, breaking down the weekly run-down of top events, bills, news, and news-makers.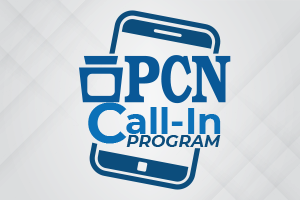 The PCN Call-In Program is an hour-long interactive show that allows PCN viewers to speak directly with government officials, newsmakers, and other experts on current Commonwealth topics.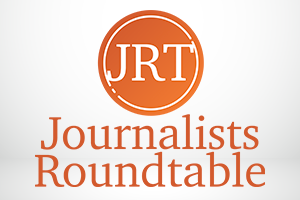 Journalists Roundtable hosts Pennsylvania journalists to discuss the top political news of the week, examining the ins and outs of policy, politics, and current events to provide detail, background, and analysis on hot-button topics