On The Issues
Watch On The Issues on Mondays, Tuesdays, and Wednesdays at 8 PM
On The Issues is a thirty-minute one-on-one interview program with people who influence public policy in Pennsylvania. Going well beyond the limits of headlines and sound bites, On The Issues gives viewers a deeper understanding of topics being debated by lawmakers at the Capitol in Harrisburg. Guests explore the details of legislative proposals that could be approved by the governor and become a part of the lives of Pennsylvanians. On The Issues returns September 19th.
Schedule
UPCOMING EPISODES
New episodes air Mondays, Tuesdays, and Wednesdays at 8 PM
Monday, September 26
Property Tax with Rep. Frank Ryan
Lawmakers have been debating ways to reduce or eliminate Pennsylvania's property tax for decades. Rep. Frank Ryan wants to eliminate the state property tax and replace the revenue with both a higher sales tax and income tax. One method to achieve these goals is through a bill in the legislature. The other lets voters decide if they want to change the state constitution.
Tuesday, September 27
Alcohol Purchase Self Exclusion with Rep. Matt Dowling
Pennsylvanians with an alcohol problem could voluntarily exclude themselves from purchasing liquor at state stores, beer distributors, convenience stores, bars and restaurants by submitting an application to the Liquor Control Board that would bar them from purchasing alcohol for up to 5 years.
Wednesday, September 28
Criminal Records Clean Slate Law with Rep. Sheryl Delozier
Pennsylvania's Clean Slate Law, the first of its kind in the nation, gives offenders a second chance after they've paid their debt to society. If they stay out of trouble for 10 years, records of certain offenses cannot be viewed by potential employers and landlords. Rep. Delozier says it's time to expand the law, and make changes that reflect lessons learned since the law was enacted in 2018.
ON DEMAND - On The Issues
On the Issues: Alcohol Purchase Self-Exclusion List with Rep. Matt Dowling, R-Fayette & Somerset 09/27/22
On the Issues: Property Tax with Rep. Frank Ryan, R-Lebanon
On the Issues: PA Turnpike Debt with PA Auditor General Timothy DeFoor
On the Issues: Childhood Sexual Abuse Lawsuits with Rep. Jim Gregory (R-Blair)
---
Get complete coverage of Pennsylvania politics and policy with PCN: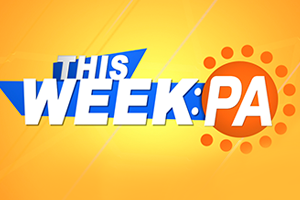 This Week: PA highlights the most current events happening throughout the Commonwealth, breaking down the weekly run-down of top events, bills, news, and news-makers.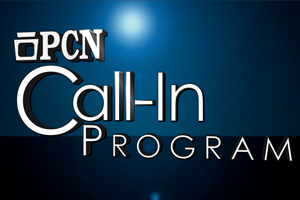 The PCN Call-In Program is an hour-long interactive show that allows PCN viewers to speak directly with government officials, newsmakers, and other experts on current Commonwealth topics.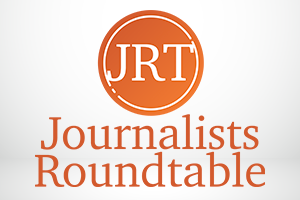 Journalists Roundtable hosts Pennsylvania journalists to discuss the top political news of the week, examining the ins and outs of policy, politics, and current events to provide detail, background, and analysis on hot-button topics