Mondays, Tuesdays, and Wednesdays at 8 PM
On The Issues is a thirty-minute, unedited, one-on-one interview program with people who influence public policy in Pennsylvania. Going well beyond the limits of headlines and sound bites, On The Issues gives viewers a deeper understanding of topics being debated by lawmakers at the Capitol in Harrisburg. Guests explore the details of legislative proposals that can make it all the way to the governor's desk for approval, and out into communities and the lives of Pennsylvanians.
UPCOMING EPISODES:
ON DEMAND - On The Issues
On the Issues
On the Issues: New Political Party Formation, Ethan Demme 09/21/21
On the Issues: Vaccination Consent Age, Rep. Dan Frankel 09/20/21
On the Issues: Governor's Student Mask Mandate, Rep. Jesse Topper 09/15/21
On The Issues: County Legislative Agenda with Lisa Schaefer, CCAP Exec. Dir.
On the Issues: COVID-19 Impact on Agriculture, PA Ag. Sec. Russell Redding 09/14/21
---
Get the full story with more PCN Politics & Policy programs: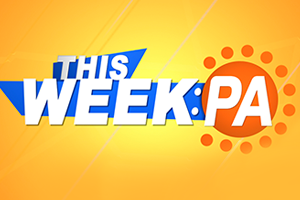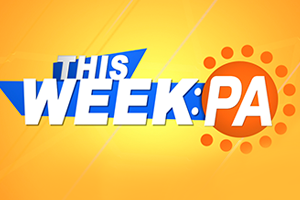 This Week: PA highlights the most current events happening throughout the Commonwealth, breaking down the weekly run-down of top events, bills, news, and news-makers.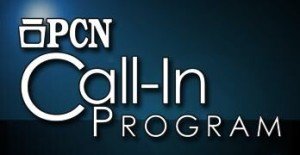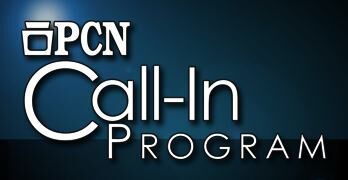 PCN Call-In Program is an hour-long interactive show that allows PCN viewers to speak directly with government officials, newsmakers, and other experts on current Commonwealth topics.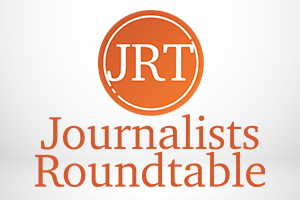 Journalists Roundtable joins Pennsylvania journalists to discuss the top political news of the week, examining the ins-and-outs of policy, politics and current events to provide detail, background and analysis on hot-button topics