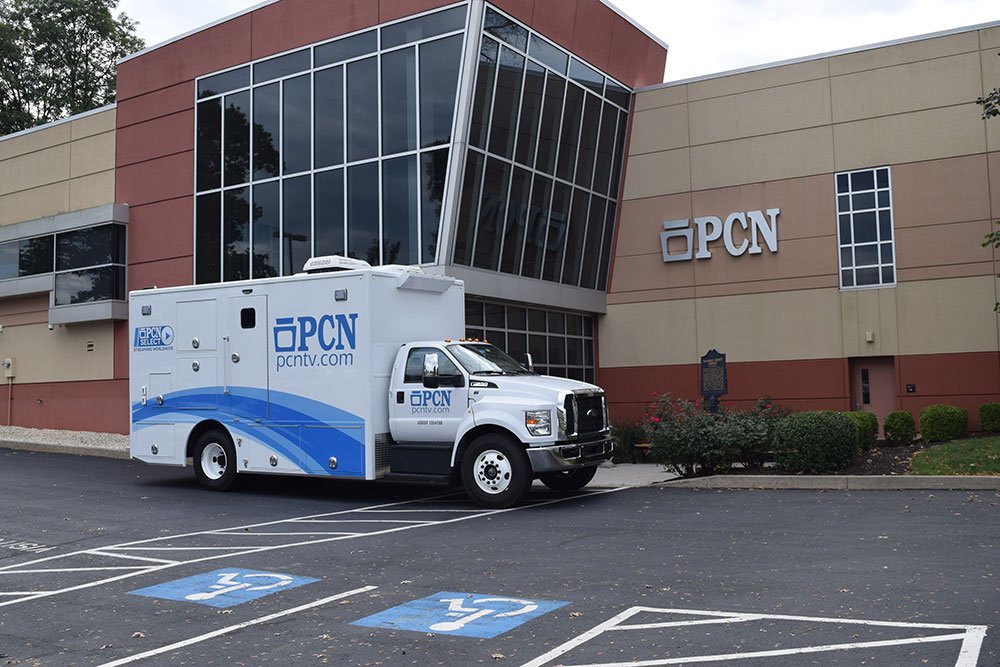 ---
Help with PCN Select

Call 717-730-6000 for immediate assistance during regular business hours and special event coverage.
Click here to send us an email about your PCN Select Subscription.
Check out our FAQs here.
---
Request Coverage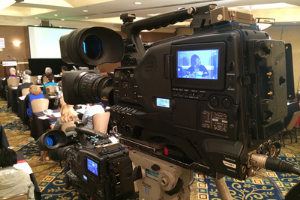 PCN covers conferences, speeches, discussions, and other events at which Pennsylvania public policy is debated, discussed, and decided.
Click here to request possible coverage of your event.
---
Support PCN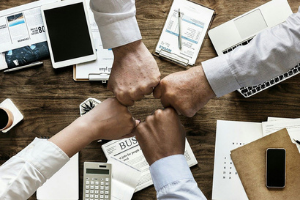 PCN is a 501(c)(3) nonprofit that needs your support through individual or corporate giving.
Click here

to learn

more about supporting PCN and to contact our Development team.
---
Request PCN to Speak at Your Event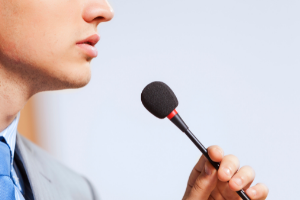 PCN makes speakers available without charge to address community service and professional organizations, political clubs, and school groups.
Click here to request PCN to speak at your event.
---
Contact Our Bureaus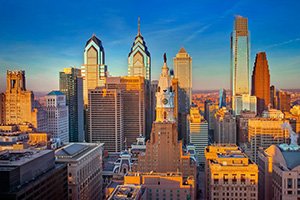 Philadelphia Bureau

1845 Walnut Street, Suite 2355, Philadelphia, PA 19103

Pittsburgh Bureau

603 Stanwix Street, Suite 1308, Pittsburgh, PA 15222