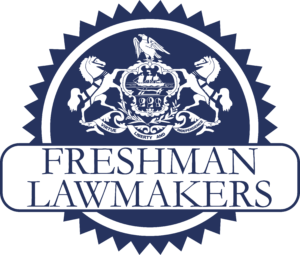 Interviews
Pennsylvania elected 31 new members to the state legislature.
We had the opportunity to talk with these Freshman Lawmakers to learn more about them and their districts, their interest in politics, and their top priorities as they begin their first terms in public office. Watch one-on-one interviews with newly elected members following their LIVE Swearing-in Ceremony. Tune in on cable and the PCN app.
The Freshman Lawmaker interviews will be available on demand for FREE after they air.
Out of 31 new members to the General Assembly, 13 are women.

In the Senate, two of the five new members are women bringing the total number of women in the senate to 14.

Nikil Saval is the first South Asian man elected to the PA Senate.

Two former House members have joined the Senate.

In the House, out of 25 new members:

14 are Republicans and 11 are democrats.

11 are women (5 Republicans and 6 Democrats).

5 are veterans.

Three Democratic seats, including the seat of former Speaker Frank Dermody, were flipped making the House 112 Republicans and 90 Democrats.

Jessica Behman is the first openly bisexual and autistic woman elected to the PA General Assembly.
Freshman Lawmakers
Get to know the new faces in your district!

In alphabetical order by county & name:
Representatives
Jessica Benham (D) District 20, Allegheny
Emily Kinkead (D) District 36, Allegheny
Rob Mercuri (R) District 28, Allegheny
Nick Pisciottano (D) District 38, Allegheny
Jason Silvis (R) District 55, Allegheny/Indiana/Westmoreland
Carrie Lewis DelRosso (R) District 33, Allegheny/Westmoreland
Devlin Robinson (R) District 37, Allegheny/Washington
Manuel Guzman (D) District 127, Berks
Shelby Labs (R) District 143, Bucks
Diane Herrin (D) District 156, Chester
Craig Williams (R) District 160, Chester/Delaware
Mike Armanini (R) District 75, Clearfield/Elk
Perry Stambaugh (R) District 86, Cumberland/Perry
Joseph Kerwin (R) Distrct 125, Dauphin/Schuylkill
Brian Smith (R) District 66, Indiana/Jefferson
Milou Mackenzie (R) District 131, Lehigh/Montogomery/Northampton
Joseph Hamm (R) District 84, Lycoming/Elk
Napoleon Nelson (R) District 154, Montgomery
Tracy Pennycuick (R) District 147, Montgomery
Nancy Guenst (D) District 152, Montogmery/Philadelphia
Ann Flood (R) District 138, Northampton
Amen Brown (D) District 190, Philadelphia
Rick Krajewski (D) District 188, Philadelphia
Darisha Parker (D) District 195, Philadelphia
Regina Young (D) District 185, Philadelphia/Delaware
Timothy Twardzik (R) District 123, Schuylkill
Senators
Amanda Cappelletti (D) District 17-Delaware/Montgomery
Carolyn Commita (D) District 19-Chester
Cris Dush (R) District 25-Clearfield/Elk
John Kane (D) District 9-Chester/Delaware
Nikil Saval (D) District 1-Philadelphia
---
See the new legislators in action :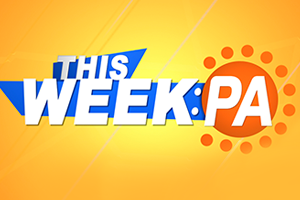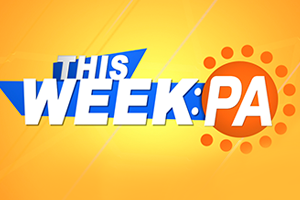 This Week: PA highlights the most current events happening throughout the Commonwealth, breaking down the weekly run-down of top events, bills, news, and news-makers.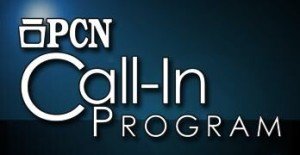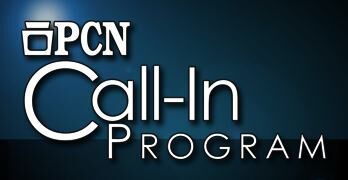 PCN Call-In Program is an hour-long interactive show that allows PCN viewers to speak directly with government officials, newsmakers, and other experts on current Commonwealth topics.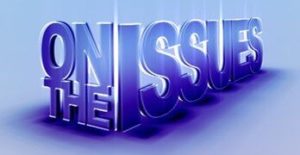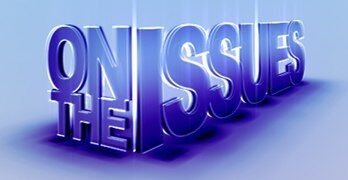 On The Issues is a thirty-minute, unedited, one-on-one interview program with people who influence public policy in Pennsylvania and gives a deeper understanding of topics being debated by lawmakers.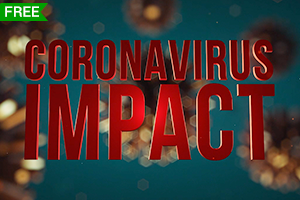 Coronavirus Impact is a FREE thirty-minute program that updates viewers on the deeper impacts of the novel Coronavirus update on various aspects of life and industries in Pennsylvania.
FREE TO WATCH – Freshman Lawmakers
Freshman Lawmakers: Mike Armanini
Freshman Lawmakers: Jessica Benham
Freshman Lawmakers: Amen Brown
Freshman Lawmakers: Amanda Cappelletti
Freshman Lawmakers: Carolyn Comitta
Freshman Lawmakers: Carrie Lewis DelRosso
Freshman Lawmakers: Nancy Guenst
Freshman Lawmakers: Manuel Guzman
Freshman Lawmakers: Dianne Herrin
Freshman Lawmakers: John Kane
Freshman Lawmakers: Joe Kerwin
Freshman Lawmakers: Emily Kinkead
Freshman Lawmakers: Rob Mercuri
Freshman Lawmakers: Napoleon Nelson
Freshman Lawmakers: Darisha Parker
Freshman Lawmakers: Tracy Pennycuick
Freshman Lawmakers: Nick Pisciottano
Freshman Lawmakers: Devlin Robinson
Freshman Lawmakers: Nikil Saval
Freshman Lawmakers: Brian Smith
Freshman Lawmakers: Perry Stambaugh
Freshman Lawmakers: Jason Silvis
Freshman Lawmakers: Craig Williams
Freshman Lawmakers: Regina Young