Latest News
Read the latest press releases and announcements from PCN.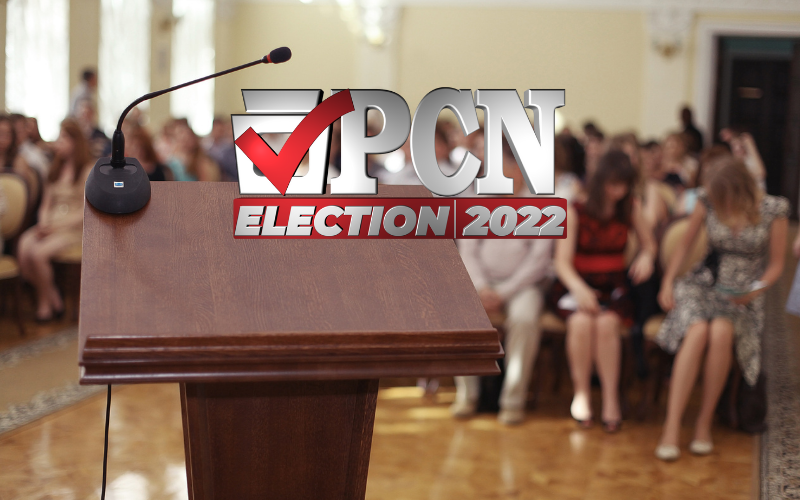 PCN to Air LIVE Pennsylvania Primary Election Night Coverage
PCN's election night coverage will focus on the Republican and Democratic Primaries for US Senate, Governor, and Lt. Governor, as well as key Congressional races. We'll provide live reports from various campaign headquarters, analysis from political experts at the PCN studios, and incoming poll results throughout the night.
Recognize a Veteran During PCN'S Salute to Military
Help PCN honor the stories of the brave men and women who served in the United States Armed Forces with PCN's Salute to Military.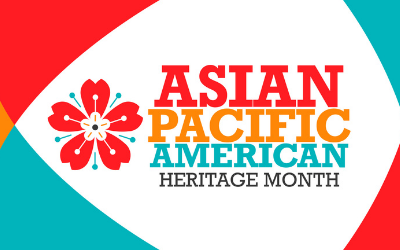 PCN Celebrates Asian Pacific Heritage Month this May with Special Programming
Throughout the month of May, PCN will air special programming to highlight the diverse cultures of the Asian and Pacific American communities throughout Pennsylvania.
Media Mentions
Read the latest stories about PCN.
---