Latest News
Read the latest press releases and announcements from PCN.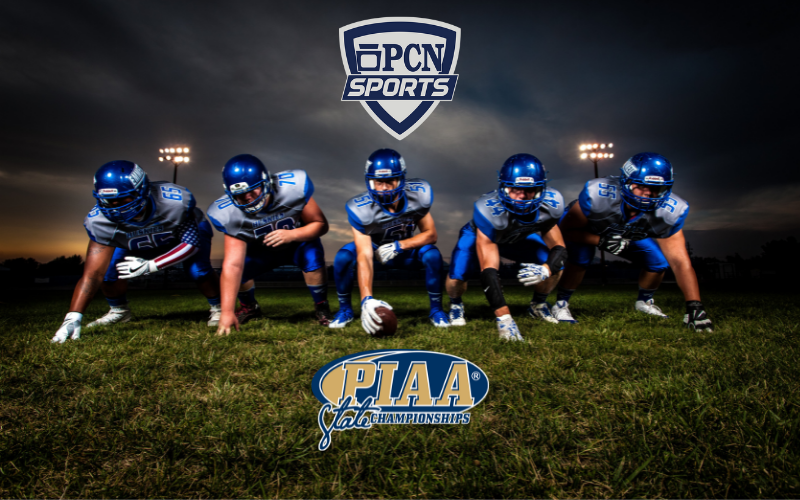 2021 PIAA Football Championships on PCN
PCN is tackling the PIAA Championships, one game at a time. Watch the PIAA Football Championships LIVE December 9, 10, and 11 on cable and streaming on PCN Select.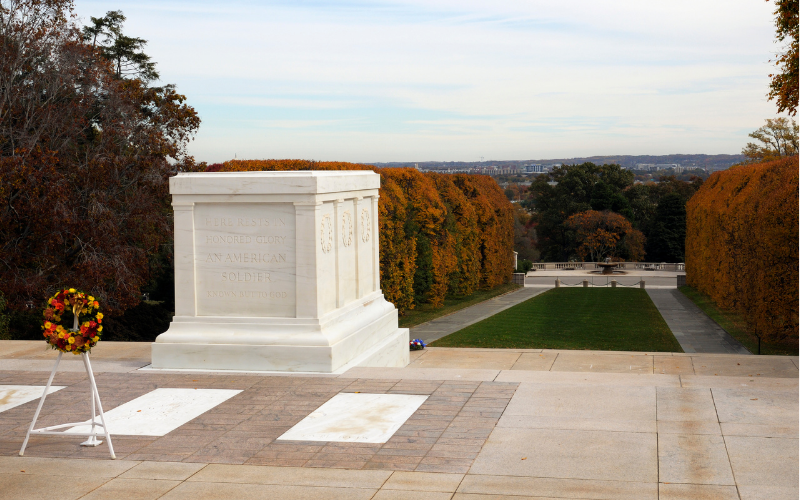 New Voices of Veterans and Tomb of Unknown Soldier Programming to Air this Veterans Day on PCN
This Veterans Day, PCN honors the Pennsylvania men and women who served our country with a marathon of our original program Voices of Veterans. Join us on November 11 starting at 9 AM as we interview veterans who served in Vietnam, Afghanistan, and World War II. Watch on cable and streaming with PCN Select to hear first-hand accounts of the stories only they can tell.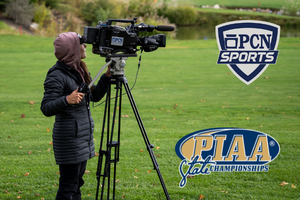 2021 PIAA Cross Country Championships on PCN
The runners are at the starting line for the PIAA Cross Country Championships with PCN. We will stream live looks at checkpoints throughout the races during the PIAA Cross Country Championships, November 6 at 9 AM.
Media Mentions
Read the latest stories about PCN.
---