Latest News
Read the latest press releases and announcements from PCN.
PCN's Pennsylvania's Neighborhood will Highlight Williamsport, PA
Pennsylvania's Neighborhood will highlight Williamsport, Pennsylvania, with featured programs starting at 8 PM from August 14-18, 2023.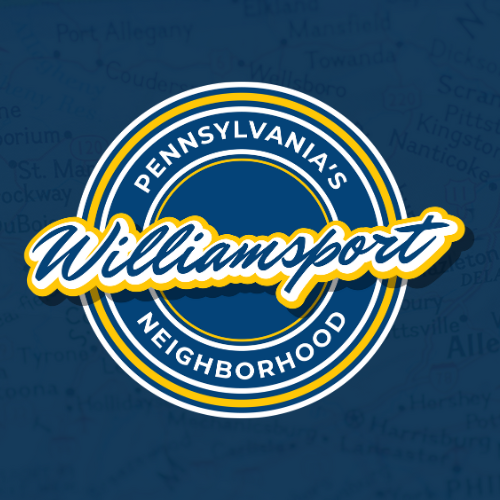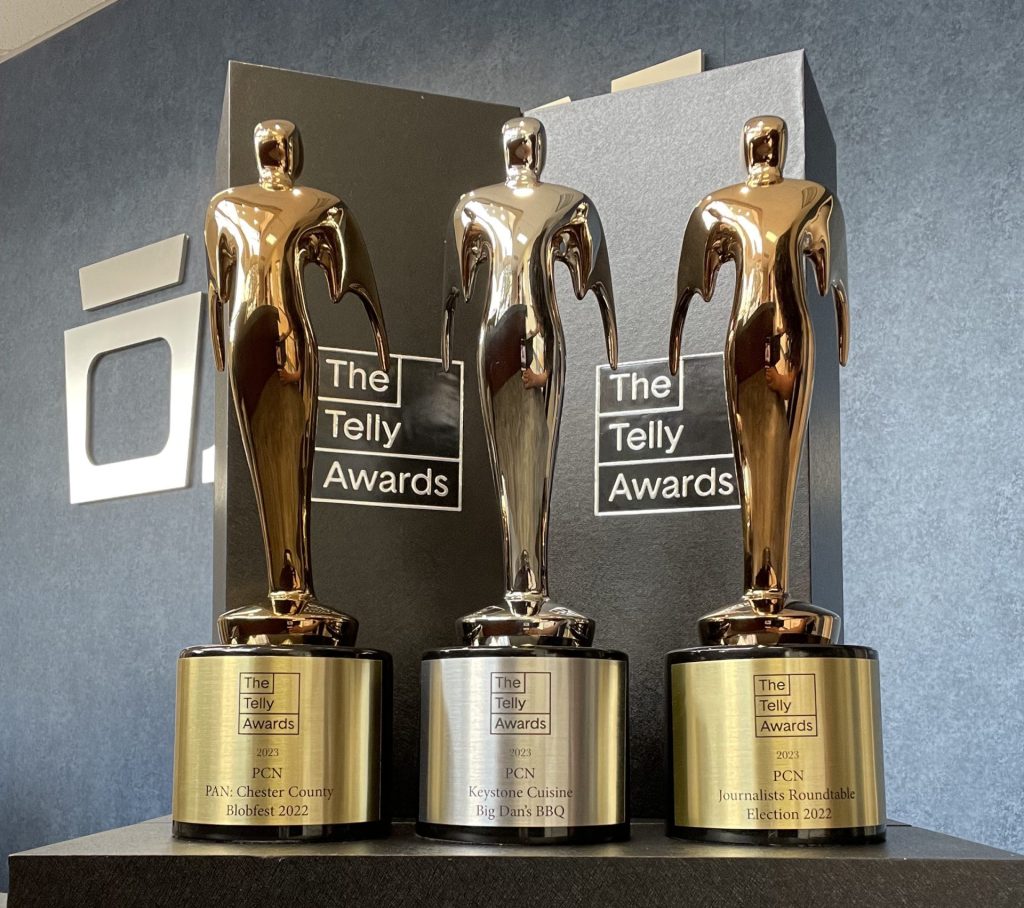 PCN Wins Three Telly Awards
PCN's original programs, Keystone Cuisine, Journalists Roundtable, and Pennsylvania's Neighborhood, received an award for the 44th Annual Telly Awards.
Chambersburg to be Featured During PCN's Summer Series
PCN's Summer Series will highlight Chambersburg, Pennsylvania's thirteenth-largest municipality in the Commonwealth, on Sunday, July 30, with featured programs starting at 6 PM.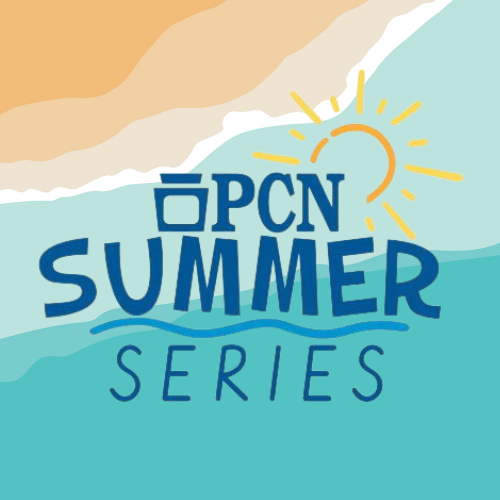 Media Mentions
Read the latest stories about PCN.
---