Click below to watch recent videos from PCN. Some videos may require a PCN Select subscription to view.
Recent Videos
GROUNDHOG Day 6am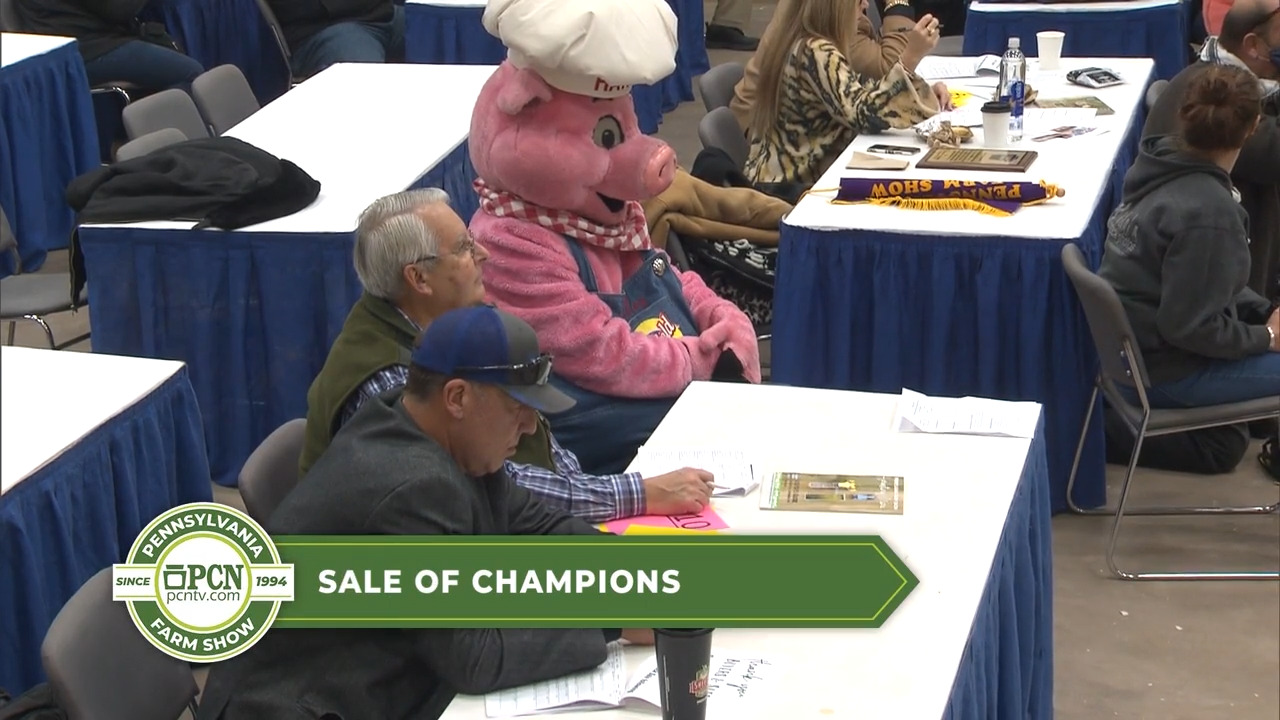 Sale Of Champions, PA Farm Show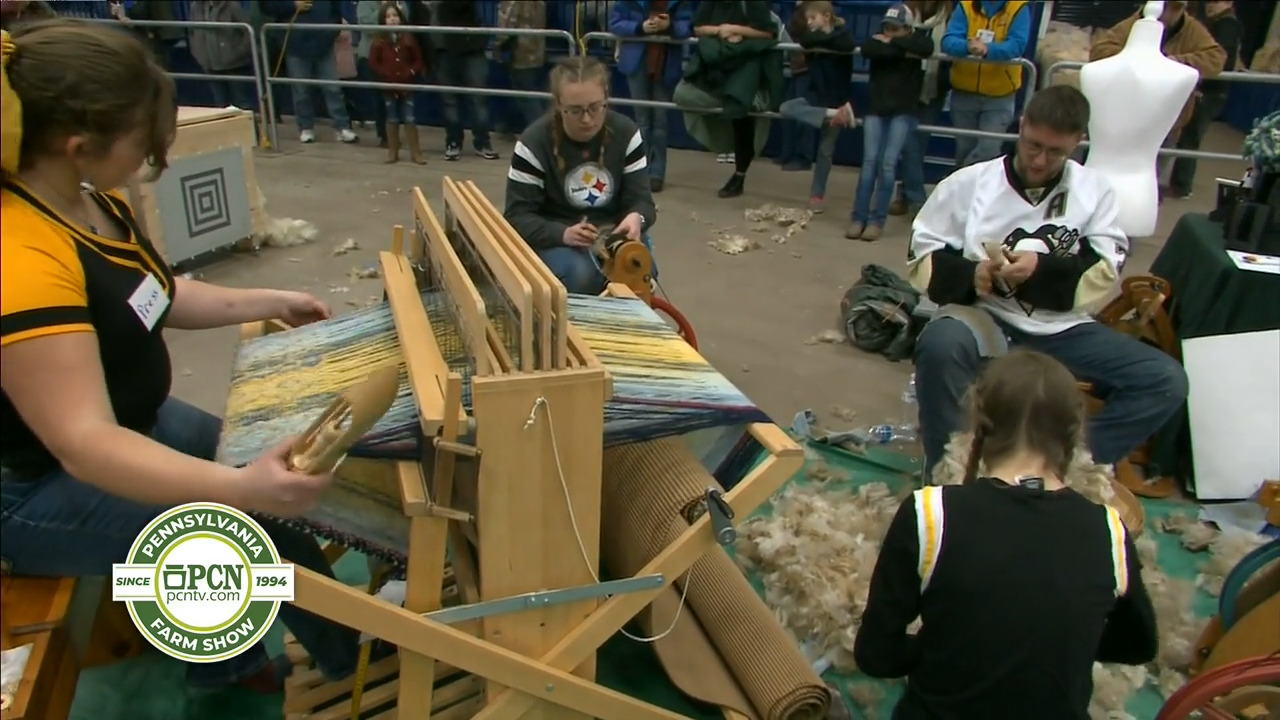 Sheep-to-Shawl Contest and Auction, PA Farm Show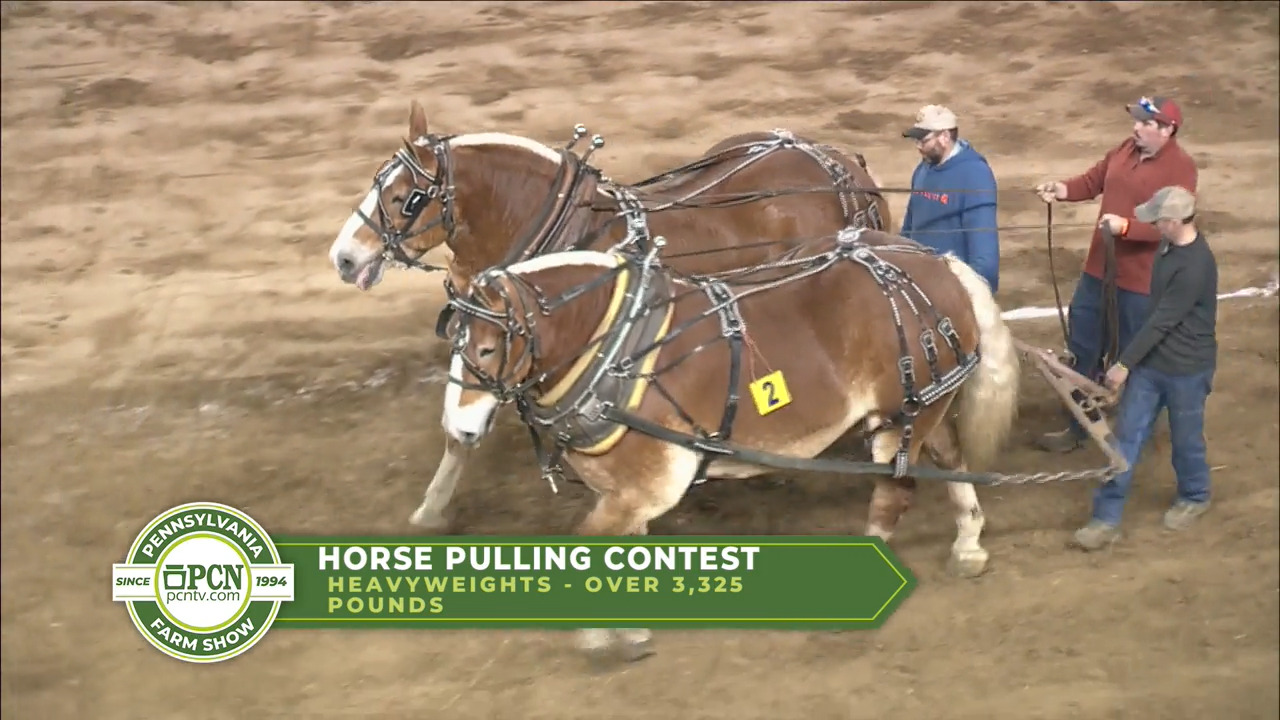 Horse Pull Contest: Heavyweights, PA Farm Show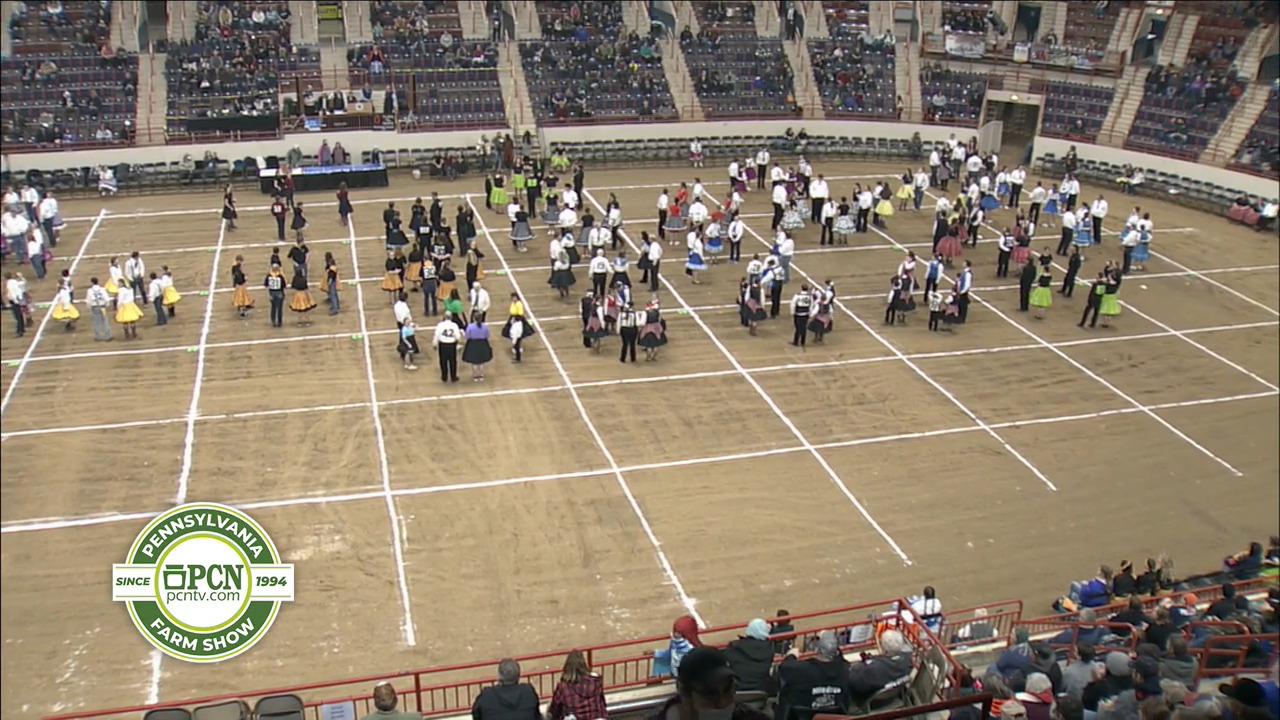 Square Dance Contest, PA Farm Show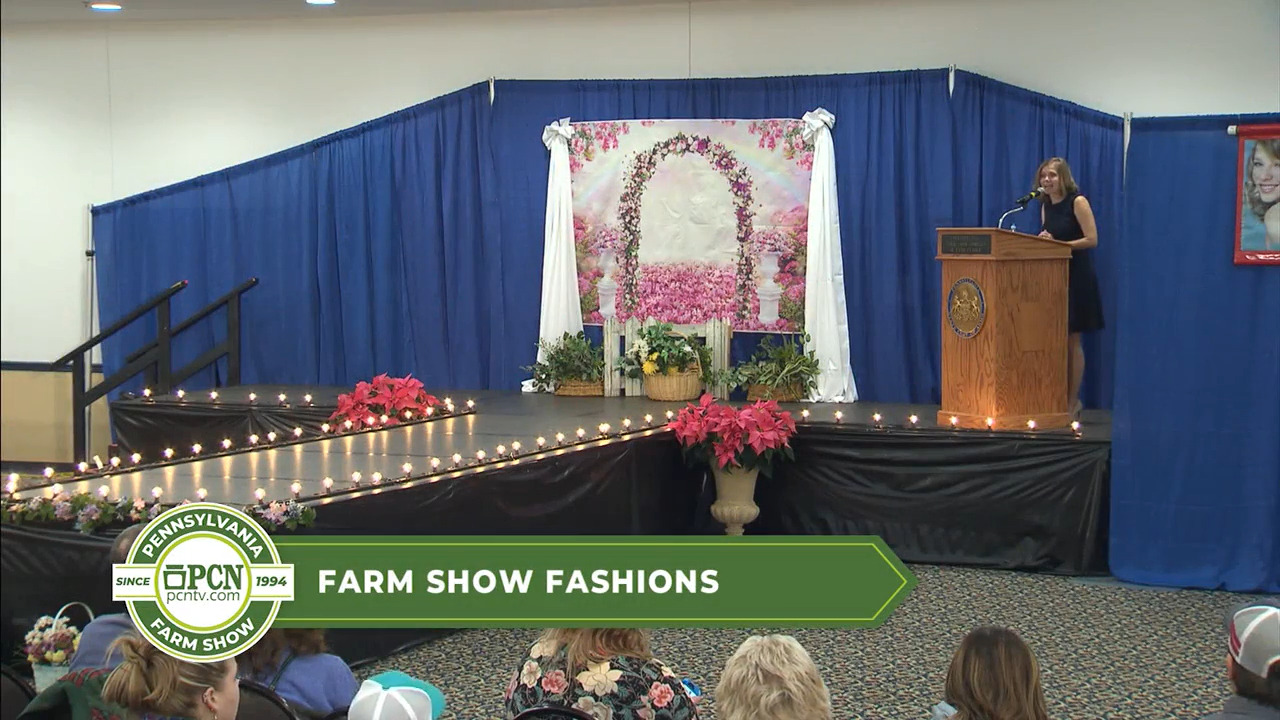 Fashion Show Fashions, PA Farm Show
To watch more videos on demand, visit our programming pages featuring Pennsylvania's Politics & Policy, History & Culture, and Sports.