Click below to watch recent videos from PCN. Some videos may require a PCN Select subscription to view.
Recent Videos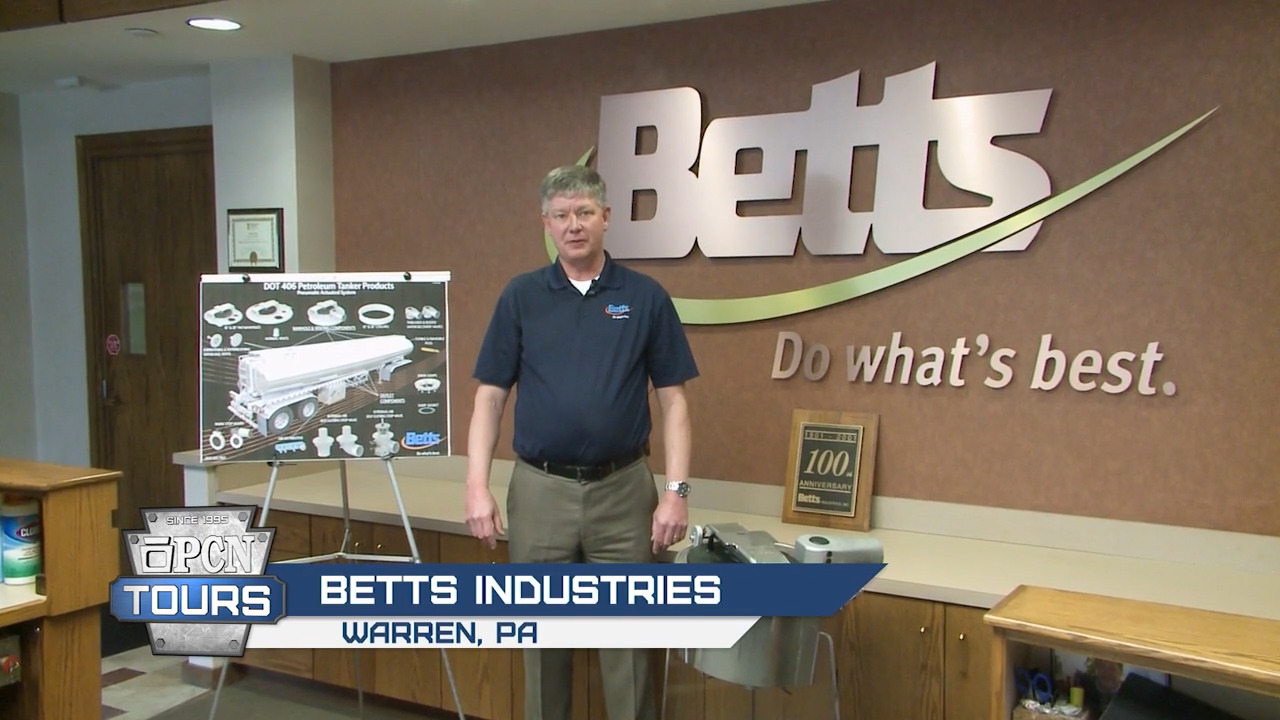 Betts Industries, PCN Tours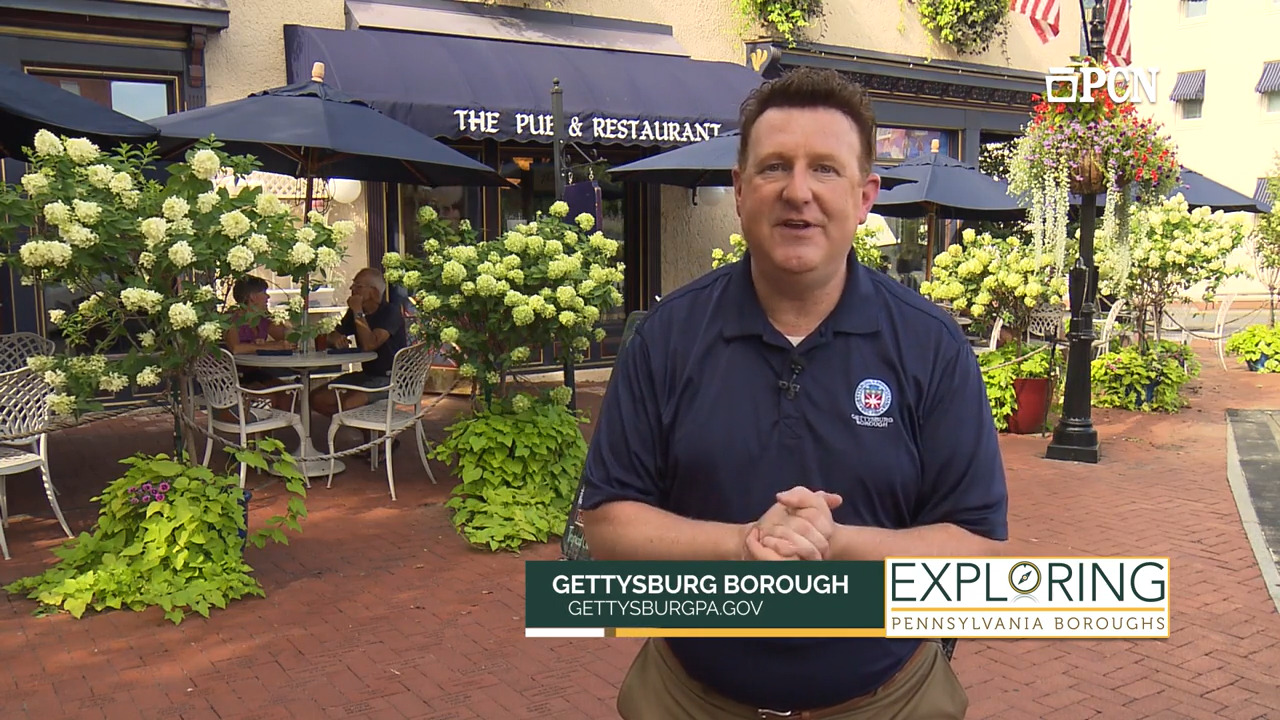 Gettysburg, Exploring PA Boroughs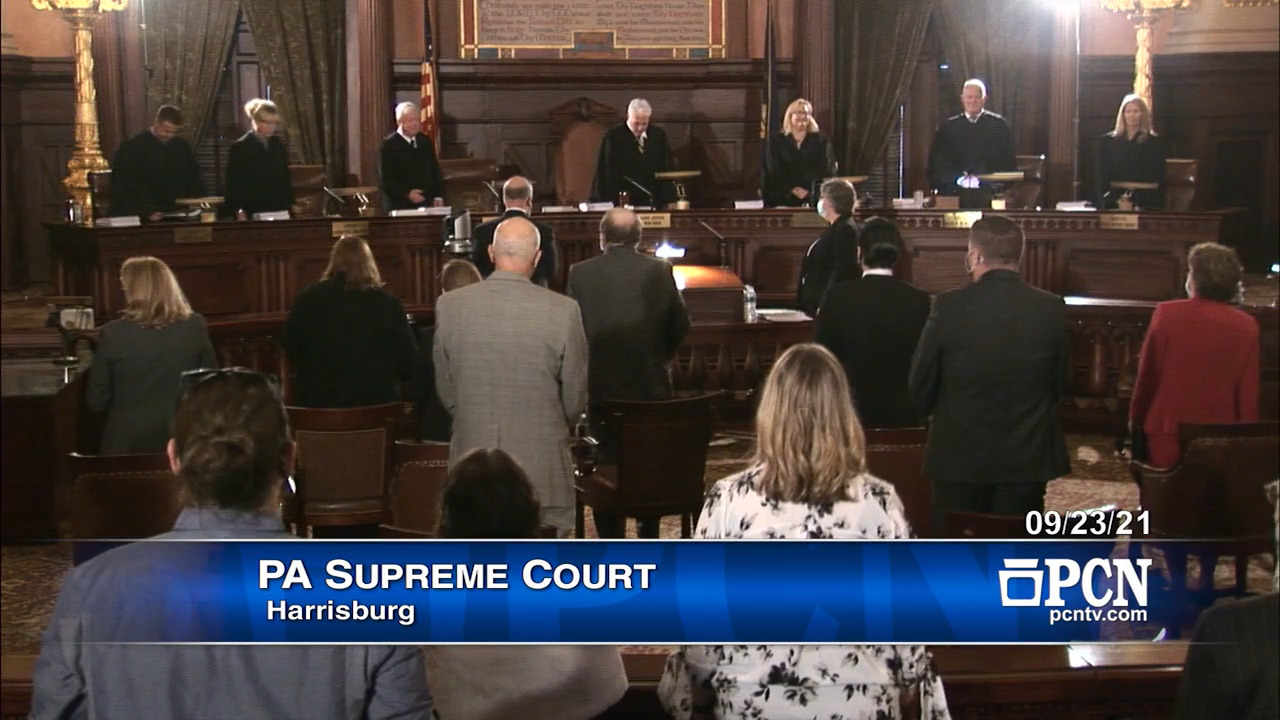 PA Supreme Court Session 2021-09-23
Penn State Football, Inside the Lines
Capitol All Stars Softball Game 09/28/21
To watch more videos on demand, visit our programming pages featuring Pennsylvania's Politics & Policy, History & Culture, and Sports.