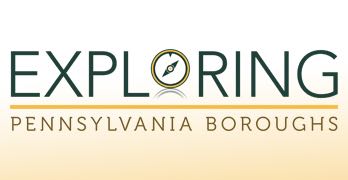 Exploring Pennsylvania Boroughs is a partnership between PCN and the Pennsylvania State Association of Boroughs (PSAB). Each month we'll travel to a borough and highlight the industry and culture these communities contribute to the commonwealth. The PSAB works to provide the boroughs with non-partisan support and resources for improvement and growth.
Exploring Pennsylvania Boroughs airs the first Thursday of every month at 7:30 pm.
Upcoming Episodes:

 Watch the same great PCN content plus additional LIVE streams and video on demand on your favorite device. Stream Pennsylvania politics and policy, history and culture, sports and more. Download the PCN app today!

 Purchase your copy of Exploring Pennsylvania Boroughs as a digital download, Blu-Ray, or DVD. Go to pcnstore.com or call 1-800-726-8433.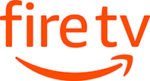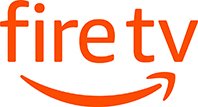 ---
Exploring PA Boroughs
Exploring PA Boroughs Promo
Exploring Pennsylvania Boroughs: Kutztown
Exploring Pennsylvania Boroughs: Whitehall
Exploring Pennsylvania Boroughs: Chambersburg
Exploring Pennsylvania Boroughs: Emmaus
Exploring Pennsylvania Boroughs: Hummelstown
Exploring Pennsylvania Boroughs: Indiana
Exploring Pennsylvania Boroughs: Mechanicsburg
Exploring Pennsylvania Boroughs: Millersburg
Exploring Pennsylvania Boroughs: Mount Joy
Exploring Pennsylvania Boroughs: Quakertown
Exploring Pennsylvania Boroughs: Sharpsburg
Exploring Pennsylvania Boroughs: Somerset
Exploring Pennsylvania Boroughs: Tamaqua