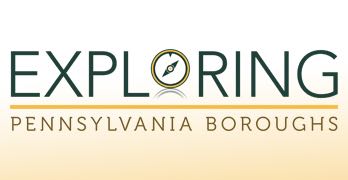 Exploring Pennsylvania Boroughs is a partnership between PCN and the Pennsylvania State Association of Boroughs (PSAB). Each month we'll travel to a borough and highlight the industry and culture these communities contribute to the commonwealth. The PSAB works to provide the boroughs with non-partisan support and resources for improvement and growth. Exploring Pennsylvania Boroughs airs the first Thursday of every month at 7:30 pm.
Upcoming Episodes: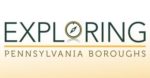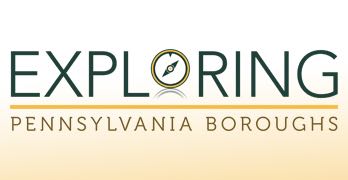 Somerset Borough
-
Nested in the heart of the Laurel Highlands, Somerset borough is easily accessible from the Pennsylvania Turnpike. Somerset is known as American's County. They received this designation by President George Bush, after offering support in wake of two tragedies, the Flight 93 crash and Quecreek mine rescue.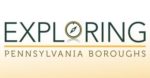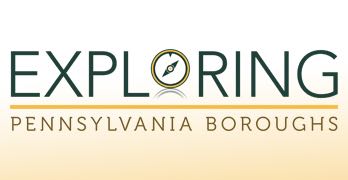 Millersburg Borough, July 5 at 7:30 pm
-
When settling in Dauphin County, Daniel Miller, namesake of Millersburg Borough indented for parcels of land to be used as public space. Today, Millersburg residence can gather in their many parks, restaurants, and cultural establishments.  On this episode of Exploring PA Boroughs we visit the locations that make Millersburg special.
---
Exploring PA Boroughs
Exploring PA Boroughs Promo
Exploring Pennsylvania Boroughs: Chambersburg
Exploring Pennsylvania Boroughs: Emmaus
Exploring Pennsylvania Boroughs: Indiana
Exploring Pennsylvania Boroughs: Mechanicsburg
Exploring Pennsylvania Boroughs: Mount Joy
Exploring Pennsylvania Boroughs: Quakertown
Exploring Pennsylvania Boroughs: Sharpsburg
Exploring Pennsylvania Boroughs: Somerset
Exploring Pennsylvania Boroughs: Tamaqua