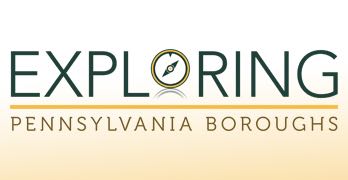 Exploring Pennsylvania Boroughs is a partnership between PCN and the Pennsylvania State Association of Boroughs (PSAB). Each month we'll travel to a borough and highlight the industry and culture these communities contribute to the commonwealth. The PSAB works to provide the boroughs with non-partisan support and resources for improvement and growth. Exploring Pennsylvania Boroughs airs the first Thursday of every month at 7:30 pm.
Upcoming Episodes: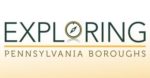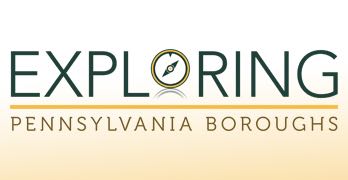 Quakertown Borough
-
In 1801 the North East portion of  Upper Bucks County became known as Quakertown. Carrying down the tradition of enterprise, Quakertown runs it's own water and sewer system for their nearly 9000 residence.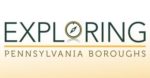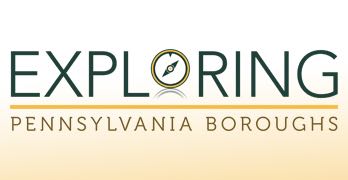 Indiana Borough: January 4th at 7:30 pm
-
Home to legendary actor Jimmy Stewart, Indiana Pennsylvania is proud of it's history, and looking toward the future.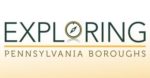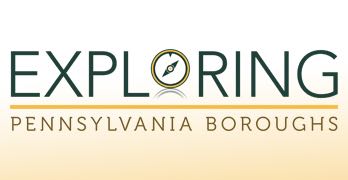 Mechanicsburg Borough: February 1st at 7:30 pm
-
This central Pennsylvania borough got it's name from the mechanics who repaired the wagon wheels of settlers traveling towards the Allegheny mountains.
---
Exploring PA Boroughs
Exploring PA Boroughs Promo
Exploring Pennsylvania Boroughs: Quakertown
Exploring Pennsylvania Boroughs: Sharpsburg
Exploring Pennsylvania Boroughs: Tamaqua