Each month, Capital BlueCross features a speaker from government, the media, or public policy to inform its employees and PCN viewers the status of politics in both the state and federal government. The Public Affairs Forums help its spectators learn a little bit more about the goings on in Harrisburg, PA and Washington, DC. Watch every month on PCN and the PCN app.
PCN, Pennsylvania Politics and Policy
Recent Forum:  
Saturday, July 14 - PA Attorney General Josh Shapiro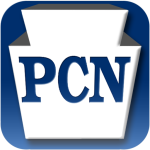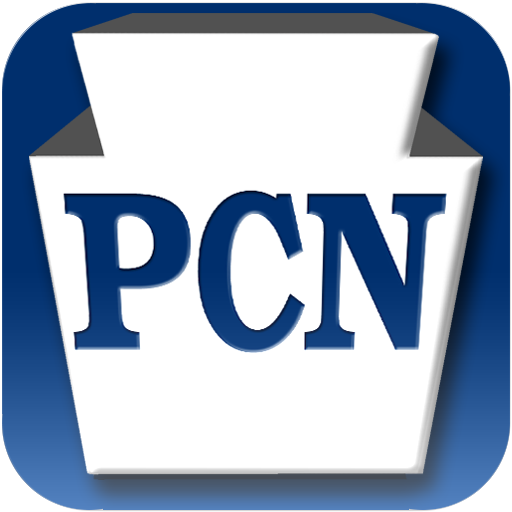 The PCN app allows you to stream PCN Politics and Policy programming on demand at any time and any place. With a subscription and the app, you can stream PCN in HD on your favorite device. Watch Pennsylvania sports, politics and policy, history and culture, and more with an annual or daily* subscription.  Select video on demand is available within 24 hours of the event airing on PCN. An annual subscription is recommended to view on demand videos. Click here to subscribe and start streaming on the PCN app today.

Purchase your copy of PCN Politics and Policy programs as a digital download, Blu-Ray, or DVD. Go to pcnstore.com or call 1-866-726-8433
---
Capital BlueCross Public Affairs Forum
Capital Blue Cross Forum with PA Attorney General Josh Shapiro