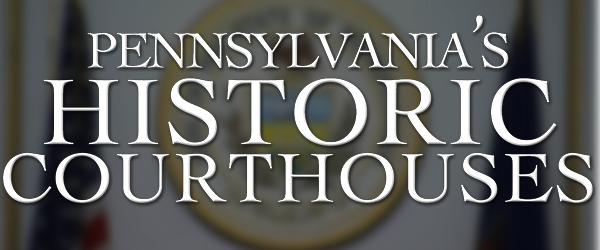 The County Commissioners Association of Pennsylvania (CCAP) has teamed up with PCN for "Pennsylvania's Historic Courthouses," a special series that features the history, architecture, and stories from some of Pennsylvania's most beautiful landmarks, our county courthouses.
New episodes will return Summer 2019 on cable and the PCN app. 
Check out past episodes in the video gallery below.

Watch the same great PCN content plus additional LIVE streams and video on demand on your favorite device. Stream Pennsylvania politics and policy, history and culture, sports and more. Download the PCN app today!

Purchase your copy of Pennsylvania's Historic Courthouses as a digital download, Blu-Ray, or DVD. Go to pcnstore.com or call 1-866-726-8433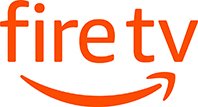 ---
PA Historic Courthouses
Pennsylvania's Historic Courthouses
Clarion County
Lawrence County
Fayette County
Luzerne County
York County