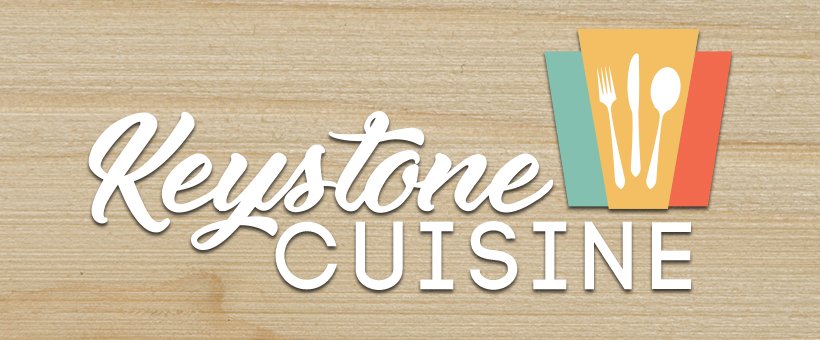 Keystone Cuisine takes viewers across the state to dine at Pennsylvania's unique restaurants. Learn about these culinary gems, from the staff who keeps them running. Peak inside the kitchen of taverns frequented by our founding fathers, to award winning and well-known eateries.
Explore Pennsylvania restaurants you never knew existed, serving stories waiting to be told.
New episodes begin July 8 at 9:00
Click to nominate your favorite restaurant!

Recent Episodes: