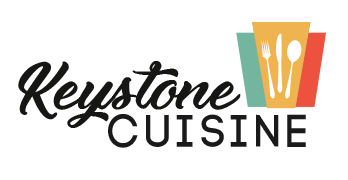 Keystone Cuisine takes viewers across the state to dine at Pennsylvania's unique restaurants. Learn about these culinary gems, from the staff who keeps them running. Peak inside the kitchen of taverns frequented by our founding fathers, to award winning and well-known eateries.
Explore Pennsylvania restaurants you never knew existed, serving stories waiting to be told.
CLICK TO NOMINATE YOUR FAVORITE RESTAURANT
Upcoming Episodes: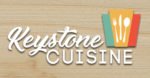 The Historic Fairfield Inn: August 26 at 9pm
-
Explore The Historic Fairfield Inn one of American's oldest inns which is now a bed & breakfast, restaurant, and dinner theater.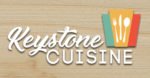 The Barn Restaurant at Allenberry in Boiling Springs : September 2 at 9 pm
-
The Barn Restaurant offers farm-to-table dishes for lunch, dinner, or Sunday brunch. Enjoy recreation & relaxation at The Allenberry resort.
Recent Episodes: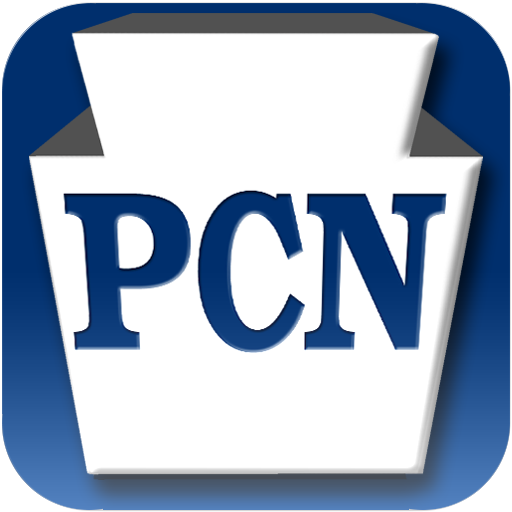 The PCN app allows you to watch PCN programs and events LIVE and on demand. Stream Pennsylvania politics and policy, history and culture, sports and more on your favorite device anytime, anywhere with a subscription.

Purchase your copy of Keystone Cuisine as a digital download, Blu-Ray, or DVD. Go to pcnstore.com or call 1-866-726-8433