PA Books
PA Books is a weekly program on PCN that features an hour-long conversation with authors of newly published books on topics unique to Pennsylvania. After more than 20 years on the air, the program continues to produce an extensive video collection of interviews with the experts on Pennsylvania's history and culture. PA Books has preserved key moments for Pennsylvania by focusing on significant events like the Battles of Gettysburg and the Industrial Revolution, examining the lives of Pennsylvania's most famous citizens like W.C. Fields and Andrew Mellon, and hosting notable guests like Pulitzer Prize-Winner Joseph Ellis and former Phillies' greats Bill White and Tug McGraw. Back when it premiered on PCN in 1996, PA Books was only available on PCN on cable. With the PCN Select streaming service, viewers can stream new and on demand episodes of PA Books at any time.
New episodes air Sundays at 7 PM. You can also catch your favorite episodes daily at 8 AM.

Upcoming Episodes: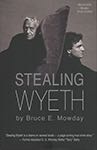 "Stealing Wyeth," December 8 at 7 pm
-
Andrew Wyeth was one of the best known American artists in the world in the 20th century with his works being sought after by serious art collectors worldwide. A gang of thieves decided to steal an original Wyeth painting for their "retirement" and engaged a professional cat burglar (who was responsible for more than 1,500 […]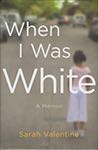 "When I Was White," December 15 at 7 pm
-
At the age of 27, Sarah Valentine discovered that she was not, in fact, the white girl she had always believed herself to be. She learned the truth of her paternity: that her father was a black man. And she learned the truth about her own identity: mixed race. And so Sarah began the difficult […]
Weekly Schedule
Date
Time
Episode
Monday December 2
08:00 AM
PA Books "Lee is Trapped and Must Be Taken"
Tuesday December 3
08:00 AM
PA Books "Running the Rails"
Wednesday December 4
08:00 AM
PA Books "Slavery & the Underground Railroad in South Central PA"
Thursday December 5
08:00 AM
PA Books "A Civil War Captain and His Lady"
Friday December 6
08:00 AM
PA Books "Wounded Lions: Joe Paterno, Jerry Sandusky, and the Crises in Penn State Athletics"
Sunday December 8
07:00 PM
PA Books "Stealing Wyeth"
On Demand - PA Books
PA Books Generic
Bosom Friends: The Intimate World of James Buchanan and William Rufus King, PA Books
The Disaffected Britain's Occupation of Philadelphia During the American Revolution, PA Books
Franz Kline in Coal Country, PA Books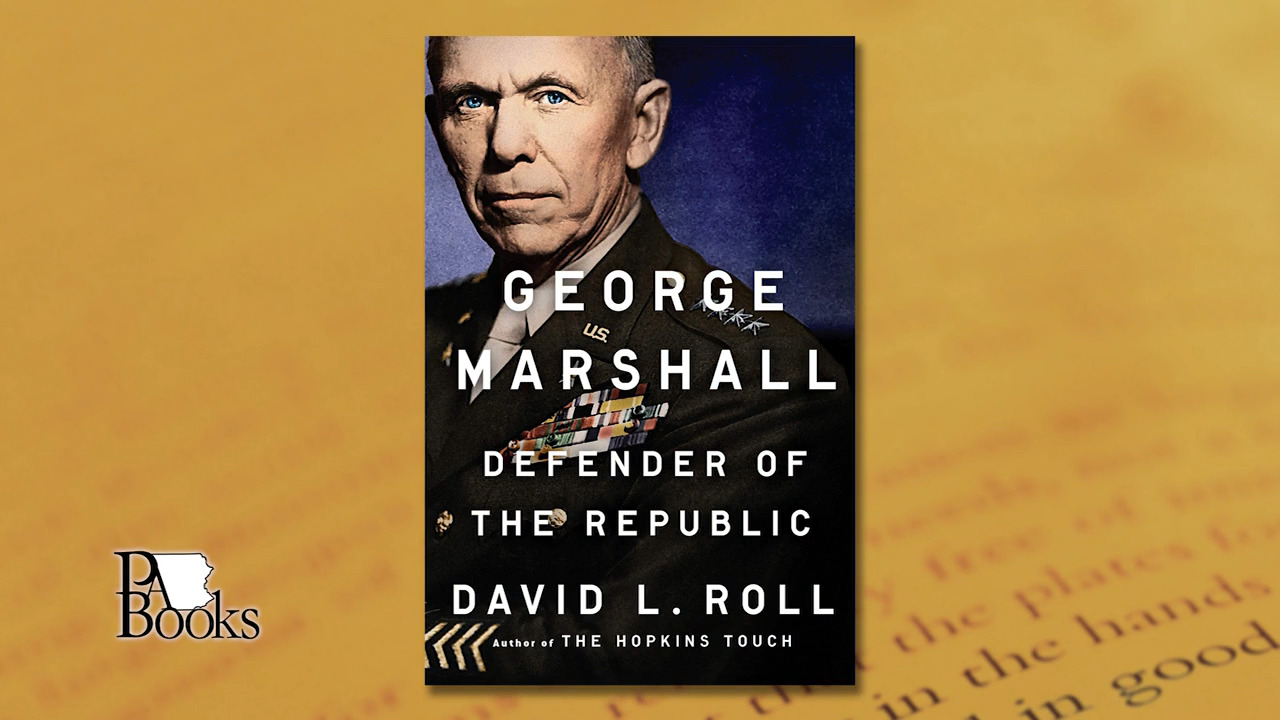 George Marshall: Defender of the Republic, PA Books
Gettysburg's Peach Orchard: Longstreet, Sickles, and the Bloody Fight for the "Commanding Ground" Along the Emmitsburg Road, PA Books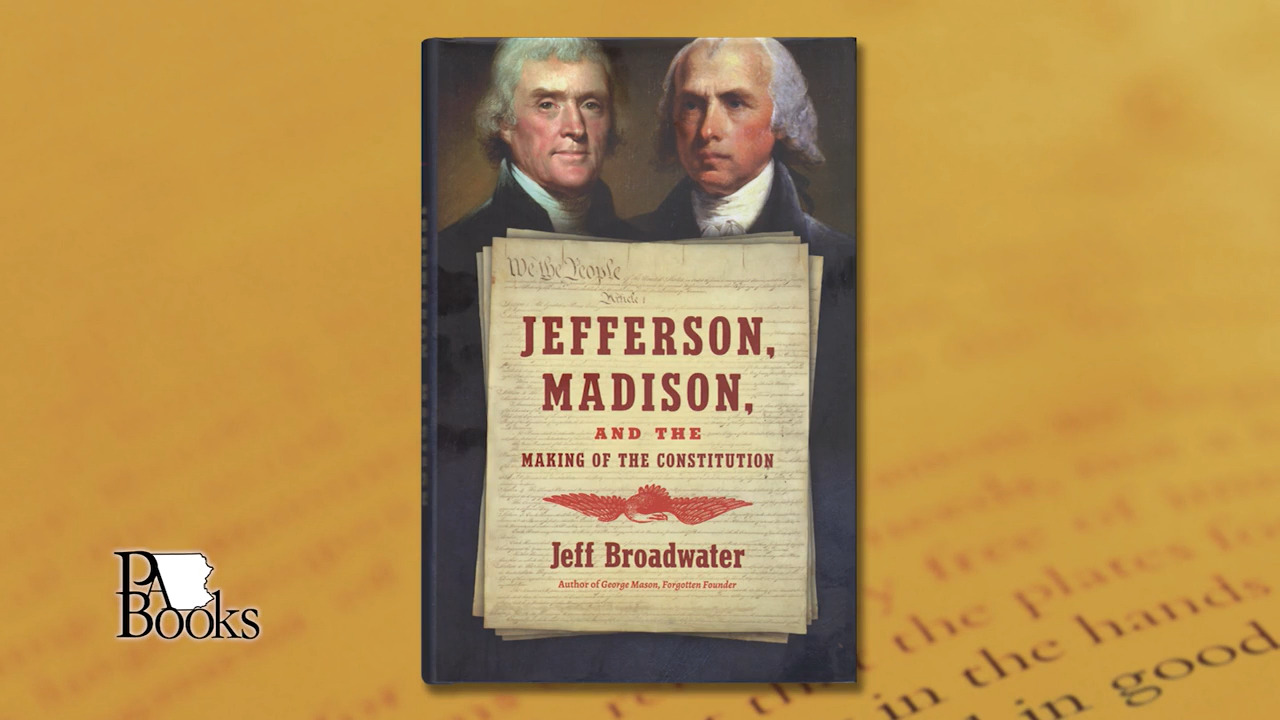 Jefferson, Madison, & the Making of the Constitution, PA Books
"Lee is Trapped and Must be Taken" - Eleven Fateful Days after Gettysburg: July 4 - 14, 1863; PA Books
Little Italy in the Great War: Philadelphia's Italians on the Battlefield and Home Front, PA Books
Targeted Tracks: The Cumberland Valley Railroad in the Civil War, 1861-1865, PA Books
"Too Much for Human Endurance": The George Spangler Farm Hospitals and the Battle of Gettysburg, PA Books