PA Books
PA Books is a weekly program on PCN that features an hour-long conversation with authors of newly published books on topics unique to Pennsylvania. After more than 20 years on the air, the program continues to produce an extensive video collection of interviews with the experts on Pennsylvania's history and culture. PA Books has preserved key moments for Pennsylvania by focusing on significant events like the Battles of Gettysburg and the Industrial Revolution, examining the lives of Pennsylvania's most famous citizens like W.C. Fields and Andrew Mellon, and hosting notable guests like Pulitzer Prize-Winner Joseph Ellis and former Phillies' greats Bill White and Tug McGraw. Back when it premiered on PCN in 1996, PA Books was only available on PCN on cable. With the PCN Select streaming service, viewers can stream new and on demand episodes of PA Books at any time.
New episodes air Sundays at 7 PM. You can also catch your favorite episodes daily at 8 AM.

Upcoming Episodes:
June 6: "A History of Pittsburgh Jazz" with Richard Gazarik & Karen Anthony Cole
-
Pittsburgh's contributions to the uniquely American art form of jazz are essential to its national narrative. Fleeing the Jim Crow South in the twentieth century, African American migration to the industrial North brought musical roots that would lay the foundation for jazz culture in the Steel City. As migrant workers entered the factories of Pittsburgh, […]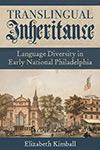 PA Books: "Translingual Inheritance" with Elizabeth Kimball
-
"Translingual Inheritance: Language Diversity in Early National Philadelphia" tells a new story of the early days of democracy in the United States, when English had not yet become the only dominant language. Drawing on translingual theory, which exposes how language use contrasts with the political constructions of named languages, Elizabeth Kimball argues that Philadelphians developed […]
Weekly Schedule
Date
Time
Episode
Monday June 7
08:00 AM
PA Books "A History of Pittsburgh Jazz"
Tuesday June 8
08:00 AM
PA Books "Germantown"
Wednesday June 9
08:00 AM
PA Books "Occupied America"
Thursday June 10
08:00 AM
PA Books "Geography, Geology, and Genius"
Friday June 11
08:00 AM
PA Books "Physician Soldier"
Sunday June 13
07:00 PM
PA Books "Arlen Specter: Scandals, Conspiracies, and Crisis in Focus"
On Demand - PA Books
PA BOOKS PROMO 2020 (25Yrs)
Blood Runs Coal, PA Books
Bullets and Bandages: The Aid Stations and Field Hospitals at Gettysburg, PA Books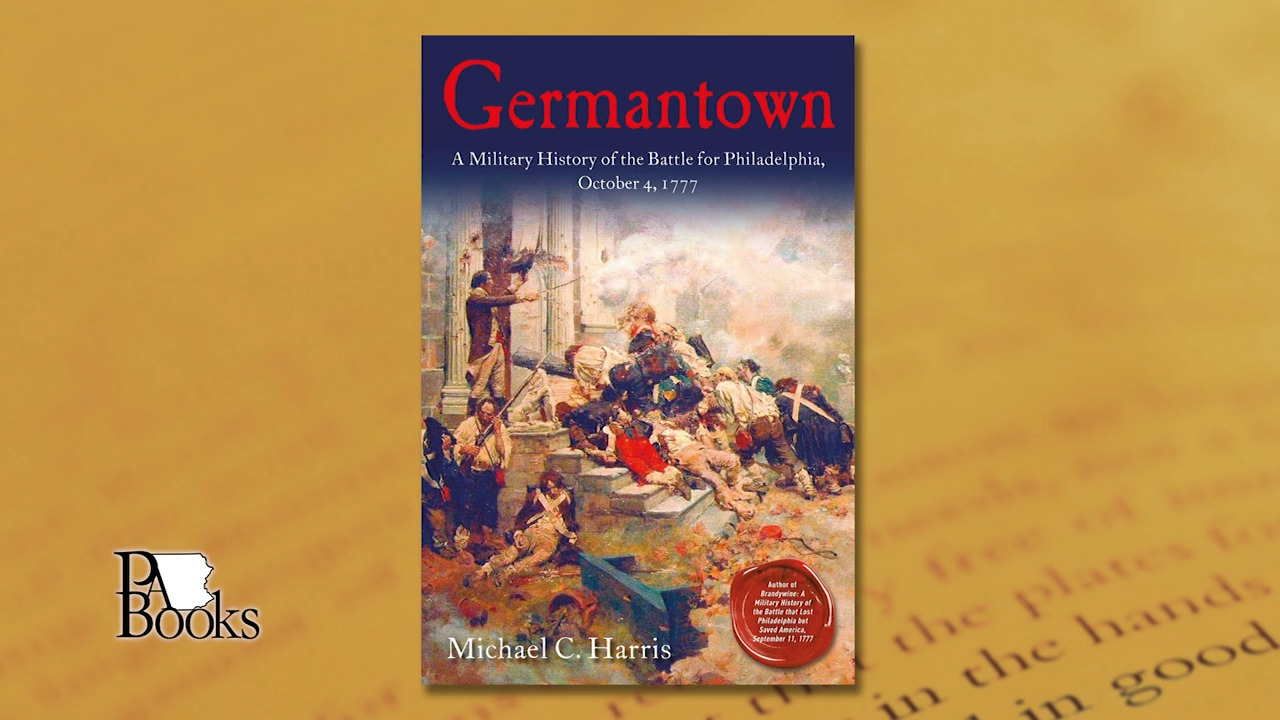 Germantown: A Military History of the Battle for Philadelphia, October 4, 1777 - PA Books
A History of Pittsburgh Jazz: Swinging in the Steel City, PA Books
James Monroe: A Life, PA Books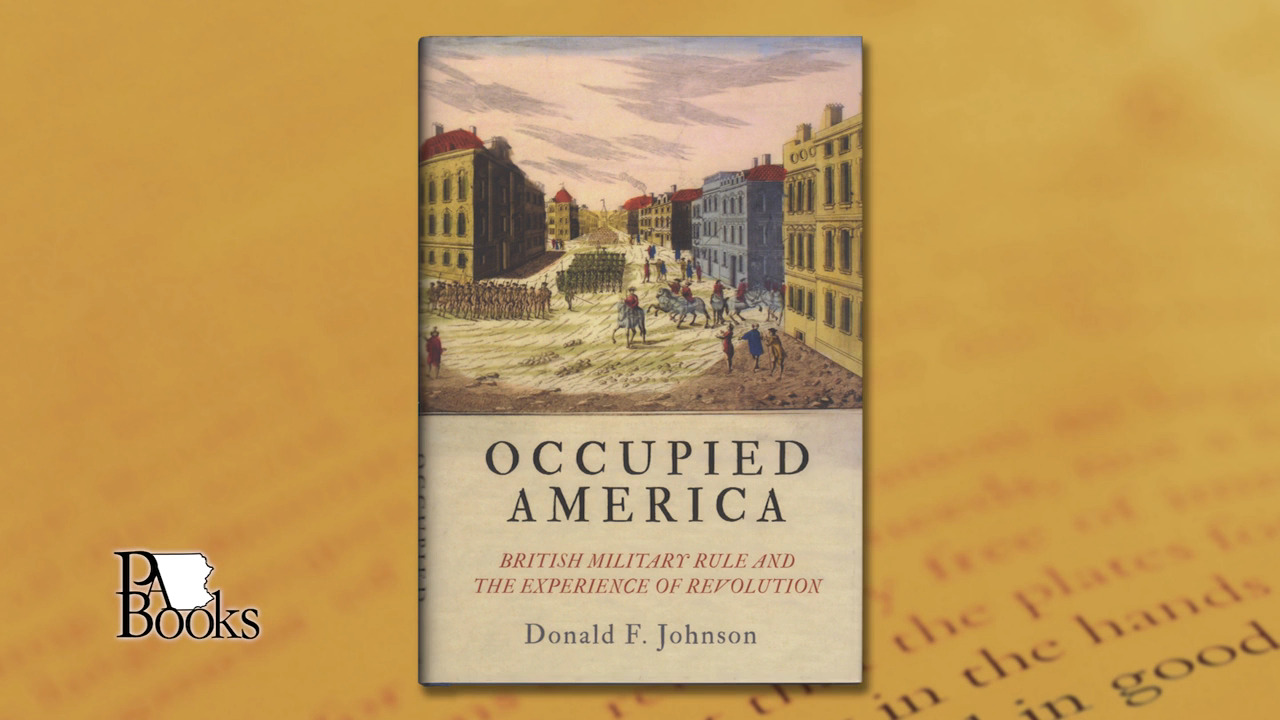 Occupied America, PA Books
Pittsburgh and the Urban League Movement: A Century of Social Service and Activism, PA Books
Smalltime: A Story of My Family and the Mob, PA Books
Translingual Inheritance: Language Diversity in Early National Philadelphia, PA Books
True Murder Mysteries of Southwestern Pennsylvania, PA Books
*Books featured in these episodes are not available from PCN*

Shop PA BOOKS