PA Books
PA Books is a weekly program on PCN that features an hour-long conversation with authors of newly published books on topics unique to Pennsylvania. After more than 20 years on the air, the program continues to produce an extensive video collection of interviews with the experts on Pennsylvania's history and culture. PA Books has preserved key moments for Pennsylvania by focusing on significant events like the Battles of Gettysburg and the Industrial Revolution, examining the lives of Pennsylvania's most famous citizens like W.C. Fields and Andrew Mellon, and hosting notable guests like Pulitzer Prize-Winner Joseph Ellis and former Phillies' greats Bill White and Tug McGraw. Back when it premiered on PCN in 1996, PA Books was only available on PCN on cable. With the PCN Select streaming service, viewers can stream new and on demand episodes of PA Books at any time.
New episodes air Sundays at 7 PM. You can also catch your favorite episodes daily at 8 AM.

Upcoming Episodes: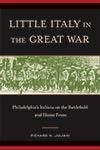 "Little Italy in the Great War," November 24 at 7 pm
-
The Great War challenged all who were touched by it. Italian immigrants, torn between their country of origin and country of relocation, confronted political allegiances that forced them to consider the meaning and relevance of Americanization. In his engrossing study, "Little Italy in the Great War," Richard Juliani focuses on Philadelphia's Italian community to understand […]
Weekly Schedule
Date
Time
Episode
Monday November 18
08:00 AM
PA Books "A Man and His Ship"
Tuesday November 19
08:00 AM
PA Books "The Devil's Diary"
Wednesday November 20
08:00 AM
PA Books "Tom Paine's Iron Bridge"
Thursday November 21
08:00 AM
PA Books "Hidden History of Pittsburgh"
Sunday November 24
07:00 PM
PA Books "Little Italy in the Great War"
On Demand - PA Books
PA Books Generic
Bosom Friends, PA Books
The Disaffected Britain's Occupation of Philadelphia During the American Revolution, PA Books
Franz Kline in Coal Country, PA Books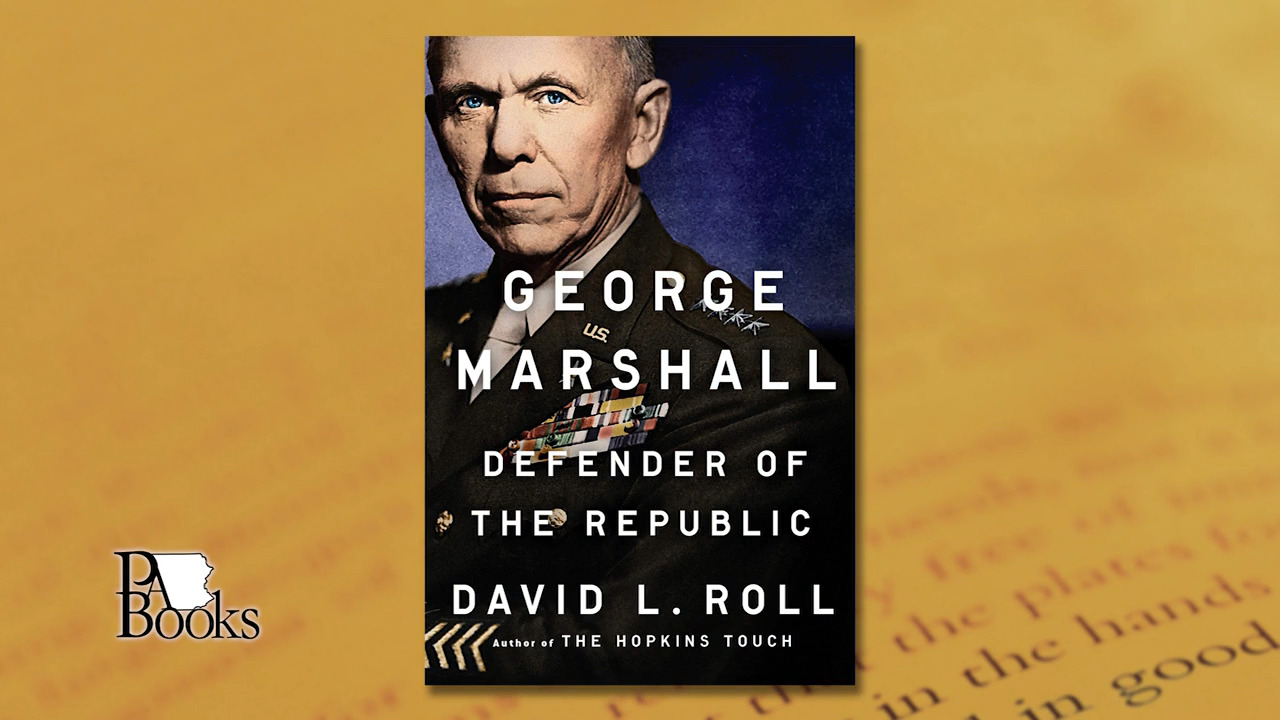 George Marshall: Defender of the Republic, PA Books
Gettysburg's Peach Orchard: Longstreet, Sickles, and the Bloody Fight for the "Commanding Ground" Along the Emmitsburg Road, PA Books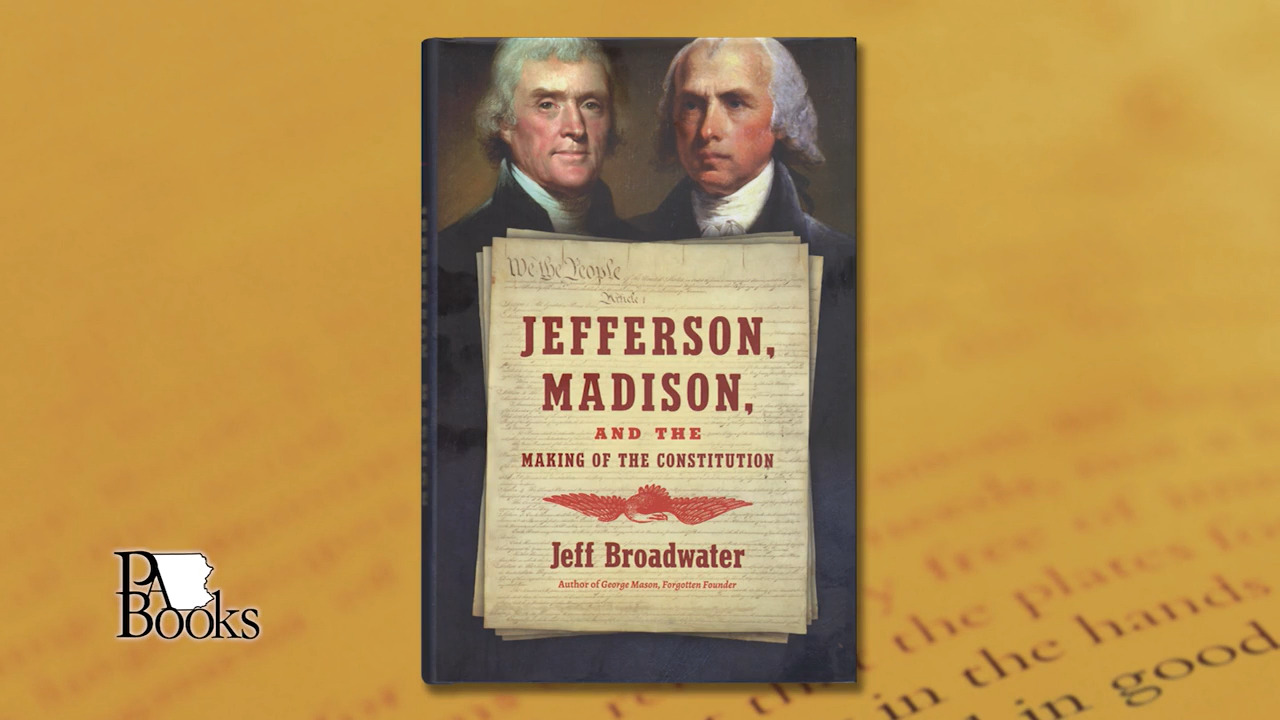 Jefferson, Madison, & the Making of the Constitution, PA Books
Smokin' Joe: The Life of Joe Frazier, PA Books
Targeted Tracks: The Cumberland Valley Railroad in the Civil War, 1861-1865, PA Books
"Too Much for Human Endurance": The George Spangler Farm Hospitals and the Battle of Gettysburg, PA Books
War, Memory, and the 1913 Gettysburg Reunion, PA Books