PA Books
PA Books is a weekly program on PCN that features an hour-long conversation with authors of newly published books on topics unique to Pennsylvania. After more than 20 years on the air, the program continues to produce an extensive video collection of interviews with the experts on Pennsylvania's history and culture. PA Books has preserved key moments for Pennsylvania by focusing on significant events like the Battles of Gettysburg and the Industrial Revolution, examining the lives of Pennsylvania's most famous citizens like W.C. Fields and Andrew Mellon, and hosting notable guests like Pulitzer Prize-Winner Joseph Ellis and former Phillies' greats Bill White and Tug McGraw. Back when it premiered on PCN in 1996, PA Books was only available on PCN on cable. With the PCN Select streaming service, viewers can stream new and on demand episodes of PA Books at any time.
New episodes air Sundays at 7 PM. You can also catch your favorite episodes daily at 8 AM.

Upcoming Episodes: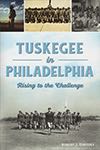 "Tuskegee in Philadelphia," April 5 at 7 pm
-
At the outbreak of World War II, Philadelphians heeded the call, including the valiant airmen and women of Tuskegee. Although trained in Alabama, the prestigious unit comprised dozens of Philadelphia-area natives, second only to Chicago in the country. They served as fighter pilots, bombers, nurses and mechanics, as well as in many other support roles. […]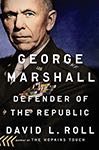 "George Marshall: Defender of the Republic," April 12 at 7 pm
-
Even as a young officer George Marshall was heralded as a genius, a reputation that grew when in WWI he planned and executed a nighttime movement of more than a half million troops from one battlefield to another that led to the armistice. Between the wars he helped modernize combat training, and re-staffed the U.S. […]
Weekly Schedule
Date
Time
Episode
Monday March 30
08:00 AM
PA Books "Pennsylvania Patriots"
Tuesday March 31
08:00 AM
PA Books "Golden Arms: Six Hall of Fame Quarterbacks from Western Pennsylvania"
Wednesday April 1
08:00 AM
PA Books "The Delaware and Hudson Canal Company, Vol. 6-10"
Thursday April 2
08:00 AM
PA Books "Lou Tullio: A Real Erie Guy"
Friday April 3
08:00 AM
PA Books "Beyond Rust"
Sunday April 5
07:00 PM
PA Books "Tuskegee in Philadelphia"
On Demand - PA Books
PA Books Generic
Horne's and Kaufmann's, PA Books
The Life and Loves of Thaddeus Stevens, PA Books
Making Industrial Pittsburgh Modern: Environment, Landscape, Transportation, and Planning - PA Books
Oscar Charleston: The Life and Legend of Baseball's Greatest Forgotten Player, PA Books
Pennsylvania Patriots: Their Lives, Contributions, and Burial Sites - PA Books
Pittsburgh and the Great Steel Strike of 1919, PA Books
She Came To Slay, PA Books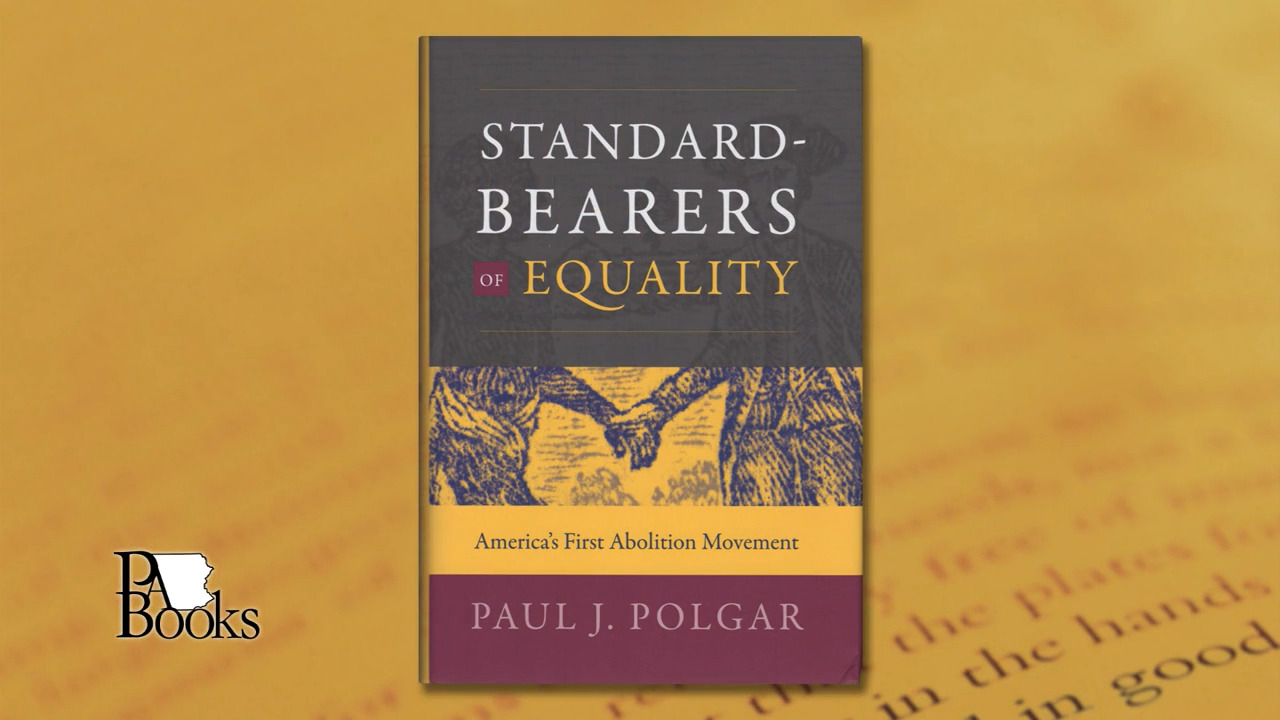 Standard-Bearers of Equality: America's First Abolition Movement, PA Books
Tuskegee in Philadelphia: Rising to the Challenge, PA Books
Twilight of the Hemlocks and Beeches, PA Books

Shop PA BOOKS