PA Books
PA Books is a weekly program on PCN that features an hour-long conversation with authors of newly published books on topics unique to Pennsylvania. After more than 20 years on the air, the program continues to produce an extensive video collection of interviews with the experts on Pennsylvania's history and culture. PA Books has preserved key moments for Pennsylvania by focusing on significant events like the Battles of Gettysburg and the Industrial Revolution, examining the lives of Pennsylvania's most famous citizens like W.C. Fields and Andrew Mellon, and hosting notable guests like Pulitzer Prize-Winner Joseph Ellis and former Phillies' greats Bill White and Tug McGraw. Back when it premiered on PCN in 1996, PA Books was only available on PCN on cable. With the PCN Select streaming service, viewers can stream new and on demand episodes of PA Books at any time.
New episodes air Sundays at 7 PM. You can also catch your favorite episodes daily at 8 AM.

Upcoming Episodes: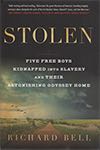 August 9: Stolen
-
"Stolen" tells the story of five young, free black boys who fall into the clutches of a fearsome gang of kidnappers and slavers in Philadelphia in 1825. Lured onto a small ship with the promise of food and pay, they are instead met with blindfolds, ropes, and knives. Over four long months, their kidnappers drive […]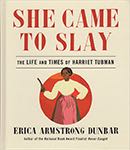 August 30: She Came To Slay
-
Harriet Tubman is best known as one of the most famous conductors on the Underground Railroad. As a leading abolitionist, her bravery and selflessness has inspired generations in the continuing struggle for civil rights. Now, National Book Award nominee Erica Armstrong Dunbar presents a fresh take on this American icon blending traditional biography, illustrations, photos, […]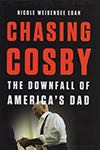 August 23: Chasing Cosby
-
Bill Cosby's decades-long career as a sweater-wearing, wholesome TV dad came to a swift and stunning end on April 26, 2018, when he was convicted of drugging and sexually assaulting Andrea Constand. The mounting allegations against Bill Cosby--more than 60 women have come forward to accuse him of similar crimes--and his ultimate conviction were a […]
Weekly Schedule
Date
Time
Episode
Monday August 3
08:00 AM
PA Books "World of Trouble"
Tuesday August 4
08:00 AM
PA Books "George Washington's Nemesis"
Wednesday August 5
08:00 AM
PA Books "The Life and Loves of Thaddeus Stevens"
Thursday August 6
08:00 AM
PA Books "Emotional Gettysburg"
Friday August 7
08:00 AM
PA Books "George Marshall: Defender of the Republic"
Sunday August 9
07:00 PM
PA Books "Stolen"
On Demand - PA Books
PA Books Generic
Ghost River: The Fall and Rise of the Conestoga, PA Books
Gettysburg's Peach Orchard: Longstreet, Sickles, and the Bloody Fight for the "Commanding Ground" Along the Emmitsburg Road, PA Books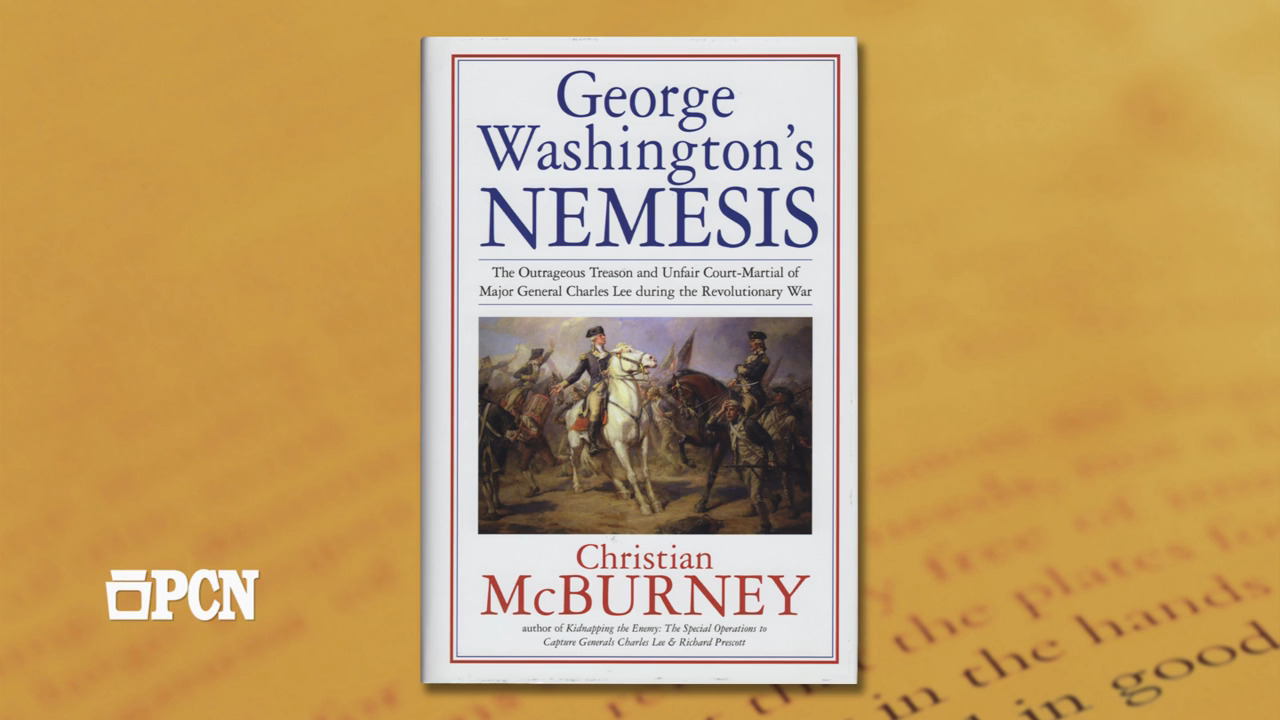 George Washington's Nemesis: The Outrageous Treason and Unfair Court-Martial of Major General Charles Lee During the Revolutionary War, PA Books
The Houses of Louis Kahn, PA Books
Ike's Bluff: President Eisenhower's Secret Battle to Save the World, PA Books
Lost Mount Penn: Wineries, Railroads and Resorts of Reading, PA Books
Oscar Charleston: The Life and Legend of Baseball's Greatest Forgotten Player, PA Books
Pennsylvania Patriots: Their Lives, Contributions, and Burial Sites - PA Books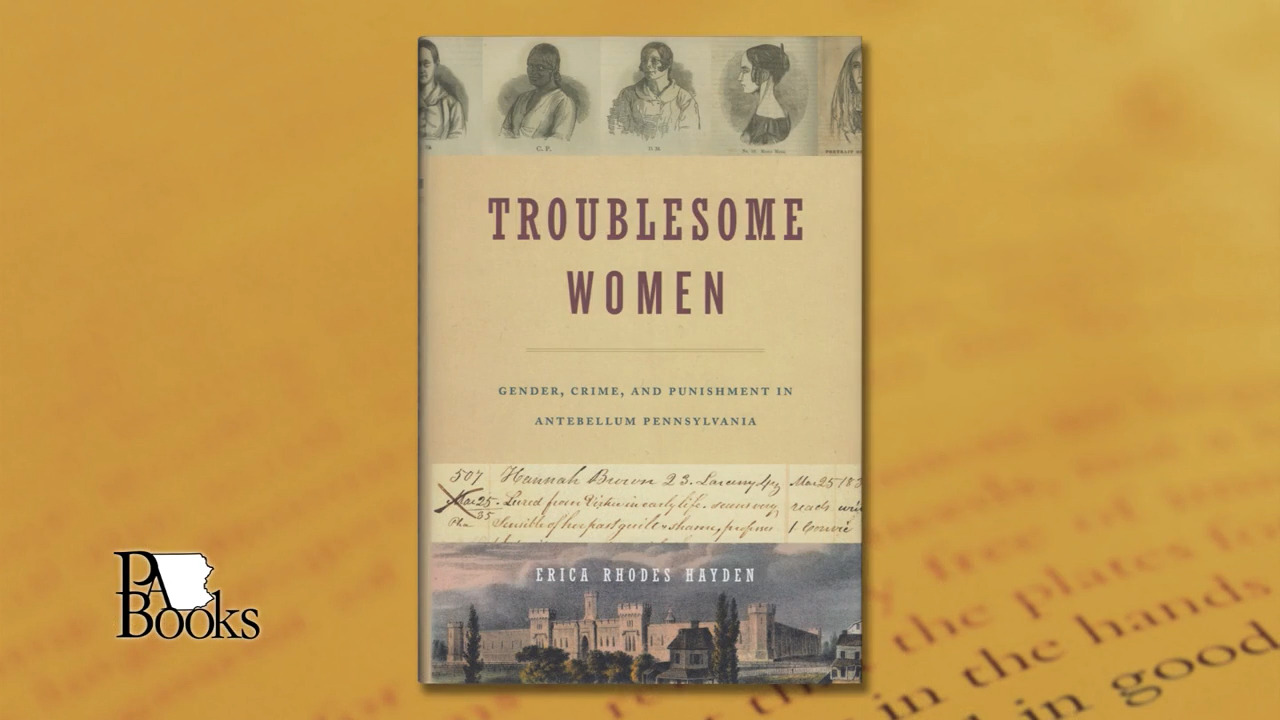 Troublesome Women Gender Crime and Punishment in Antebellum Pennsylvania, PA Books
World of Trouble: A Philadelphia Quaker Family's Journey Through the American Revolution, PA Books

Shop PA BOOKS