PA Books
PA Books is a weekly program on PCN that features an hour-long conversation with authors of newly published books on topics unique to Pennsylvania. After more than 20 years on the air, the program continues to produce an extensive video collection of interviews with the experts on Pennsylvania's history and culture. PA Books has preserved key moments for Pennsylvania by focusing on significant events like the Battles of Gettysburg and the Industrial Revolution, examining the lives of Pennsylvania's most famous citizens like W.C. Fields and Andrew Mellon, and hosting notable guests like Pulitzer Prize-Winner Joseph Ellis and former Phillies' greats Bill White and Tug McGraw. Back when it premiered on PCN in 1996, PA Books was only available on PCN on cable. With the PCN Select streaming service, viewers can stream new and on demand episodes of PA Books at any time.
New episodes air Sundays at 7 PM. You can also catch your favorite episodes daily at 8 AM.

Upcoming Episodes: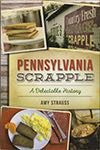 "Pennsylvania Scrapple," May 24 at 7 pm
-
An essential food in Mid-Atlantic kitchens for hundreds of years, scrapple is the often-overlooked king of breakfast meats. Developed by German settlers of Pennsylvania, the slow food byproduct was created to avoid waste in the day's butchering. Pork trimmings were stewed until tender, ground like sausage and blended with the originating broth, cornmeal and buckwheat […]
Weekly Schedule
Date
Time
Episode
Monday May 25
08:00 AM
PA Books "Pennsylvania Scrapple"
Tuesday May 26
08:00 AM
PA Books "And Then I Danced"
Wednesday May 27
08:00 AM
PA Books "Flight 93"
Thursday May 28
08:00 AM
PA Books "The Thousand Dollar Dinner"
Friday May 29
08:00 AM
PA Books "Serious Nonsense"
Sunday May 31
07:00 PM
PA Books "Smokin' Joe: The Life of Joe Frazier"
On Demand - PA Books
PA Books Generic
Gettysburg's Peach Orchard: Longstreet, Sickles, and the Bloody Fight for the "Commanding Ground" Along the Emmitsburg Road, PA Books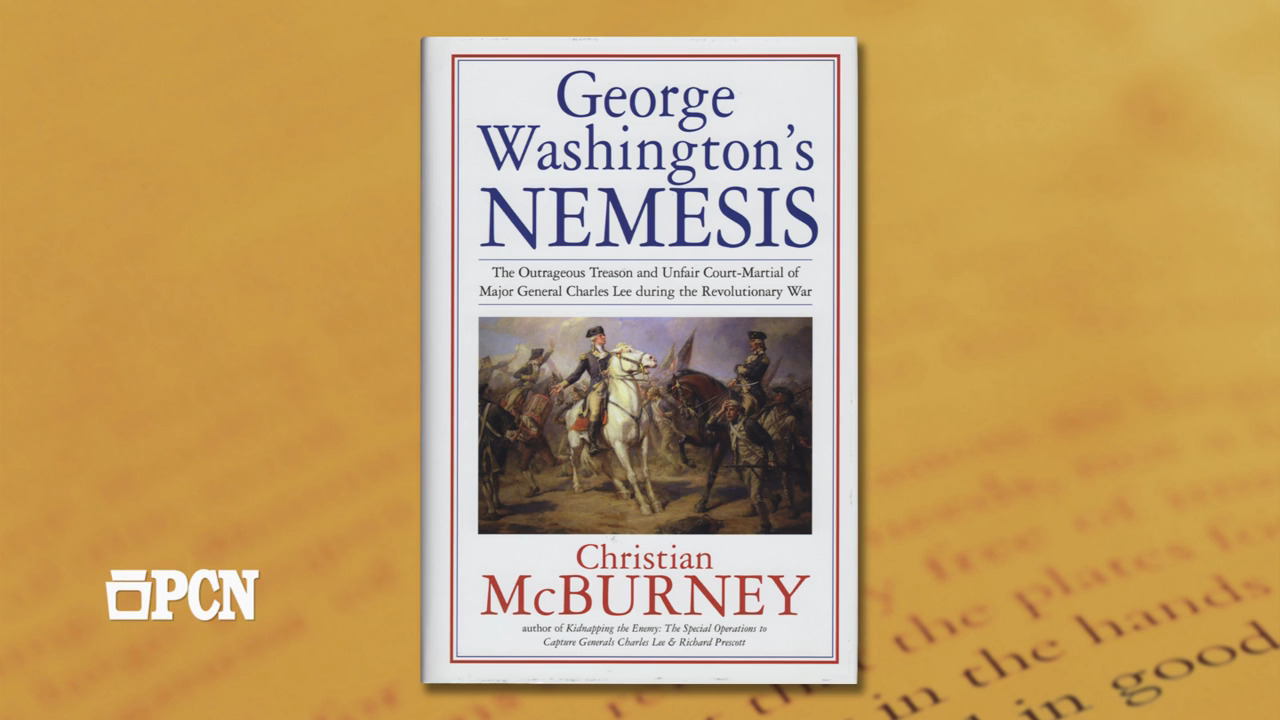 George Washington's Nemesis: The Outrageous Treason and Unfair Court-Martial of Major General Charles Lee During the Revolutionary War, PA Books
Making Industrial Pittsburgh Modern: Environment, Landscape, Transportation, and Planning - PA Books
Pennsylvania Patriots: Their Lives, Contributions, and Burial Sites - PA Books
Pennsylvania Scrapple, PA Books
She Came To Slay, PA Books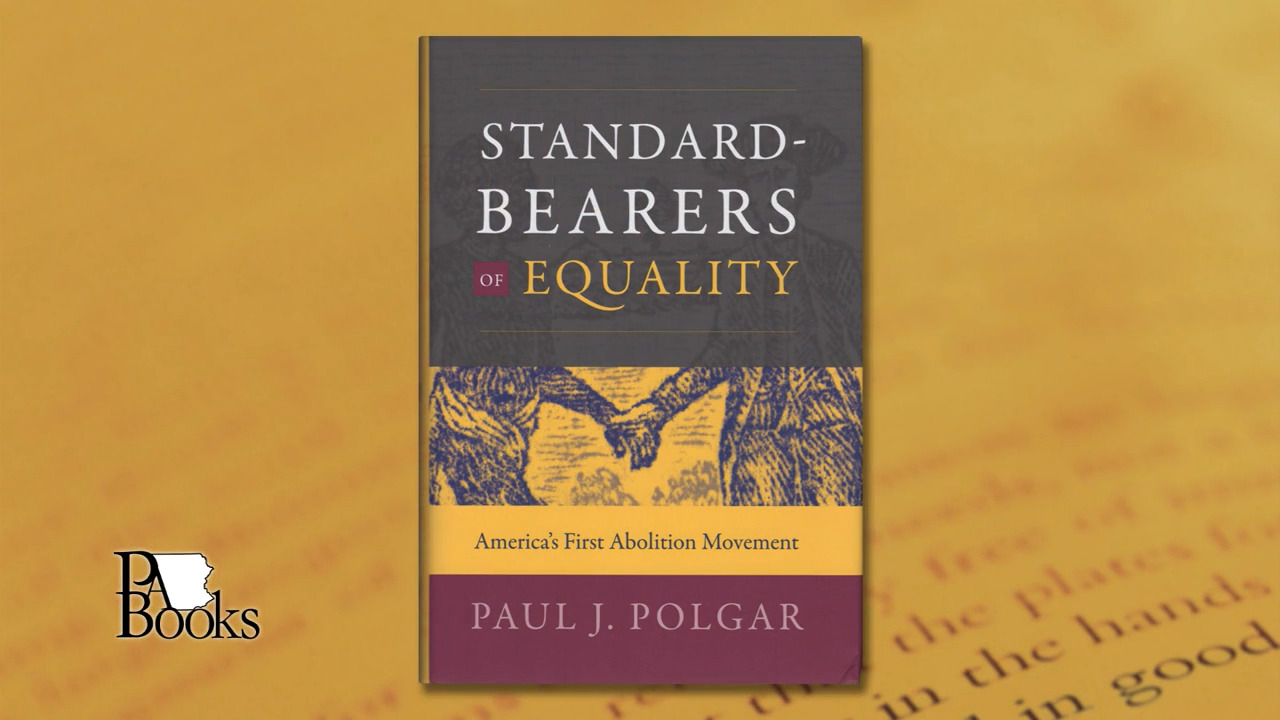 Standard-Bearers of Equality: America's First Abolition Movement, PA Books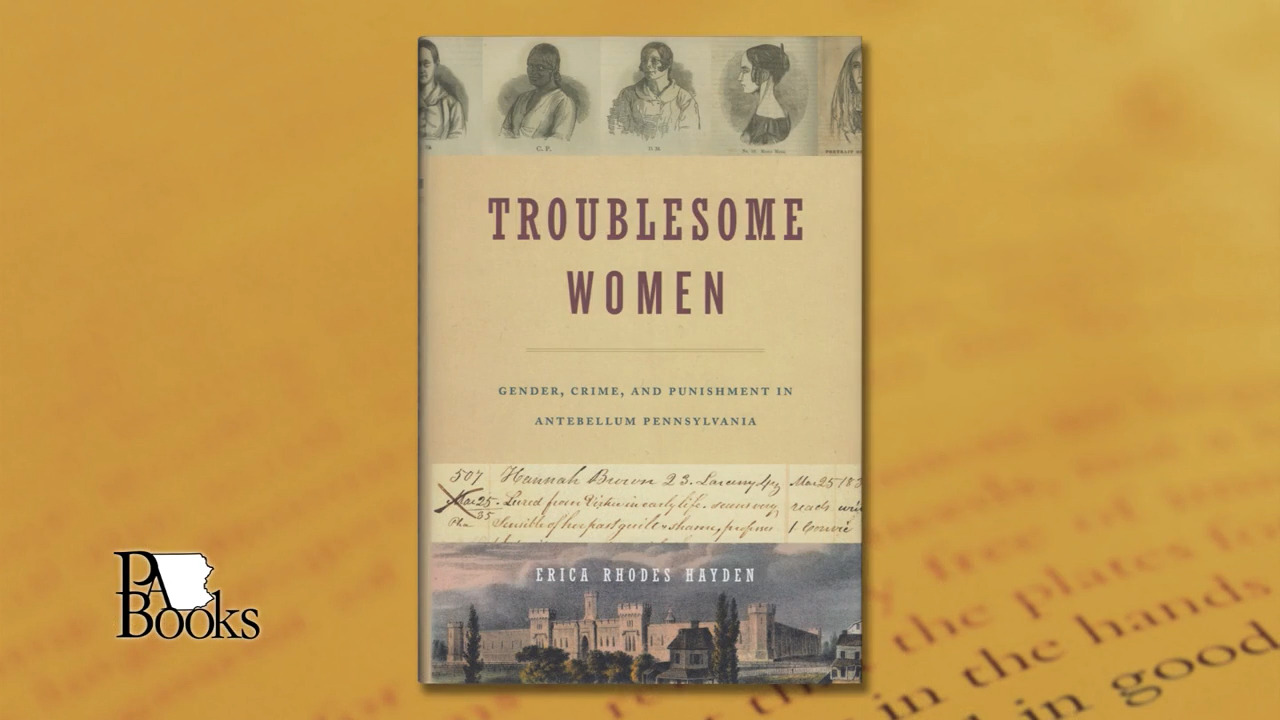 Troublesome Women Gender Crime and Punishment in Antebellum Pennsylvania, PA Books
Tuskegee in Philadelphia: Rising to the Challenge, PA Books
Workers on Arrival: Black Labor in the Making of America, PA Books

Shop PA BOOKS