PA Books
PA Books is a weekly program on PCN that features an hour-long conversation with authors of newly published books on topics unique to Pennsylvania. After more than 20 years on the air, the program continues to produce an extensive video collection of interviews with the experts on Pennsylvania's history and culture. PA Books has preserved key moments for Pennsylvania by focusing on significant events like the Battles of Gettysburg and the Industrial Revolution, examining the lives of Pennsylvania's most famous citizens like W.C. Fields and Andrew Mellon, and hosting notable guests like Pulitzer Prize-Winner Joseph Ellis and former Phillies' greats Bill White and Tug McGraw. Back when it premiered on PCN in 1996, PA Books was only available on PCN on cable. With the PCN Select streaming service, viewers can stream new and on demand episodes of PA Books at any time.
New episodes air Sundays at 7 PM. You can also catch your favorite episodes daily at 8 AM.

Upcoming Episodes: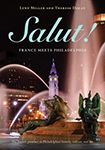 August 1: "Salut!: France Meets Philadelphia" with Lynn Miller & Therese Dolan
-
One highly visible example of French influence on the city of Philadelphia is the Benjamin Franklin Parkway, modeled on the Champs-Élysées. In "Salut!", Lynn Miller and Therese Dolan trace the fruitful, three-centuries-long relationship between the City of Brotherly Love and France. This detailed volume illustrates the effect of Huguenots settling in Philadelphia and 18-year-old William […]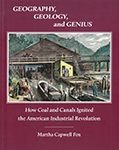 August 8: "Geography, Geology and Genius" with Martha Capwell Fox
-
This is the first book that tells the story of how a small slice of eastern Pennsylvania became the cradle of the American Industrial Revolution. Pennsylvania was America's powerhouse in the nineteenth century, supplying the hot-burning, high-energy anthracite coal that ignited the iron and, later, steel industries that transformed the United States. This revolution began […]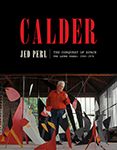 August 22: "Calder: The Conquest of Space: The Later Years: 1940-1976" with Jed Perl
-
The second and final volume of this magnificent biography begins during World War II, when Calder–known to all as Sandy–and his wife, Louisa, opened their home to a stream of artists and writers in exile from Europe. In the postwar decades, they divided their time between the United States and France, as Calder made his […]
Weekly Schedule
Date
Time
Episode
Monday July 26
08:00 AM
PA Books "Gettysburg Eddie"
Tuesday July 27
08:00 AM
PA Books "Pennsylvania Caves And Other Rocky Roadside Wonders"
Wednesday July 28
08:00 AM
PA Books "Lincoln and the Decision for War"
Thursday July 29
08:00 AM
PA Books "Moravian Soundscapes"
Friday July 30
08:00 AM
PA Books "Born to Fly the Hump"
Sunday August 1
07:00 PM
PA Books "Salut!: France Meets Philadelphia"
On Demand - PA Books
PA BOOKS PROMO 2020 (25Yrs)
1776
Arlen Specter: Scandals, Conspiracies, and Crisis in Focus - PA Books
Battle Tested! Gettysburg Leadership Lessons for 21st Century Leaders, PA Books
Blood Runs Coal, PA Books
Buchanan Dying, PA Books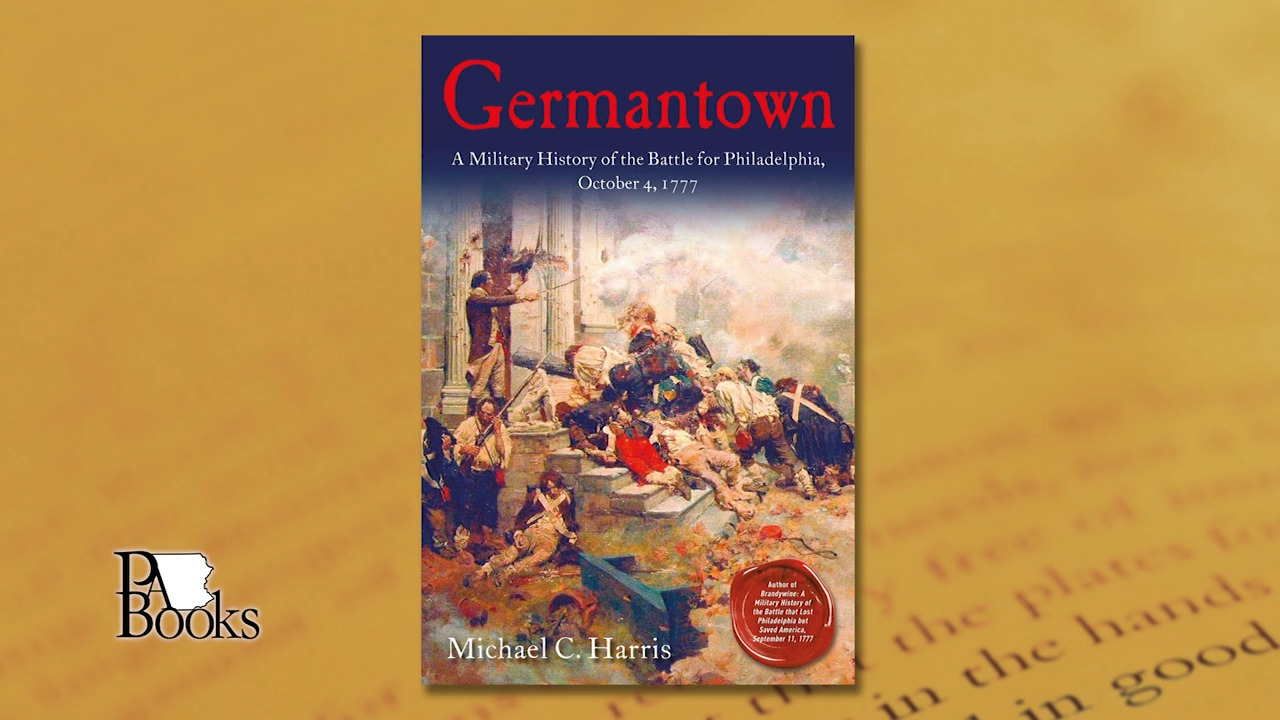 Germantown: A Military History of the Battle for Philadelphia, October 4, 1777 - PA Books
A History of Pittsburgh Jazz: Swinging in the Steel City, PA Books
James Monroe: A Life, PA Books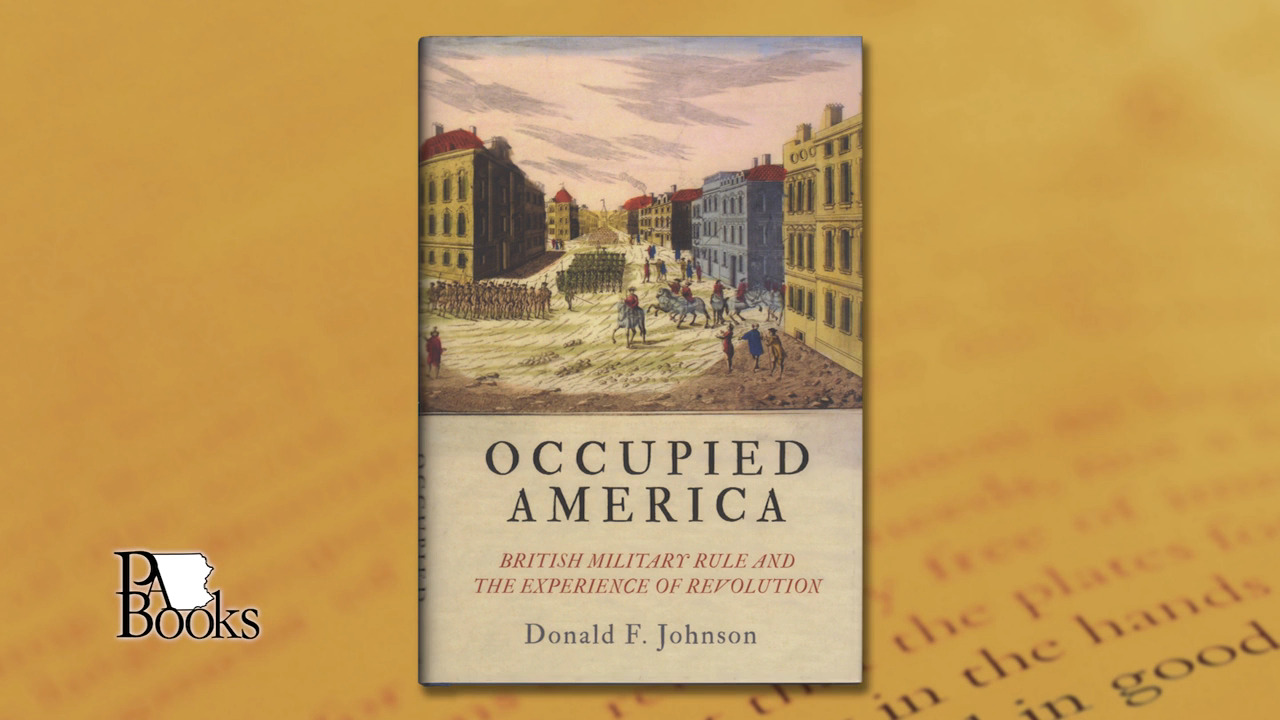 Occupied America, PA Books
Pittsburgh and the Urban League Movement: A Century of Social Service and Activism, PA Books
Smalltime: A Story of My Family and the Mob, PA Books
Translingual Inheritance: Language Diversity in Early National Philadelphia, PA Books
True Murder Mysteries of Southwestern Pennsylvania, PA Books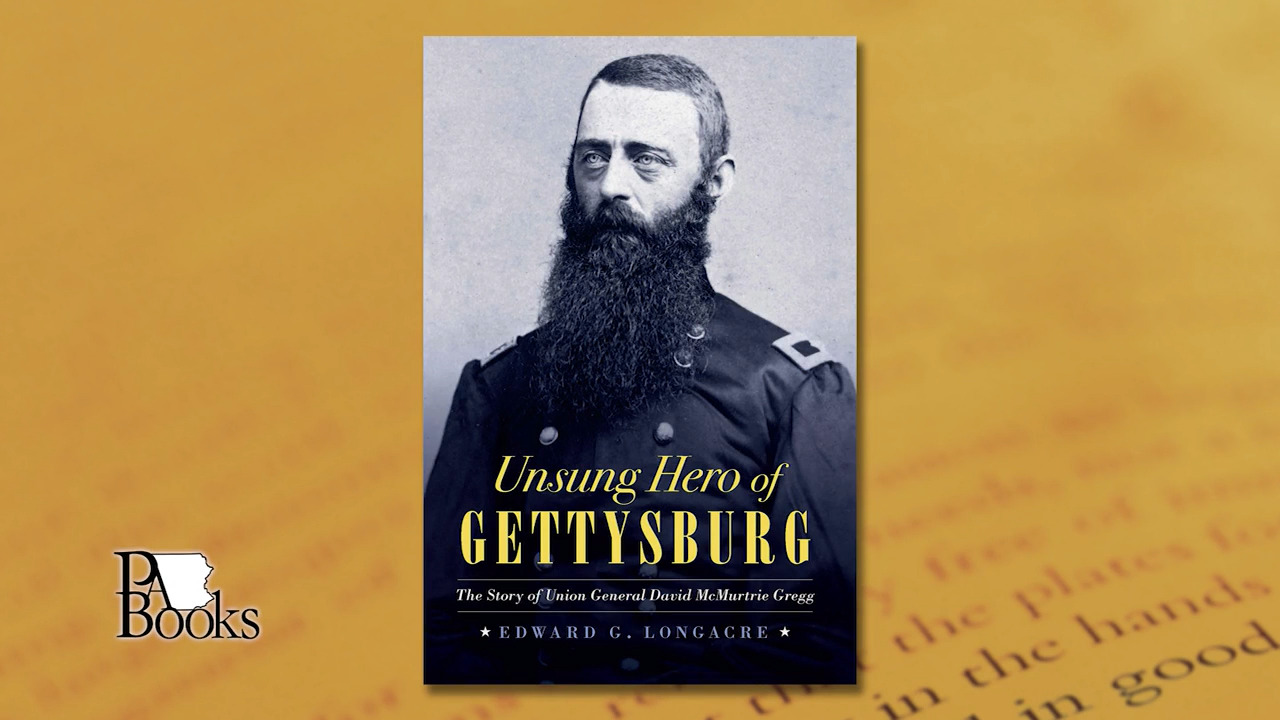 PA Books "Unsung Hero of Gettysburg"
*Books featured in these episodes are not available from PCN*

Shop PA BOOKS