PA Books
PA Books is a weekly program on PCN that features an hour-long conversation with authors of newly published books on topics unique to Pennsylvania. After more than 20 years on the air, the program continues to produce an extensive video collection of interviews with the experts on Pennsylvania's history and culture. PA Books has preserved key moments for Pennsylvania by focusing on significant events like the Battles of Gettysburg and the Industrial Revolution, examining the lives of Pennsylvania's most famous citizens like W.C. Fields and Andrew Mellon, and hosting notable guests like Pulitzer Prize-Winner Joseph Ellis and former Phillies' greats Bill White and Tug McGraw. Back when it premiered on PCN in 1996, PA Books was only available on PCN on cable. With the PCN Select streaming service, viewers can stream new and on demand episodes of PA Books at any time.
New episodes air Sundays at 7 PM. You can also catch your favorite episodes daily at 8 AM.

Upcoming Episodes: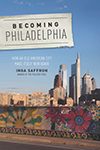 September 27: "Becoming Philadelphia" with Inga Saffron
-
Over the past two decades, Inga Saffron has served as the premier chronicler of the city's physical transformation as it emerged from a half century of decline. Through her Pulitzer Prize-winning columns on architecture and urbanism in the Philadelphia Inquirer, she has tracked the city's revival on a weekly basis. "Becoming Philadelphia" collects the best […]
Weekly Schedule
Date
Time
Episode
Monday September 21
08:00 AM
PA Books "Playing Politics with Natural Disaster"
Tuesday September 22
08:00 AM
PA Books "Powwowing in Pennsylvania"
Wednesday September 23
08:00 AM
PA Books "Maine Roads to Gettysburg"
Thursday September 24
08:00 AM
PA Books "Clowns to the Left of Me, Jokers to the Right"
Friday September 25
08:00 AM
PA Books "Radiation Nation"
Sunday September 27
07:00 PM
PA Books "Becoming Philadelphia"
On Demand - PA Books
PA Books Generic
Chasing Cosby: The Downfall of America's Dad, PA Books
Ghost River: The Fall and Rise of the Conestoga, PA Books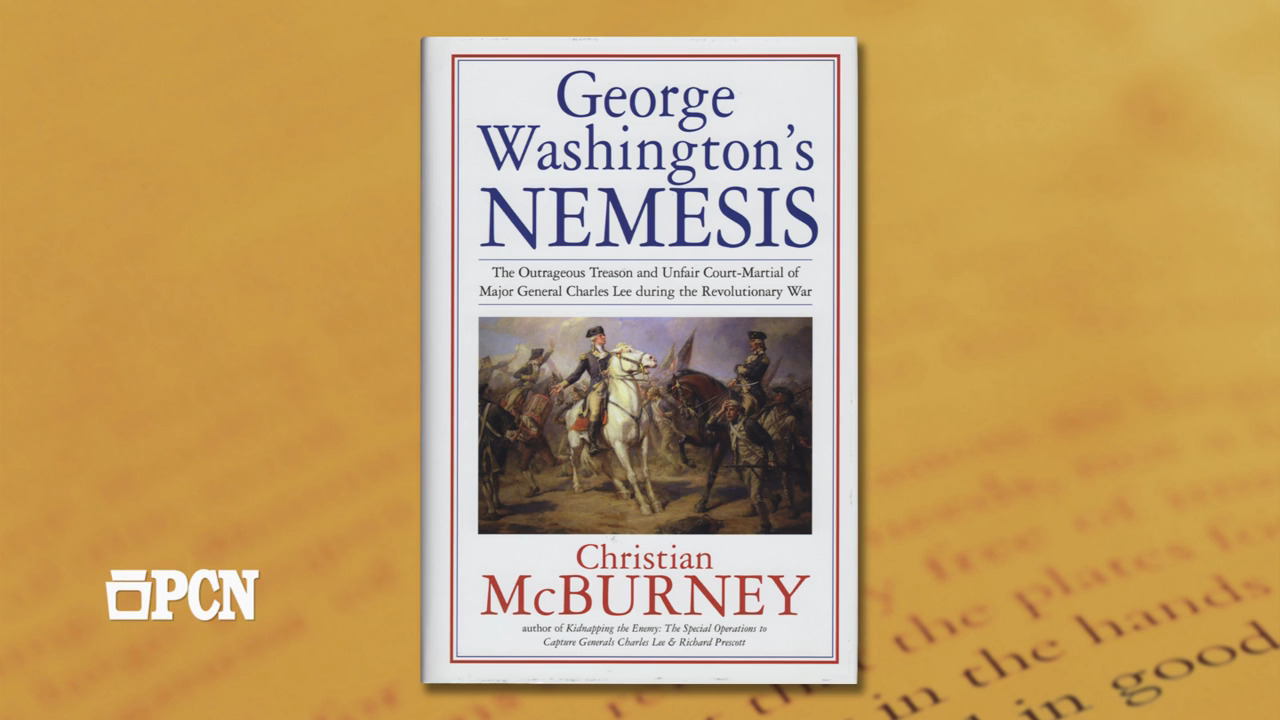 George Washington's Nemesis: The Outrageous Treason and Unfair Court-Martial of Major General Charles Lee During the Revolutionary War, PA Books
The Houses of Louis Kahn, PA Books
Ike's Bluff: President Eisenhower's Secret Battle to Save the World, PA Books
Lost Mount Penn: Wineries, Railroads and Resorts of Reading, PA Books
Pennsylvania Patriots: Their Lives, Contributions, and Burial Sites - PA Books
Playing Politics with Natural Disaster: Hurricane Agnes, The 1972 Election, and the Origins of FEMA - PA Books
She Came to Slay, PA Books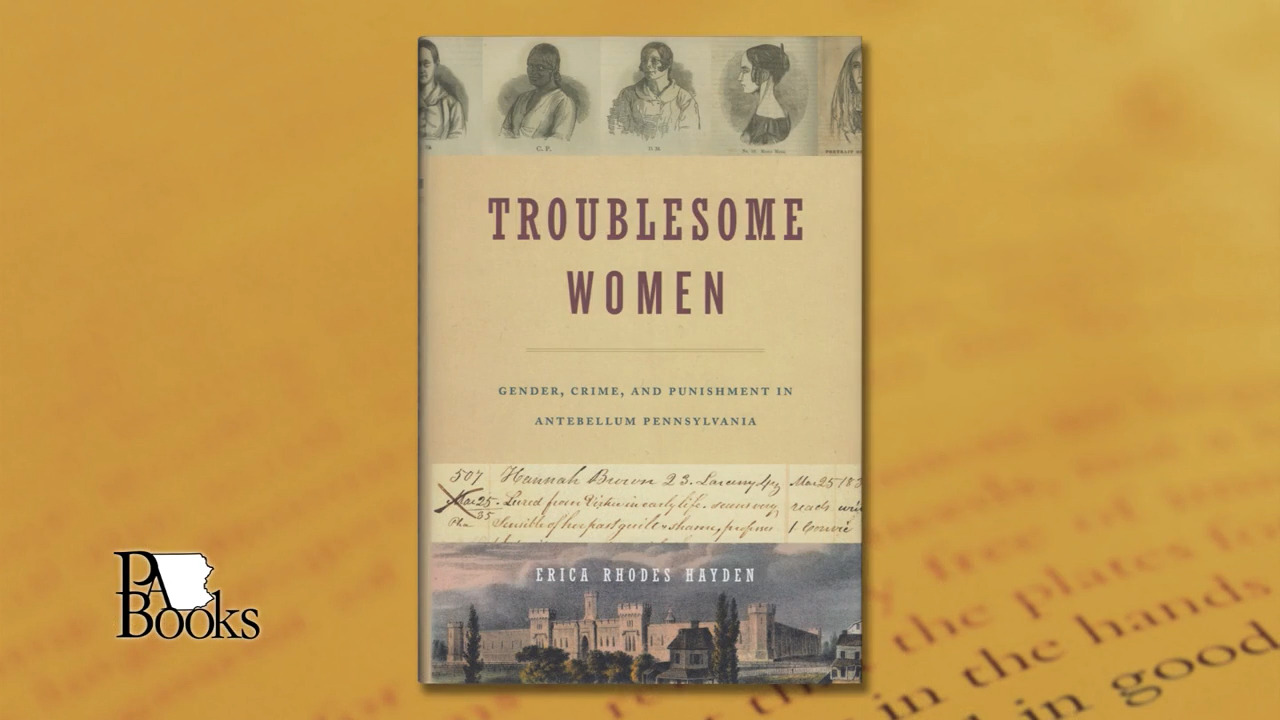 Troublesome Women Gender Crime and Punishment in Antebellum Pennsylvania, PA Books

Shop PA BOOKS