Schedule
02:00 AM


PA Books "Hell with the Lid Off"
03:00 AM


African American Experience: Speaker of the PA House Rep. Joanna McClinton
03:30 AM


African American Experience: Pittsburgh Mayor Ed Gainey
04:00 AM


Building PA: Historic York Architecture
See
Full Schedule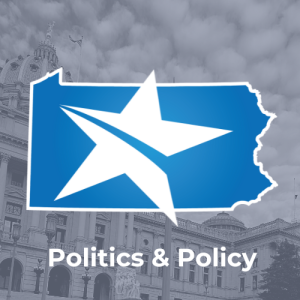 PCN is nonpartisan and committed to providing balanced coverage. PCN provides extensive election coverage, PA Courts sessions, and industry conferences.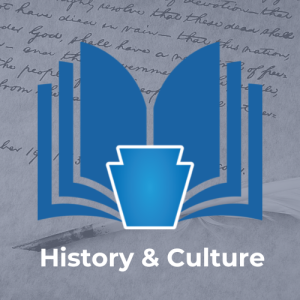 PCN covers Pennsylvania's vast history. Programs feature tours of restaurants, museums, architecture, industry, and interviews with leaders and authors.
Program Highlights
Recent Videos
More From PCN
Click below to learn more.
PCN is an Award-Winning Network