PCN Profiles
PCN Profiles premieres Sunday, July 10, at 9 PM.
For over 25 years, PCN Profiles has highlighted notable Pennsylvanians from different industries, giving viewers an exclusive look into their lives. In each episode, we sit down with leaders in business, politics, science, sports, and the arts to get a candid look at what made them successful.
Click here to download the PCN Profiles Summer 2022 Schedule
Summer 2022 Schedule
PCN Profiles Summer 2022 Schedule
July 10: Interview with Paul Hartzell
Paul Hartzell is a former Major League Baseball (MLB) pitcher, best known for his playing career with the Los Angeles Angels. Originally from Columbia County, PA, Hartzell began his baseball career at Lehigh Valley College.
July 17: Interview with Lynne Abraham
Lynne Abraham was the first woman to serve as Philadelphia's District Attorney. Abraham was born and raised in Philadelphia, PA, and has served her community throughout her career.
July 24: Interview with Joel Myers
Joel Myers is the Founder and Executive Chief of Accuweather. Born and raised in Philadelphia, PA, Myer's interest in meteorology began in childhood and led him to Penn State University, where he estimates that he has taught 17% of meteorologists in the United States.
July 31: Interview with Albert Boscov (Rerun from 2015)
Albert Boscov served as the chairman of the department store chain, Boscov's. Known as "one of the giants in the retail industry", he has been credited with driving the business's growth and expansion since 1914.
August 7: Interview with Stuart Malina
Stuart Malina is the Music Director and conductor of the Harrisburg Symphony Orchestra. In addition to conducting, Malina frequently performs as a pianist. In 2003, he won the Tony award for orchestration with Billy Joel for the musical "Movin Out".
August 21: Interview with Dave Williams
Dave Williams is the owner of the Pennsylvania Farm County & American Farm Country Radio Network and producer of Pennsylvania County Roads. Before becoming a broadcaster, Williams worked on his family-owned farm in Cherry Ridge, Wayne County.
August 28: Interview with Hyleas Fountain-Vaught
Hyleas Fountain-Vaught is an American heptathlete and Olympic silver medalist. Fountain is considered one of the best track and field athletics in the world and was the only American woman, other than Jackie Joyner-Kersee, to win an Olympic medal in the heptathlon. Her athletic career began in Harrisburg, Pennsylvania at Central Dauphin East High School.
September 4: Interview with Terry Madonna
Terry Madonna founded the Keystone Poll, now known as the Franklin and Marshall College Poll, in 1992 and is considered to be the longest-running Pennsylvania poll. Terry is also known for his political insights and regularly appears as an analyst for television stations across the state, including PCN.
September 11: Interview with Jim Roth
Jim Roth is the all-time winningest Pennsylvania high school football coach with over 450 career victories in his 38 years of coaching. He's led the Southern Columbia high school football team to 12 state championship wins and was recently inducted into the PA Sports Hall of Fame.
On Demand - PCN Profiles Summer 2022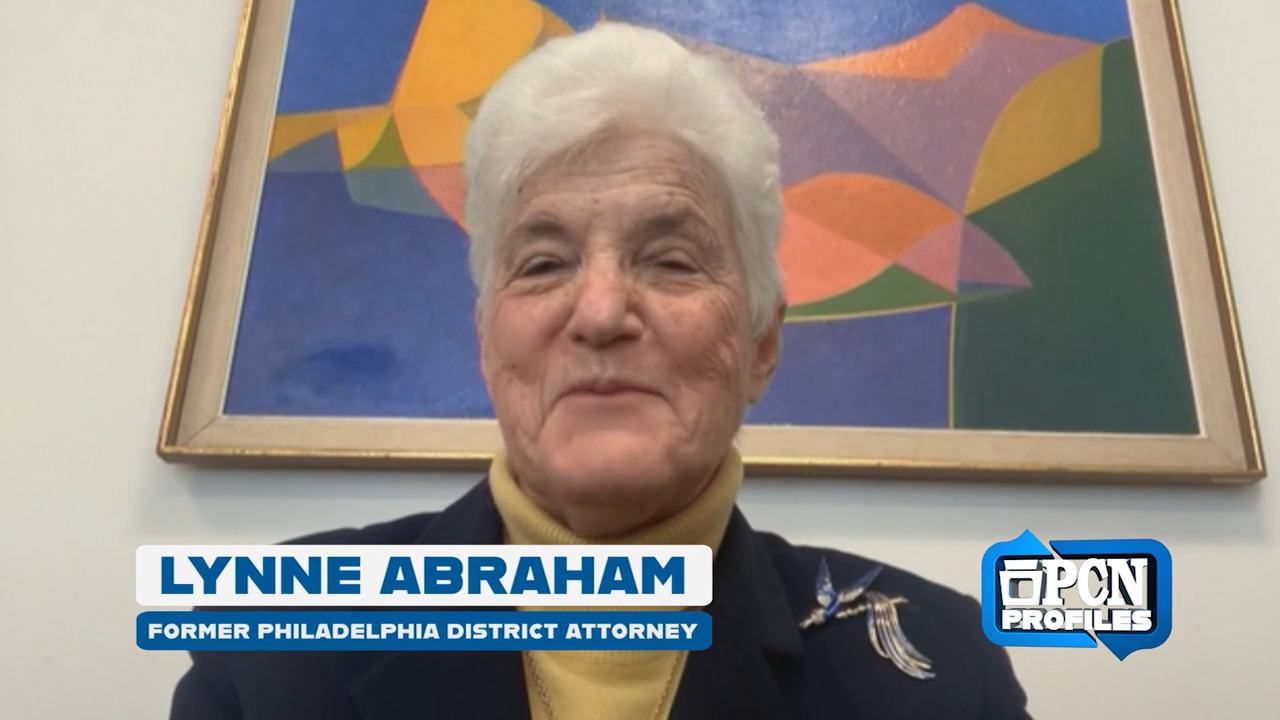 Lynne Abraham, PCN Profiles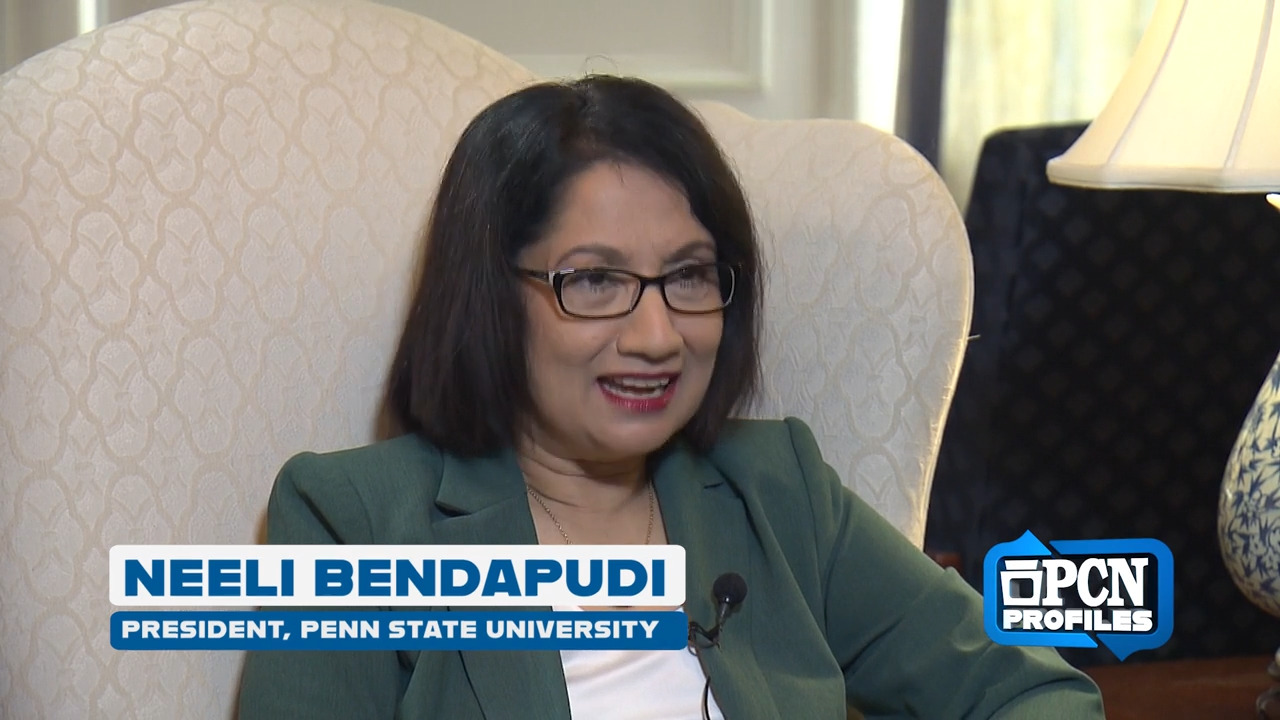 Neeli Bendapudi, PCN Profiles
Al Boscov, PCN Profiles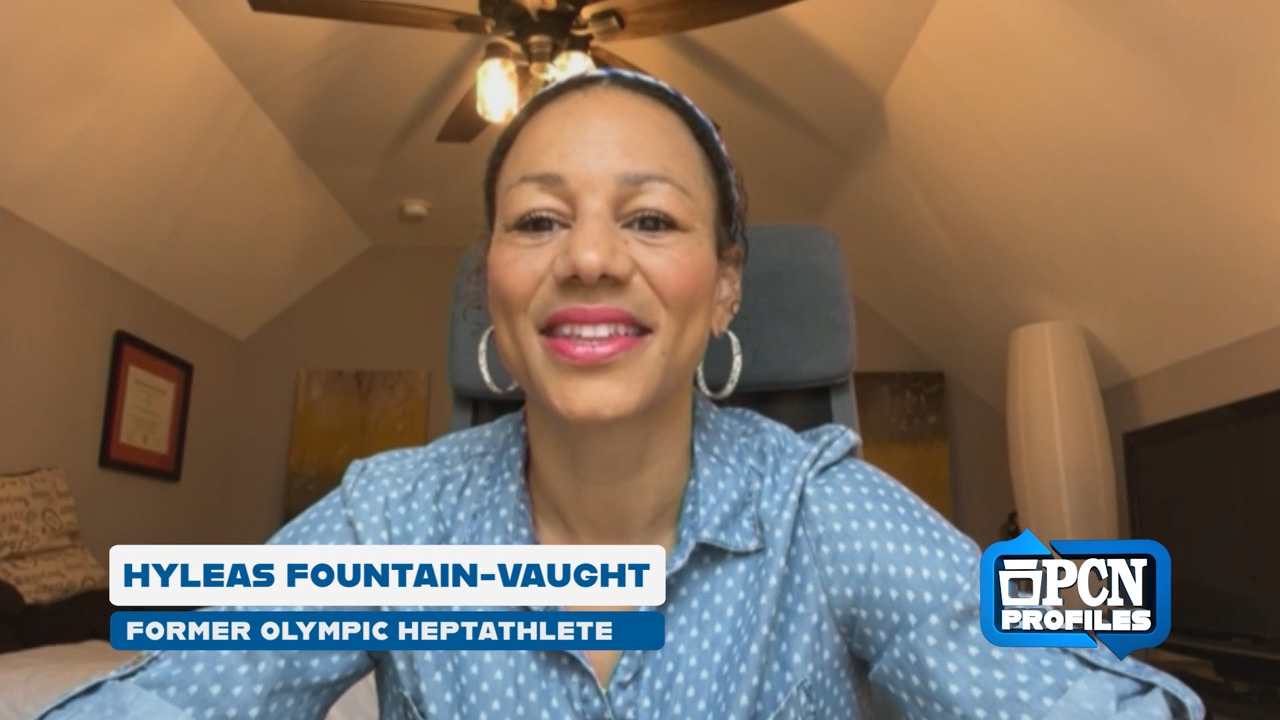 Hyleas Fountain-Vaught, PCN Profiles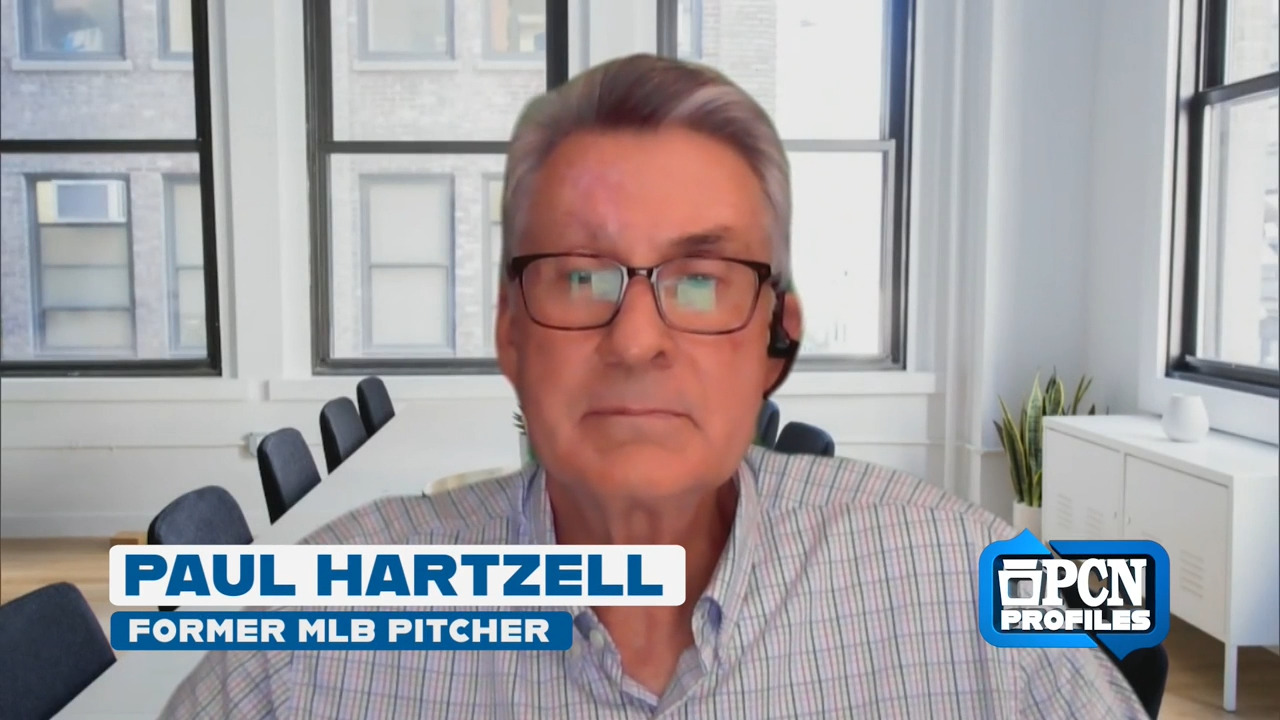 Paul Hartzell, PCN Profiles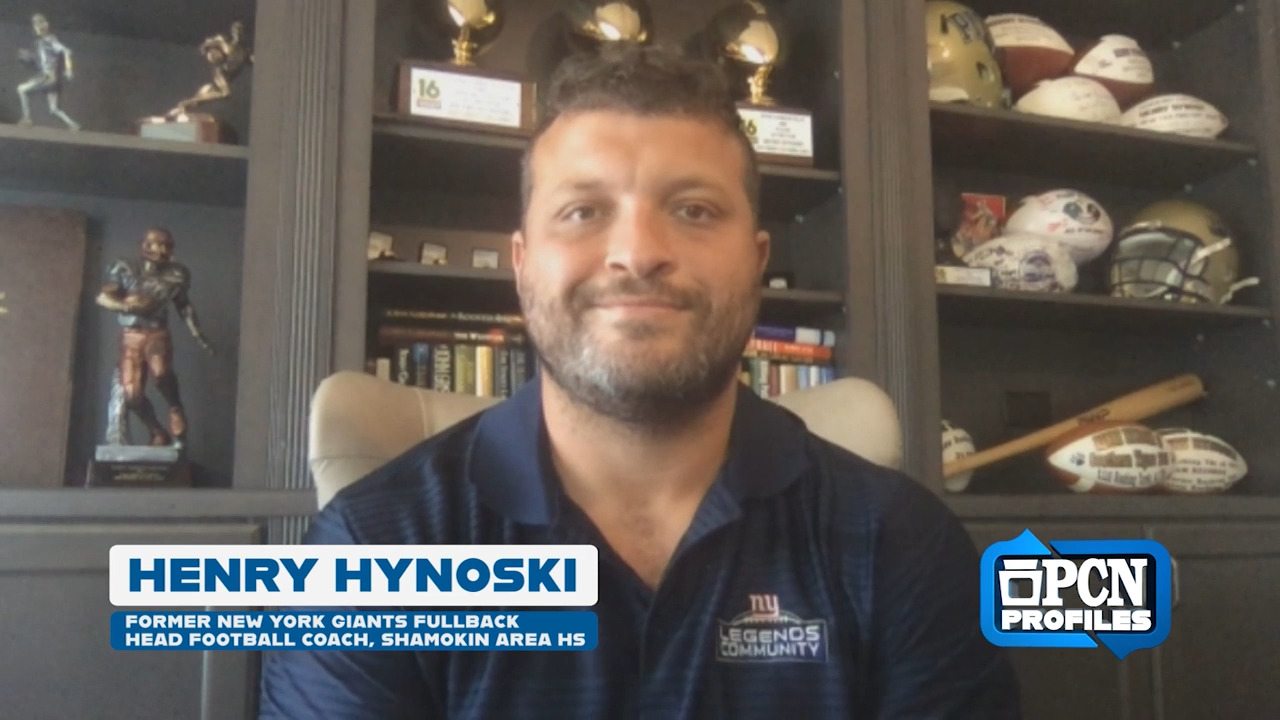 Henry Hynoski, PCN Profiles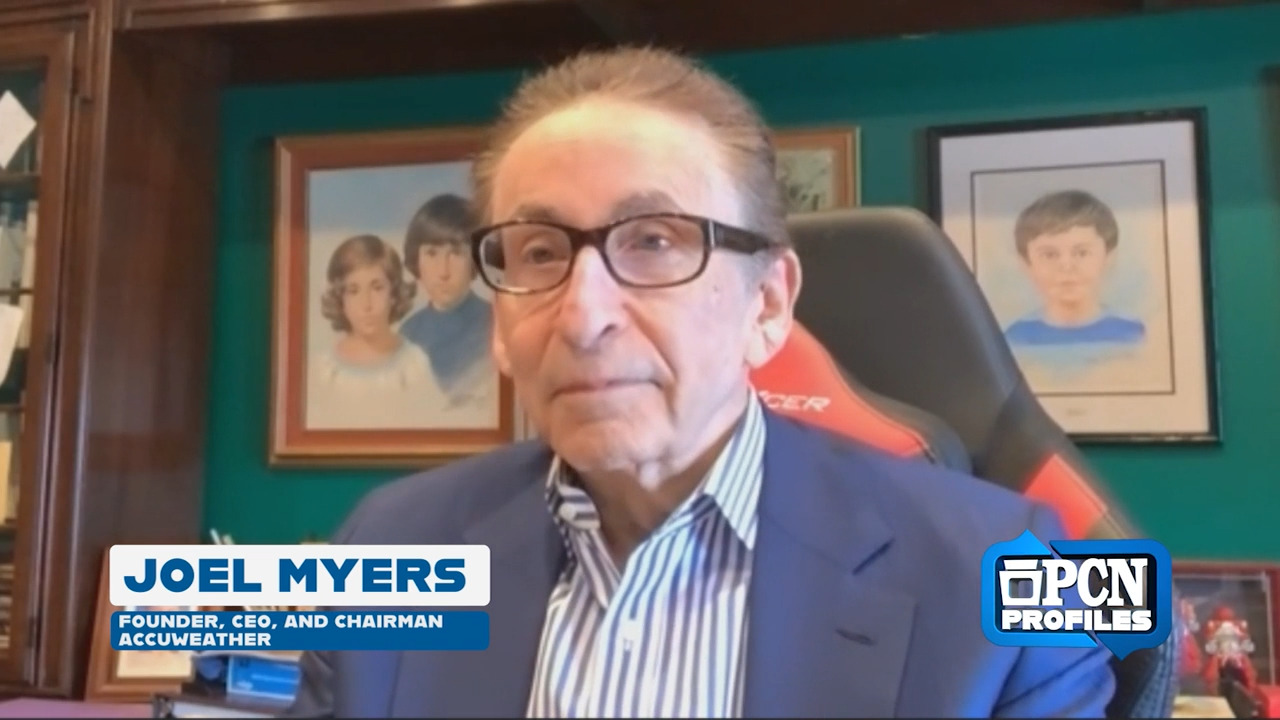 Joel Myers, PCN Profiles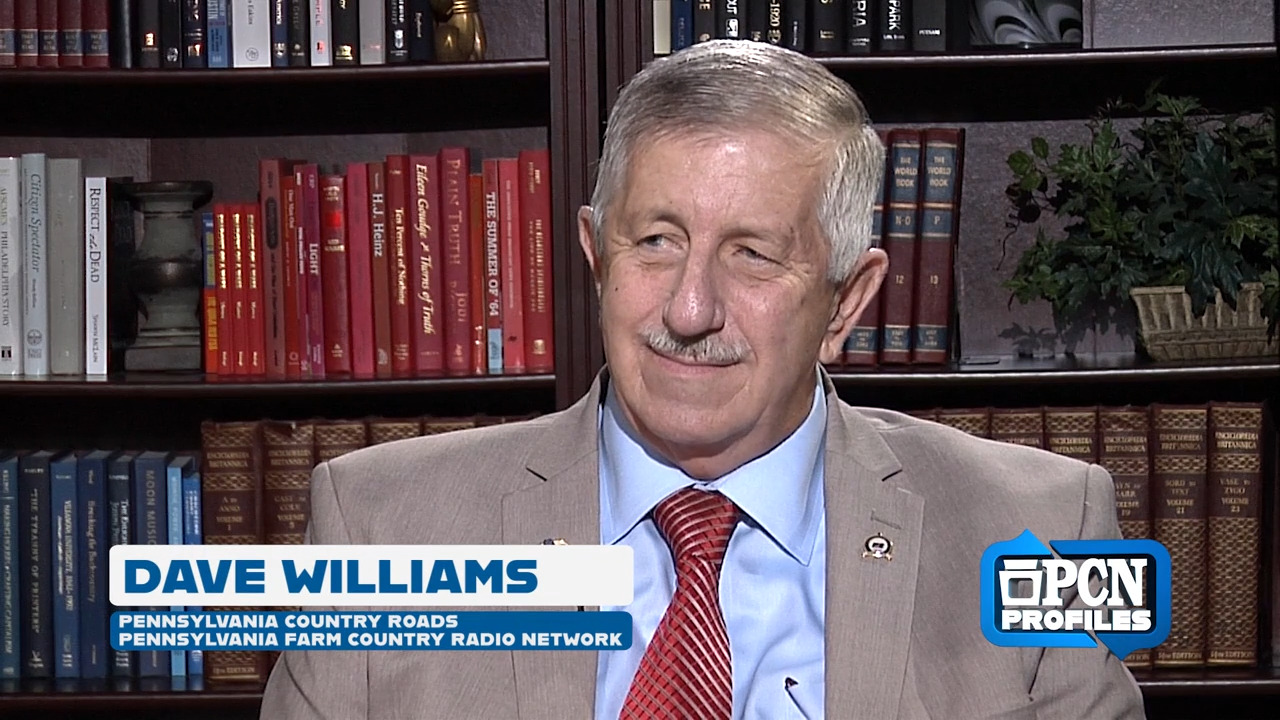 Dave Williams, PCN Profiles
On Demand - PCN Profiles Summer 2021
Lacy J Dalton, PCN Profiles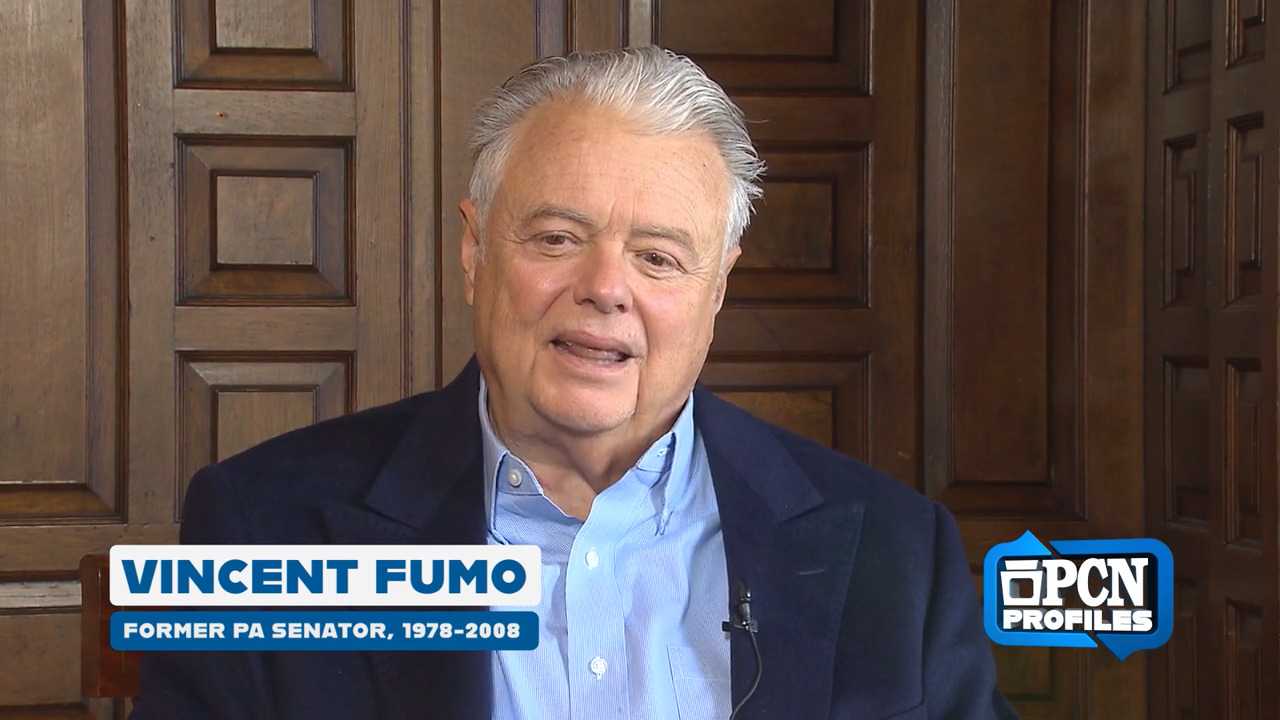 Vincent Fumo, PCN Profiles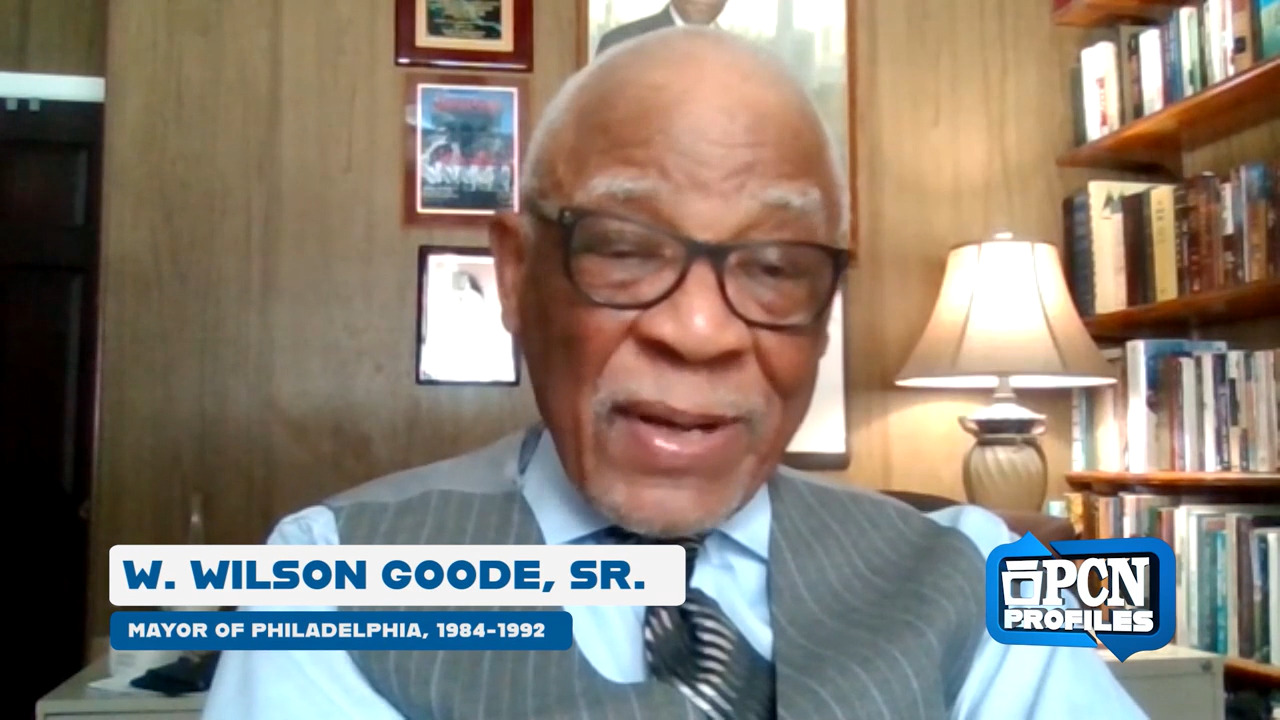 Wilson Goode, Sr. - PCN Profiles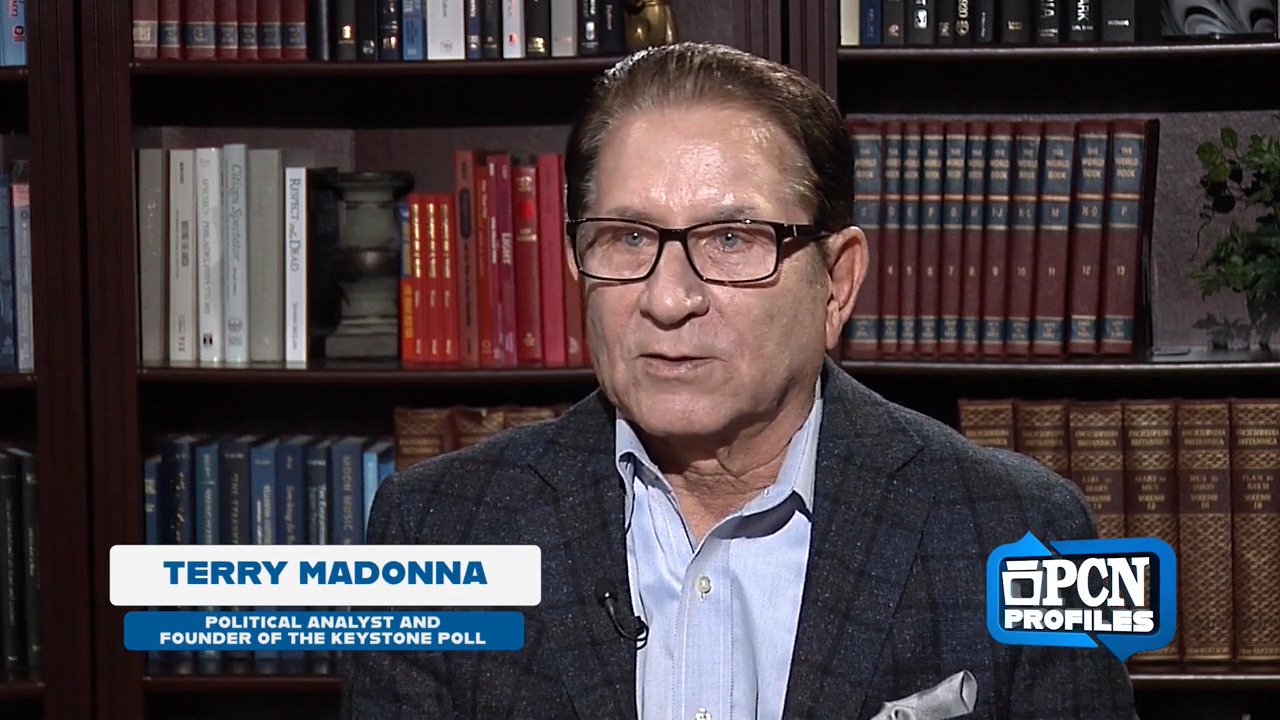 Terry Madonna, PCN Profiles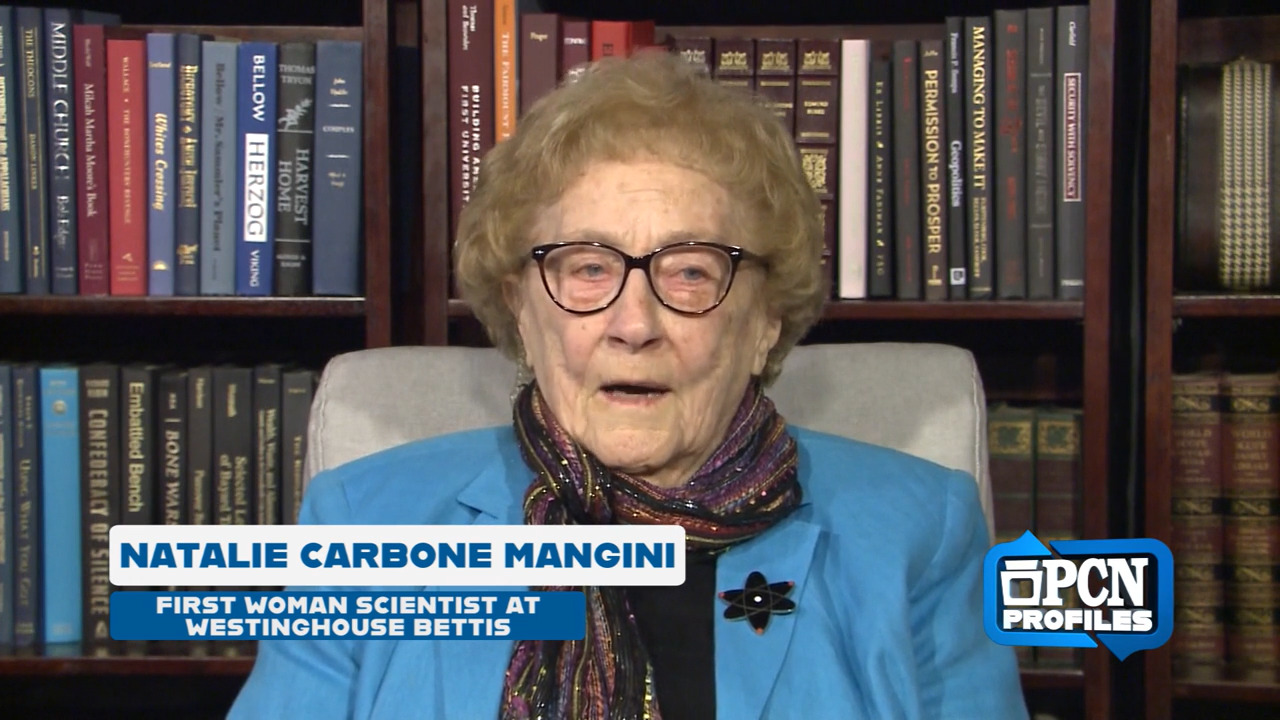 Natalie Mangini, PCN Profiles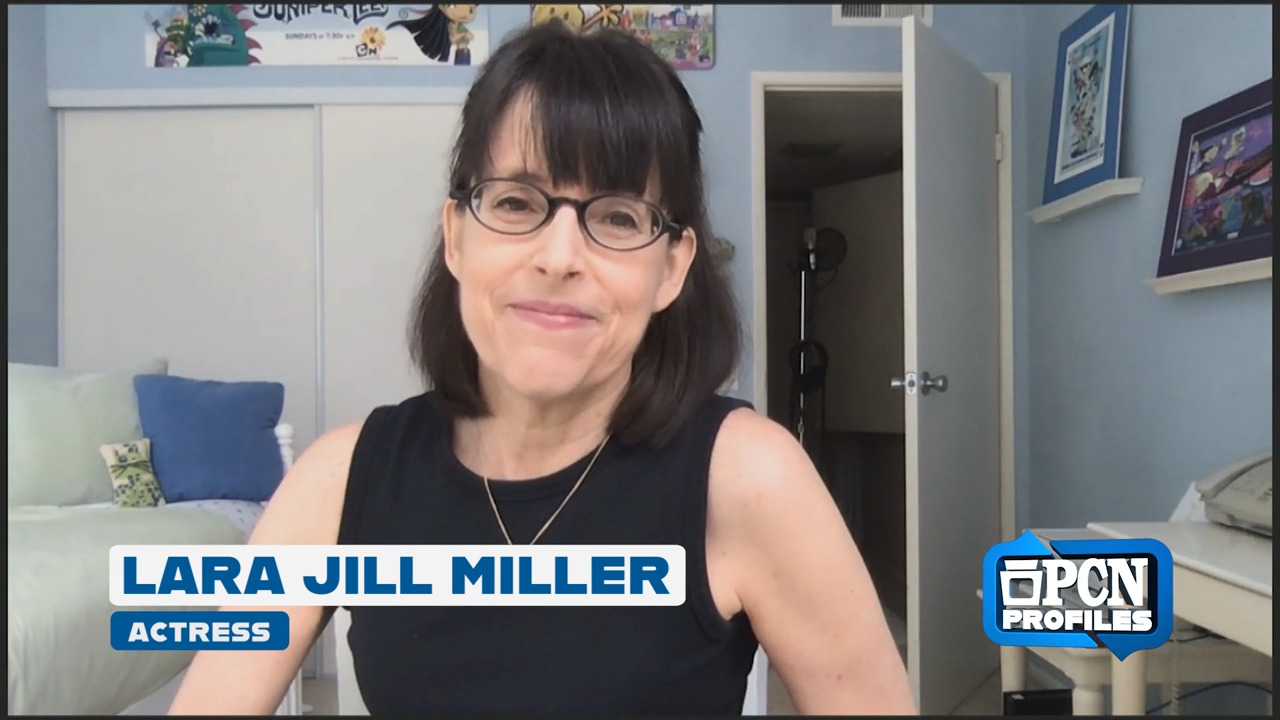 Lara Jill Miller, PCN Profile
Steve Moskowitz, PCN Profiles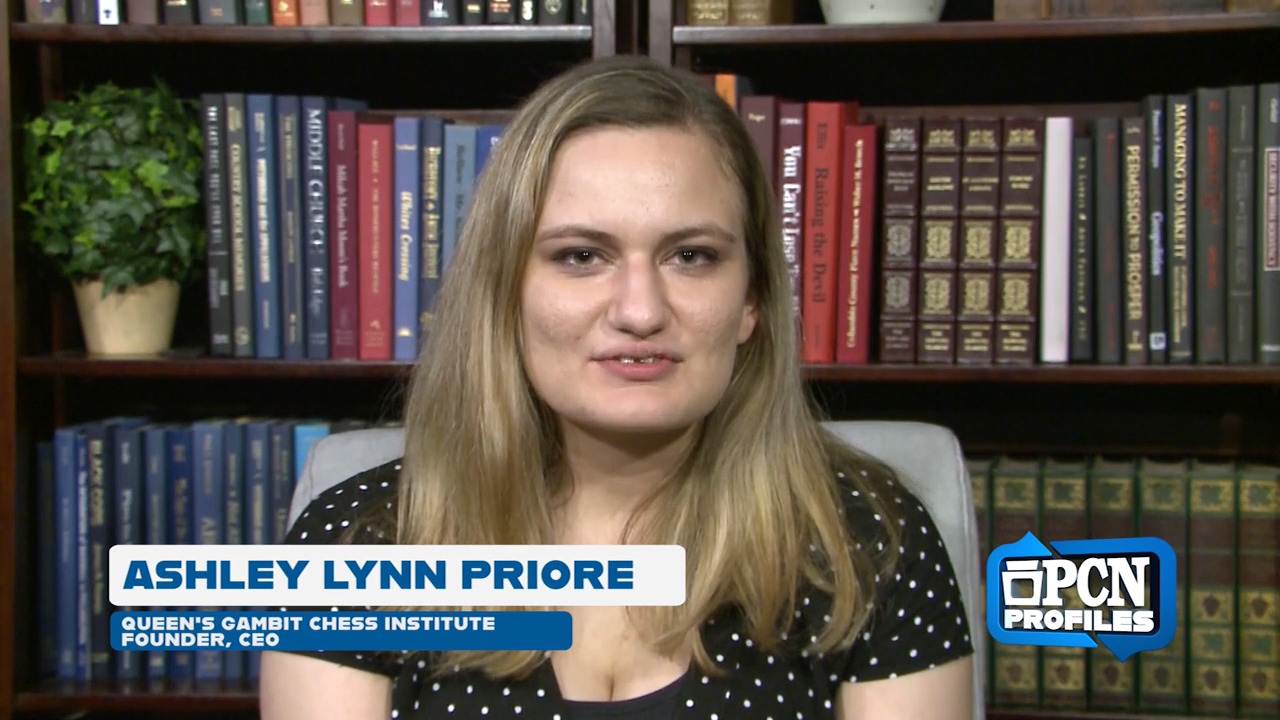 Ashley Lynn Priore, PCN Profiles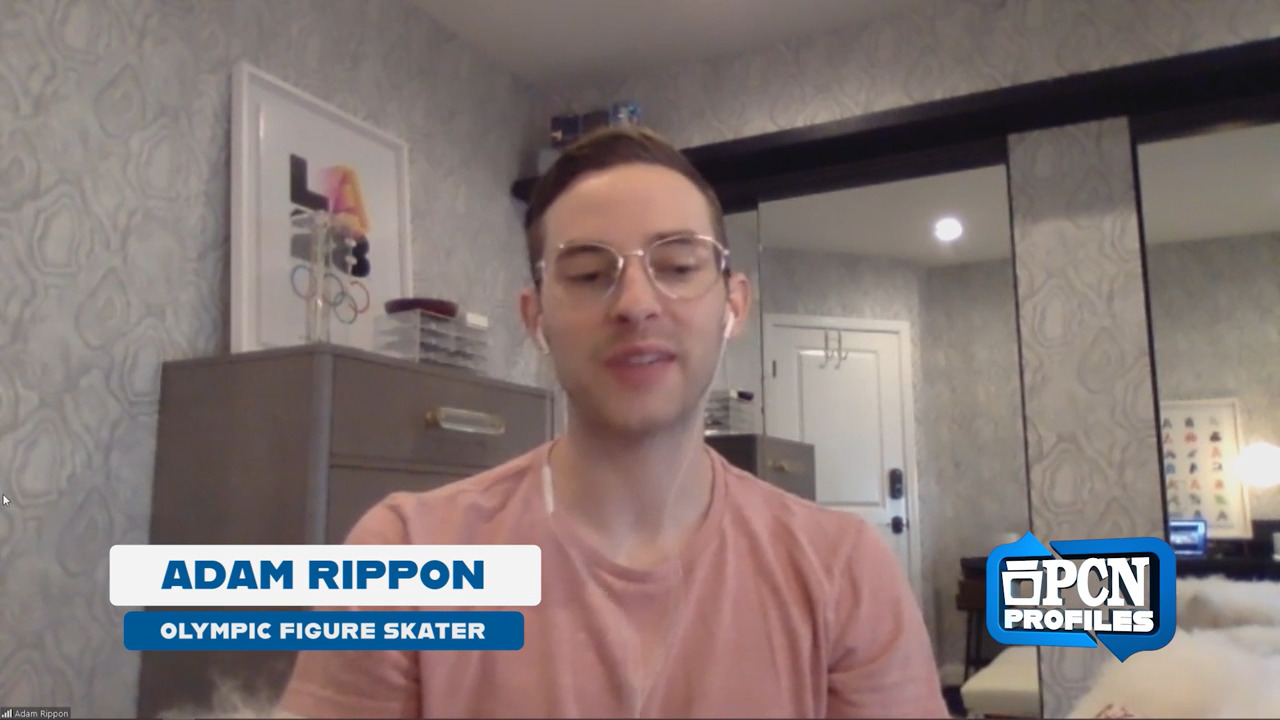 Adam Rippon, PCN Profiles
On Demand - PCN Profiles Summer 2020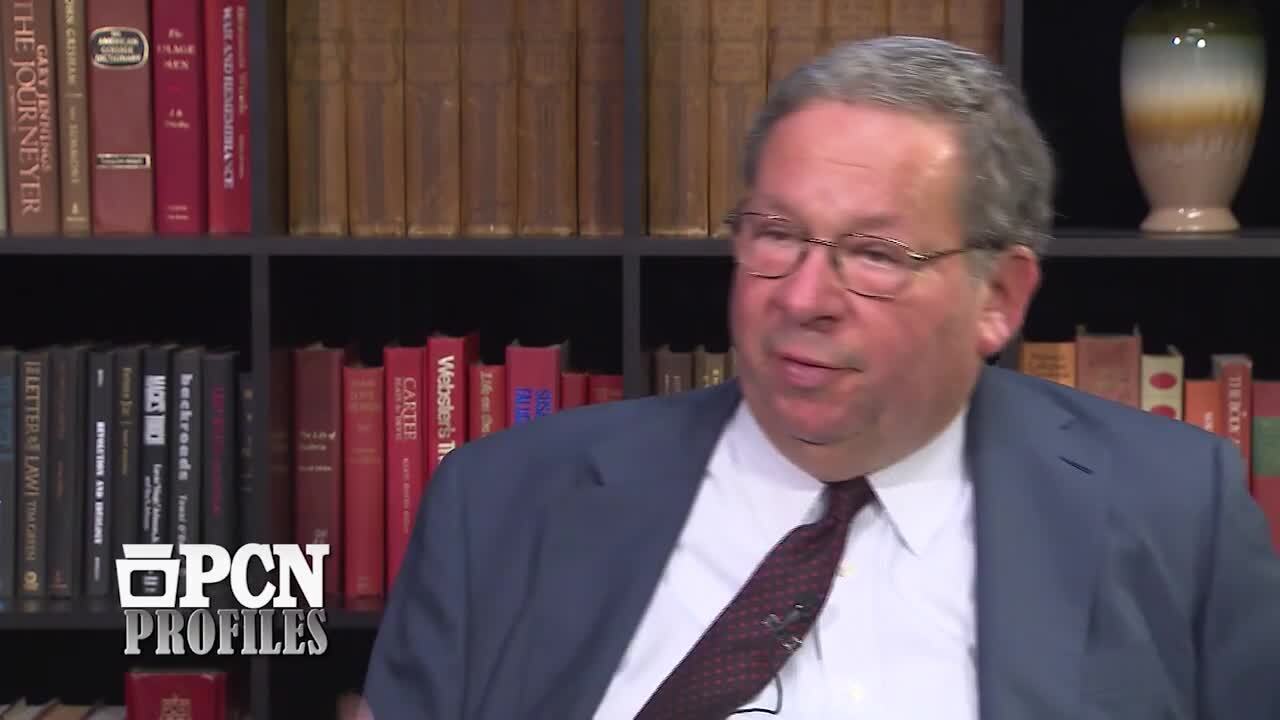 David Cohen, PCN Profiles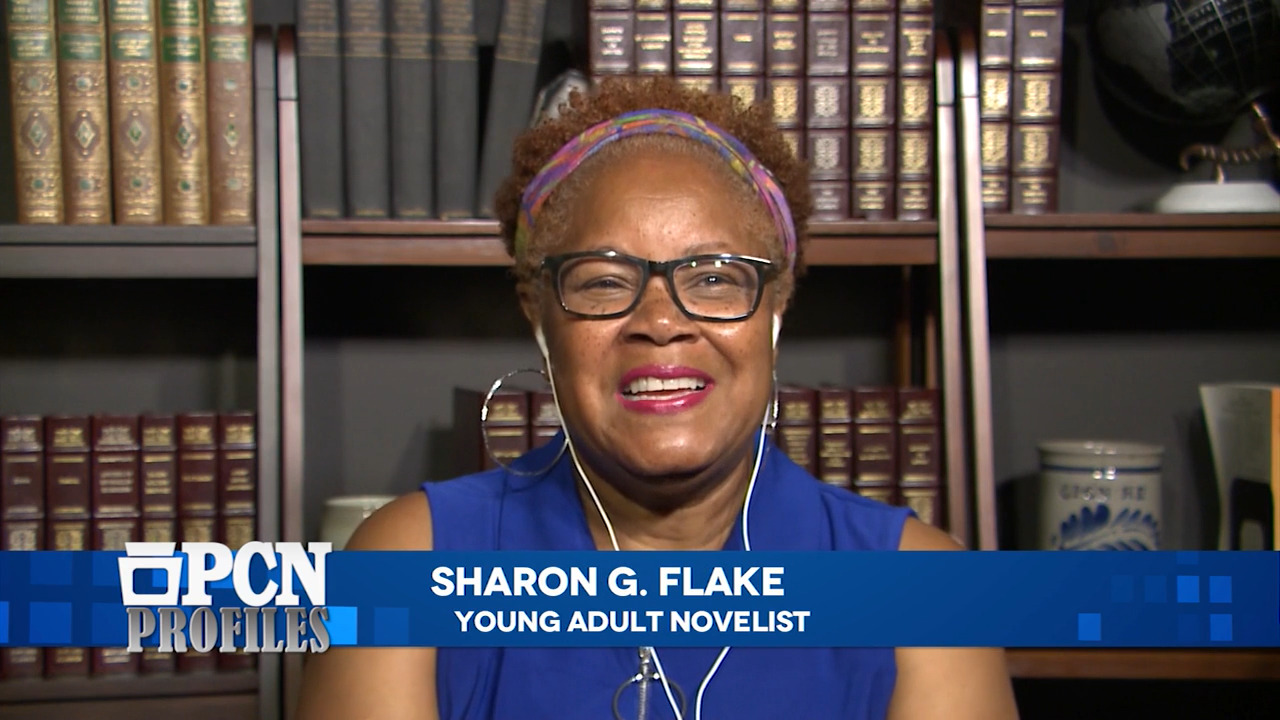 Sharon G. Flake, PCN Profiles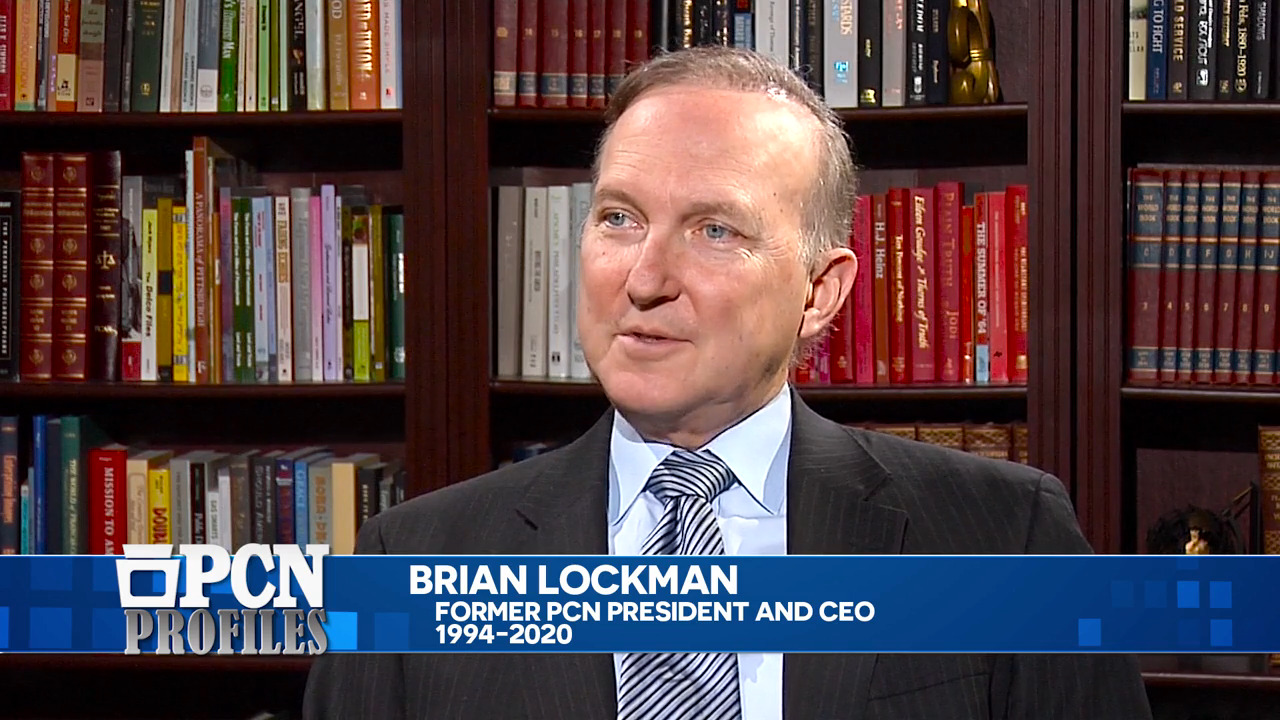 Brian Lockman, PCN Profiles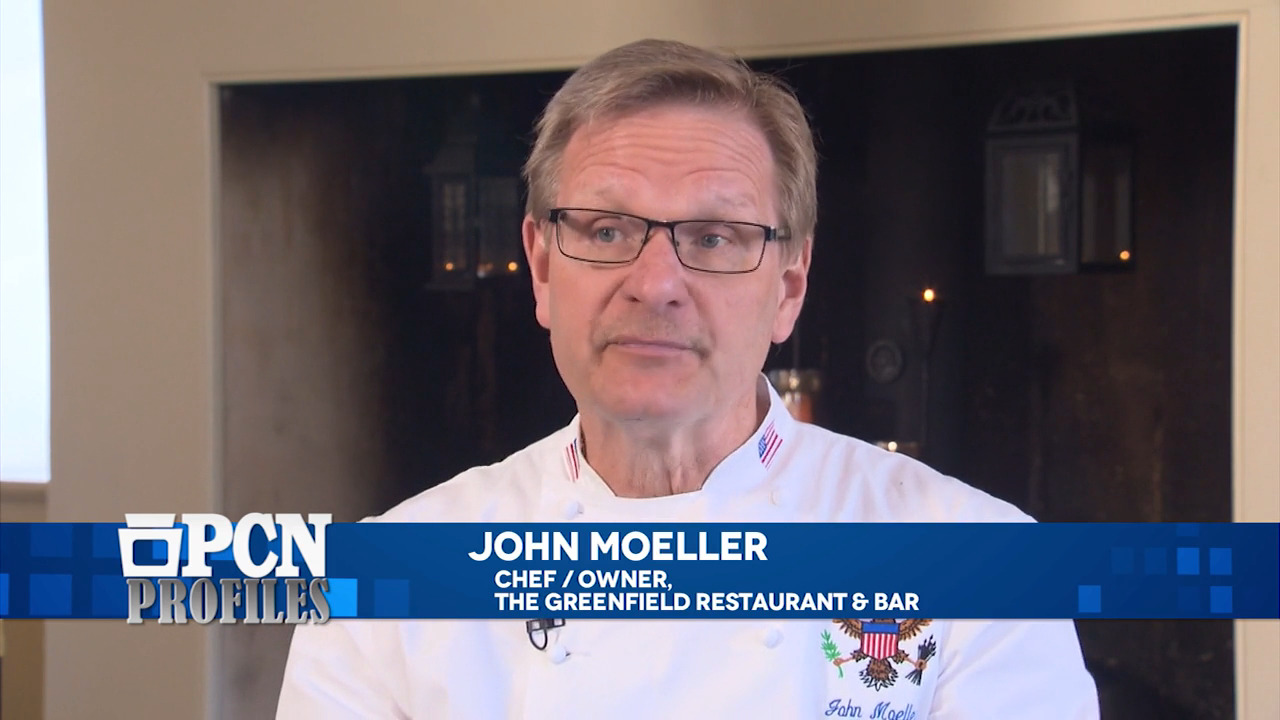 John Moeller, PCN Profiles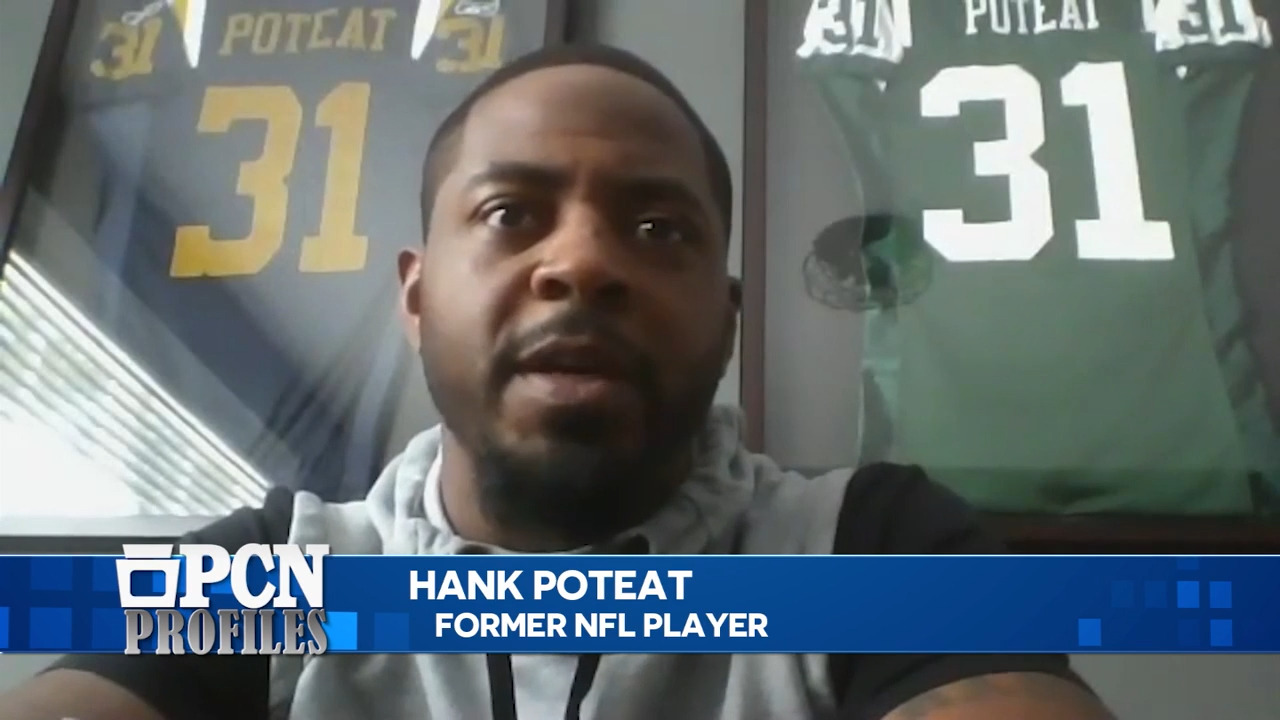 Hank Poteat, PCN Profiles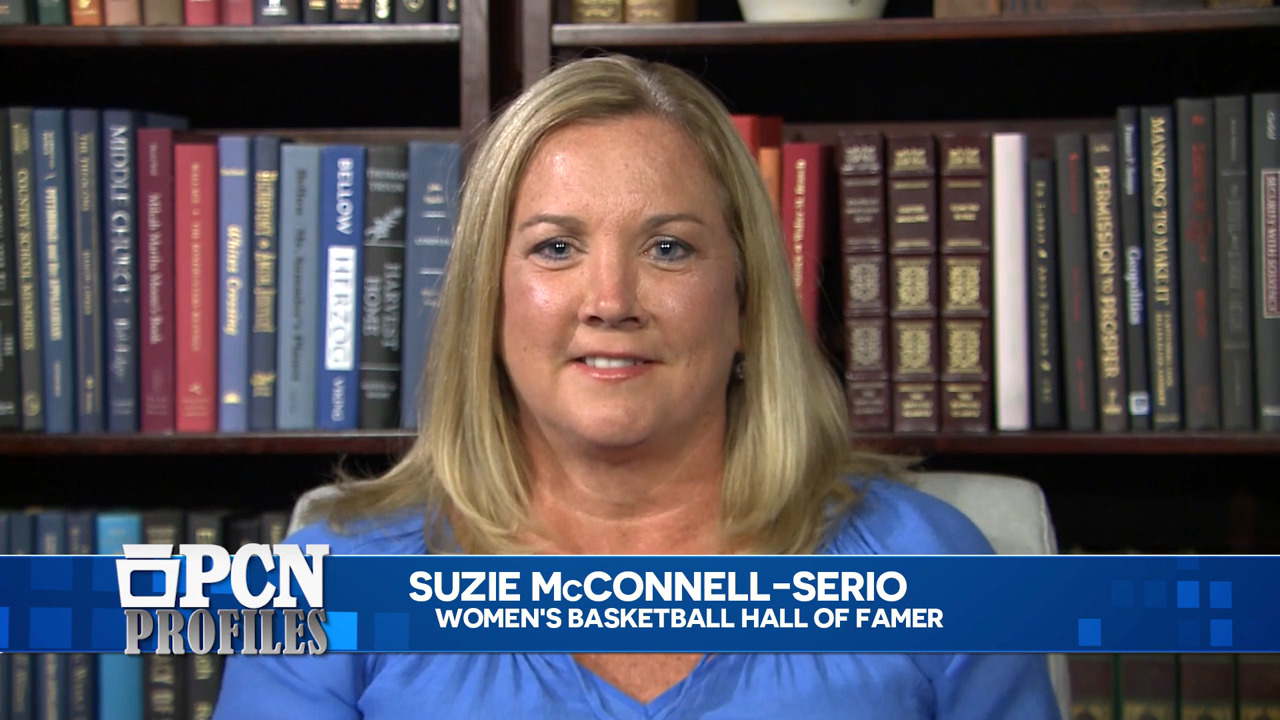 Suzie McConnell-Serio, PCN Profiles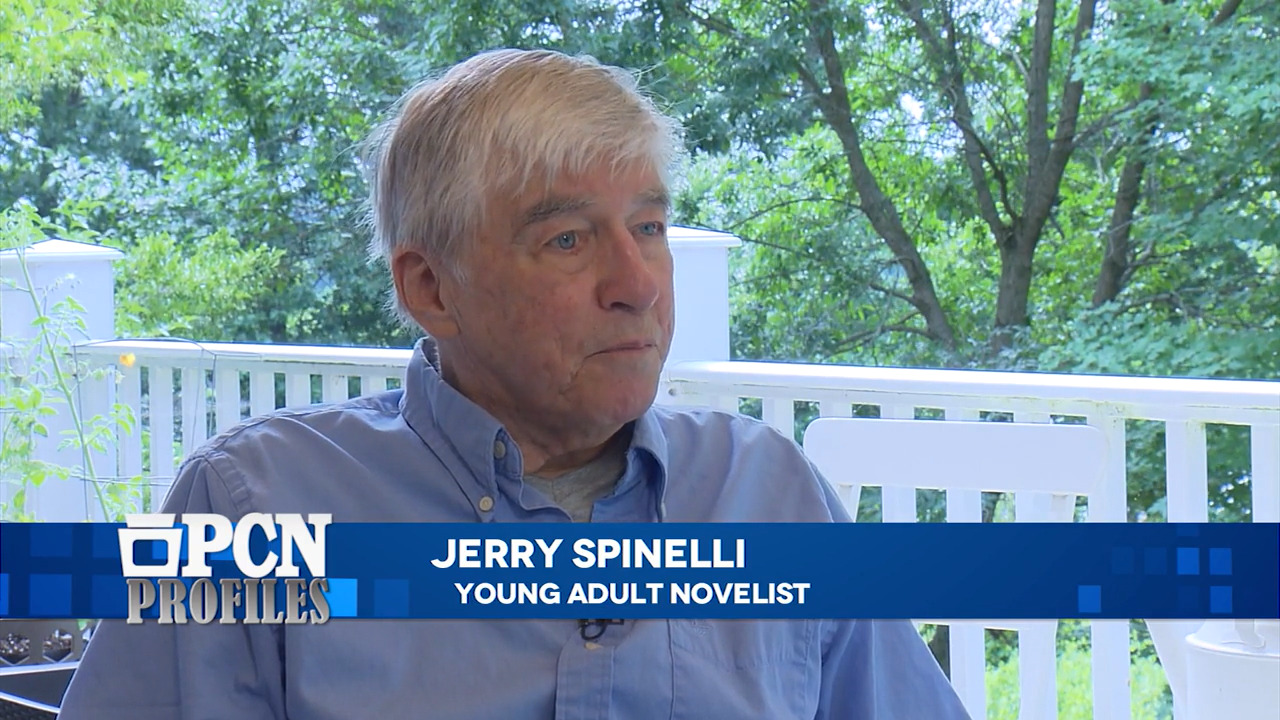 Jerry Spinelli, PCN Profiles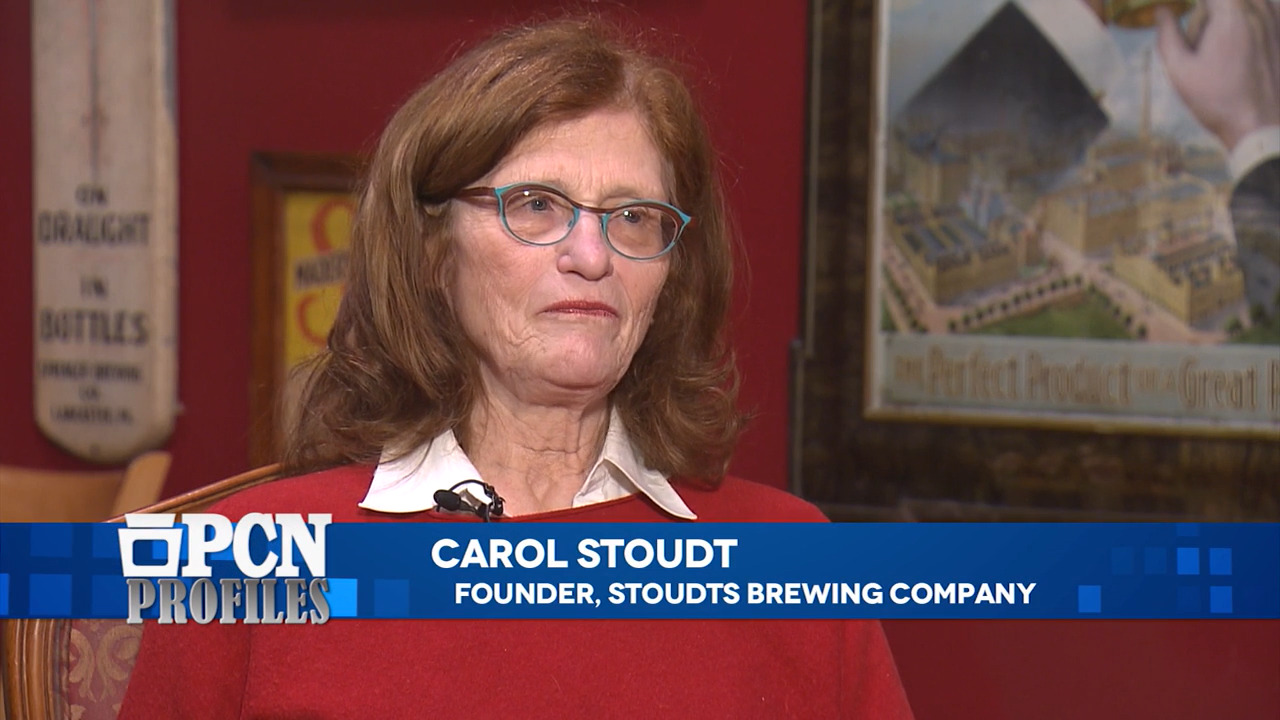 Carol Stoudt, PCN Profiles
On Demand - PCN Profiles Summer 2019
Renee Amoore, PCN Profiles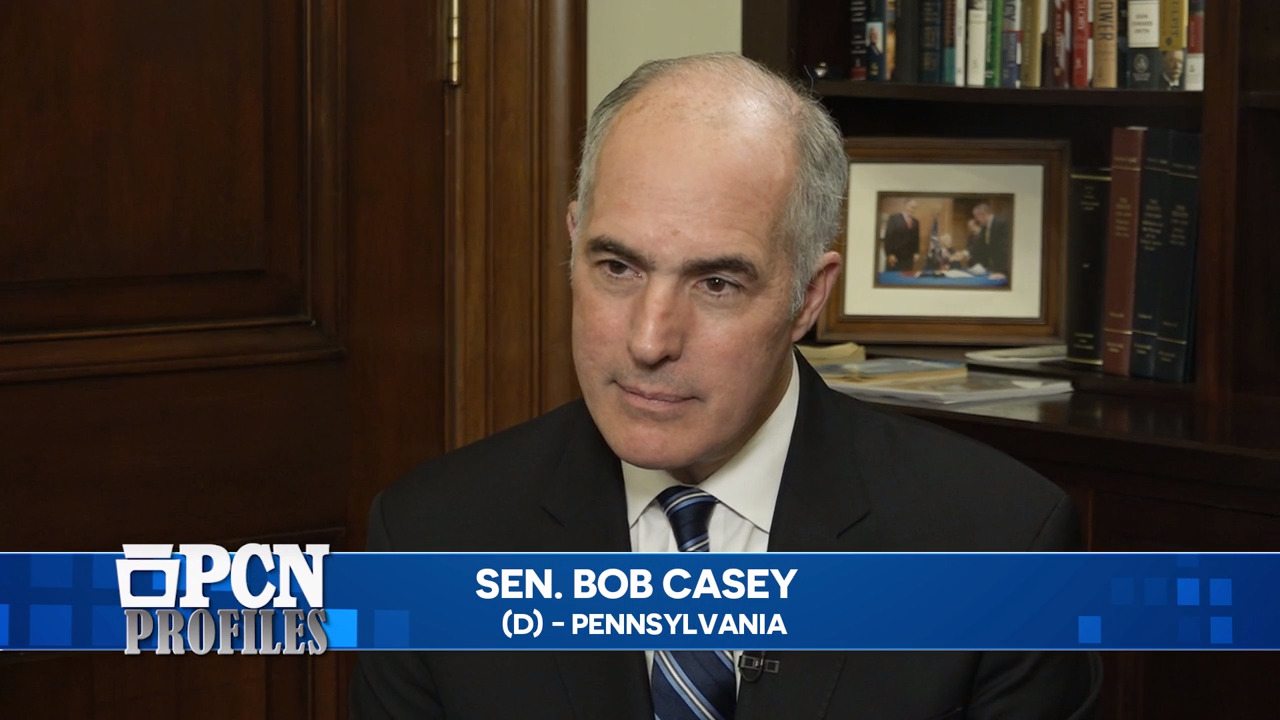 Sen. Bob Casey, D-Pennsylvania, PCN Profiles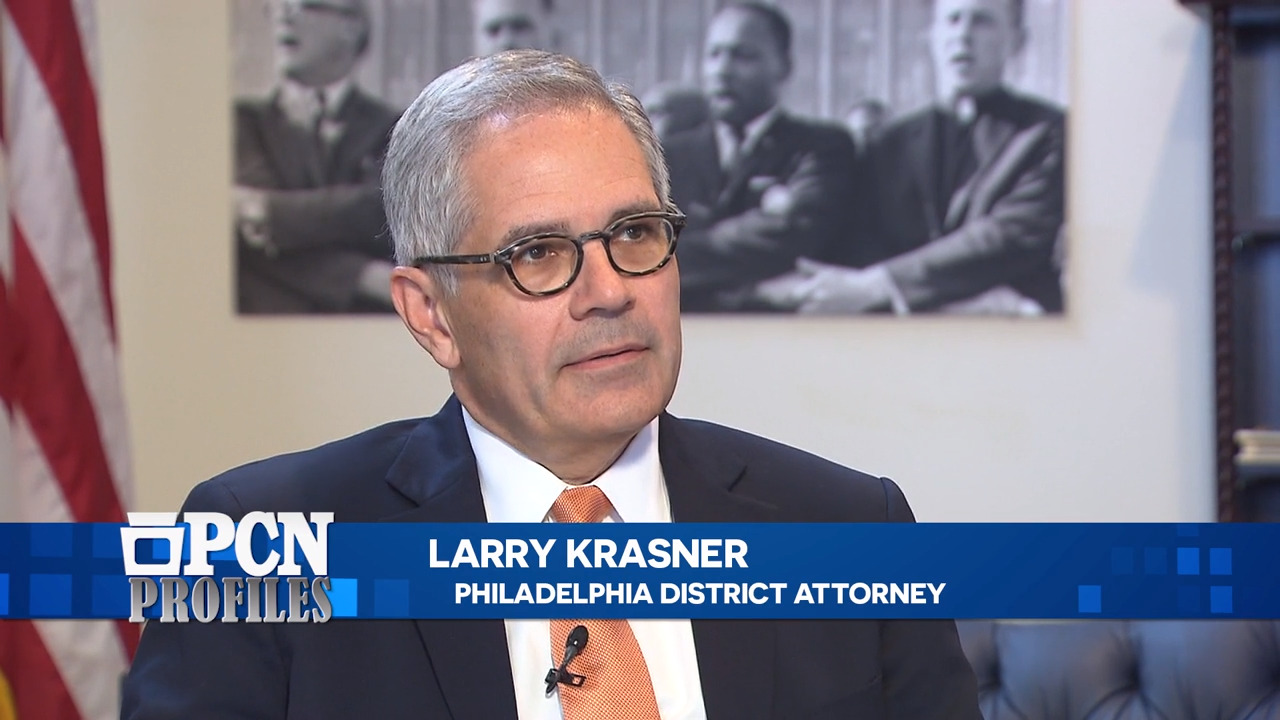 Larry Krasner, PCN Profiles
Amy Lutz, PCN Profiles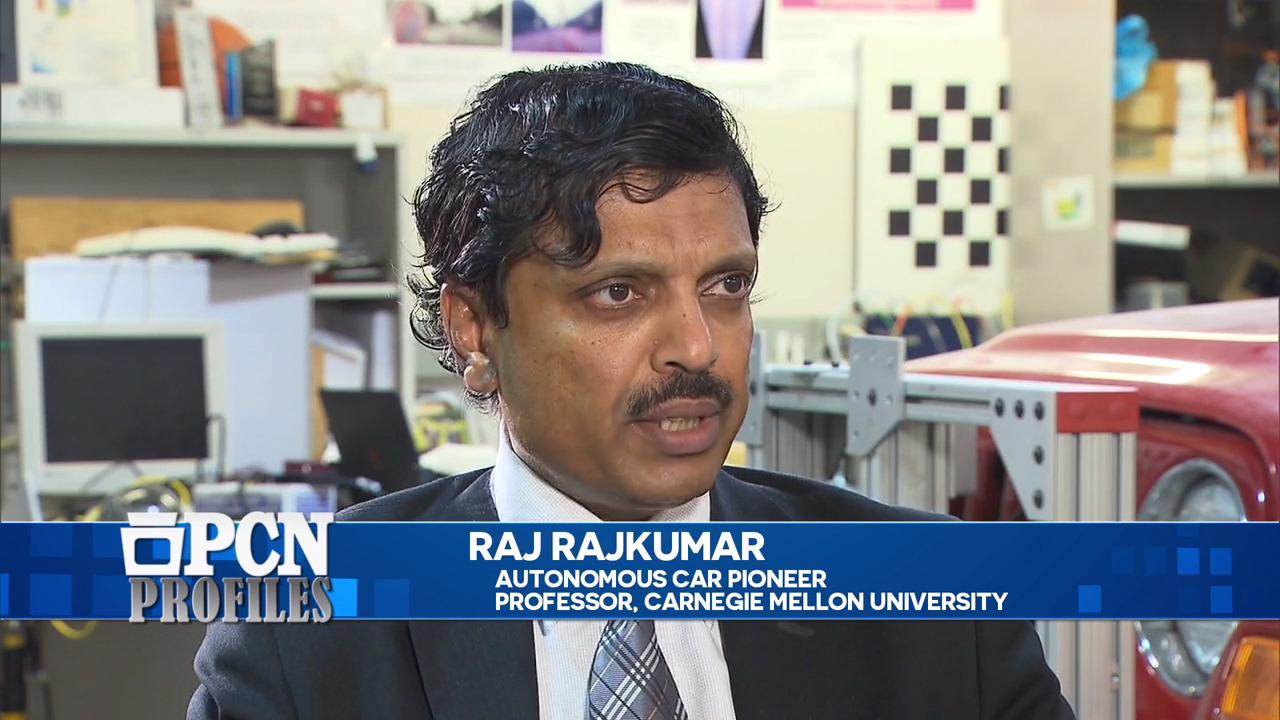 Raj Rajkumar, PCN Profiles
Odin Rathnam, PCN Profiles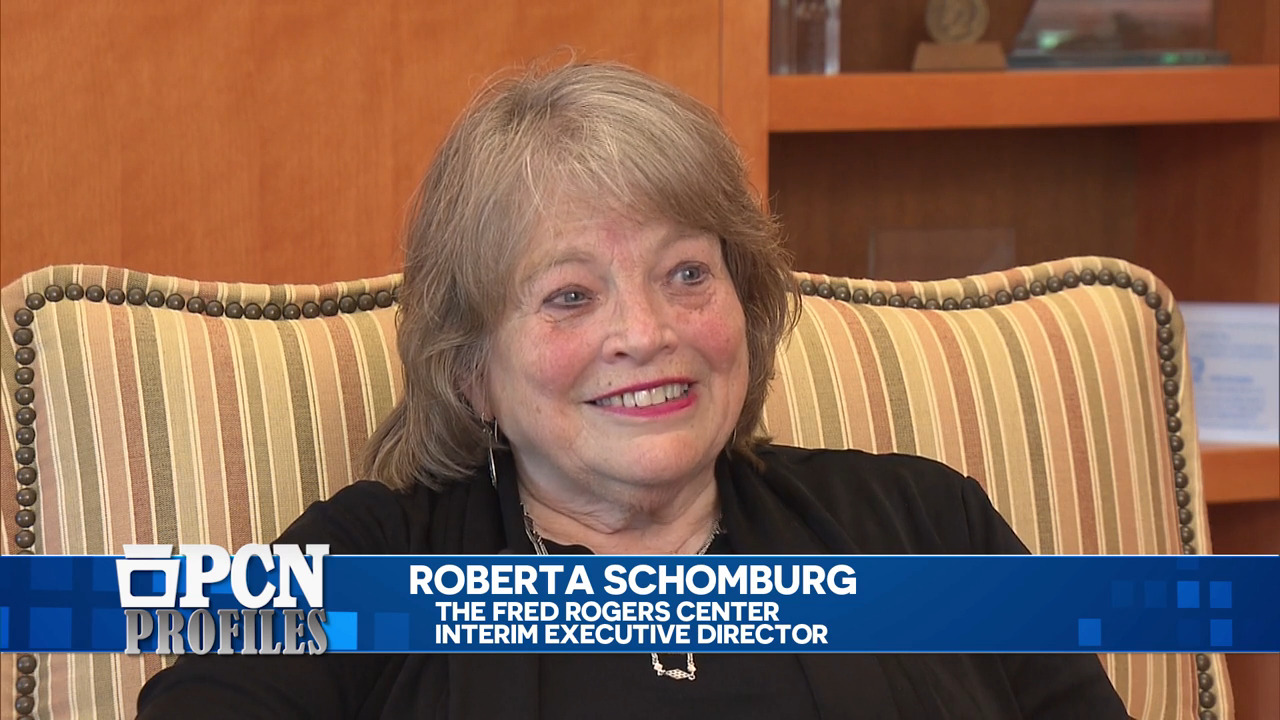 Roberta Schomburg, PCN Profiles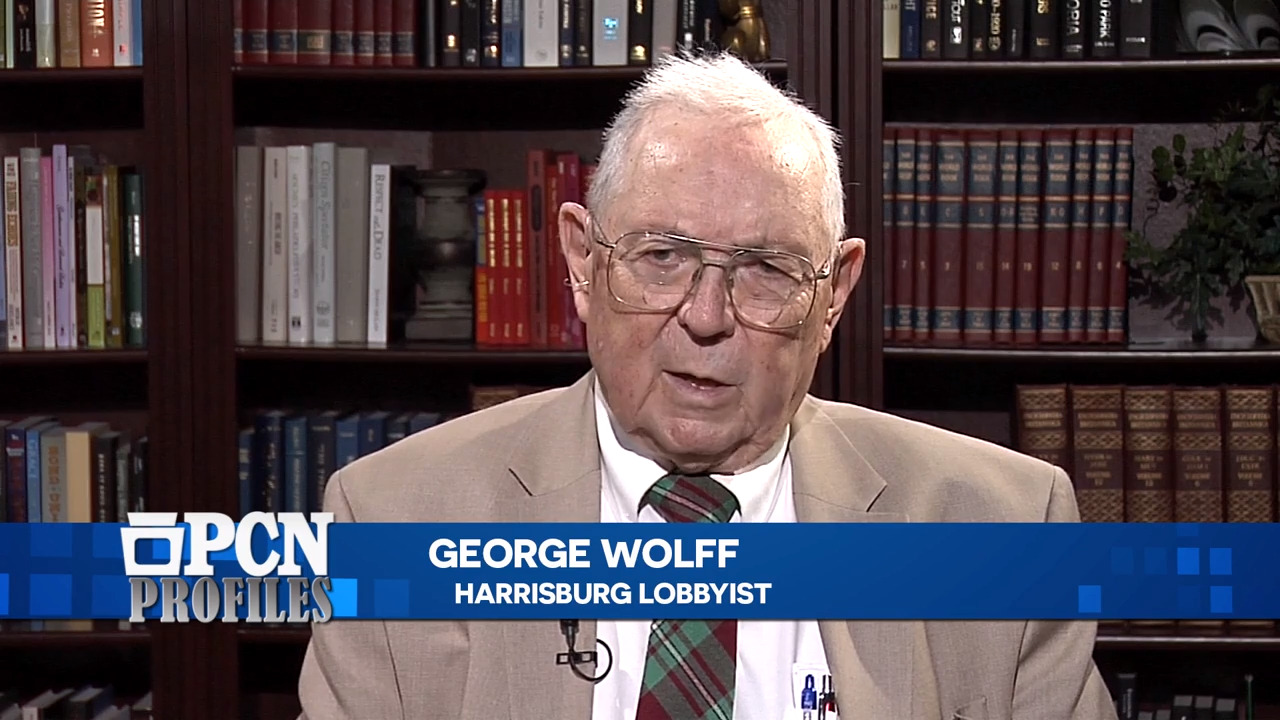 George Wolff, PCN Profile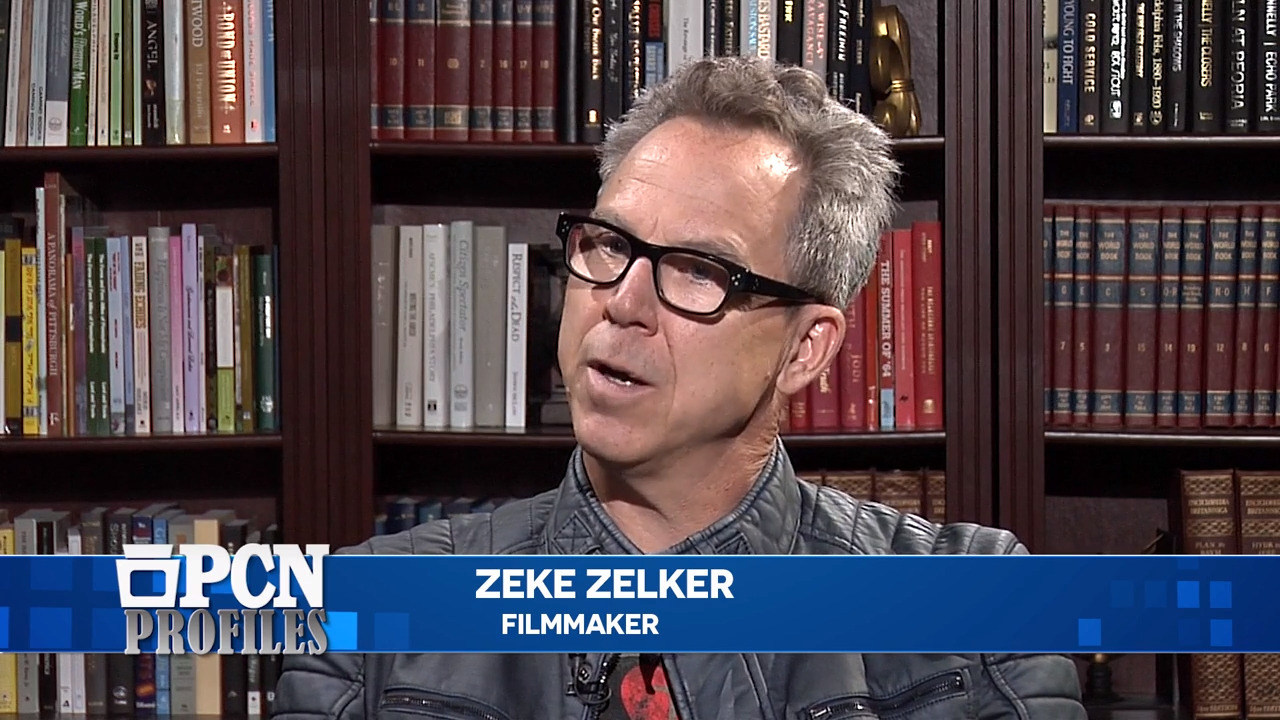 Zeke Zelker, PCN Profiles
On Demand - PCN Profiles Summer 2018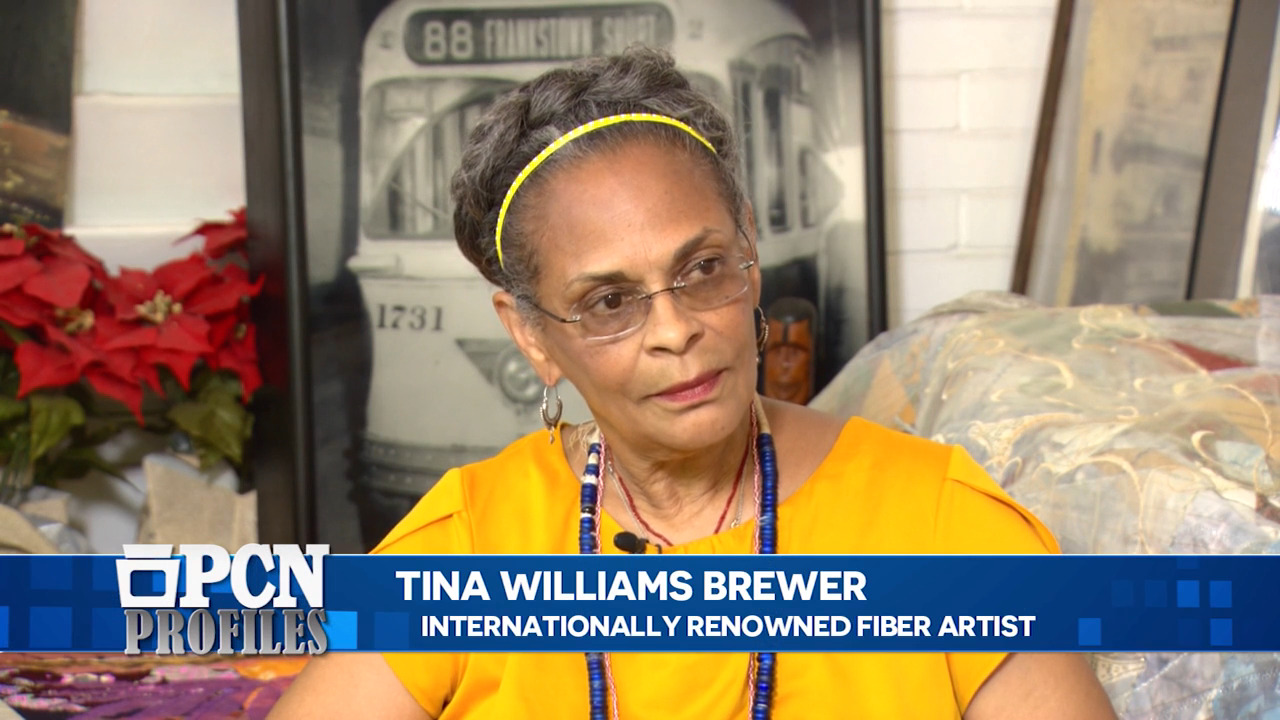 Tina Williams Brewer, PCN Profiles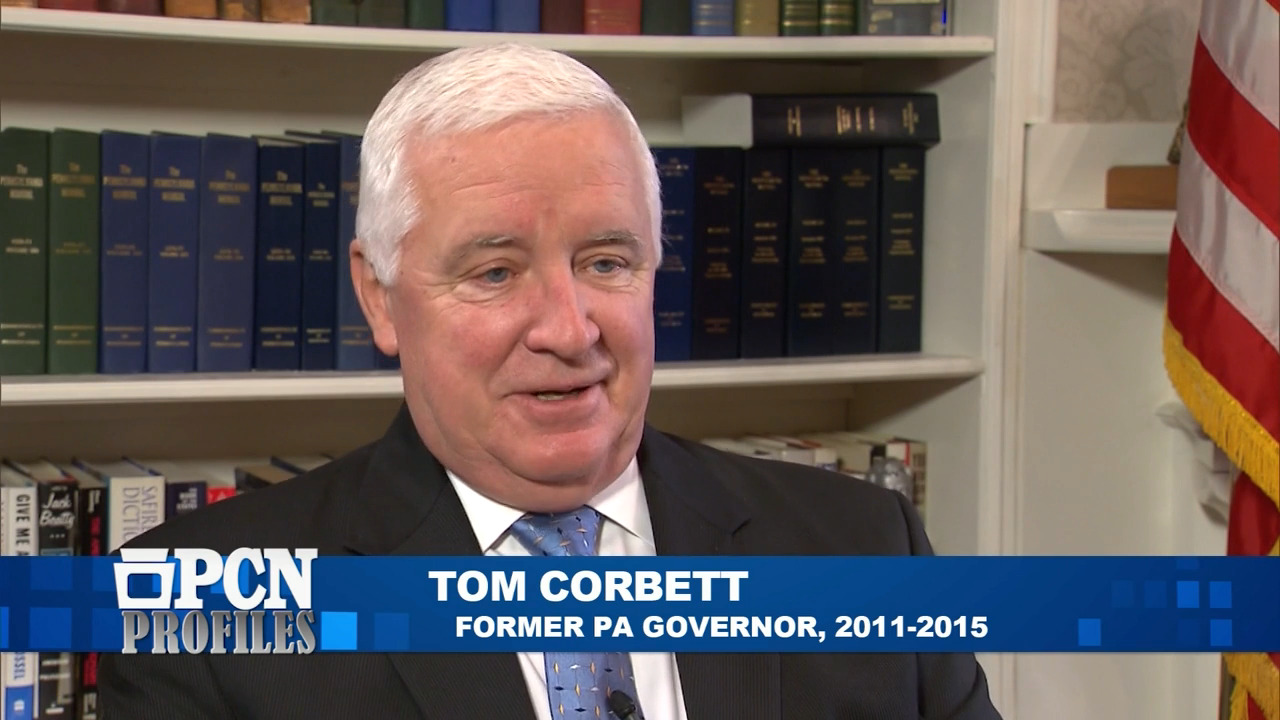 Gov. Tom Corbett, PCN Profiles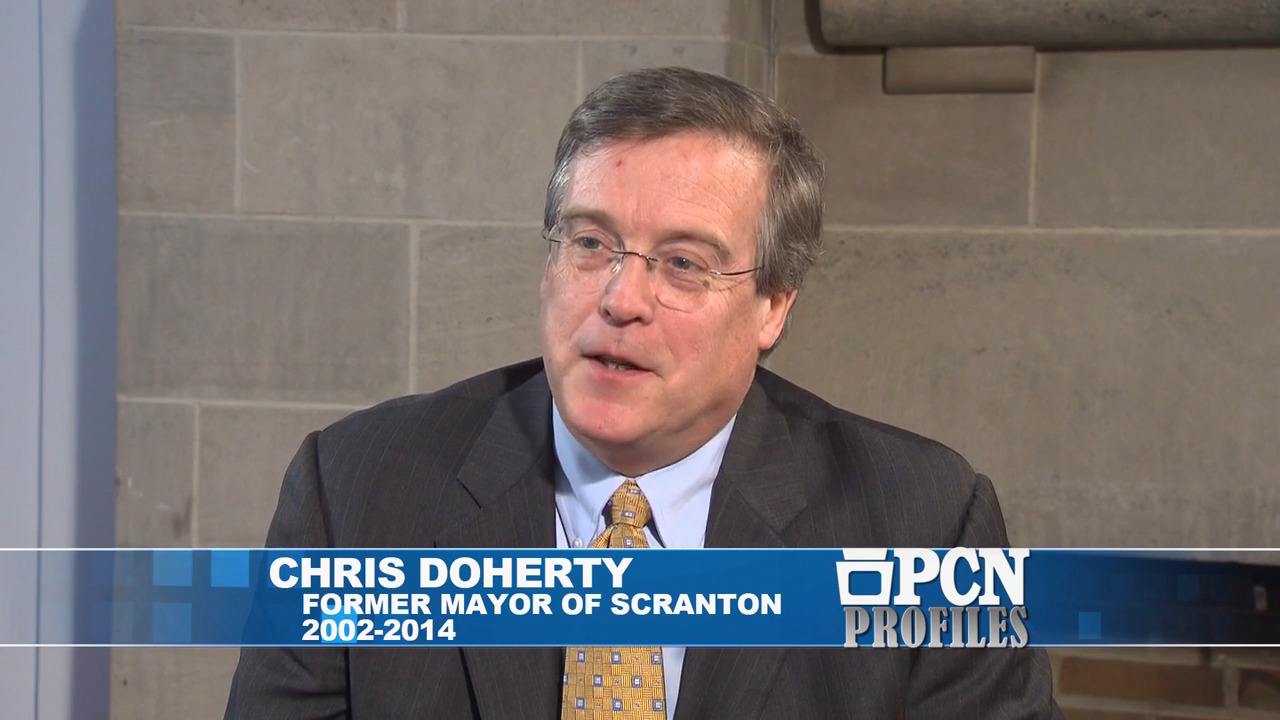 Chris Doherty, PCN Profiles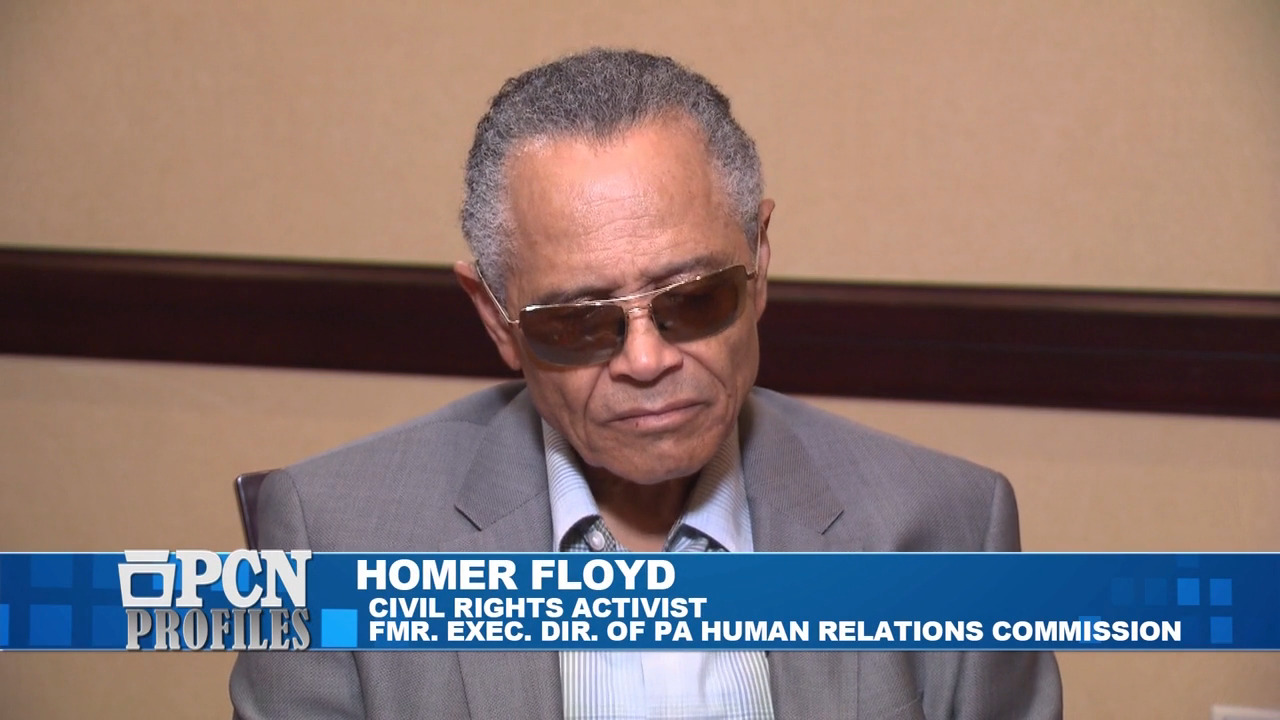 Homer Floyd, PCN Profiles
Chris "Handles" Franklin, PCN Profiles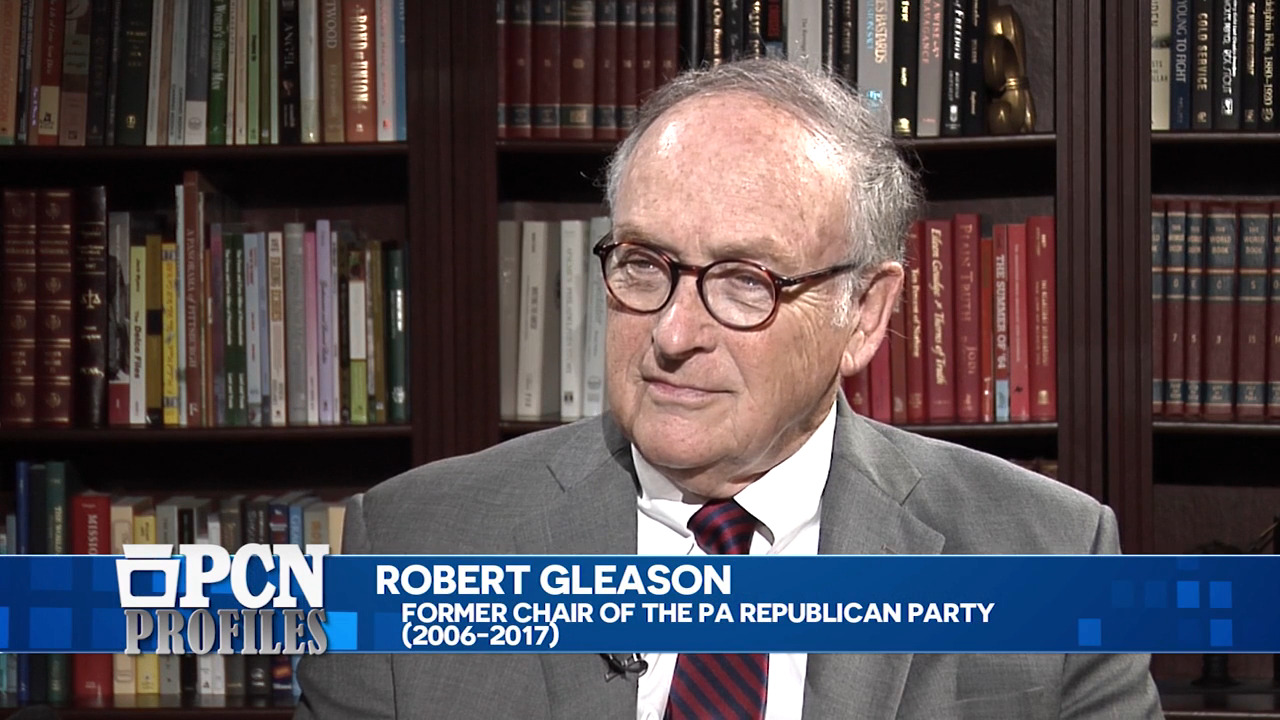 Robert Gleason, PCN Profiles
Matthew Harris, PCN Profiles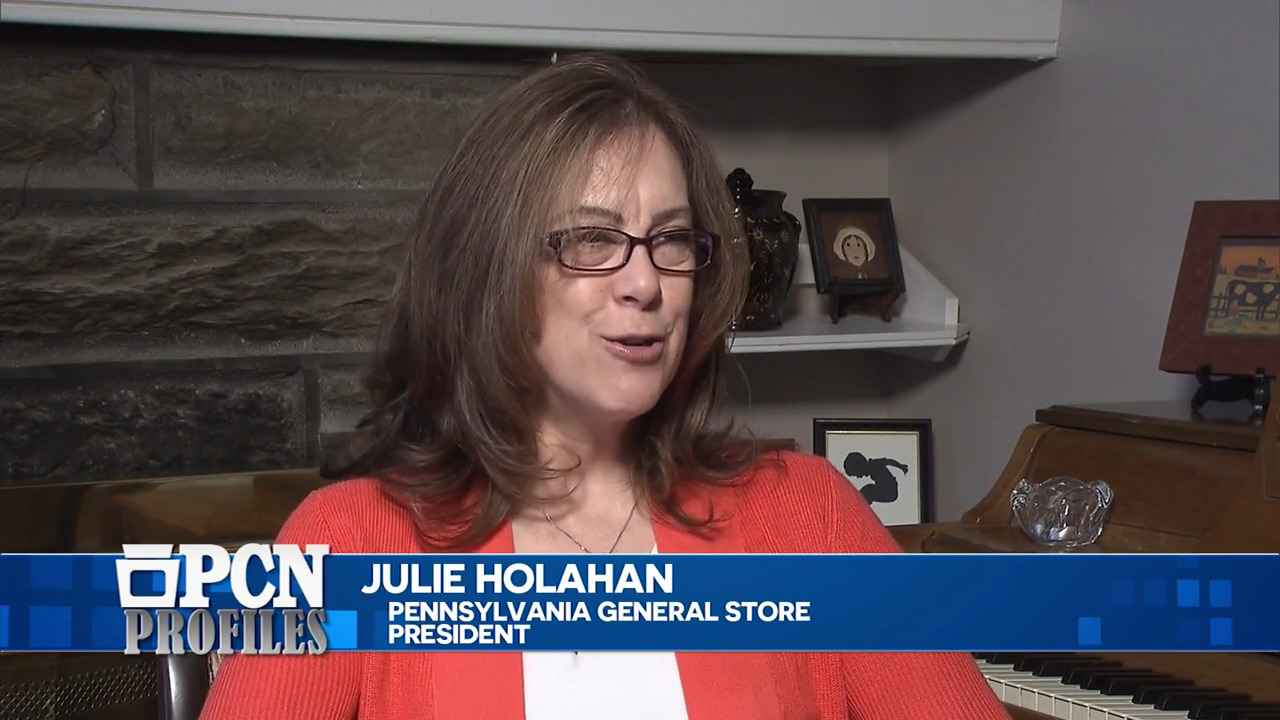 Julie Holahan, PCN Profiles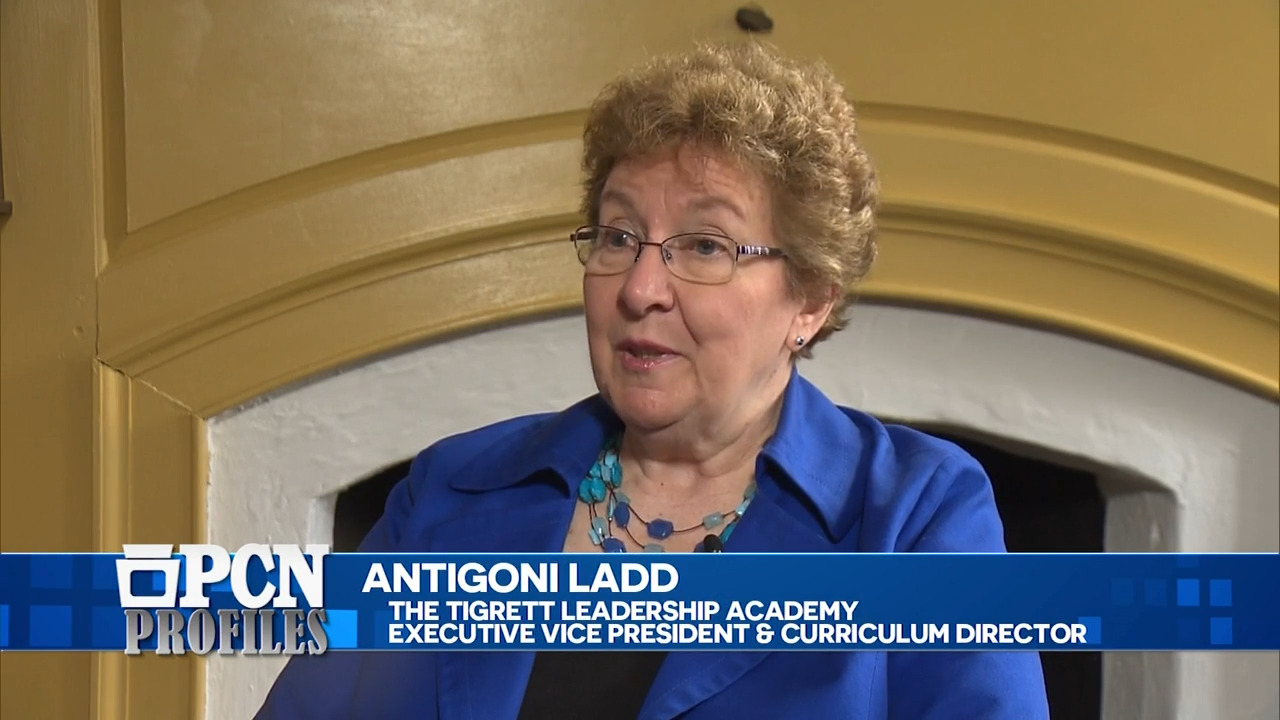 Antigoni Ladd, PCN Profiles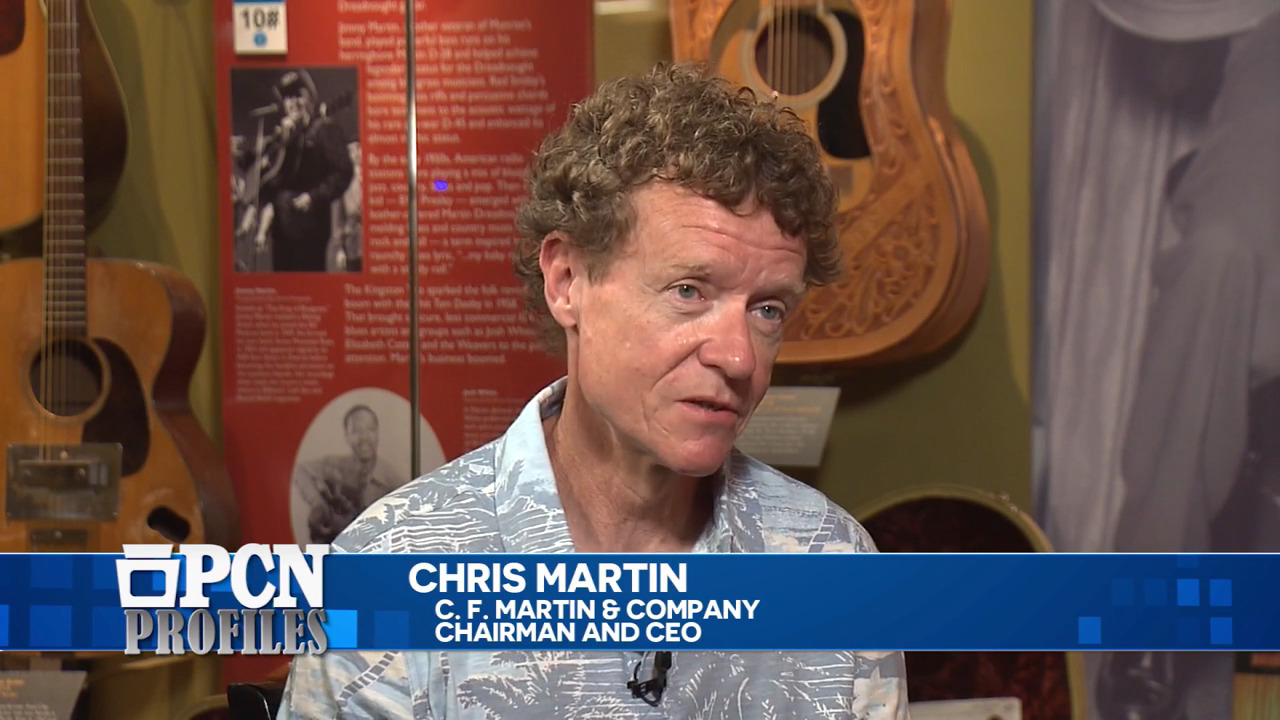 Chris Martin, PCN Profiles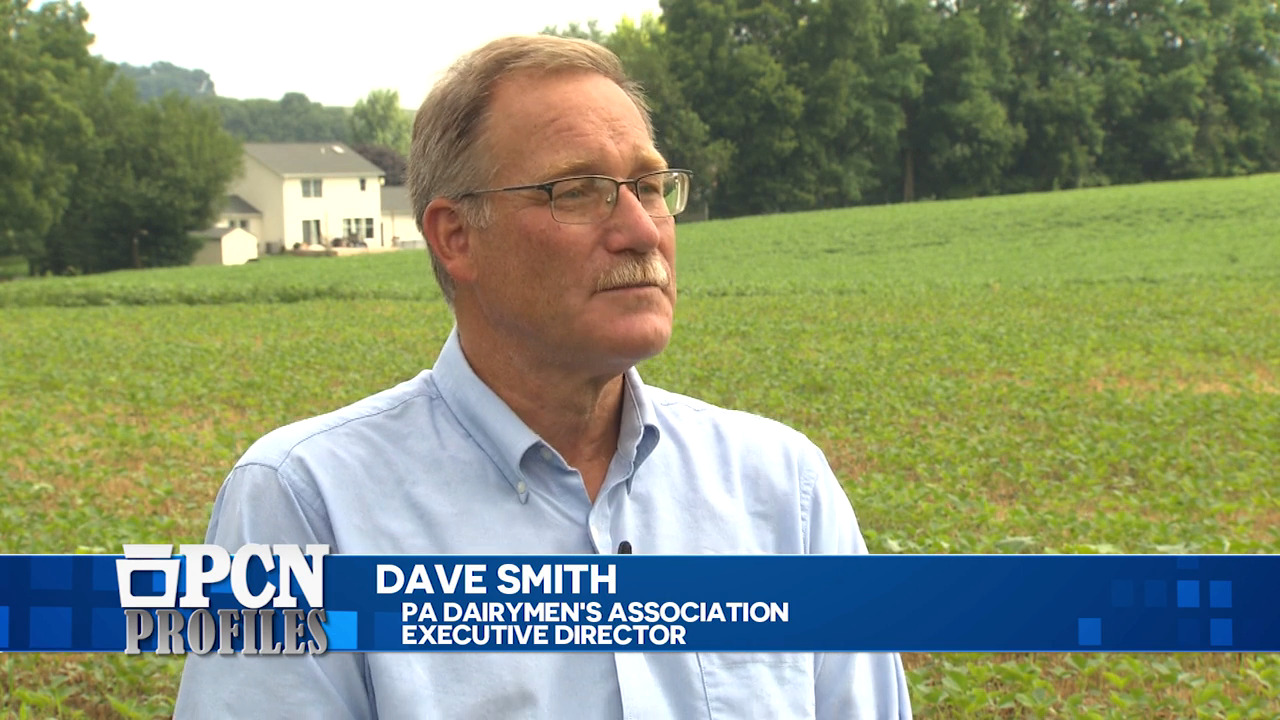 Dave Smith, PCN Profiles

Shop PCN Profiles

---
More PA History & Culture Programs recommended for you: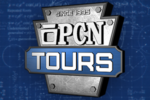 PCN Tours takes a behind-the-scenes tour to learn more about what makes this Commonwealth a great place to live and work with products made in PA.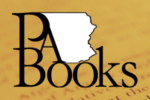 PA Books features conversations with authors of newly published books on topics unique to Pennsylvania.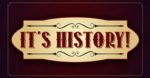 It's History! offers tours of historic sites and museums from around Pennsylvania. It's History! gives viewers an insider's look at Pennsylvania's rich variety of historical collections.