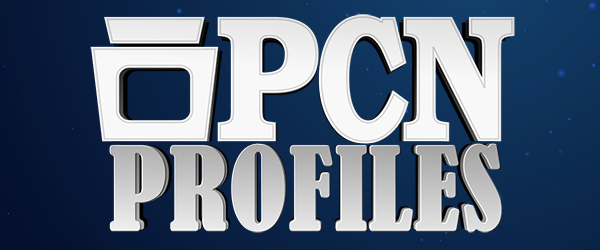 PCN Profiles highlights notable Pennsylvanians from all industries.  In each episode, we sit down with leaders of business, politics, science, sports, and the arts to get a candid look at their individual lives.
New episodes of PCN Profiles return Summer 2019.

Watch the same great PCN content plus additional LIVE streams and video on demand on your favorite device. Stream Pennsylvania politics and policy, history and culture, sports and more. Download the PCN app today!

Purchase your copy of PCN Profiles as a digital download, Blu-Ray, or DVD. Go to pcnstore.com or call 1-866-726-8433