PCN Profiles
PCN Profiles highlights notable Pennsylvanians from all industries giving viewers an exclusive look into their lives.  In each episode, we sit down with leaders of business, politics, science, sports, and the arts to get a candid look at what made them successful.
PCN, proud to bring Pennsylvania History and Culture to you.
PCN Profiles will return in July 2021.
---
More PA History & Culture Programs recommended for you: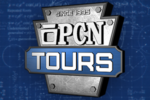 PCN Tours takes a behind the scenes tour to learn more about what makes this Commonwealth a great place to live and work with products made in PA.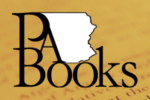 PA Books features conversations with authors of newly published books on topics unique to Pennsylvania.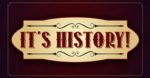 It's History offers tours of historic sites and museums from around Pennsylvania. It's History! gives viewers an insider's look at Pennsylvania's rich variety of historical collections.
Creating PCN Profiles: Assistant Producer Morgan Hall
Creating PCN Profiles
By: Morgan Hall, Assistant Producer
For over two decades, Profiles has showcased the wide range of talent that exists in the state of
Pennsylvania. The show reminds us that national stars aren't just from New York or California; they're
our neighbors and colleagues. The show features interviews with various Pennsylvanian celebrities and
shows viewers that these are people not unlike us. Each episode provides a 30-minute, uncut one-on-
one interview.
This season premiers with Carol Stoudt, the founder of Stoudt Brewing in Adamstown, Pa. and the first
woman brewmaster since before prohibition. Ms. Stoudt talks with us about all aspects of her journey to
becoming one of the legends of American craft brewing after a distinguished 33-year career.
Later in the season, we sit down for an extended interview with cable titan David Cohen, the Senior
Executive Vice President at Comcast. Mr. Cohen has done it all. After graduating from Swarthmore and
the University of Pennsylvania law school, he went on to run the law firm Ballard Spahr, serve as second-
in-command to then-Mayor Ed Rendell, and oversee the progression of Comcast into a telecom giant.
Over the years, we've seen a broad range of guests on Profiles, ranging from Olympic medal winners to
politicians. All of them have one thing in common: Pennsylvania.  Paid subscribers to the PCN Select streaming service can also watch interviews on
demand.
PCN Profiles will return in July 2021.
On Demand - PCN Profiles Summer 2020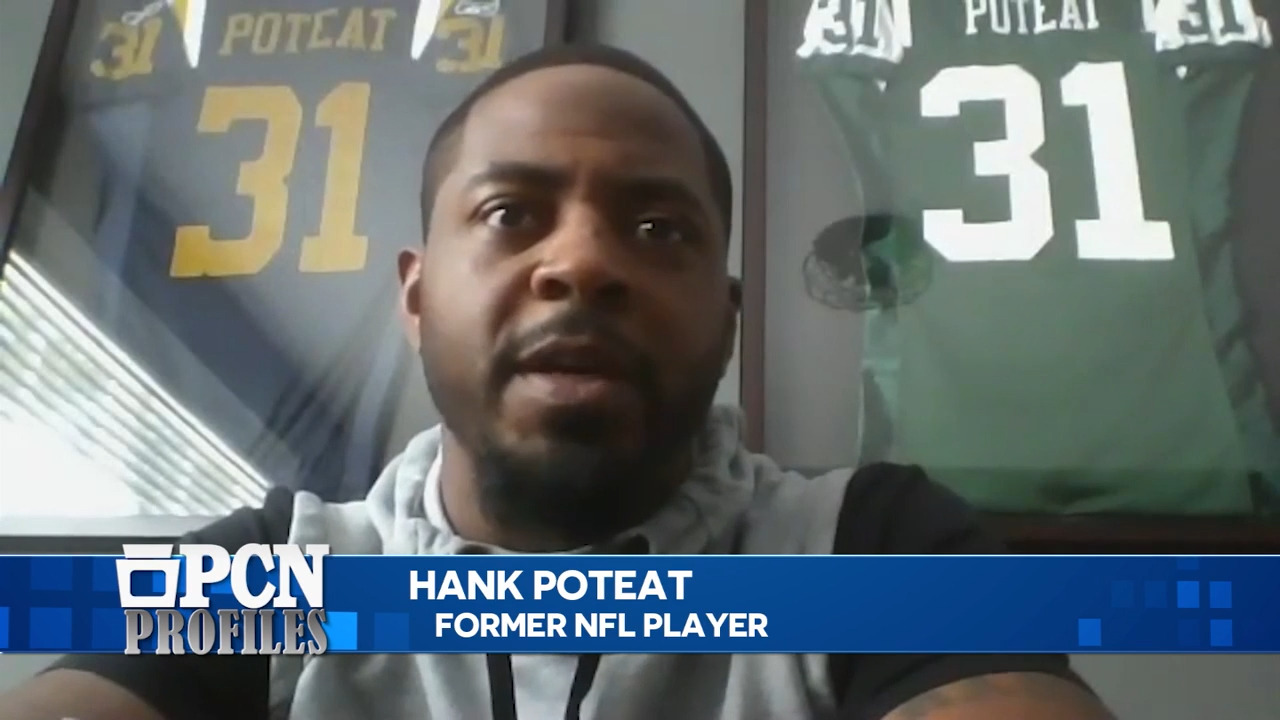 Hank Poteat, PCN Profiles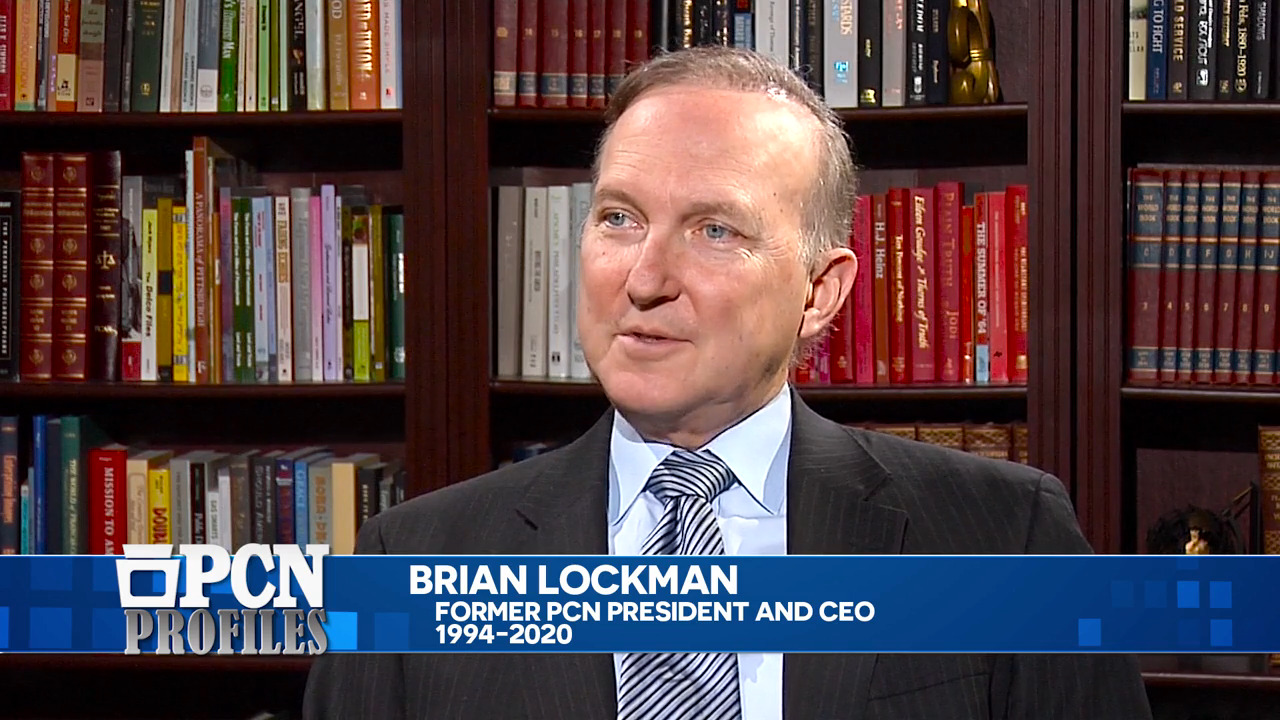 Brian Lockman, PCN Profiles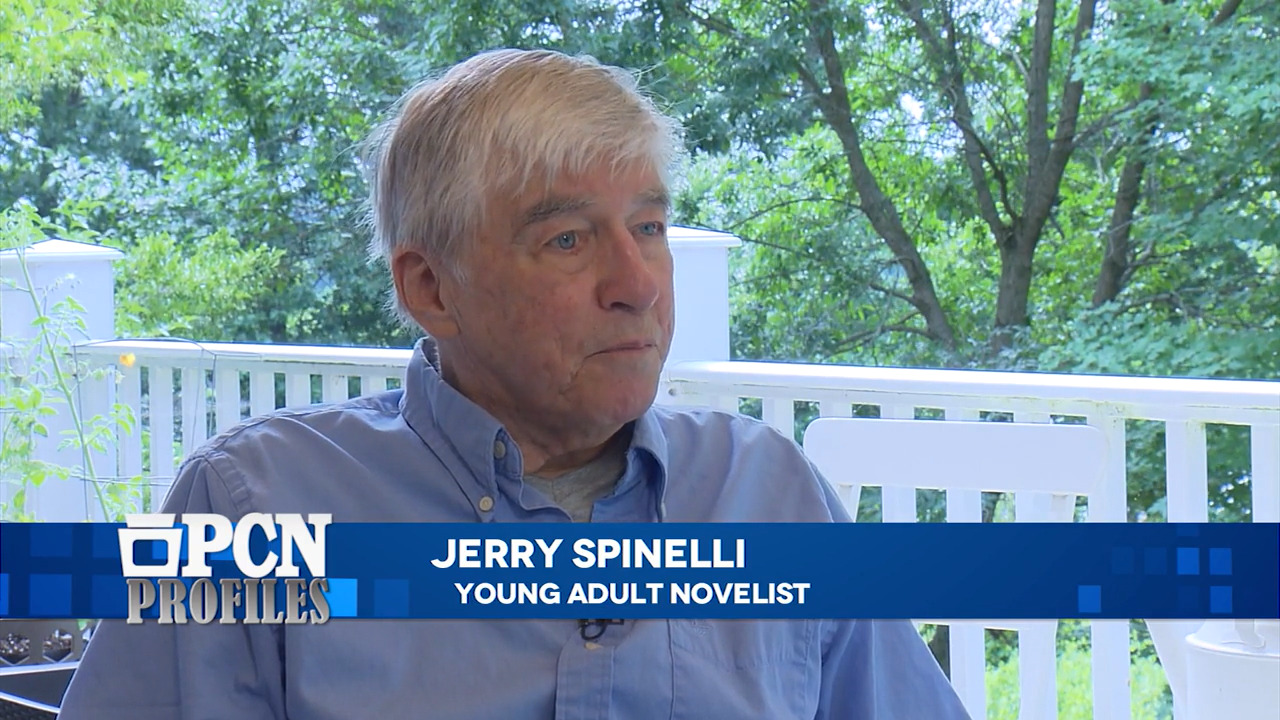 Jerry Spinelli, PCN Profiles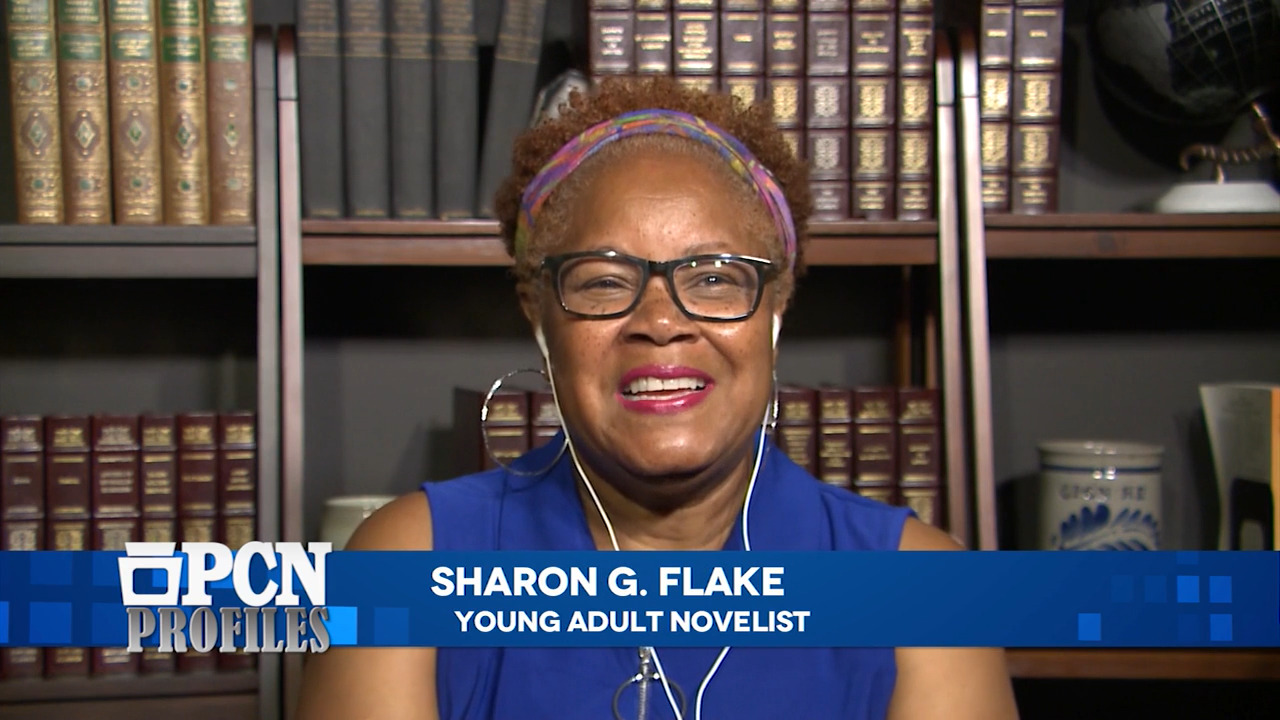 Sharon G. Flake, PCN Profiles
Suzie McConnell-Serio, PCN Profiles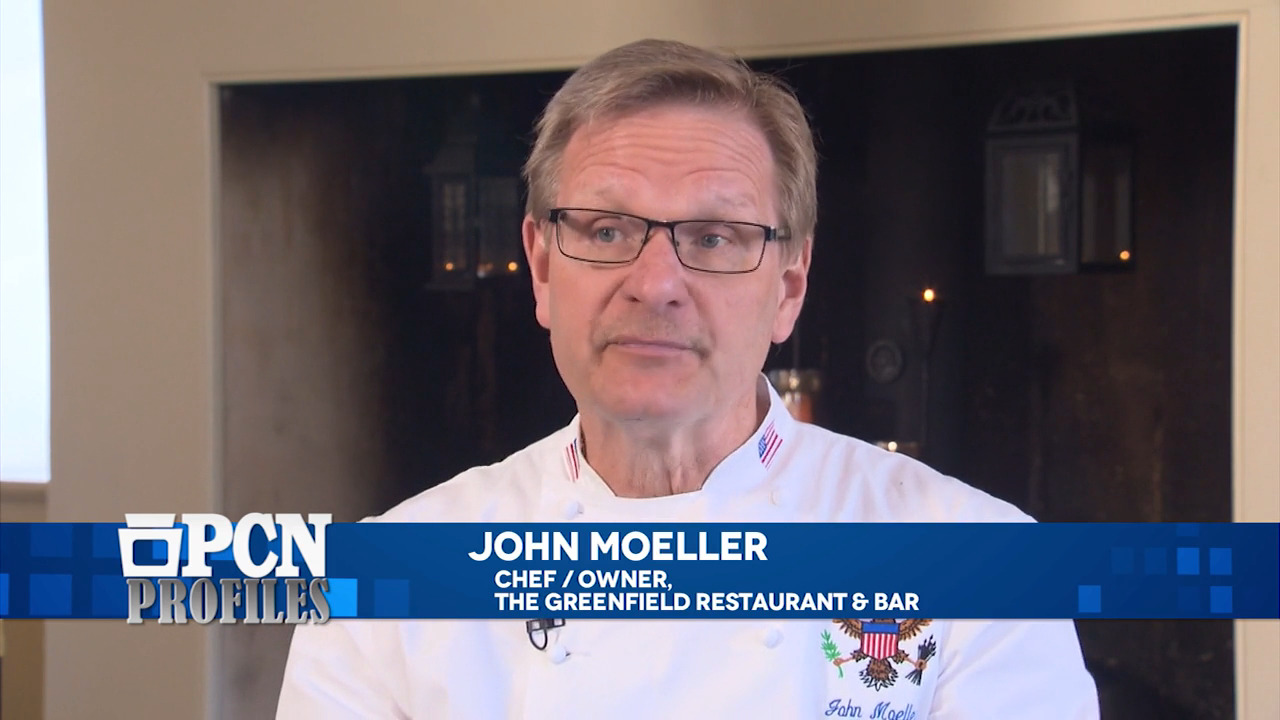 John Moeller, PCN Profiles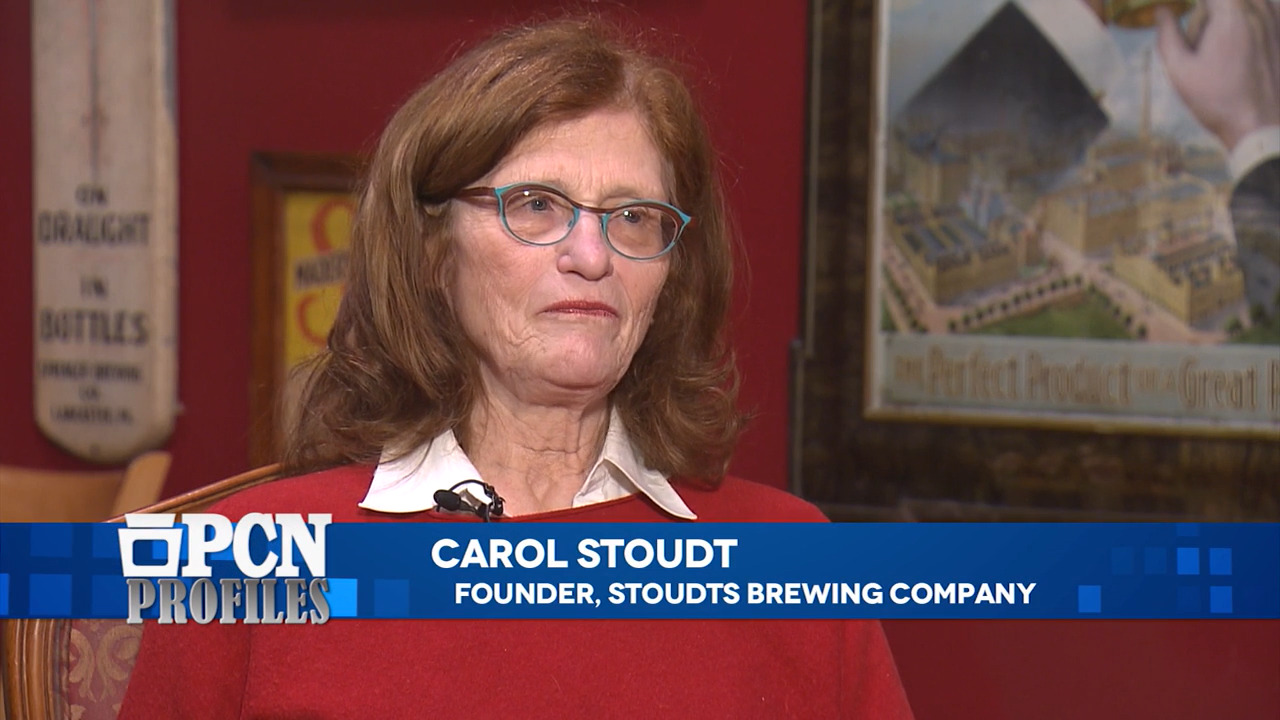 Carol Stoudt, PCN Profiles
On Demand - PCN Profiles Summer 2019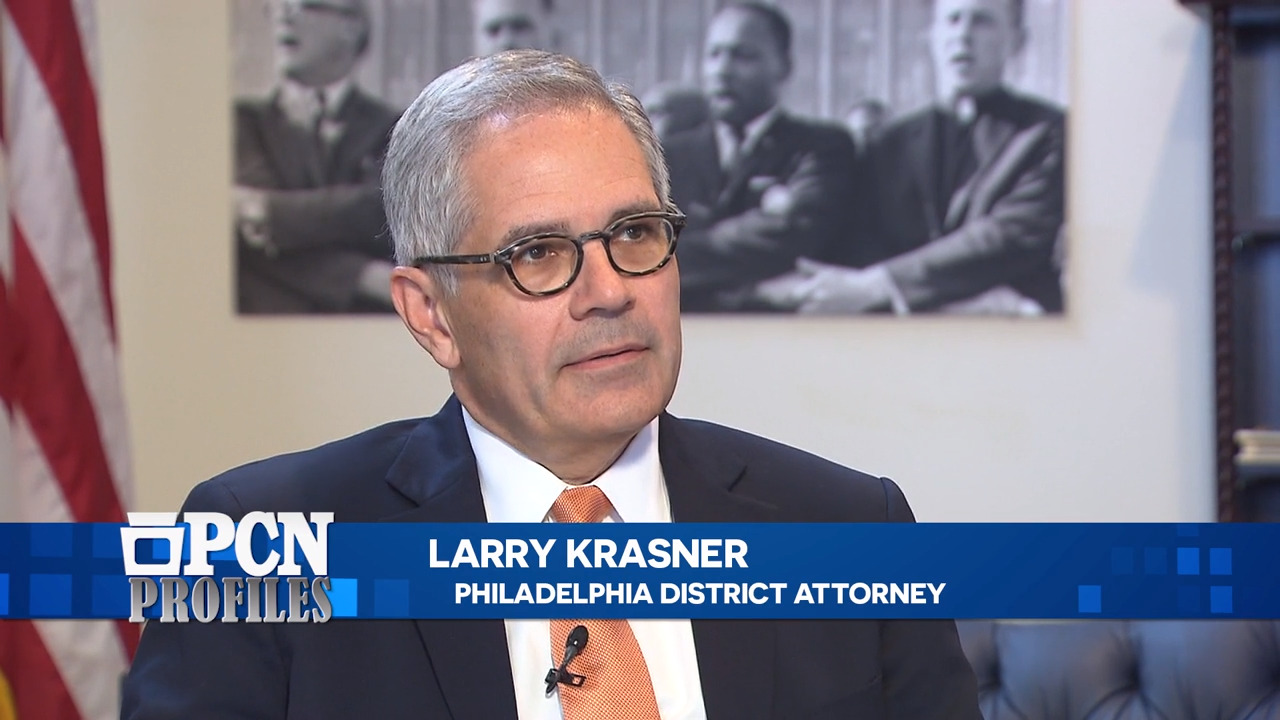 Larry Krasner, PCN Profiles
Odin Rathnam, PCN Profiles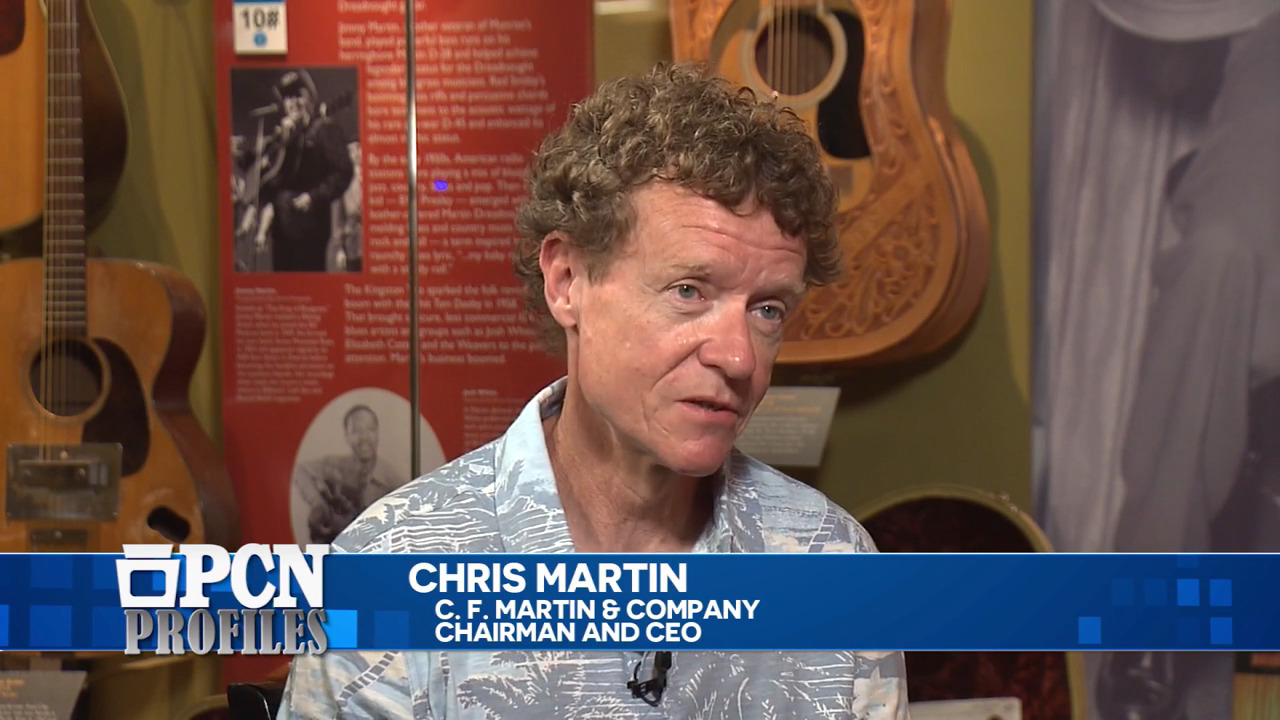 Chris Martin, PCN Profiles
Amy Lutz, PCN Profiles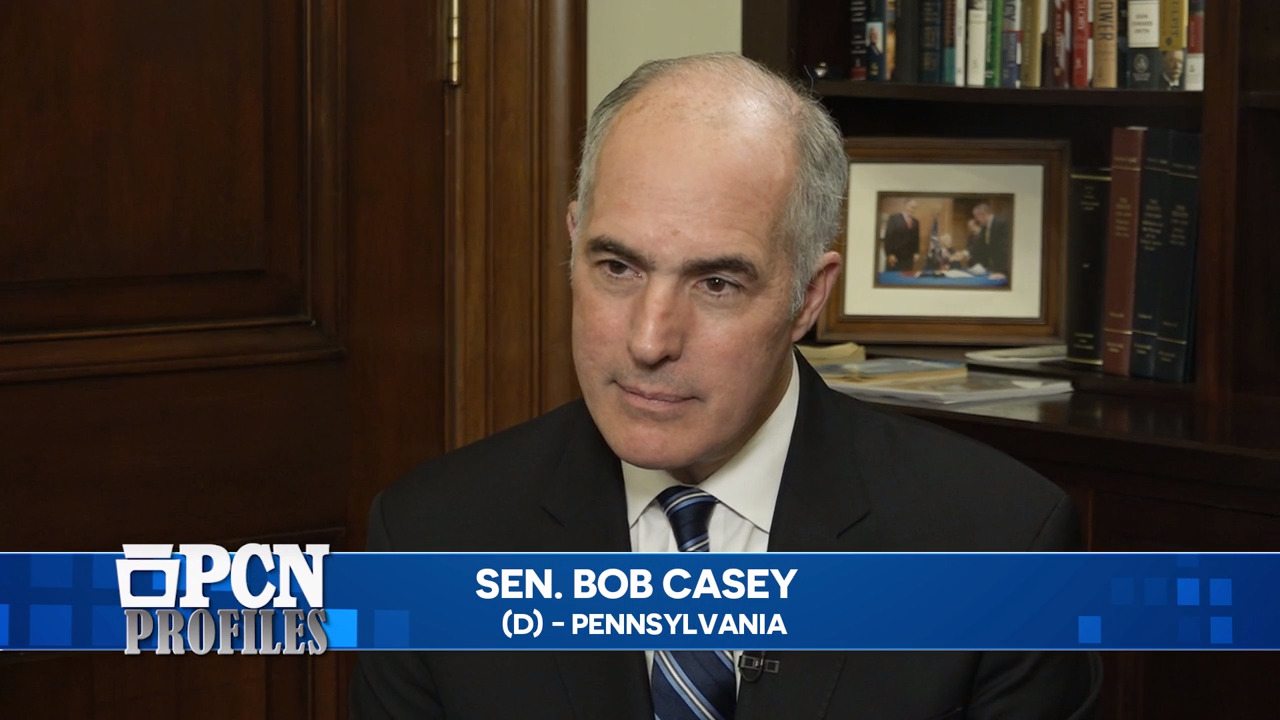 Sen. Bob Casey, D-Pennsylvania, PCN Profiles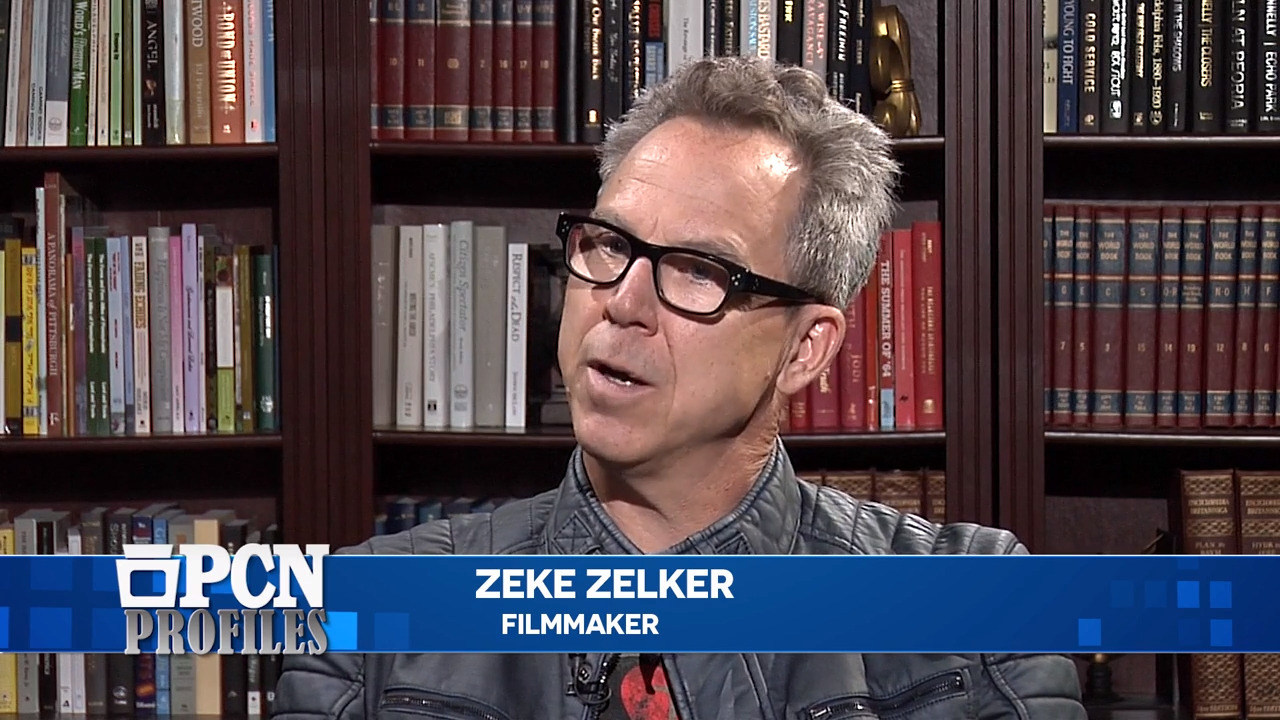 Zeke Zelker, PCN Profiles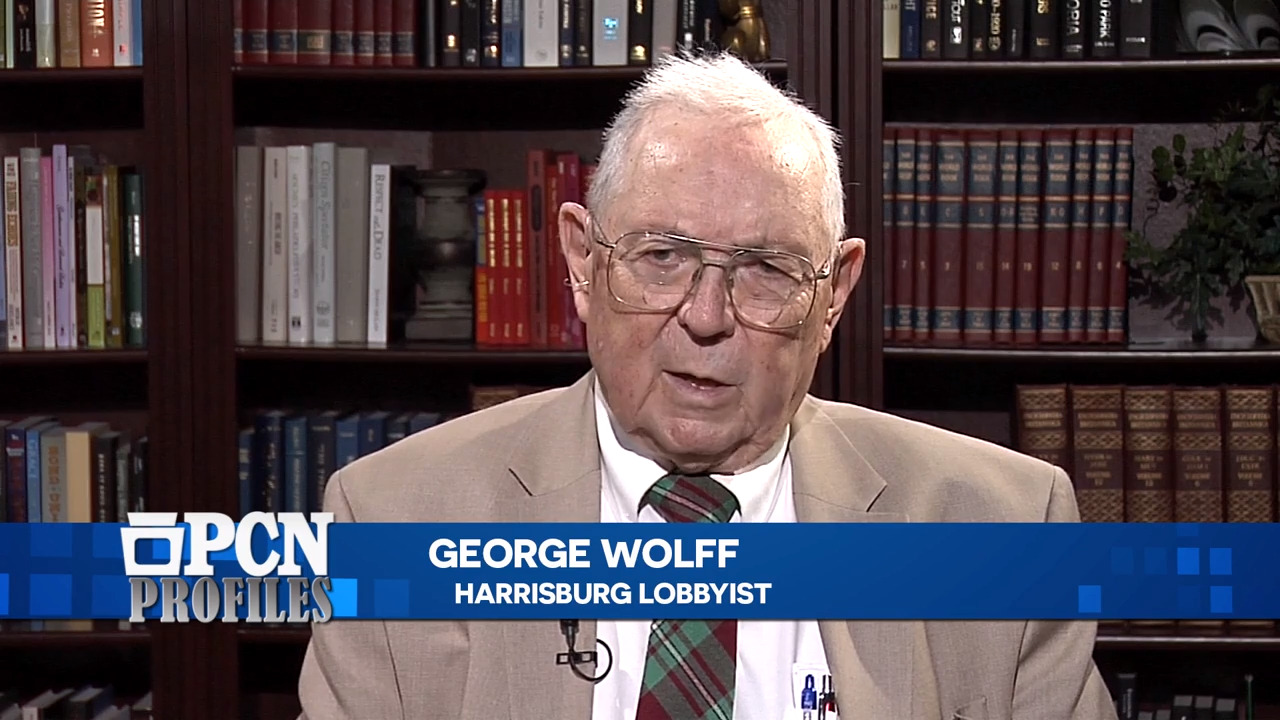 George Wolff, PCN Profile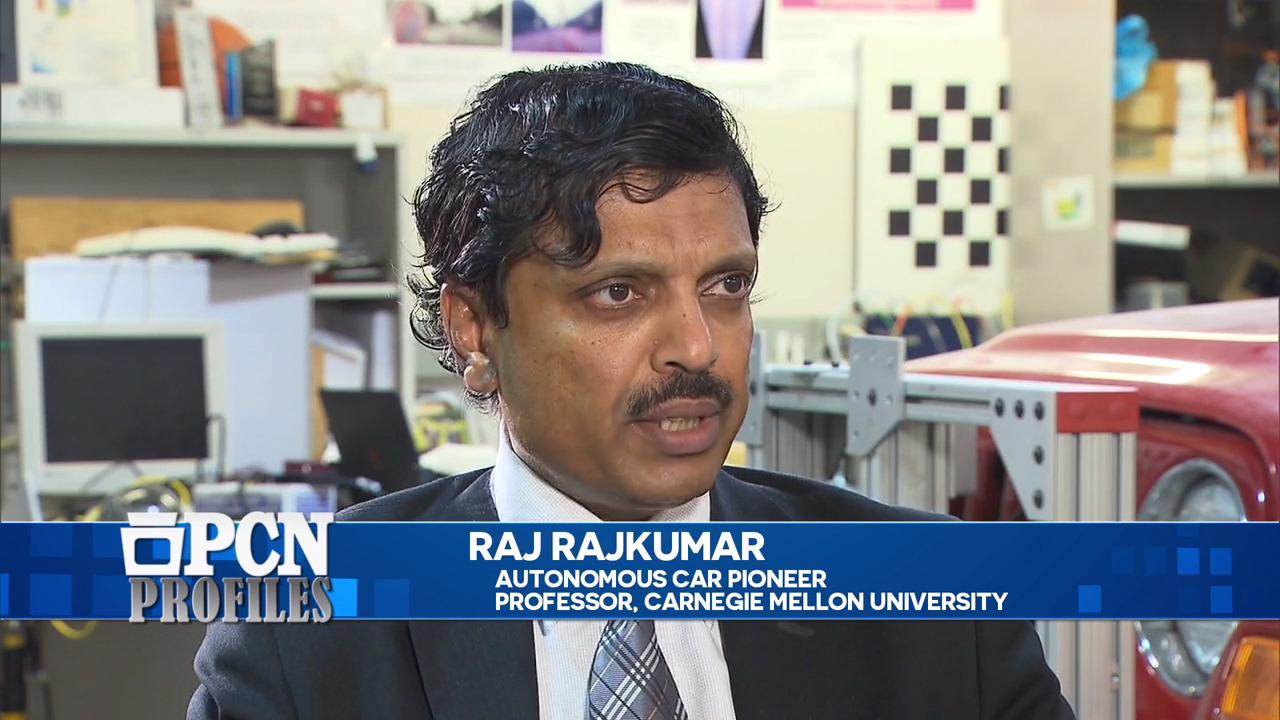 Raj Rajkumar, PCN Profiles
PCN Profiles Renee Amoore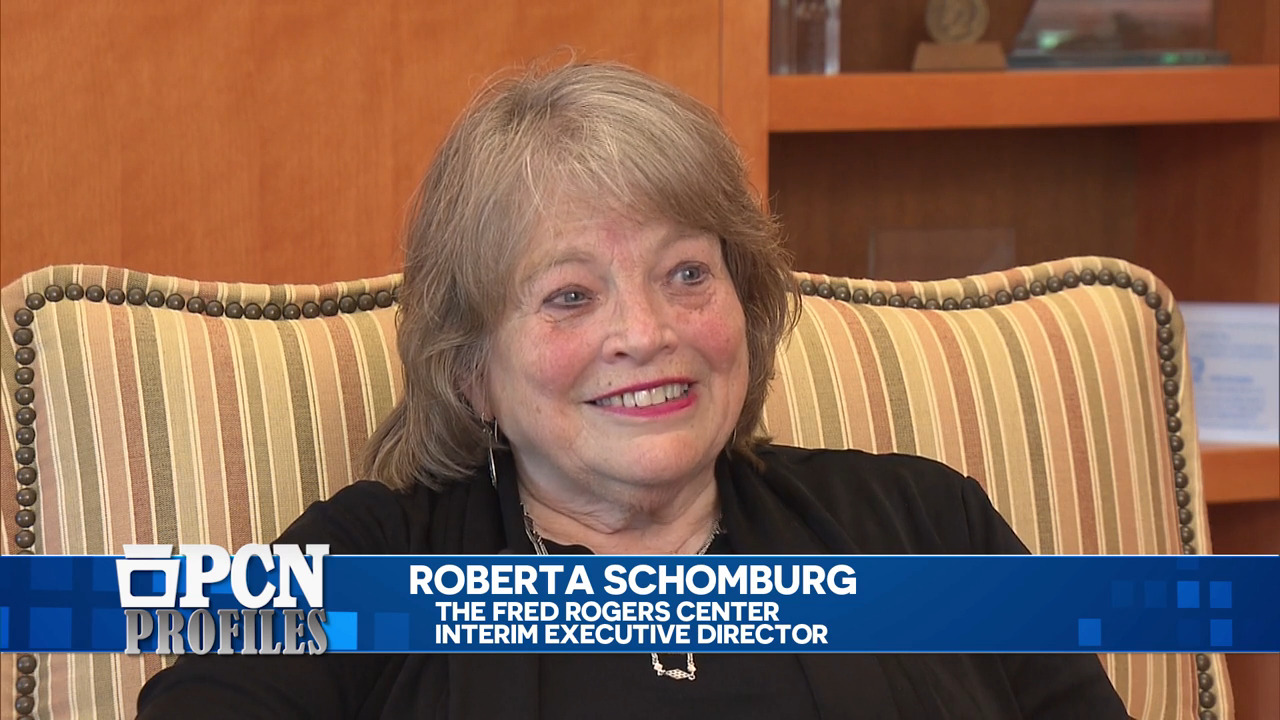 Roberta Schomburg, PCN Profiles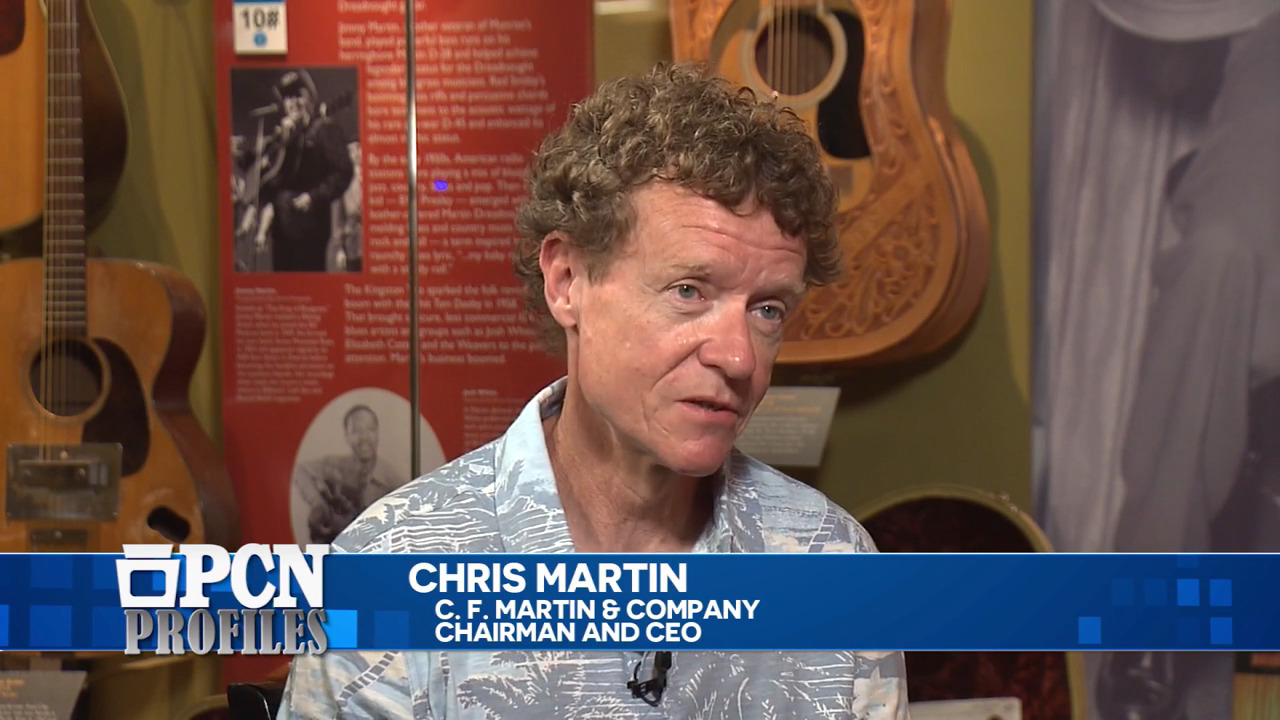 Chris Martin, PCN Profiles
On Demand - PCN Profiles Summer 2018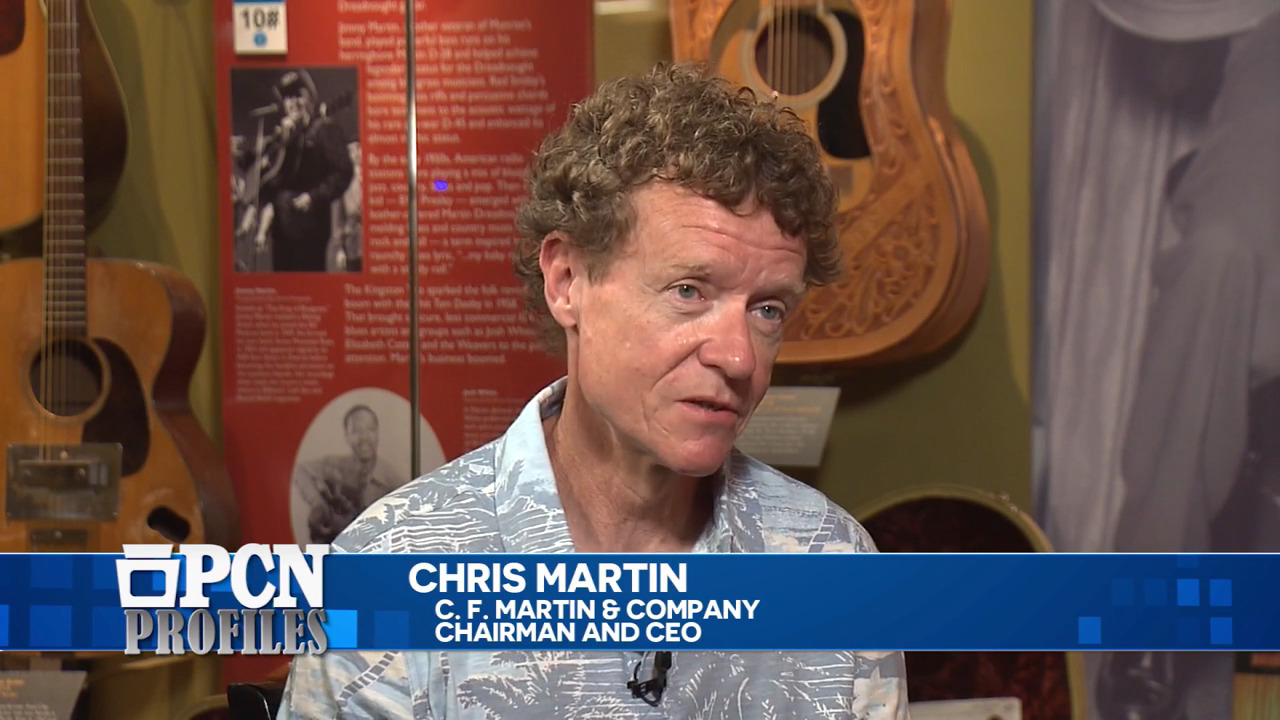 Chris Martin, PCN Profiles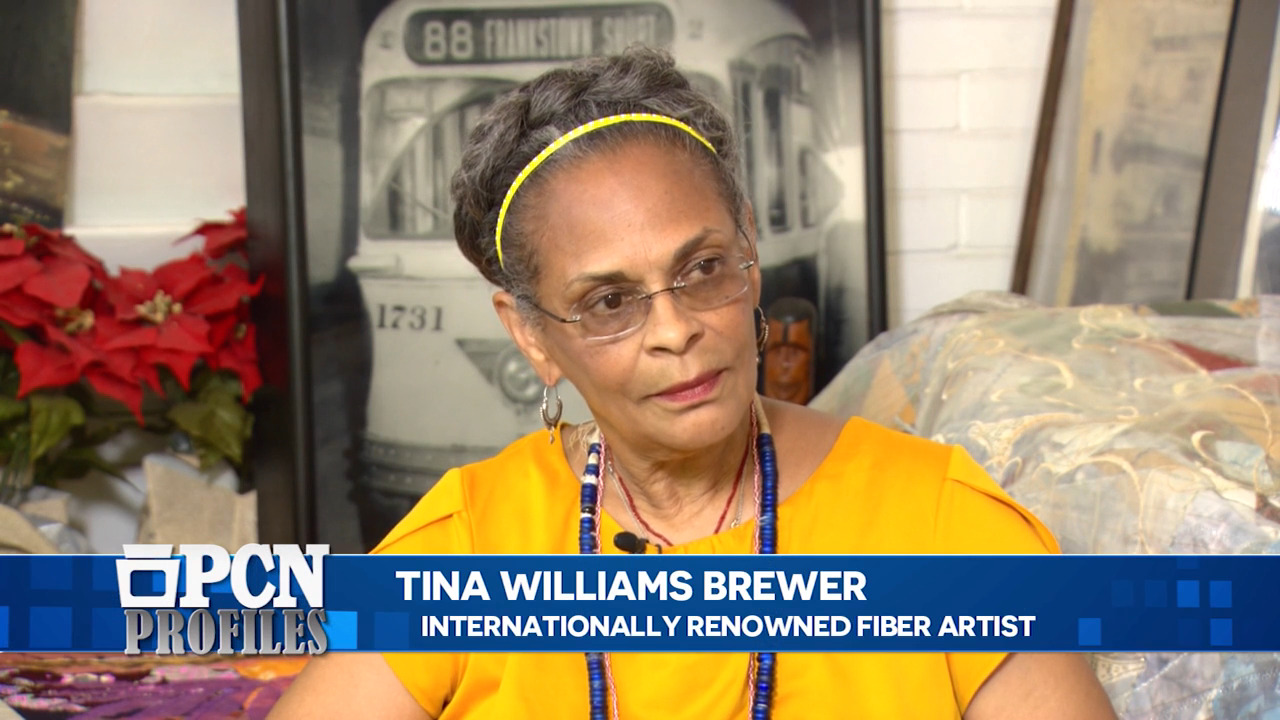 Tina Williams Brewer, PCN Profiles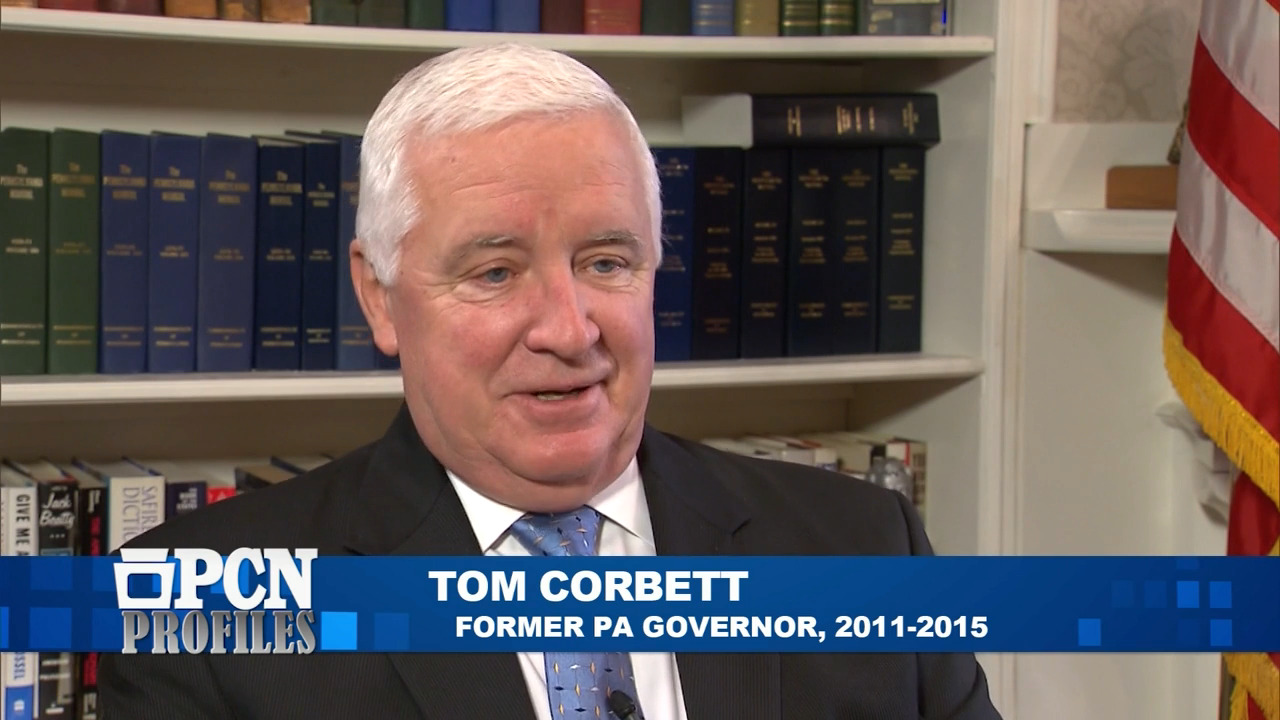 Gov. Tom Corbett, PCN Profiles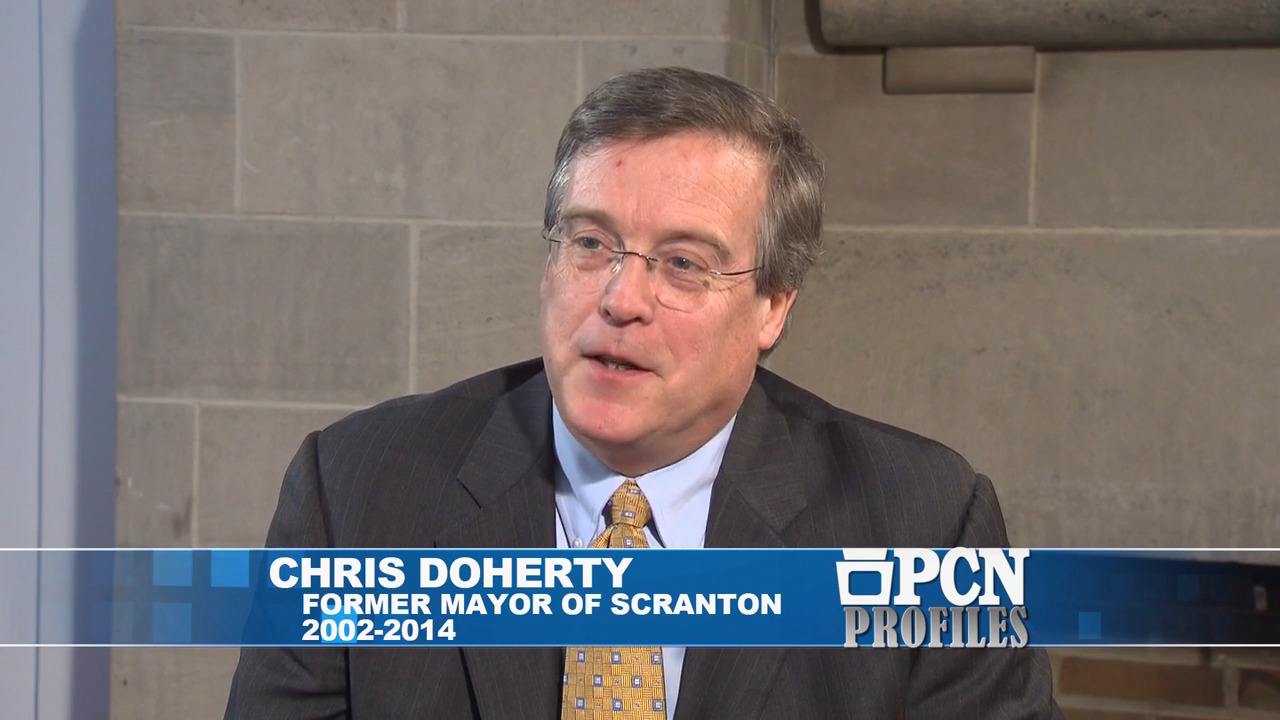 Chris Doherty, PCN Profiles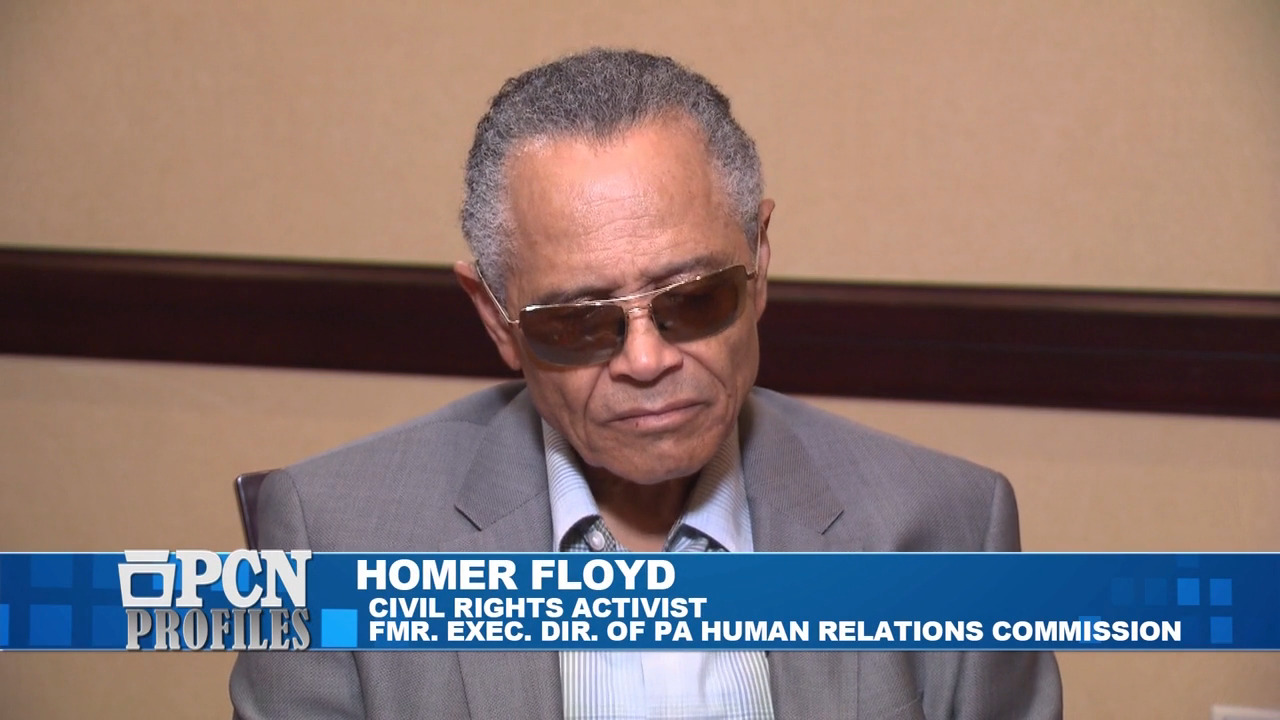 Homer Floyd, PCN Profiles
Chris "Handles" Franklin, PCN Profiles
Matthew Harris, PCN Profiles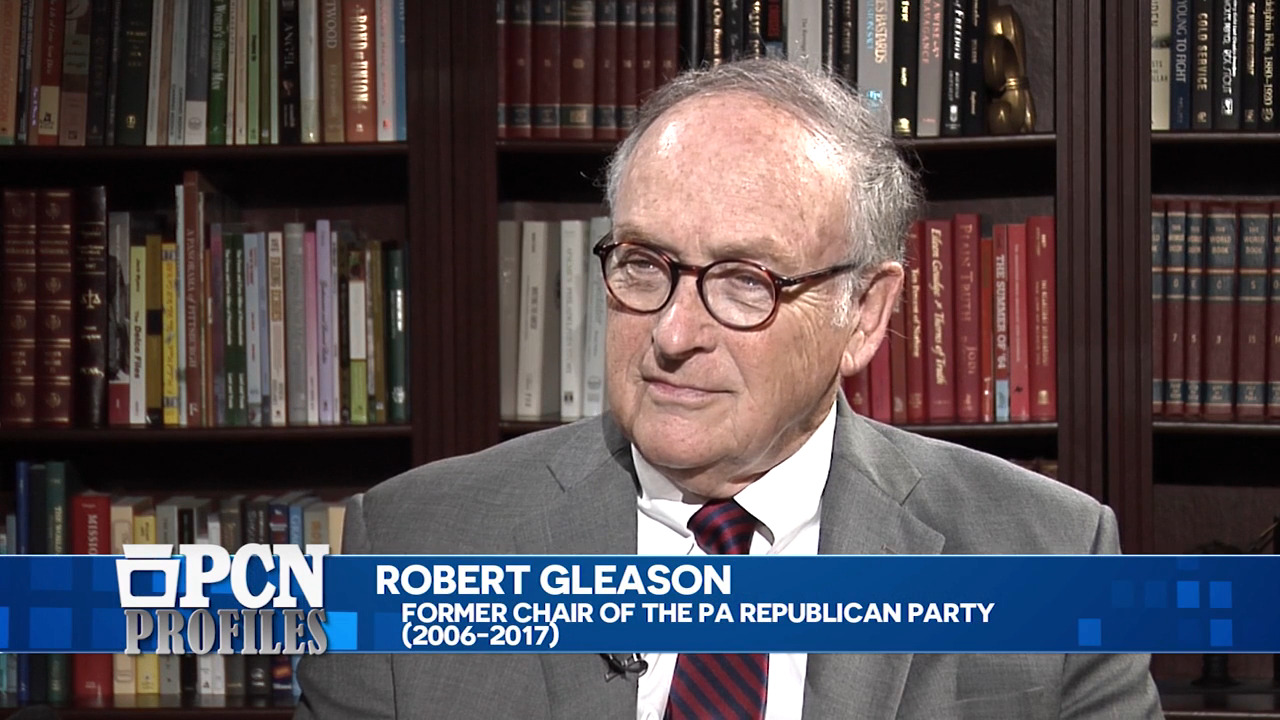 Robert Gleason, PCN Profiles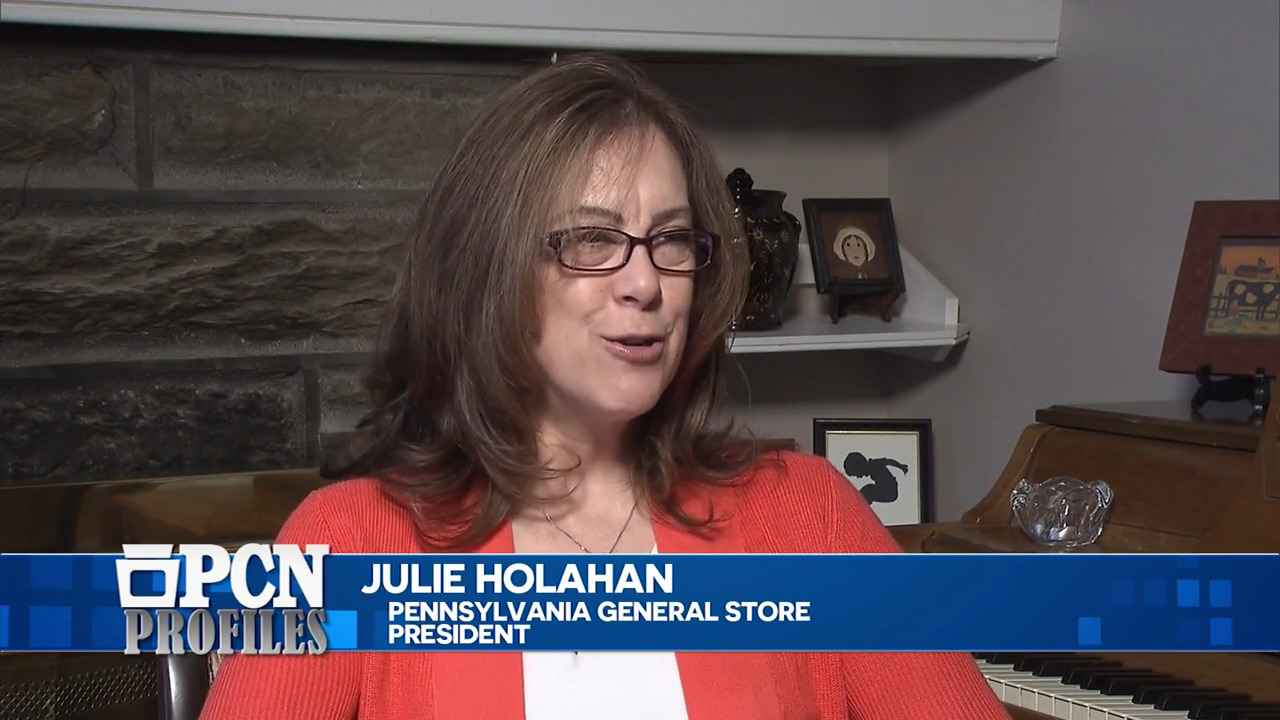 Julie Holahan, PCN Profiles
Antigoni Ladd, PCN Profiles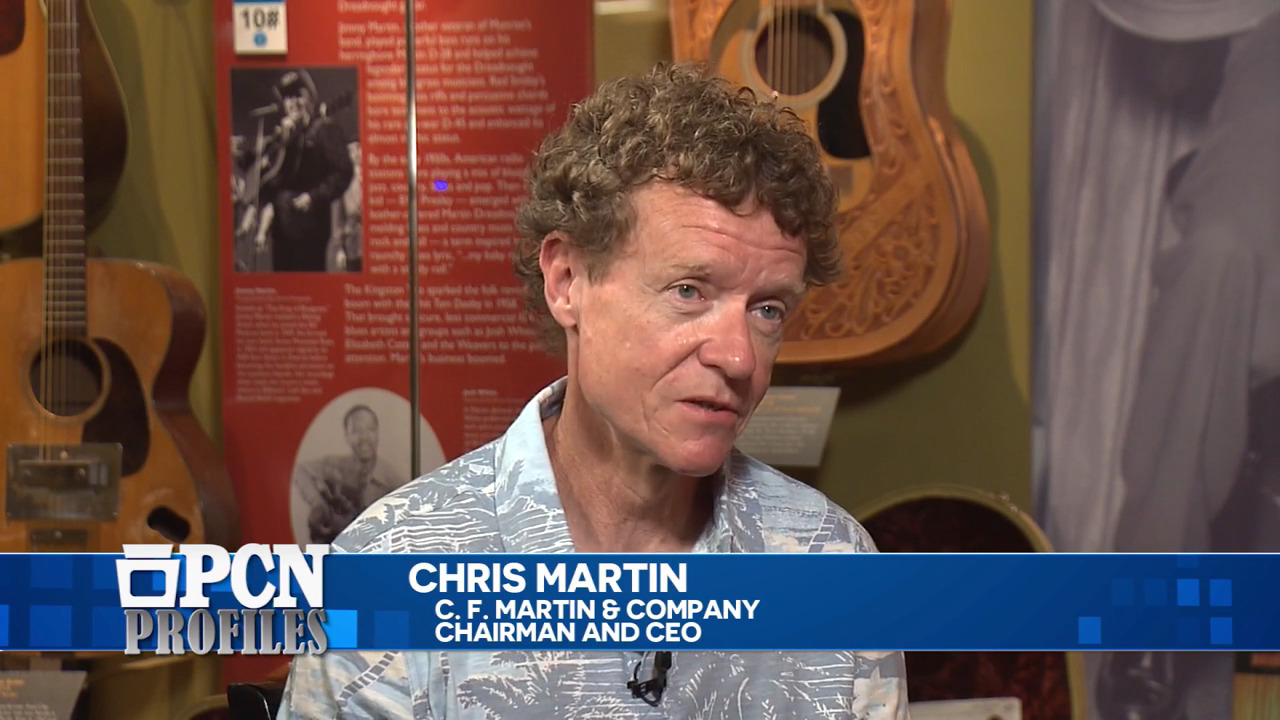 Chris Martin, PCN Profiles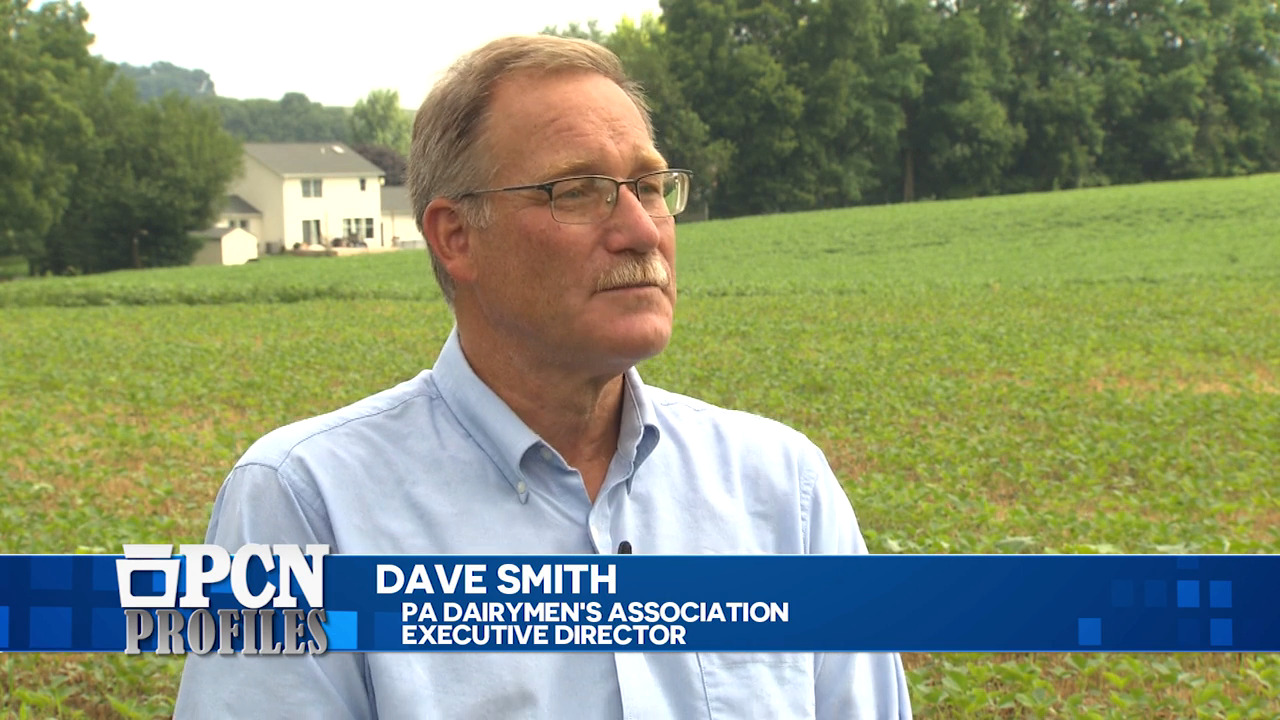 Dave Smith, PCN Profiles

Shop PCN Profiles