PCN Profiles
PCN Profiles
PCN Profiles highlights notable Pennsylvanians from all industries.  In each episode, we sit down with leaders of business, politics, science, sports, and the arts to get a candid look at their individual lives.
PCN, proud to bring Pennsylvania History and Culture to you.
New episodes will return Summer 2020.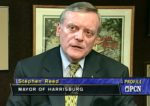 PCN Remembers Mayor Stephen Reed
-
Former Harrisburg Mayor Stephen Reed died on January 25, 2020, at the age of 70. Mayor Reed was Harrisburg's longest-serving mayor, having held the position for seven terms, from 1982-2010.
Weekly Schedule
An Article from PCN Profiles Producer Francine Schertzer
Highlighting Notable Pennsylvanians
By: Francine Schertzer, Vice President of Programming
Pennsylvania is home to the developer of autonomous cars, an international concert violinist, and a critically-acclaimed filmmaker. These are among some of the individuals featured in this year's weekly series, PCN Profiles. For over two decades, PCN (the Pennsylvania Cable Network) has highlighted prominent Pennsylvanians in all walks of life. Each episode provides a 30 minute, uncut one-on-one interview.
This season premieres with US Sen. Bob Casey, who talks about growing up with a father who held public office (Gov. Bob Casey) and the influence his upbringing had on his own politics in later years. Sen. Casey's public service began in state government, first in the position of Auditor General, and later as State Treasurer. He was first elected to his current role as US Senator in 2006.
Another episode features award-winning filmmaker Zeke Zelker. Mr. Zelker approaches films in an unconventional manner, telling stories across multiple platforms and through live events to better engage the audience. In his interview, Mr. Zelker discusses his first taste of the film business as a dancer in John Water's Hairspray, ultimately leading to his latest project Billboard, which transcends from social media, to live events, to a web series.
Through the years, featured guests have included Olympic medal winners, entertainers, business leaders, and political figures who hail from the Commonwealth. PCN Profiles airs state-wide on PCN on Sunday nights at 8:30 PM. Paid subscribers to the PCN Select streaming service can also watch interviews on-demand.
On Demand - PCN Profiles Summer 2019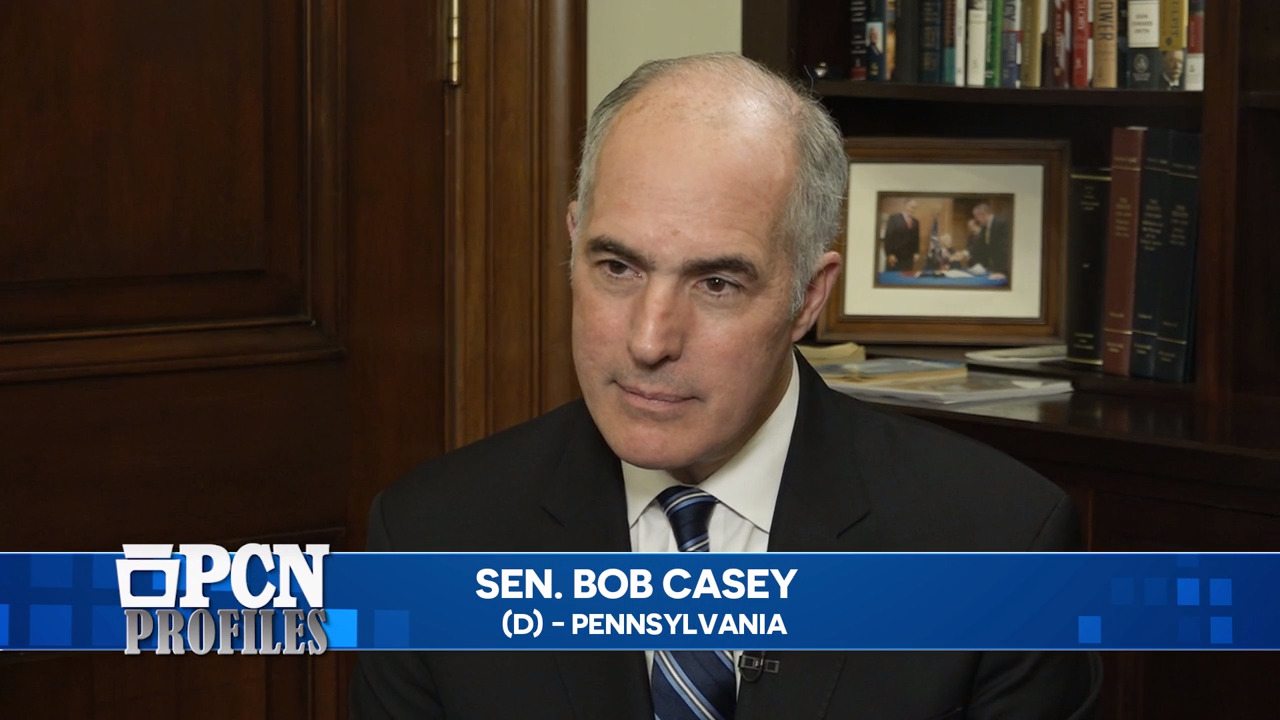 Sen. Bob Casey, D-Pennsylvania, PCN Profiles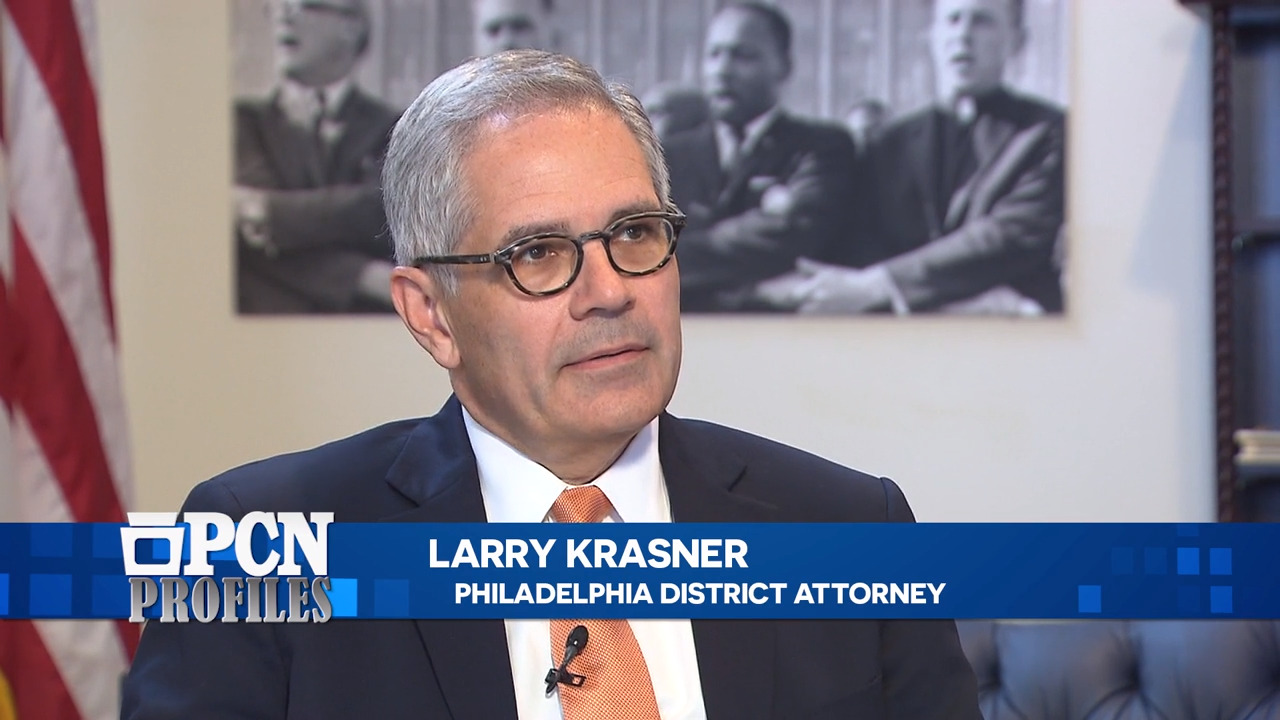 Larry Krasner, PCN Profiles
Amy Lutz, PCN Profiles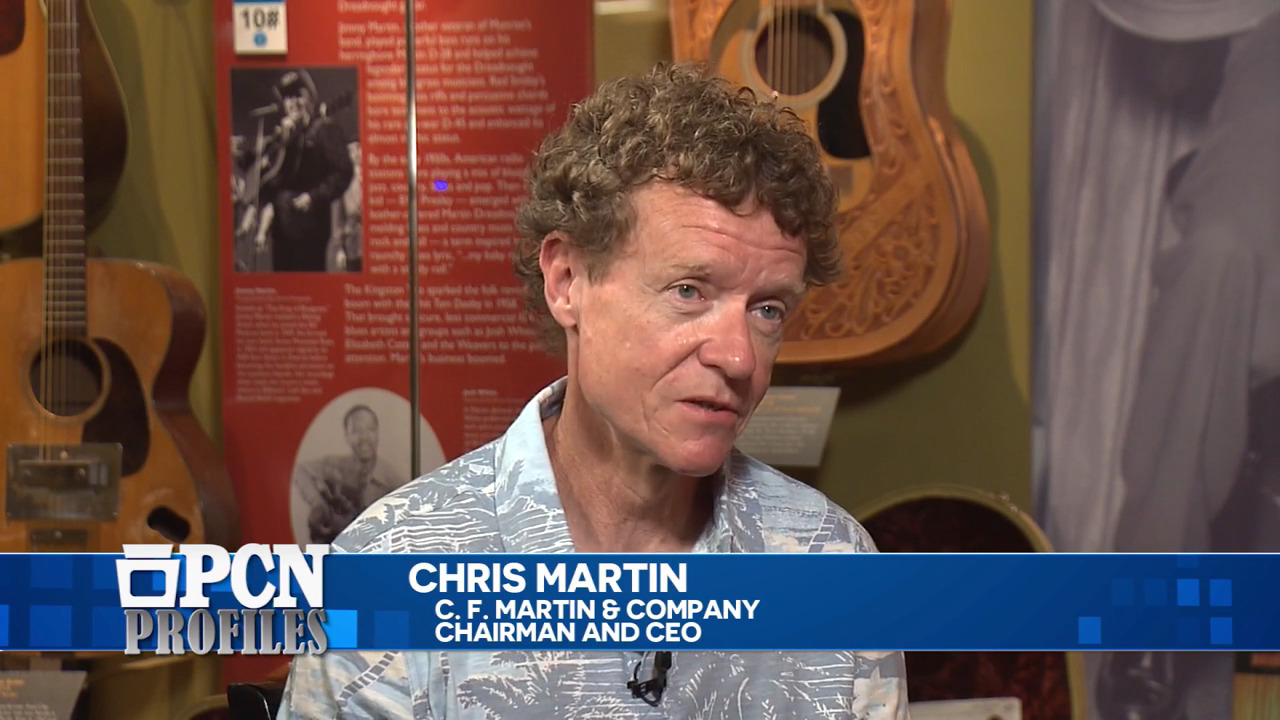 Chris Martin, PCN Profiles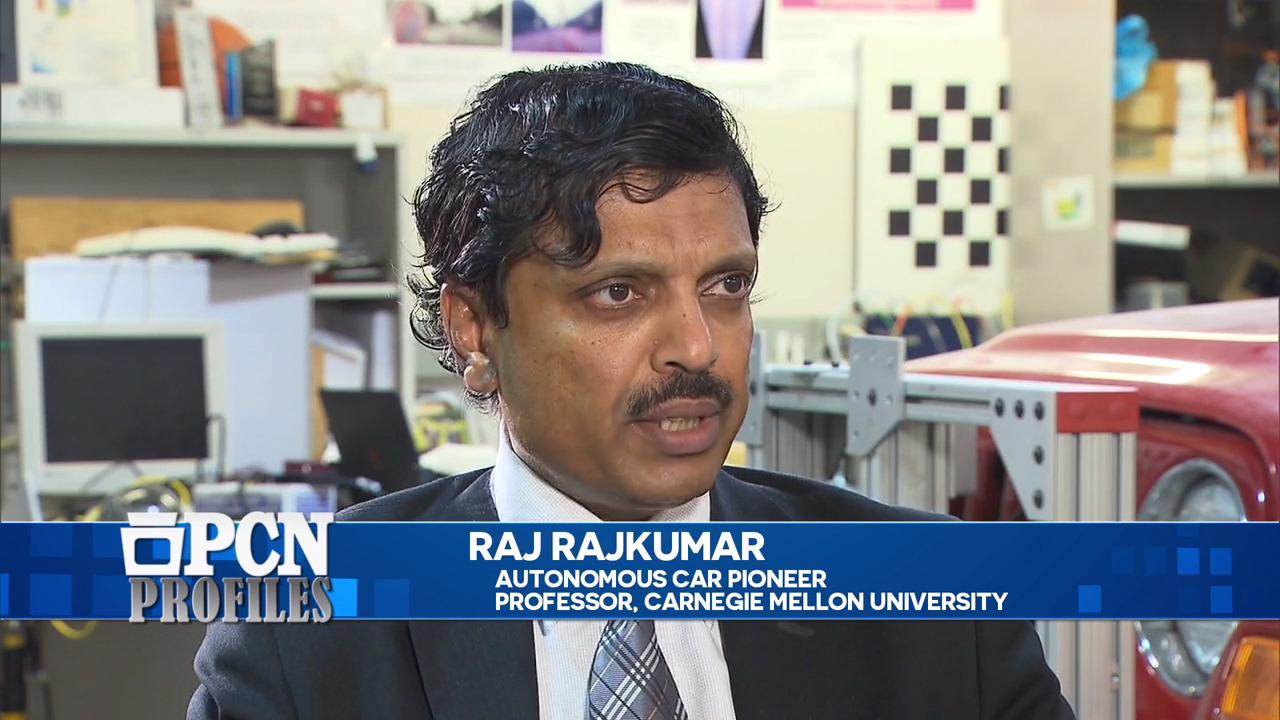 Raj Rajkumar, PCN Profiles
Odin Rathnam, PCN Profiles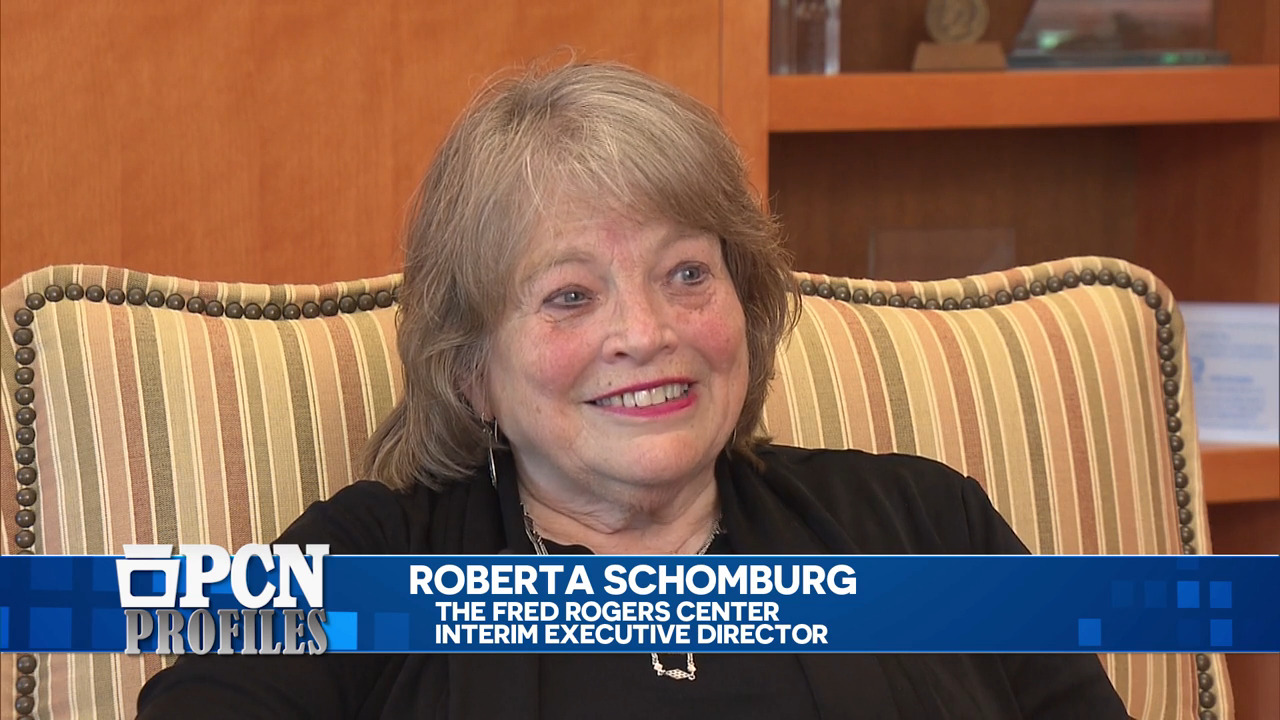 Roberta Schomburg, PCN Profiles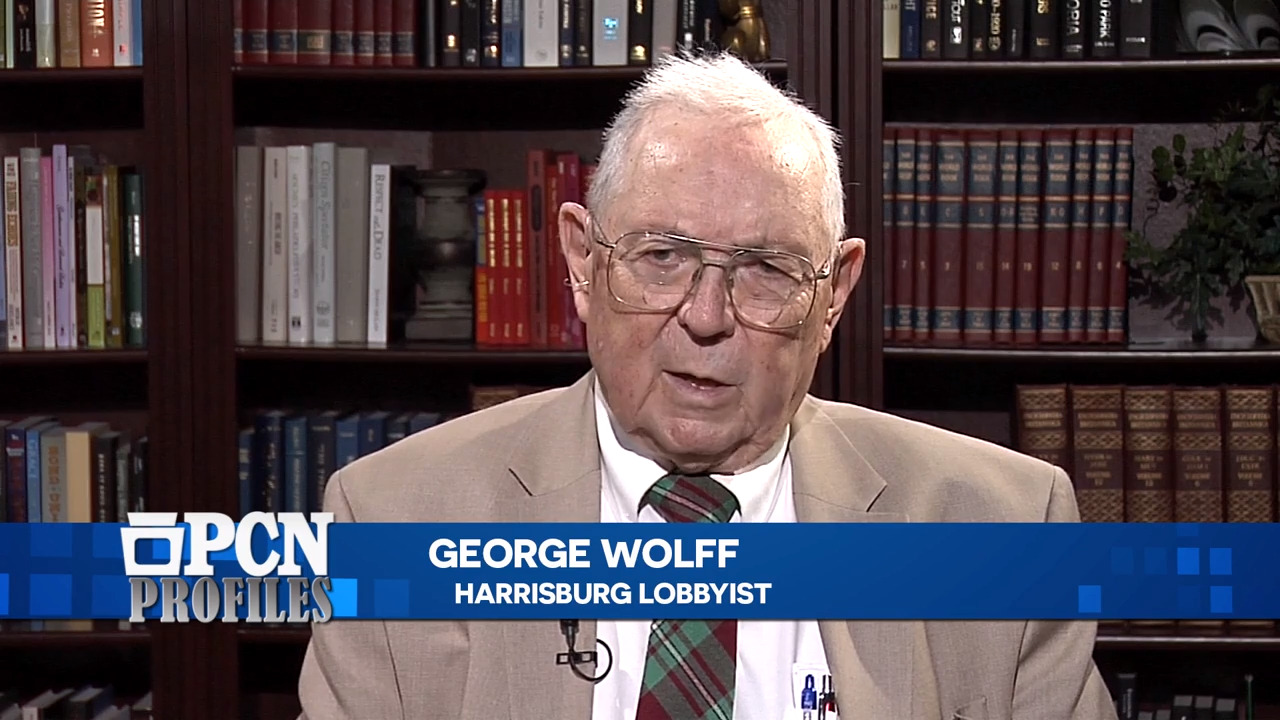 George Wolff, PCN Profile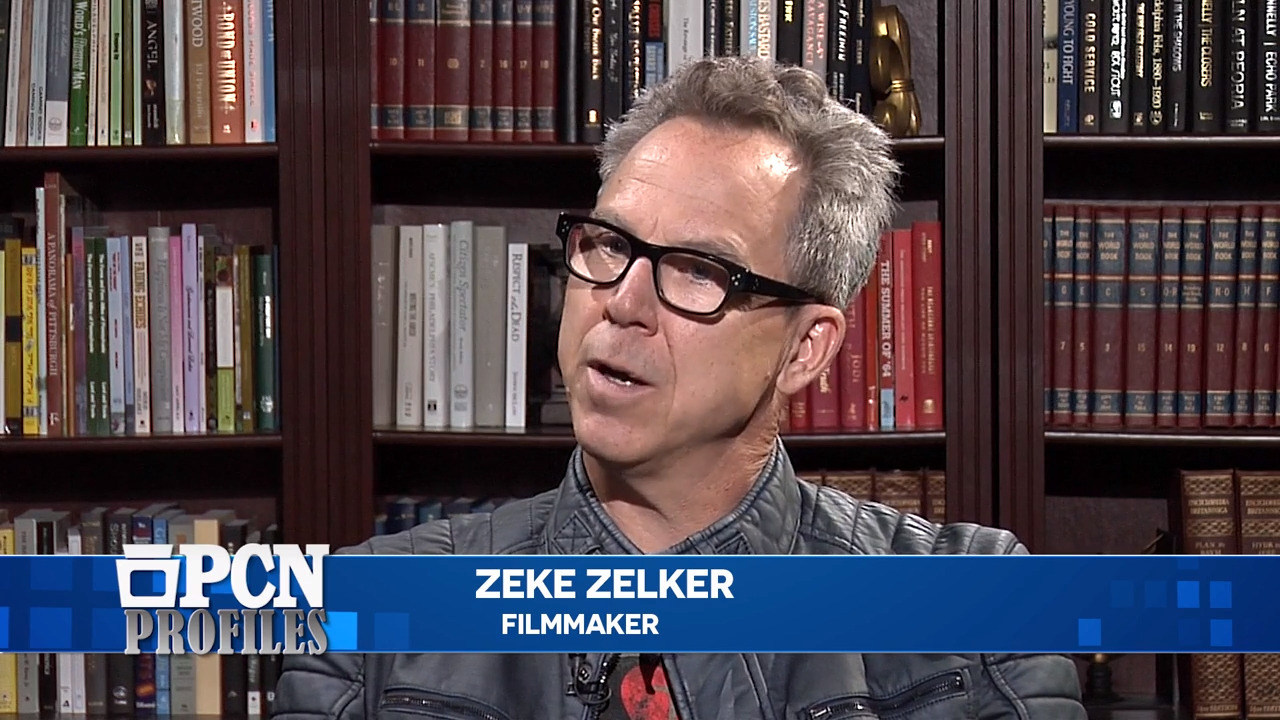 Zeke Zelker, PCN Profiles
On Demand - PCN Profiles Summer 2018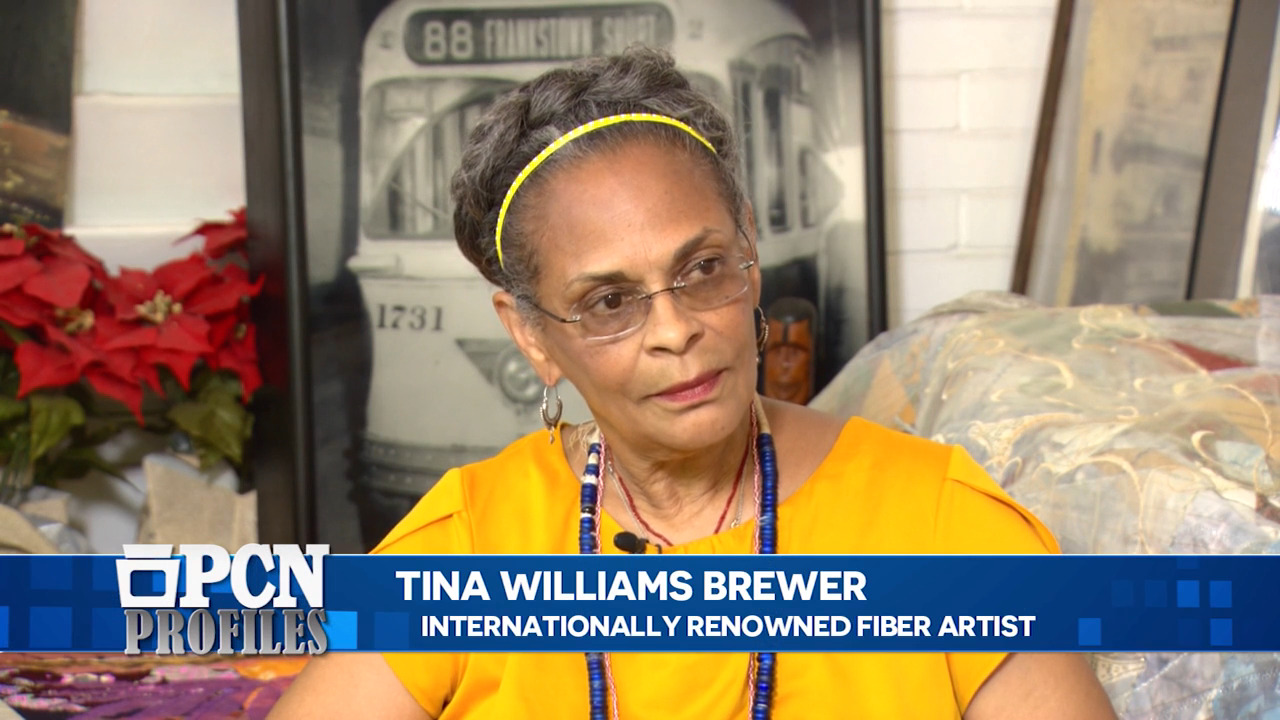 Tina Williams Brewer, PCN Profiles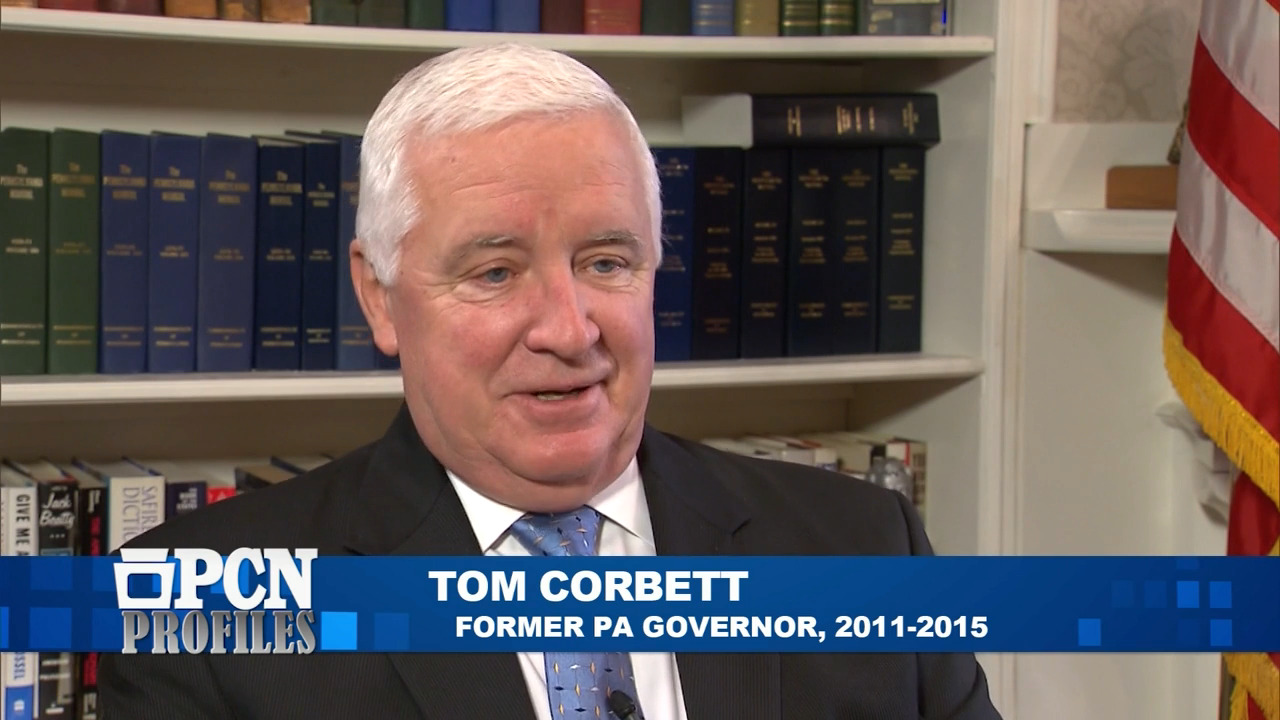 Gov. Tom Corbett, PCN Profiles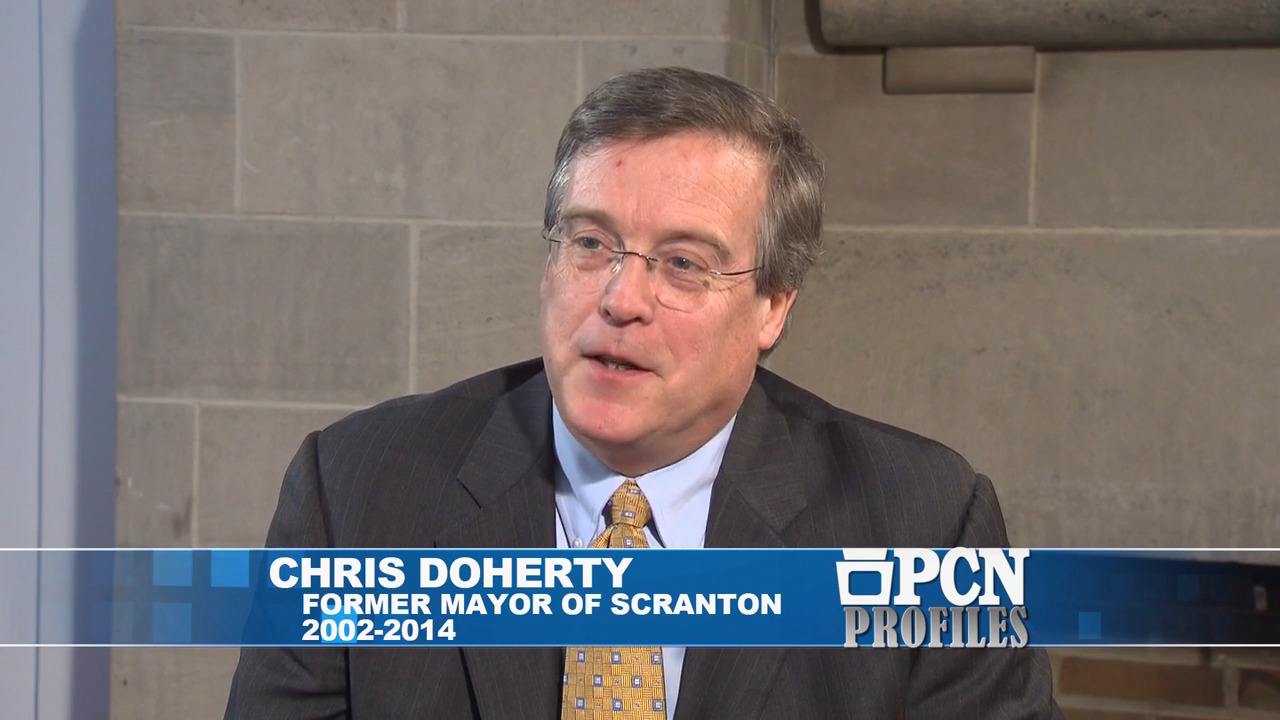 Chris Doherty, PCN Profiles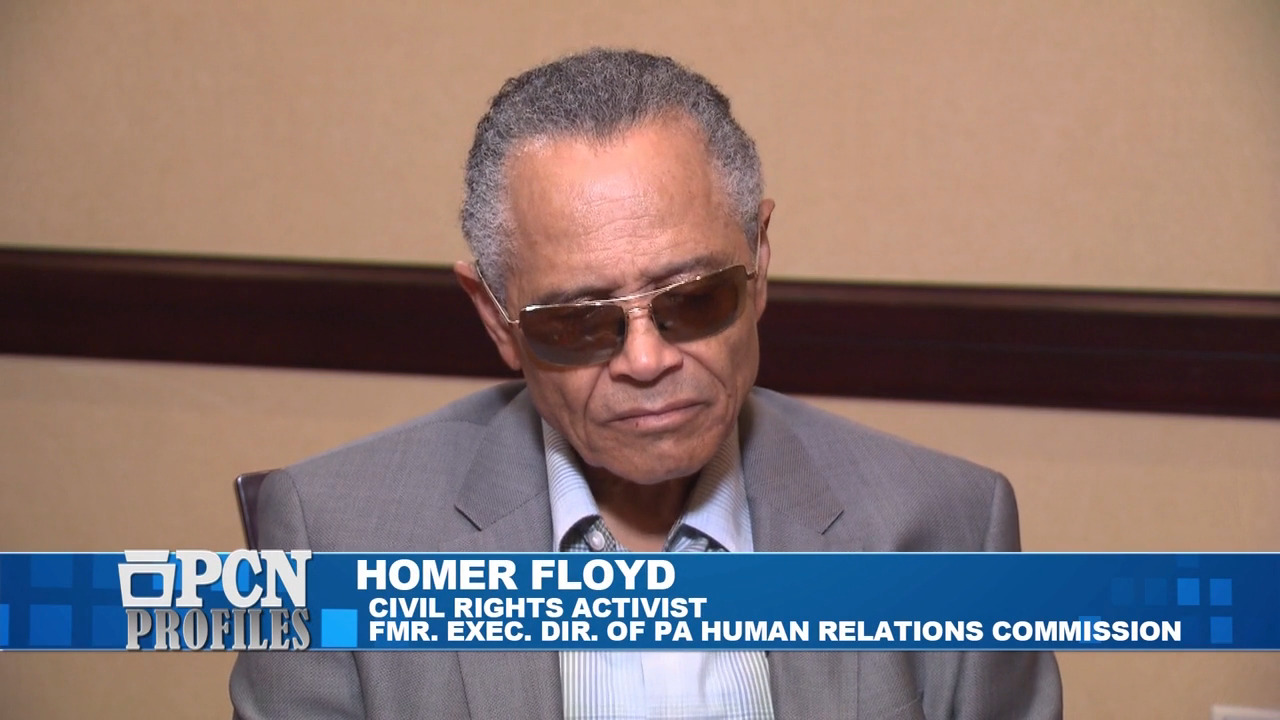 Homer Floyd, PCN Profiles
Chris "Handles" Franklin, PCN Profiles
Matthew Harris, PCN Profiles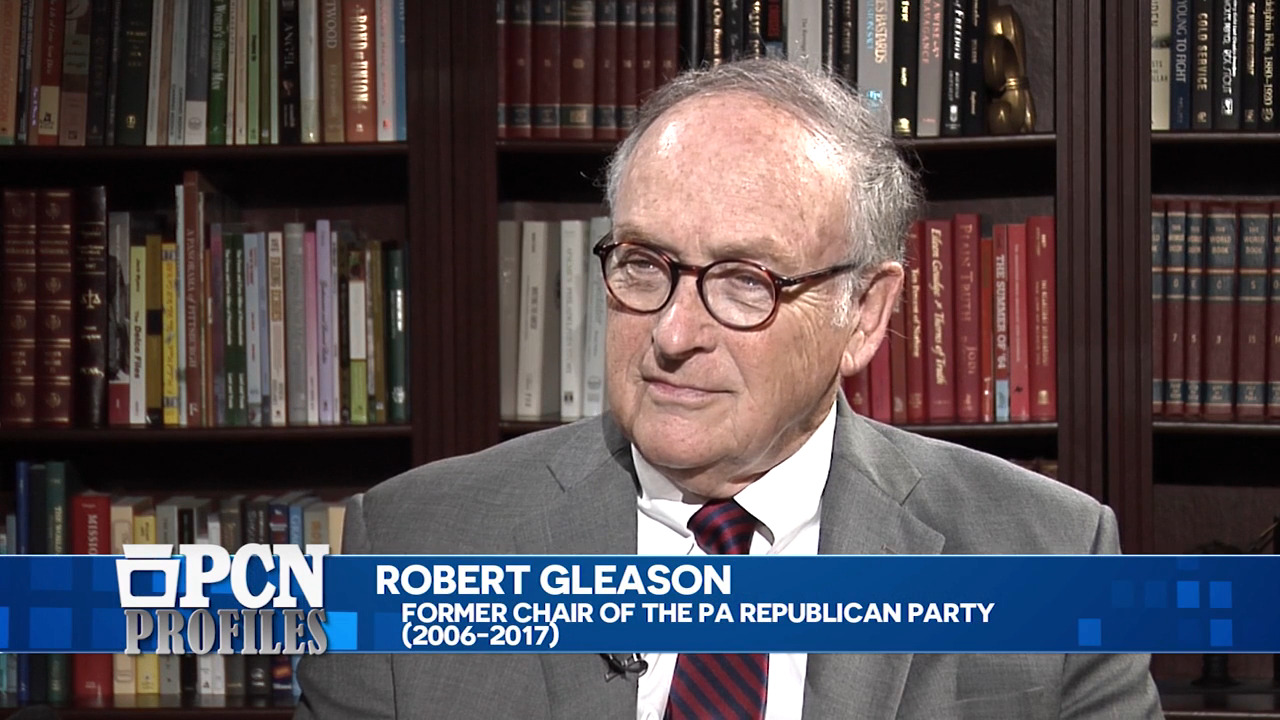 Robert Gleason, PCN Profiles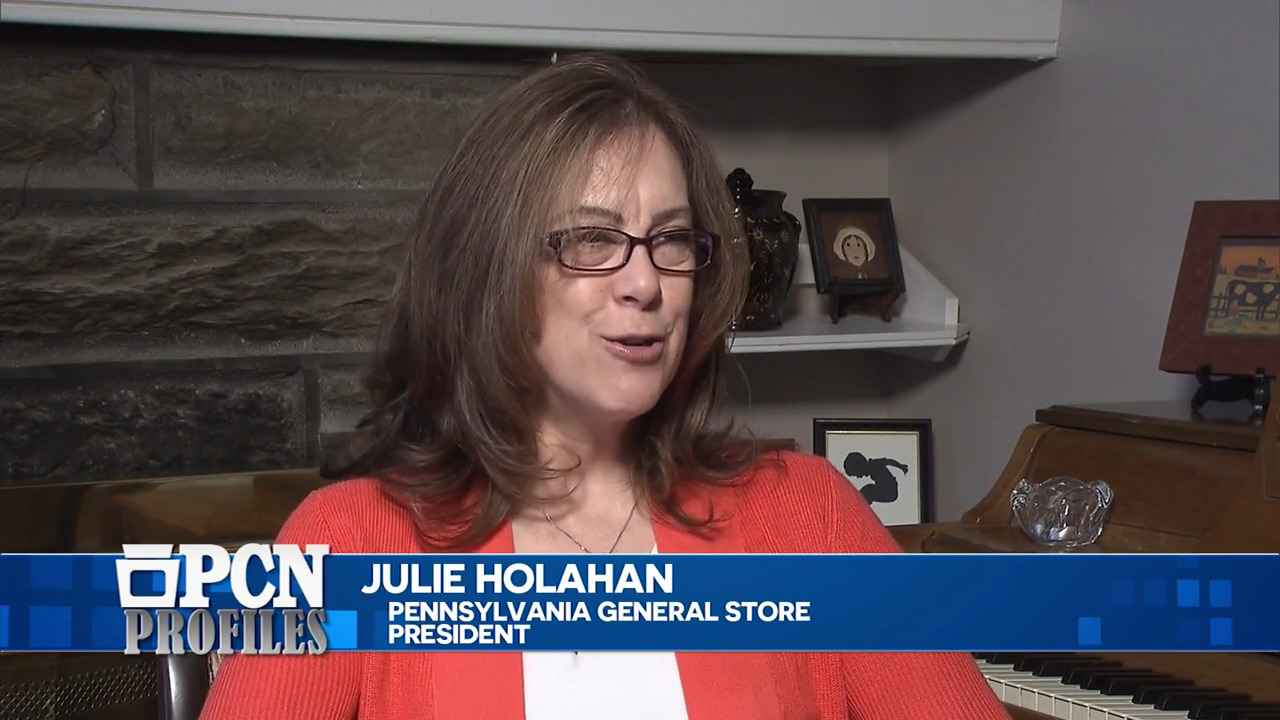 Julie Holahan, PCN Profiles
Antigoni Ladd, PCN Profiles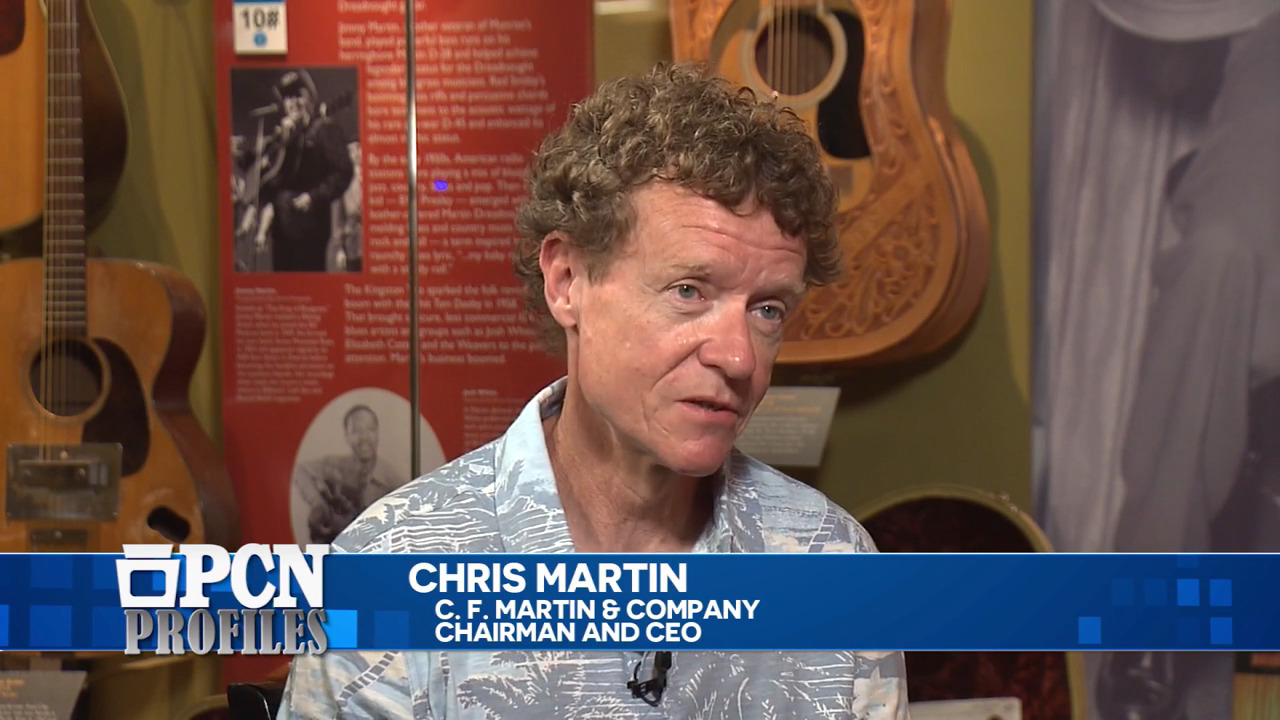 Chris Martin, PCN Profiles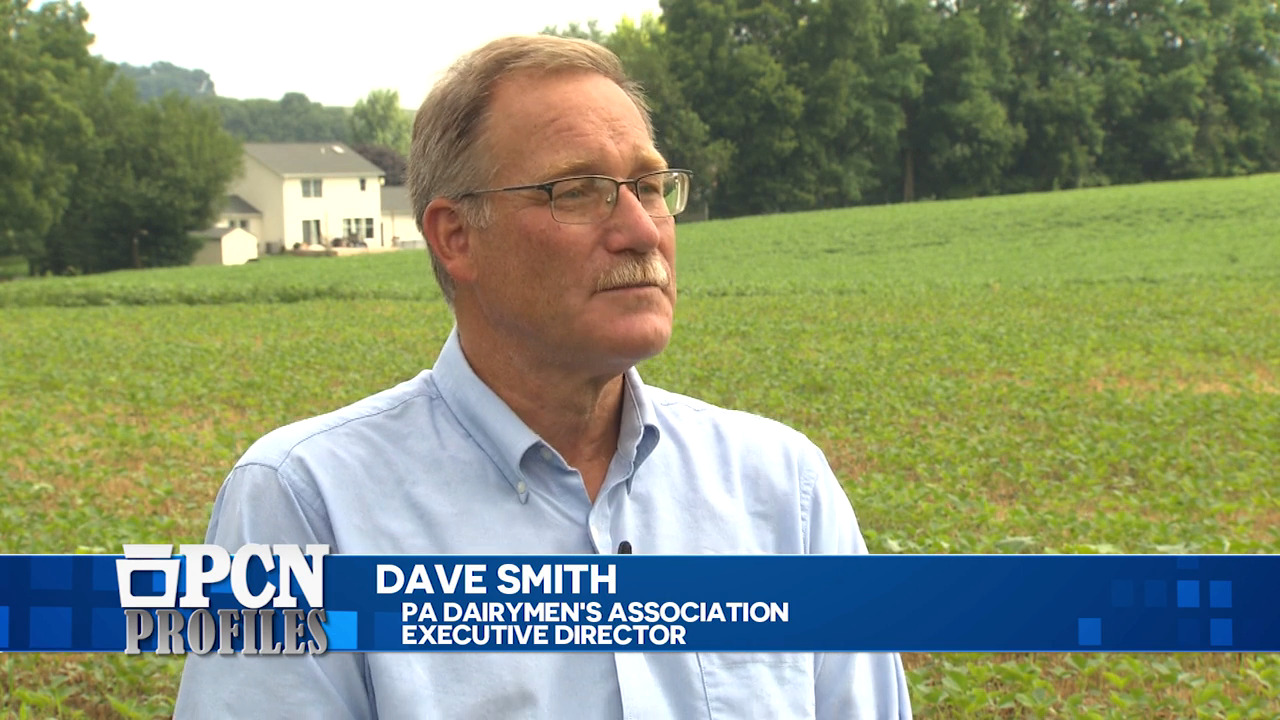 Dave Smith, PCN Profiles

Shop PCN Profiles