PCN Tours
Come take a behind the scenes tour and learn more about what makes this Commonwealth a great place to live and work with PCN Tours. Each tour is led by a representative of the facility, allowing the viewer to experience television unscripted!
If you would like to suggest a PA manufacturer or museum, contact us. PCN does not charge or receive payment for producing a walking tour.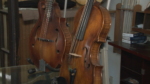 PCN Tours Bluett Violins, November 24 at 6pm
-
Bluett Bros. Violins is a music and violin shop, specializing in all stringed instruments, located in York, PA. Shop owner Mark Bluett creates instruments right there in his shop, but he also teaches lessons, and is an accomplished professional musician himself. See how Bluett Bros. Violins makes beautiful music, on this episode of PCN Tours!
Weekly Schedule
Weekly PCN Tours Schedule
Date
Time
Episode
Monday November 18
07:00 AM
PCN Tours SteelStacks Campus and ArtsQuest Center
Tuesday November 19
07:00 AM
PCN Tours Strong Spas
Tuesday November 19
06:00 PM
PCN Tours Strong Spas
Wednesday November 20
07:00 AM
PCN Tours Structural Modulars, Inc.
Wednesday November 20
07:30 AM
PCN Tours Tait Towers
Thursday November 21
07:00 AM
PCN Tours Sunny Hill Farm Belgians
Thursday November 21
07:40 AM
PCN Tours Three Mile Island
Thursday November 21
06:00 PM
PCN Tours Sunny Hill Farm Belgians
Thursday November 21
06:40 PM
PCN Tours Three Mile Island
Friday November 22
07:00 AM
PCN Tours Sunrise Soap Company
Friday November 22
09:45 AM
PCN Tours Hershey Violins
Friday November 22
05:25 PM
PCN Tours Furmano's Tomatoes
Sunday November 24
06:00 PM
PCN Tours Bluett Brothers Violins
Sunday November 24
06:30 PM
PCN Tours Jaindl Turkey Farms
An Article from PCN Tours Producer Larry Kaspar
Putting Together PCN Tours
By: Larry Kaspar, Senior Producer and Host
"Assembly required" are words some people dread reading.  Often there's a cartoon next to them to soften the blow that shows a hapless guy with crumpled instructions scratching his head and a bike with the handlebars where the seat should be.
Me, they make my heart sing.  I run for the toolbox.  I actually take inventory of the parts before I dive in.  Who does that? 
Anyone who's seen and enjoyed PCN Tours knows what I mean.  The series shows how things are made in Pennsylvania.   
Back in 1995, Harley-Davidson in York was a logical place to start.  Their motorcycles inspire a unique brand of loyalty.  We asked them to do the narration as the bikes went down the production line.   That's it.  No professional voice-over, no script, strictly spontaneous.  That simple, durable formula endures to this day. 
Ever see a wad of Silly Putty as large as your sofa? 
At the factory, the Silly Putty ingredients are put into a re-purposed dough kneader to mix them together.  You know how when you kneaded Silly Putty in your fingers, the air bubbles made little cracking sounds?    Well, the popping sounds at the factory might send you running for cover.  They sound like gunshots.   No kidding.    
Take Martin Guitars in Nazereth.  If you play acoustic guitar, this place is mecca.  When you see the craftsmanship here, you gain an appreciation for guitars, whether or not you're a musician. 
These older episodes are a glimpse into the past, but viewers still stay in touch by giving us tips for new shows. Next time you're intimidated by an assembly job, here's a tip:  don't do it on a deadline.  Then take a deep breath, take the plunge, and create.
PCN Tours airs on cable on Sundays at 7 PM, and streams on your device with the PCN Select streaming service.
On Demand - PCN Tours Fall 2019-2020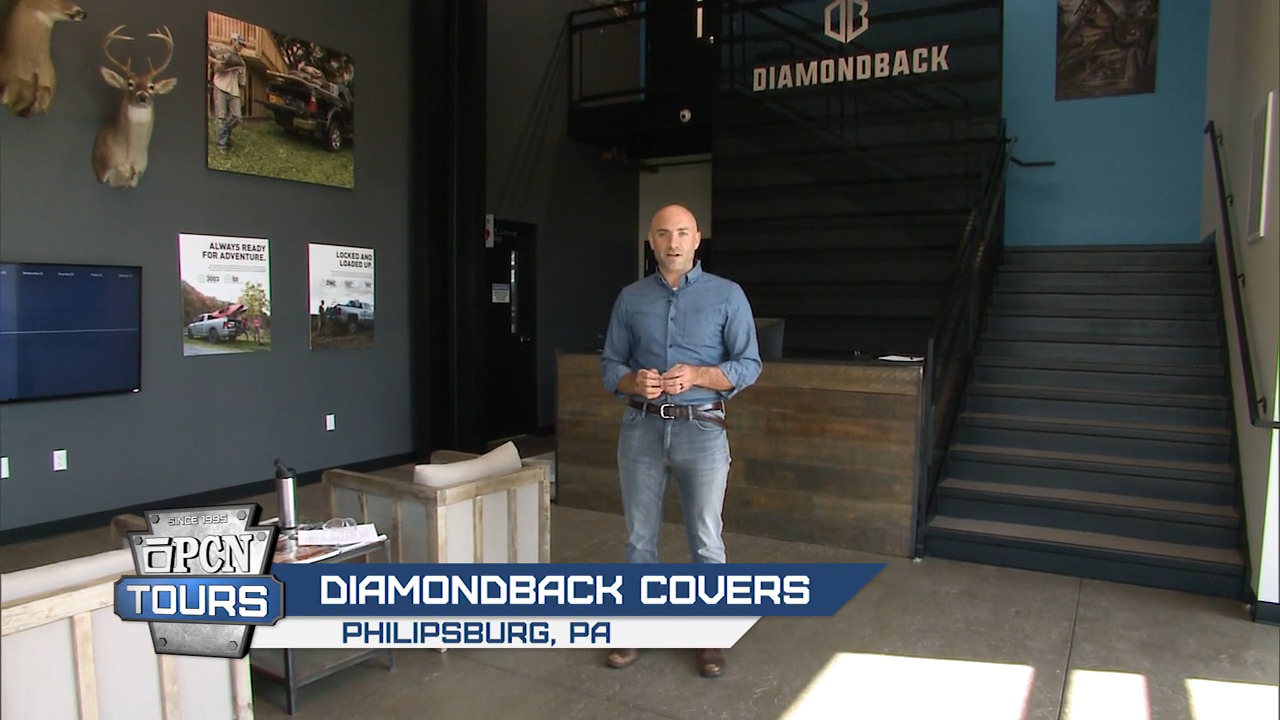 Diamondback Truck Covers, PCN Tours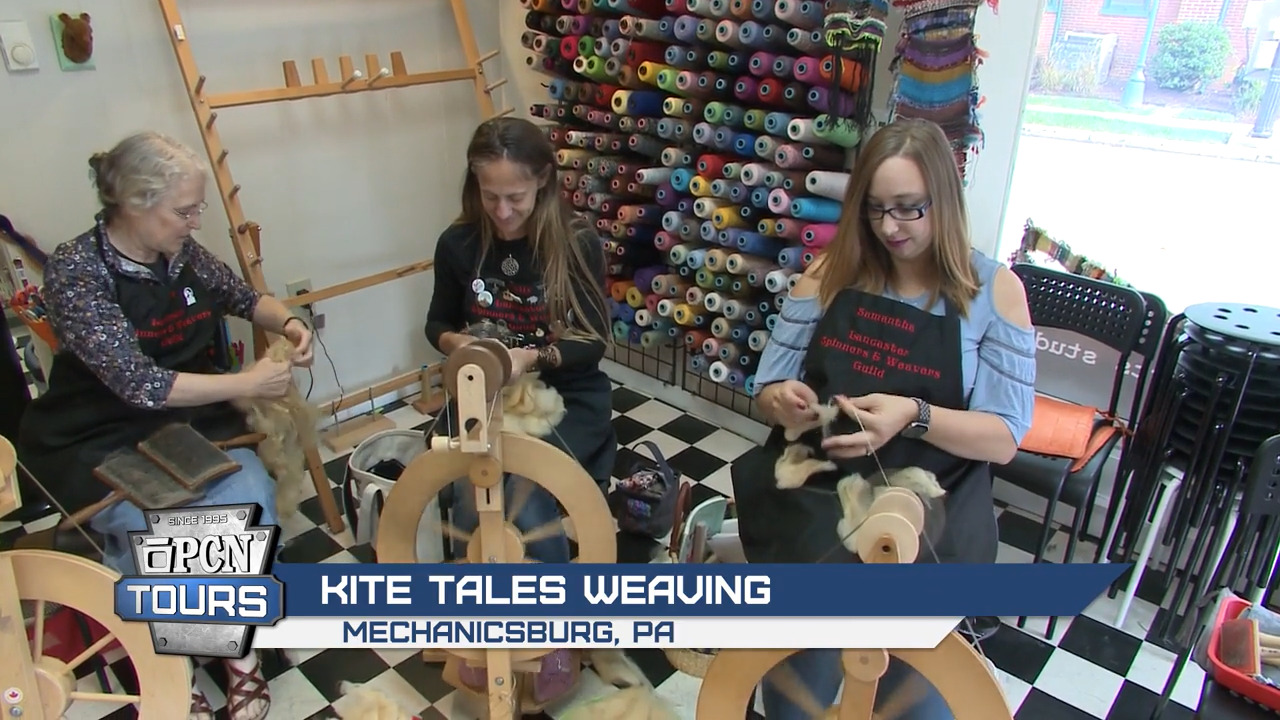 Kite Tales Weaving, PCN Tours
On Demand - PCN Tours Fall 2018-2019
Agworks Aquaponics Program at Commonwealth Charter Academy, PCN Tours
Patterson-Kelly Boilers and Water Heaters, PCN Tours
Versant Health Eyeglasses, PCN Tours
Strong Pools and Spas, PCN Tours
Shade Mountain Naturals, PCN Tours
KME Fire Trucks, PCN Tours
Timberhaven Log and Timber Homes, PCN Tours
Patterson Maple Farms, PCN Tours
Pulakos Chocolates, PCN Tours
Shriners Hospitals for Children, PCN Tours
Tex Visions, PCN Tours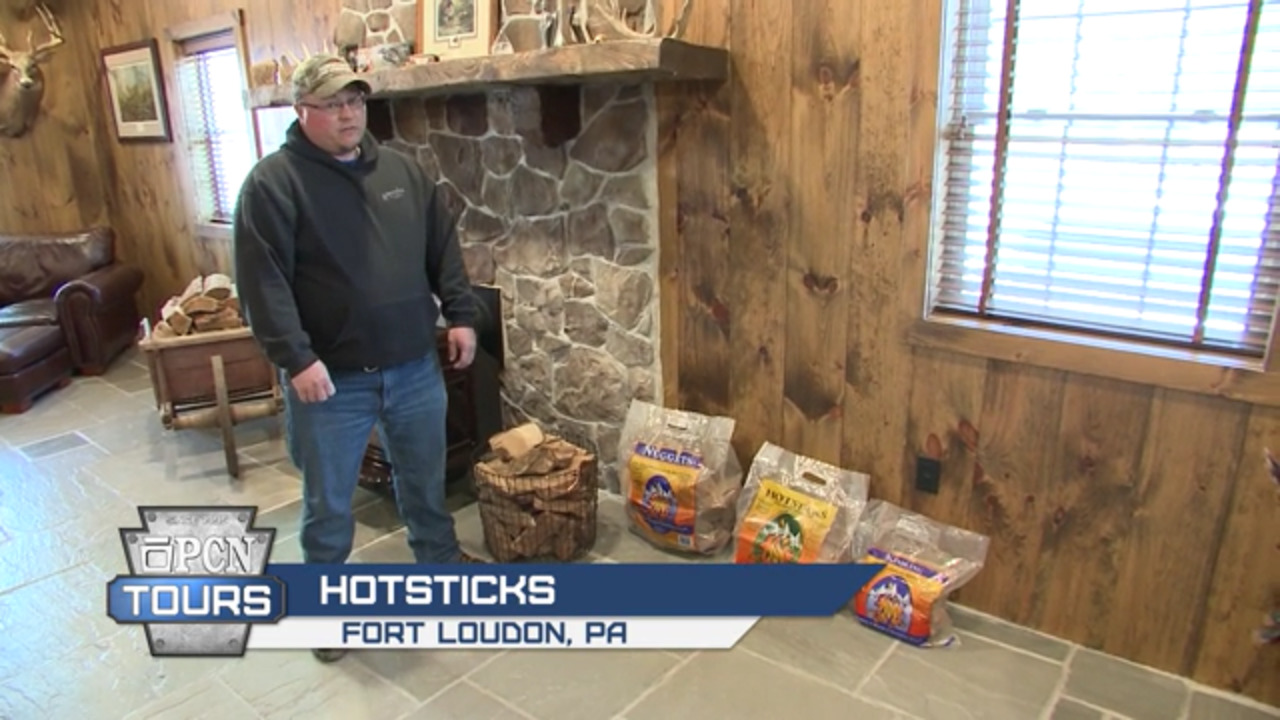 Hotsticks Firewood, PCN Tours
Gertrude Hawk, PCN Tours
Pennsylvania Precision Cast Parts, PCN Tours
Custom Built Manufacturing, PCN Tours
American Keg, PCN Tours
Kreider Farms, PCN Tours
Elsner Engineering, PCN Tours
On Demand - PCN Tours Classics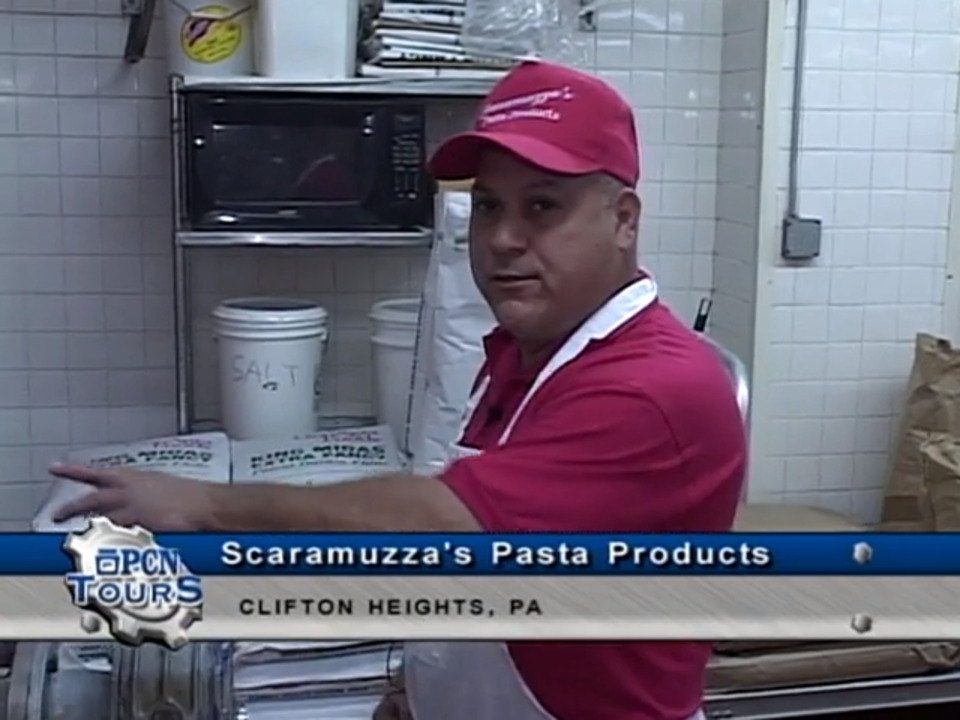 Scaramuzza's Pasta Products, PCN Tours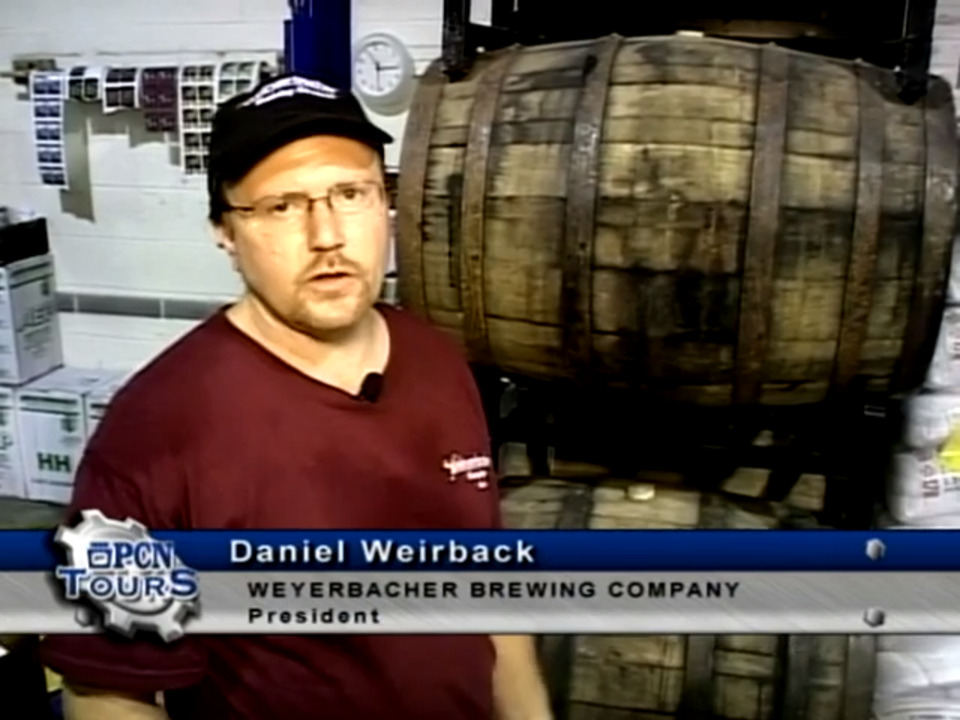 Weyerbacher Brewery, PCN Tours
G.E. Locomotives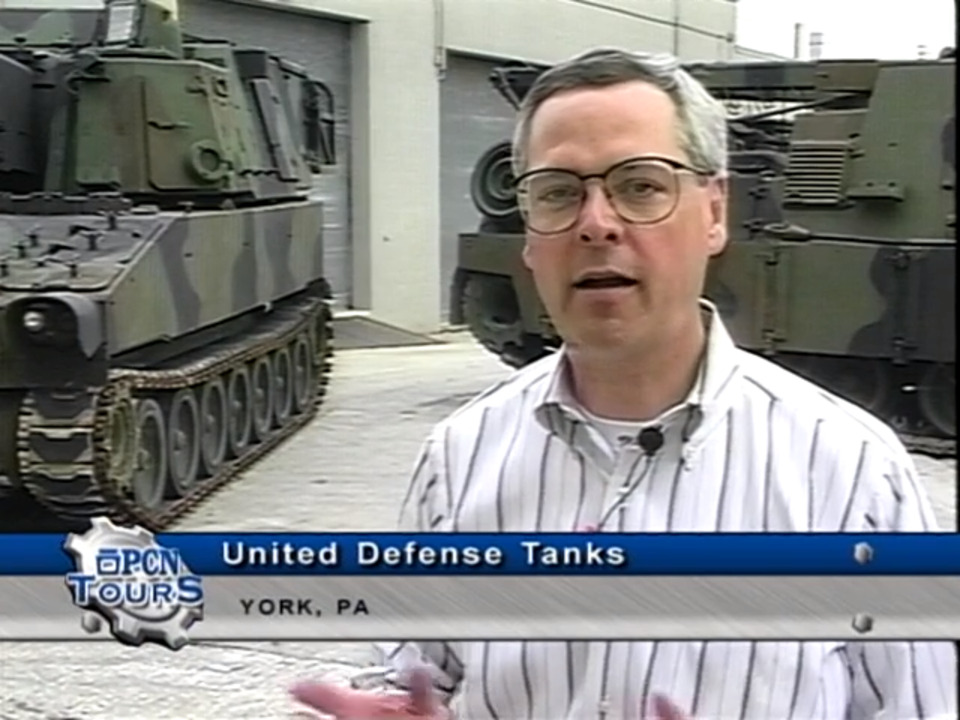 United Defense Tanks, PCN Tours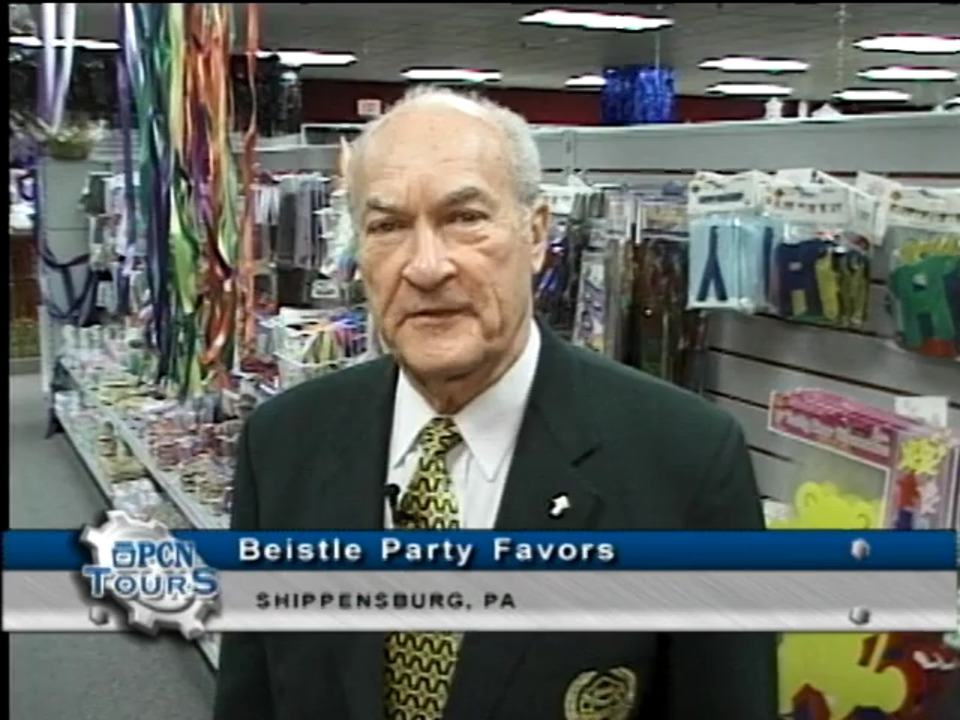 Beistle Party Favors, PCN Tours
GK Elite Sportswear, PCN Tours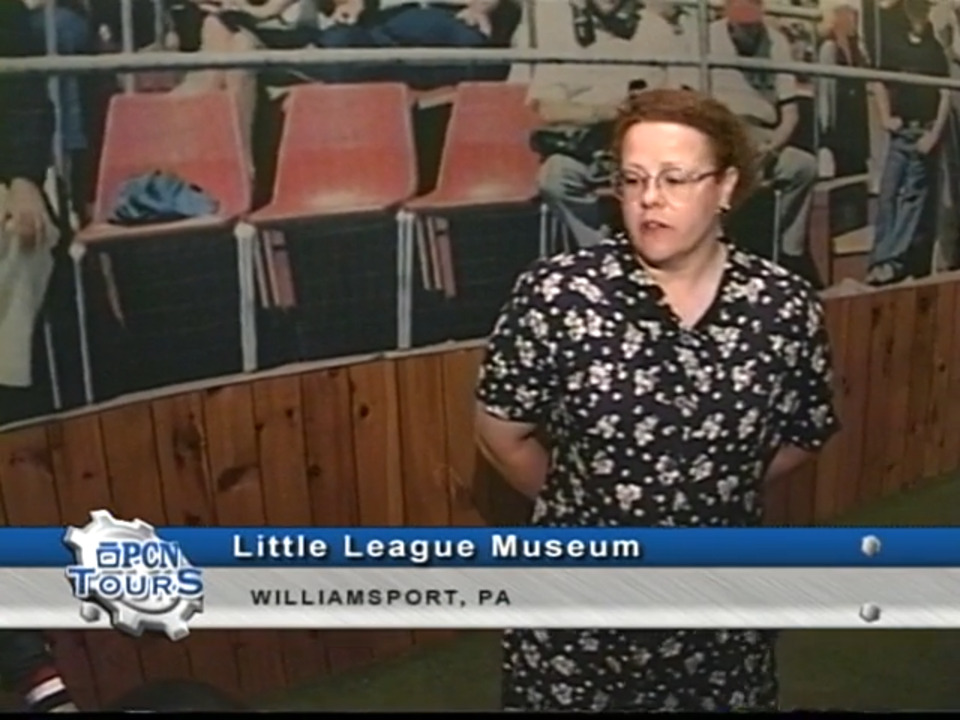 Little League Museum, PCN Tours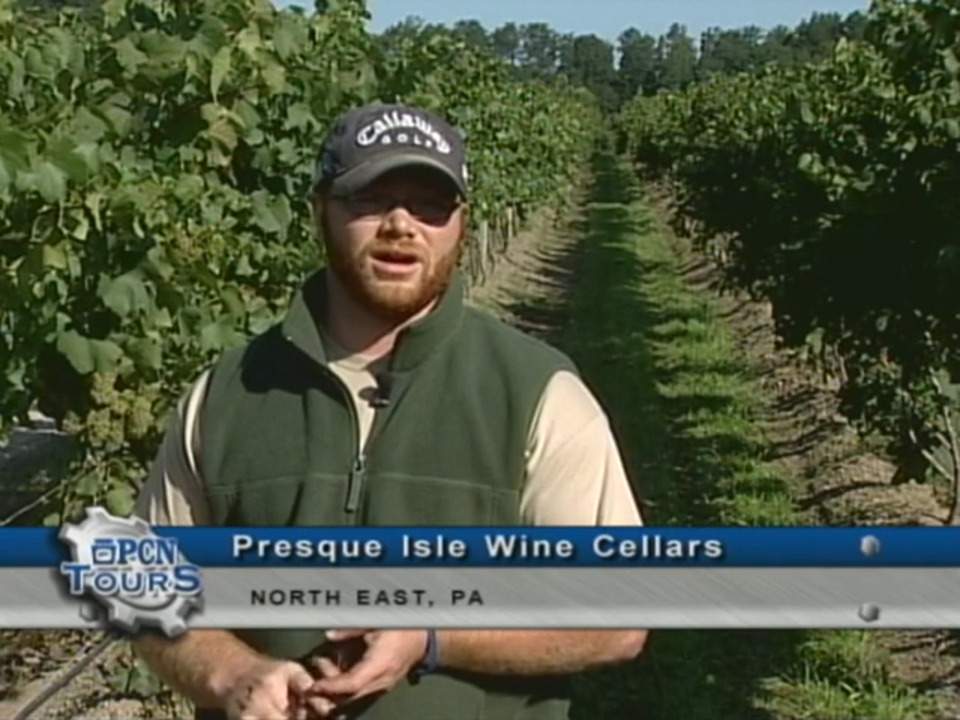 Presque Isle Wine Cellars, PCN Tours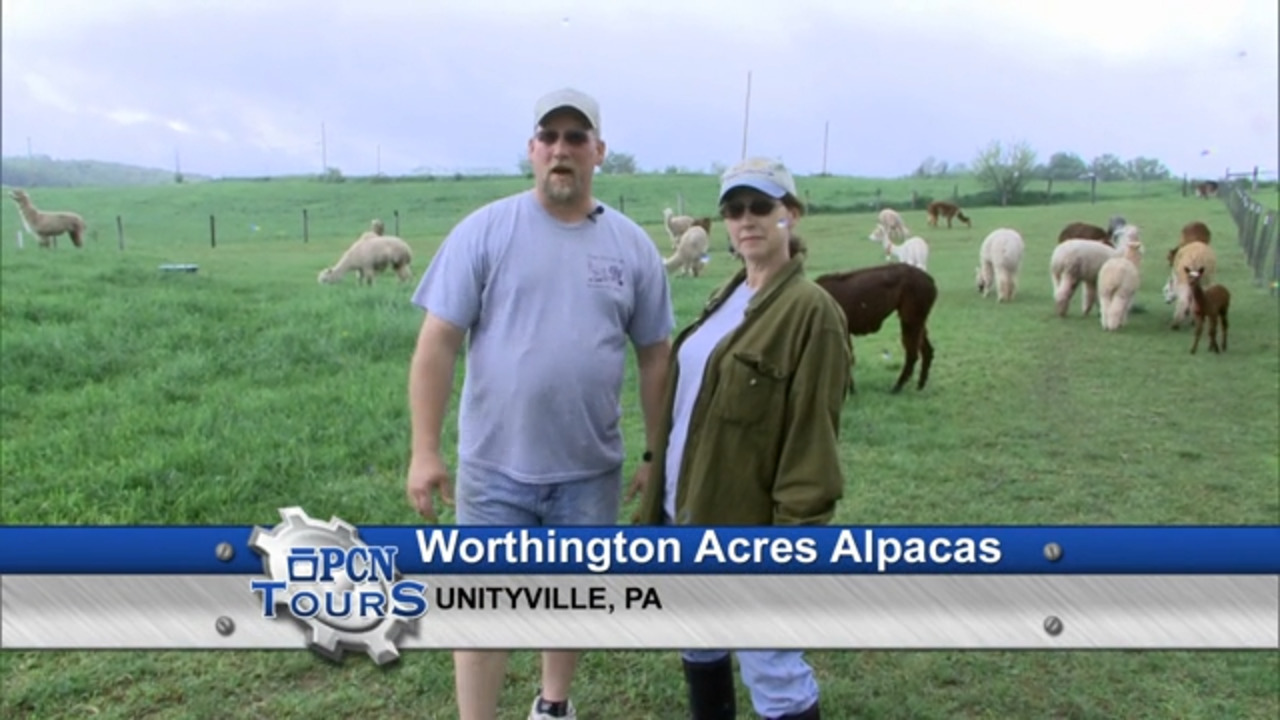 Worthington Acres, PCN Tours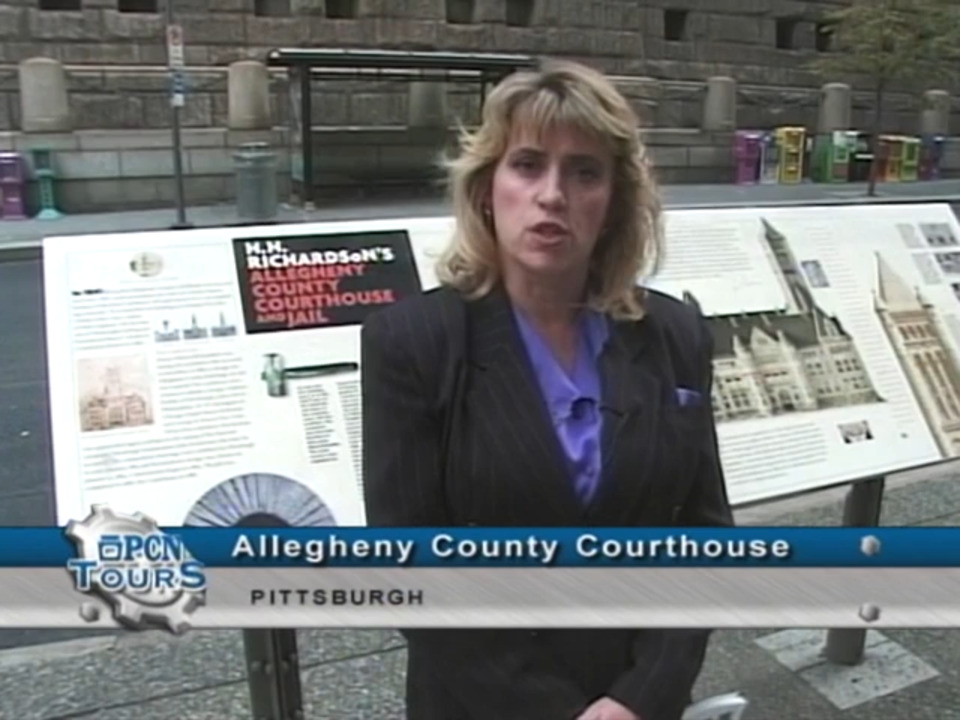 Allegheny County Courthouse, PCN Tours
Great Coasters International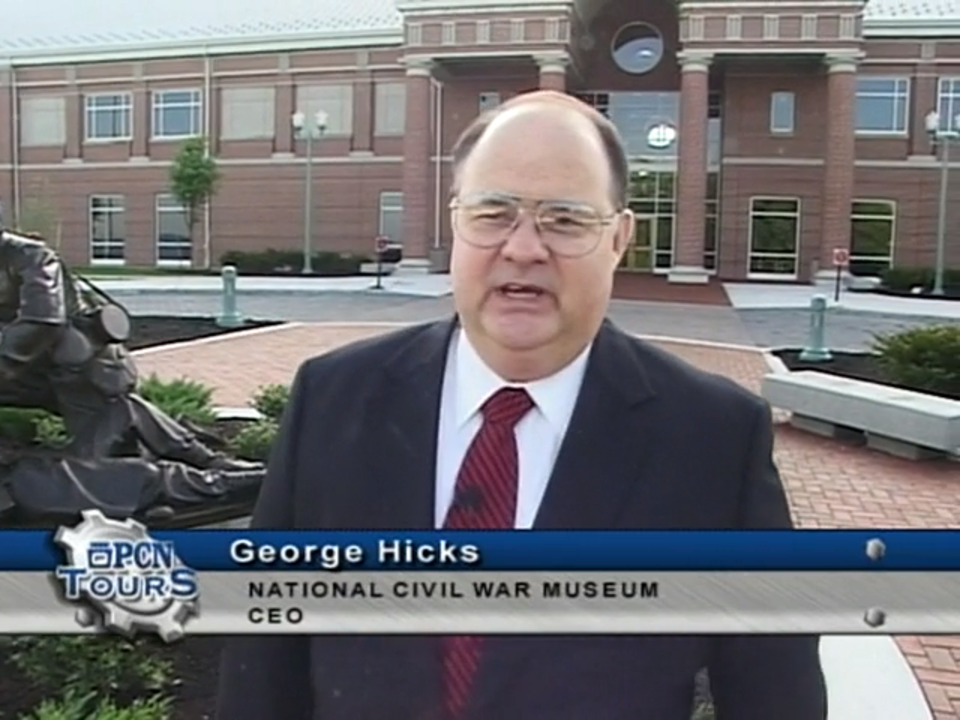 National Civil War Museum, PCN Tours
Valley Forge National Historical Park
PA State Museum Quilt Collection
Afro-American Collection
FPL Energy
Mini Golf Inc.
Independence Hall
Bluecoat American Dry Gin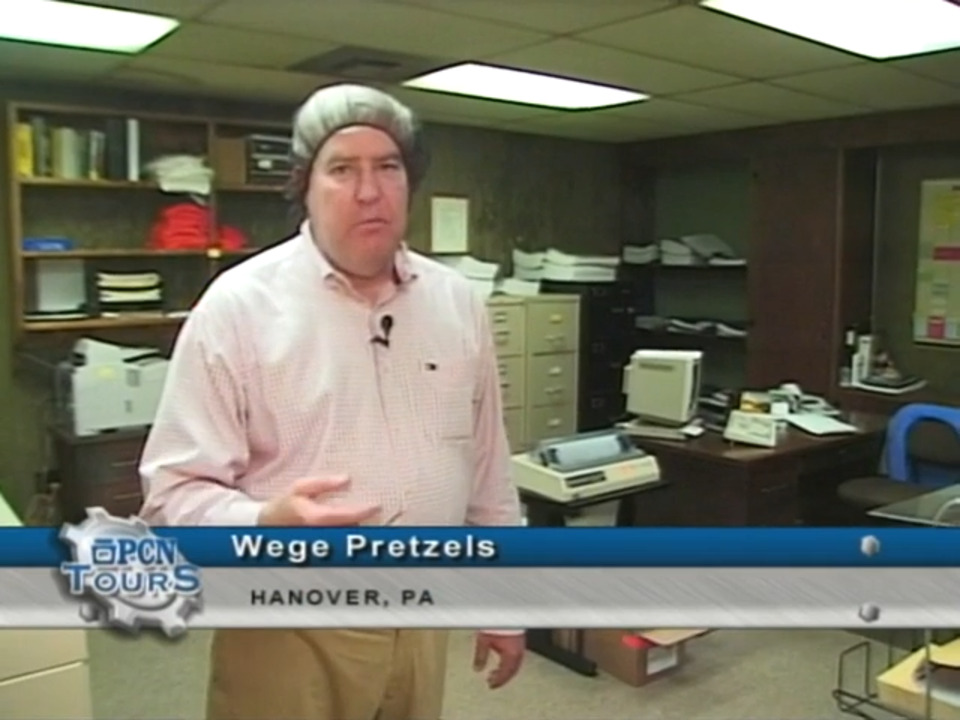 Wege Pretzels, PCN Tours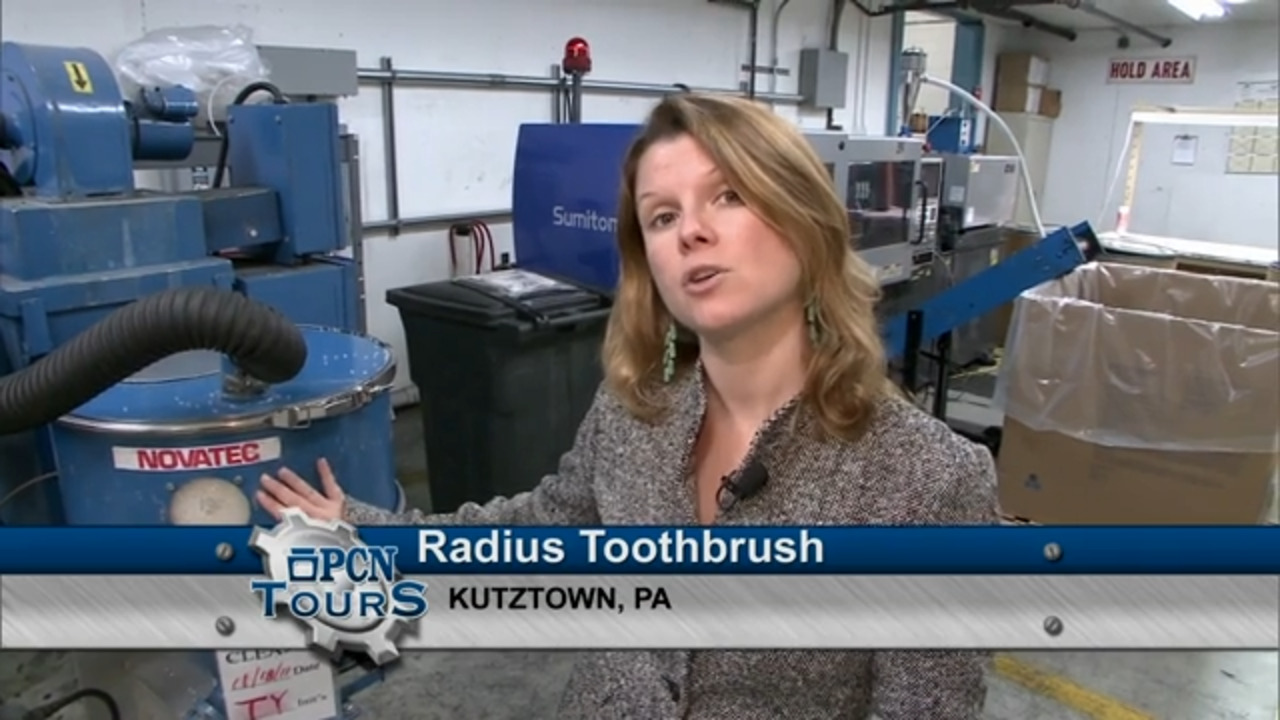 Radius Toothbrush, PCN Tours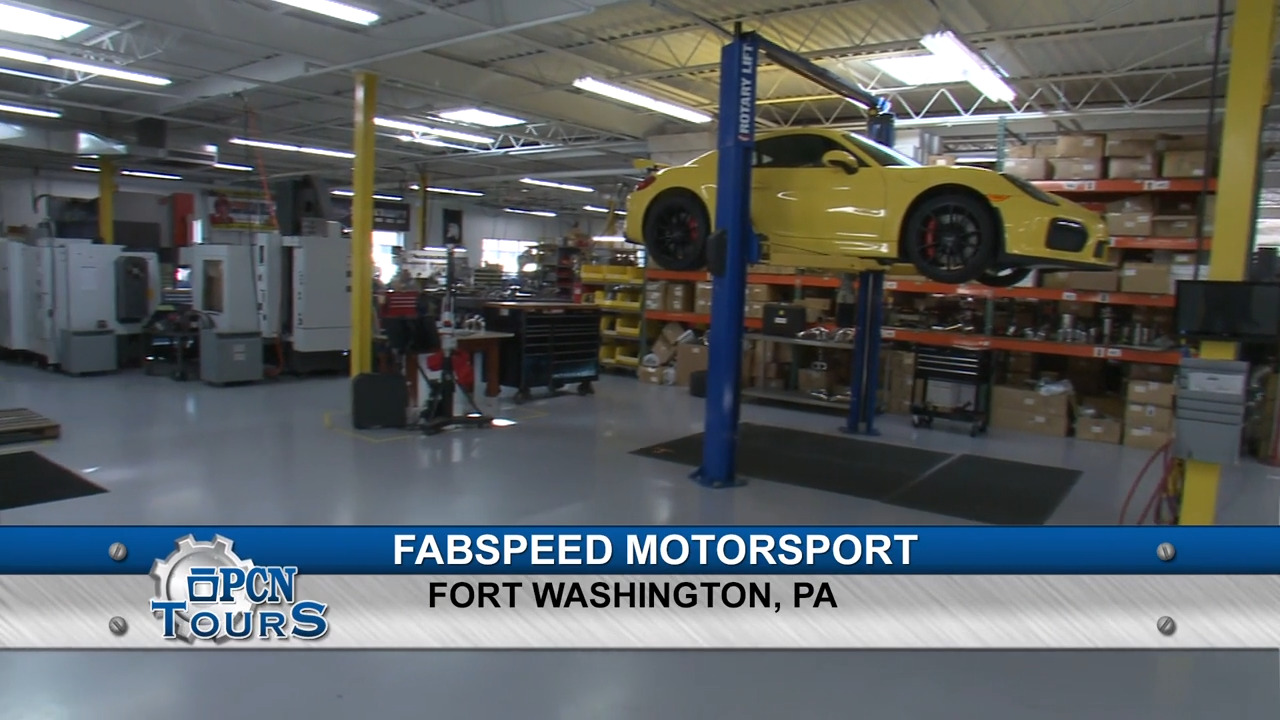 Fabspeed Motorsports, PCN Tours
Zippo Lighters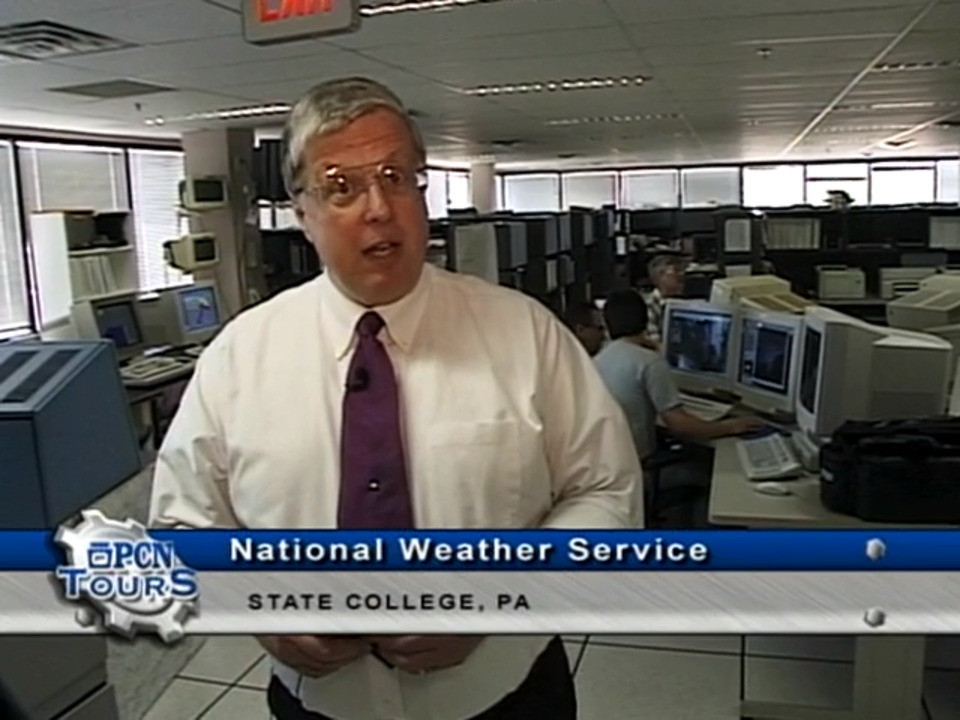 National Weather Service, PCN Tours
Bill's Old Bike Barn - Harleys
Heinz History Center, PCN Tours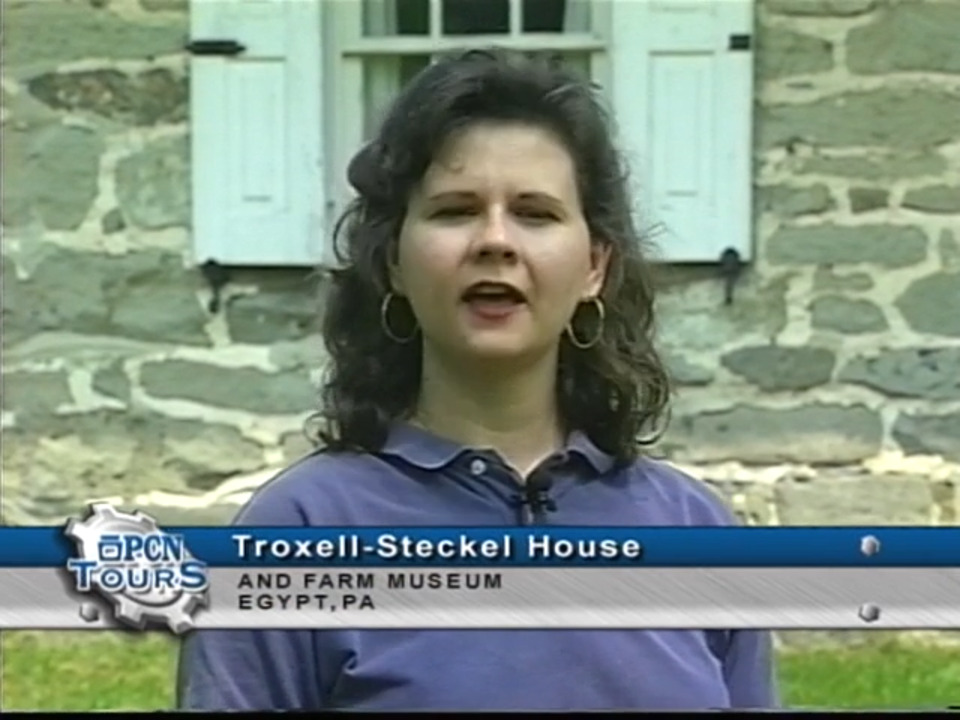 Troxel-Steckel House and Farm Museum, PCN Tours
Harley-Davidson Motorcycles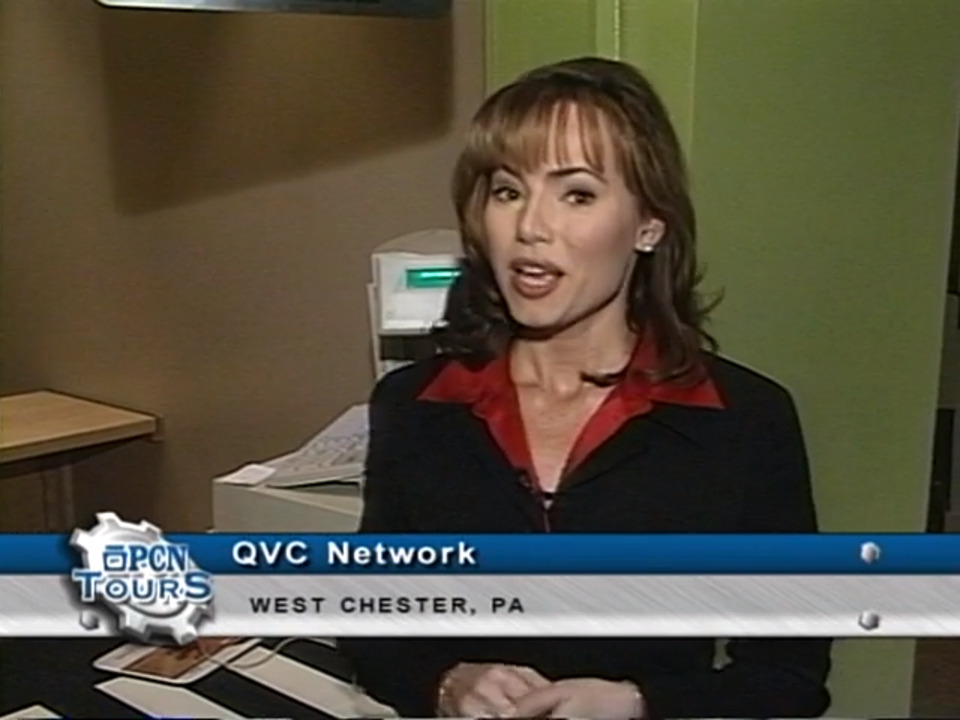 QVC, PCN Tours
DS Wood Bats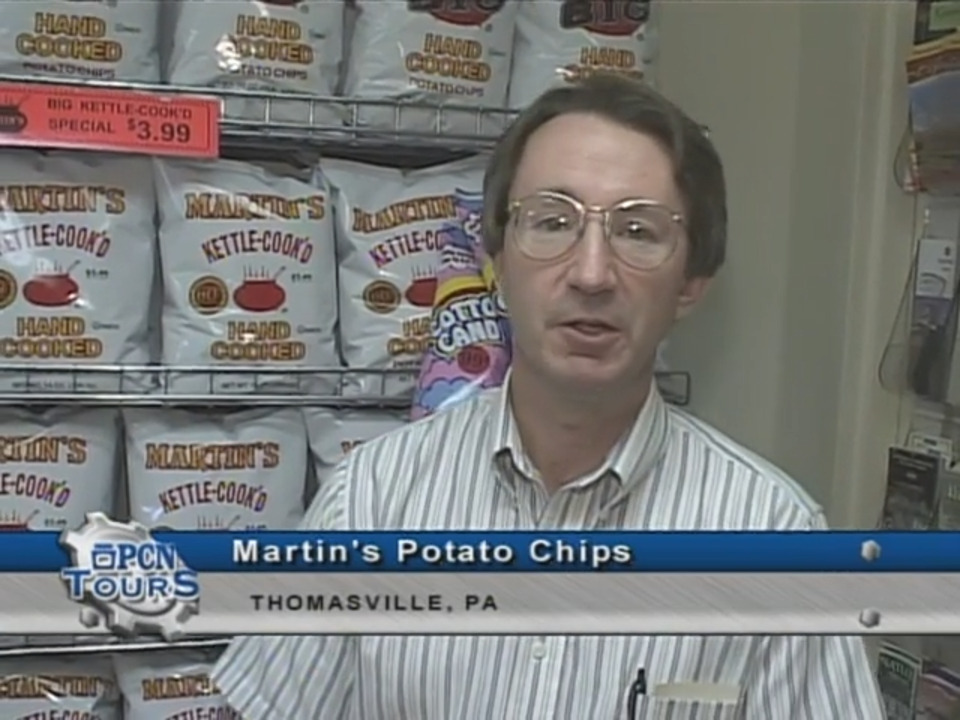 Martin's Potato Chips, PCN Tours
Alcoa Aluminum, PCN Tours
Phillips Mushroom Farms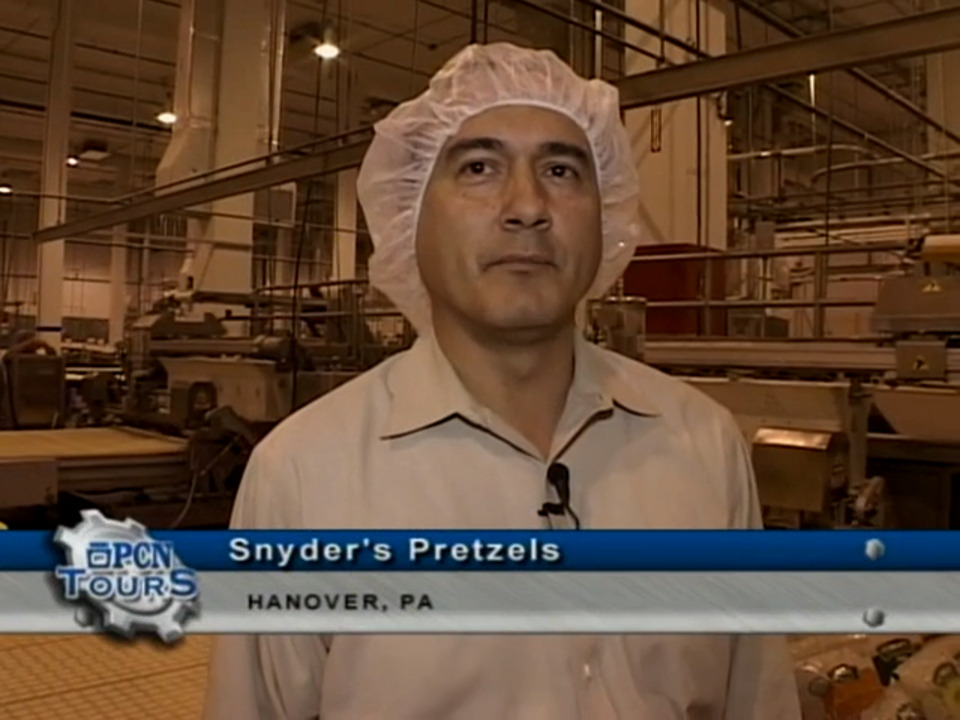 Snyder's Pretzels, PCN Tours