Civics 101 | Judicial Branch
Pennsylvania's judicial branch is responsible for interpreting the state Constitution, and deciding cases.
Judicial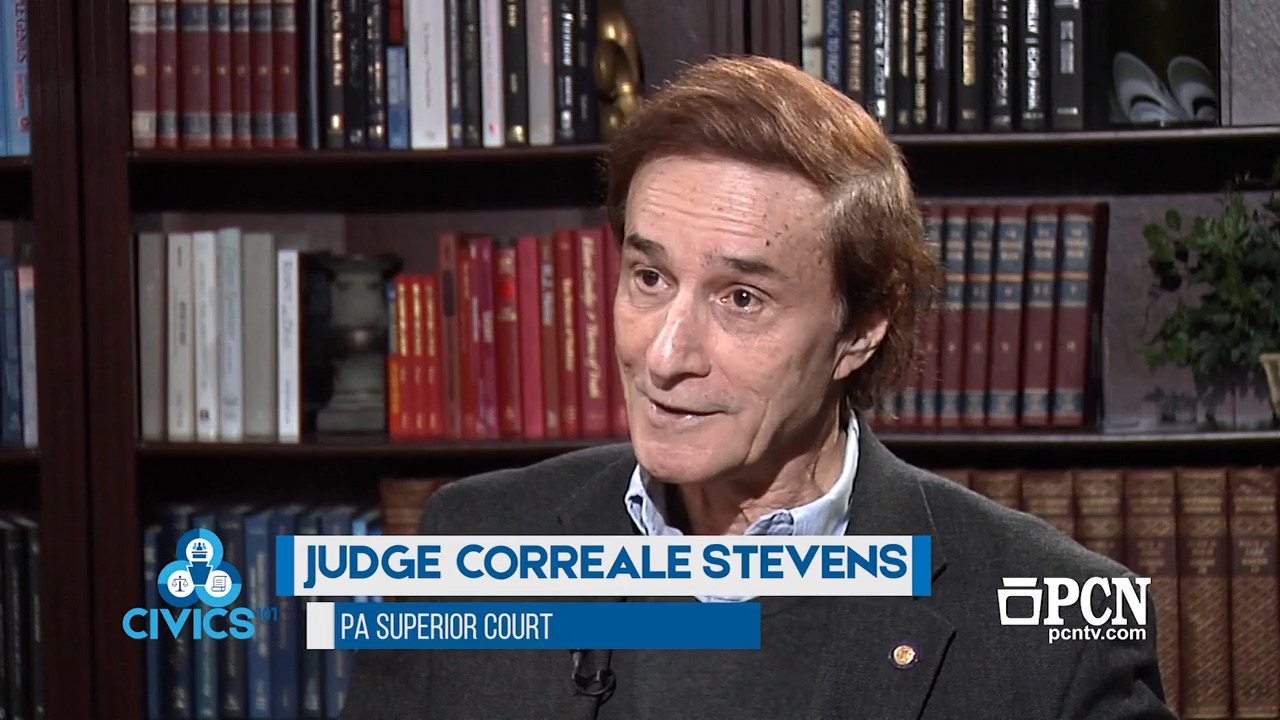 Civics 101: Remote Court Arguments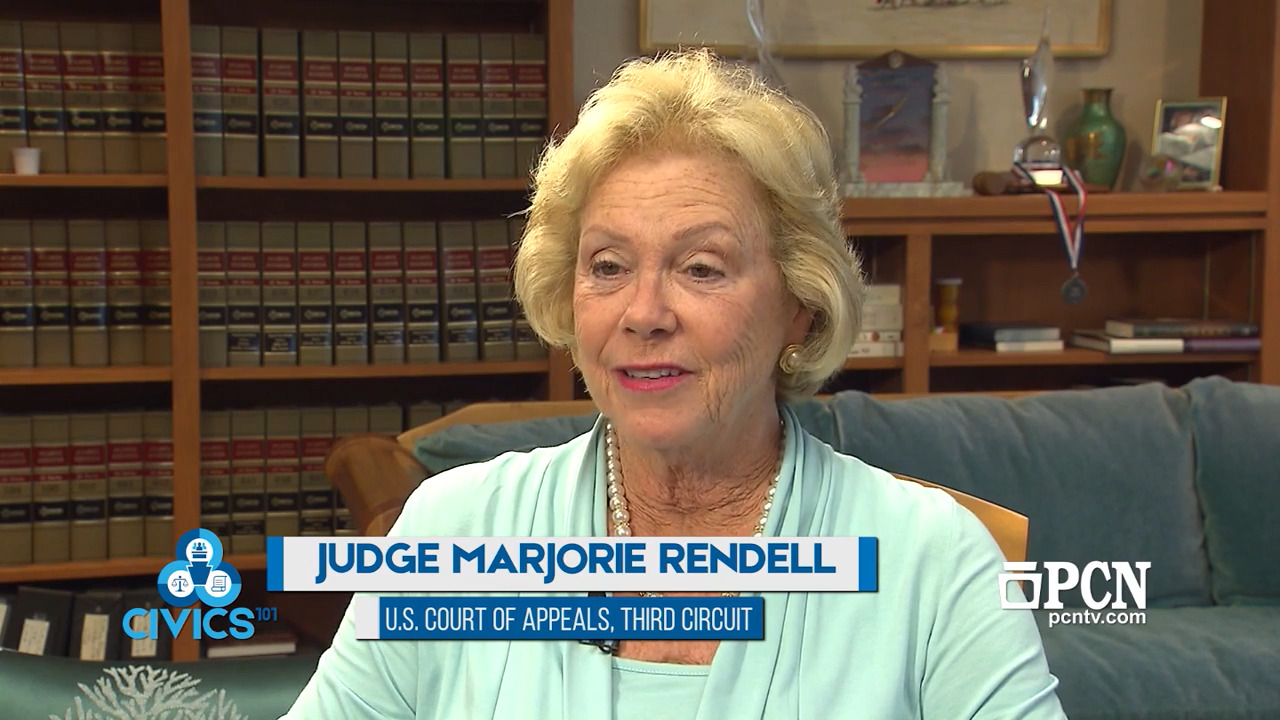 Civics 101: Judge Marjorie Rendell, U.S. Court of Appeals. Third Circuit
Civics 101: Chief Justice Thomas Saylor, PA Supreme Court
Civics 101: Jury Duty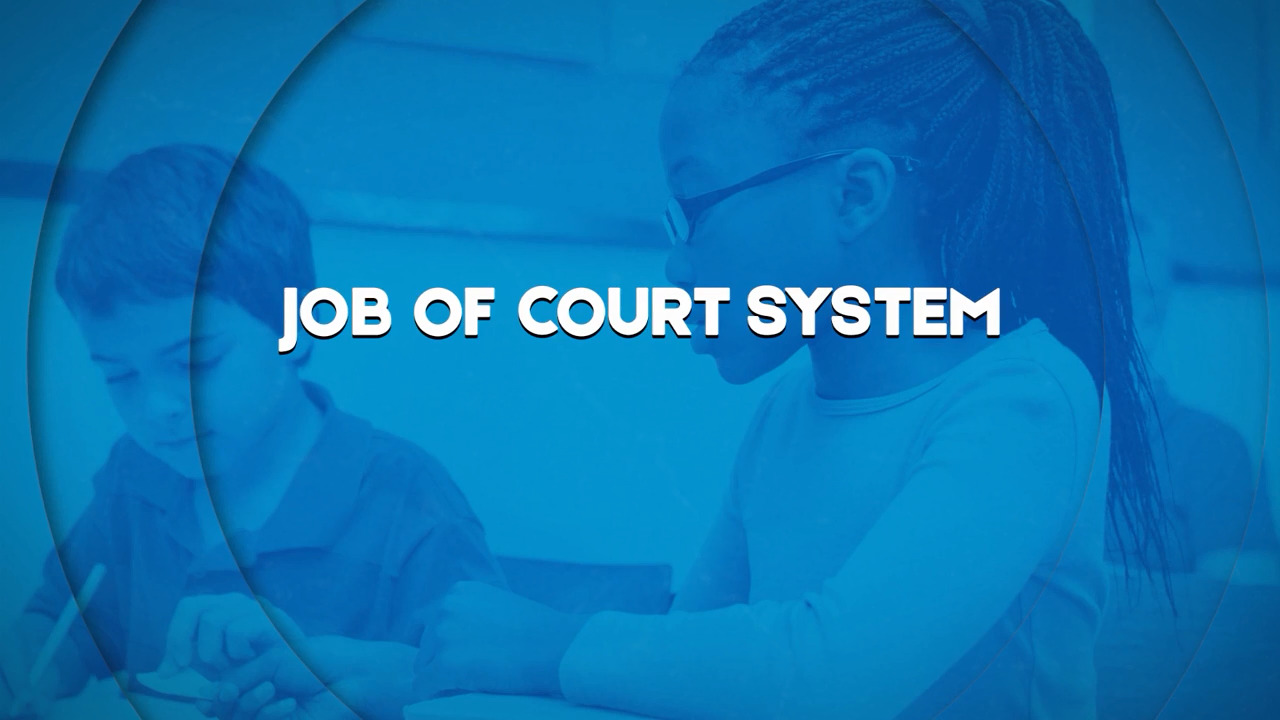 Civics 101: Lower Courts
Next Civics 101 Elections
To learn more about the Judicial Branch, click here for PA Courts on PCN.
PCN (Pennsylvania Cable Network) is a 501(c)(3) non-partisan, non-profit television network responsive to the needs and interests of Pennsylvania and its people. PCN provides unedited coverage of politics and policy, unique accounts of history and culture, and a variety of sports championships and events from the state of Pennsylvania. PCN receives no state or federal tax dollars.
Watch PCN on cable in Pennsylvania and streaming worldwide with PCN Select.