Civics 101 | Elections
Pennsylvanians are called to vote as part of their civic duty in a democratic government. To register to vote in Pennsylvania, you must be 18 years of age and a resident of the district you wish to vote in for at least 30 days prior to the election.
Elections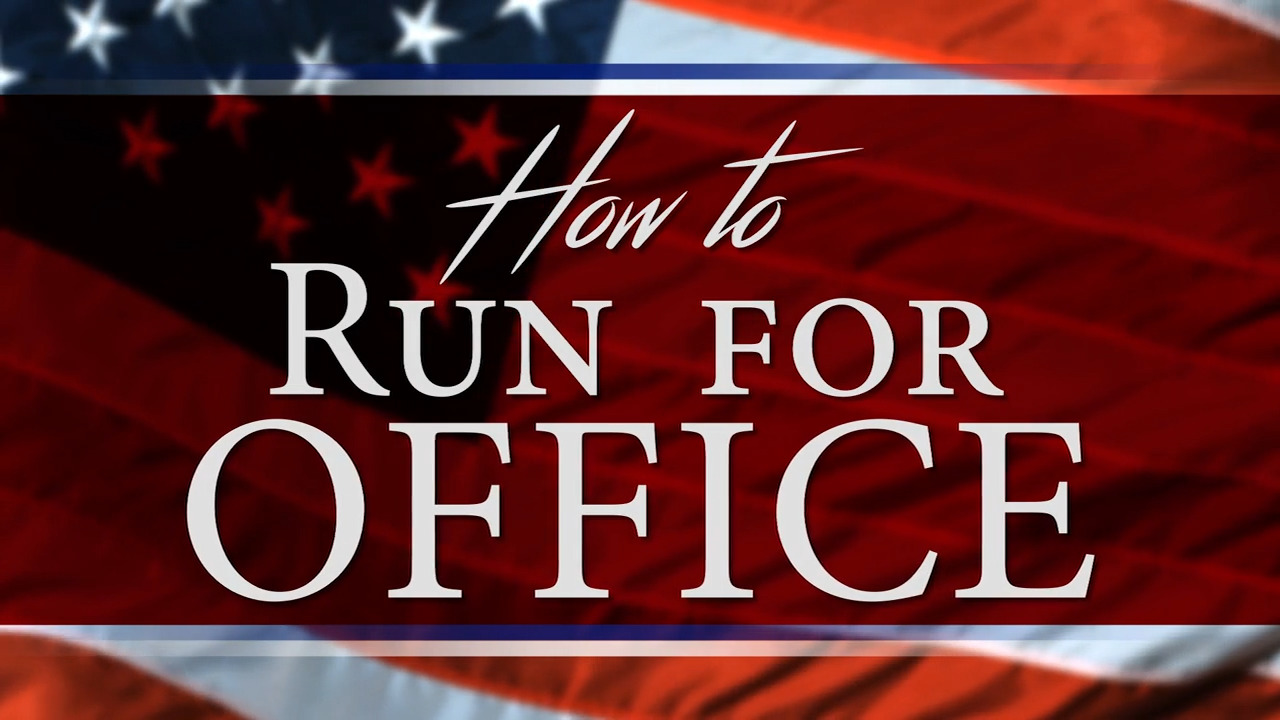 How to Run for Office
Civics 101: Citizenship Challenge in Philadelphia
Civics 101: Citizenship Challenge in Pittsburgh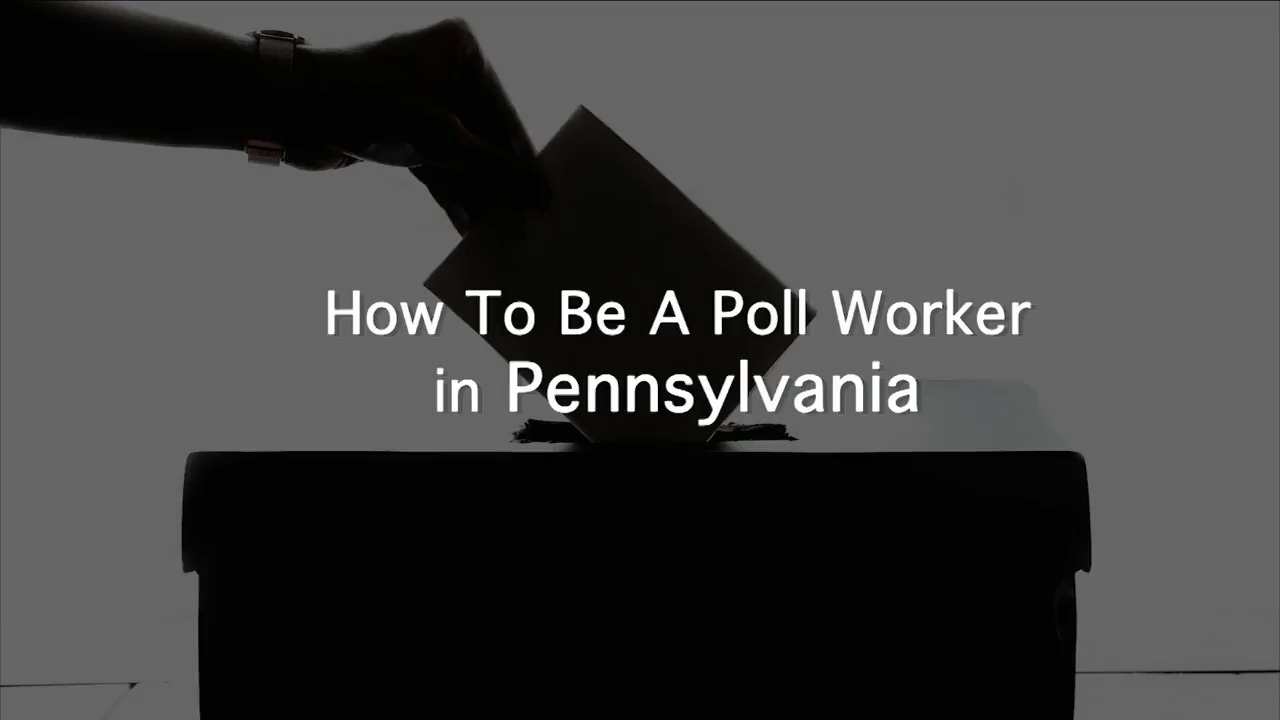 Civics 101: How to be a Poll Worker in Pennsylvania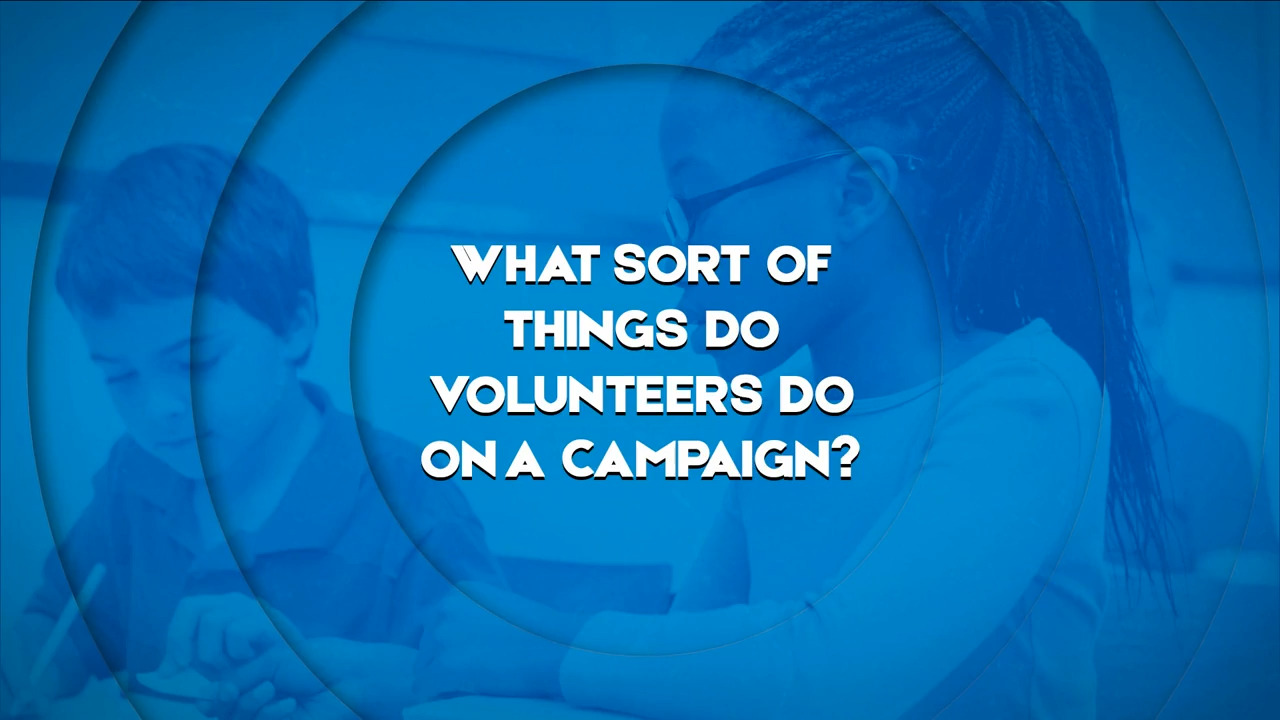 Civics 101: How to Volunteer for a Campaign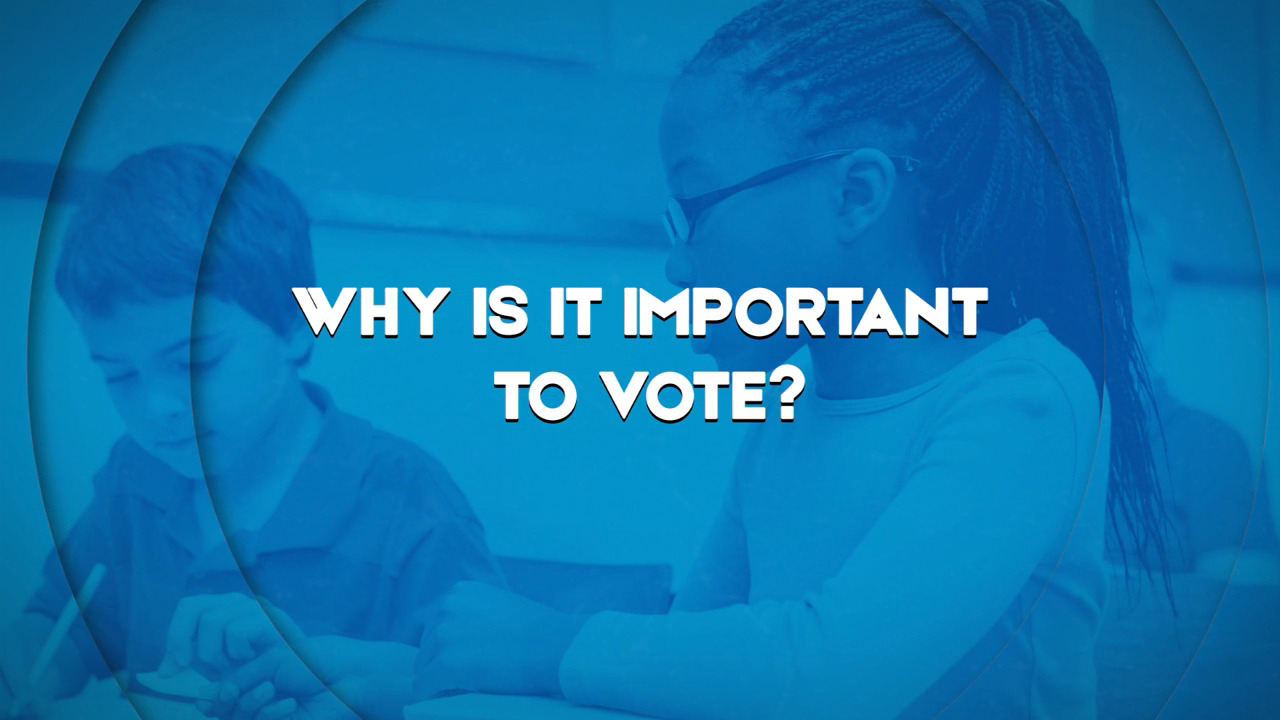 Civics 101: Why is it Important to Vote?
Next Civics 101 Media
Register to vote: https://www.votespa.com/Pages/default.aspx
PCN (Pennsylvania Cable Network) is a 501(c)(3) non-profit, non-partisan television network responsive to the needs and interests of Pennsylvania and its people. PCN provides unedited coverage of politics and policy, unique accounts of history and culture, and a variety of sports championships and events from the state of Pennsylvania. PCN receives no state or federal tax dollars.
Watch PCN on cable in Pennsylvania and streaming worldwide with PCN Select.