PCN Celebrates 75 Years of Cable Television in Pennsylvania
PCN's celebration of the 75th Anniversary of Cable Television recognizes Pennsylvania's deep connection to the founders of cable television. PCN dedicated the month of October to relevant programming, including archival interviews with Cable Pioneers, and a look at the growth and future of the industry. 
75th Anniversary programs are available to stream on demand with PCN Select.
Support PCN
Join our Cable Pioneers and invest in the journey they took over 75 years ago that revolutionized the entertainment world and later created PCN, the country's first educational cable network. For over 40 years, PCN has played an integral role in educating, connecting, and celebrating Pennsylvanians. To commemorate this achievement, we invite you to celebrate the legacy and commitment of these Pioneers of Cable with a donation today.
FREE Video On Demand - 75th Anniversary of Cable TV Programs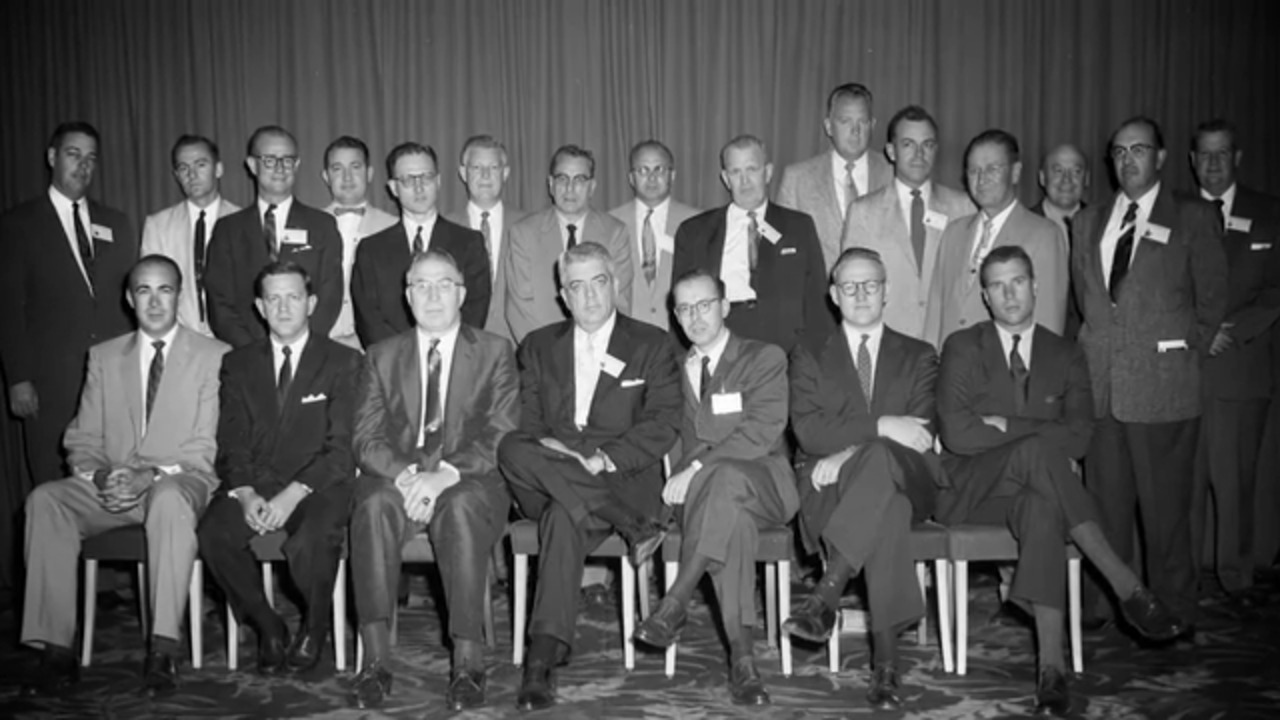 Cable Television 75th Anniversary History of Cable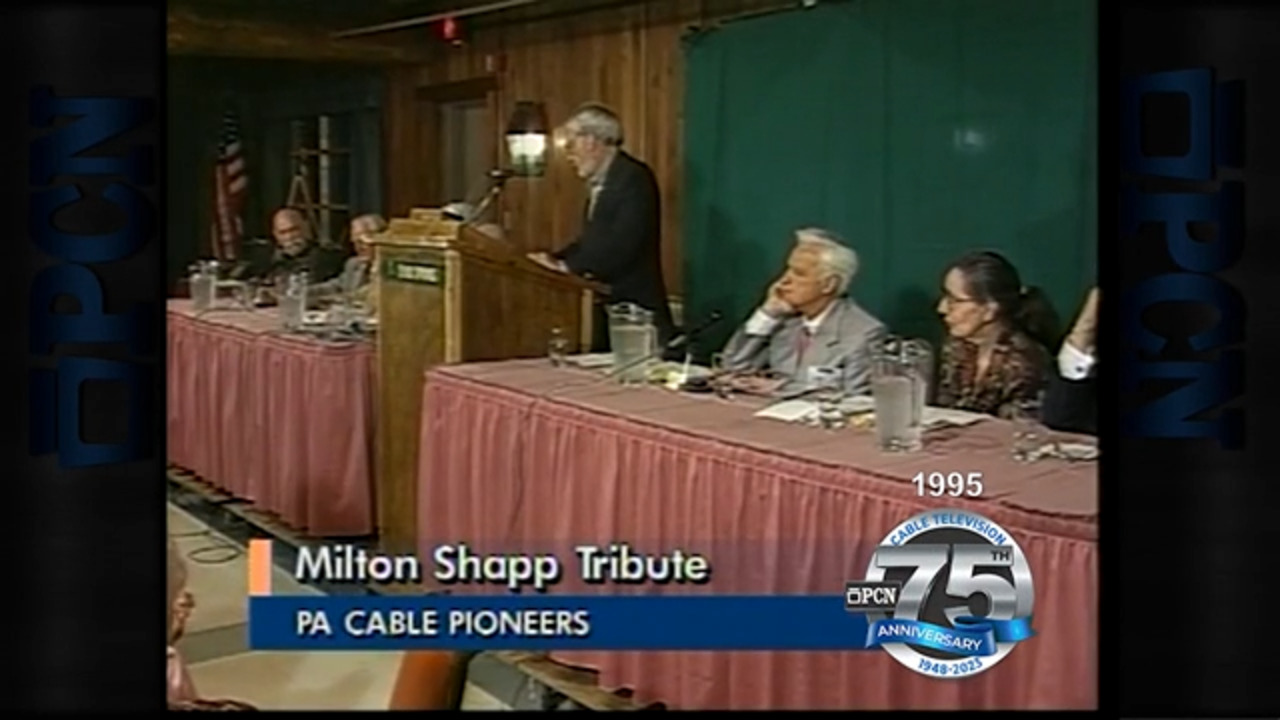 Cable Pioneers Tribute to Milton Shapp, Cable 75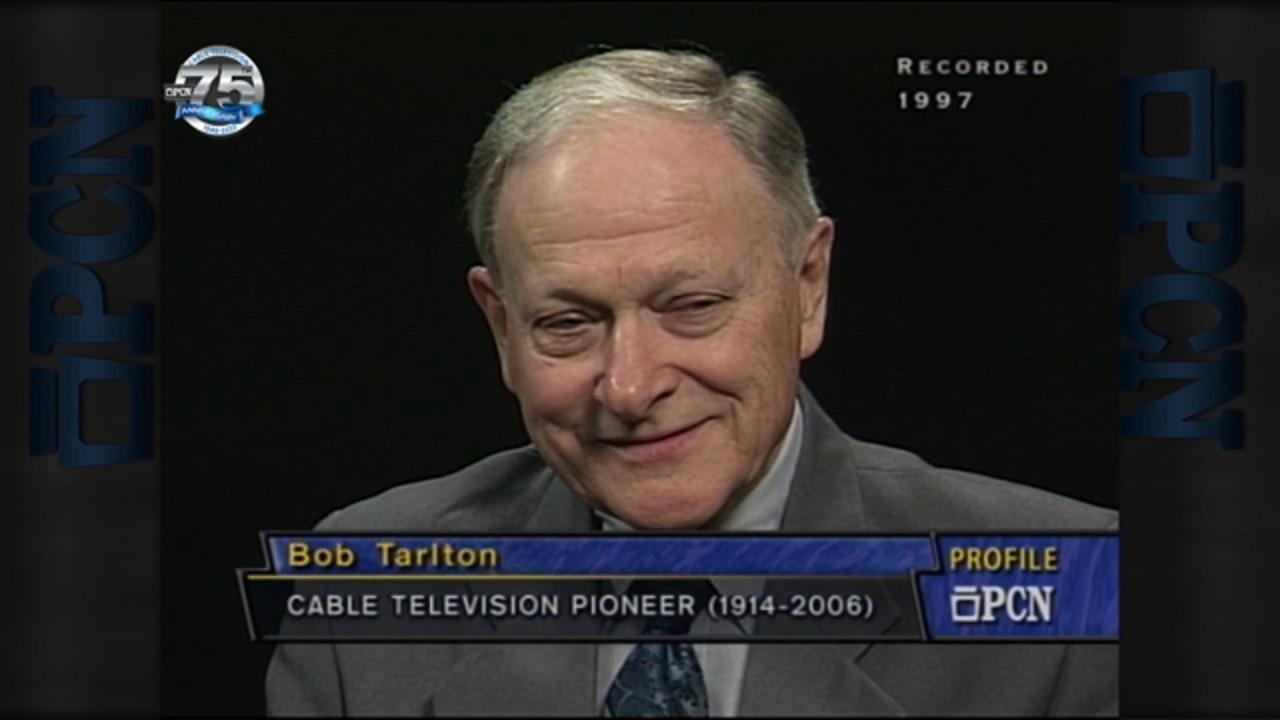 Bob Tarlton, Cable 75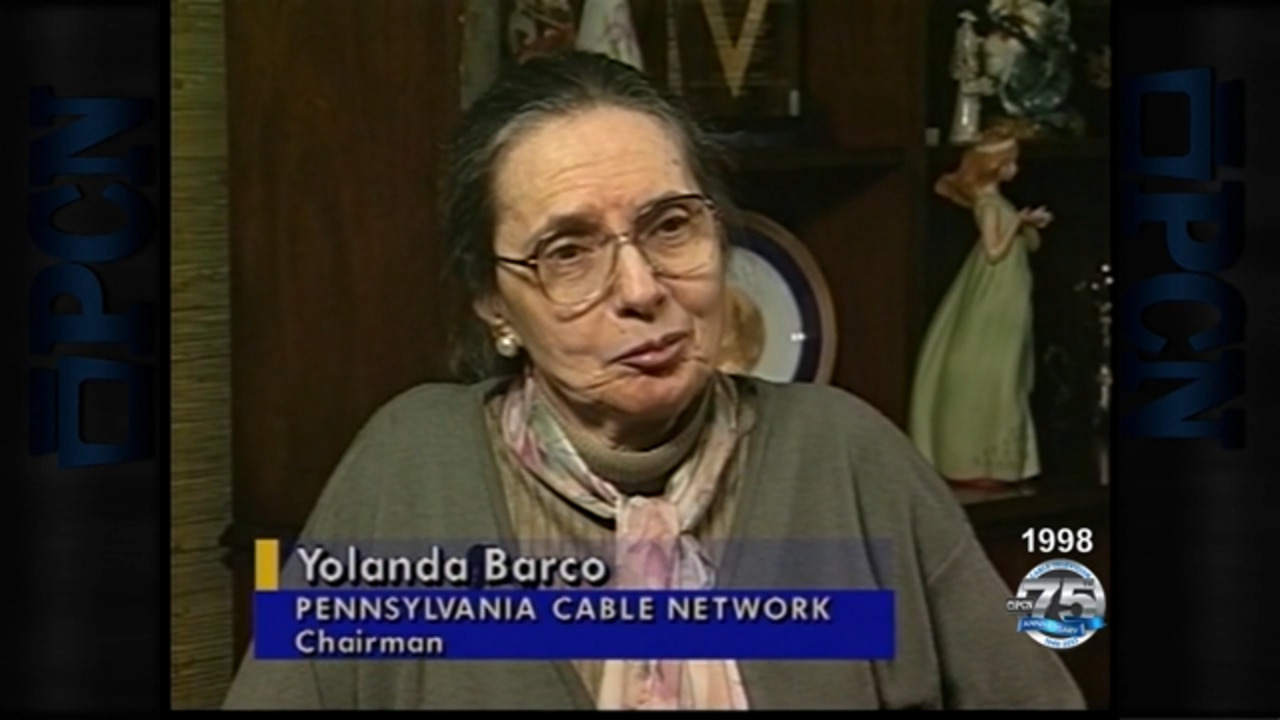 Yolanda Barco, Cable 75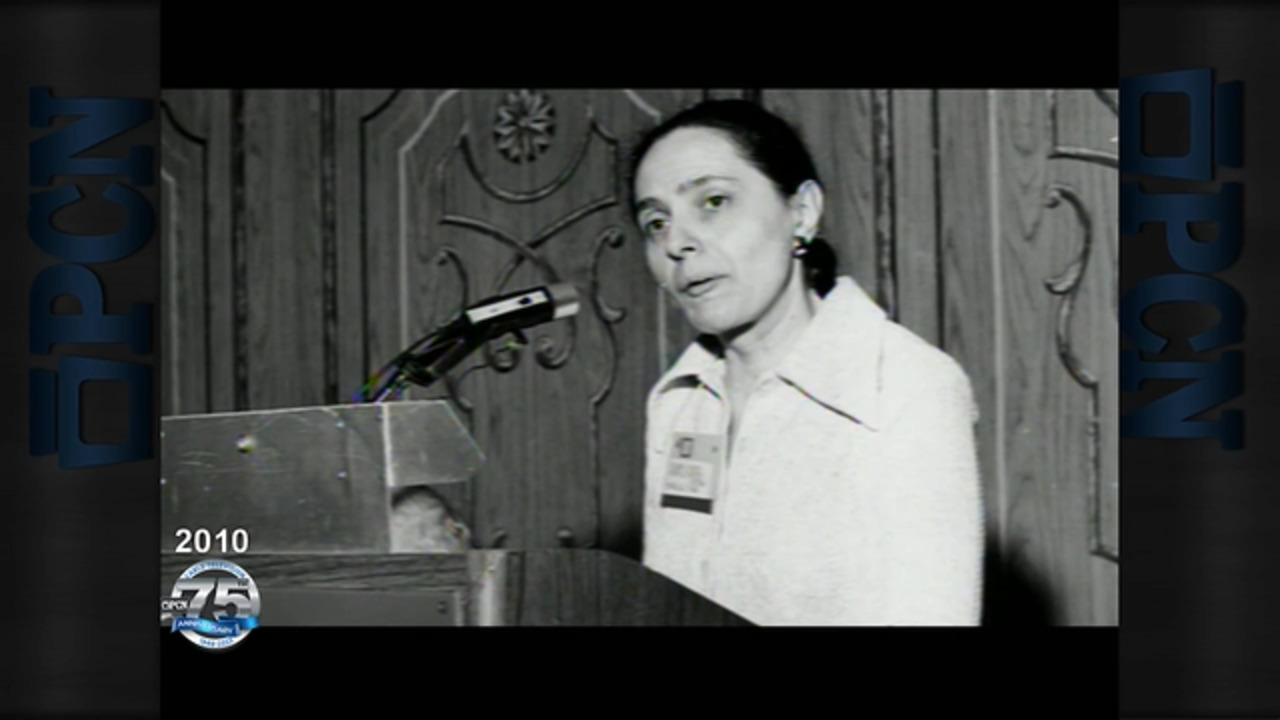 Yolanda Barco Tribute, Cable 75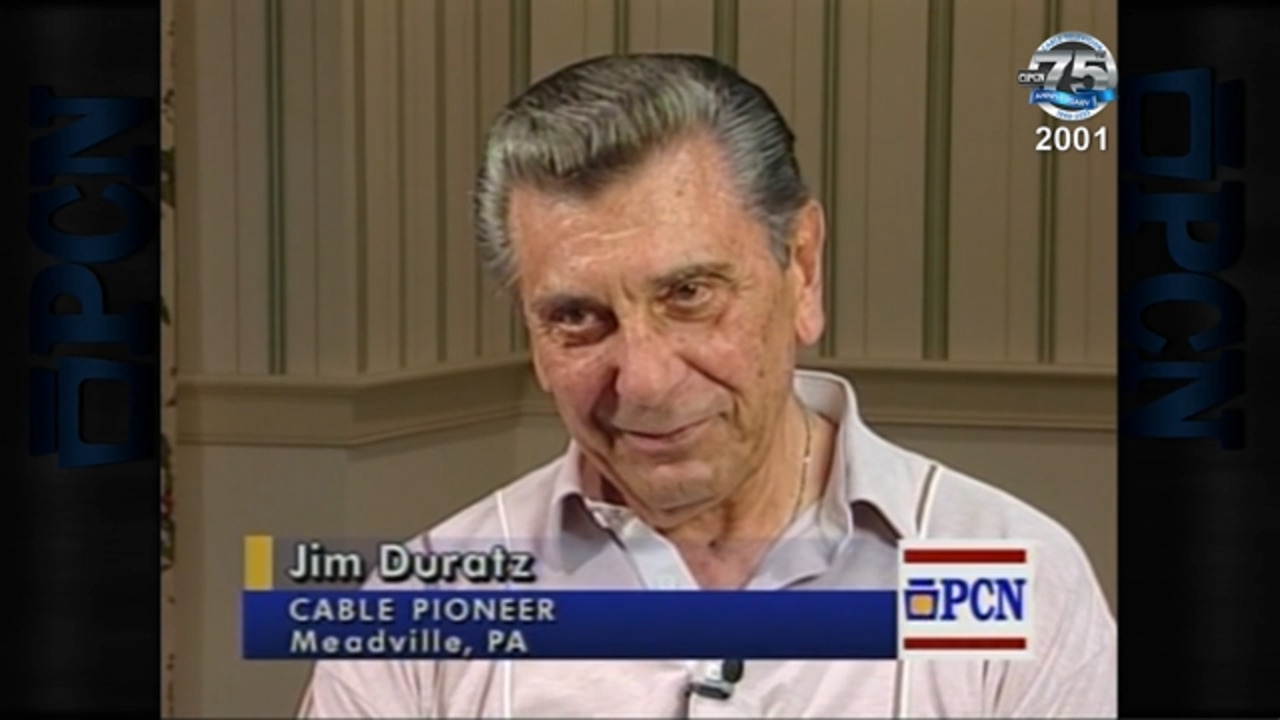 Jim Duratz, Cable 75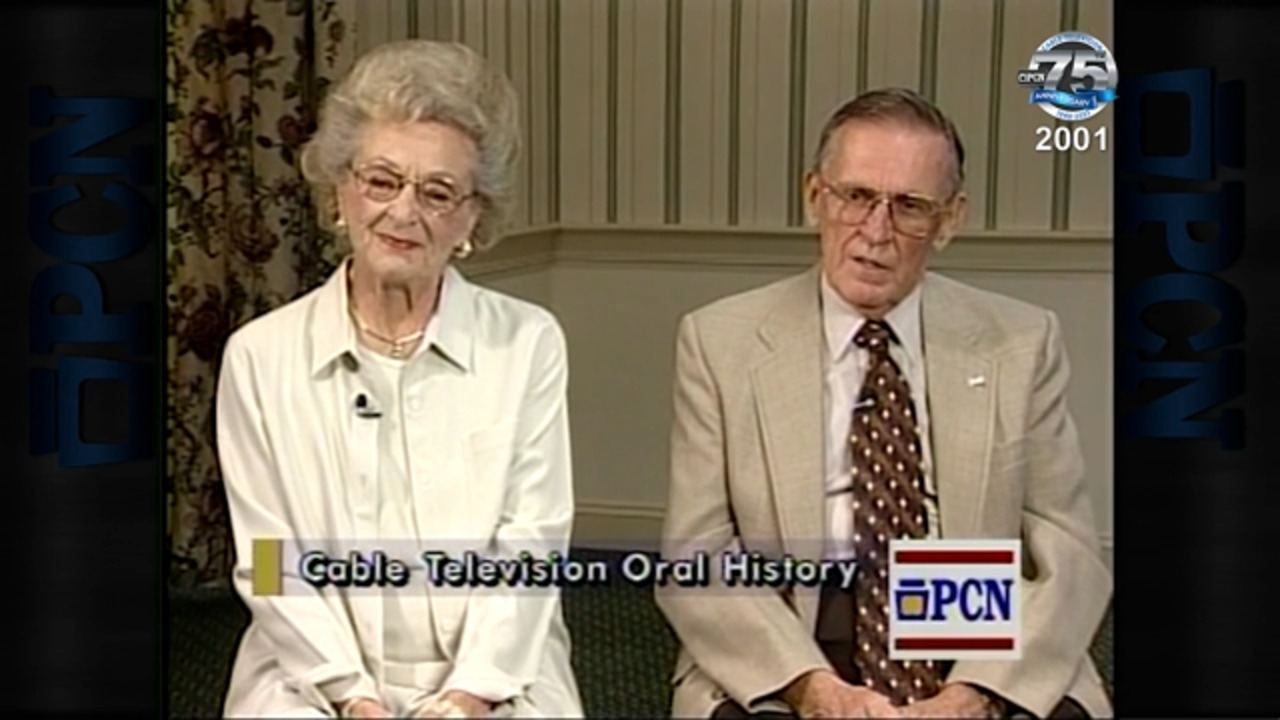 Joe Gans and Irene Gans, Husband and Wife Cable TV Pioneers, Cable 75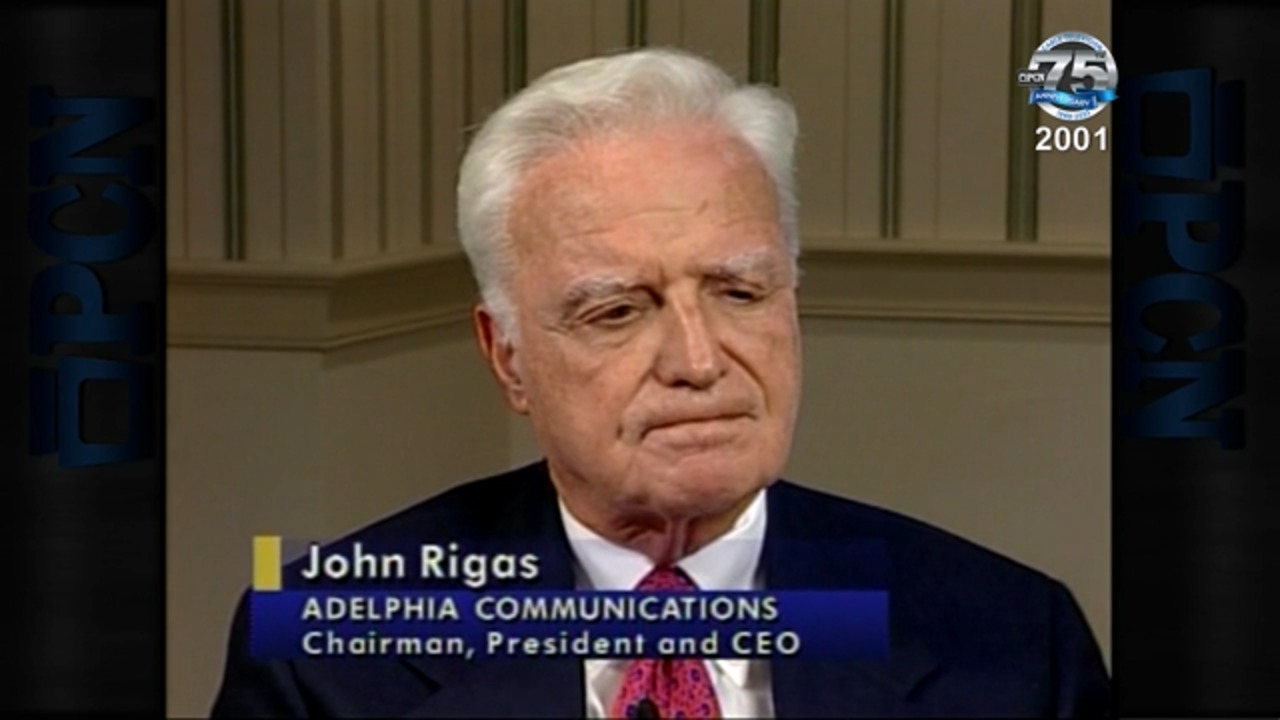 John Rigas, Cable 75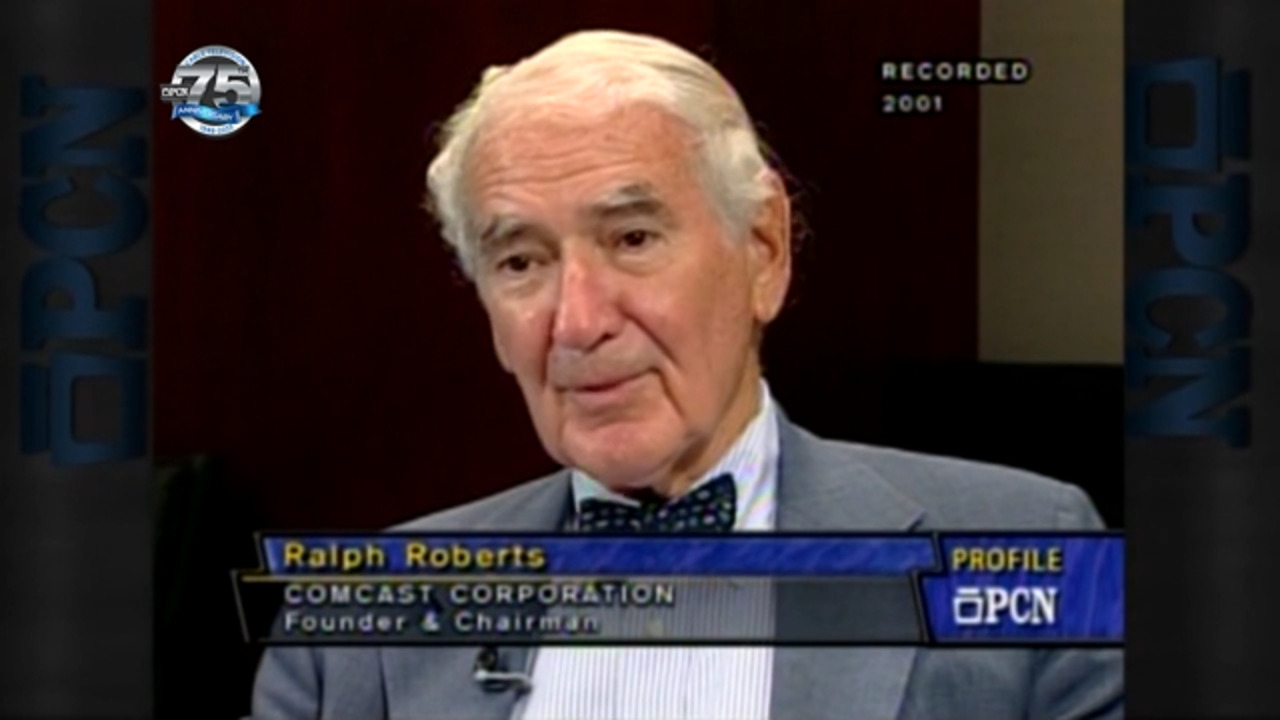 Ralph Roberts, PCN Profiles, Cable75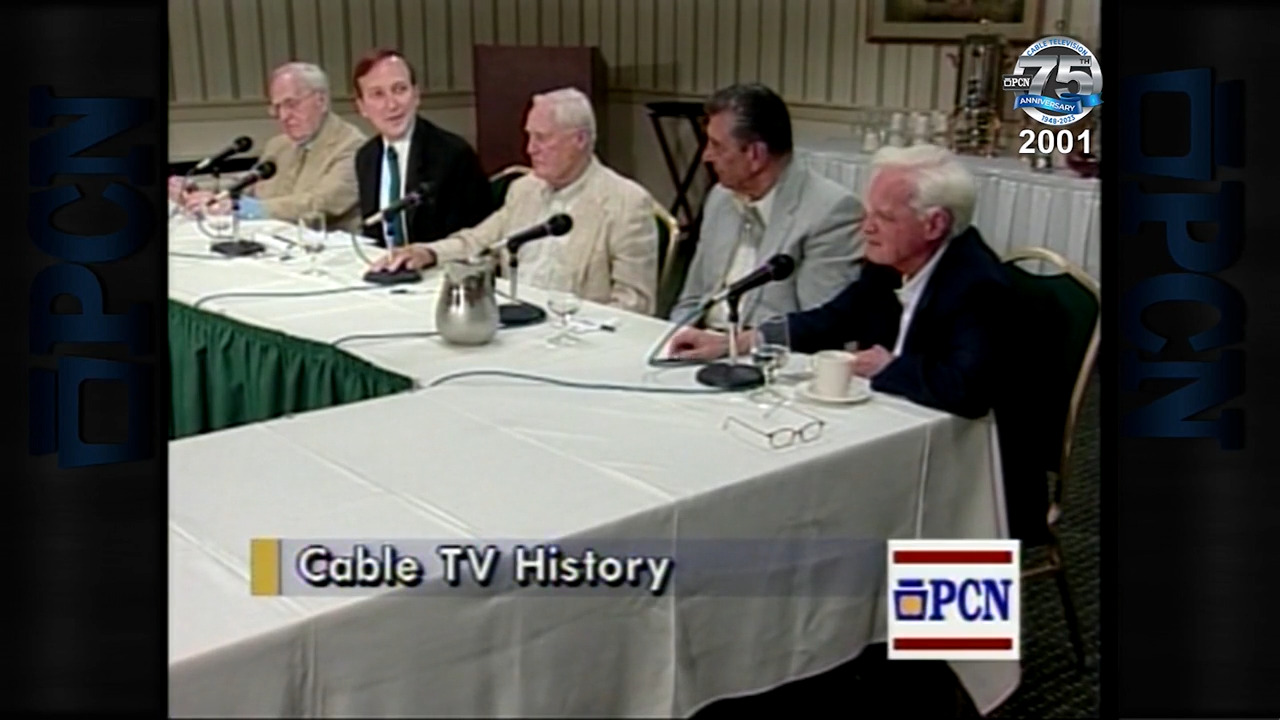 The Cable Center History Panel, Cable 75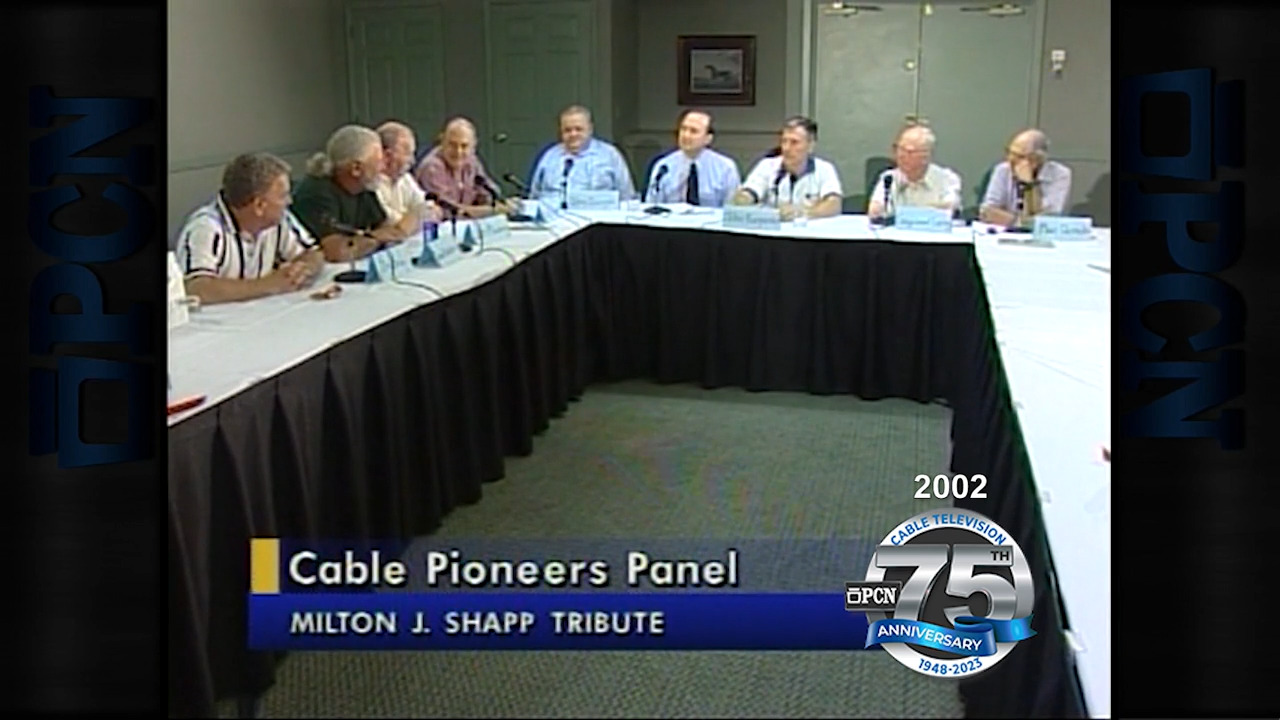 Jerrold Electronics Tribute to Milton Shapp, Cable 75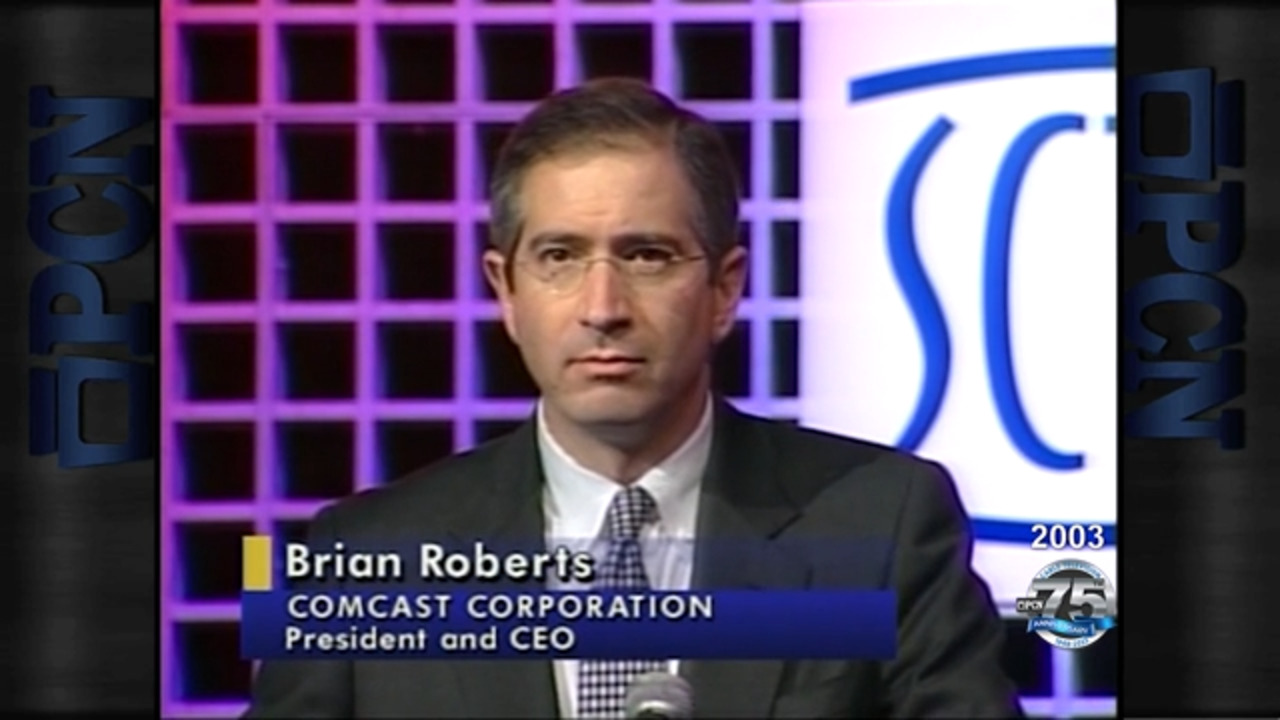 Brian Roberts, Cable 75
Cable Pioneers Panel #1, Cable 75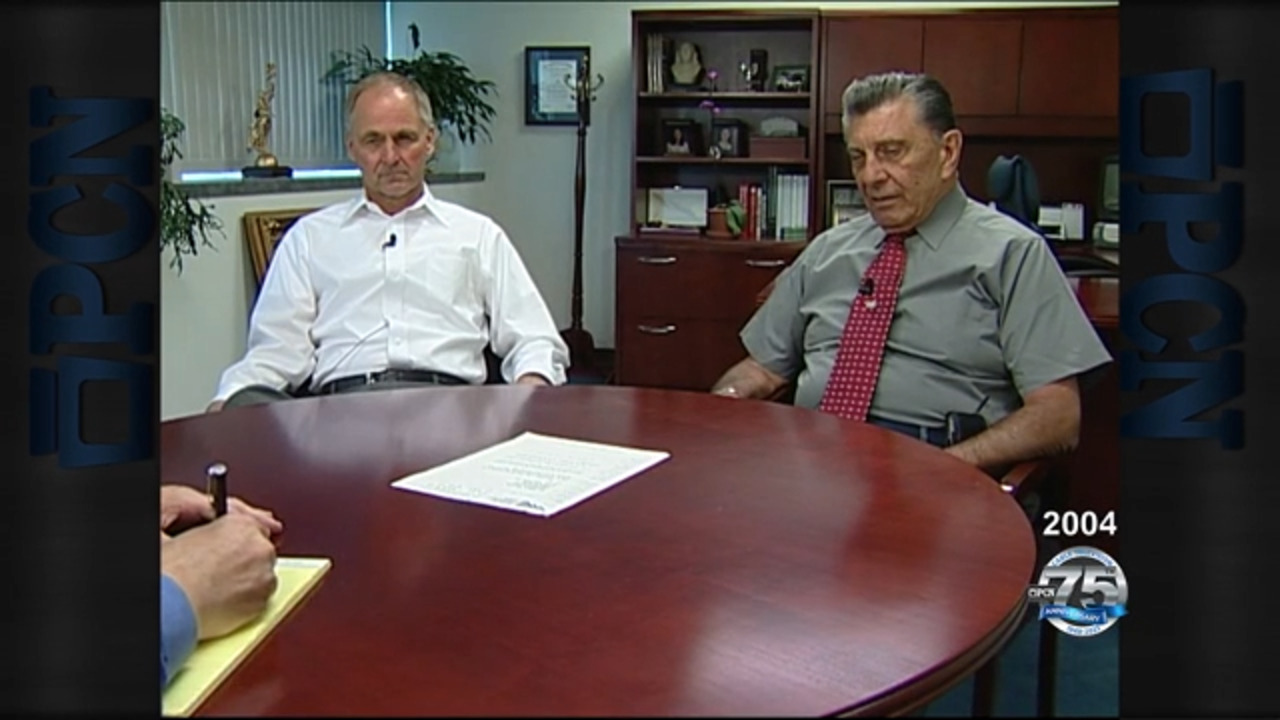 Cable Pioneers Panel #2, Cable 75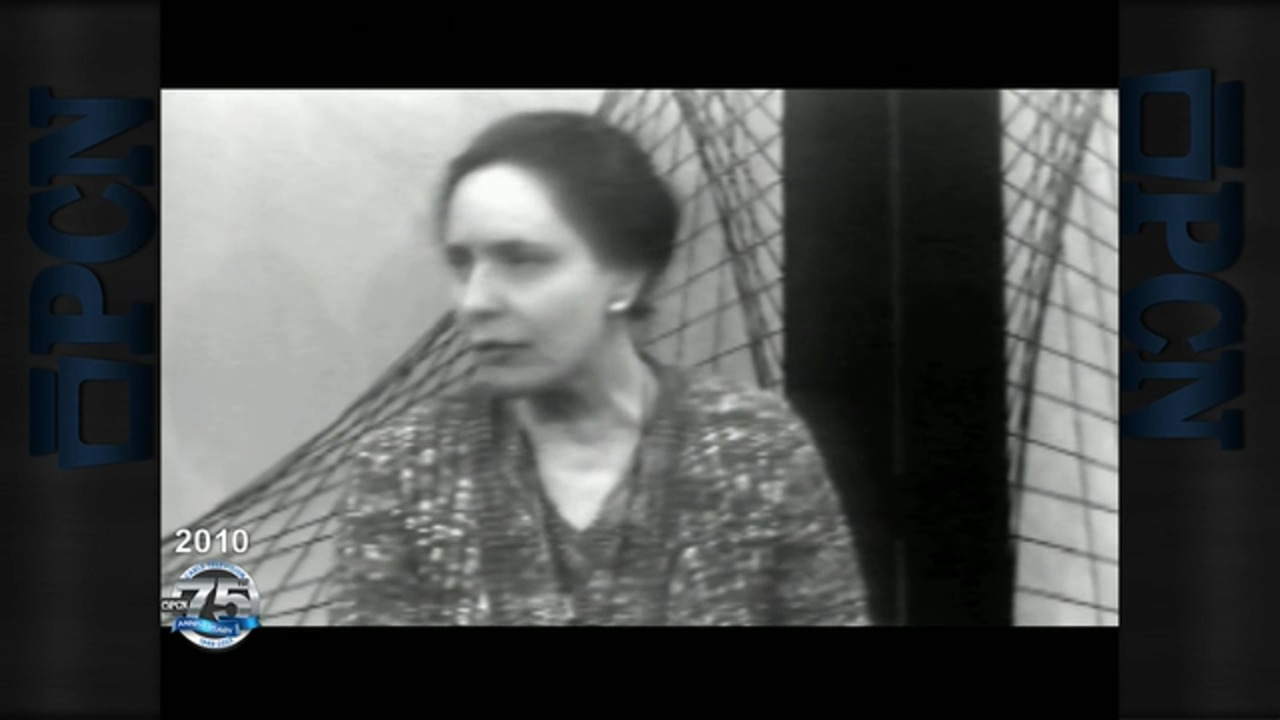 Yolanda Barco Tribute, Cable 75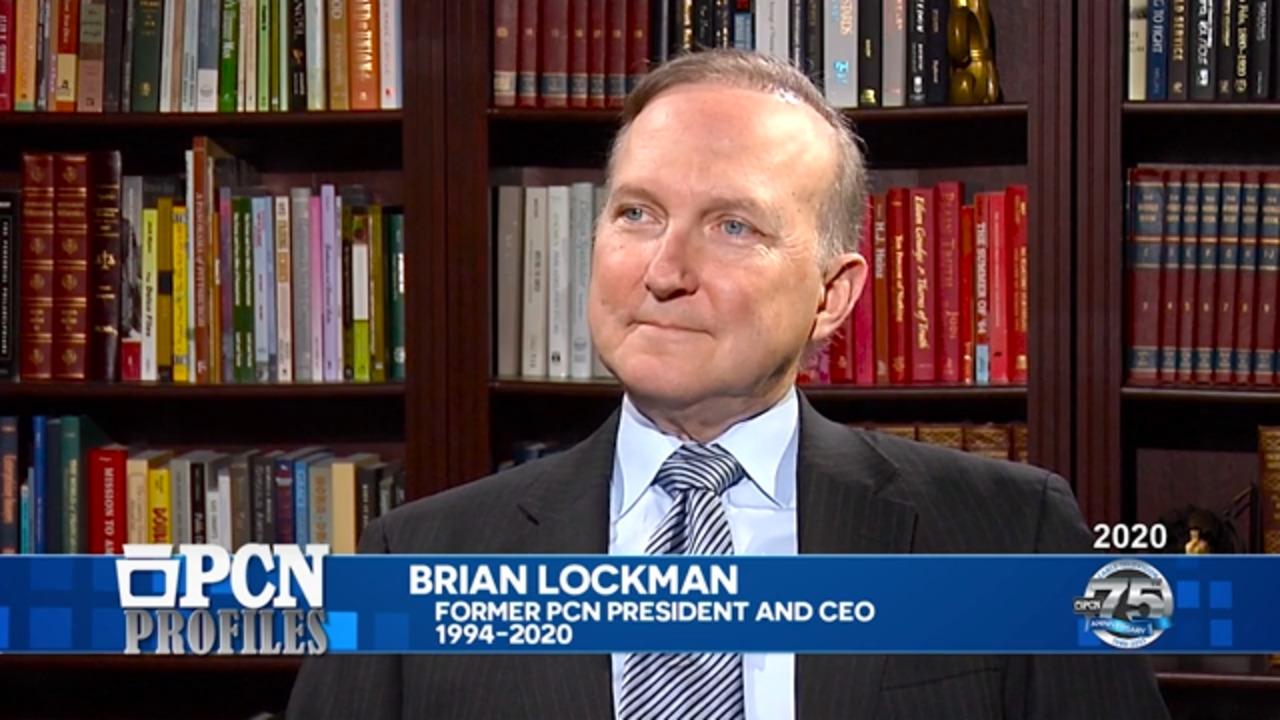 Brian Lockman, Cable 75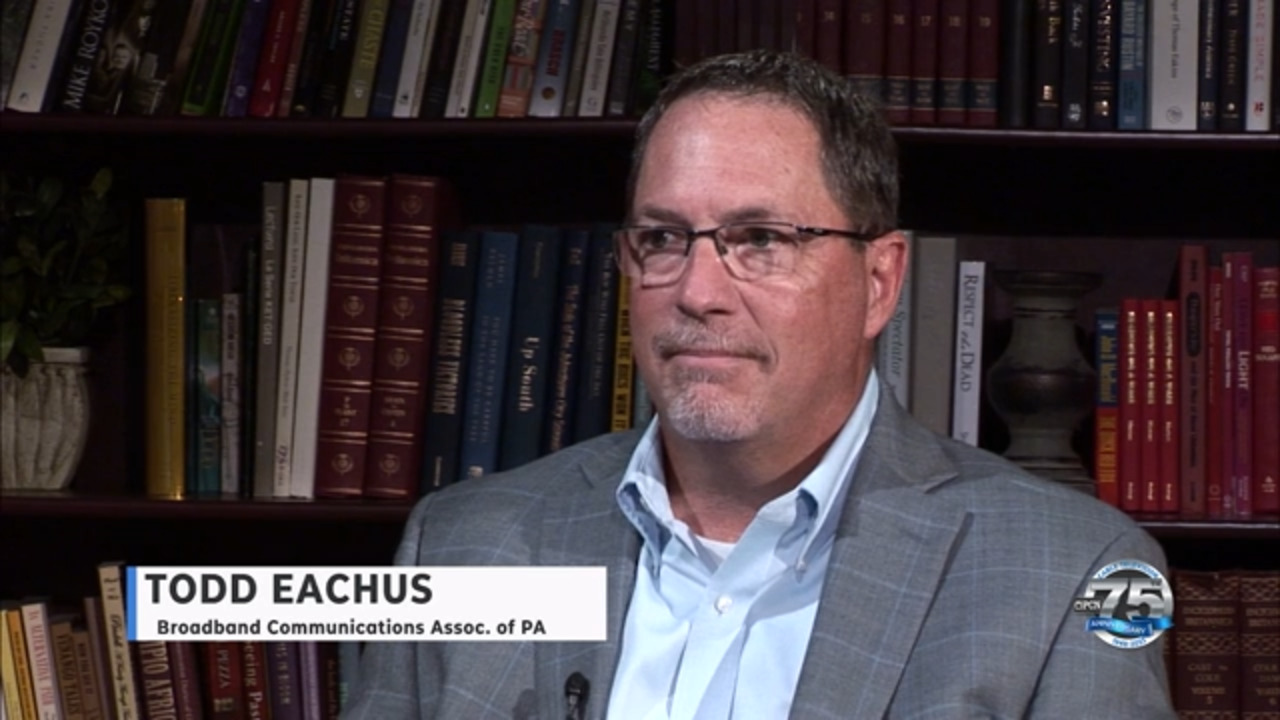 History of Cable TV and Broadband, Todd Eachus, Broadband Communications Assoc. of PA, President, Cable 75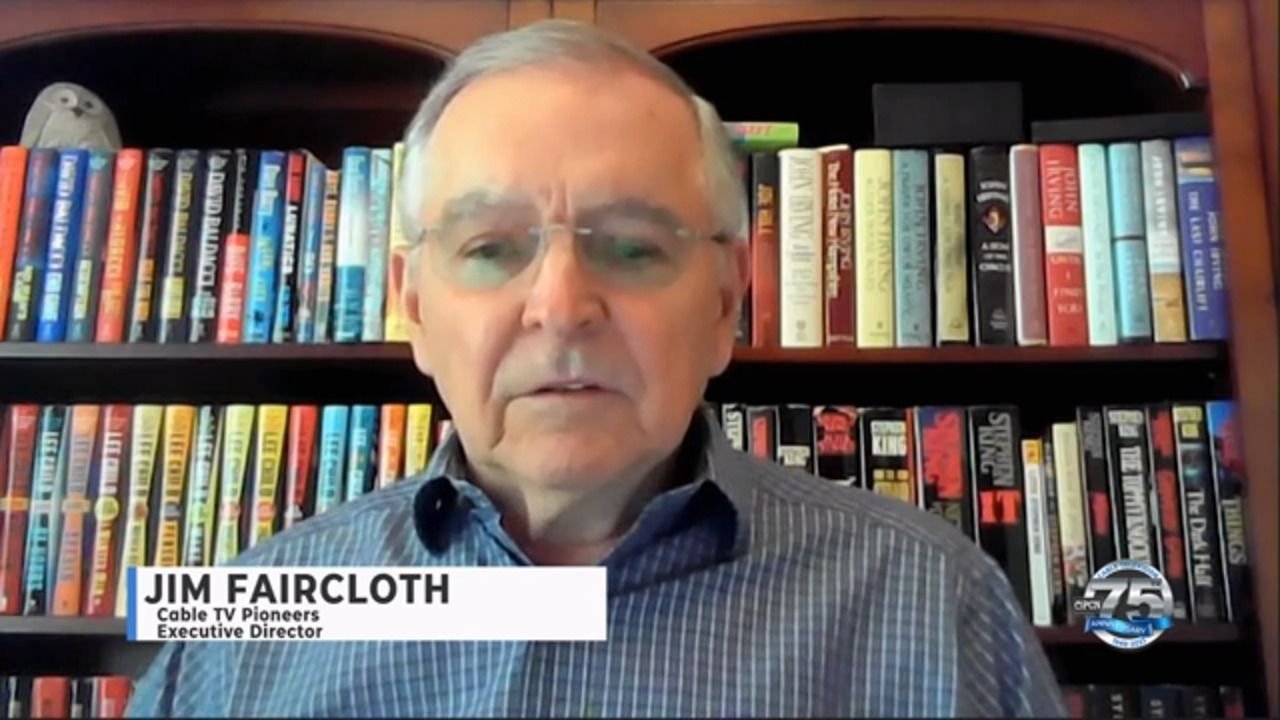 Jim Faircloth, Cable TV Pioneers, Exec. Dir., Cable 75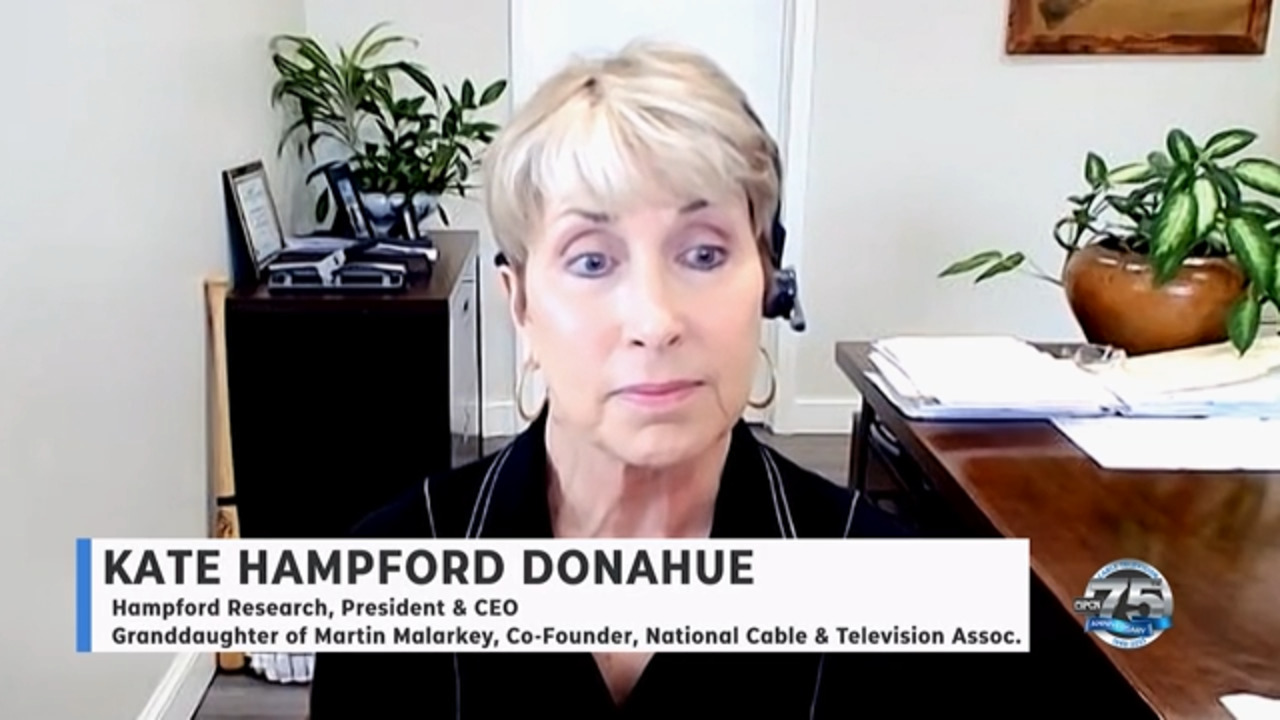 Kate Hampford Donahue, Cable 75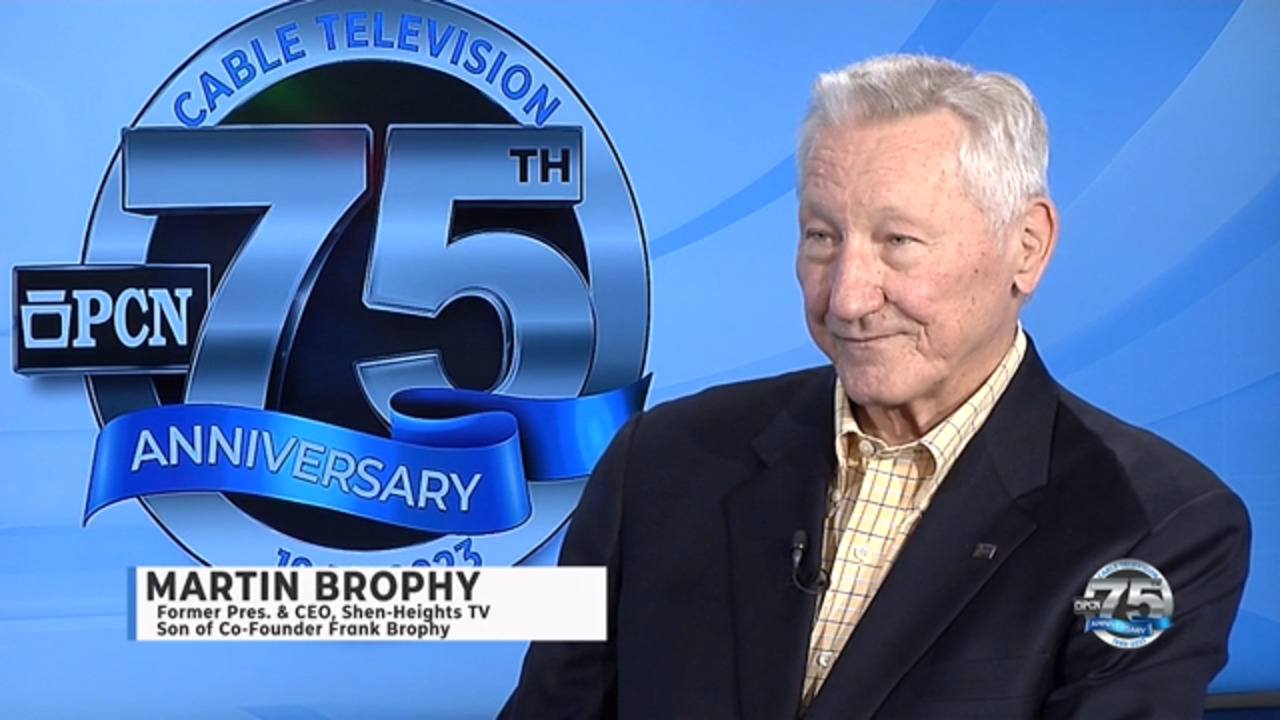 Martin Brophy, Cable 75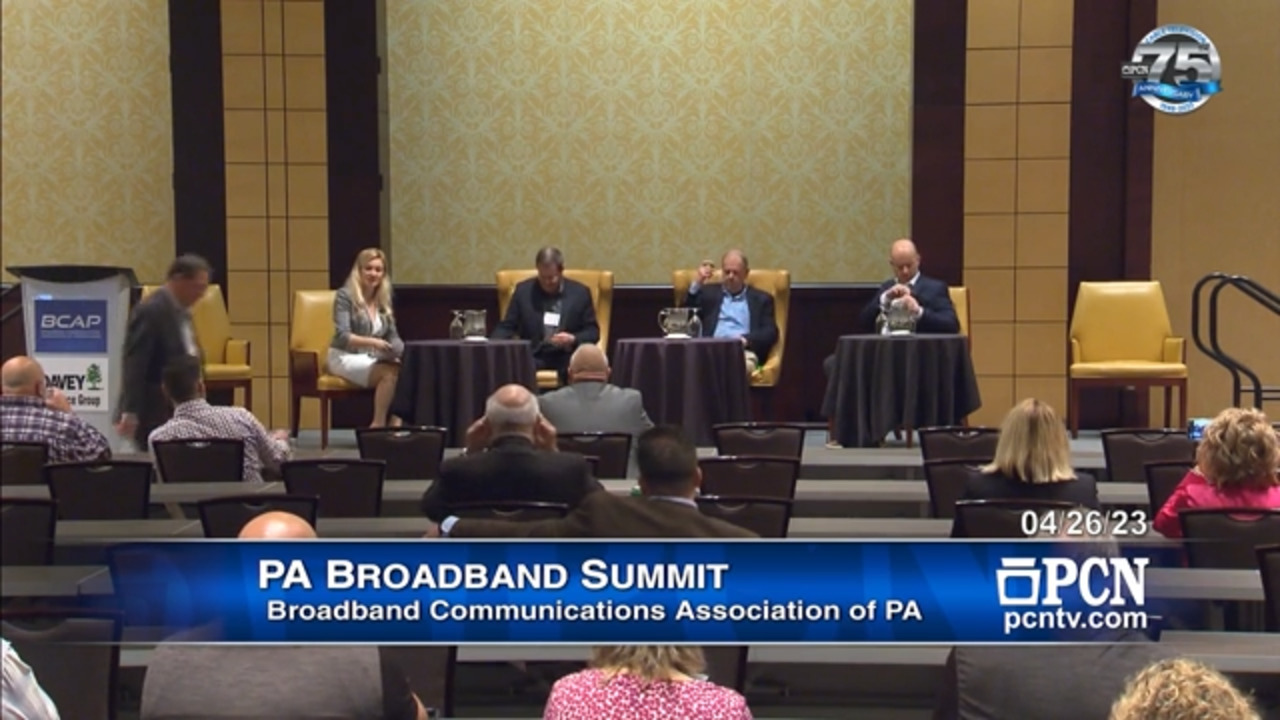 PA Broadband Summit - Network Speed, Cable 75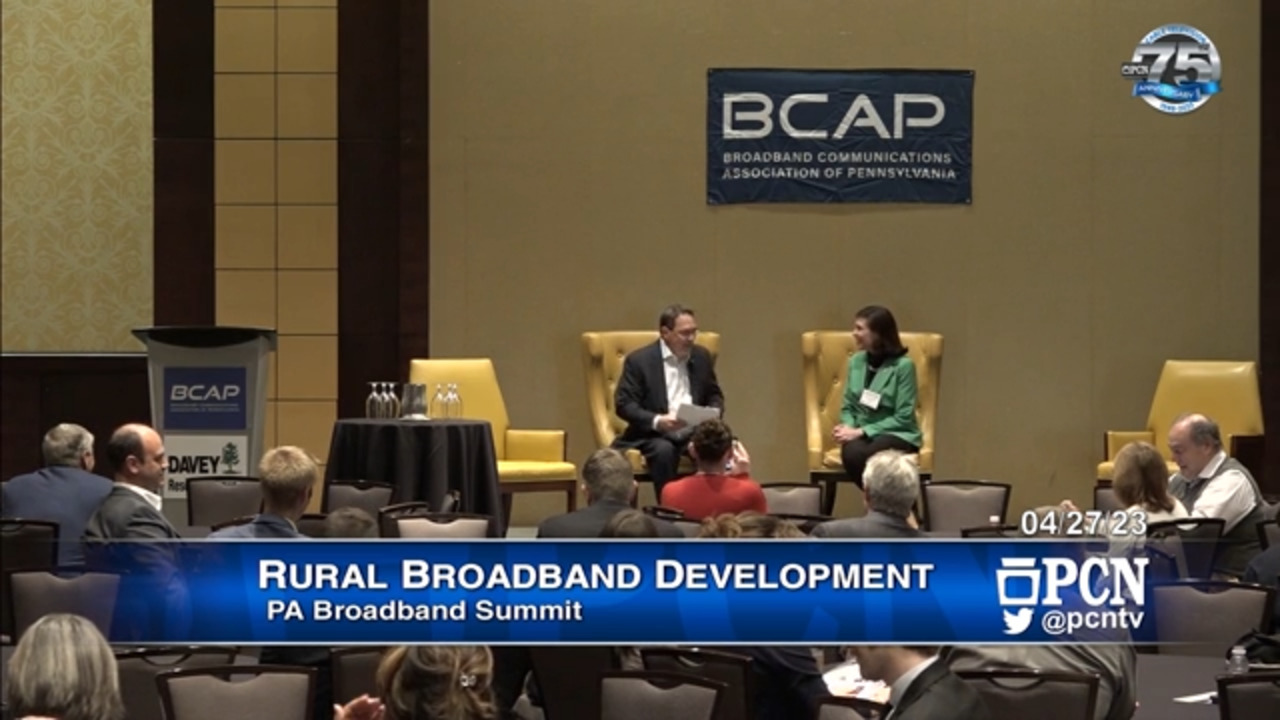 PA Broadband Summit - Rural Broadband Development, Cable 75
FREE Video On Demand - 75th Anniversary of Cable TV Shorts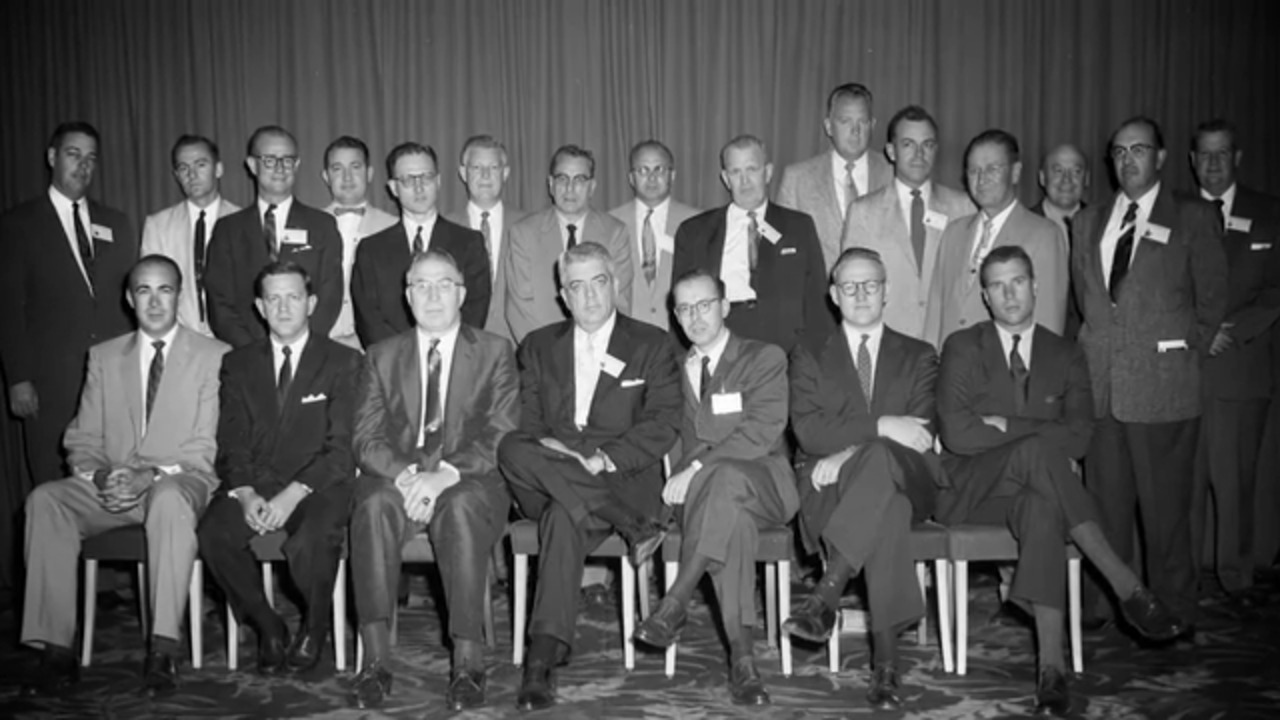 Cable Television 75th Anniversary History of Cable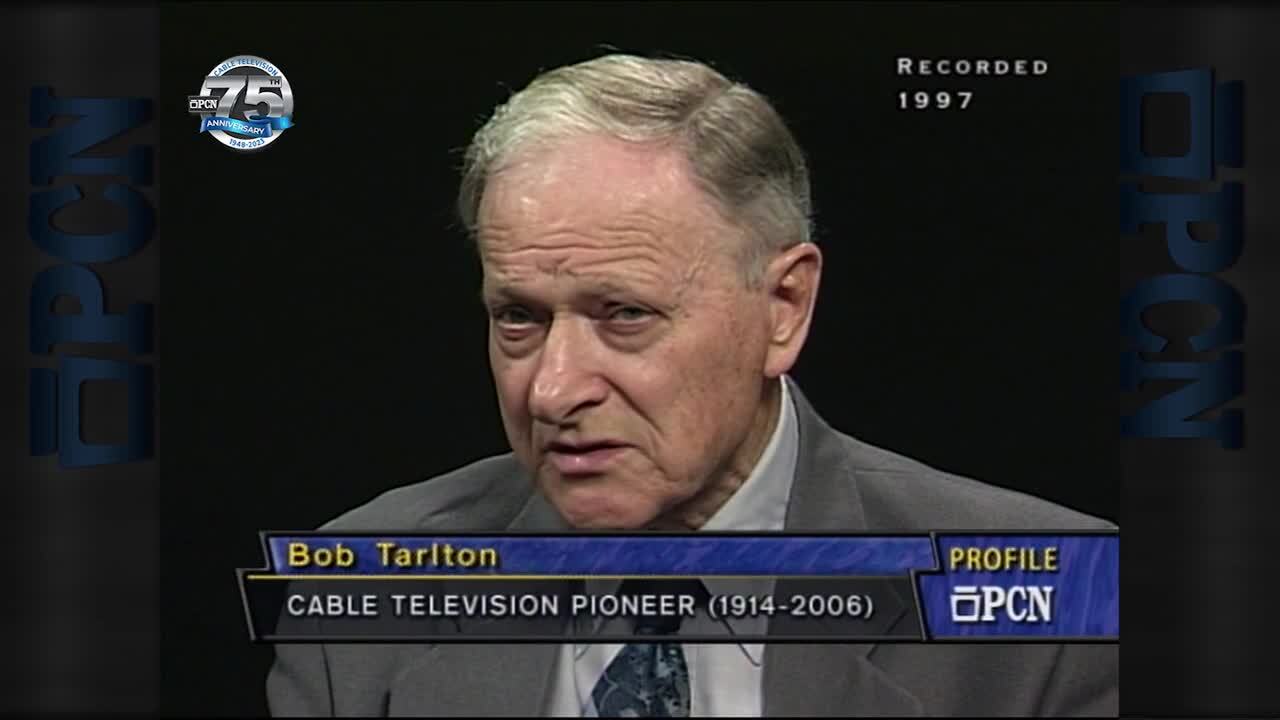 Cable Pioneer Shorts: Bob Tarlton #1 (1997)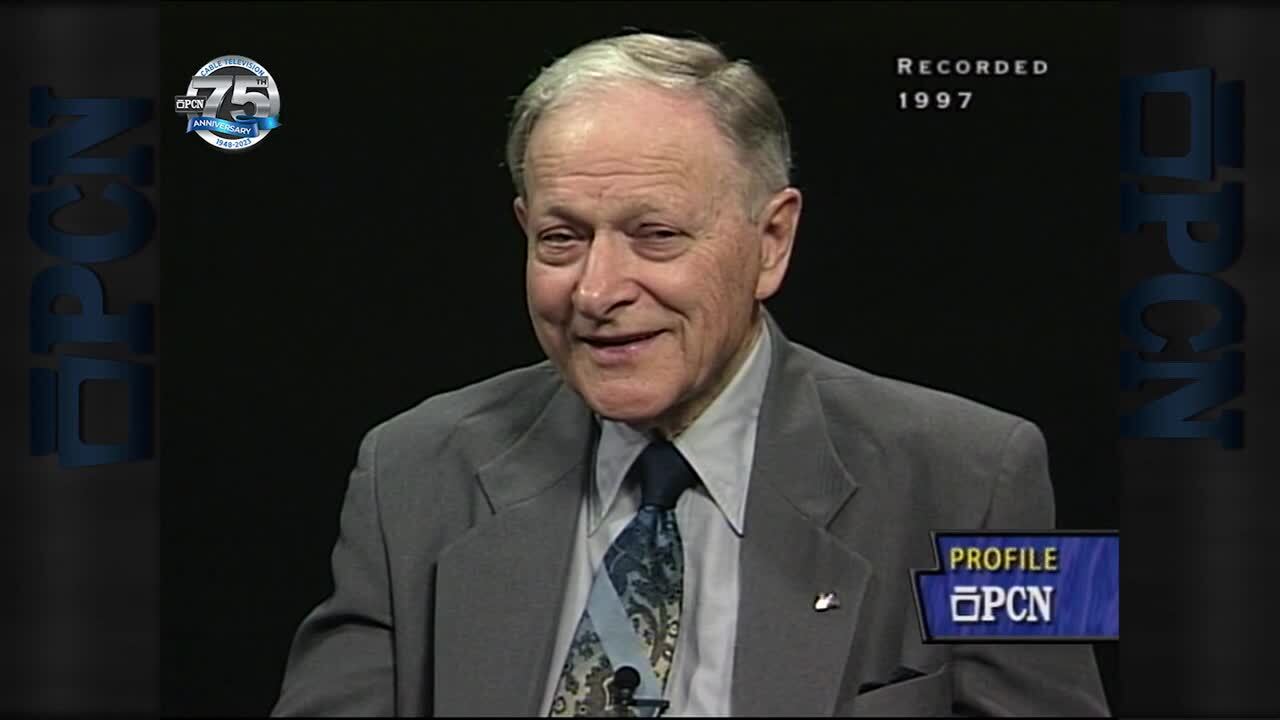 Cable Pioneer Shorts: Bob Tarlton #2 (1997)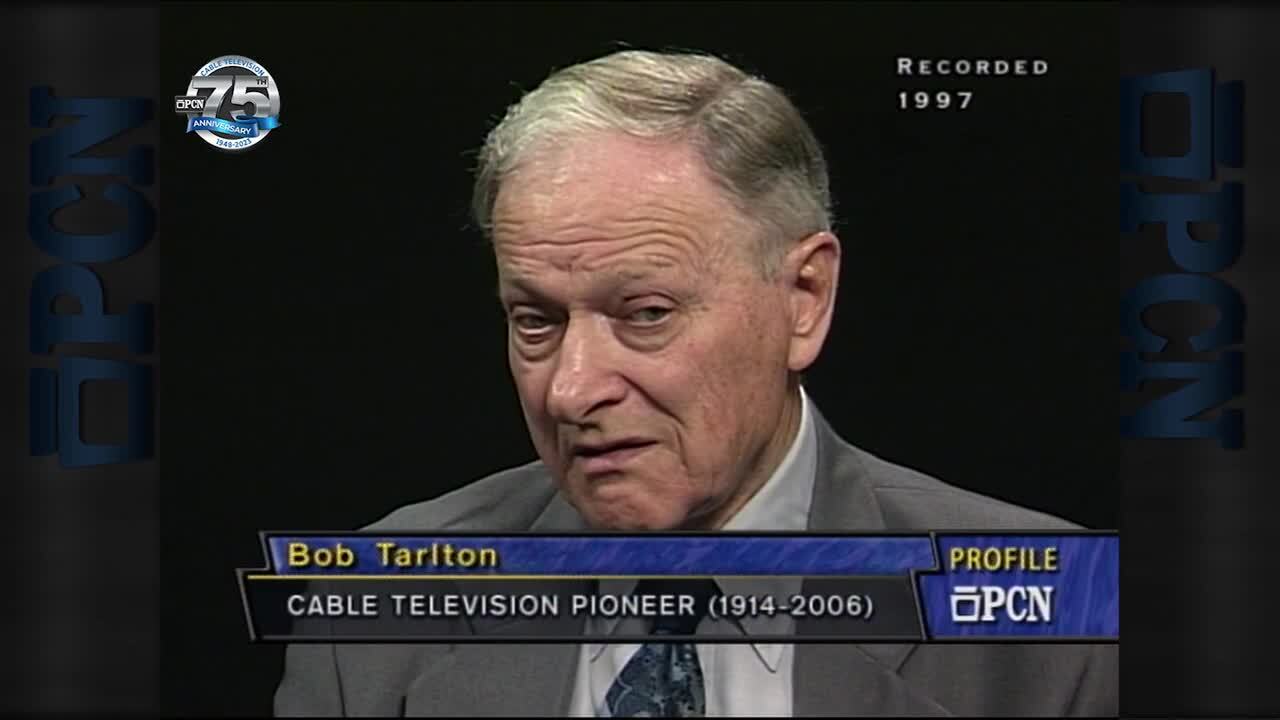 Cable Pioneer Shorts: Bob Tarlton #3 (1997)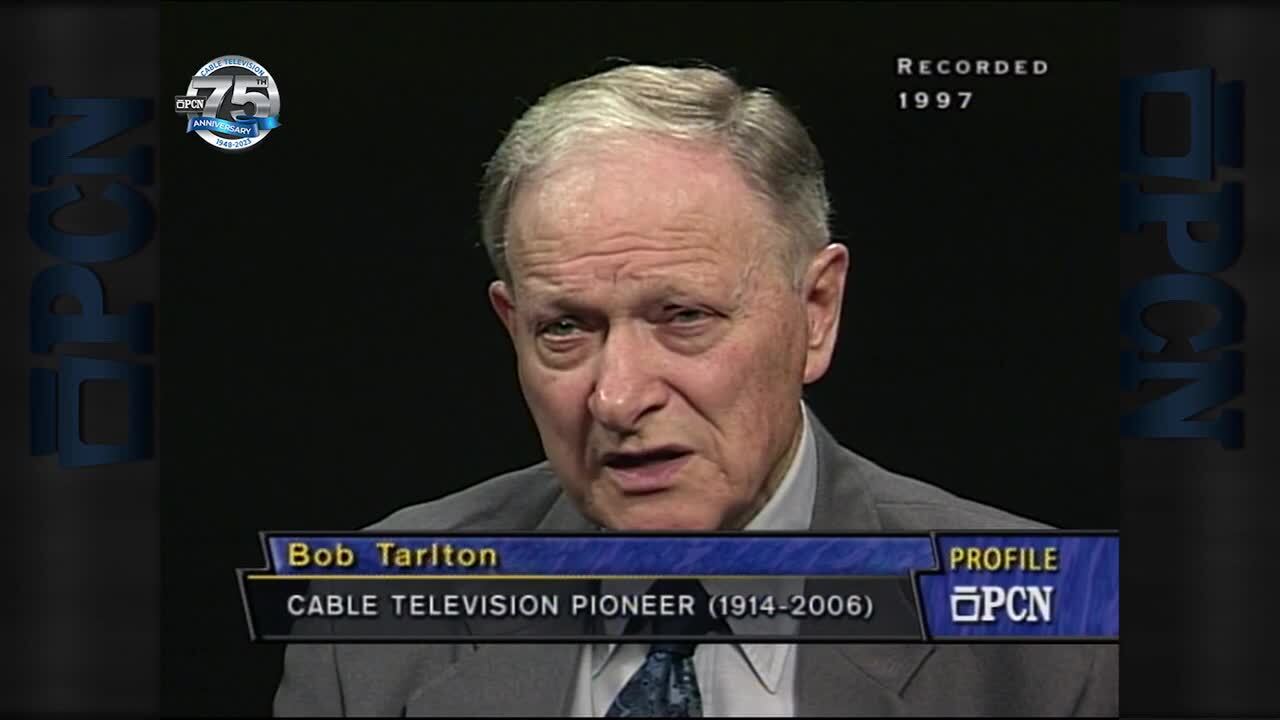 Cable Pioneer Shorts: Bob Tarlton #4 (1997)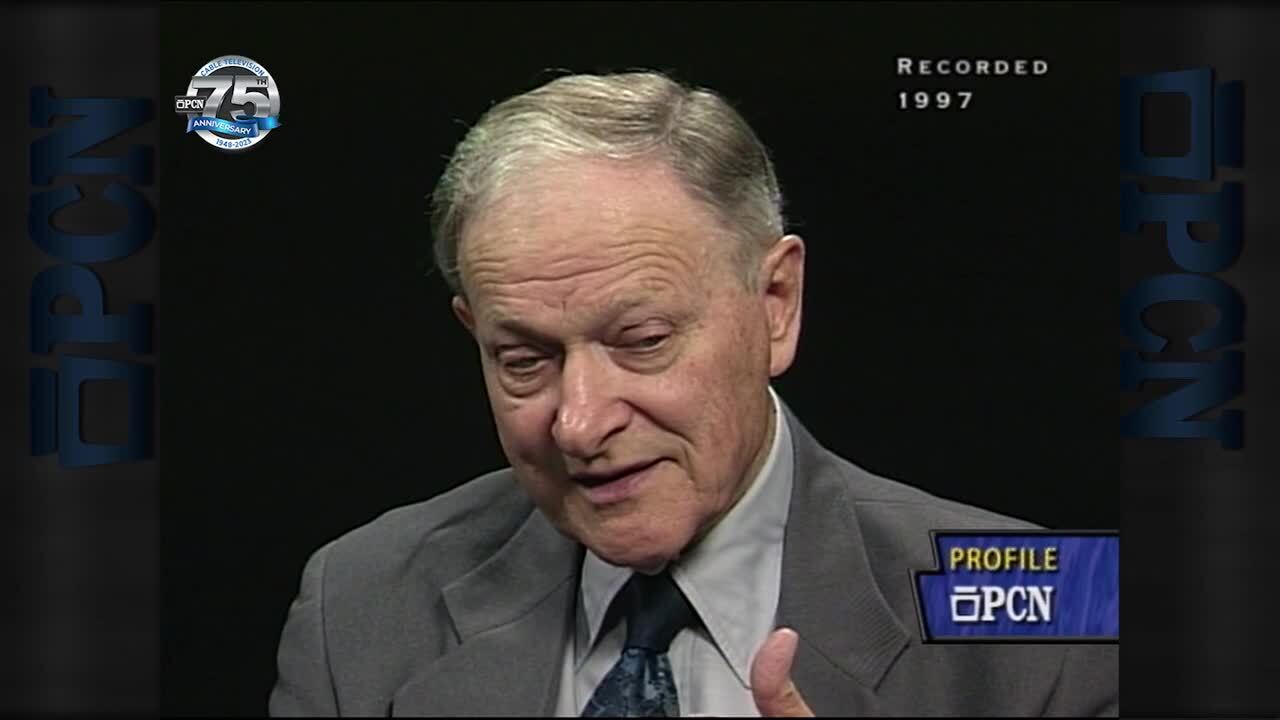 Cable Pioneer Shorts: Bob Tarlton #5 (1997)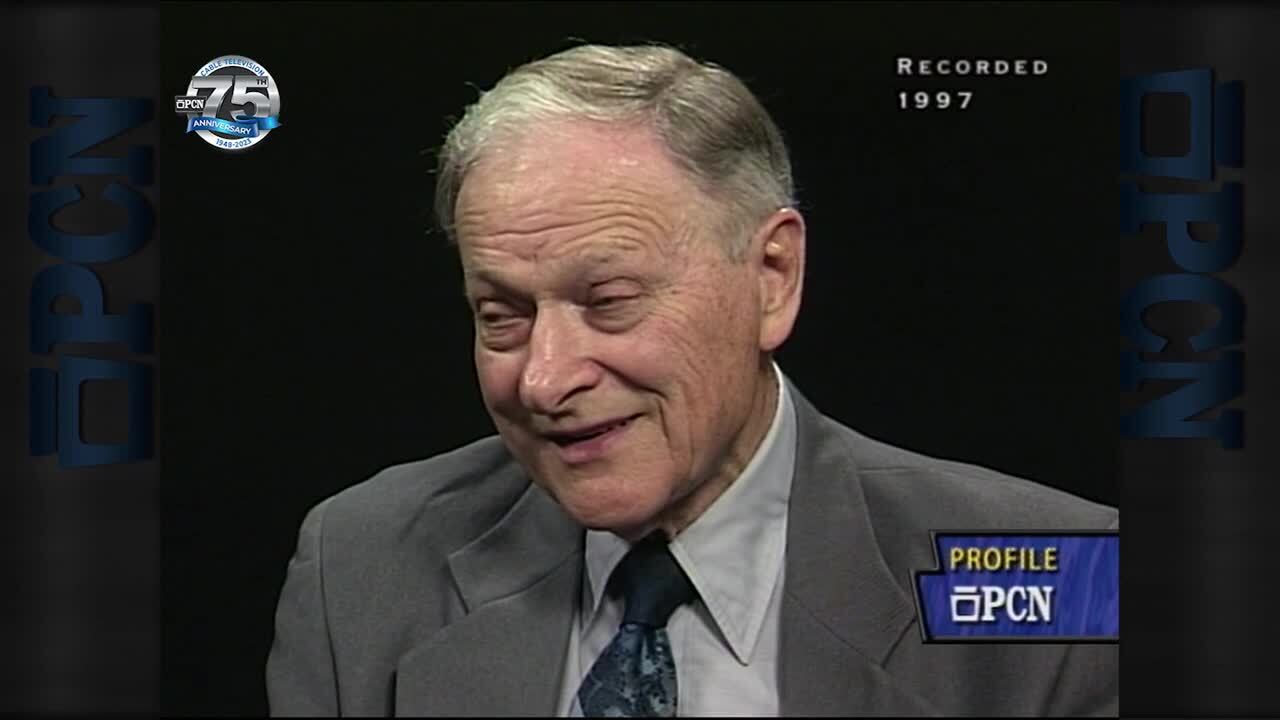 Cable Pioneer Shorts: Bob Tarlton #6 (1997)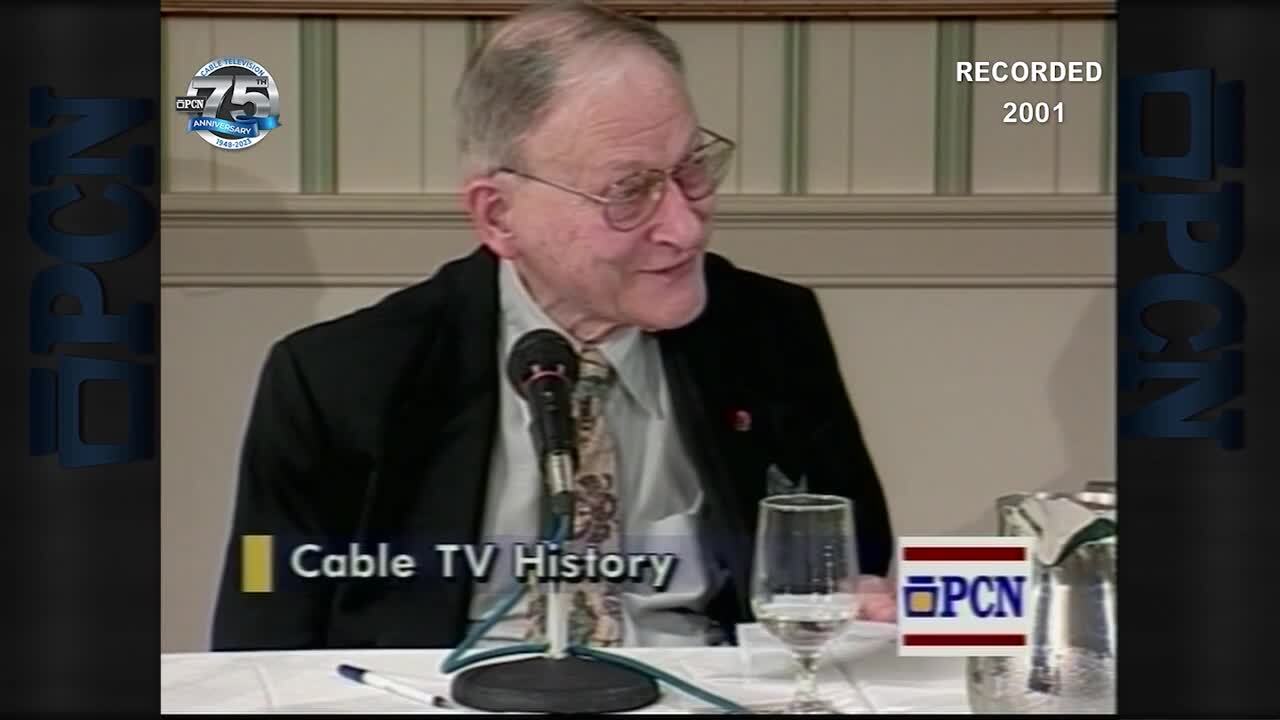 Cable Pioneer Shorts: Bob Tarlton #7 (1997)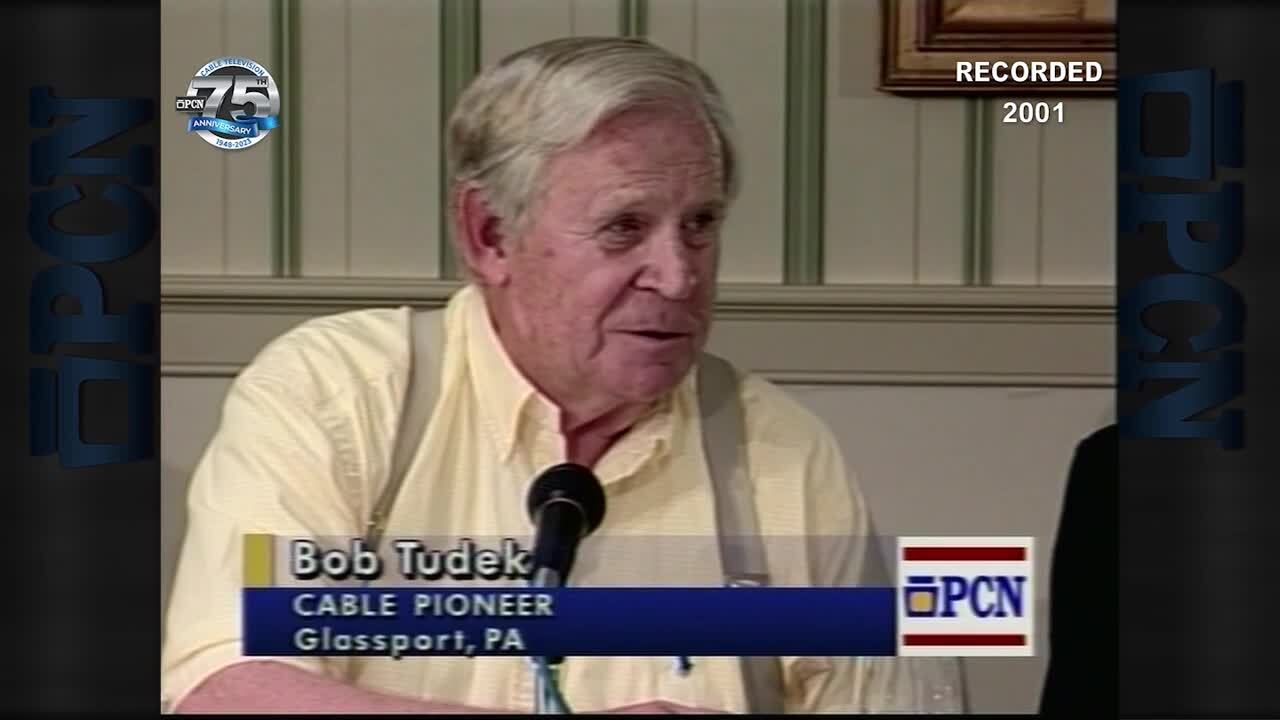 Cable Pioneer Shorts: Bob Tudek (2001)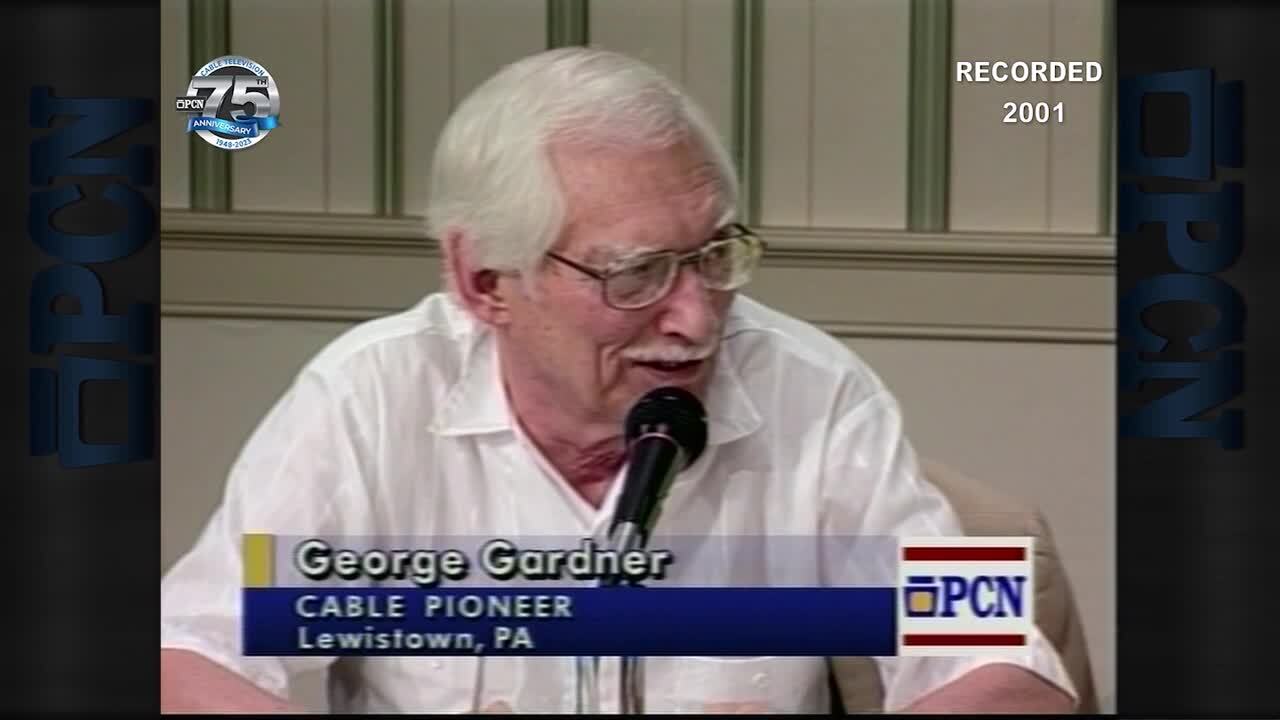 Cable Pioneer Shorts: George Gardner (2001)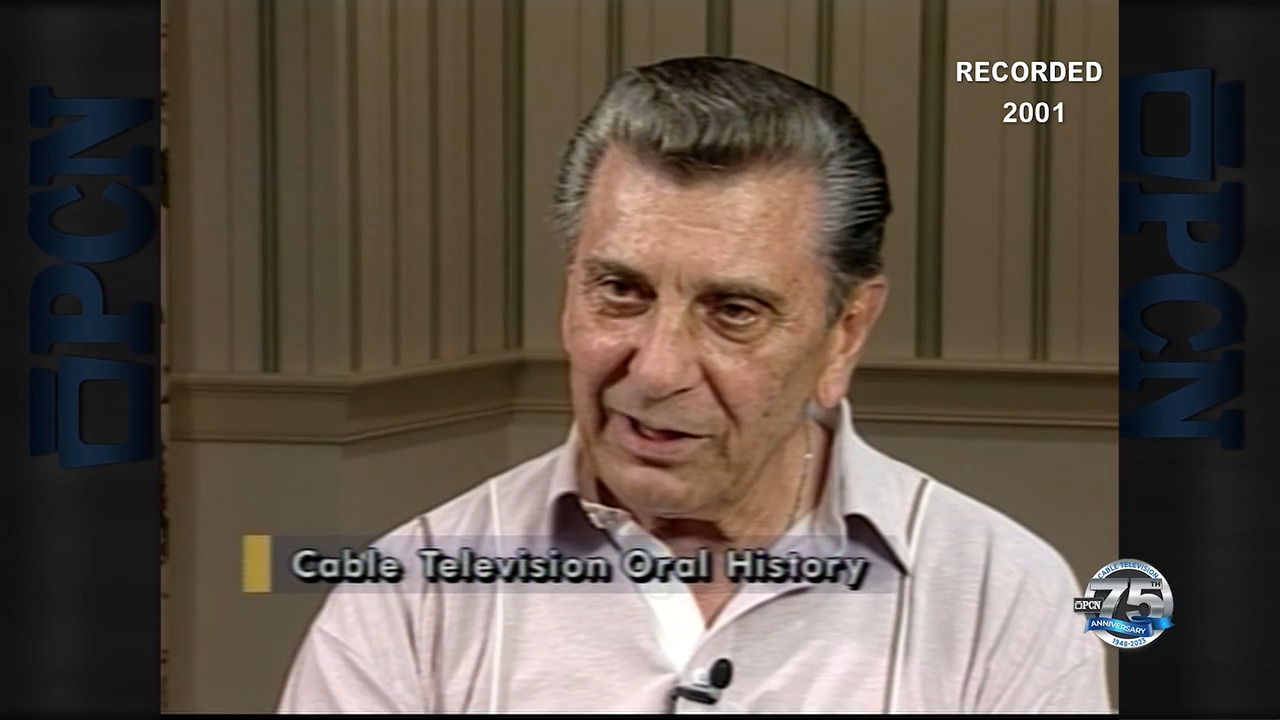 Cable Pioneer Shorts: Jim Duratz #1 (2001)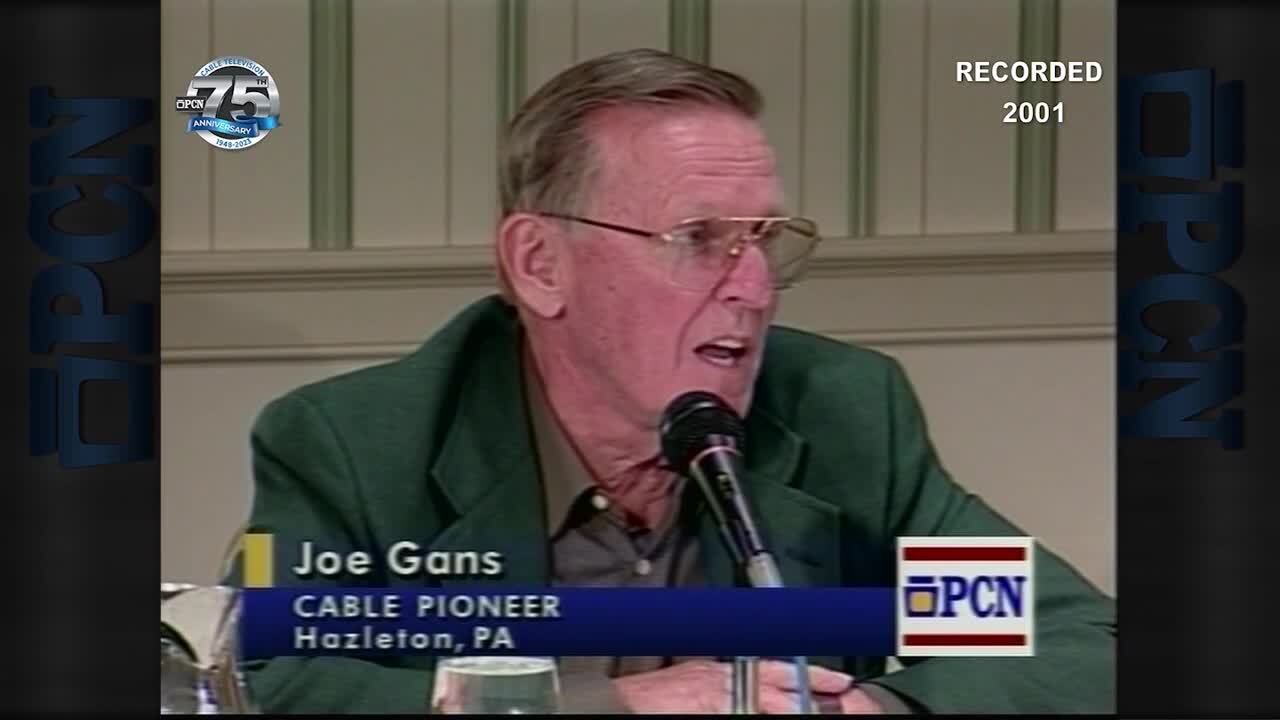 Cable Pioneer Shorts: Joe Gans #1 (2001)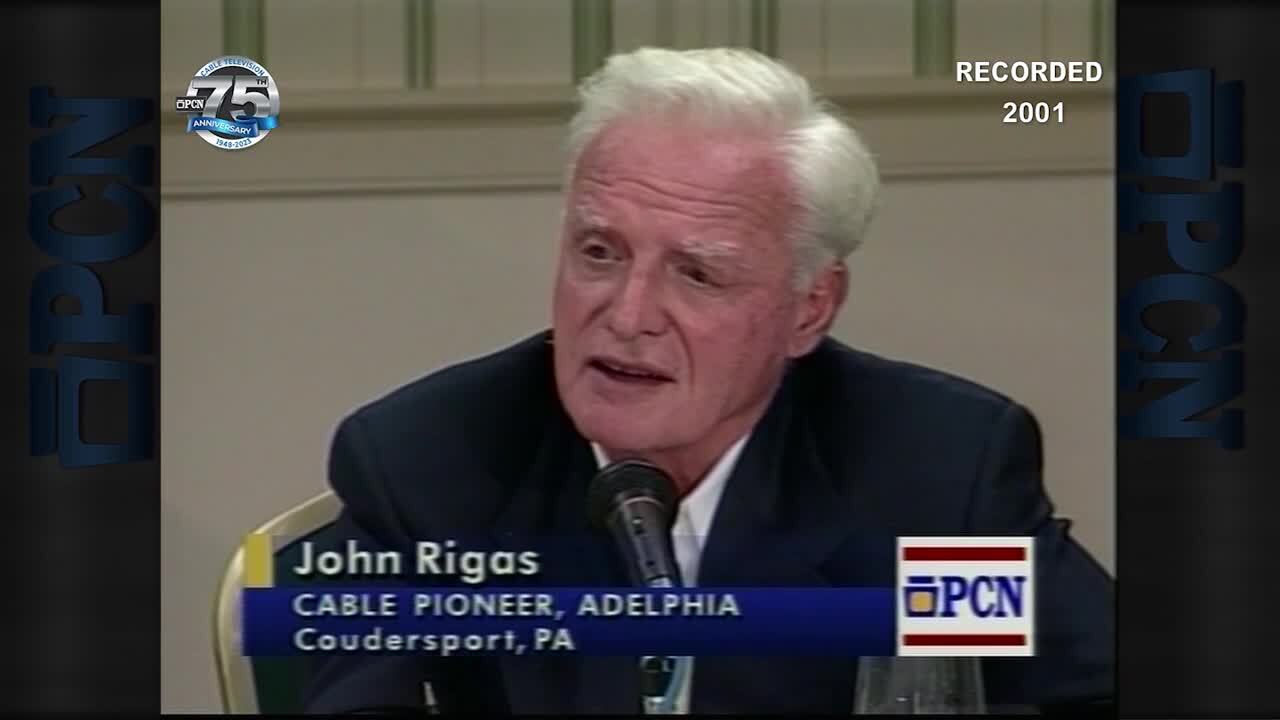 Cable Pioneer Shorts: John Rigas (2001)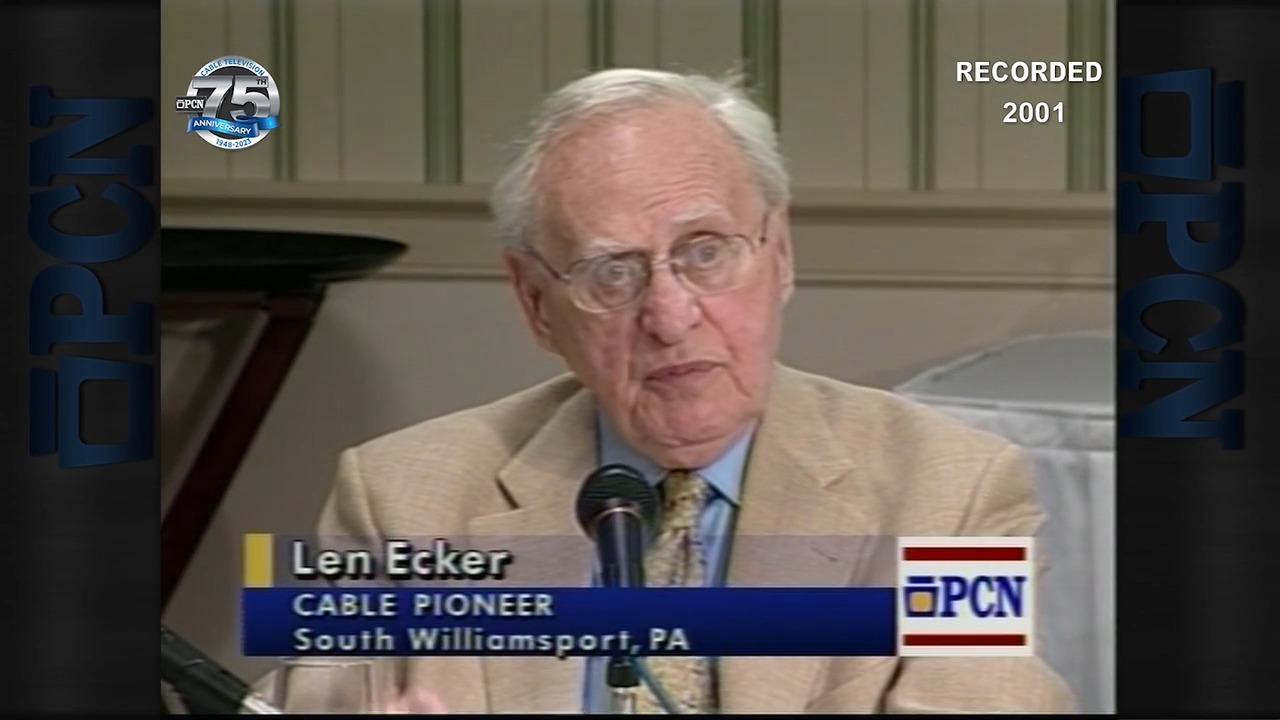 Cable Pioneer Shorts: Len Ecker #1 (2001)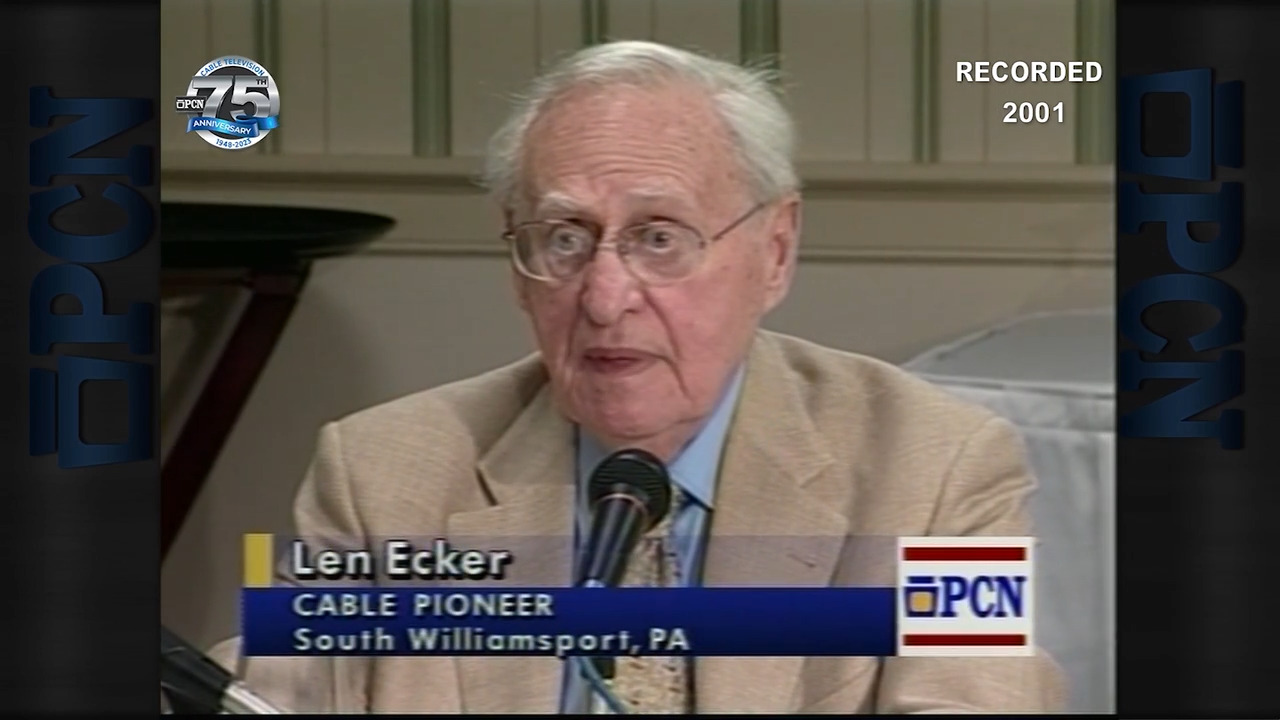 Cable Pioneer Shorts: Len Ecker #2 (2001)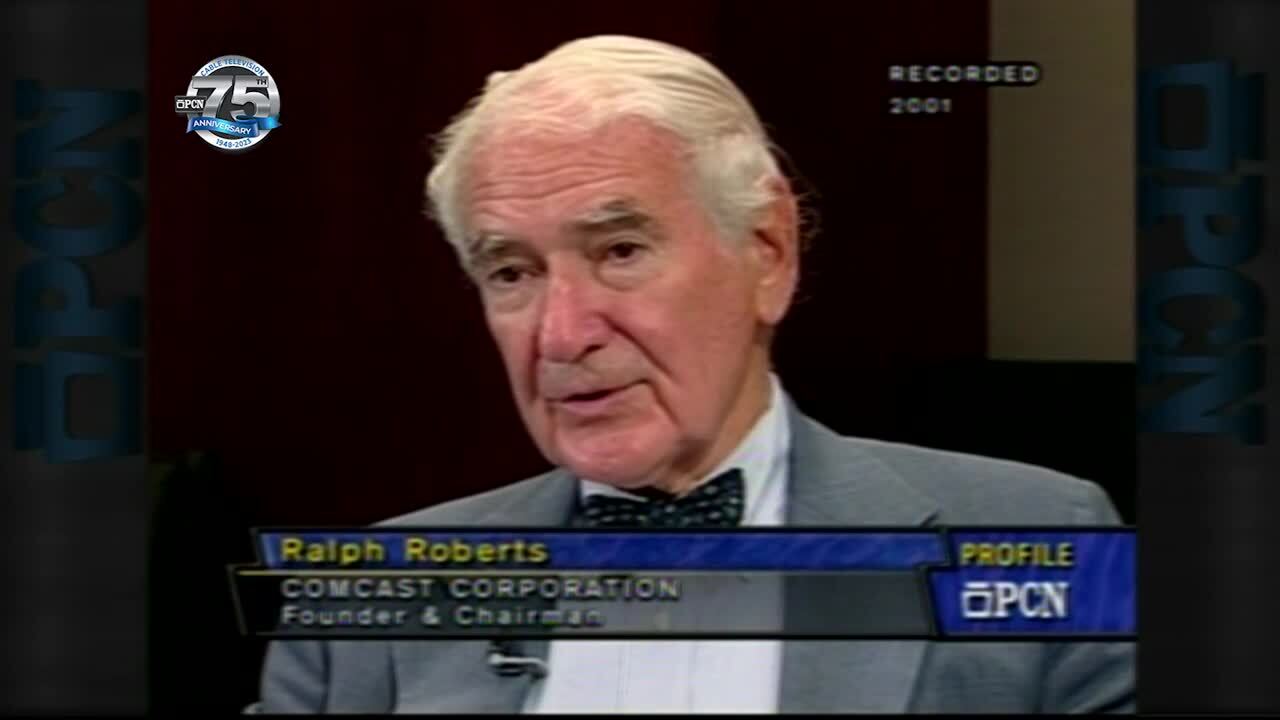 Cable Pioneer Shorts: Ralph Roberts #1 (2001)
Cable Pioneer Shorts: Ralph Roberts #2 (2001)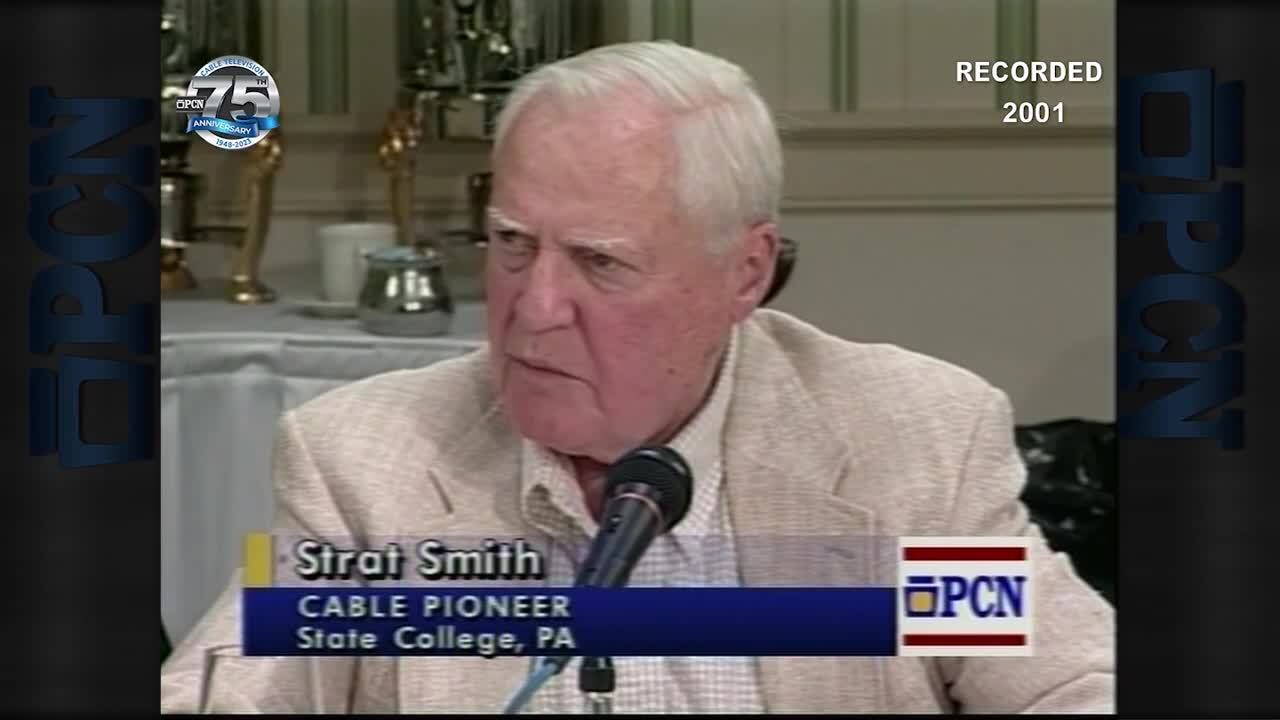 Cable Pioneer Shorts: Strat Smith (2001)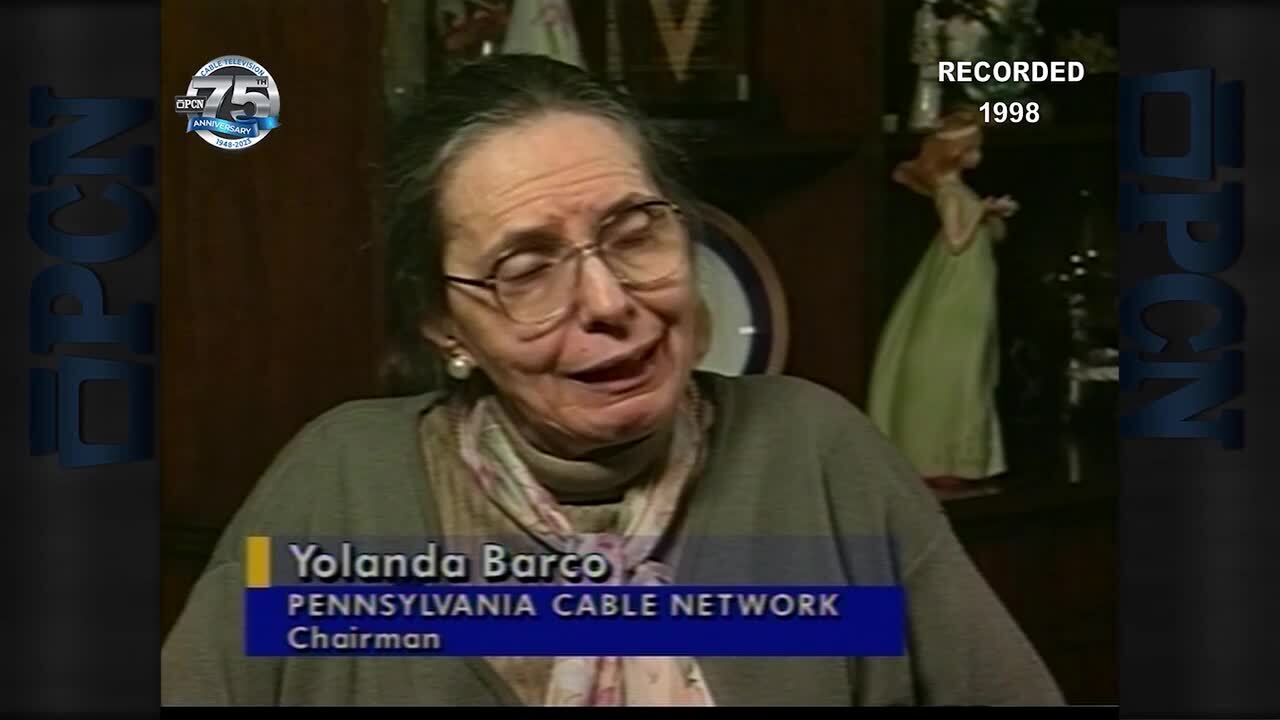 Cable Pioneer Shorts: Yolanda Barco #1 (1998)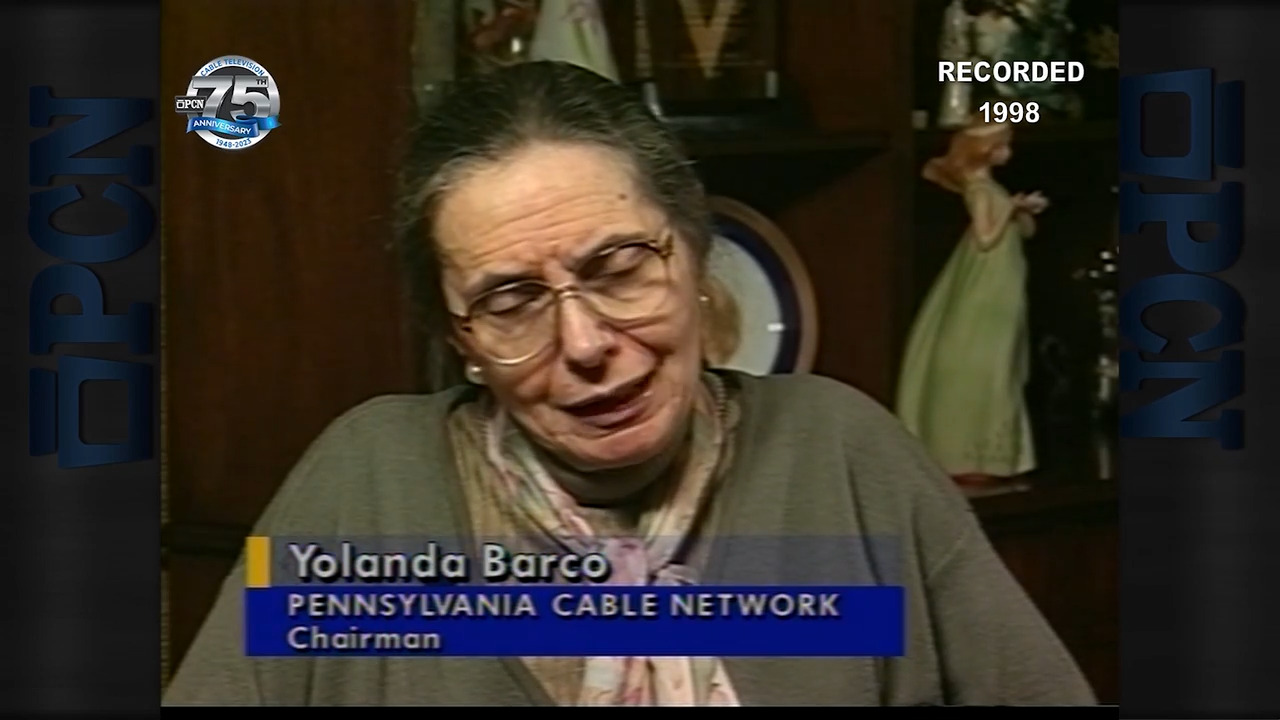 Cable Pioneer Shorts: Yolanda Barco #2 (1998)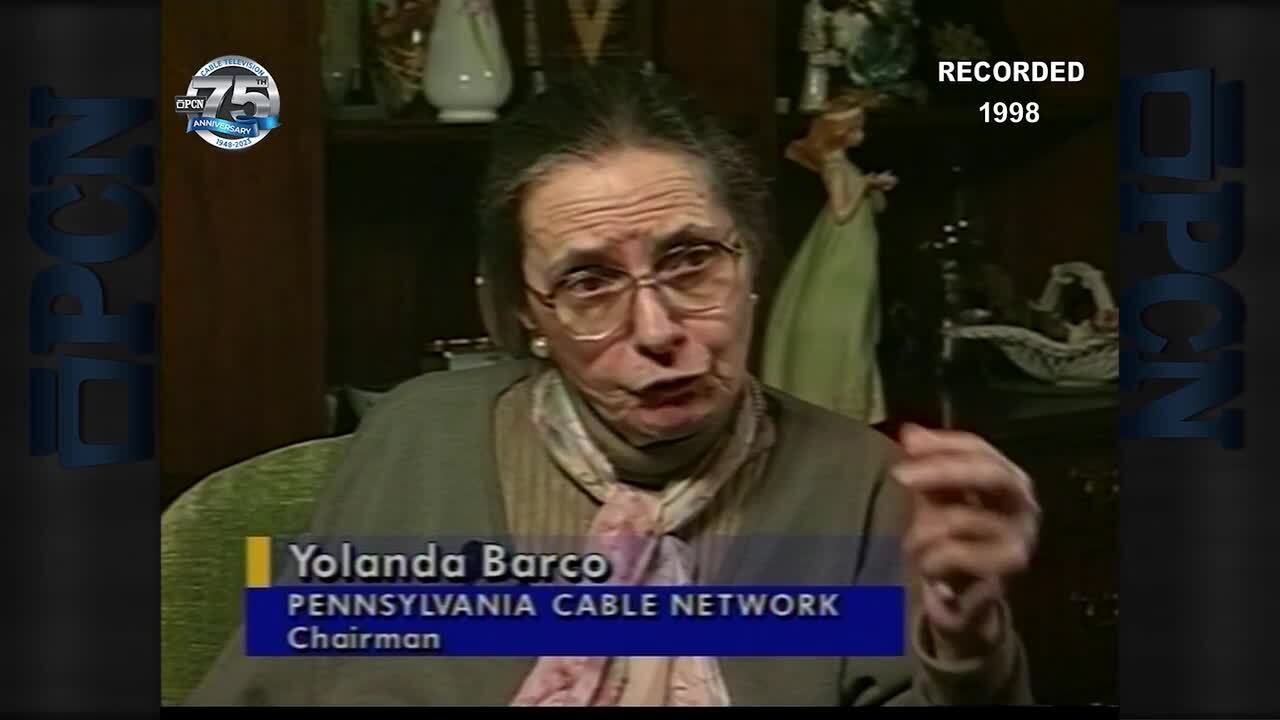 Cable Pioneer Shorts: Yolanda Barco #3 (1998)
Cable Pioneer Shorts: Yolanda Barco #4 (2001)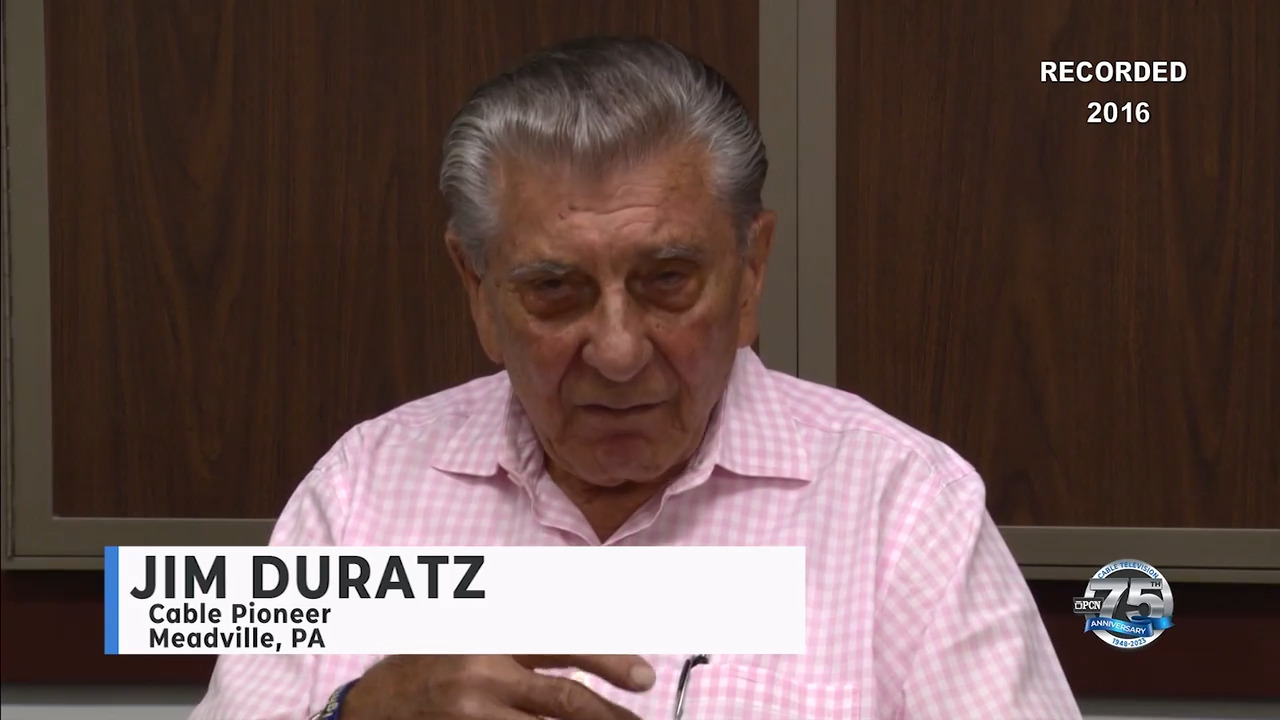 Cable Pioneer Shorts: Jim Duratz #2 (2016)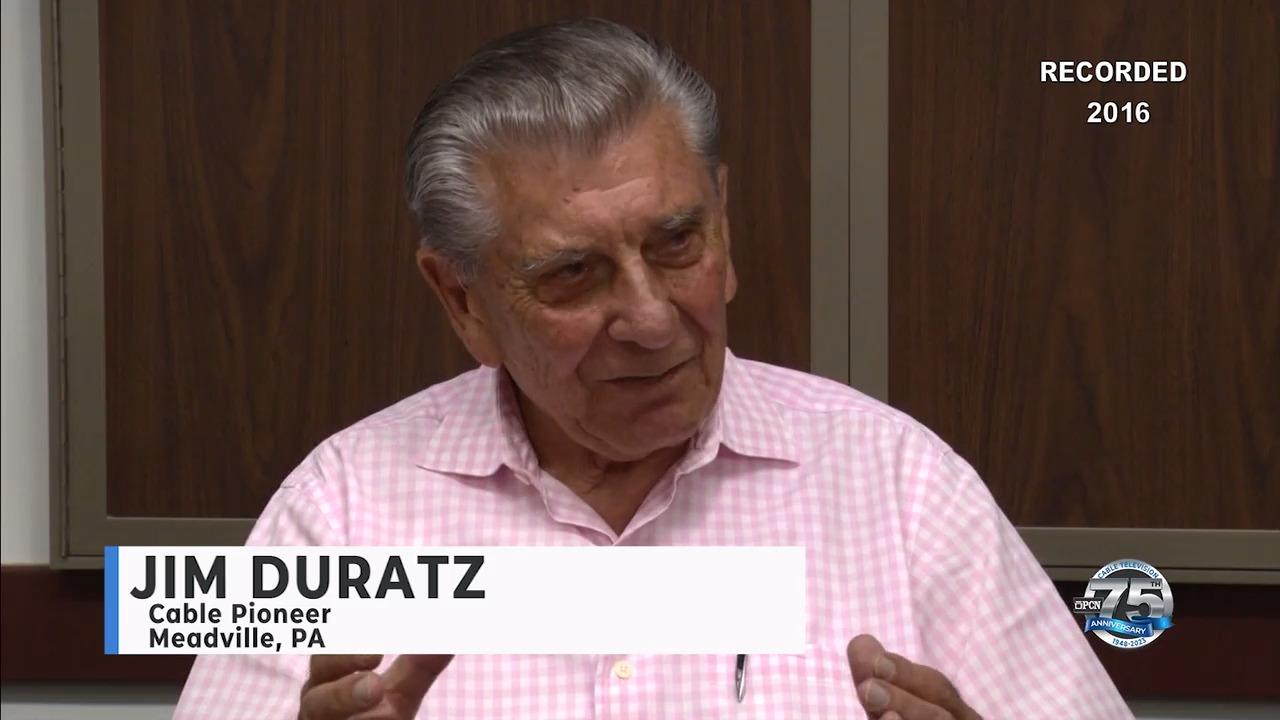 Cable Pioneer Shorts: Jim Duratz #3 (2016)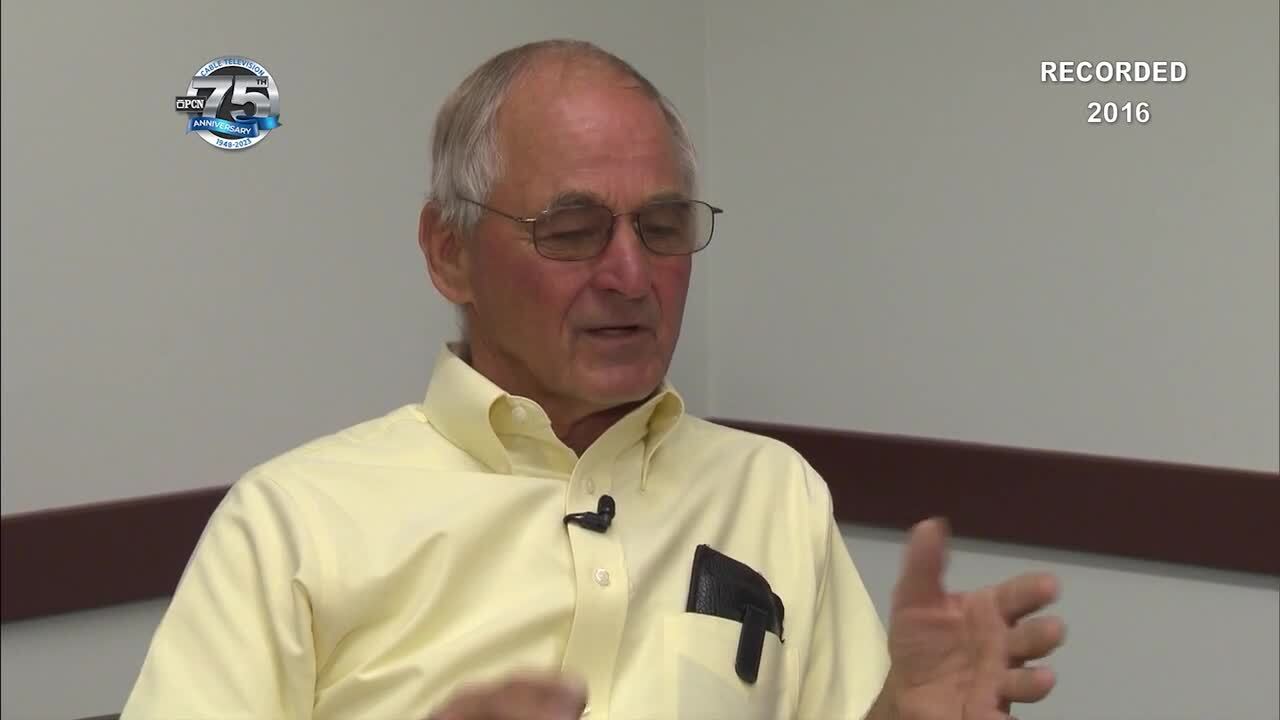 Cable Pioneer Shorts: Joe Gans #2 (2016)
Joe Gans Series #1, Cable 75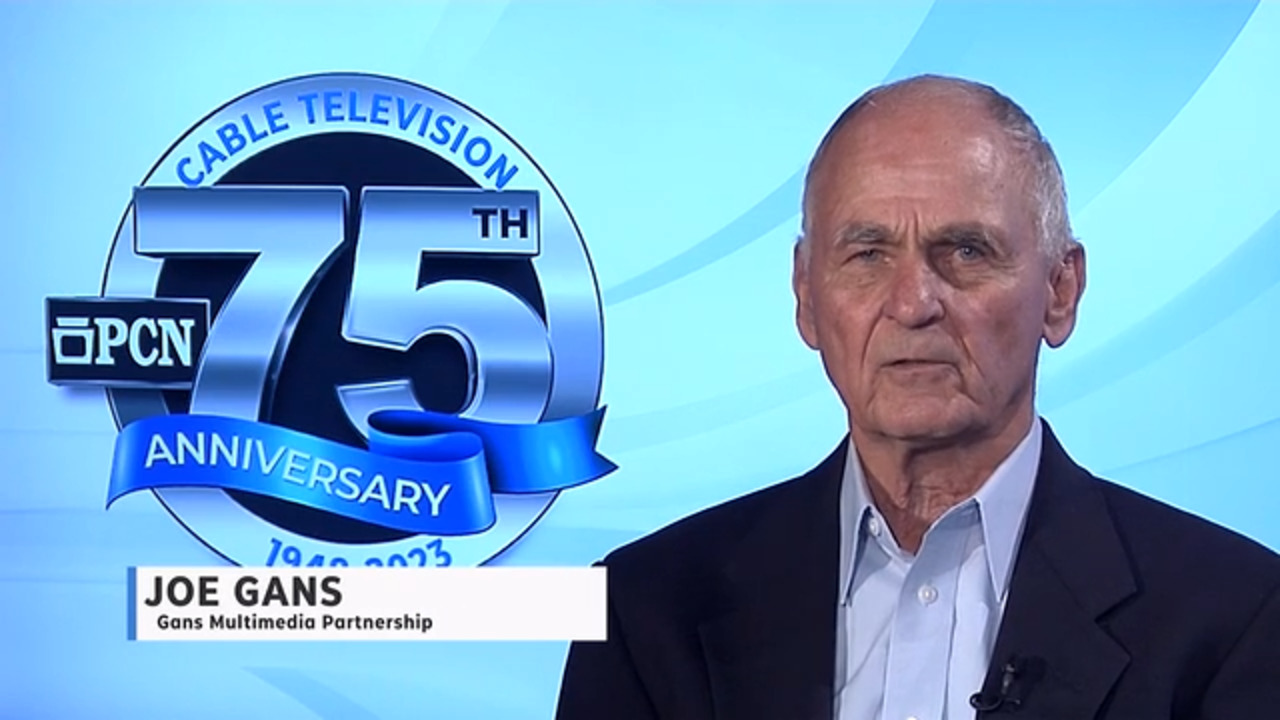 Joe Gans Series #2, Cable 75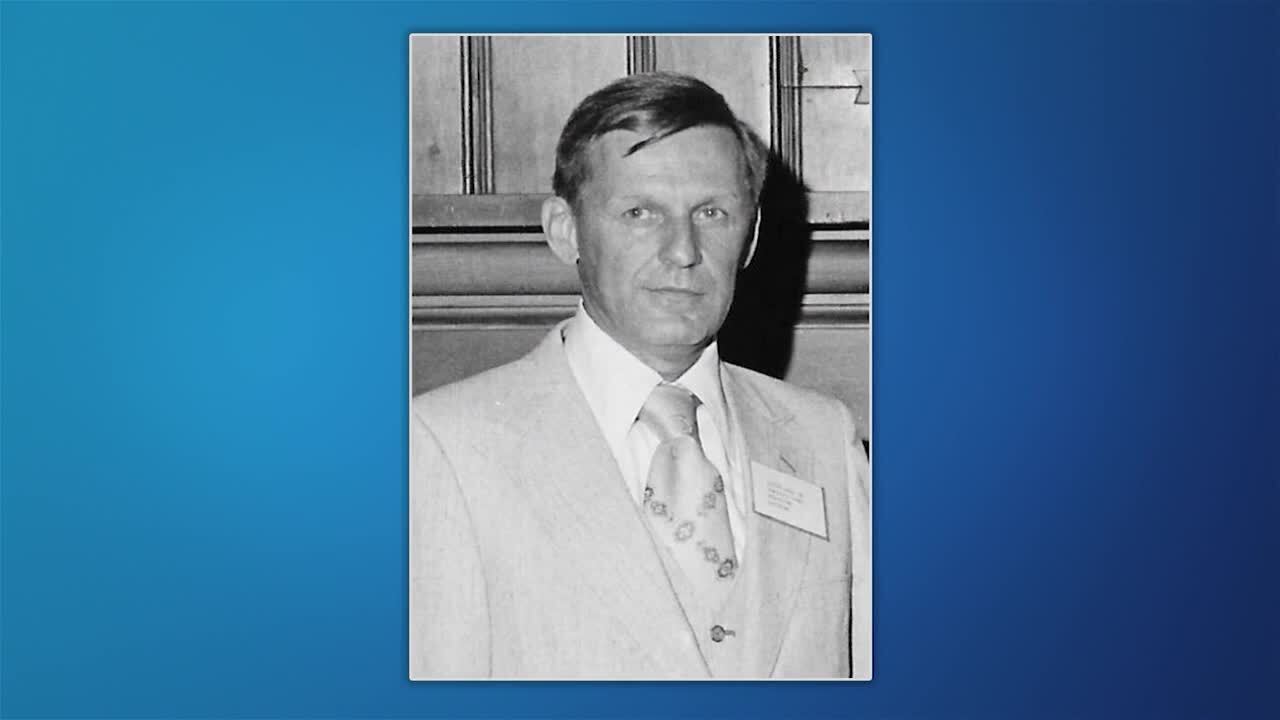 Joe Gans Series #3, Cable 75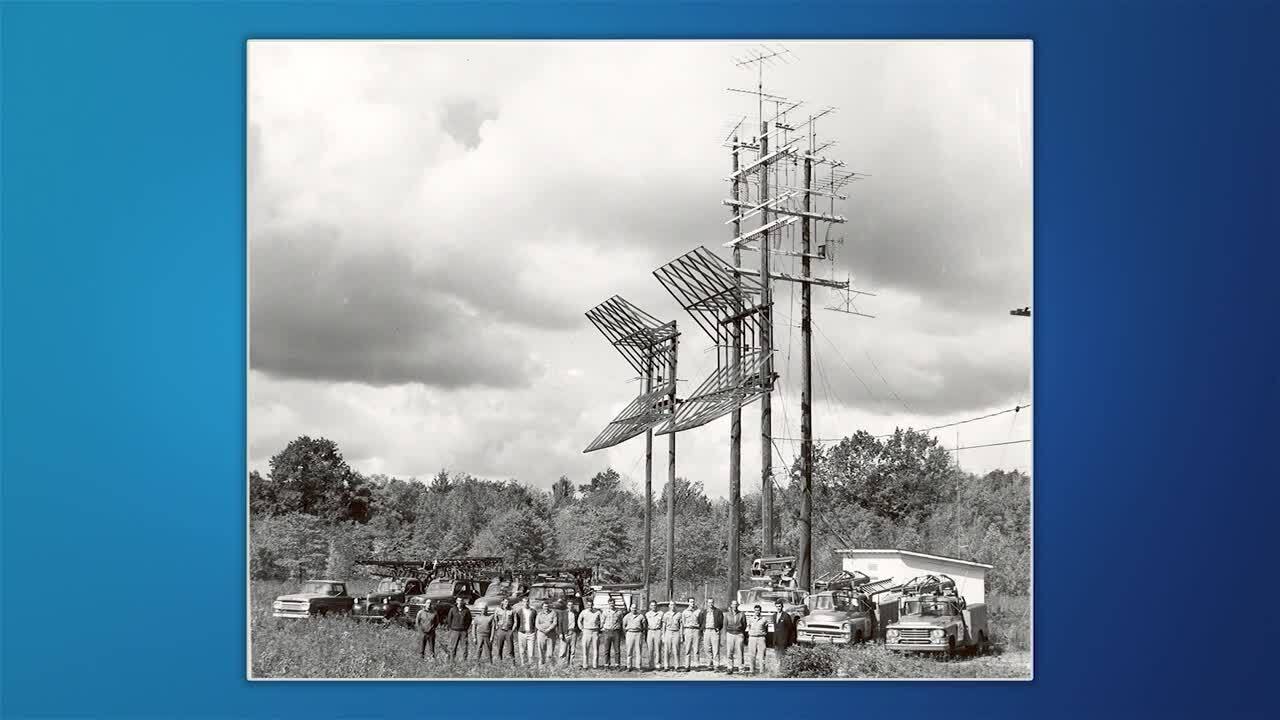 Joe Gans Series #4, Cable 75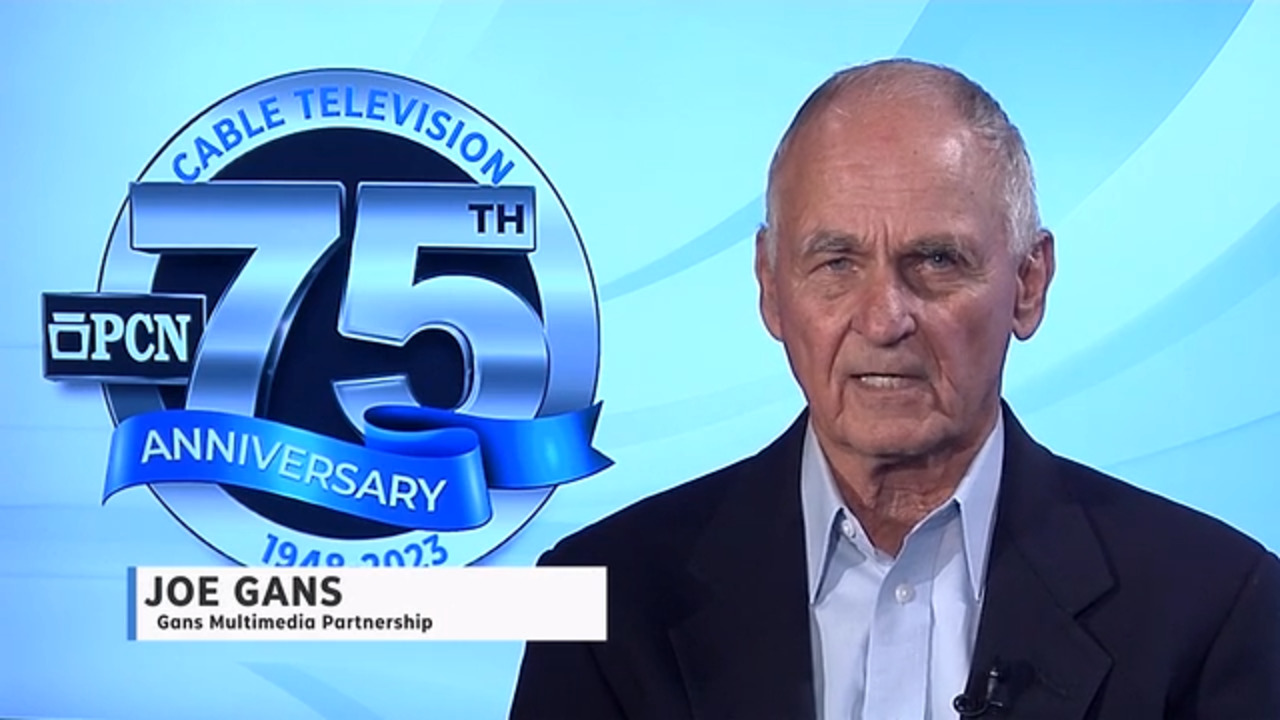 Joe Gans Series #5, Cable 75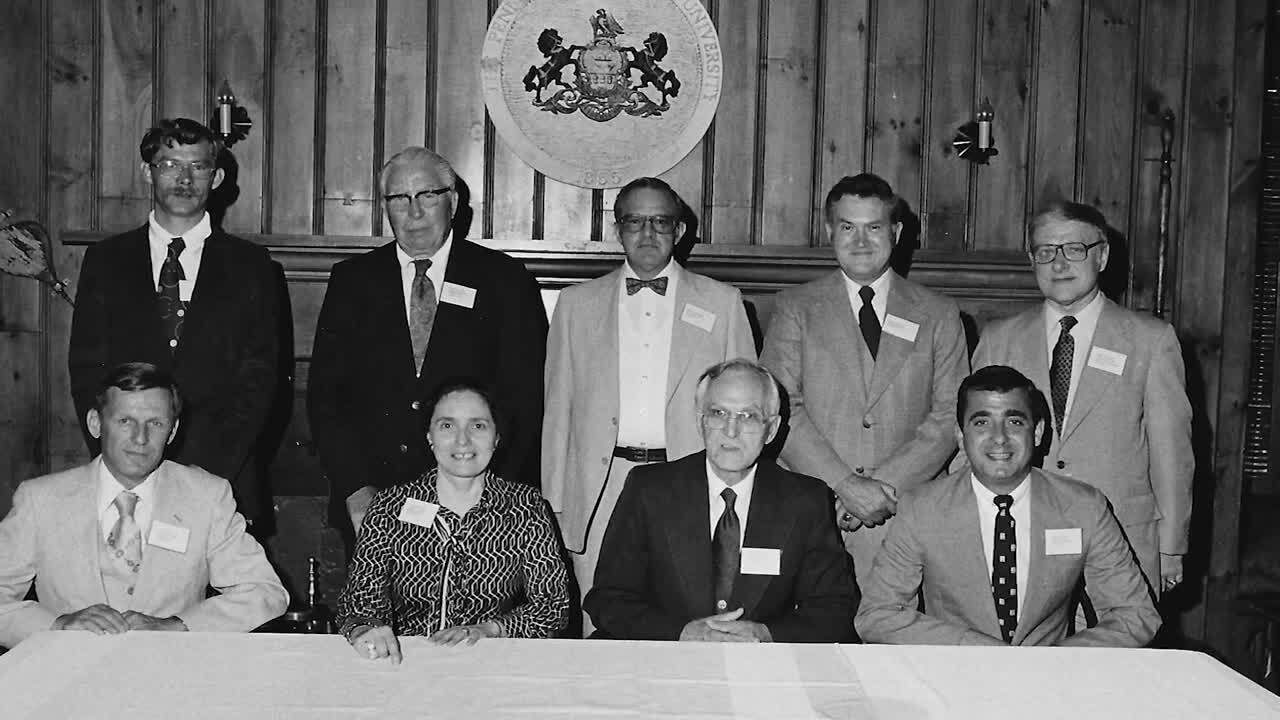 Joe Gans Series #6, Cable 75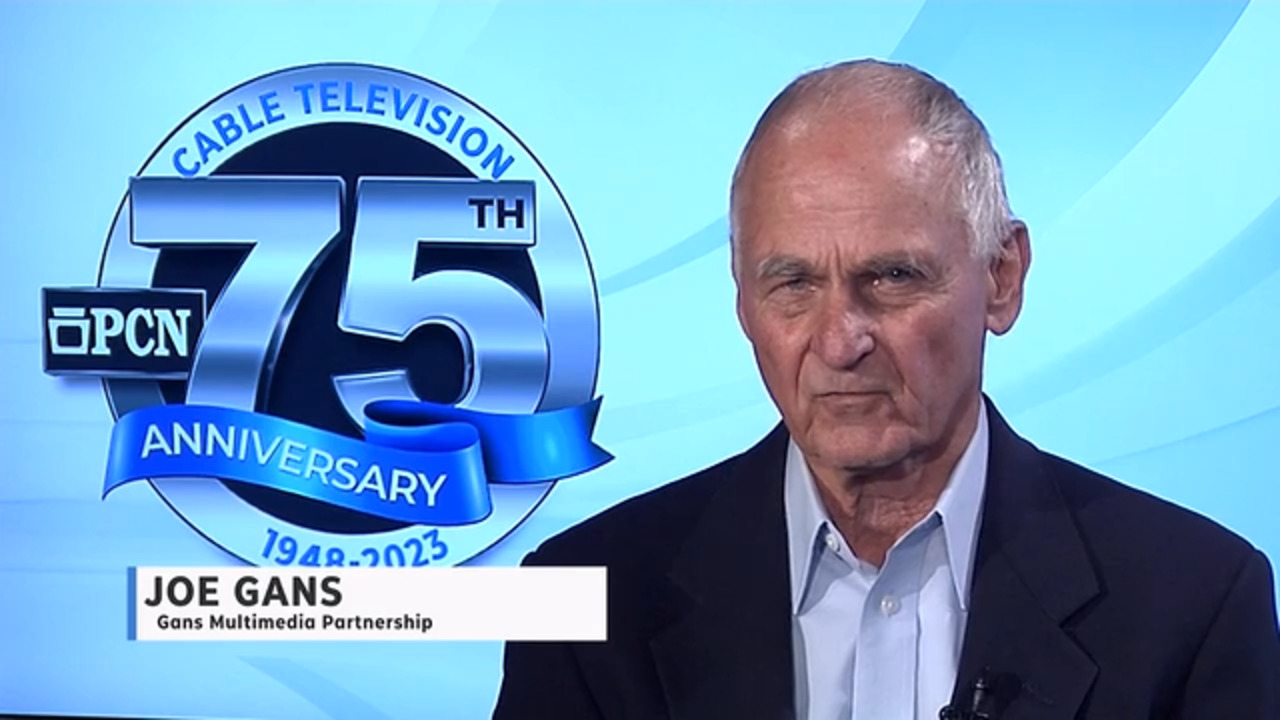 Joe Gans Series #7, Cable 75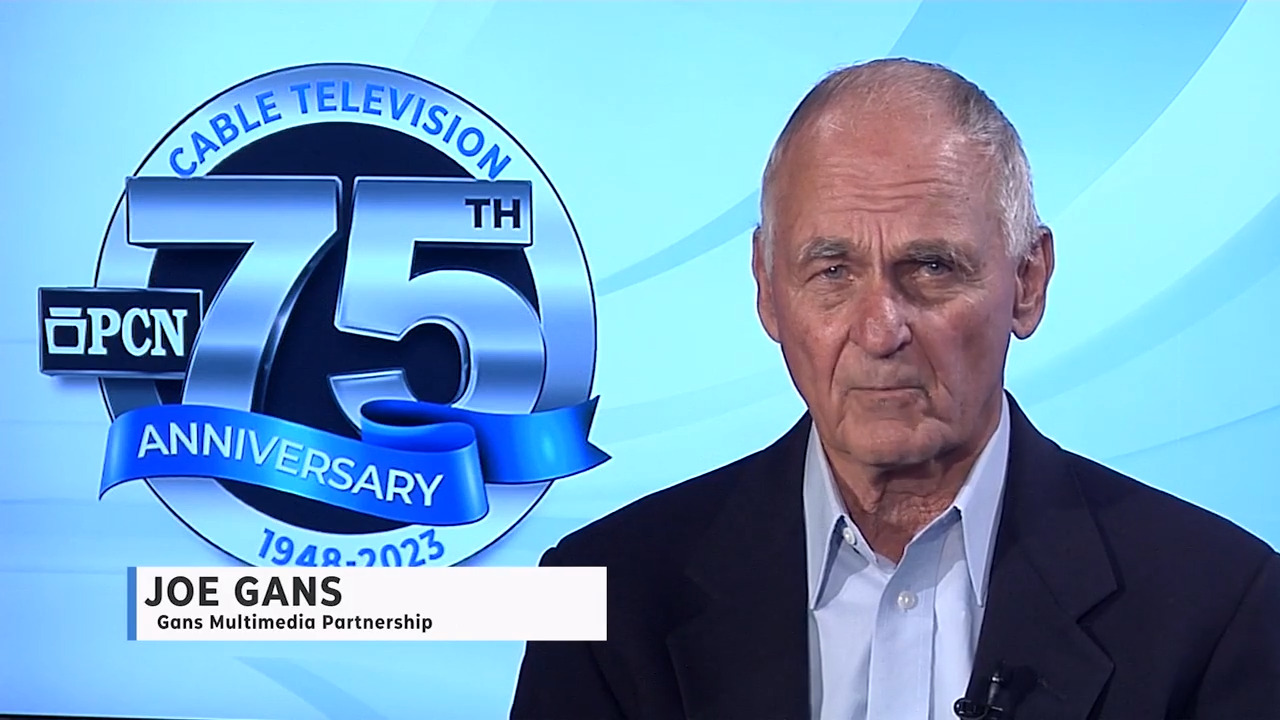 Joe Gans Series #8, Cable 75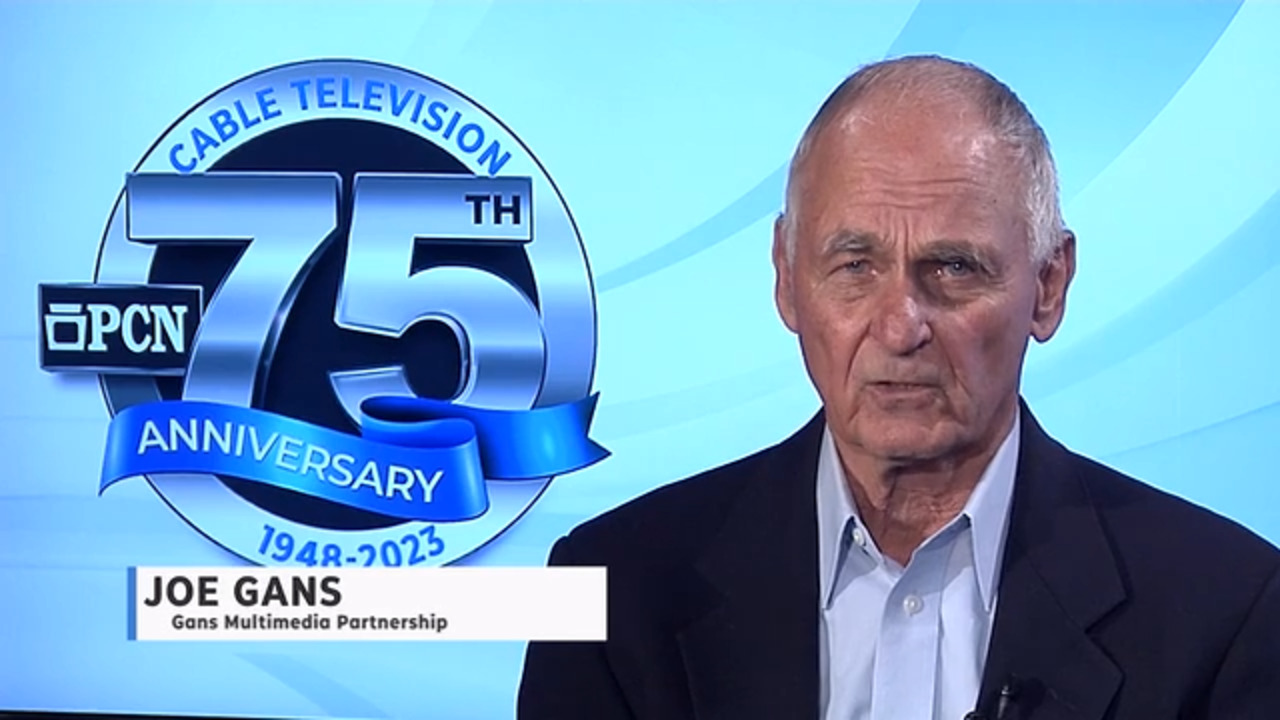 Joe Gans Series #9, Cable 75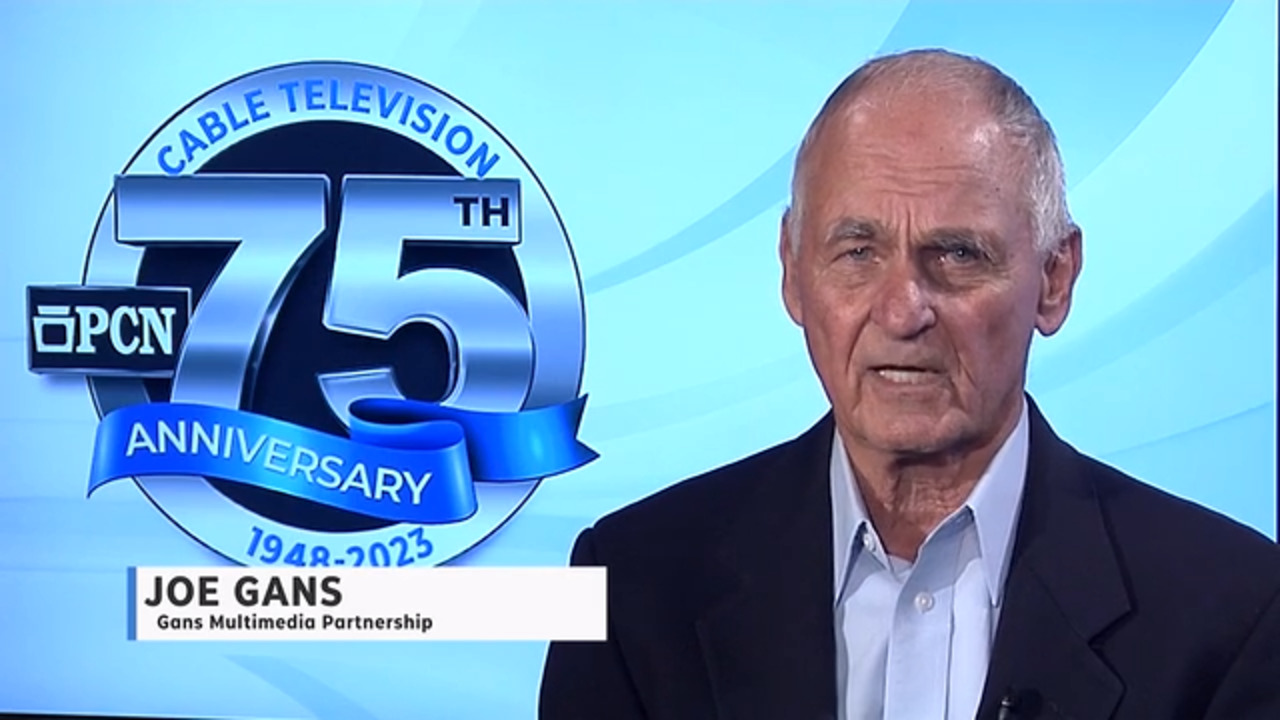 Joe Gans Series #10, Cable 75