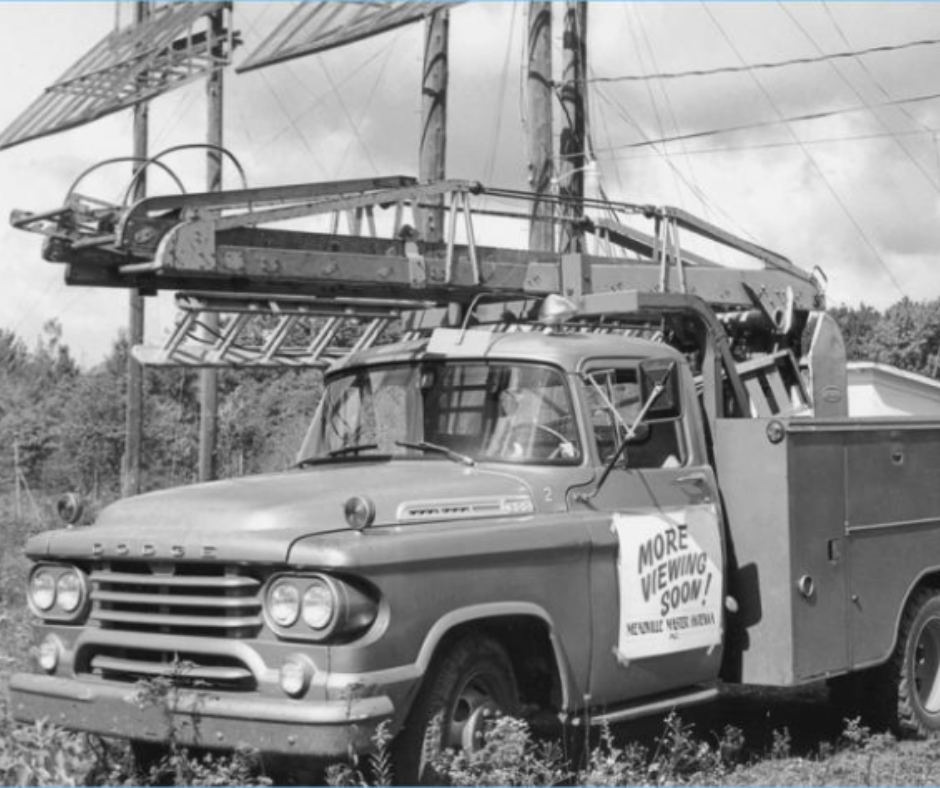 The Birth of Cable Television
What began seventy-five years ago as a local Community Antenna Television (CATV) service to improve the reception of over-the-air broadcast signals transformed into the endless stream of video, internet, and voice services we see today. CATV (informally known as cable television) was born in the mountains of Pennsylvania in the late 1940s. At the time, people who didn't live in a city where signals could easily be received could not watch television. John Walson, an appliance store owner in Schuylkill County, resolved this reception issue by putting an antenna on top of a nearby mountain. Walson improved the picture quality by using coaxial cable and self-manufactured "boosters" (amplifiers) to bring CATV to the homes of customers who bought television sets. It was there, at that moment, that cable television was born.
Pioneers of Cable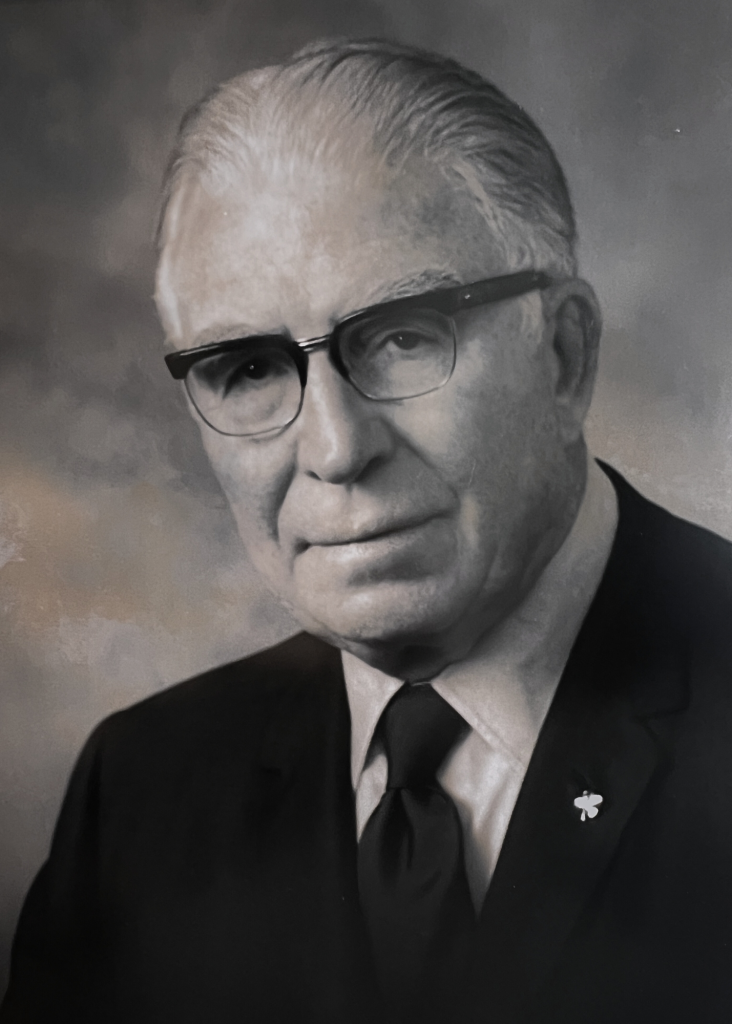 George J. Barco
George J. Barco, born in 1907 in Buffalo, New York, was regarded by many as a "dignified, thoughtful man." Barco graduated with his law degree in 1934 and managed his Meadville legal firm until 1950. A strong advocate of education, Barco saw cable television as a way to bring educational programming to the general public.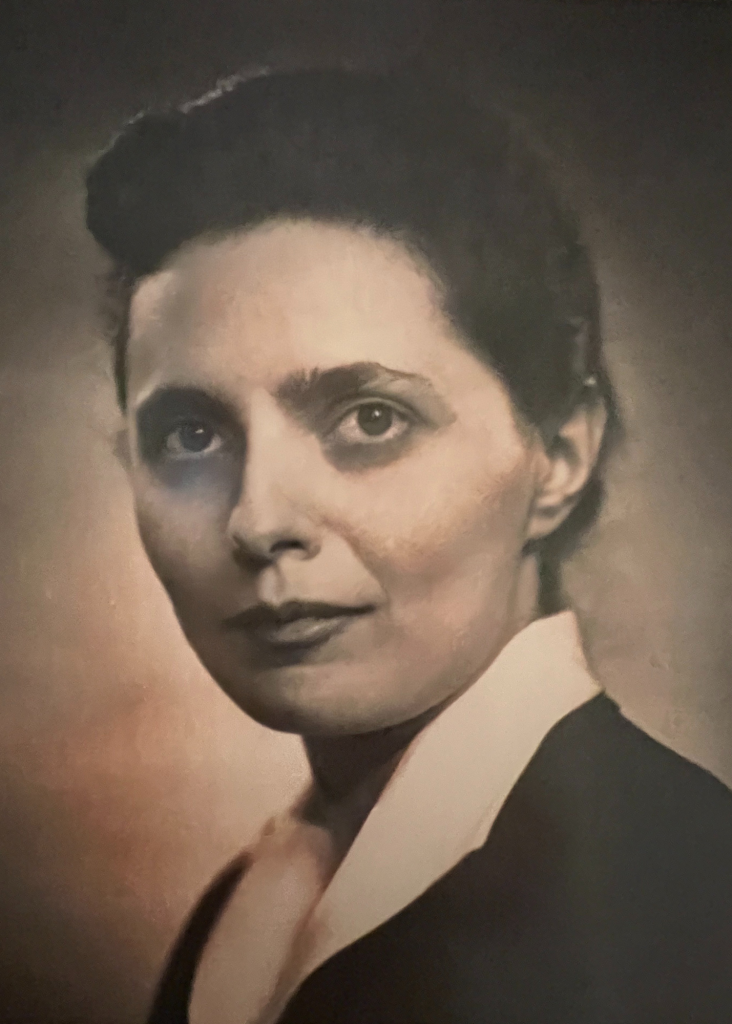 Yolanda G. Barco
Born in March 1926, Yolanda G. Barco was the daughter of George Barco. Yolanda Barco graduated from the University of Pittsburgh with a law degree in 1949 and quickly joined her father's company, Meadville Master Antenna, Inc. Throughout her career, Barco was an active servant in her industry and community.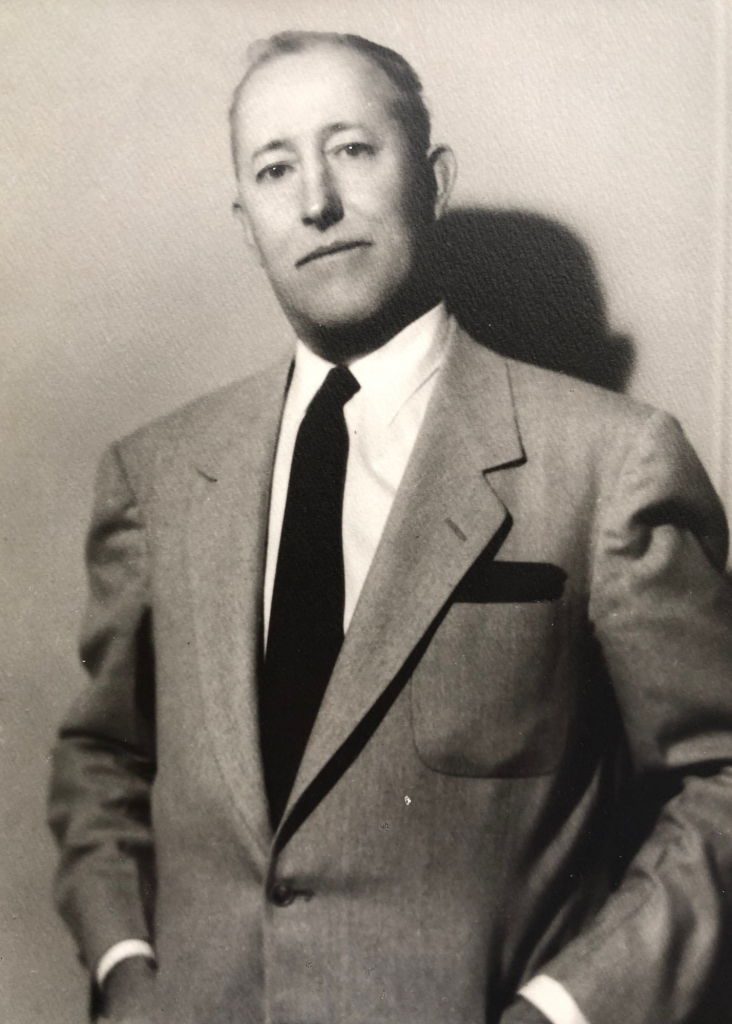 Frank Brophy
A native of Pennsylvania, Frank Brophy and his partner, Alex Kersewicz, set up a company in the Borough of Shenandoah called Shen-Heights Television Associates in June 1951. Brophy and Kersewicz built an antenna in a local cemetery in Shenandoah Heights and spent the next two years wiring the town.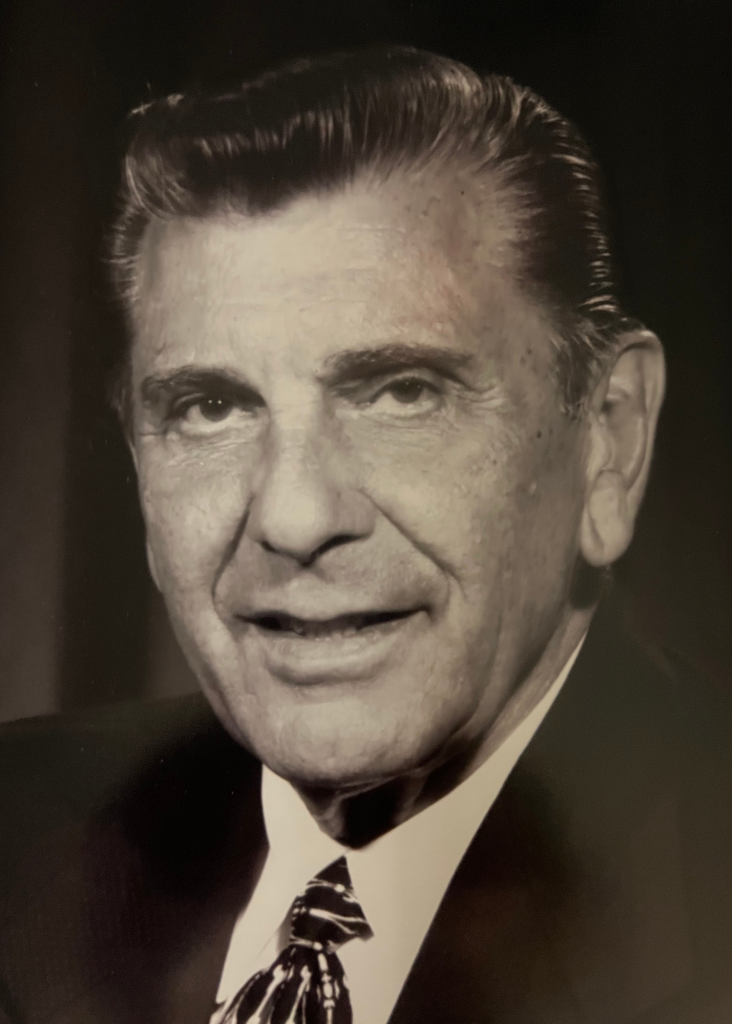 James "Jim" Duratz
Born in May 1926, James "Jim" Duratz began his career as a state police officer in Meadville, Pennsylvania. Duratz met the Barco family while working at a police barracks next to the family home, later working for Meadville Master Antenna, Inc. while studying economics at Allegheny College.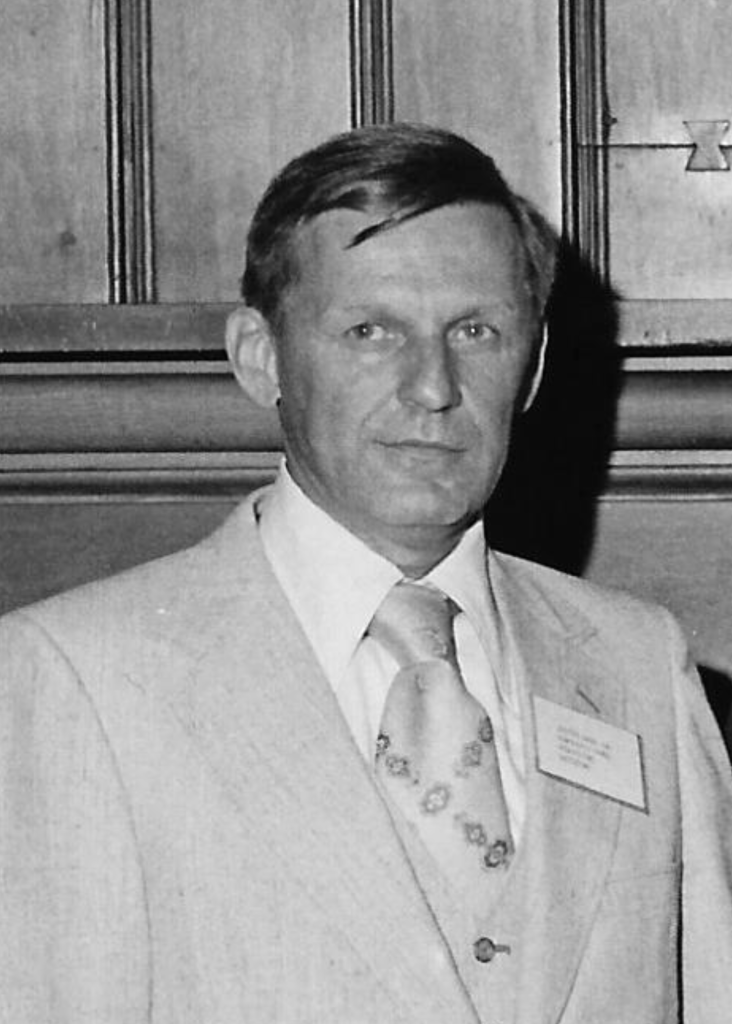 Joseph "Joe" Gans
Born in Hazleton, PA, in 1926, Joseph "Joe" Gans had an early fascination with radios that quickly led him to the cable industry. Along with John Walson, Gans is credited with developing one of the earliest known cable systems, eventually building and owning systems in more than 50 communities nationwide.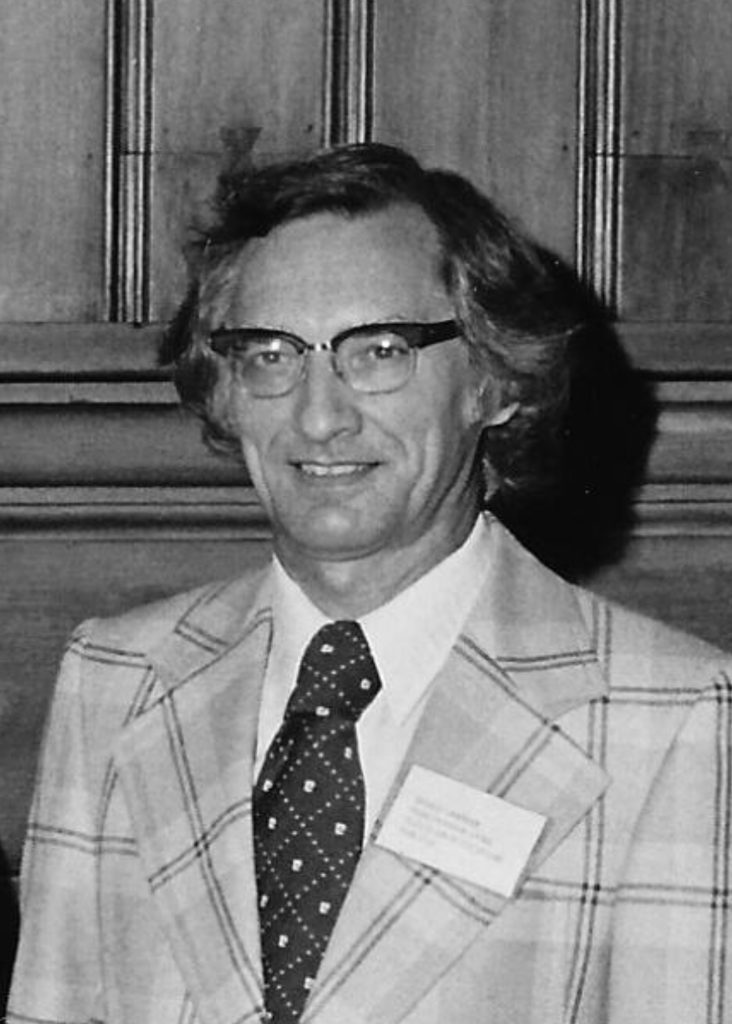 George F. Garnder, III
Born in June 1924, George F. Gardner, III, grew up in Hollidaysburg, Pennsylvania, and studied electrical engineering at Penn State University. In 1951, Garnder started a one-channel cable television system he called Pennwire Television Company, becoming one of the first 20 cable operators in the nation.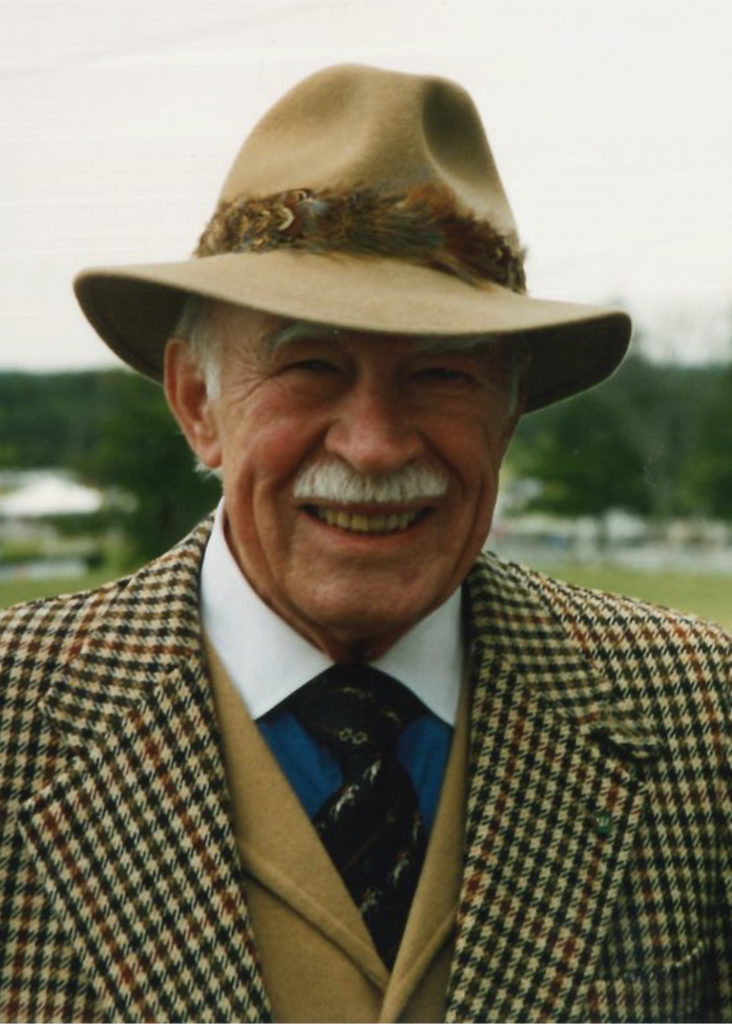 Martin F. Malarkey, Jr.
Martin F. Malarkey, Jr. was born in 1918 in Pottsville, PA, where he developed and operated the largest cable system in 1950. Martin Malarkey was the founder and first president of the National Cable Television Association (NCTA), a position he was reelected for four times.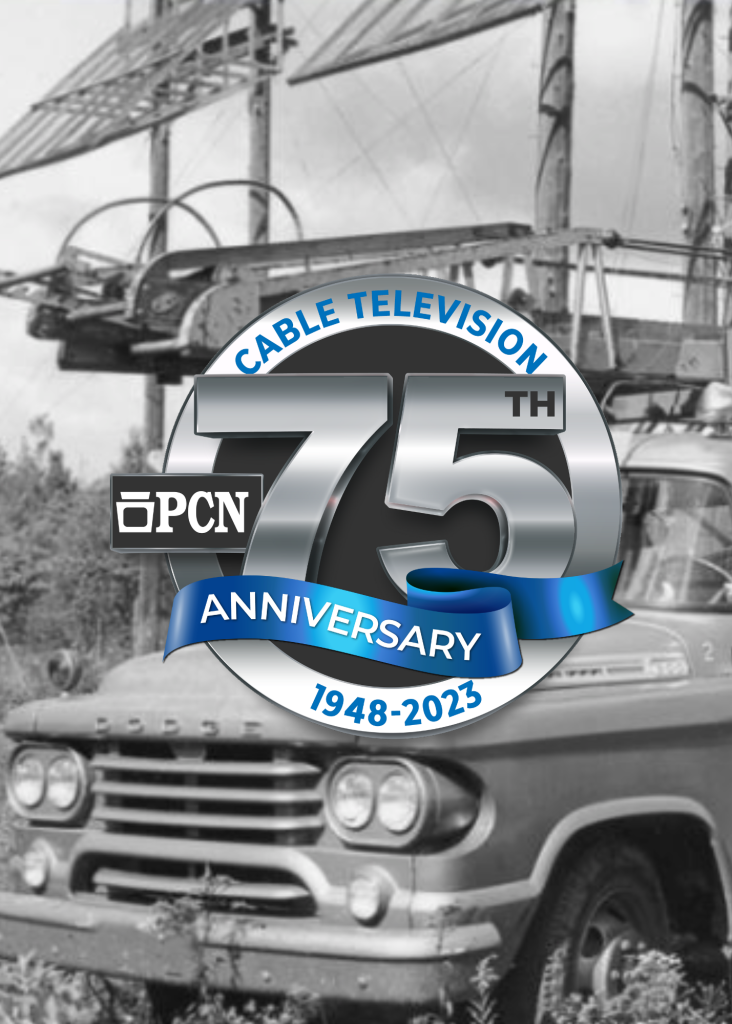 Claude Reinhard
Claude Reinhard was born in Pennsylvania in 1906. Reinhard started his career as a chemist for a local plant. His interest in television grew in 1950 after attending a meeting of potential investors and television dealers at the Palmerton American Legion.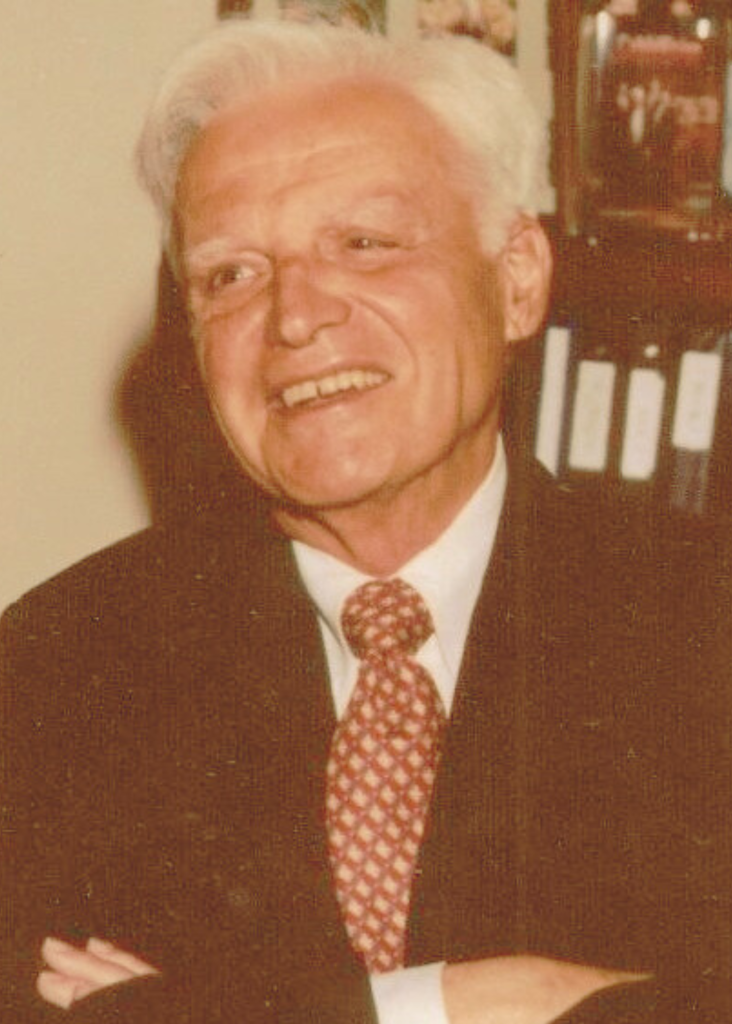 John J. Rigas
John J. Rigas was born in November 1924 in Wellsville, New York, but found his way to Pennsylvania in the 1950s. Rigas built one of the first cable systems in 1952 and later became President & CEO of Adelphia Communications, a multi-billion dollar corporation serving five million cable subscribers.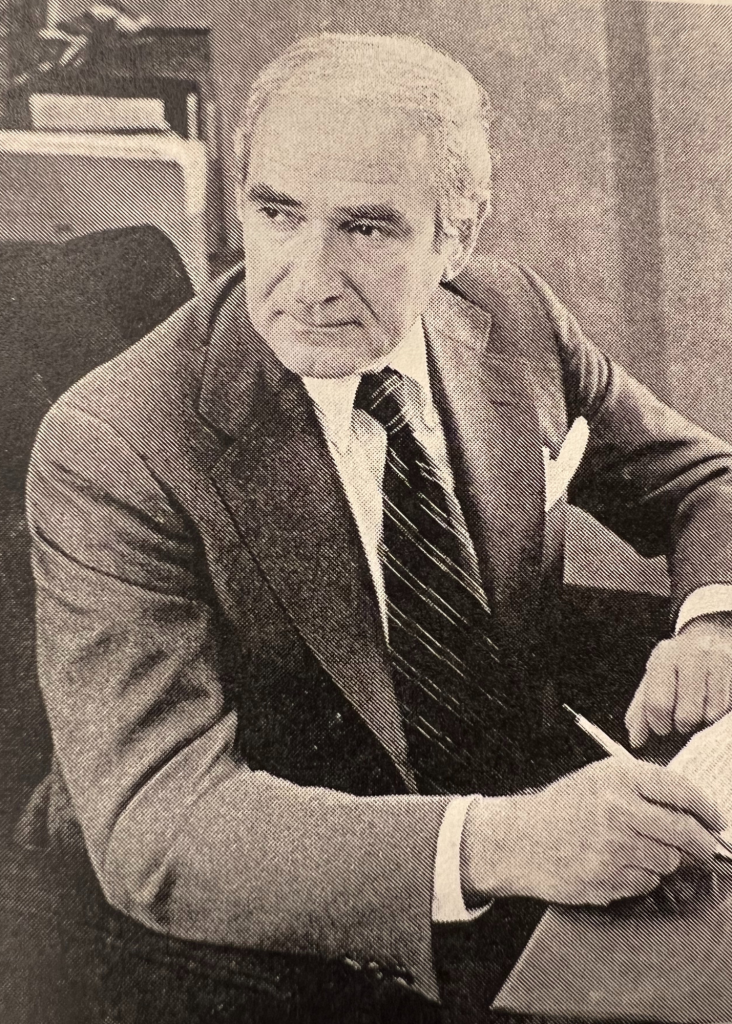 Ralph J. Roberts
Born in 1920 in New York, Ralph J. Roberts graduated from the University of Pennsylvania's Wharton School of Business. In 1963 Roberts and his partners, Dan Aaron and Julian Brodsky, purchased a cable system in Tupelo, Mississippi forming American Cable Systems. They bought systems in Mississippi and Florida a few years later, eventually expanding into Pennsylvania in 1971.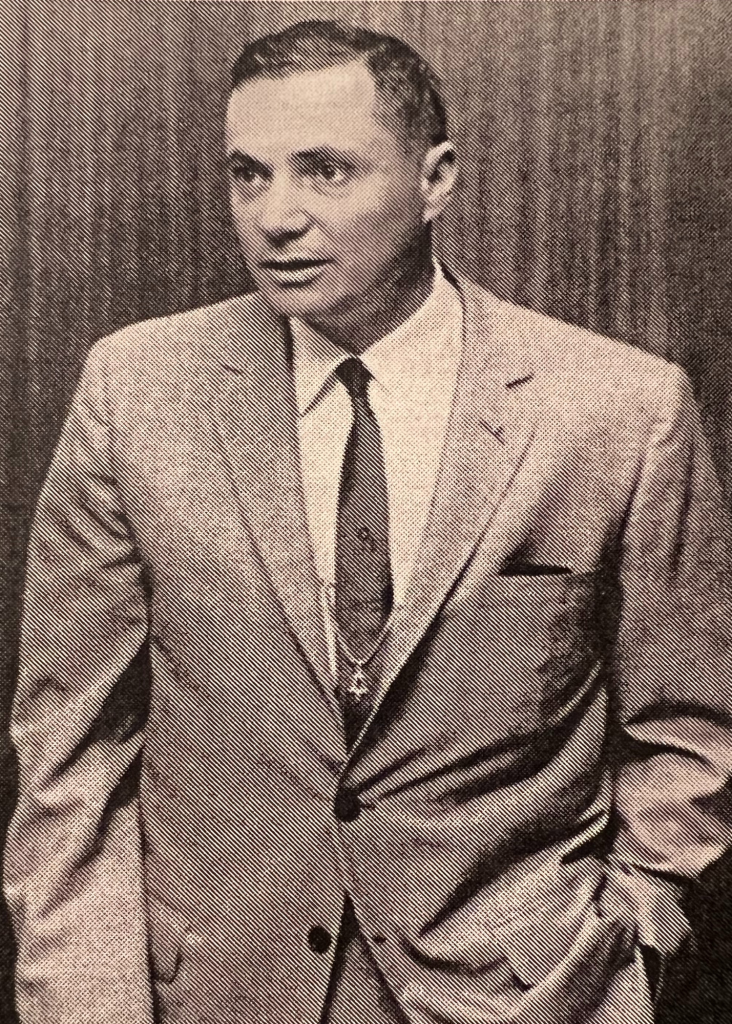 Milton J Shapp
Milton J Shapp was born in 1912 in Cleveland, Ohio. In 1948, Shapp started Jerrold Electronics to manufacture at-home TV set boosters but transitioned to cable television systems. Jerrold Electronics continued to grow. In 1952, he developed a cable system in Williamsport, PA, which was the largest in the country at the time.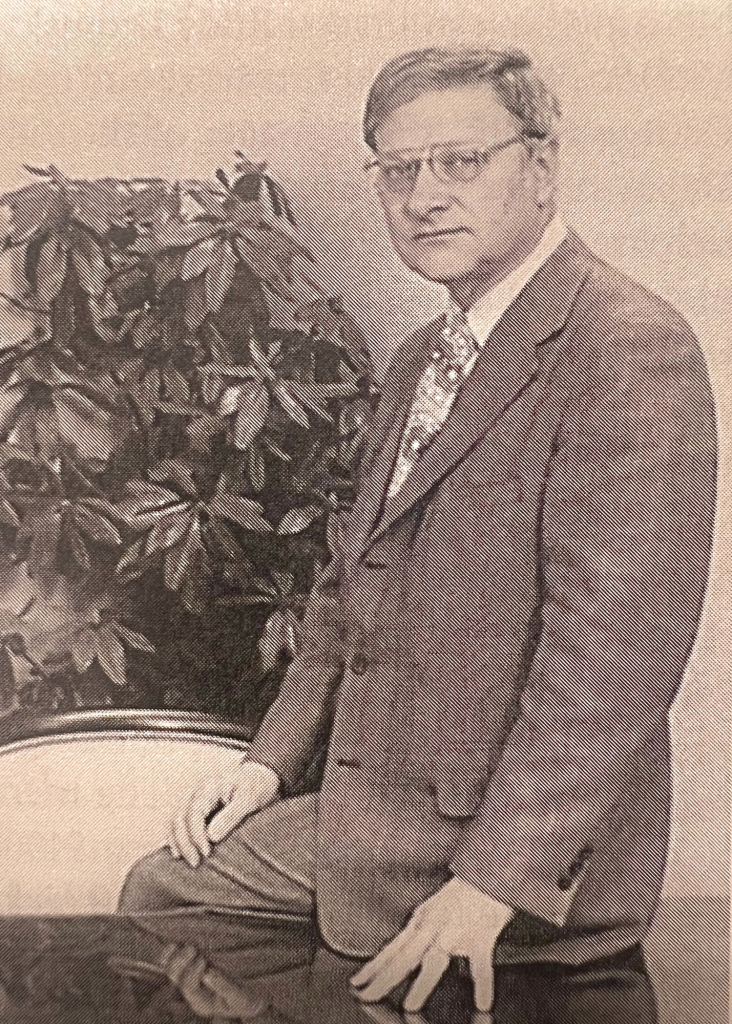 Robert "Bob" Tarlton
Robert "Bob" Tarlton, born in July 1915 in Lansford, PA, was the first to develop a commercial cable system and bring cable television to an entire town. Tarlton worked with Milton Shapp for six years to build and operate over 30 systems for Jerrold Electronics.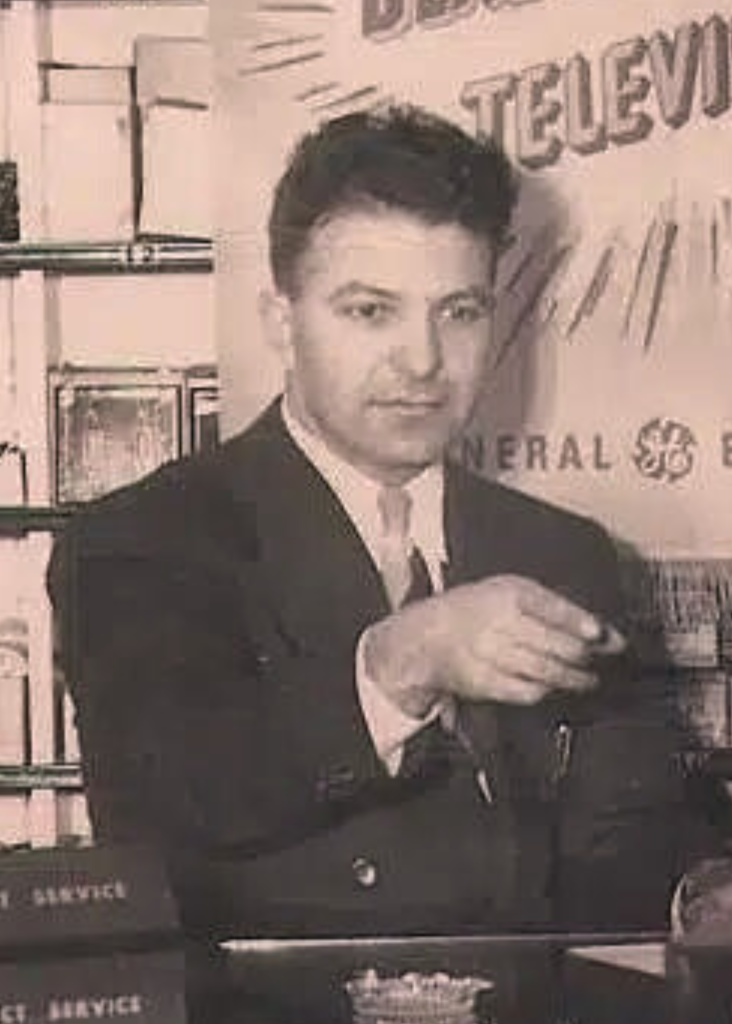 John Walson, Sr.
John Walson, Sr. was born in 1915. An appliance store owner in Mahanoy City, PA, John Walson wanted to receive signals from Philadelphia television stations on the other side of the mountains of Schuylkill County. So in 1948, Walson built an antenna on top of the mountain and ran a 300-ohm twin-lead Army surplus cable to his warehouse, creating what is credited as the first cable system in the United States.