Explore museums, historical sites and cultural events by watching It's History!. This weekly program provides a guided tour through the preservation efforts of local historical societies and the Pennsylvania Historical and Museum Commission.
Upcoming Episodes: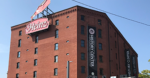 It's History!: Heinz History Center, August 26 at 8pm
-
This week on It's History! we tour the largest history museum in the Commonwealth of Pennsylvania, the Senator John Heinz History Center in Pittsburgh. The museum features a range of exhibits on Western Pennsylvania history including some notable figures such Mr. Rogers and H.J. Heinz and the world renowned company he built. We will see […]
Recent Episodes: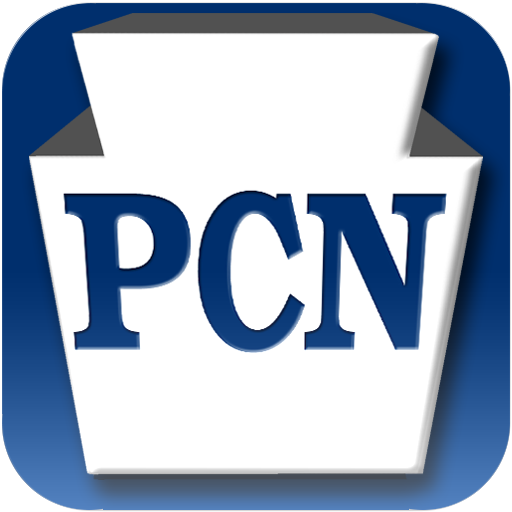 The PCN app allows you to watch PCN programs and events LIVE and on demand. Stream Pennsylvania politics and policy, history and culture, sports and more on your favorite device anytime, anywhere with a subscription.

Purchase your copy of It's History! as a digital download, Blu-Ray, or DVD. Go to pcnstore.com or call 1-866-726-8433