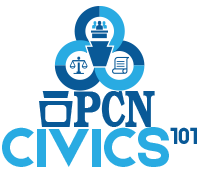 ---

Executive
The Governor serves as the Executive of Pennsylvania. He or she is responsible for approving or vetoing laws passed by the General Assembly, subject to a two-thirds override.
Tour of the Governor's Residence
Gov. Ed Rendell
Gov. Mark Schweiker

For additional resources of Civics education please see: The Rendell Center for Civics and Civic Engagement

Civics 101 was created with the assistance of the Pennsylvania Department of Education.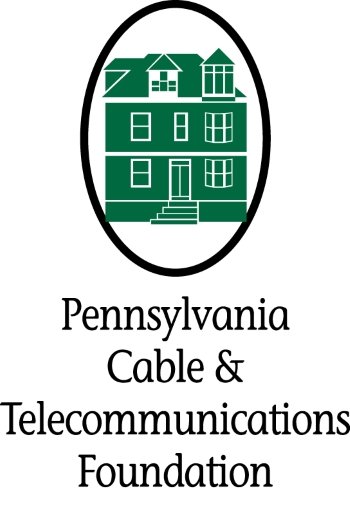 PCN (Pennsylvania Cable Network) is a non-partisan, non-profit television network responsive to the needs and interests of Pennsylvania and its people. PCN Profiles unedited coverage of politics and policy, unique accounts of history and culture, and a variety of sports championships and events from the state of Pennsylvania. Watch PCN on cable and stream on demand using PCN Select.
Go to pcntv.com to learn more.