Whether it's the House or Senate, local or state government, elections or another captivating political issue, if it might affect you, it's on Journalists Roundtable. Pennsylvania journalists discuss the top political news of the week, examining the ins-and-outs of policy, politics and current events to provide detail, background and analysis on hot-button topics circulating around the Capitol and throughout your communities. Journalists Roundtable regularly travels around the state, focusing on topics affecting Pennsylvania's diverse neighborhoods. Journalists Roundtable airs Thursdays at 7:00pm.
UPCOMING EPISODES: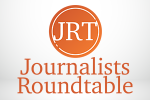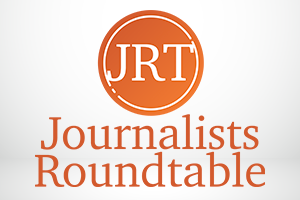 Journalists Roundtable – May 19
-
This week on Journalists Roundtable our panel discusses the results of the PA Primary Election. Nominees for PA Governor we're clear early in the night while the Republican Primary for US Senate is still being tallied. With new Congressional maps, an evenly split US senate, and incumbents against incumbents, Pennsylvania's Primary is definitely one to […]
ON DEMAND - Journalists Roundtable
Journalists Roundtable
Journalists Roundtable 05/19/22
Journalists Roundtable 05/12/22
Journalists Roundtable 05/05/22
Journalists Roundtable 04/28/22
Journalists Roundtable 04/21/22
Journalists Roundtable 04/14/22
Journalists Roundtable 04/07/22
---
Get the full story with more PCN Politics & Policy programs: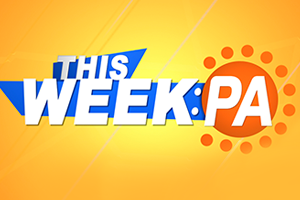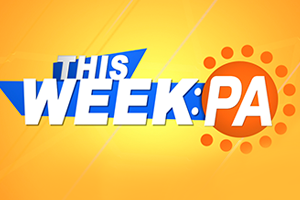 This Week: PA highlights the most current events happening throughout the Commonwealth, breaking down the weekly run-down of top events, bills, news, and news-makers.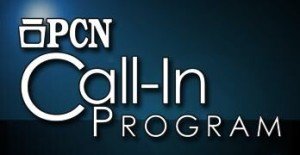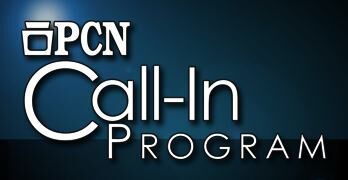 PCN Call-In Program is an hour-long interactive show that allows PCN viewers to speak directly with government officials, newsmakers, and other experts on current Commonwealth topics.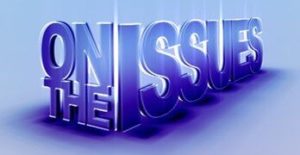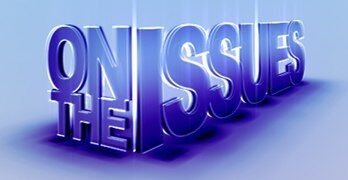 On The Issues is a thirty-minute, unedited, one-on-one interview program with people who influence public policy in Pennsylvania and gives a deeper understanding of topics being debated by lawmakers.