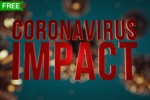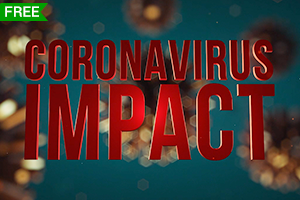 Coronavirus Impact
Join PCN for a daily 30-minute update on how the novel Coronavirus is impacting various aspects of life in Pennsylvania. The program will air Monday - Friday at Noon and 8 PM on cable and streaming. Click here to start watching.
Journalists Roundtable
Whether it's the House or Senate, local or state government, elections or another captivating political issue, if it might affect you, it's on Journalists Roundtable. Pennsylvania journalists discuss the top political news of the week, examining the ins-and-outs of policy, politics and current events to provide detail, background and analysis on hot-button topics circulating around the Capitol and throughout your communities. Journalists Roundtable regularly travels around the state, focusing on topics affecting Pennsylvania's diverse neighborhoods.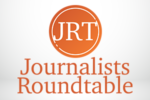 Journalists Roundtable — June 25th, 7pm
-
The final episode of the spring season of Journalists Roundtable concludes with some major stories as we roll into summer. There is a new Speaker of the Pennsylvania House of Representatives, as Bryan Cutler (R-Lancaster) takes over for a departing Mike Turzai. There has been considerable movement on bills involving how law enforcement does their […]
Schedule
ON DEMAND - Journalists Roundtable
Journalists Roundtable
Journalists Roundtable 06/25/20