Ever wonder about the history or builders of those interesting buildings in your hometown or the places you visit? Building Pennsylvania works with local historians and architects to take you on a tour of the buildings and monuments in your neighborhoods.
Watch a new episode of the series on Sundays at 8:30 PM.
PCN, Proud to bring Pennsylvania History & Culture to you.
UPCOMING EPISODES:
On Demand - Building Pennsylvania: Summer 2021
Building Pennsylvania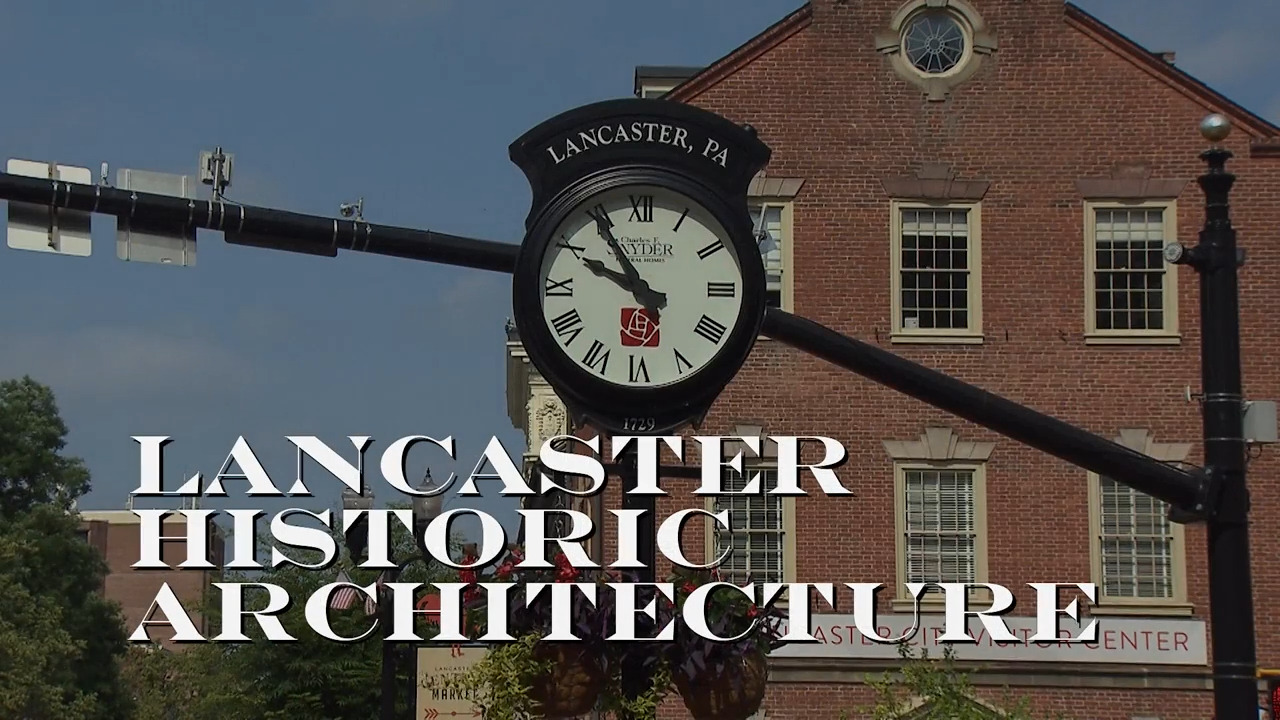 Historic Lancaster Architecture, Building PA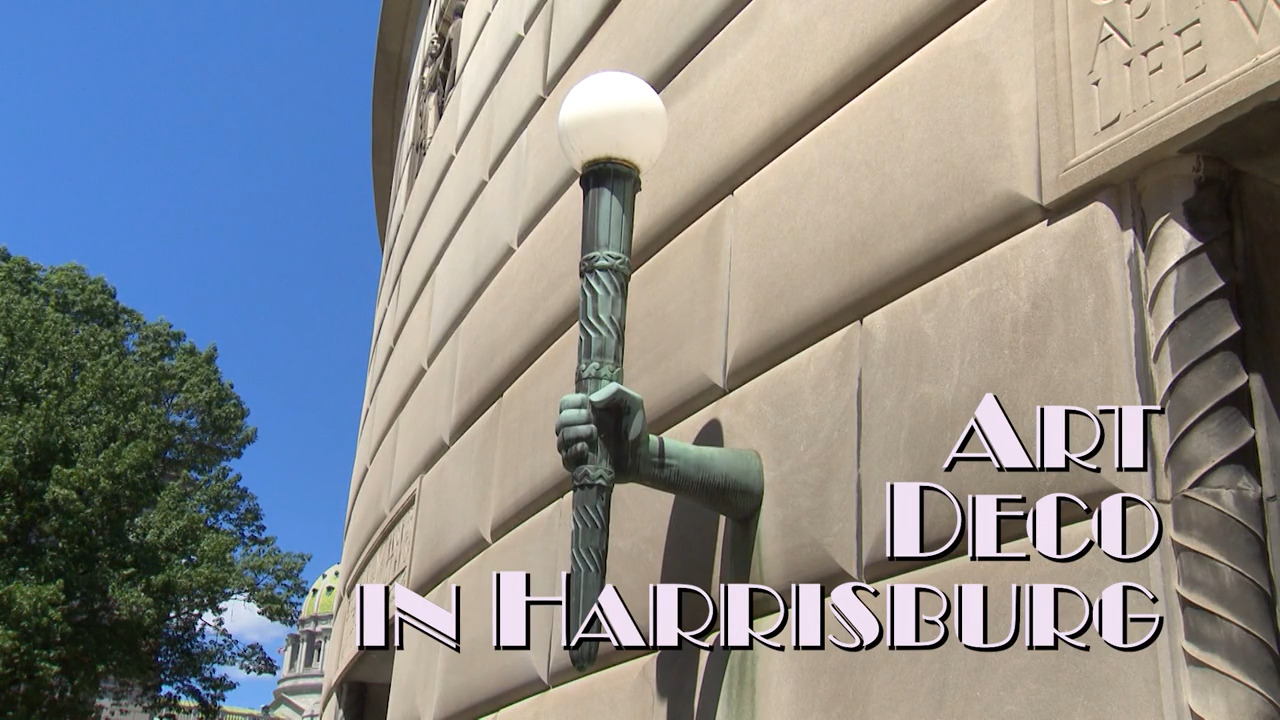 Art Deco in Harrisburg, Building PA

Shop Building Pennsylvania

---
More PA History & Culture Programs recommended for you: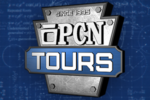 PCN Tours takes a behind-the-scenes tour to learn more about what makes this Commonwealth a great place to live and work with products made in PA.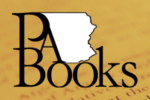 PA Books features conversations with authors of newly published books on topics unique to Pennsylvania.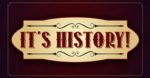 It's History! offers tours of historic sites and museums from around Pennsylvania. It's History! gives viewers an insider's look at Pennsylvania's rich variety of historical collections.