Building Pennsylvania
Building Pennsylvania premieres Sunday, July 10, at 8:30 PM.
Ever wonder about the history or architects of those interesting buildings in your hometown or the places you visit? Building Pennsylvania works with local historians and architects to take you on a tour of the buildings and monuments in your neighborhoods. In each episode, PCN will take you on an architectural tour of 5 to 15 buildings in cities and boroughs across the state. Whether you're walking through your community or visiting another town as a tourist, remember to look up to see the architectural details you may be missing at ground level.
Summer 2022 Schedule
Building Pennsylvania: Summer 2022 Schedule
July 10: "Building Pennsylvania: Pittsburgh Sustainable Architecture Part II"
Take a tour of sustainable buildings at the Phipps Conservatory and Botanical Gardens in Pittsburgh, including the Exhibit Staging Center, Nature Lab, and the Frick Environmental Center.
July 17: "Building Pennsylvania: Historic Wilkes-Barre Architecture"
Navigate the city and its architecture using the Wilkes-Barre Walkitecture App. The complementary app features interactive maps, history slides, and information to accompany visitors on their walks throughout the city.
July 31: "Building Pennsylvania: Reading's Pagoda and Historic Downtown"
Explore Reading's historic landmark, the Pagoda, and learn the history behind the city's symbol. Then, take a stroll through downtown Reading to uncover the architecture of city buildings, mansions, and more.
August 7: "Building Pennsylvania: Historic Riverview Homes in Berwick"
Walk alongside the Susquehanna River and look at the historic homes of Berwick, PA.
On Demand - Building Pennsylvania: Summer 2021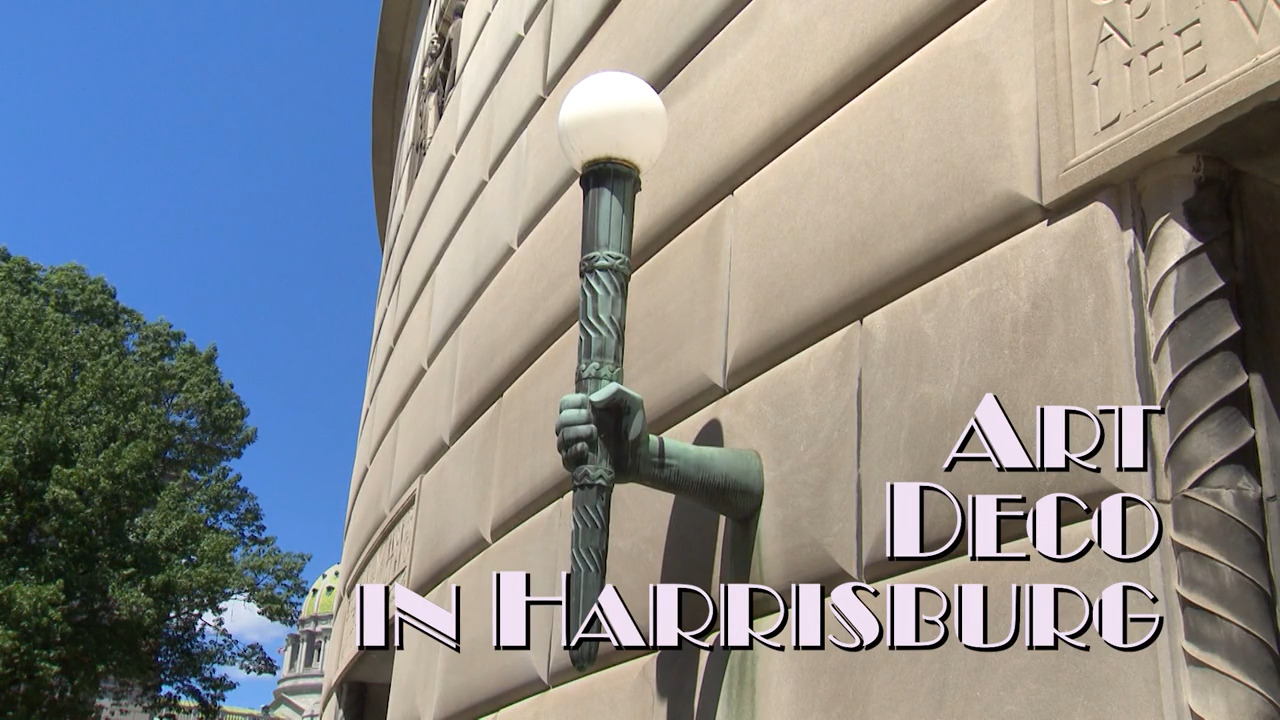 Art Deco in Harrisburg, Building PA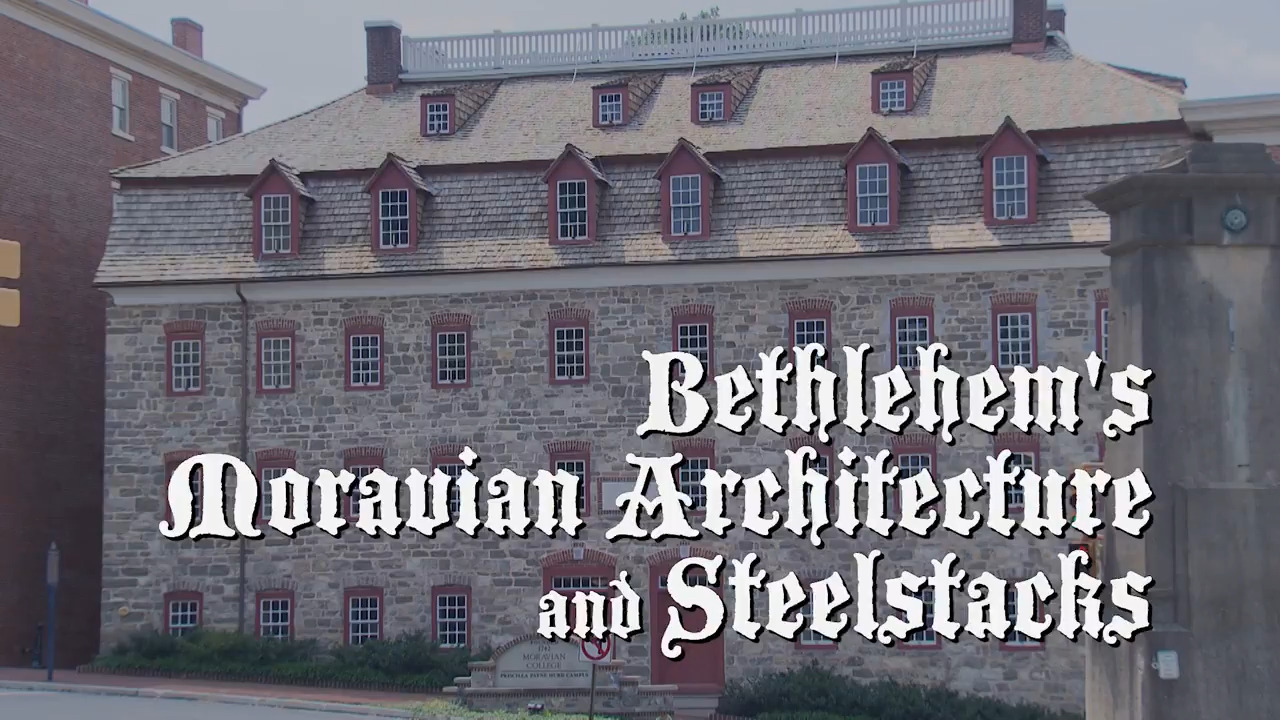 Bethlehem's Moravian Architecture & SteelStacks, Building PA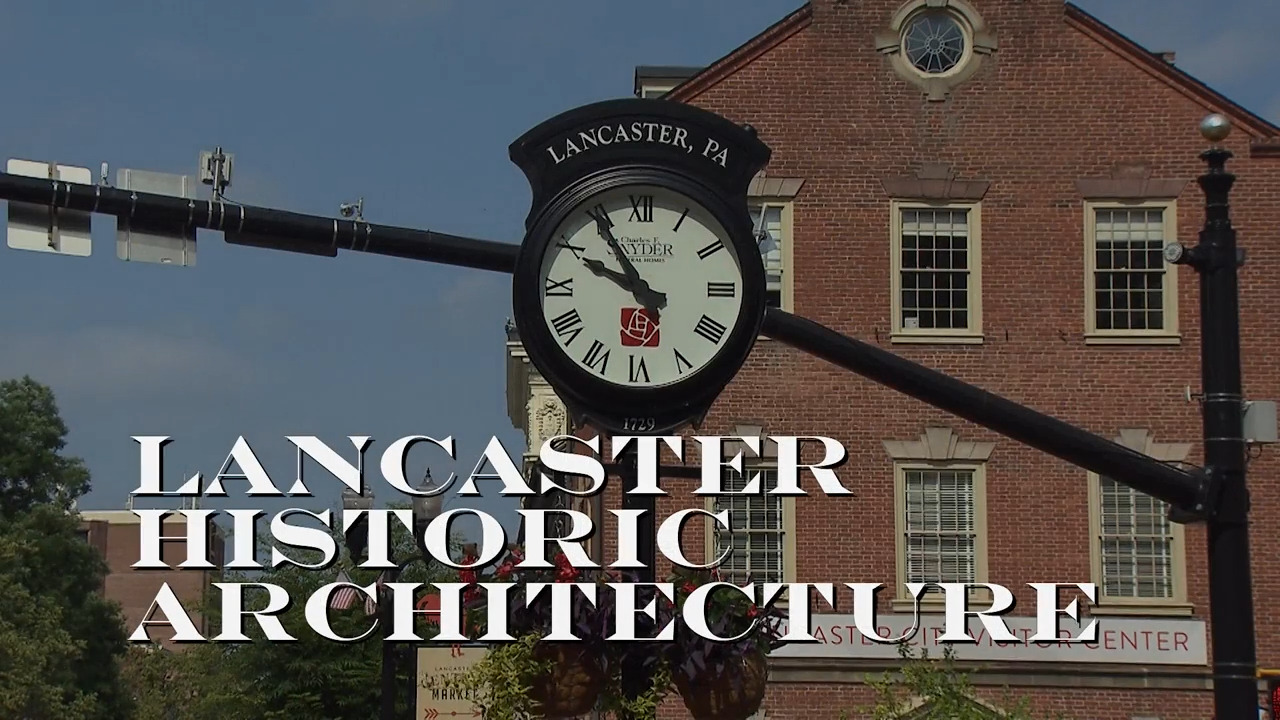 Historic Lancaster Architecture, Building PA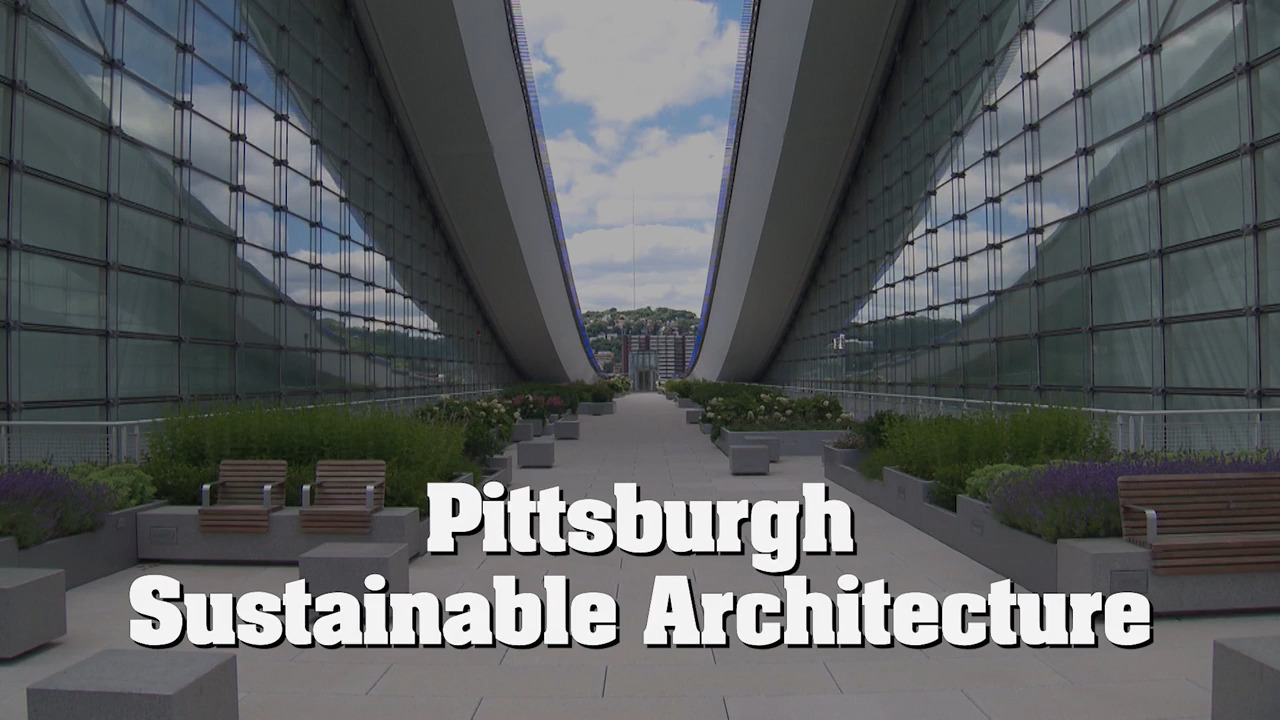 Pittsburgh Sustainable Architecture, Building PA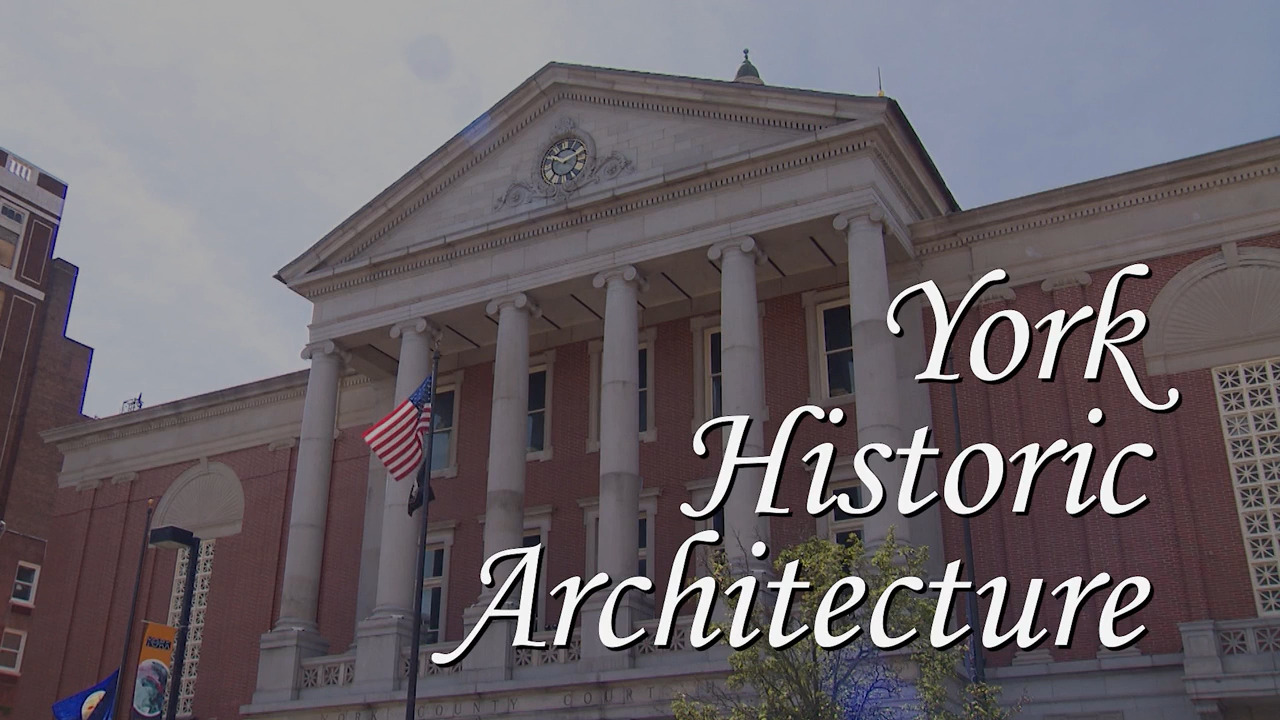 York Historic Architecture, Building PA

Shop Building Pennsylvania
---
More PA History & Culture Programs recommended for you: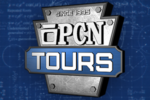 PCN Tours takes a behind-the-scenes tour to learn more about what makes this Commonwealth a great place to live and work with products made in PA.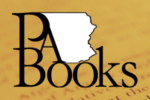 PA Books features conversations with authors of newly published books on topics unique to Pennsylvania.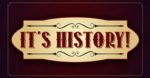 It's History! offers tours of historic sites and museums from around Pennsylvania. It's History! gives viewers an insider's look at Pennsylvania's rich variety of historical collections.