Civics 101 | Legislative Branch
Pennsylvania's General Assembly consists of two bodies, the Senate and the House of Representatives. The main task of these two bodies is to make laws.
Legislative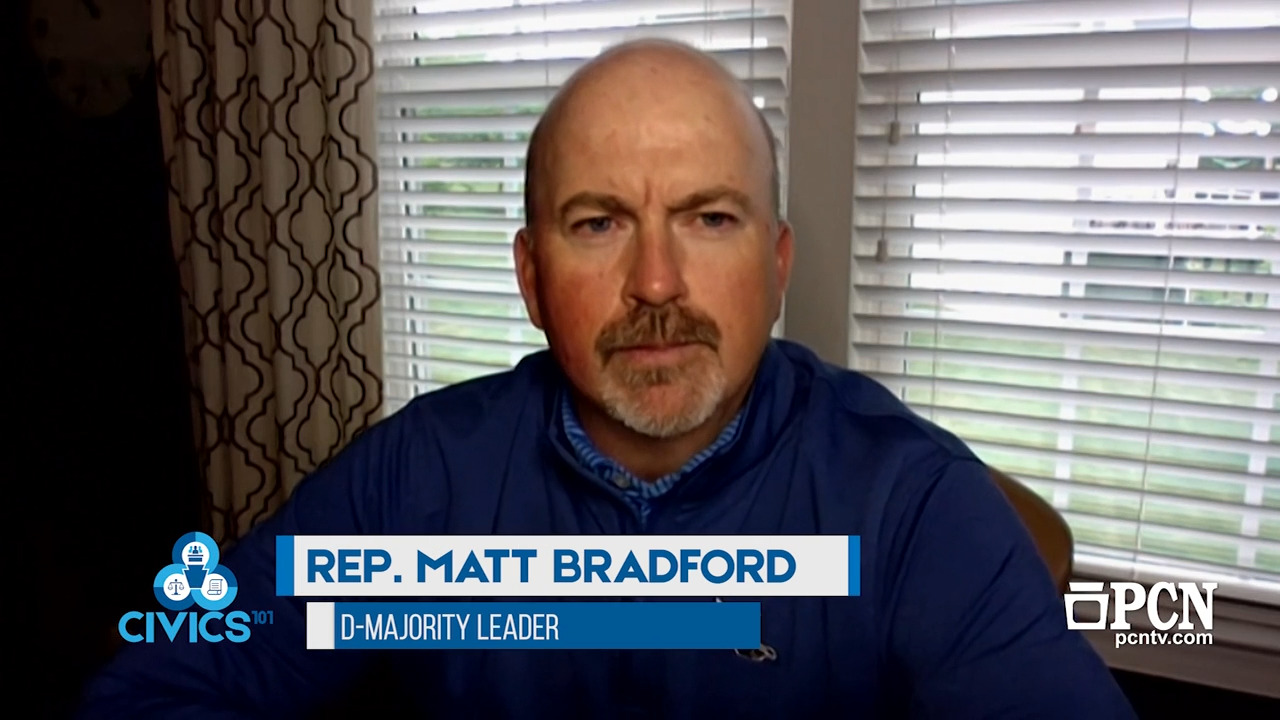 Civics 101: Rep. Matt Bradford, D-Majority Leader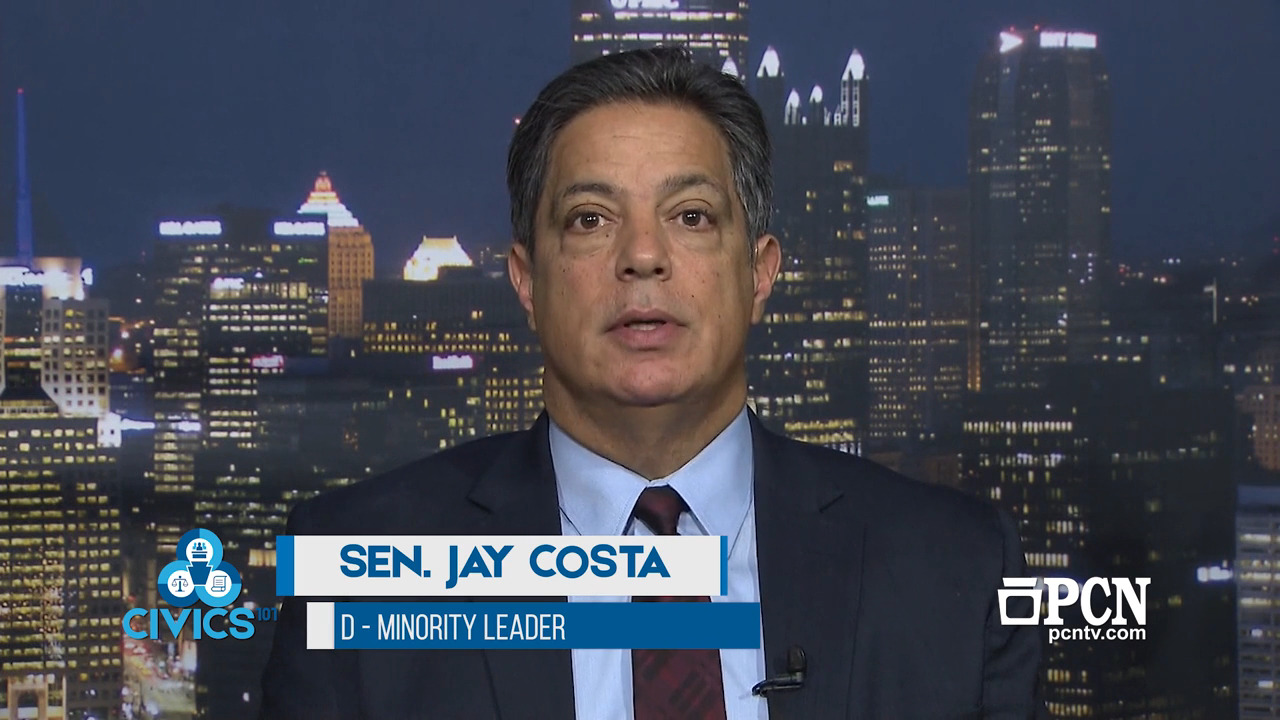 Civics 101: Sen. Jay Costa, D-Minority Leader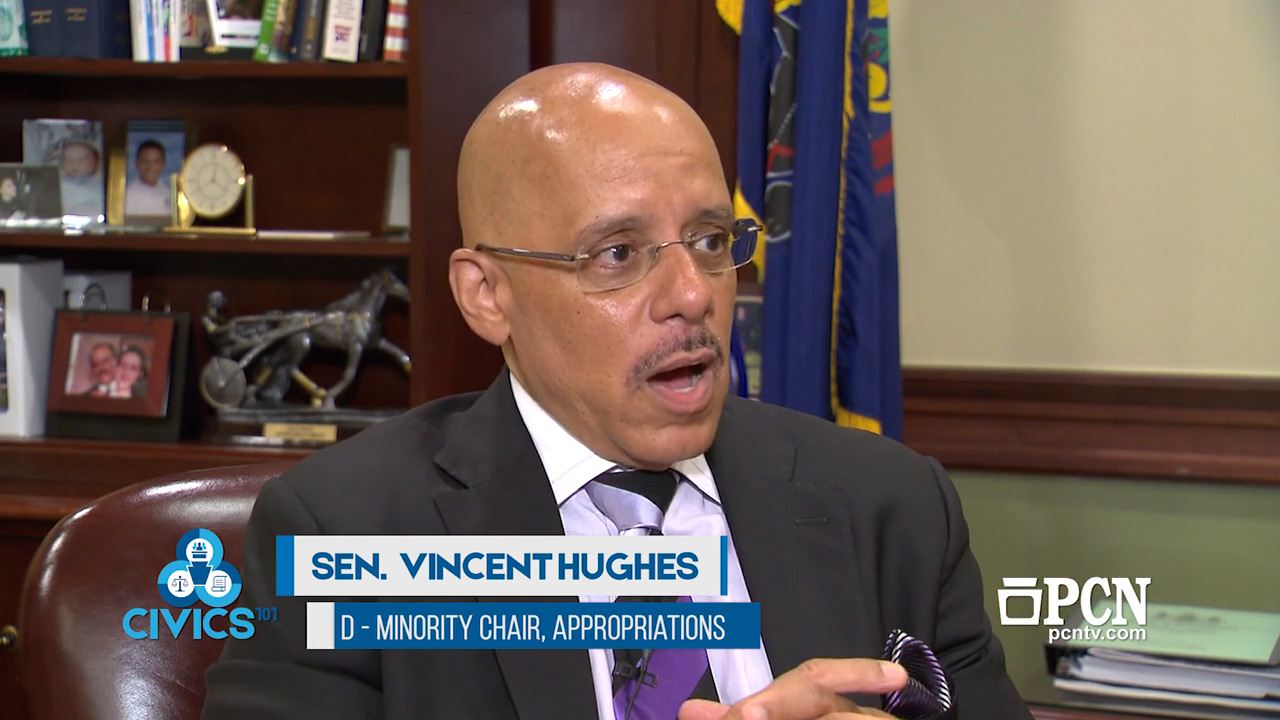 Civics 101: Sen. Vincent Hughes, D-Minority Appropriations Chair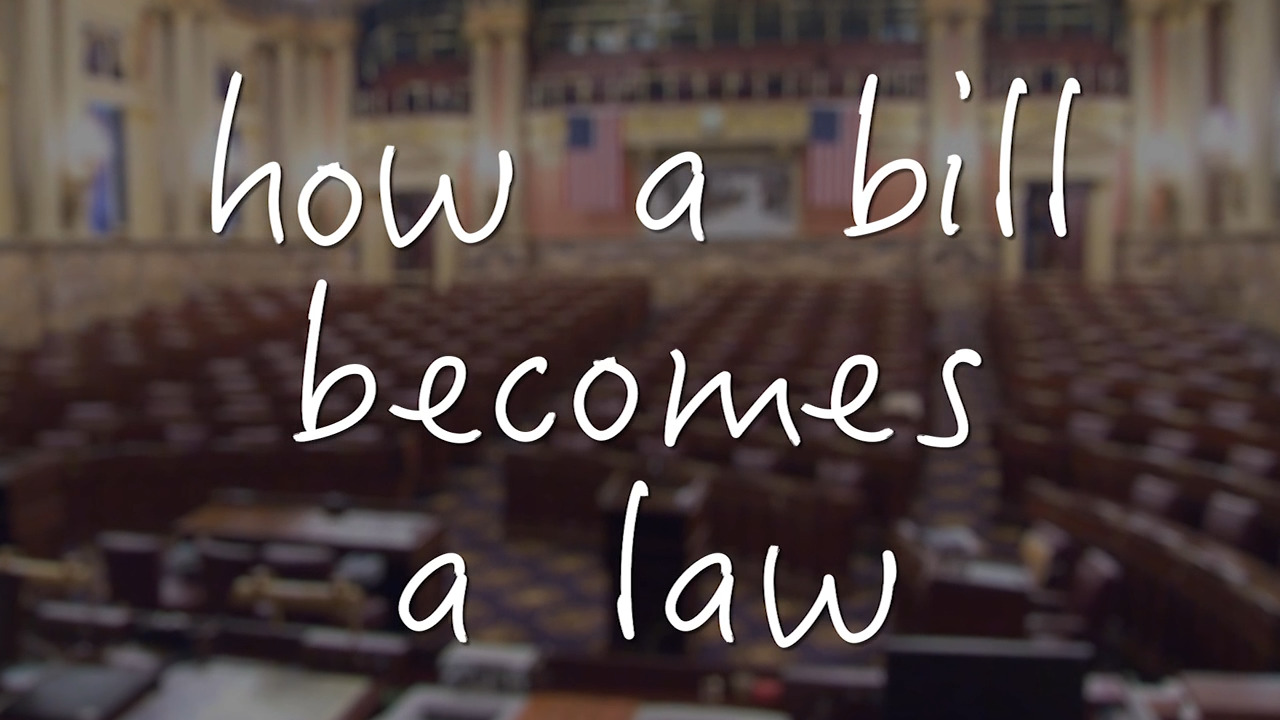 Civics 101: How a Bill Becomes a Law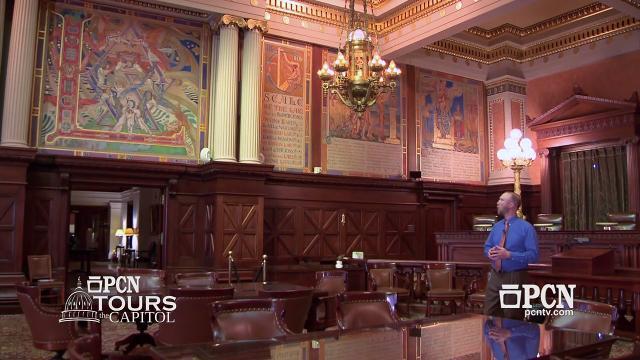 Civics 101: PCN Tours the Capitol
Next Civics 101 Judicial
Find your local state legislators: https://www.legis.state.pa.us/
PCN (Pennsylvania Cable Network) is a 501(c)(3) non-partisan, non-profit television network responsive to the needs and interests of Pennsylvania and its people. PCN provides unedited coverage of politics and policy, unique accounts of history and culture, and a variety of sports championships and events from the state of Pennsylvania. PCN receives no state or federal tax dollars.
Watch PCN on cable in Pennsylvania and streaming worldwide with PCN Select.