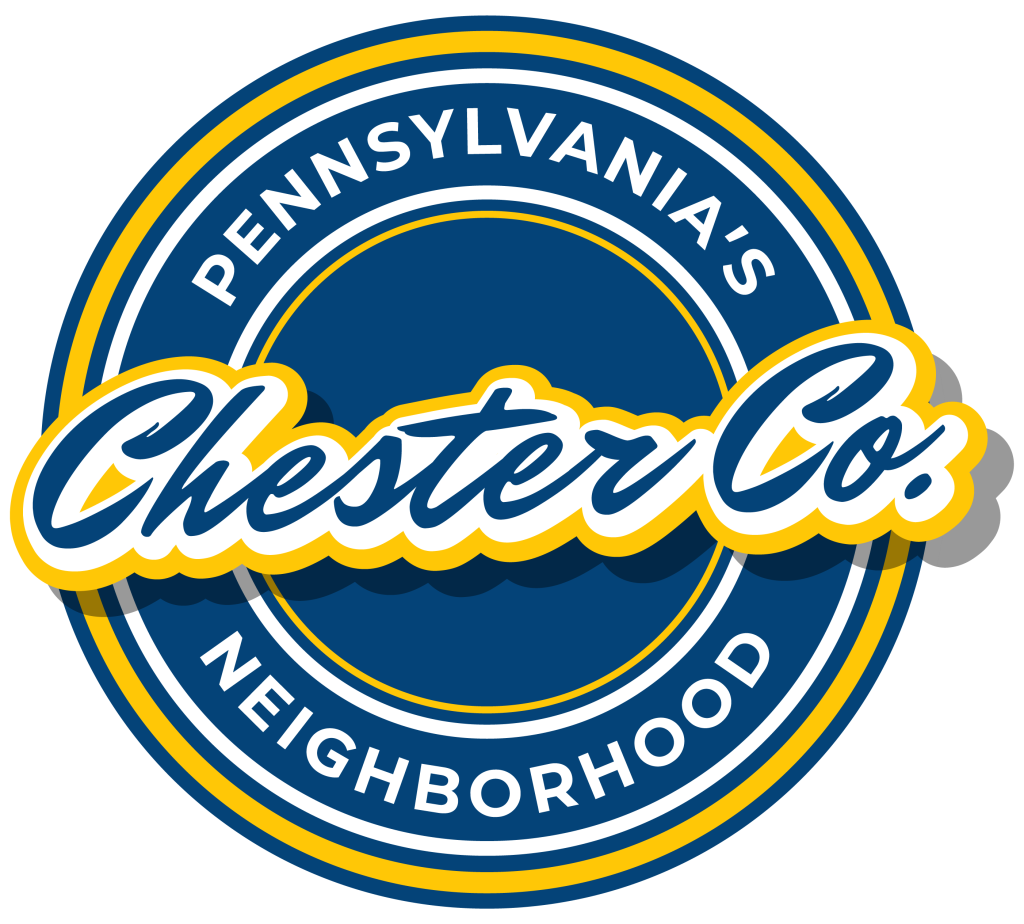 In December of 2022, PCN traveled through the county to celebrate the people, places, and history that make Chester County unique.
As one of the three original counties of Pennsylvania, Chester County is rich in history and culture. Among the rolling hills and winding country roads, you'll find historic sites like the Valley Forge encampment and the Brandywine Battlefield. In the county's bustling small towns, you'll meet the people that make their neighborhoods unique. Highlights from the series premiere include:
The 2022 Coatesville Invitational Vintage Grand Prix
Blobfest
Ludwig's Corner Horse Show
Oxford Main Street Car Show
Get a glimpse of Chester County, PA!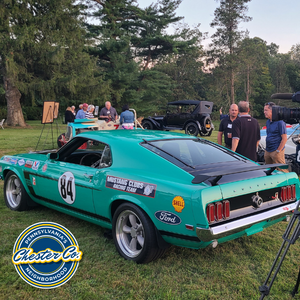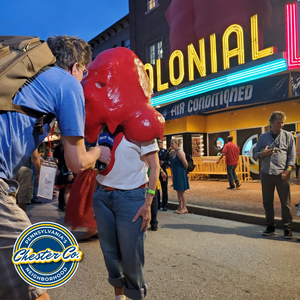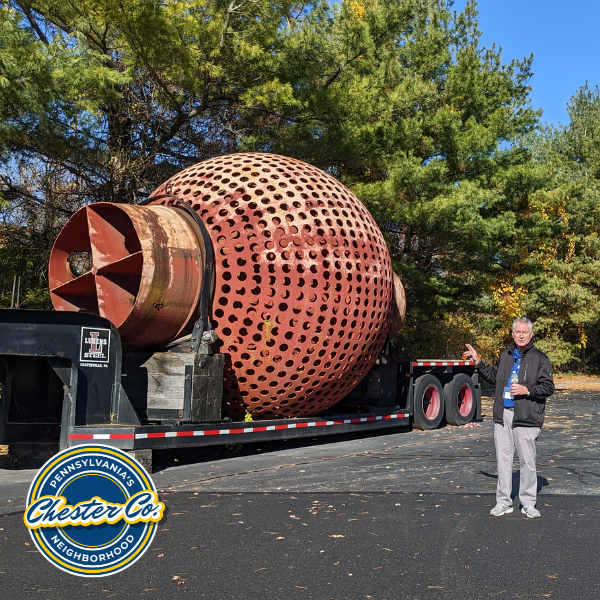 Watch Pennsylvania's Neighborhood: Chester County On Demand
Pennsylvania's Neighborhood: Chester County - Politics & Policy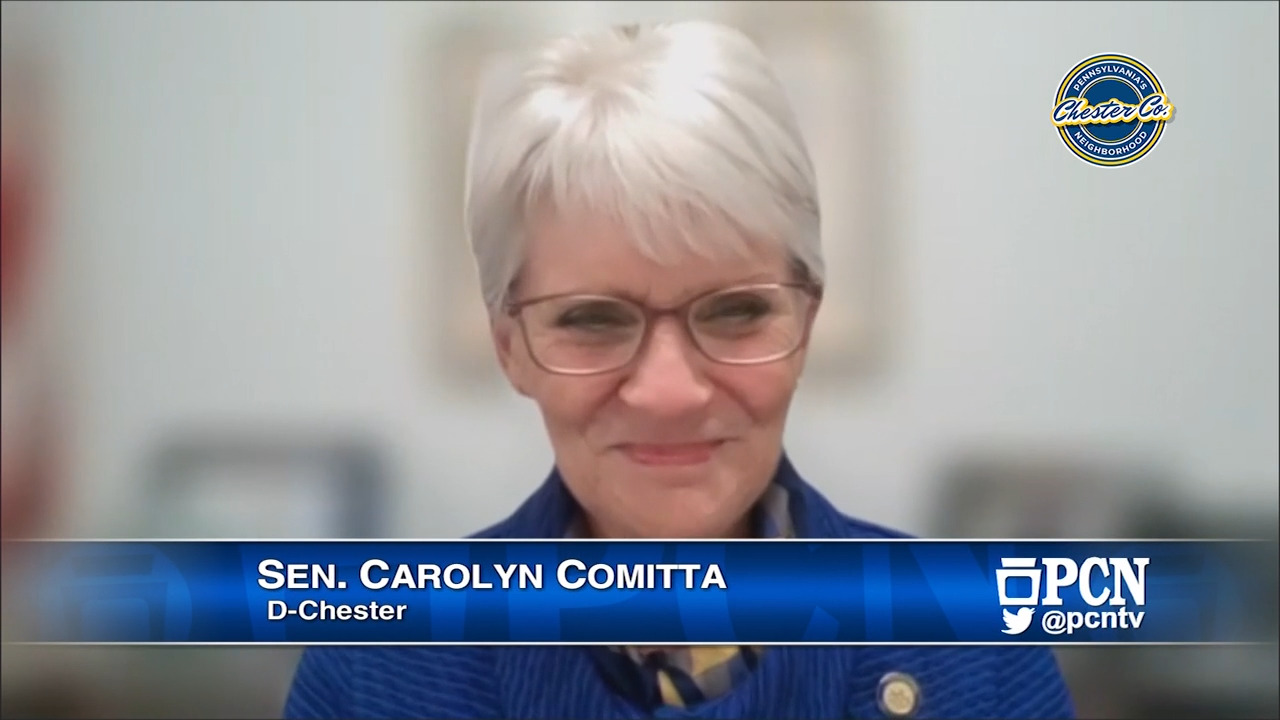 Sen. Carolyn Comitta, On the Issues - Pennsylvania's Neighborhood: Chester County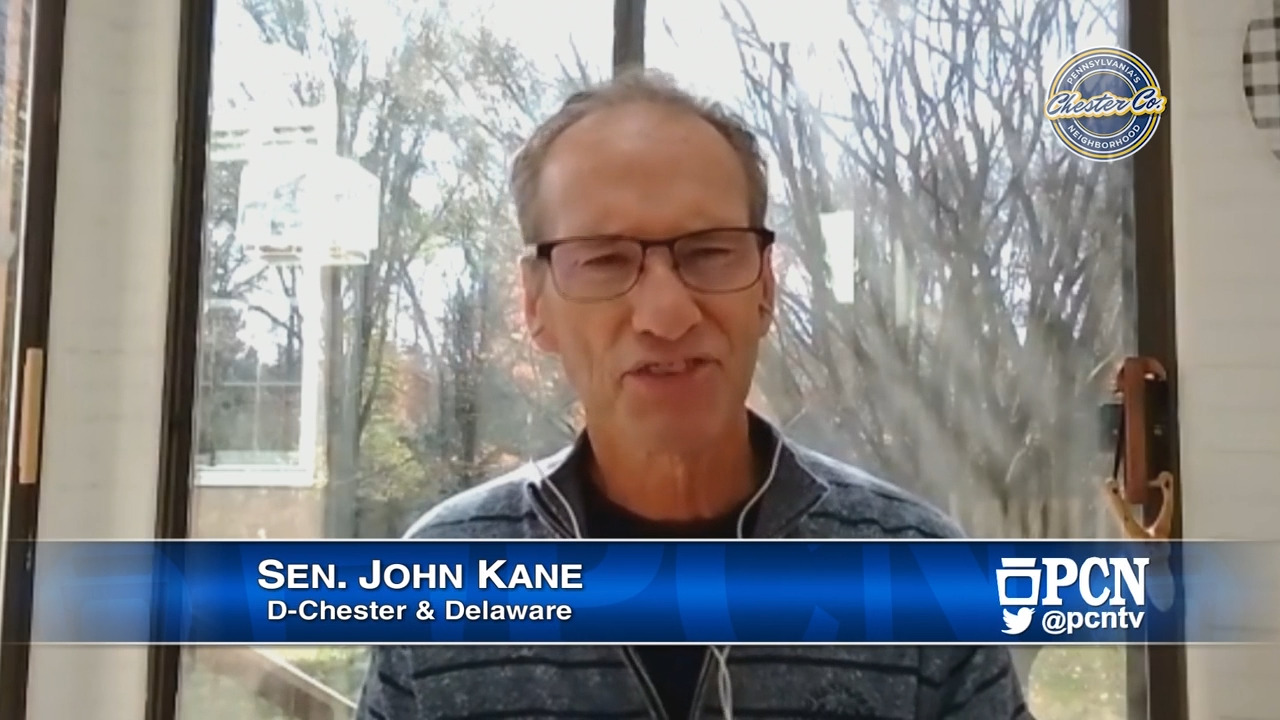 Sen. John Kane, D-Chester & Delaware - Pennsylvania's Neighborhood: Chester County
Pennsylvania's Neighborhood: Chester County - History & Culture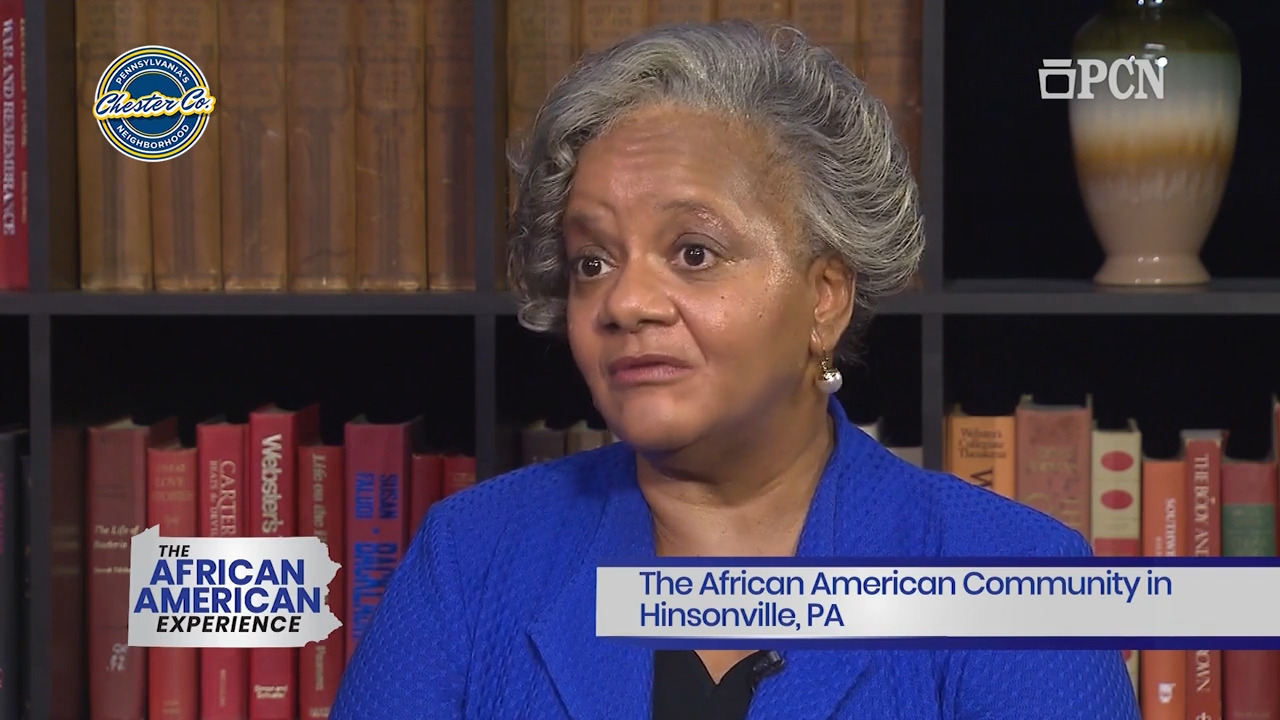 African American Community in Hinsonville, Pa; African American Experience - Pennsylvania's Neighborhood: Chester County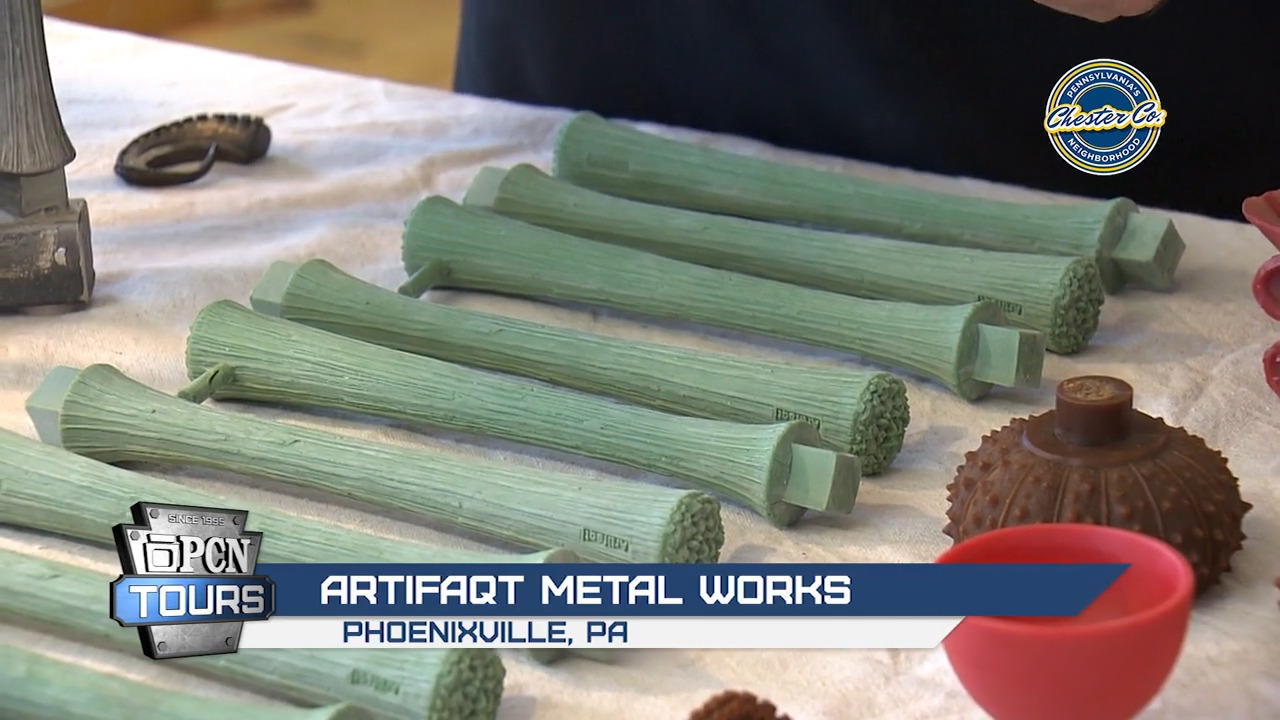 Artifaqt Metal Works, PCN Tours - Pennsylvania's Neighborhood: Chester County
Battle of Paoli, PA Books - Pennsylvania's Neighborhood: Chester County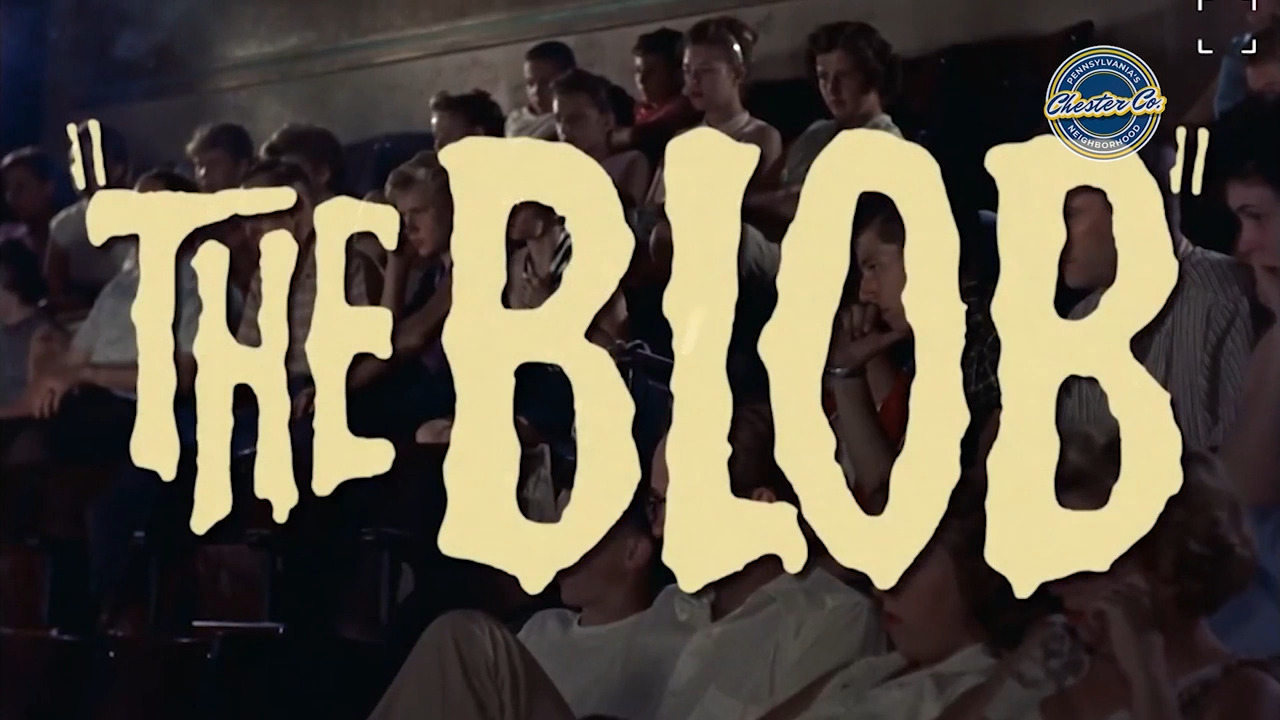 Blob Fest, Pennsylvania's Neighborhood: Chester County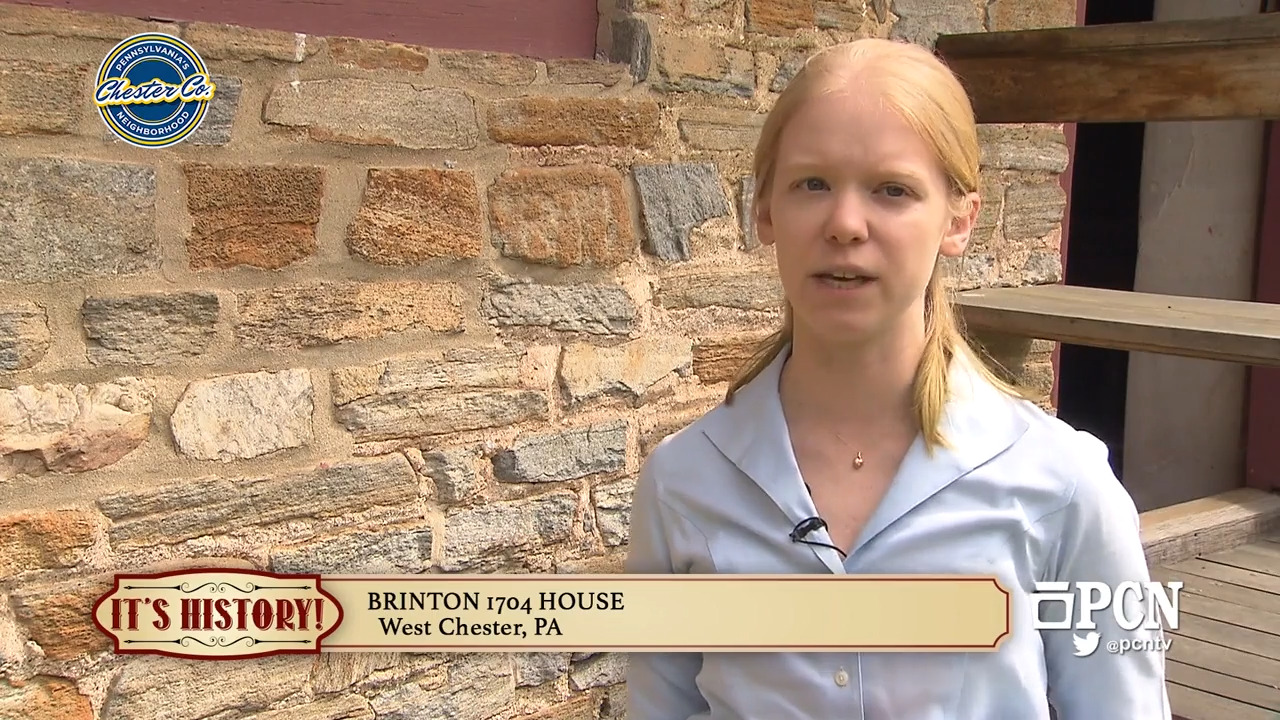 Brinton 1704 House, It's History! - Pennsylvania's Neighborhood: Chester County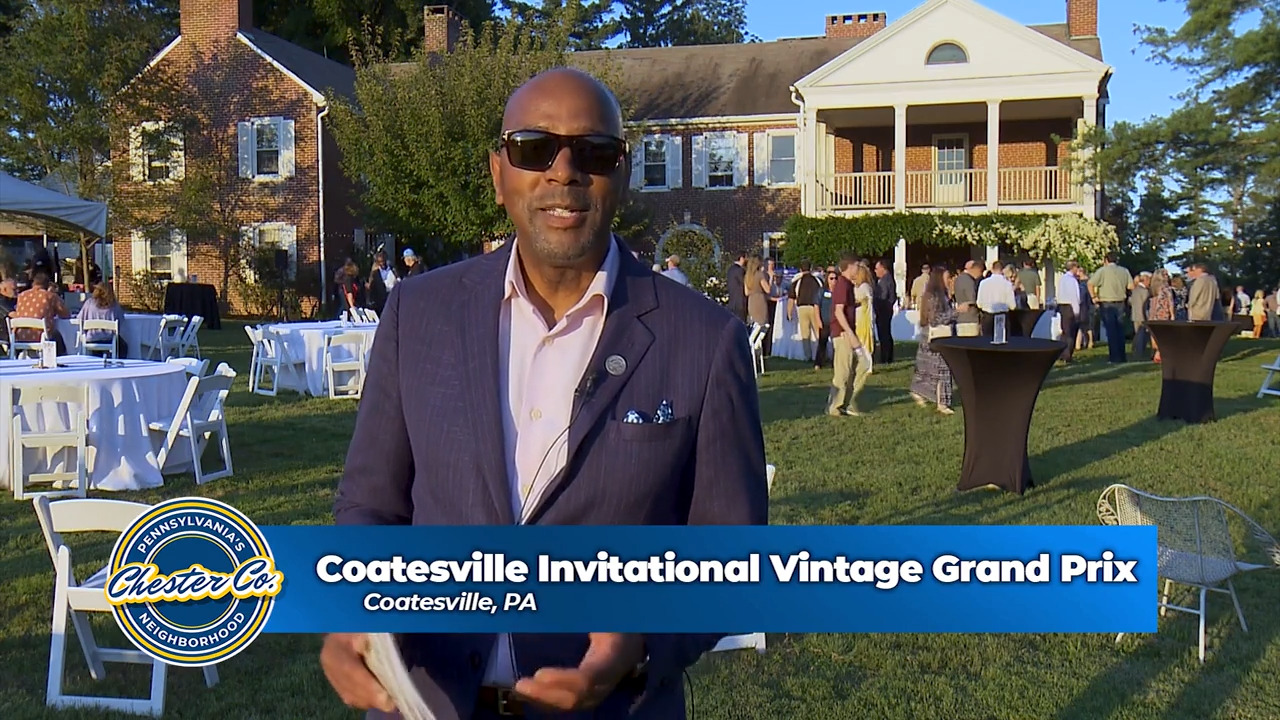 Coatesville Invitational Vintage Grand Prix, Pennsylvania's Neighborhood: Chester County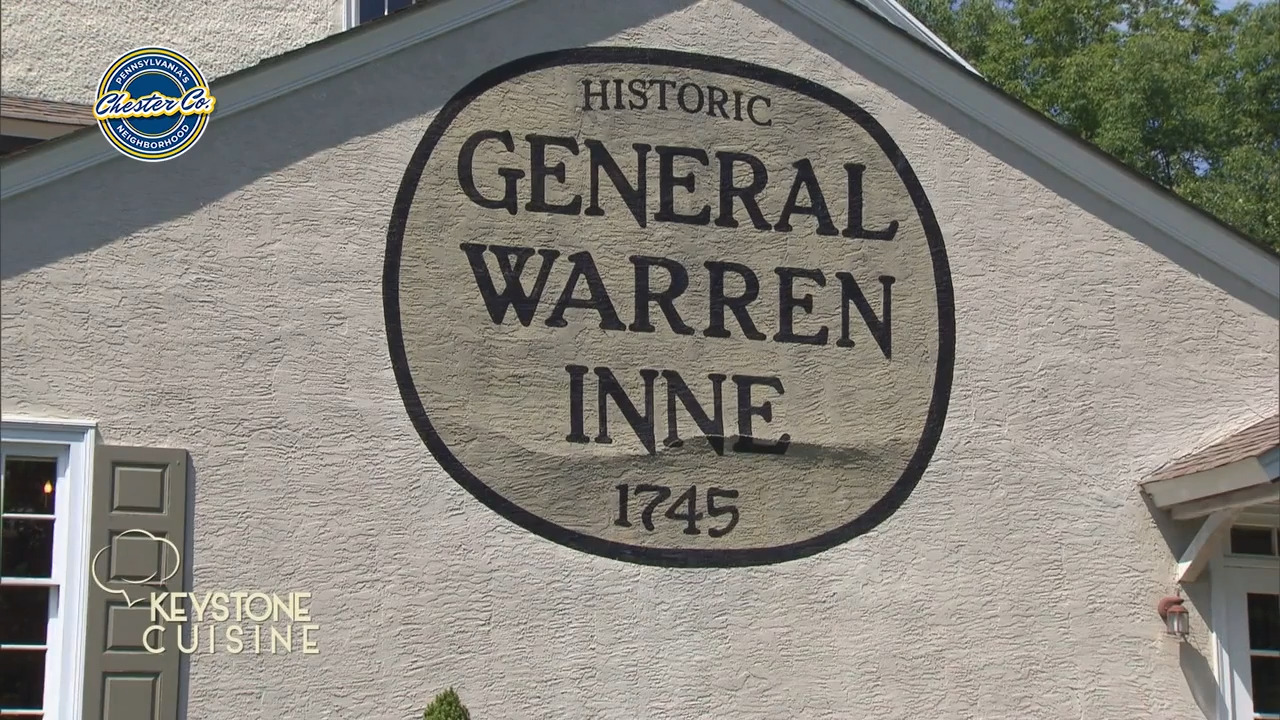 General Warren Inne, Keystone Cuisine - Pennsylvania's Neighborhood: Chester County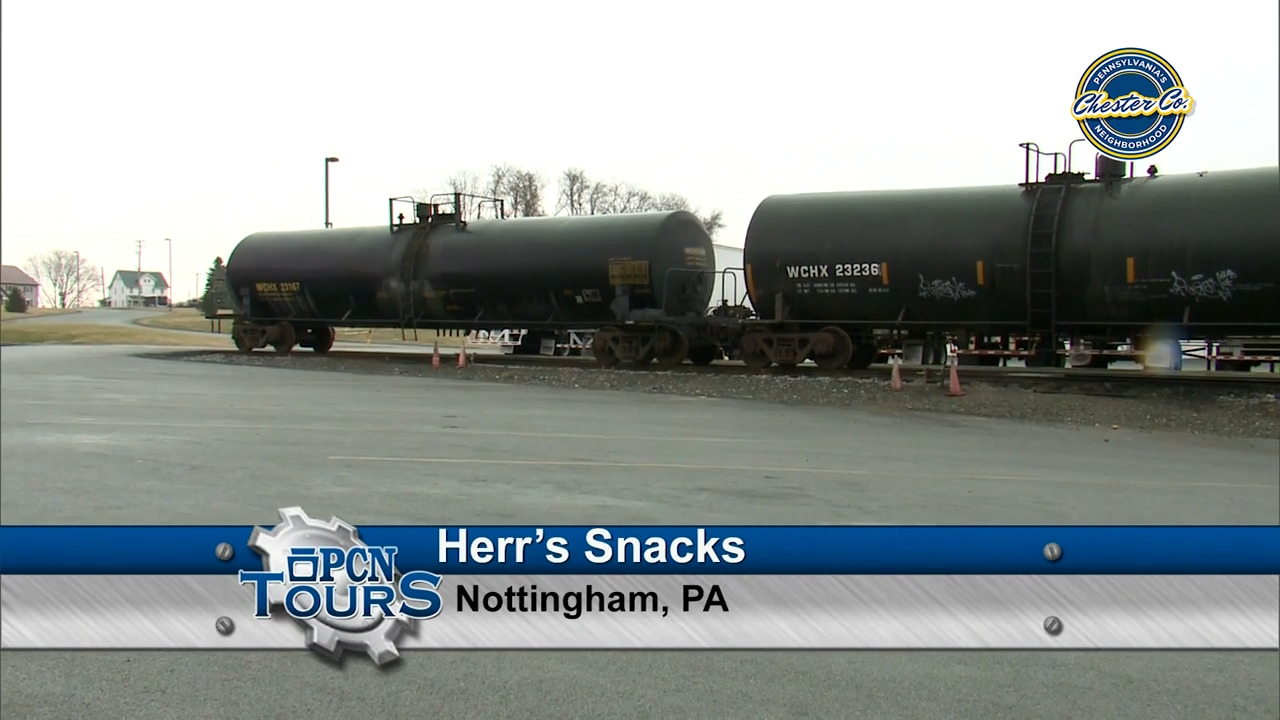 Herr's Snacks, PCN Tours - Pennsylvania's Neighborhood: Chester County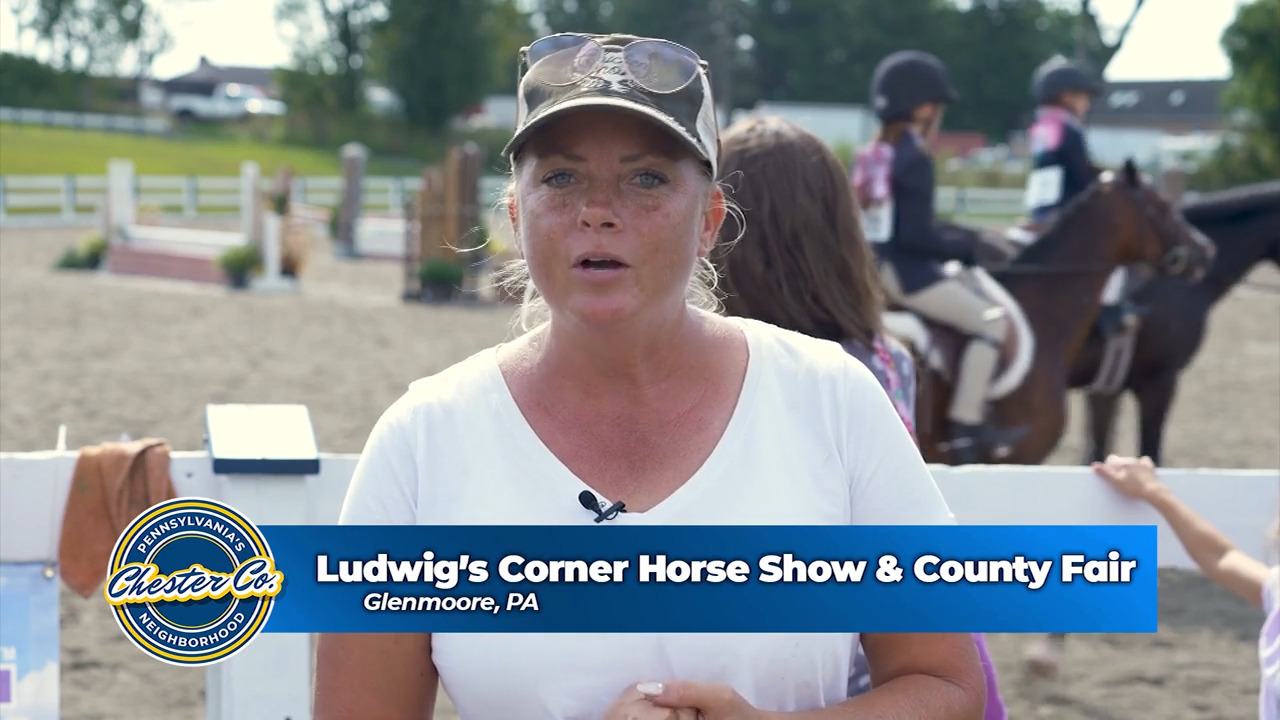 Ludwig's Corner Horse Show, Pennsylvania's Neighborhood: Chester County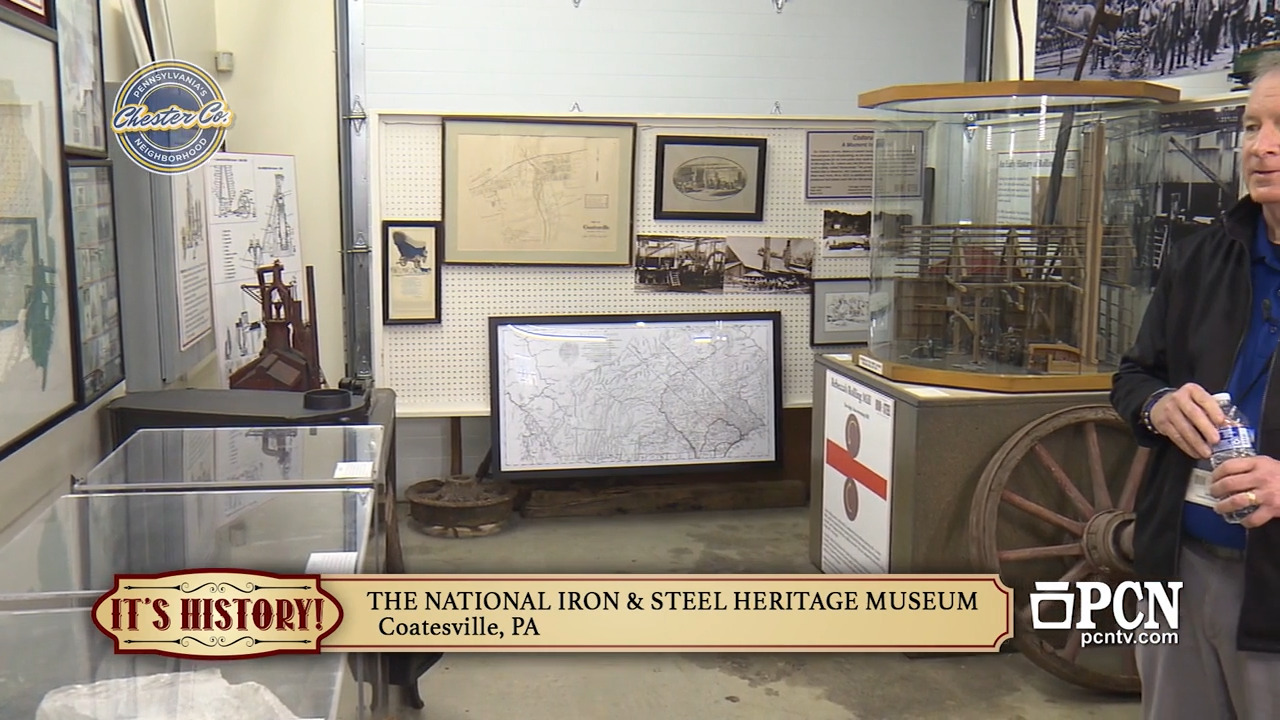 The National Iron & Steel Heritage Museum, It's History! - Pennsylvania's Neighborhood: Chester County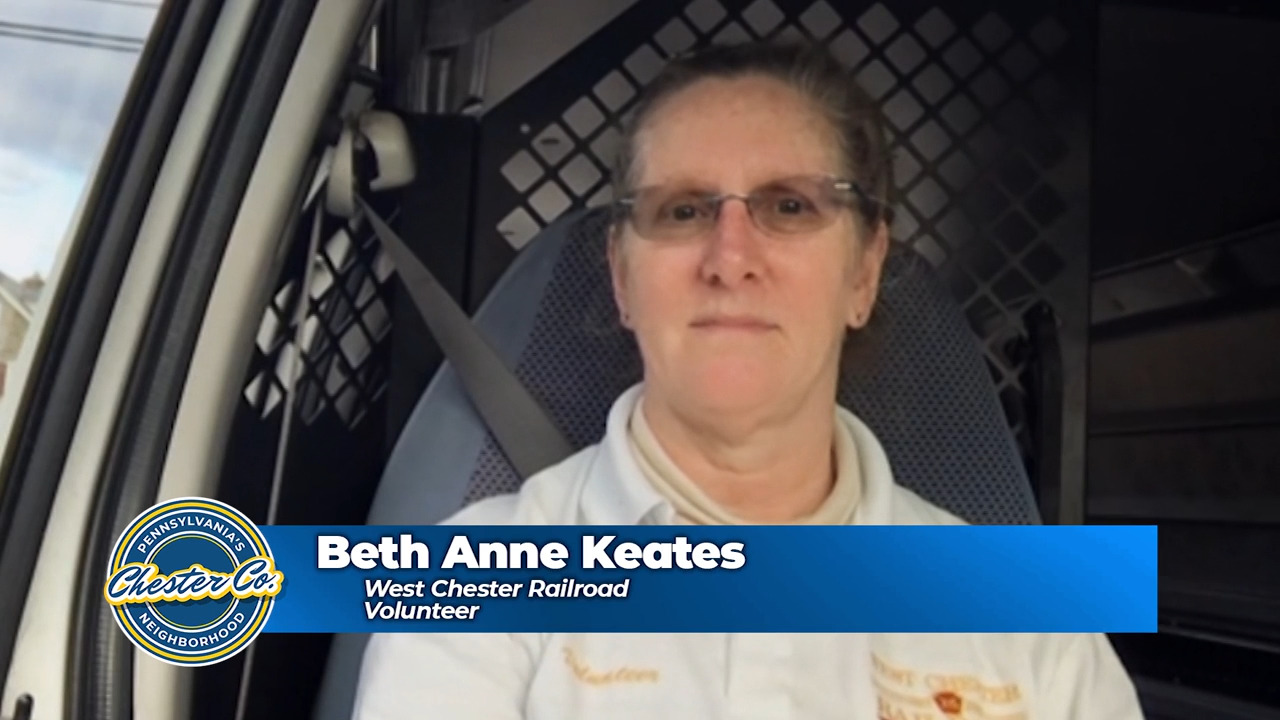 West Chester Railroad, Pennsylvania's Neighborhood: Chester County
Pennsylvania's Neighborhood: Chester County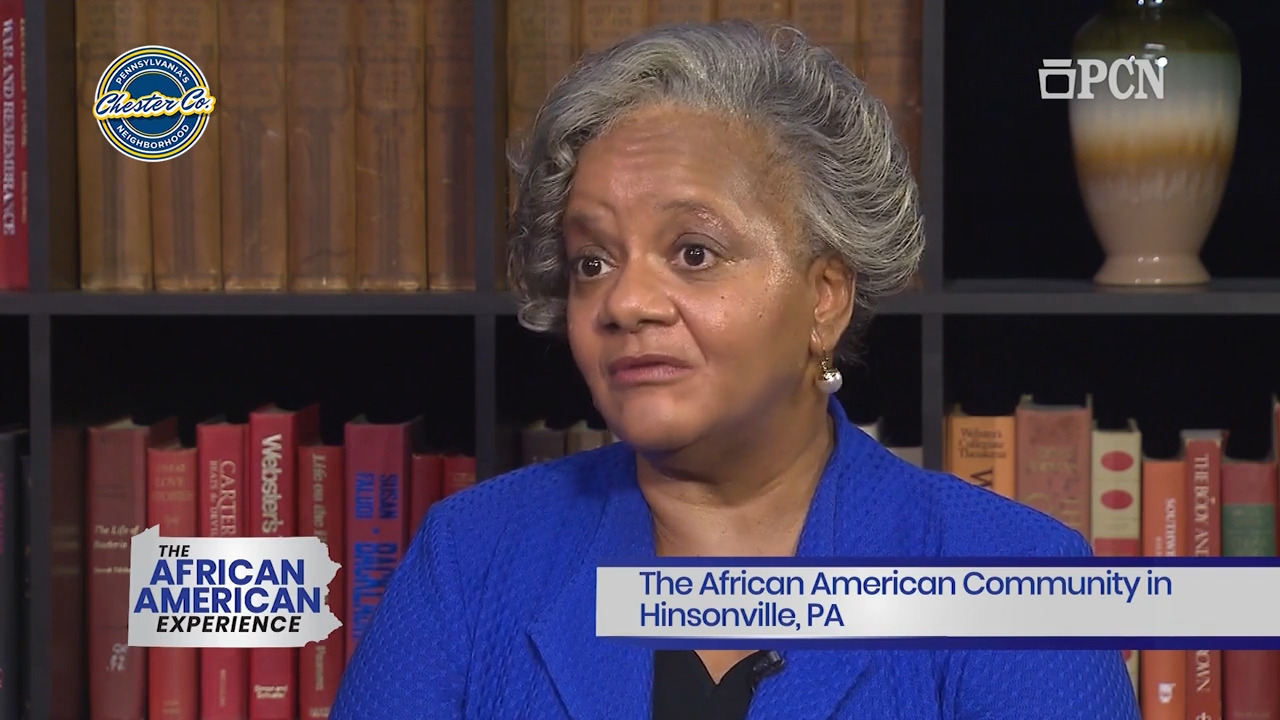 African American Community in Hinsonville, Pa; African American Experience - Pennsylvania's Neighborhood: Chester County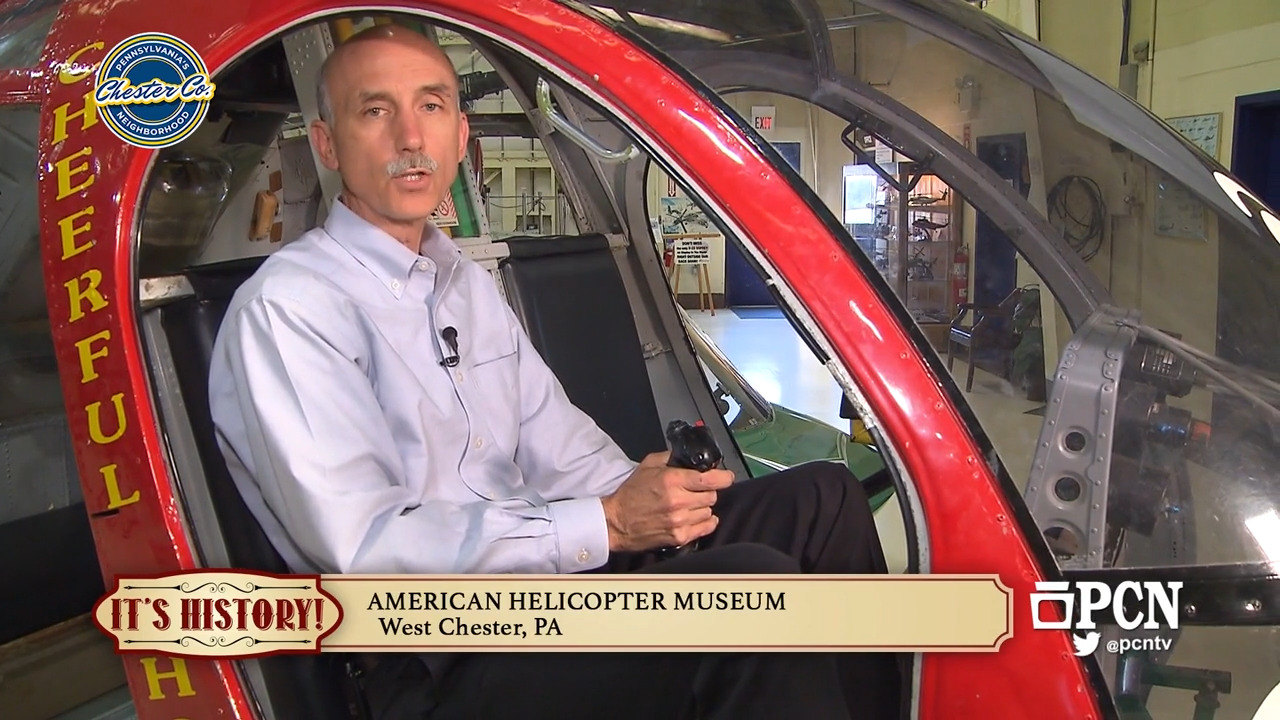 American Helicopter Museum, It's History! - Pennsylvania's Neighborhood: Chester County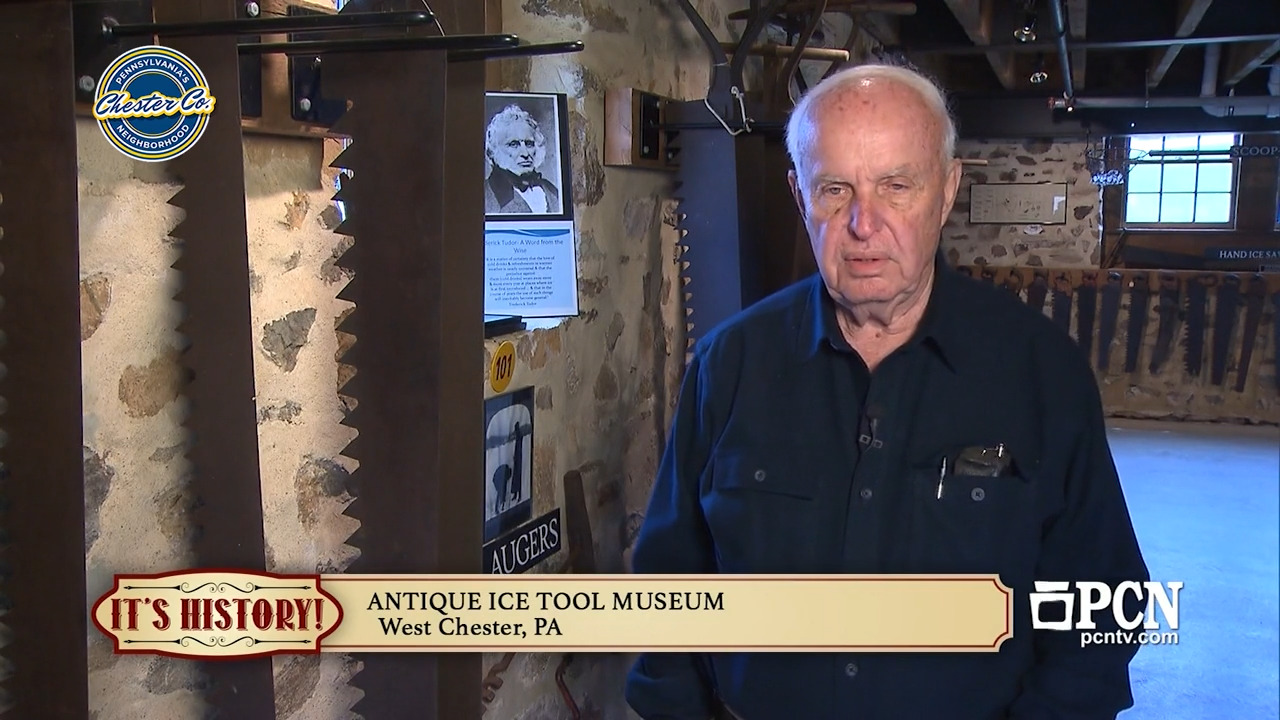 Antique Ice Tool Museum, It's History! - Pennsylvania's Neighborhood: Chester County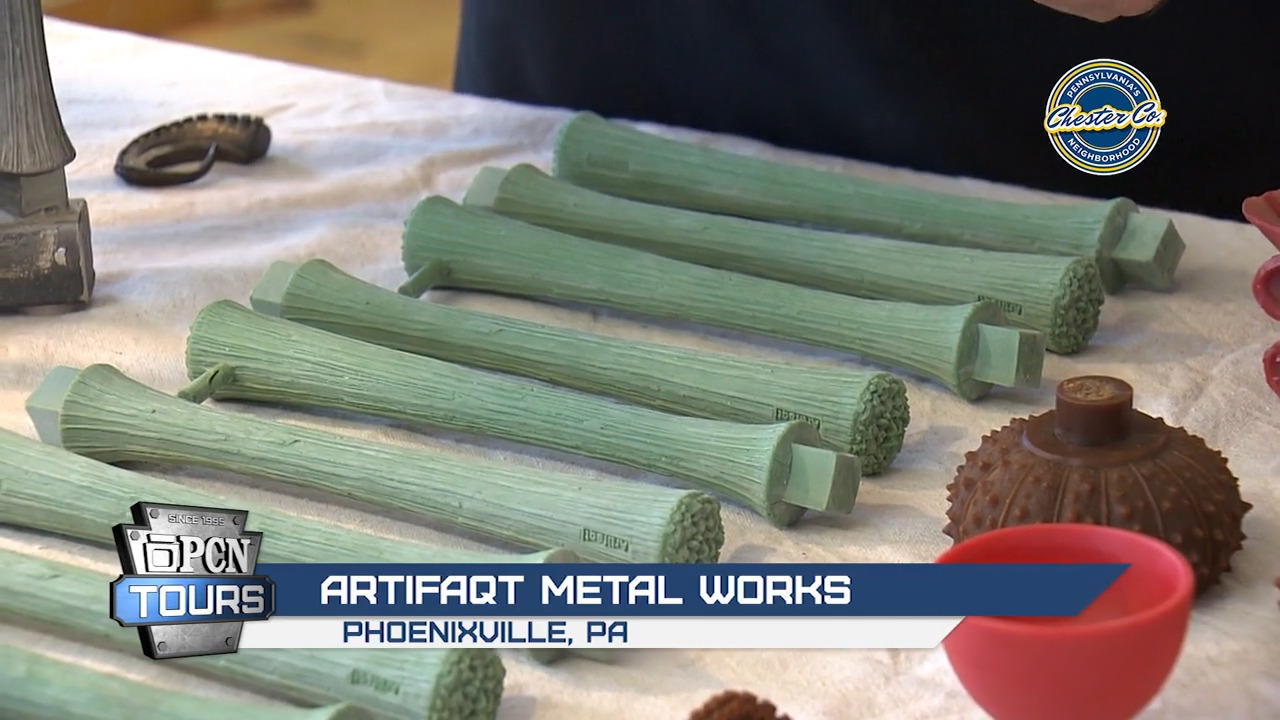 Artifaqt Metal Works, PCN Tours - Pennsylvania's Neighborhood: Chester County
Battle of Paoli, PA Books - Pennsylvania's Neighborhood: Chester County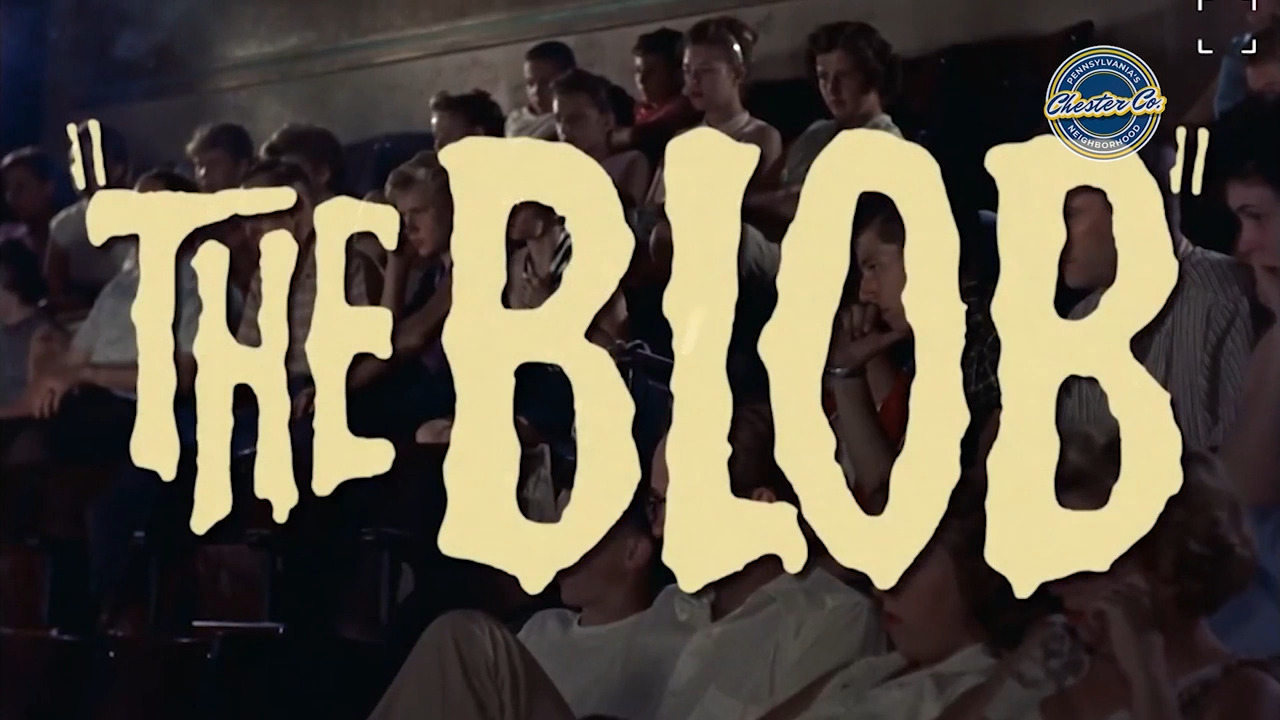 Blob Fest, Pennsylvania's Neighborhood: Chester County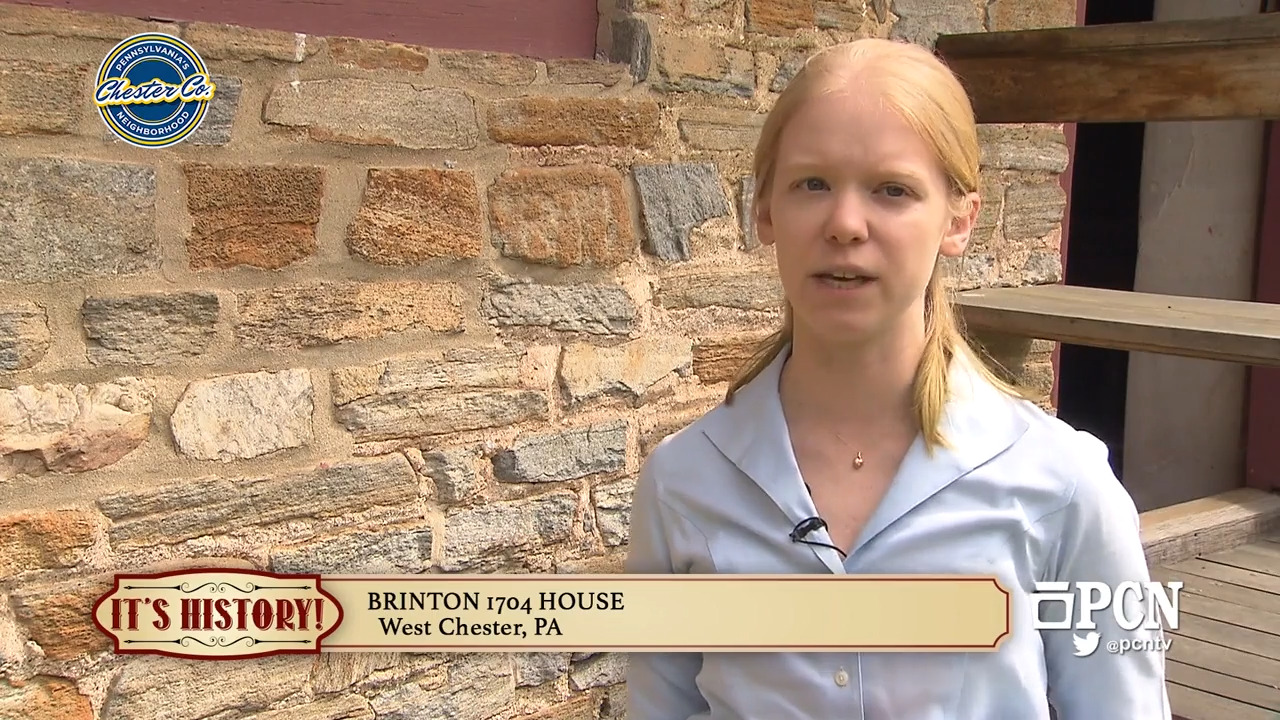 Brinton 1704 House, It's History! - Pennsylvania's Neighborhood: Chester County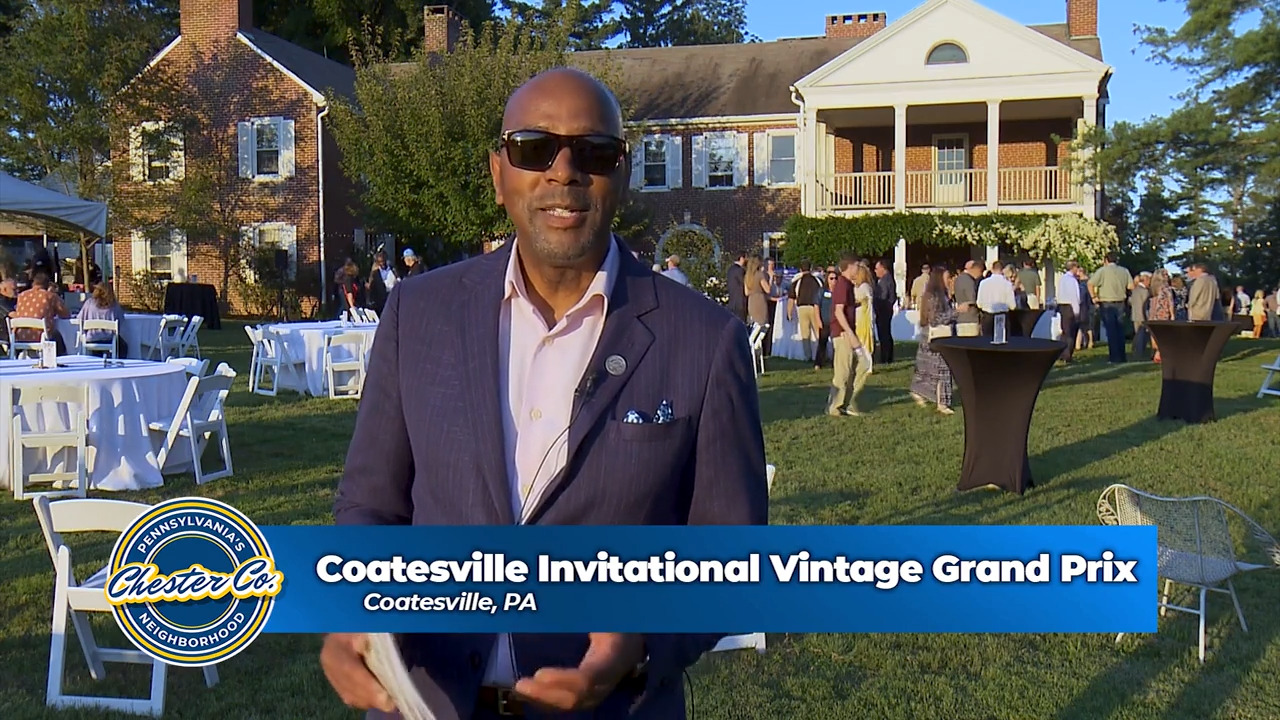 Coatesville Invitational Vintage Grand Prix, Pennsylvania's Neighborhood: Chester County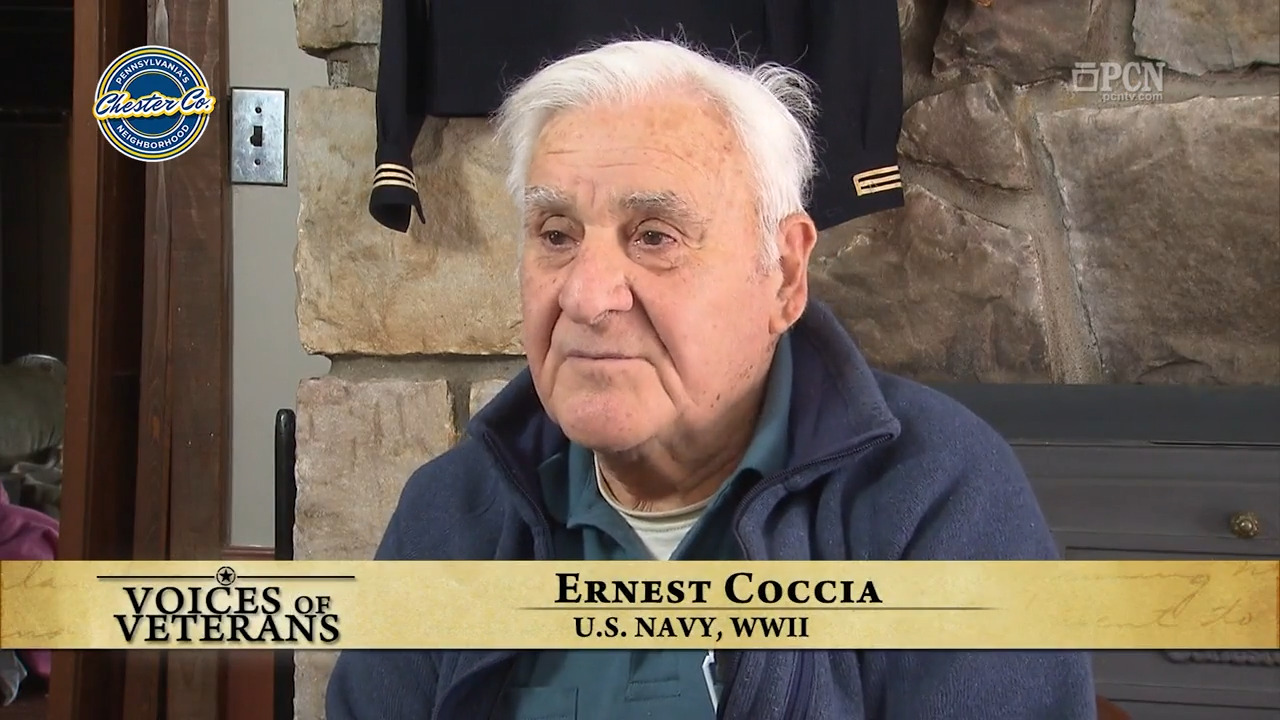 Ernest Coccia, Voices of Veterans - Pennsylvania's Neighborhood: Chester County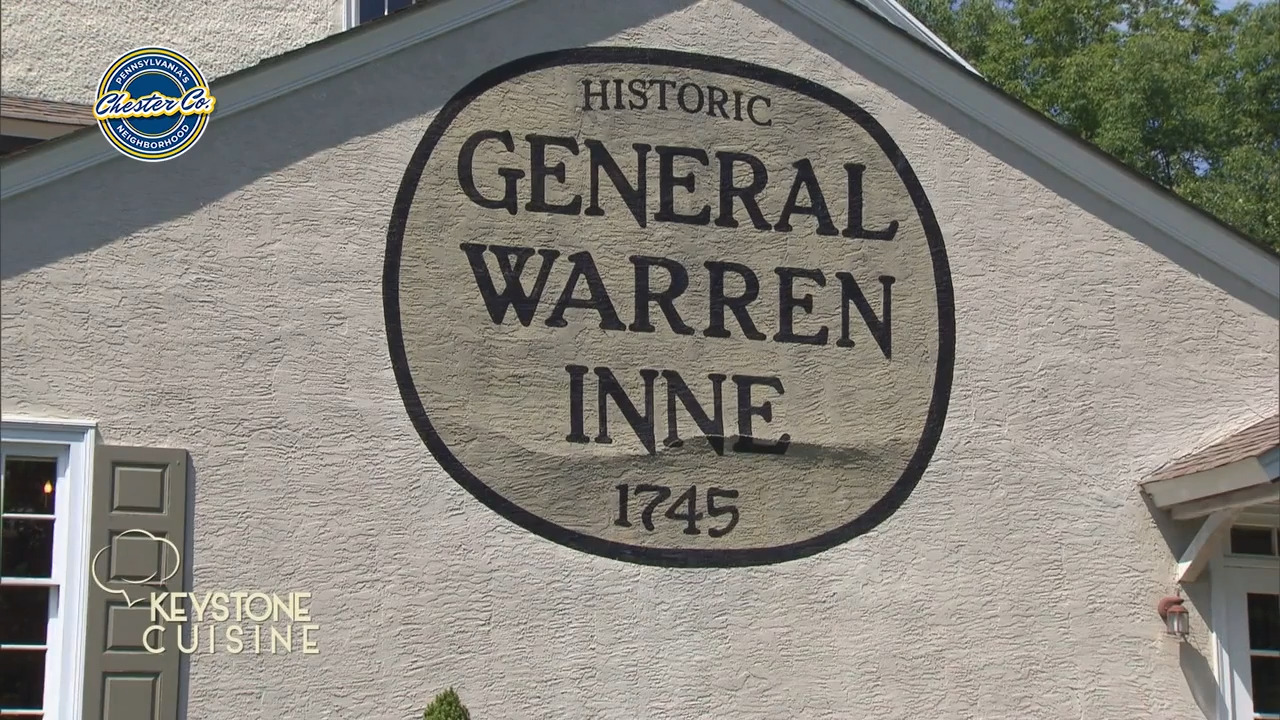 General Warren Inne, Keystone Cuisine - Pennsylvania's Neighborhood: Chester County
Harry's the Neighborhood Place, Keystone Cuisine - Pennsylvania's Neighborhood: Chester County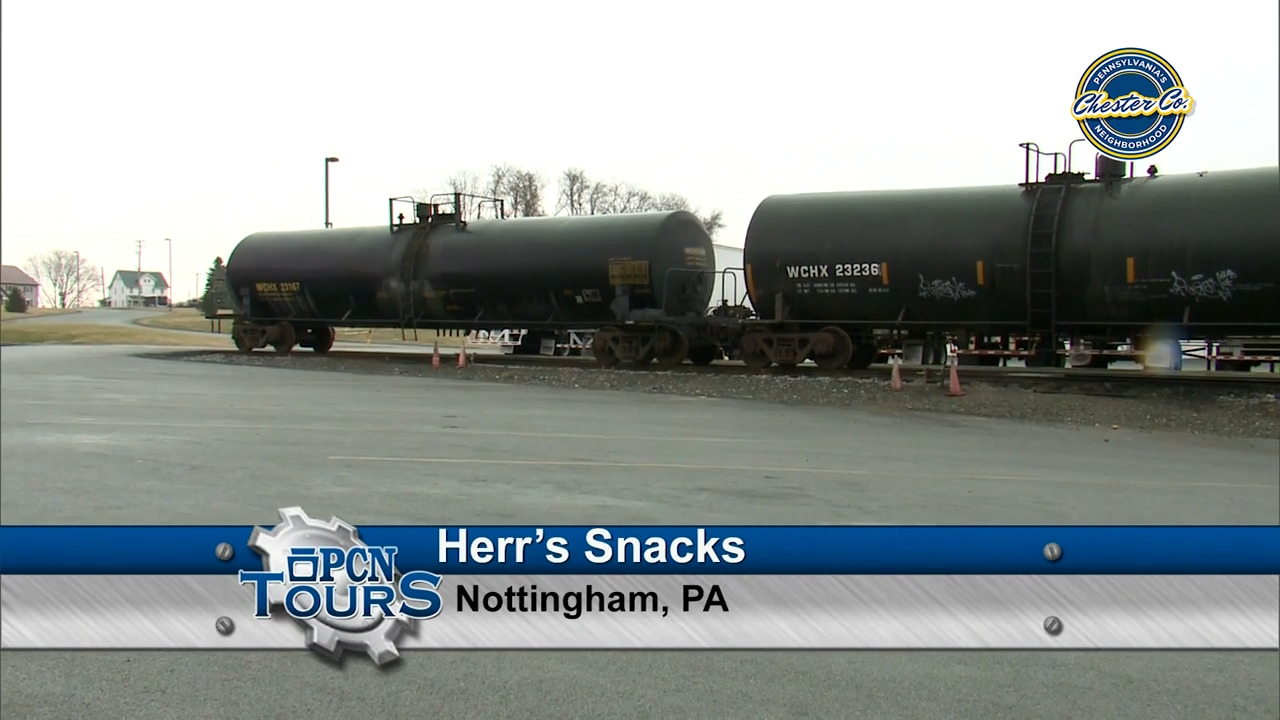 Herr's Snacks, PCN Tours - Pennsylvania's Neighborhood: Chester County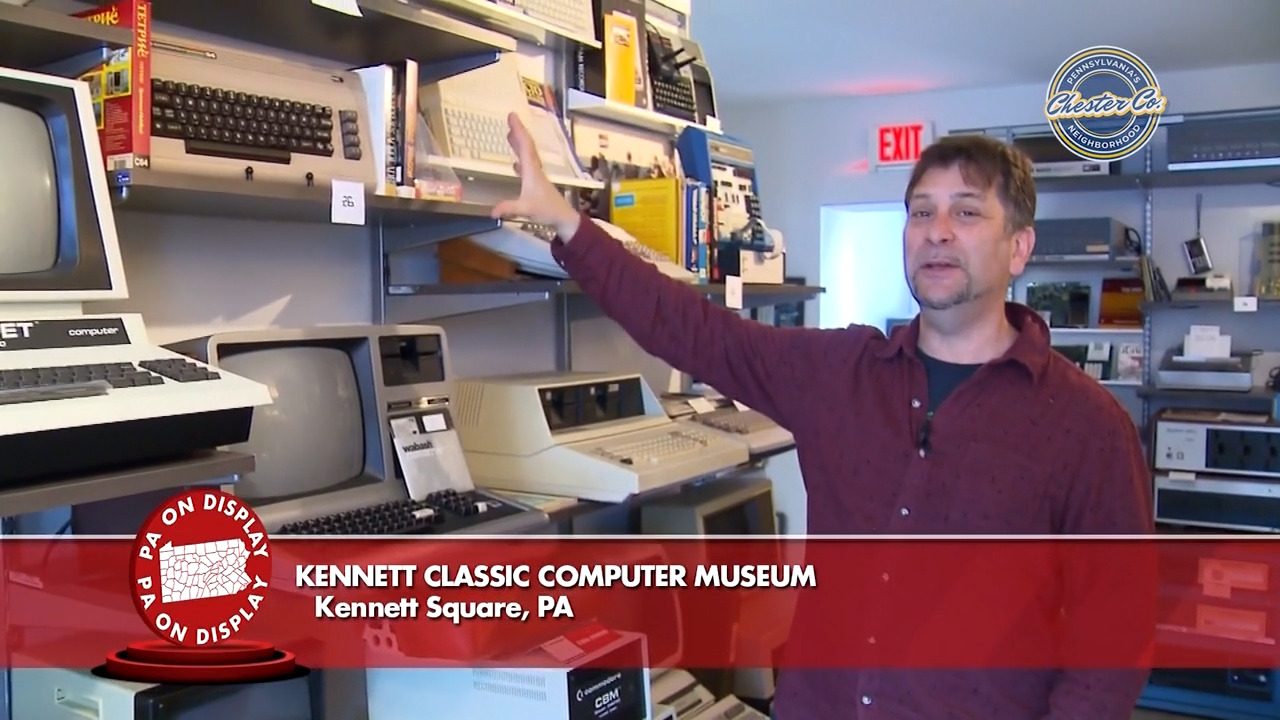 Kennett Classic Computer Museum - The Personal Computer, Pennsylvania's Neighborhood: Chester County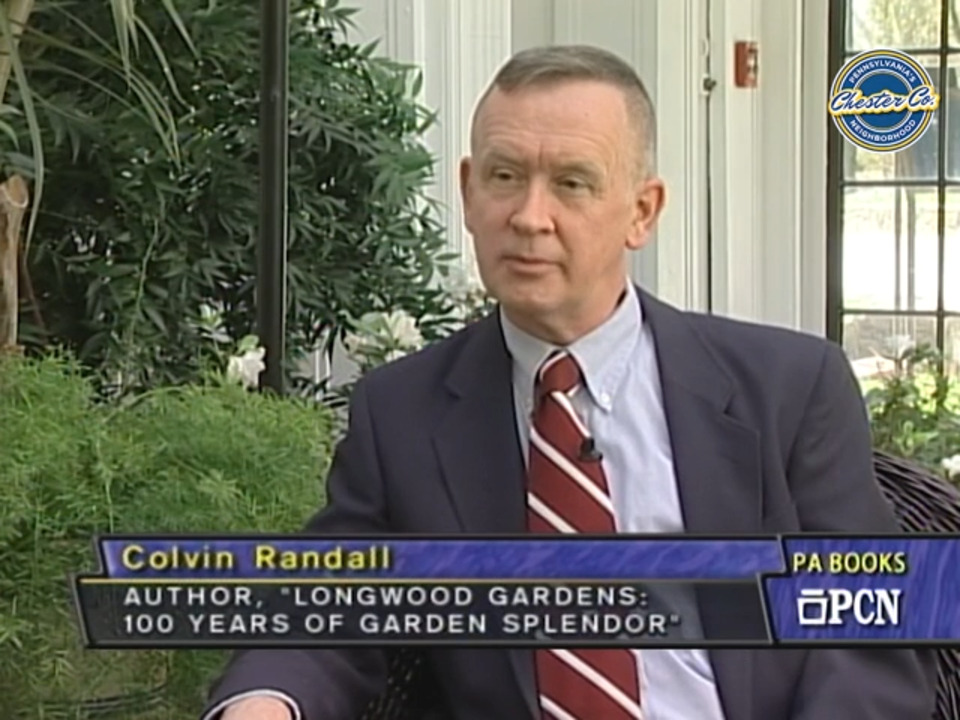 Longwood Gardens: 100 Years of Garden Splendor, PA Books - Pennsylvania's Neighborhood: Chester County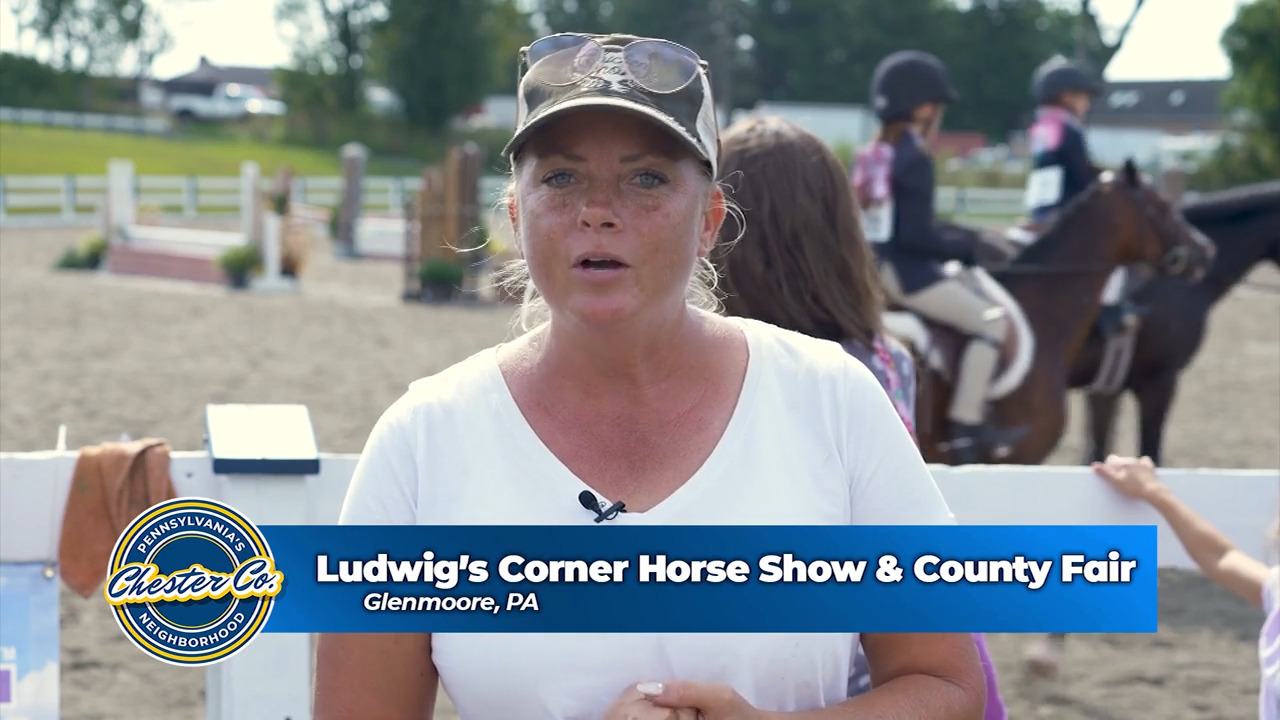 Ludwig's Corner Horse Show, Pennsylvania's Neighborhood: Chester County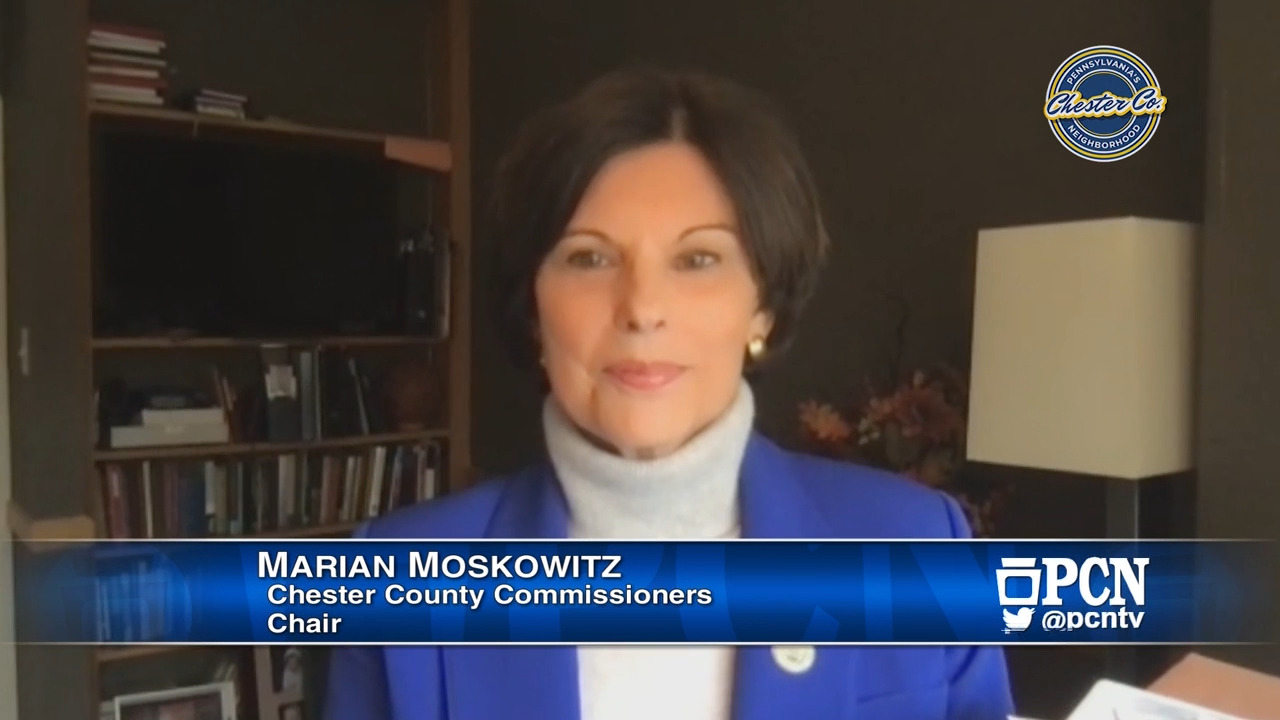 Marian Moskowitz, Chester County Commissioner - Pennsylvania's Neighborhood: Chester County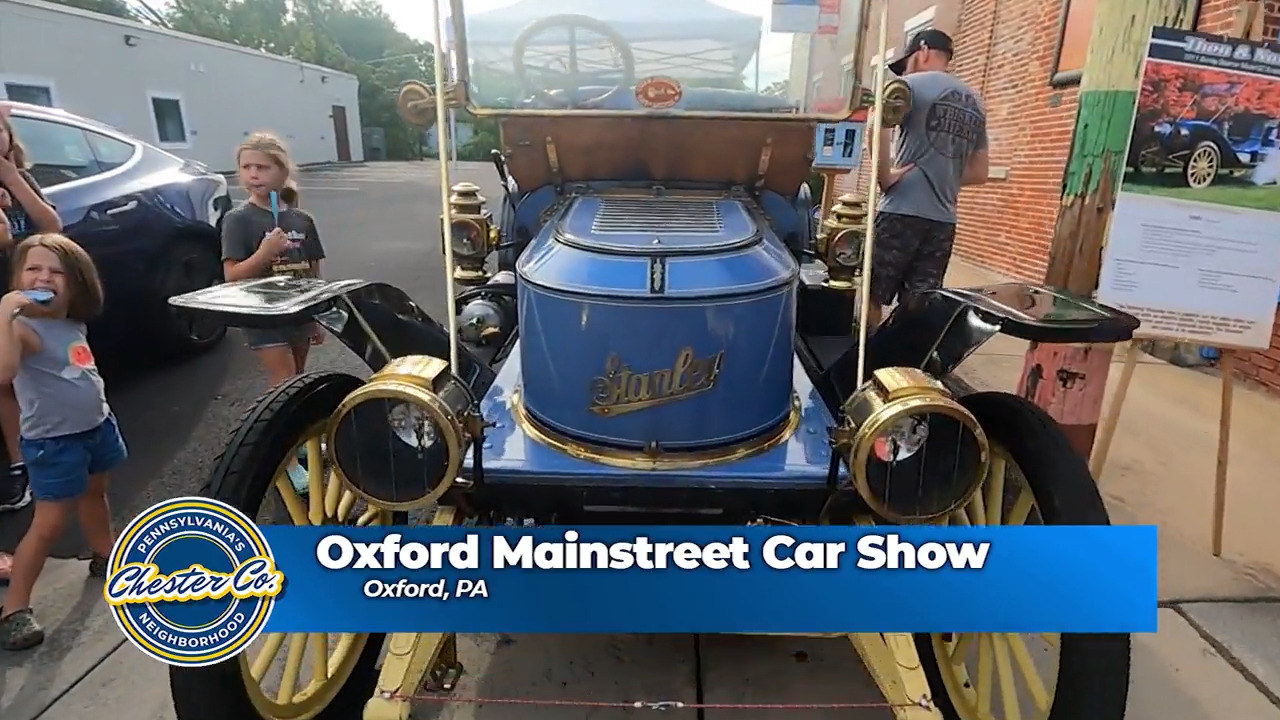 Oxford Mainstreet Car Show, Pennsylvania's Neighborhood: Chester County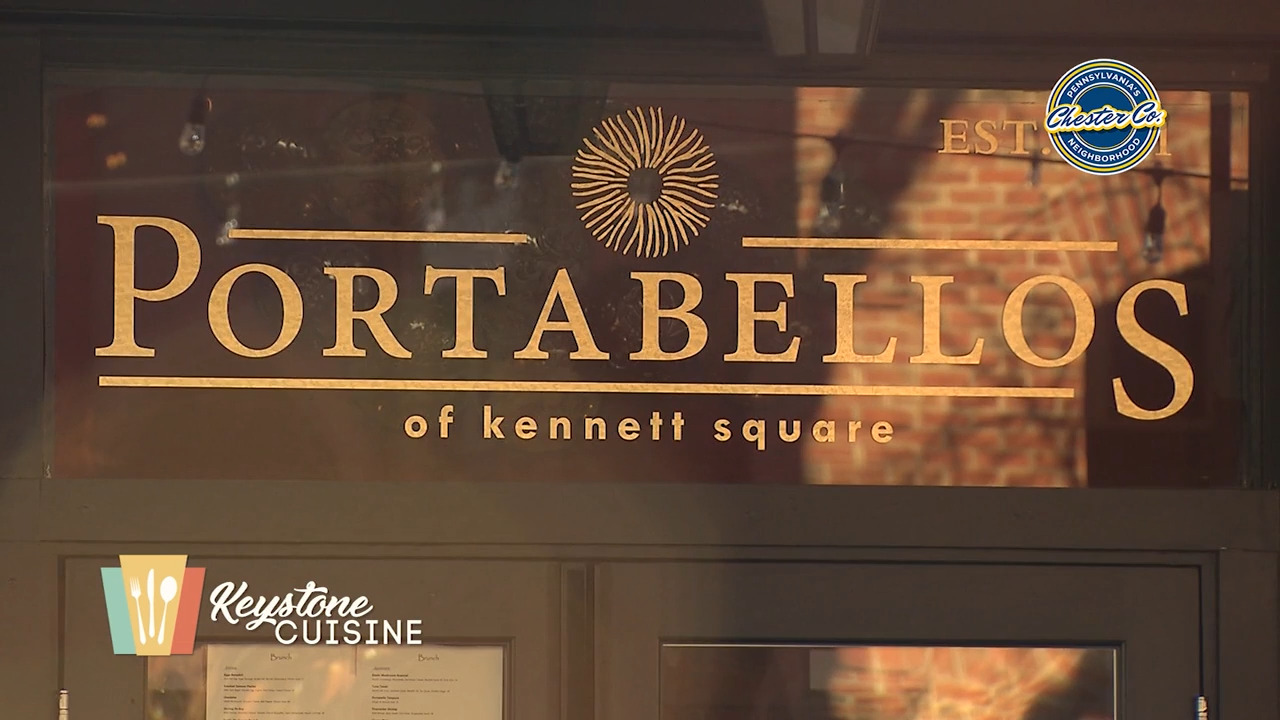 Portabellos of Kennett Square, Keystone Cuisine - Pennsylvania's Neighborhood: Chester County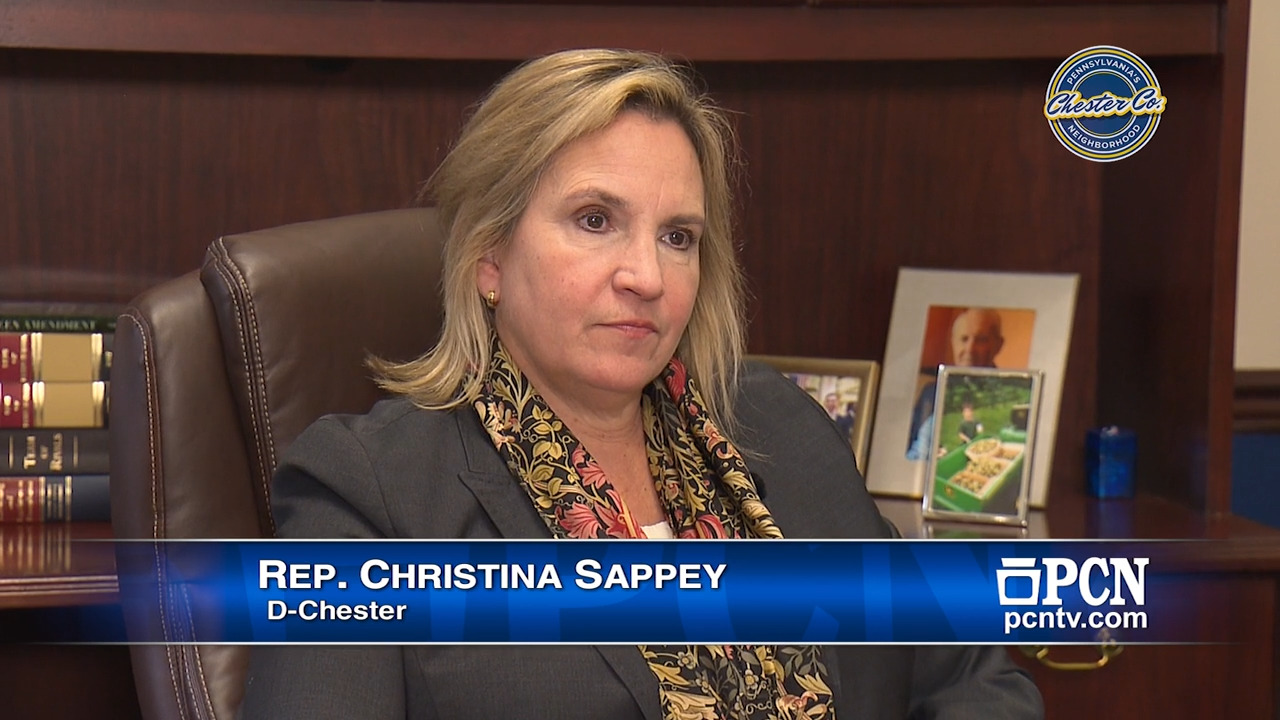 Rep. Christina Sappey - D-Chester - Pennsylvania's Neighborhood: Chester County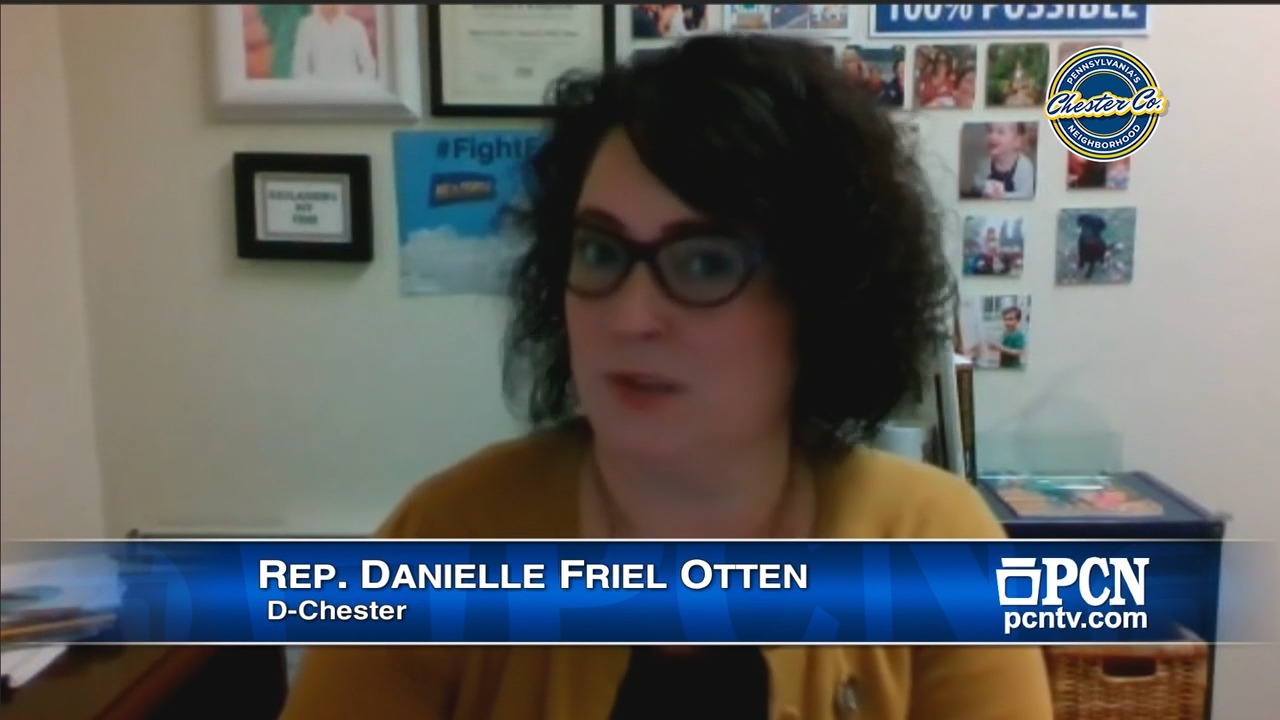 Rep. Danielle Friel Otten, Pennsylvania's Neighborhood: Chester County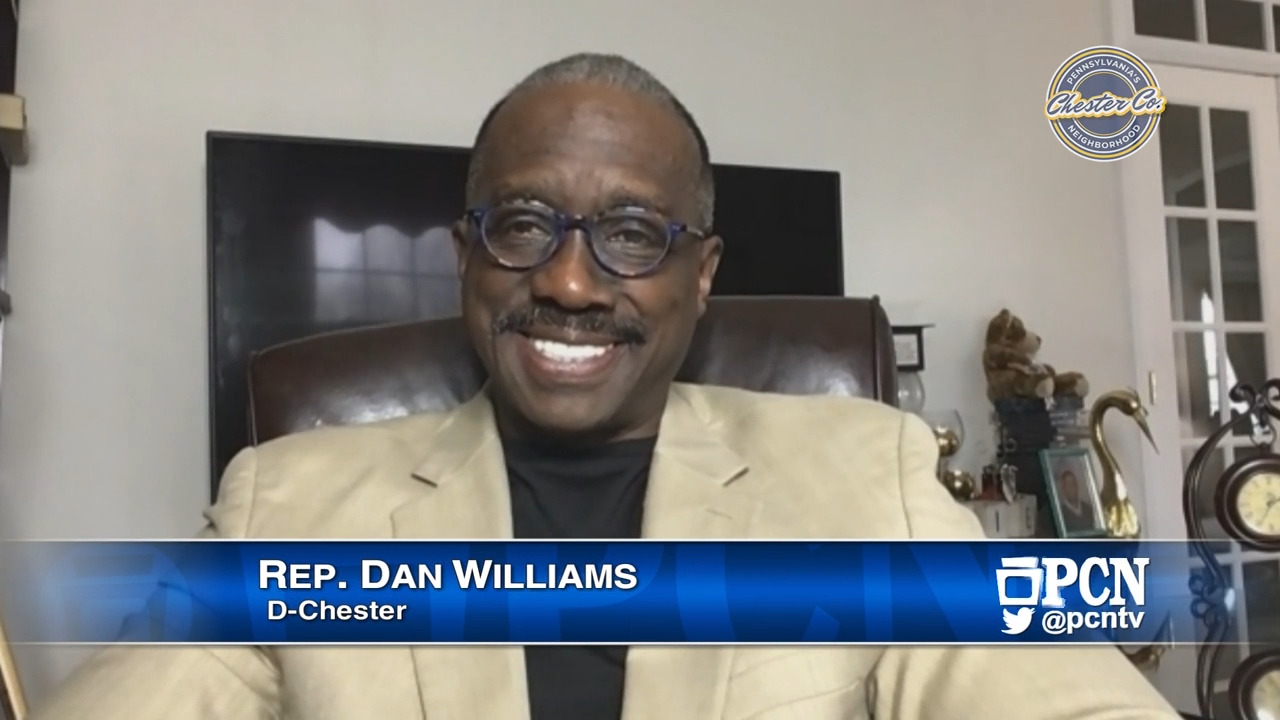 Rep. Dan Williams, D-Chester, Pennsylvania's Neighborhood: Chester County
Rep. Melissa Shusterman, On the Issues - Pennsylvania's Neighborhood: Chester County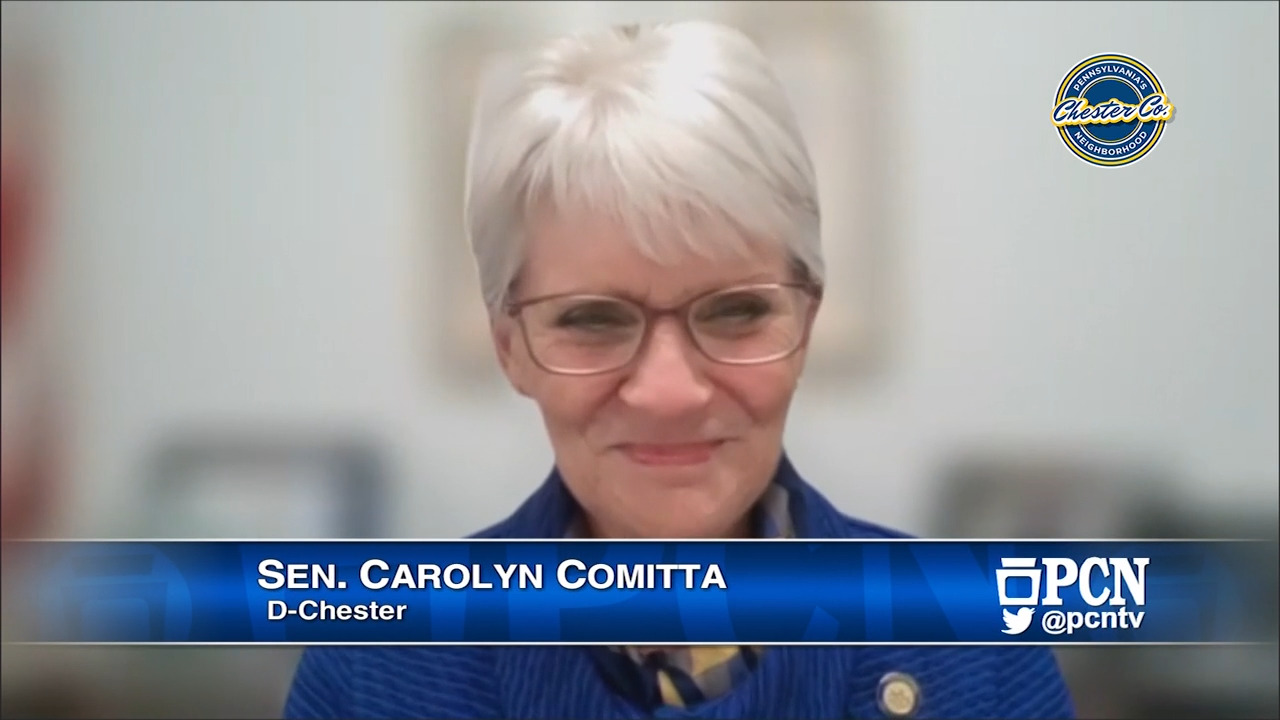 Sen. Carolyn Comitta, On the Issues - Pennsylvania's Neighborhood: Chester County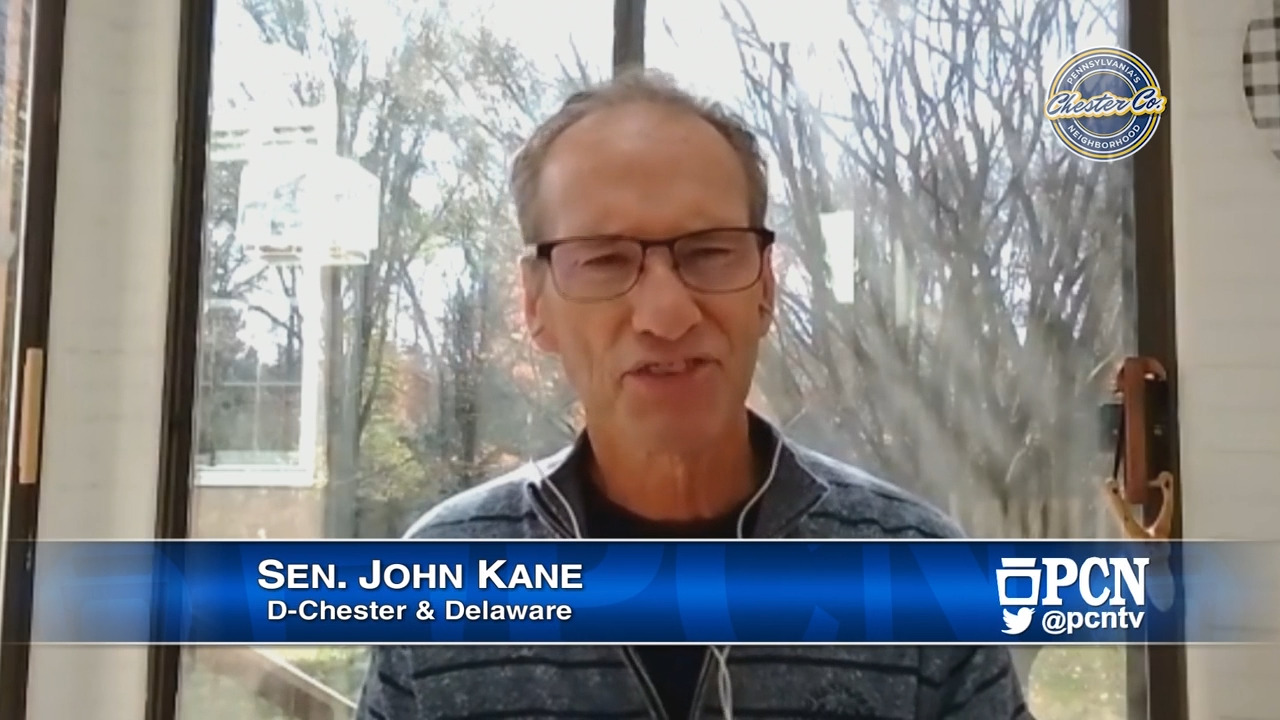 Sen. John Kane, D-Chester & Delaware - Pennsylvania's Neighborhood: Chester County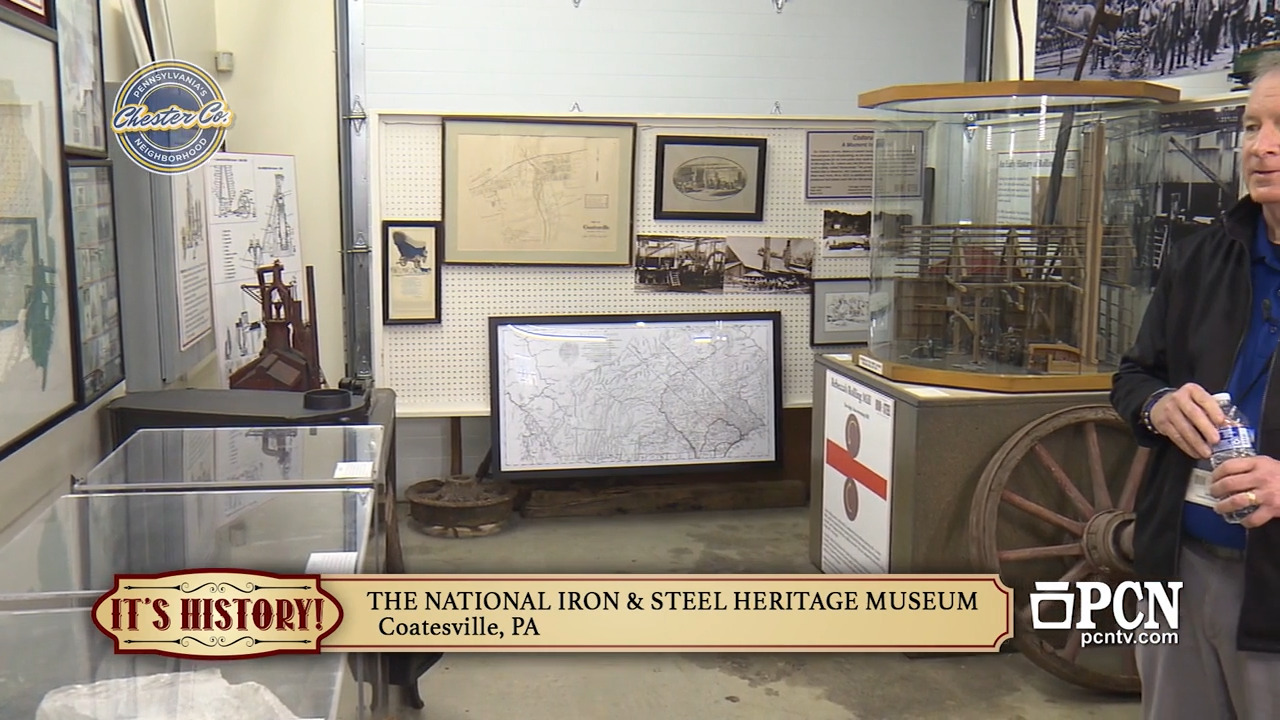 The National Iron & Steel Heritage Museum, It's History! - Pennsylvania's Neighborhood: Chester County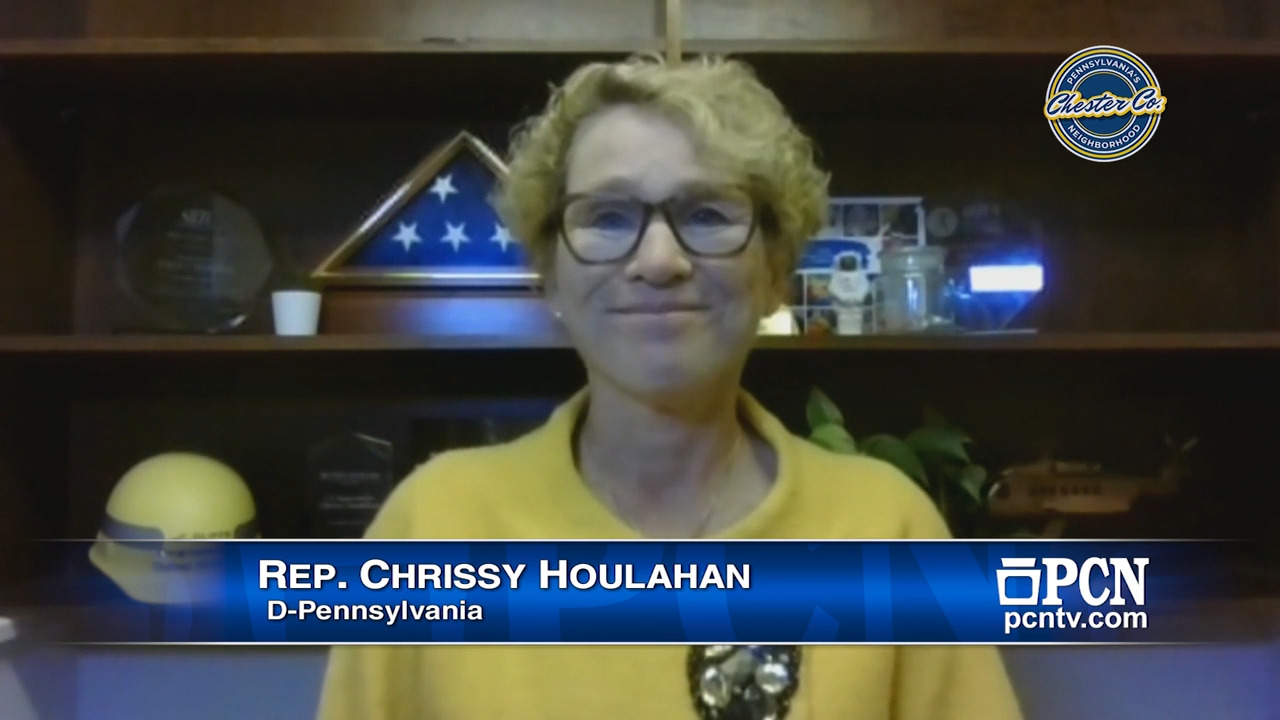 U.S. Rep. Chrissy Houlahan, D-PA - Pennsylvania's Neighborhood: Chester County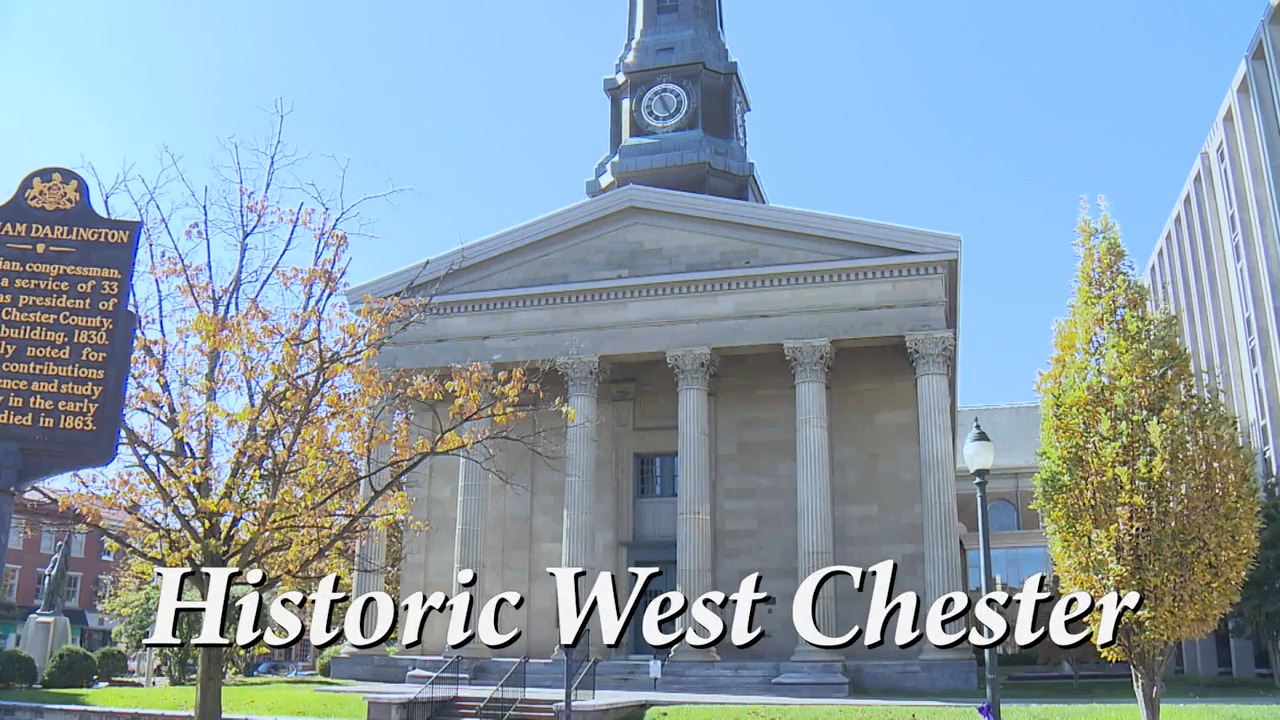 West Chester's Historic Downtown, Pennsylvania's Neighborhood: Chester County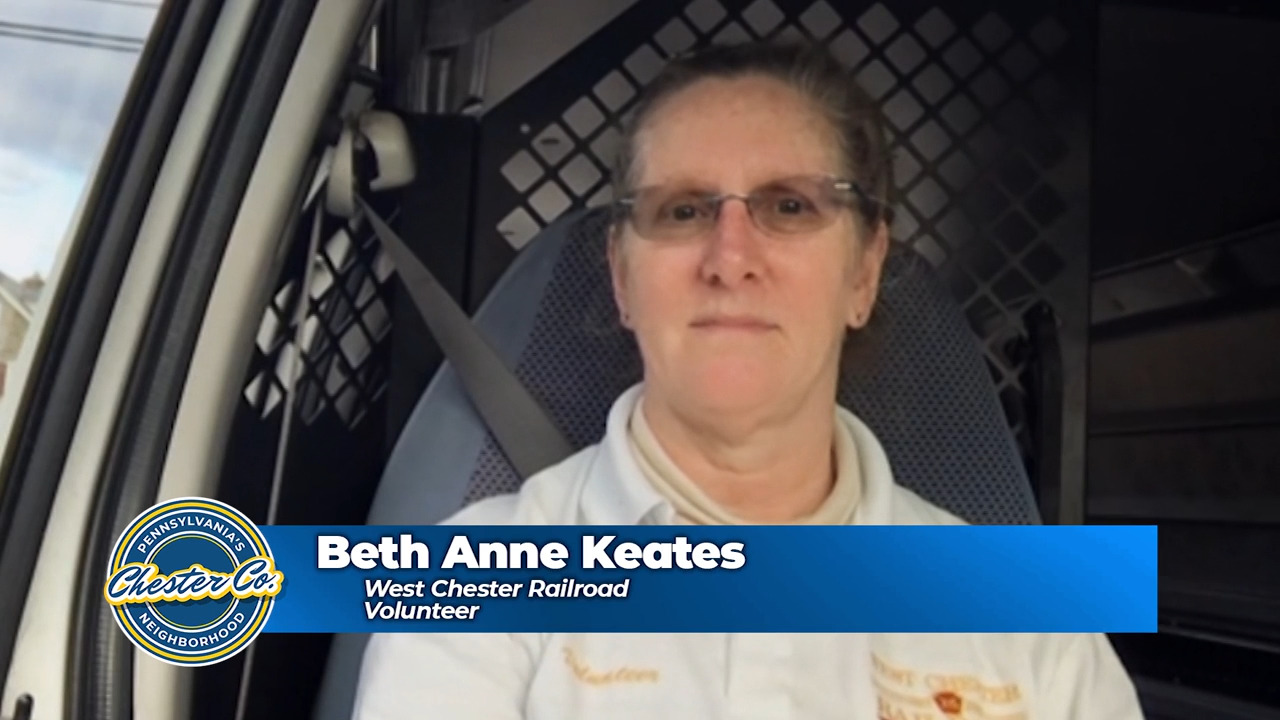 West Chester Railroad, Pennsylvania's Neighborhood: Chester County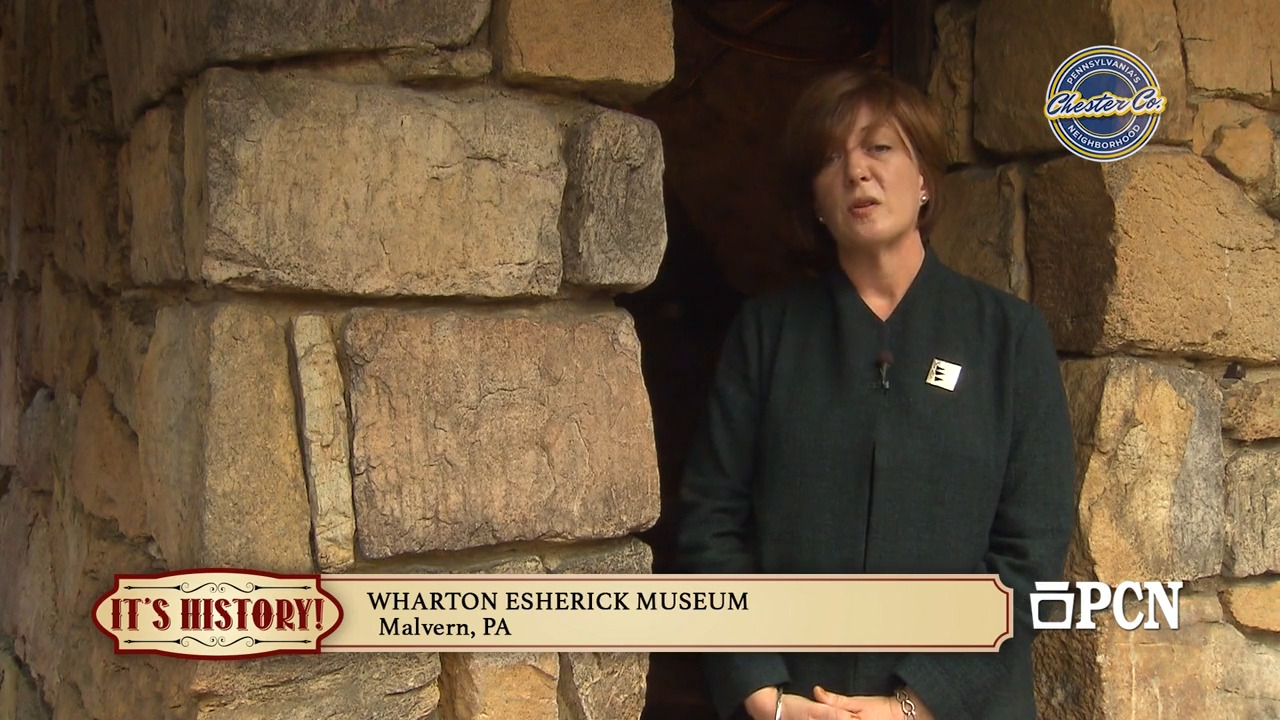 Wharton Esherick Museum, It's History! - Pennsylvania's Neighborhood: Chester County