The African American Experience
Discover Pennsylvania's story through the lens of African American history and culture. Interviews with experts and tours of notable locations reveal the African American perspective during the major events that shaped the state. The African American Experience is available to stream on demand below with a PCN Select subscription.
PCN, proud to bring Pennsylvania History and Culture to you.
The African American Experience will return for a new season in Summer 2021.
---
More PA History & Culture Programs recommended for you: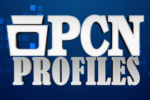 PA Profiles highlights notable Pennsylvanians from all industries giving viewers an exclusive look into their lives.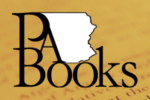 PA Books features conversations with authors of newly published books on topics unique to Pennsylvania.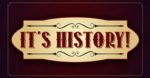 It's History offers tours of historic sites and museums from around Pennsylvania. It's History! gives viewers an insider's look at Pennsylvania's rich variety of historical collections.
An Article from The African American Experience Producer Phil Beckman
African American History in Pennsylvania
By: Phil Beckman, Producer
In 1863 when the Union Army began accepting African American men, Camp William Penn was established outside Philadelphia to train them. During the course of the war more than 10,500 soldiers comprising 11 infantry regiments were trained at the camp before leaving for battle. Camp William Penn soldiers fought in many battles, won Medals of Honor, were present at Robert E. Lee's surrender, and participated in the hunt for John Wilkes Booth.
PCN's series, The African American Experience, was created to tell these stories and more. The series focuses on African American history in Pennsylvania. Episodes will feature interviews with experts and tours of historic sites.
African Americans have been part of Pennsylvania's story from the beginning. We spoke with author Cooper Wingert about slavery in the south central region in the 18th and early 19th centuries and why it continued to thrive there even as it died out in the eastern part of the state.
Samuel Black, the director of African American Programs at the Heinz History Center, joined us to talk about how the Great Migration impacted Pittsburgh. During the Great Migration more than 6 million African Americans moved from the South to the North and West with many thousands settling in the Pittsburgh region. They worked in steel mills, started business, ran newspapers, and played jazz.
Learn more about the lives and influence of African Americans in Pennsylvania on demand with the PCN Select streaming service.
On Demand - The African American Experience Summer 2020
The African American Experience
William Chester Ruth, African American Experience
The Dennis Farm, The African American Experience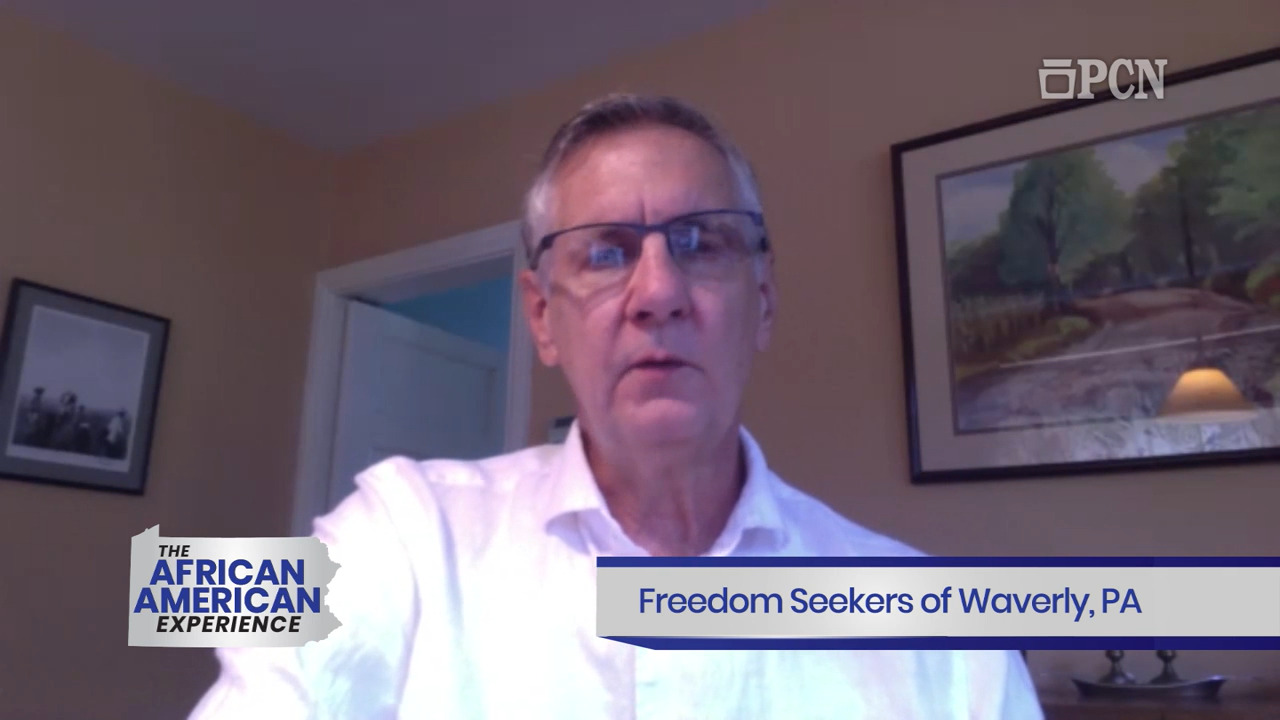 Freedom Seekers of Waverly, African American Experience
The Pittsburgh Courier, The African American Experience
On Demand - The African American Experience Summer 2019
African Americans in the Civilian Conservation Corps, The African American Experience
Black History of Scranton, The African American Experience
Camp William Penn and the U.S. Colored Troops, The African American Experience
The Christiana Resistance of 1851, The African American Experience
The Great Migration and Pittsburgh, The African American Experience
Lawrence Family of Erie, PA, The African American Experience
Slavery in South Central Pennsylvania, The African American Experience
William C. Goodridge Freedom Center & Underground Railroad Museum, The African American Experience

Shop The African American Experience