This year marks the centennial celebration of the 19th Amendment's adoption giving all women the constitutional right to vote.
PCN proudly commemorates women's suffrage with a year-long focus on the struggles and triumphs women faced fighting for the right to vote throughout Pennsylvania and the nation.
We encourage you to continue the suffragists' legacy by registering to vote this year!
PCN, celebrating Pennsylvania.

Centennial Celebration of the 19th Amendment's Adoption
Women's Right to Vote
---
Watch on demand now or purchase your copy below! 
FREE TO WATCH – Women's Vote Centennial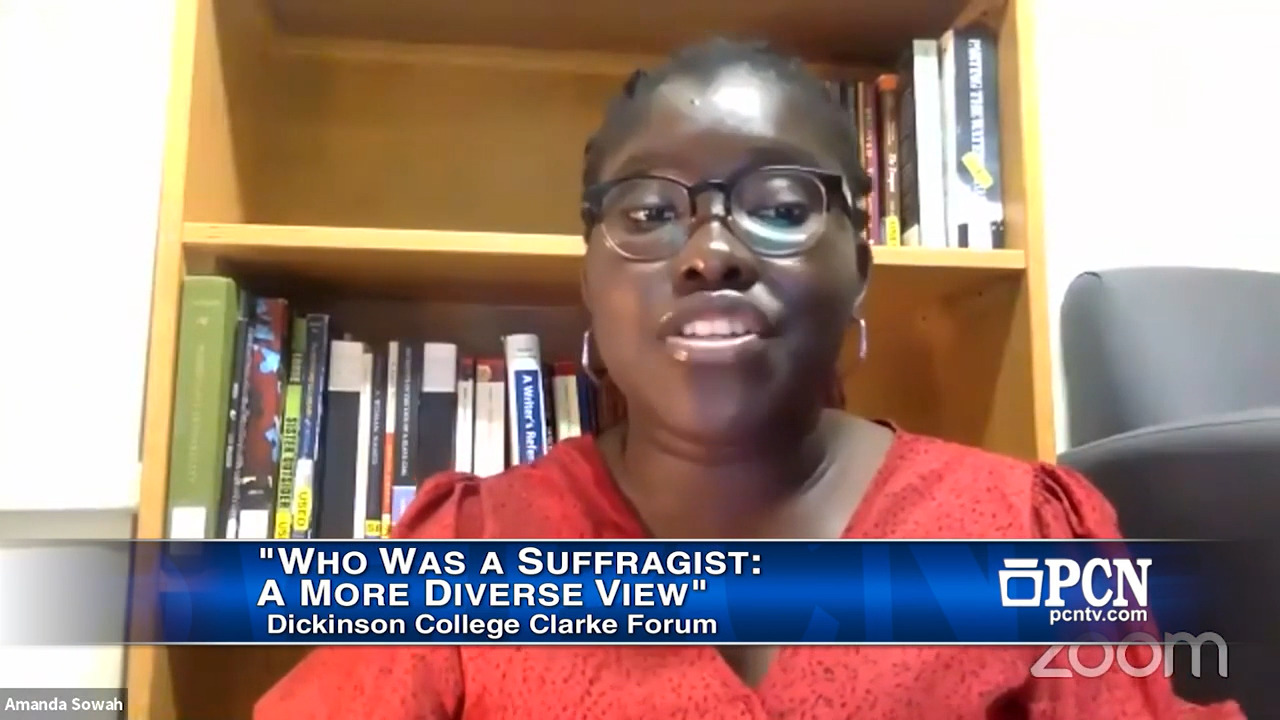 Who Was a Suffragist: A More Diverse View 09/02/20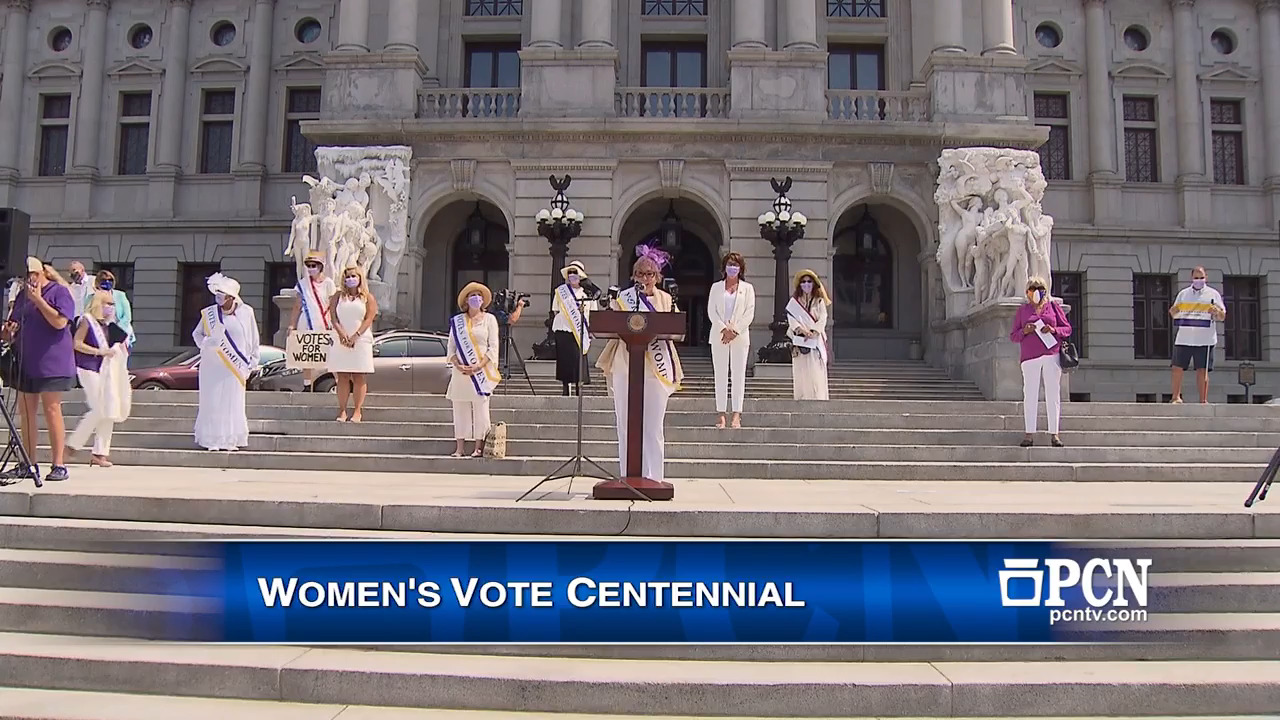 Women's Vote Centennial 08/26/20
Toast to Tenacity 08/26/20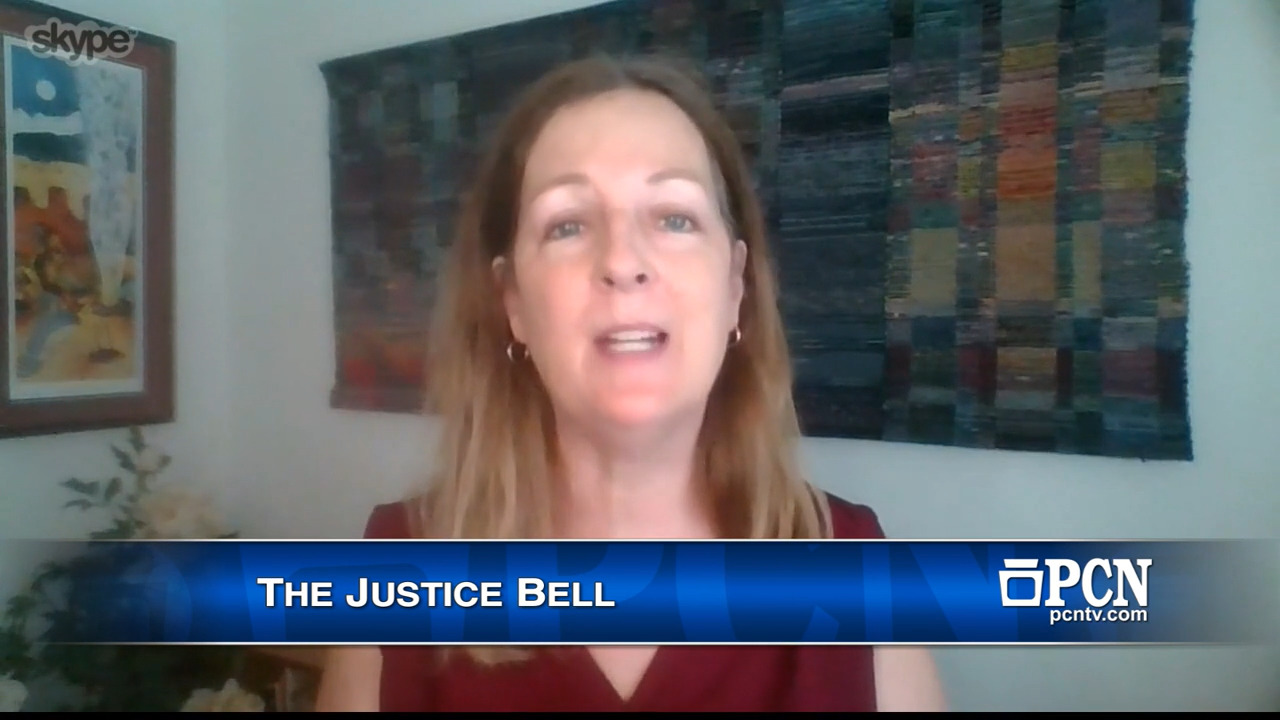 The Justice Bell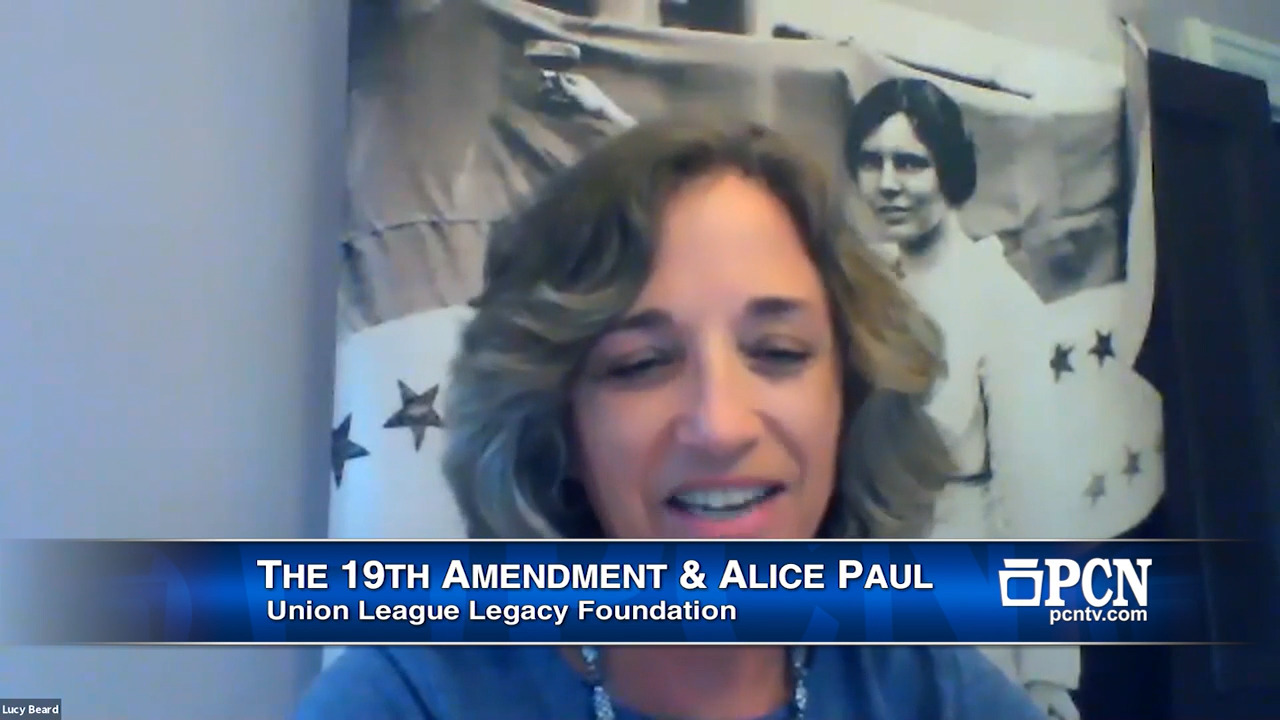 The 19th Amendment and Alice Paul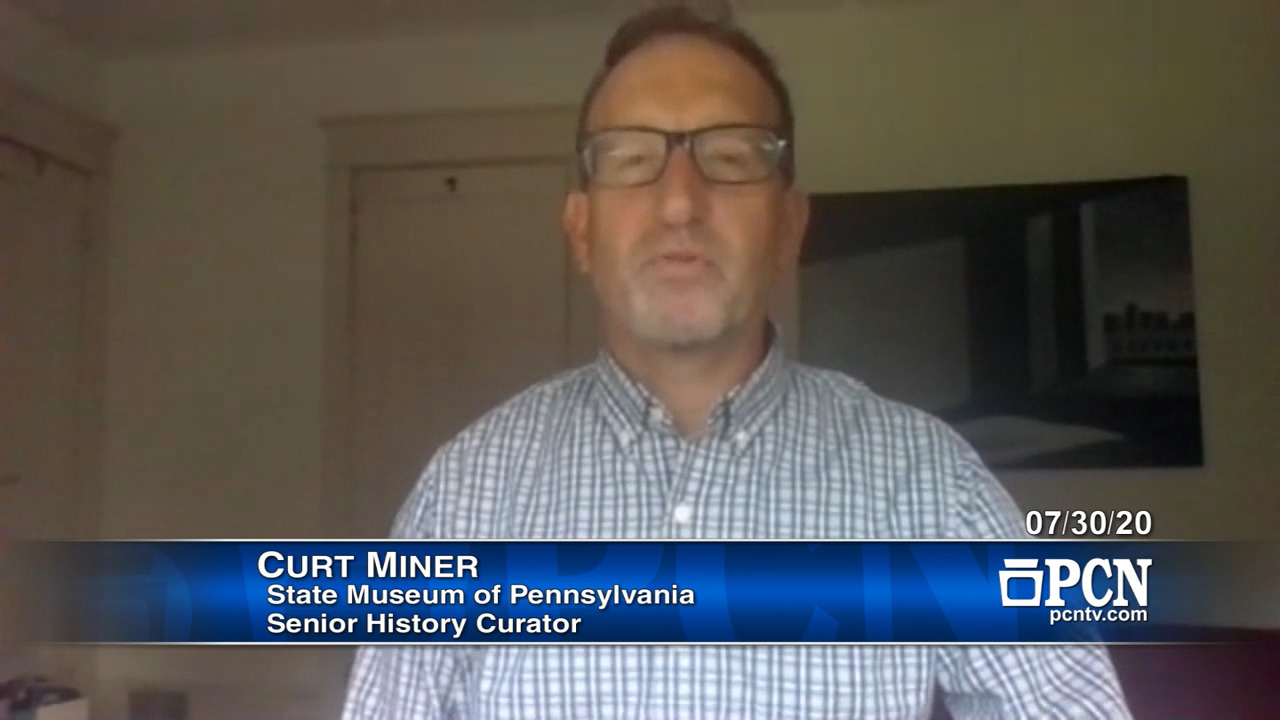 On the Issues: Women's Voting Centennial, Curt Miner 07/30/20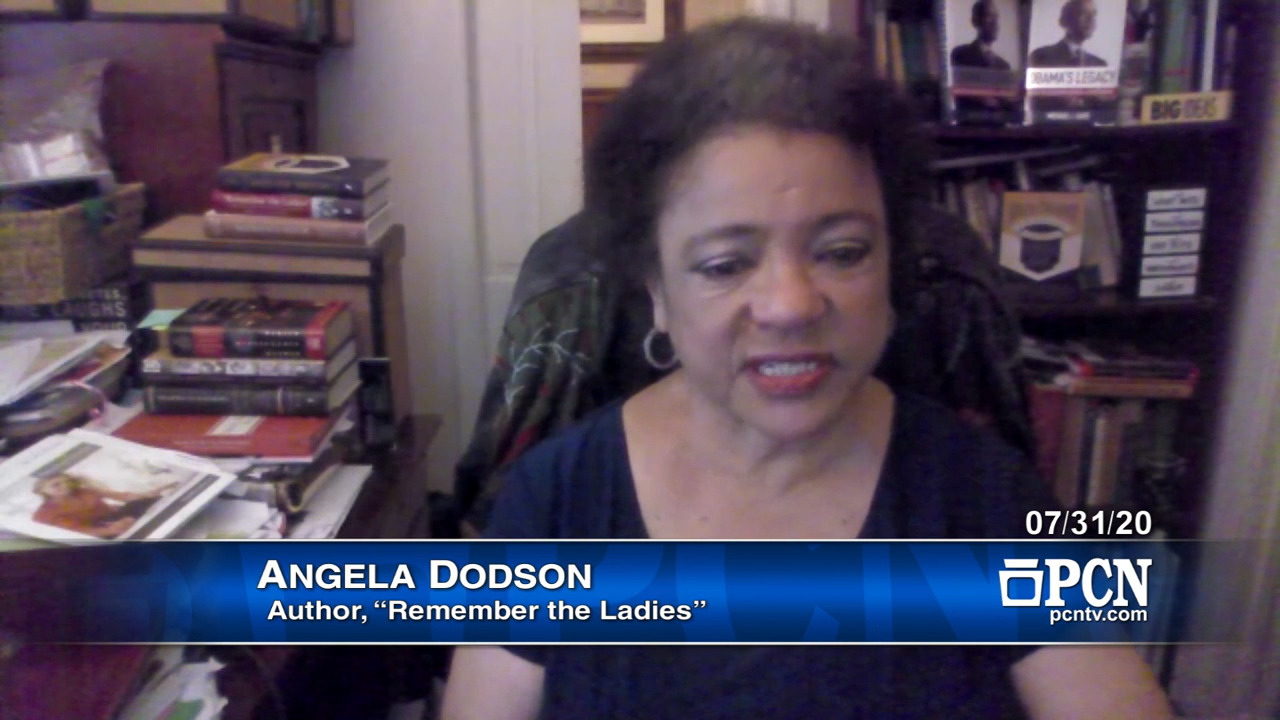 On the Issues: Women's Voting Centennial, Angela Dodson 07/31/20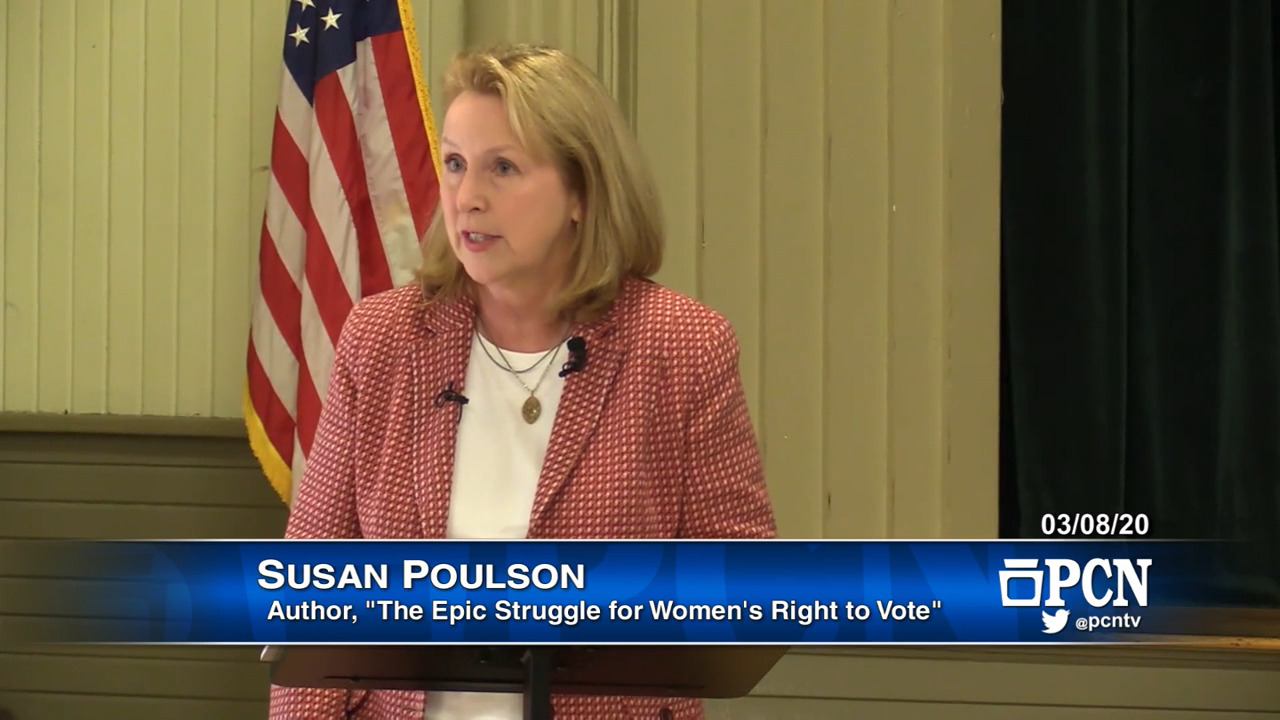 "The Epic Struggle of Women's Right to Vote," Women's Voting Centennial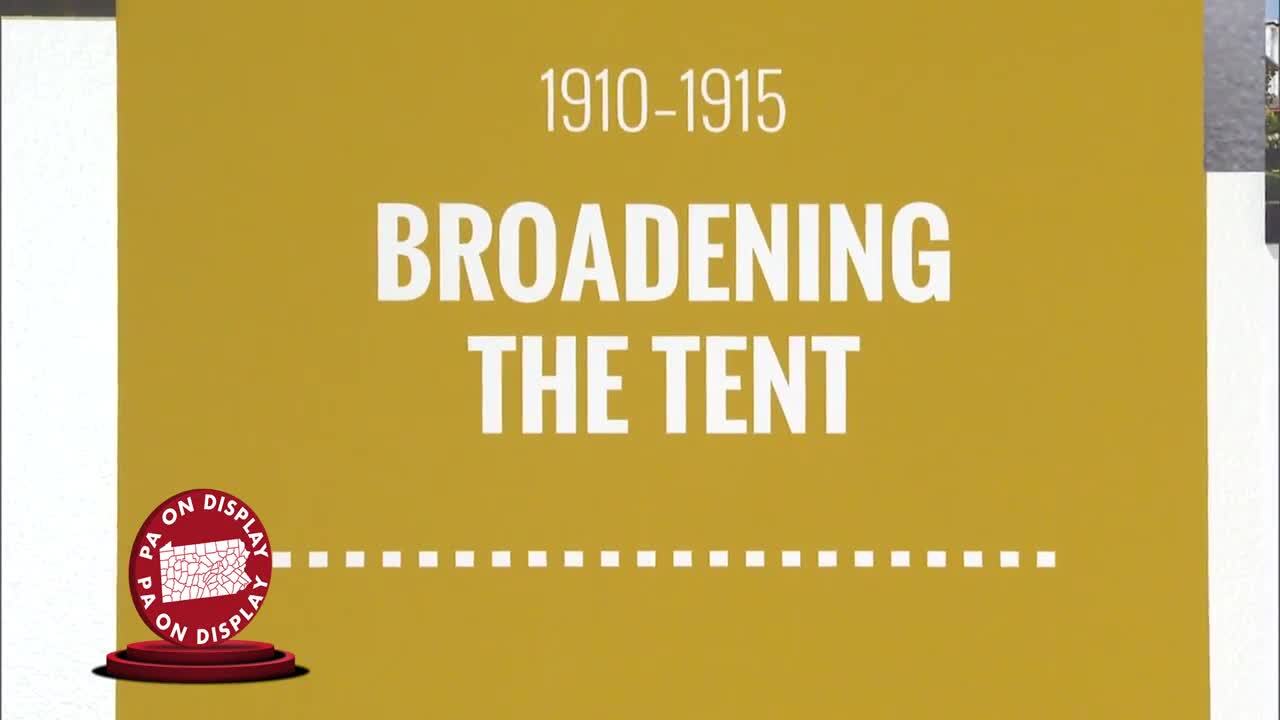 Why Not in Pennsylvania: Suffragettes 1, PA On Display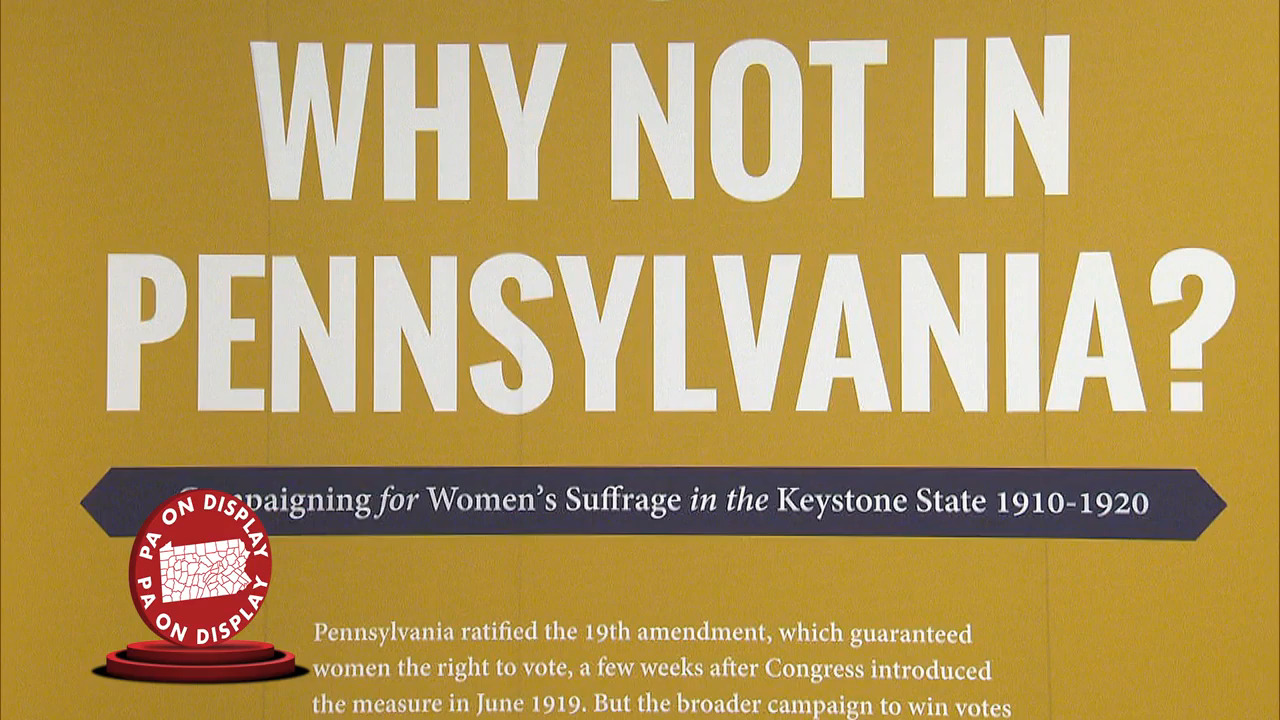 Why Not in Pennsylvania: Suffragettes 2, PA On Display
Origins of the Women's Suffrage Movement 02/27/20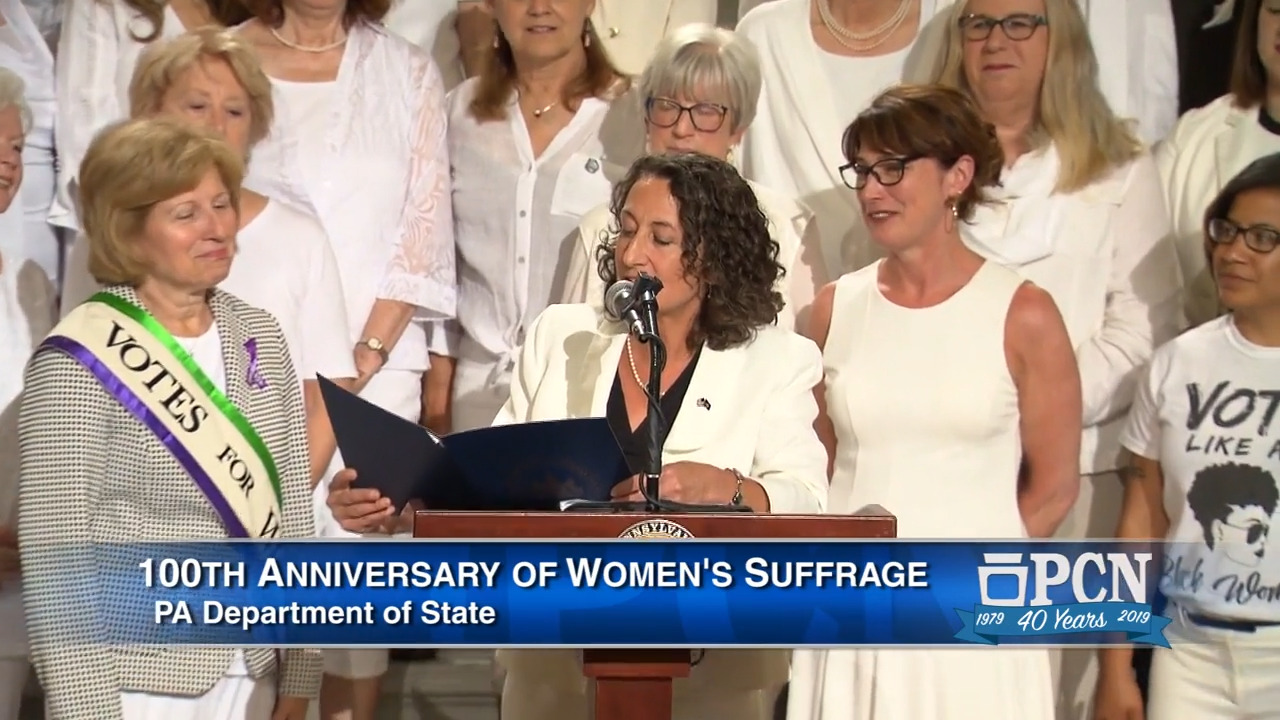 100th Anniversary of Women's Suffrage 06/24/19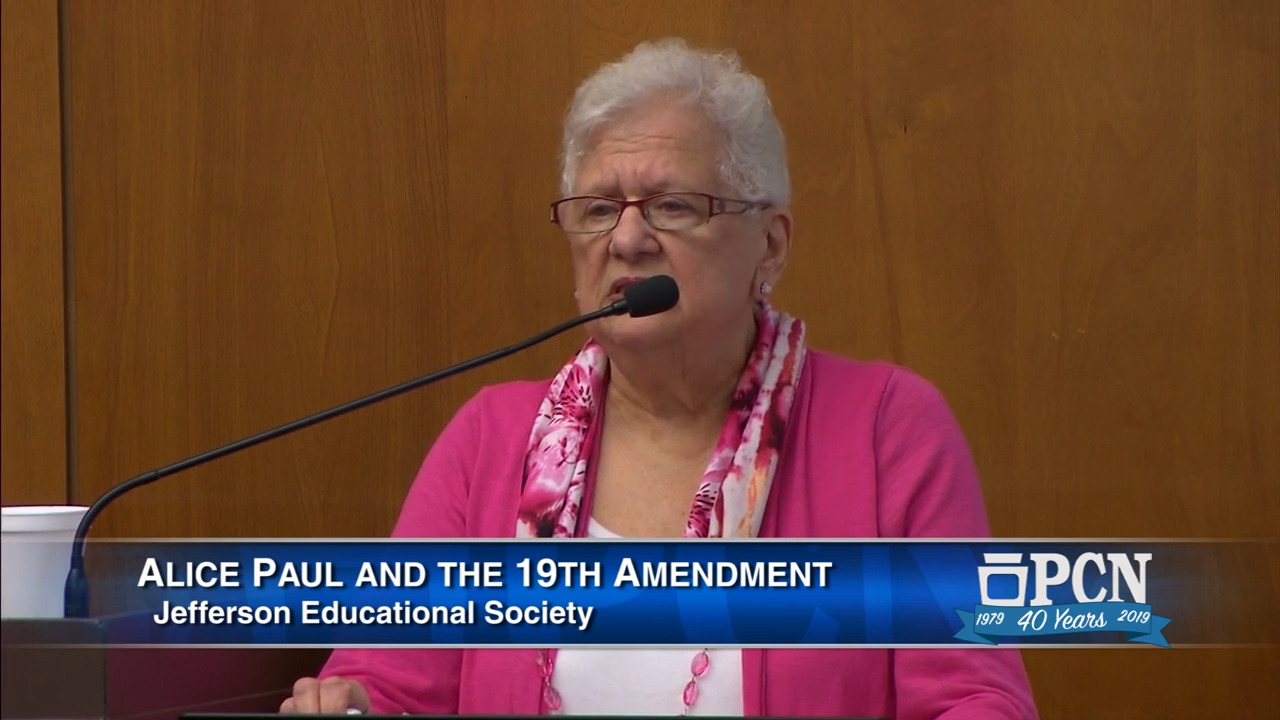 Alice Paul and the 19th Amendment 07/17/19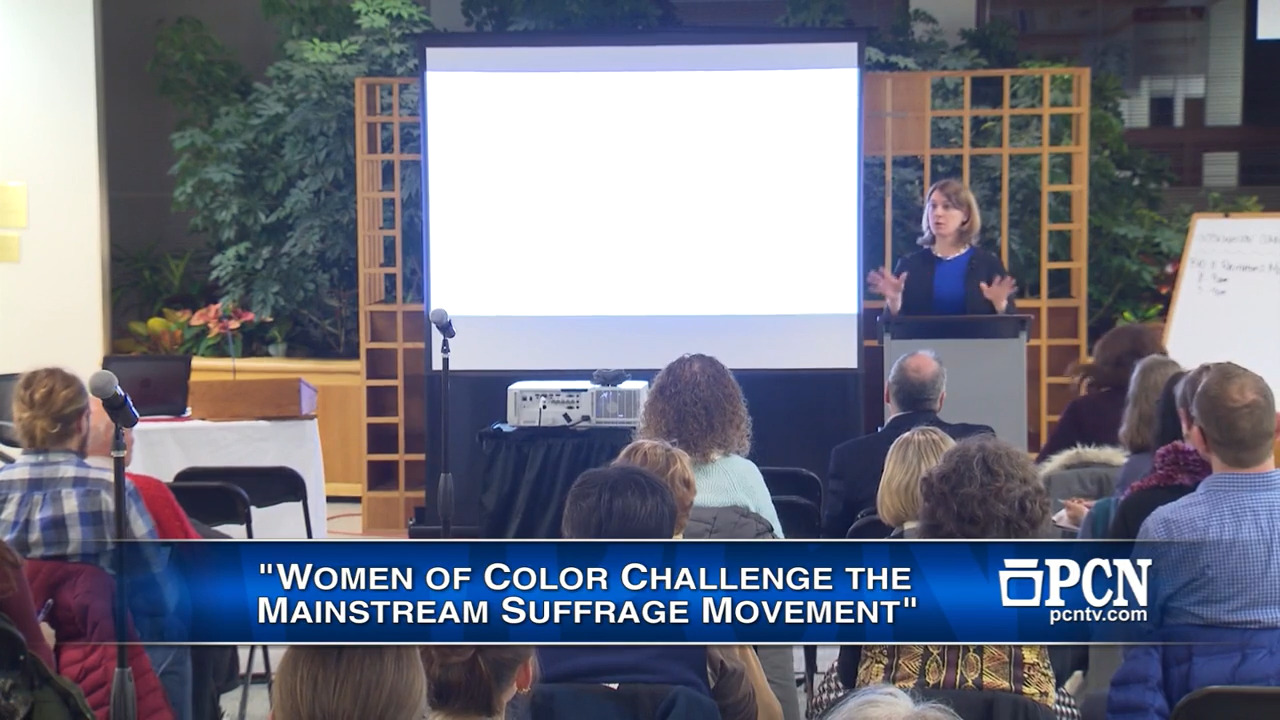 Women of Color Challenge the Mainstream Suffrage Movement 02/11/20

Shop Women's Vote Centennial