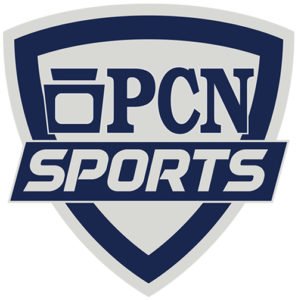 PCN is sprinting to the finish line with LIVE coverage of the 2018 PIAA High School Track and Field Championships. Witness Pennsylvania's top high school track and field athletes pace, jump, and throw for gold. Watch the PIAA Track Championships LIVE and coverage of the field events all day starting at 9 am on PCN on cable and with PCN Select. The PIAA Track and Field Championships will also be available to stream on demand using the PCN Select app. 
EVENTS INCLUDE: 3200 Meter Run, 4x800 Meter Relay, 100 Meter Hurdles, 110 Meter Hurdles, 100 Meter Dash, 1600 Meter Run, 4x100 Meter Relay, 400 Meter Dash, 300 Meter Hurdles, 800 Meter Run, 200 Meter Dash, 4x400 Meter Relay, Various Field Events
PCN, Pennsylvania Sports


         "Like" and follow @PCNTV to cheer on your team using #PIAAonPCN!

Watch the same great PCN content plus additional LIVE streams and video on demand on your favorite device. Stream Pennsylvania Politics and Policy, History and Culture, Sports and more. Download the PCN app today!

Purchase your copy of these PCN Sports Championships as a Digital Download, Blu-Ray, or DVD. Go to pcnstore.com or call (717) 730 - 6000 to order.