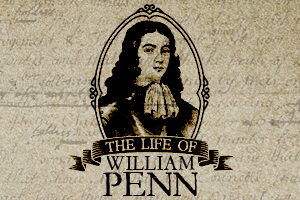 The Life of William Penn is a four-episode, biographical mini-series featuring interviews with Andrew Murphy, author of "William Penn: A Life" and a professor at Virginia Commonwealth University.
William Penn was the son of a prominent English admiral with the same name. While his father wanted to groom him for a role with the English elite, Penn instead found himself drawn to the Society of Friends and became a champion of the faith and an activist for religious toleration. In 1680, William Penn petitioned King Charles II for land on the west shore of the Delaware River to establish a colony. He received a royal charter for the colony the following year and founded Pennsylvania. Back in England, he rose to political prominence through his close relationship with King James II. But when James fled the country and abdicated the throne, that relationship put Penn under suspicion and he spent a period of time hiding. In later years he struggled with financial issues as he worked to manage his Pennsylvania colony from afar. He died in 1718.
Stream The Life of William Penn on demand with PCN Select below.
---
More PA History & Culture Programs recommended for you: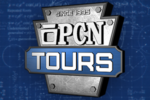 PCN Tours takes a behind-the-scenes tour to learn more about what makes this Commonwealth a great place to live and work with products made in PA.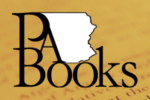 PA Books features conversations with authors of newly published books on topics unique to Pennsylvania.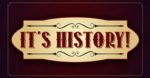 It's History! offers tours of historic sites and museums from around Pennsylvania. It's History! gives viewers an insider's look at Pennsylvania's rich variety of historical collections.
---
On Demand - The Life of William Penn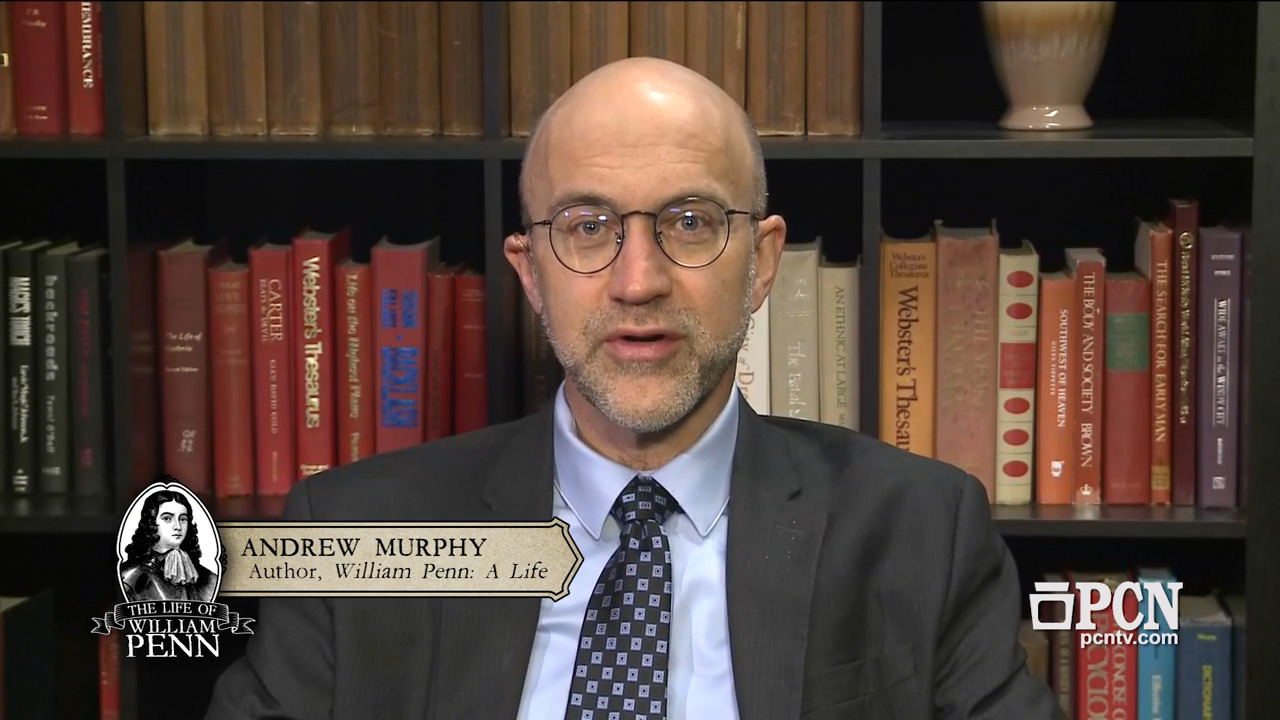 The Life of William Penn Episode 1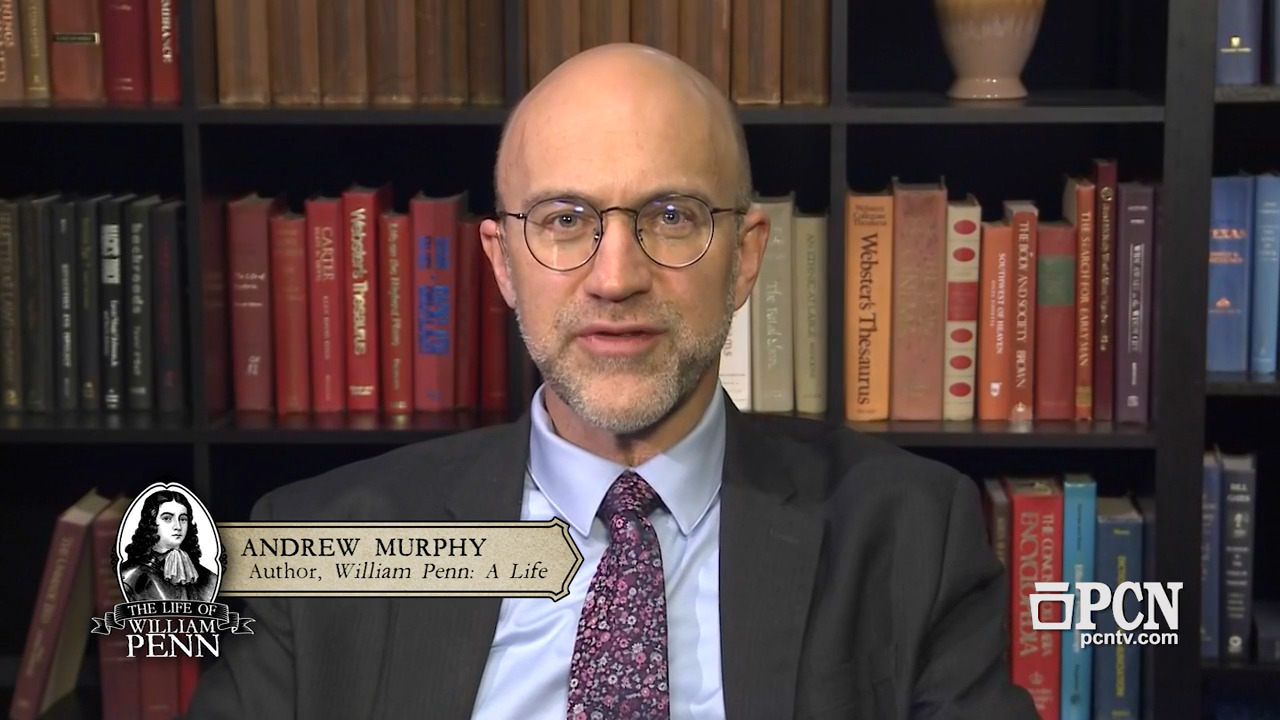 The Life of William Penn Episode 2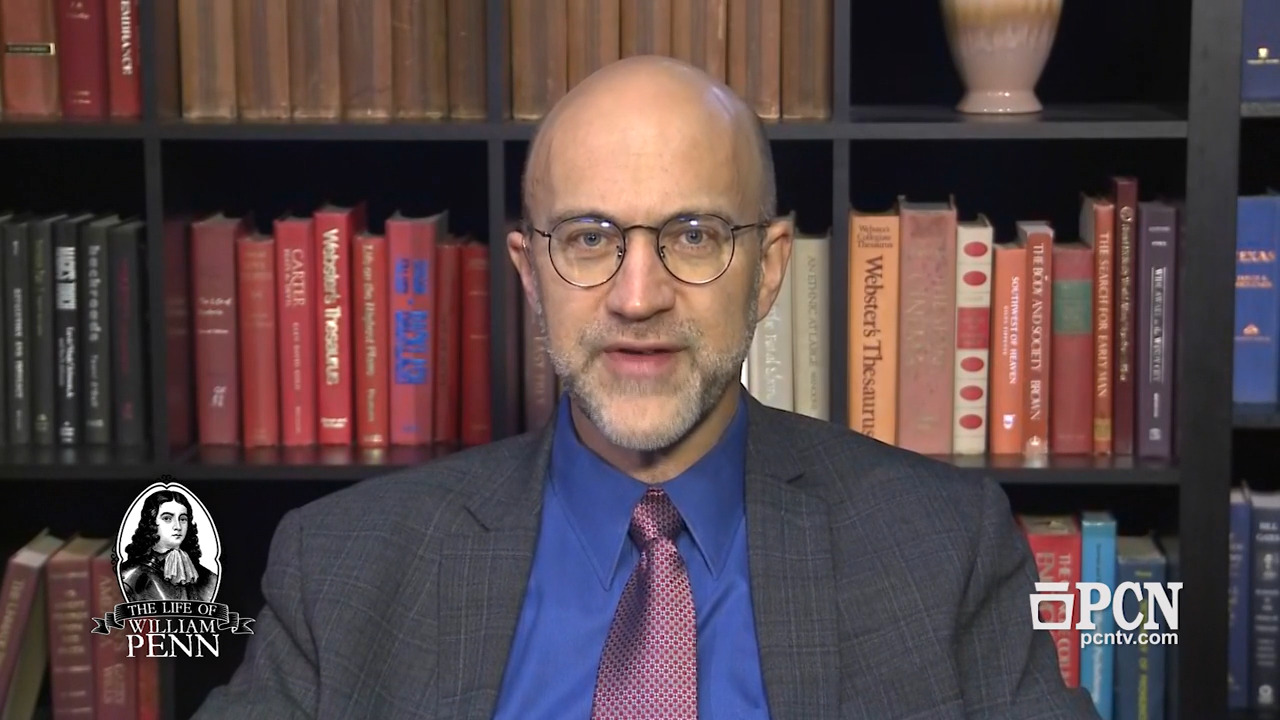 The Life of William Penn Episode 3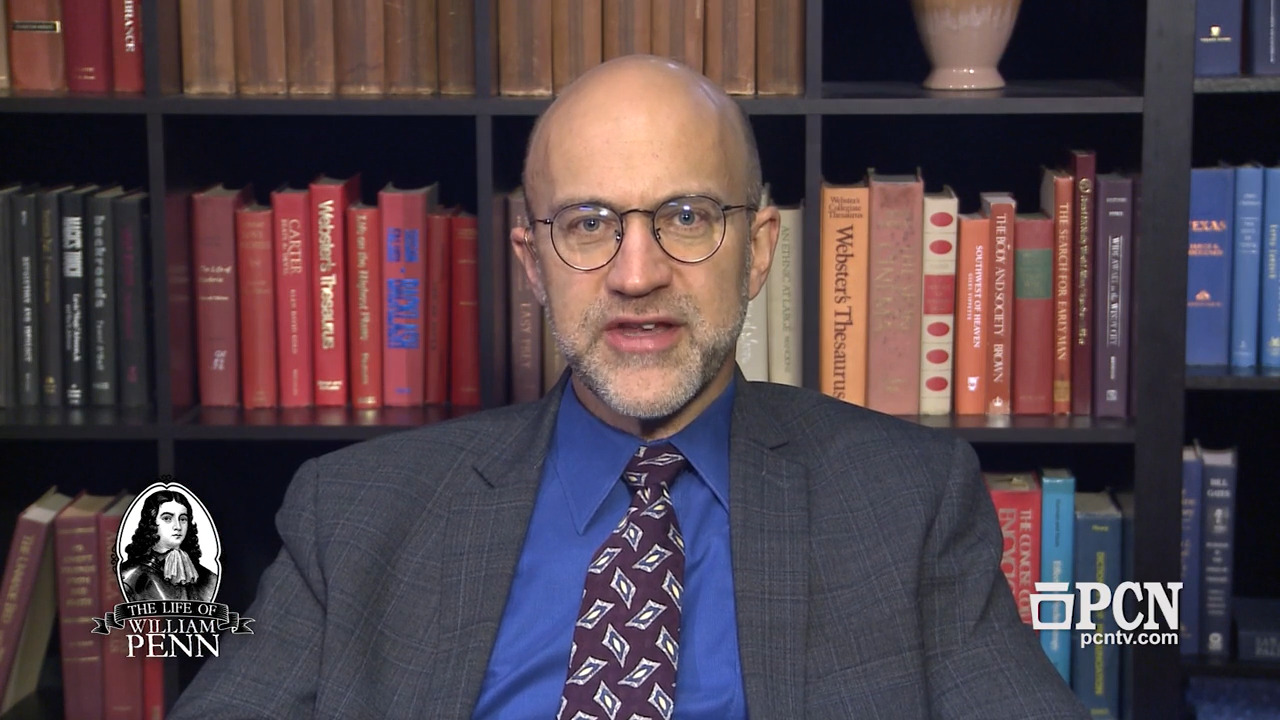 The Life of William Penn Episode 4