Ready to explore Pennsylvania?
Take a trip through our beautiful state parks from wherever you are!
 "Pennsylvania State Parks and Forests" helps you escape to nature with exciting views from on the ground and in the air. 
Catch these short videos on-air or stream FREE below and on the PCN Select app.
FREE TO WATCH - Pennsylvania State Parks and Forests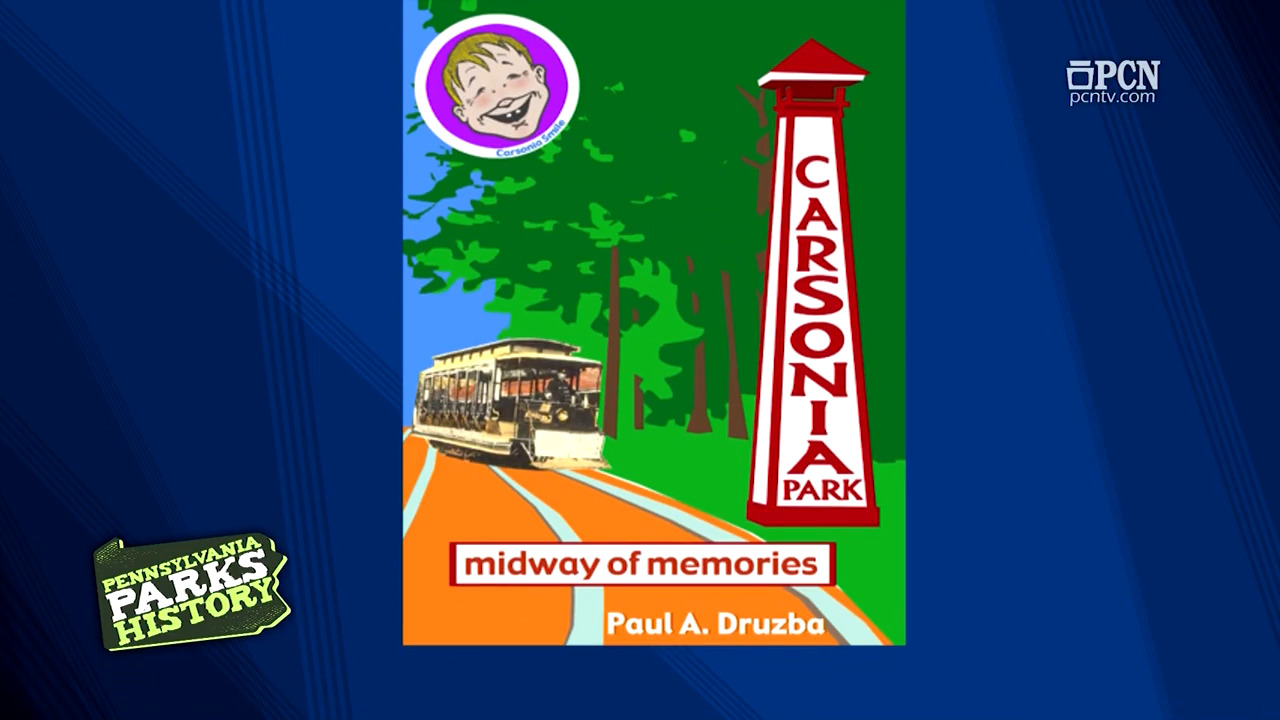 Carsonia State Park, PA Parks History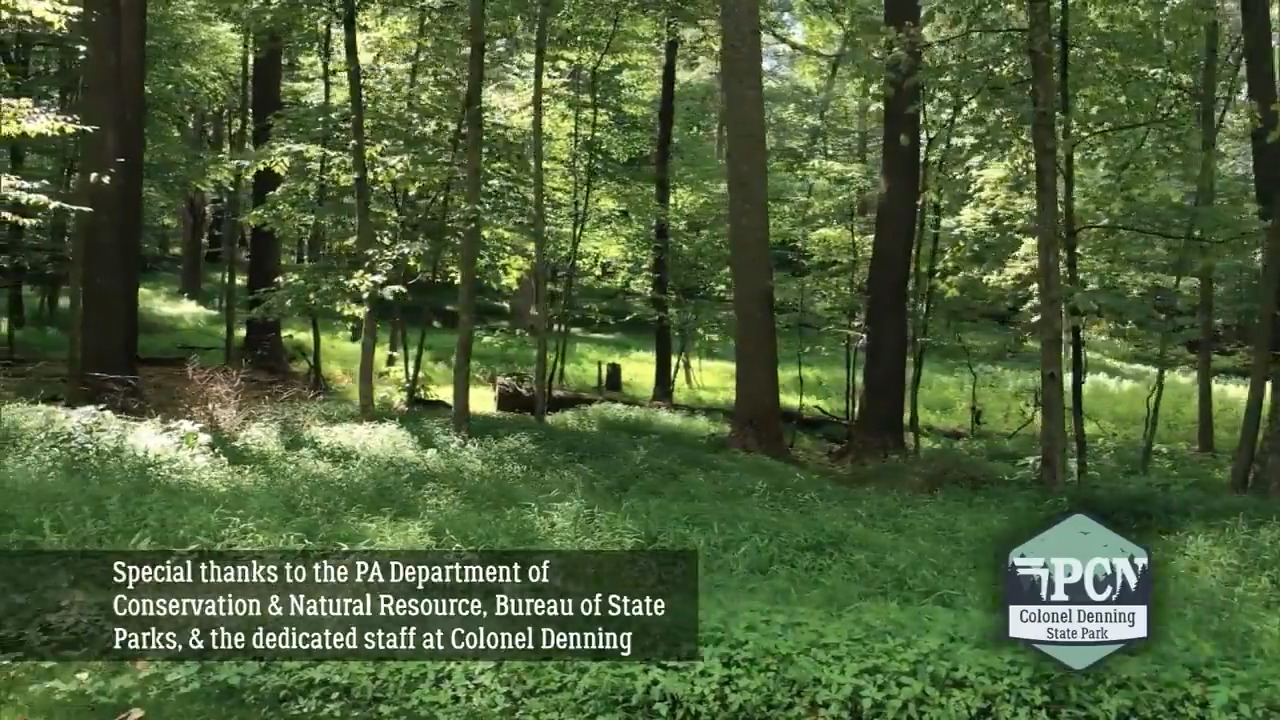 Colonel Denning State Park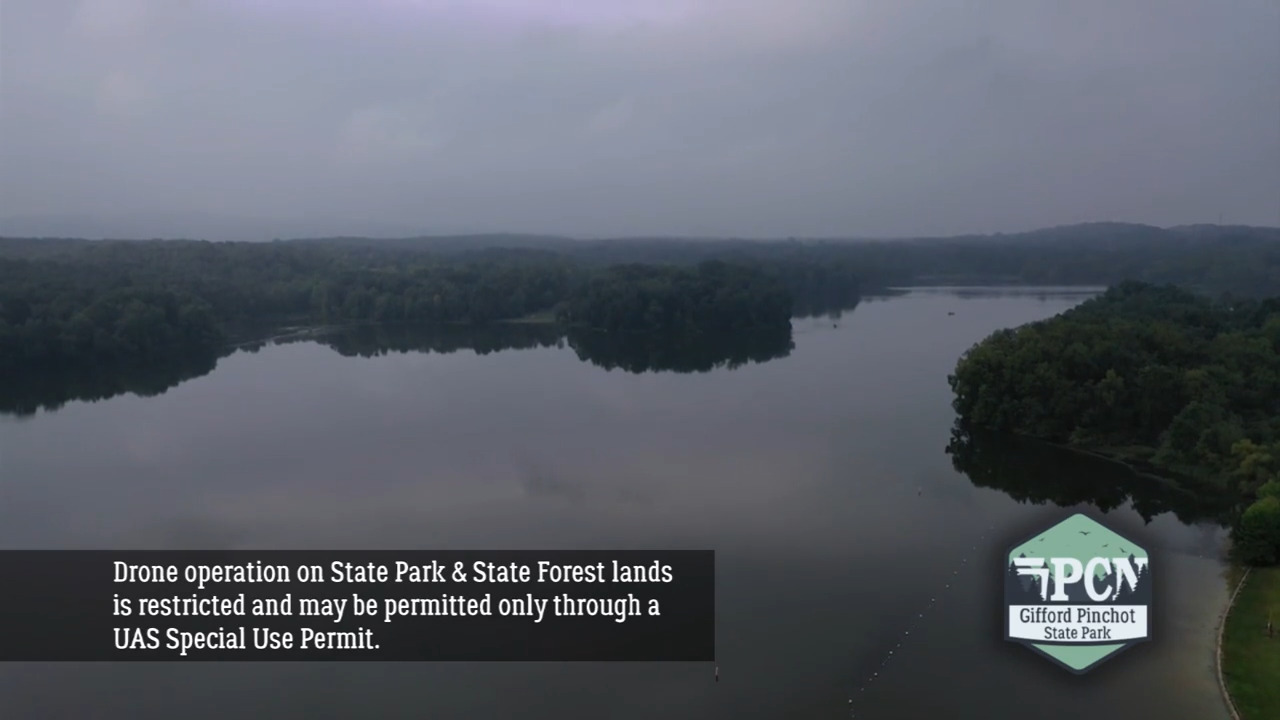 Gifford Pinchot State Park 1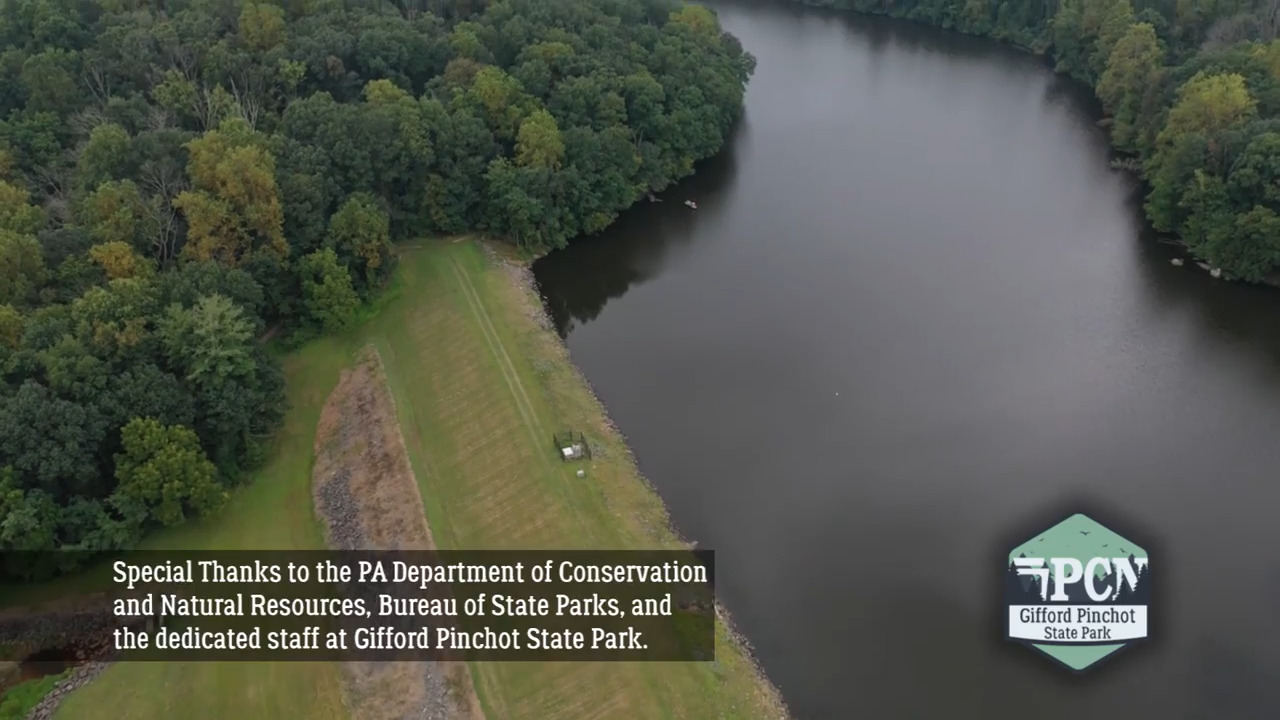 Gifford Pinchot State Park 2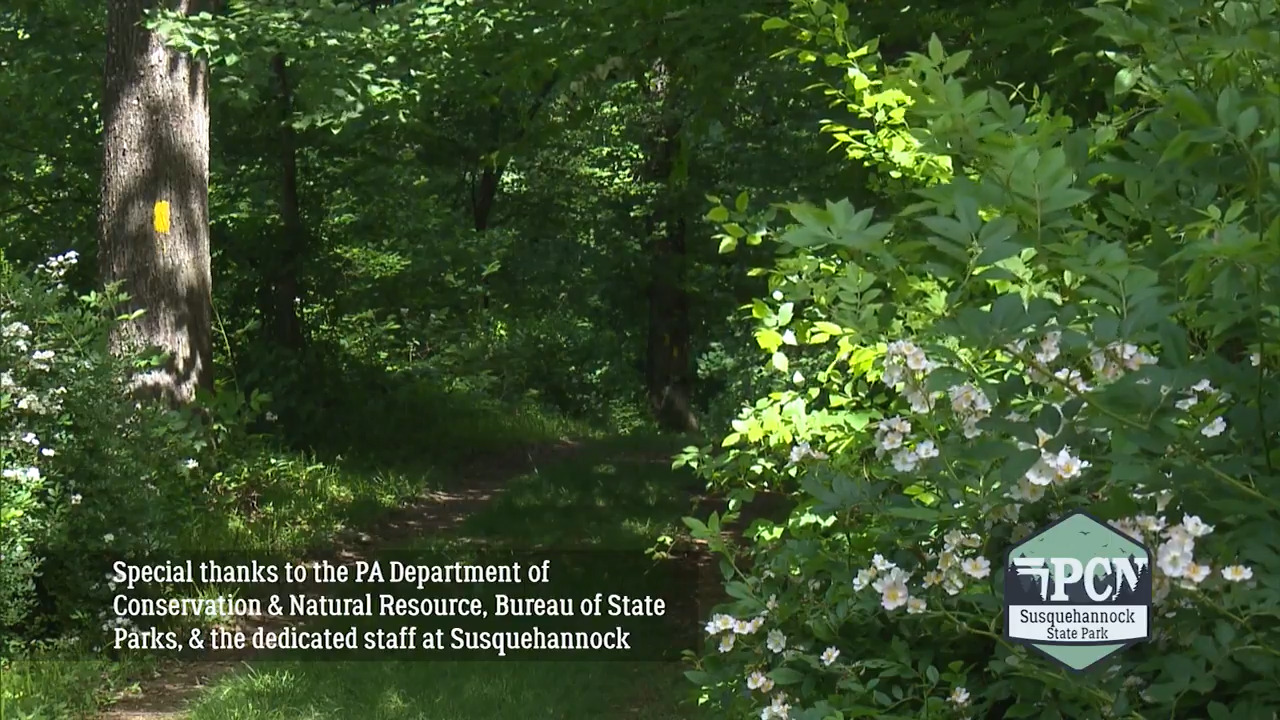 Susquehannock State Park 1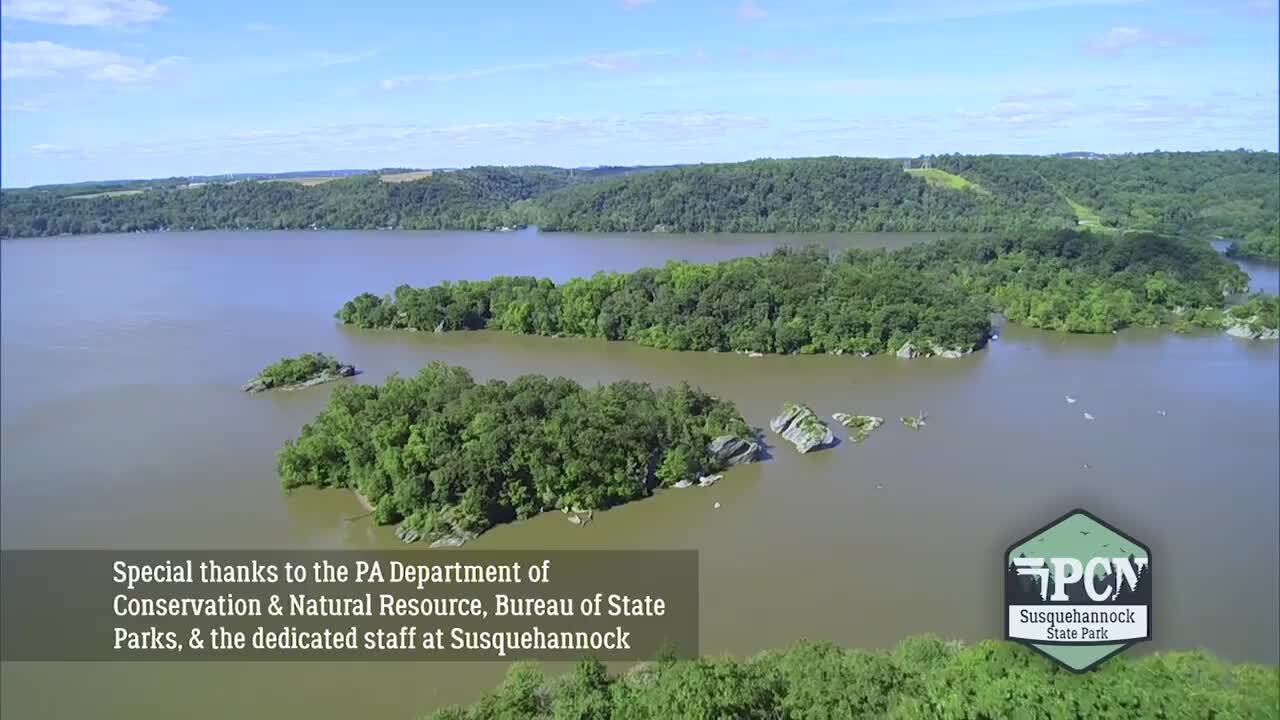 Susquehannock State Park 2
Swatara Locks, Pennsylvania Parks History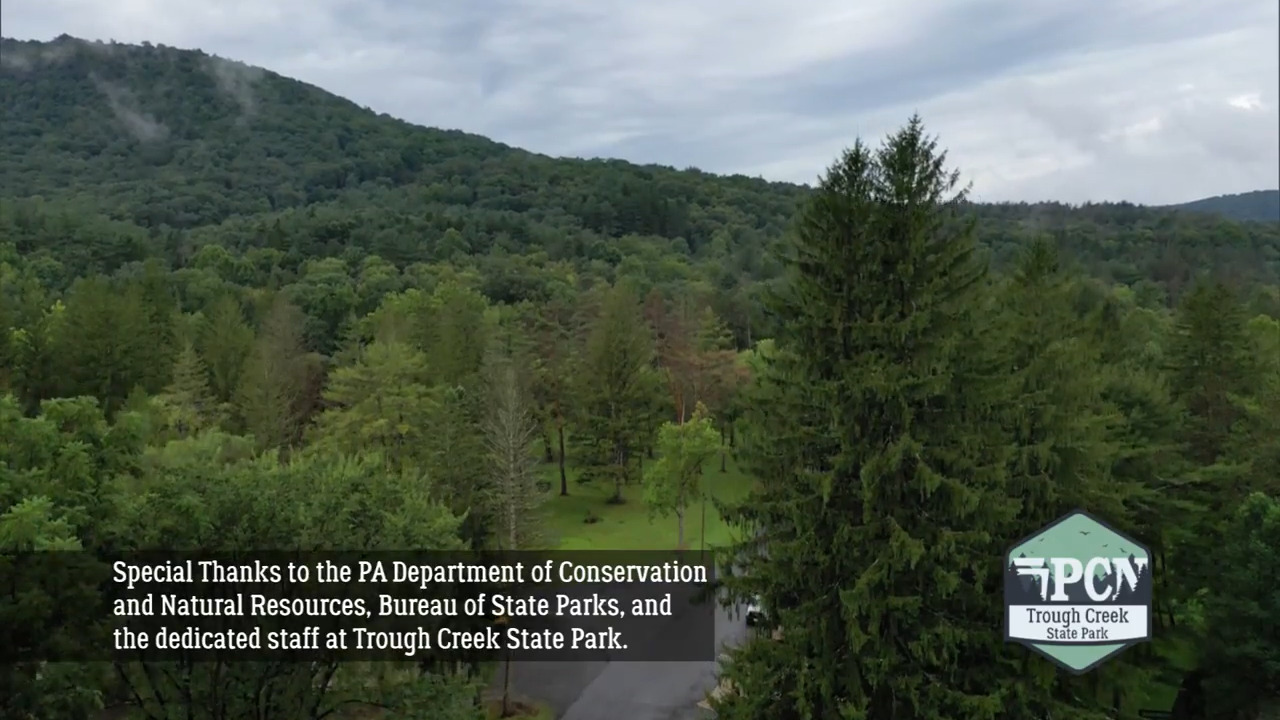 Trough Creek State Park 1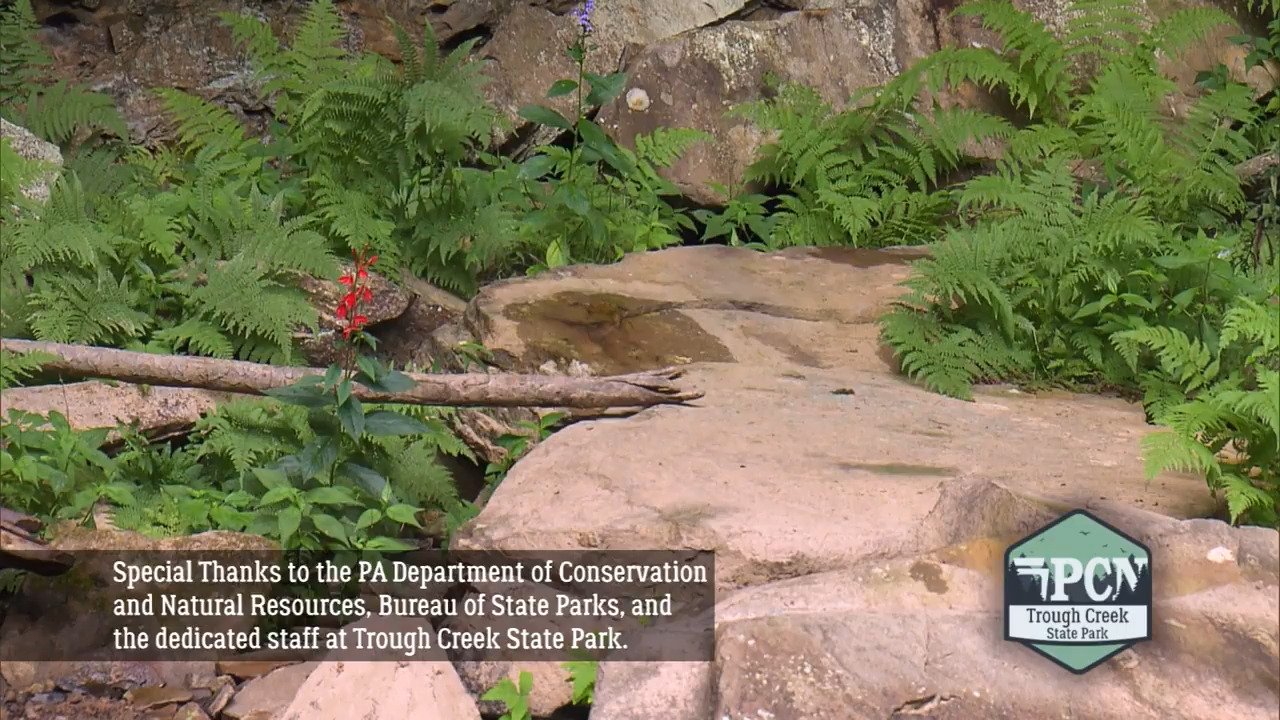 Trough Creek State Park 2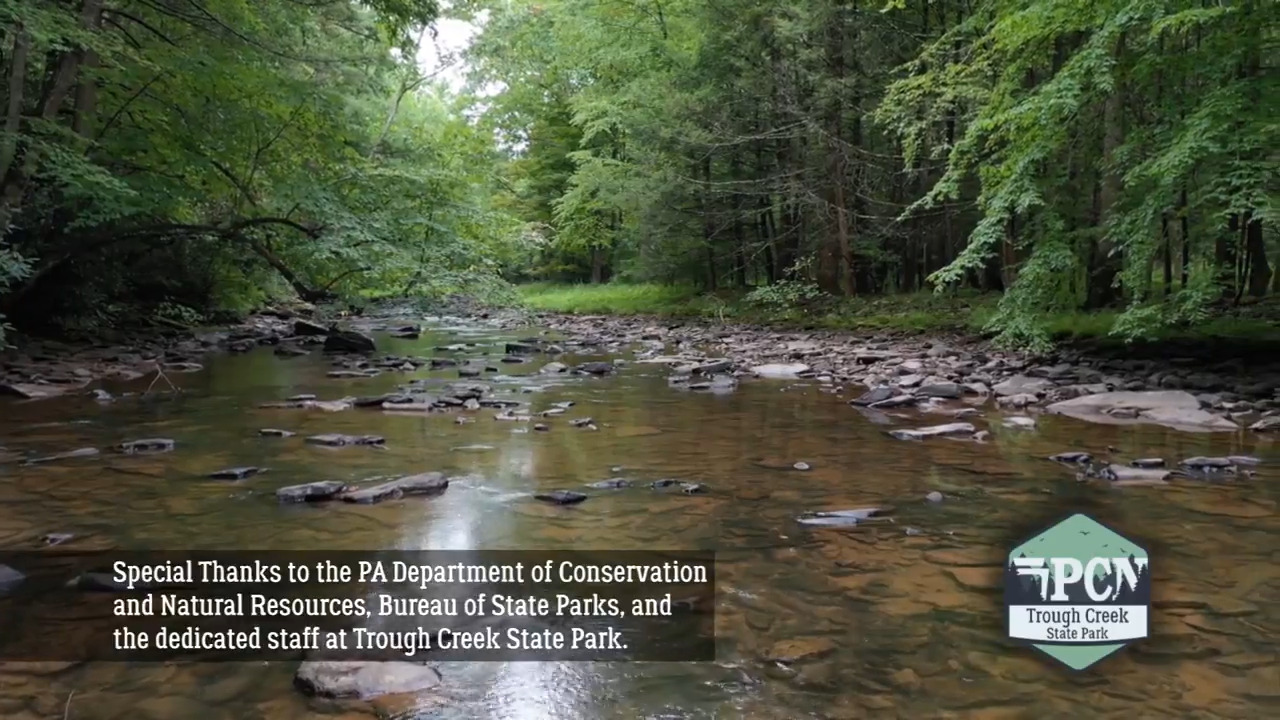 Trough Creek State Park 3