State System Startup Challenge
The State System Startup Challenge is an opportunity for students attending one of the 14 state-owned universities to compete for prize money of up to $10,000 for their innovative ideas. Winners receive prize money to assist in making their dreams of becoming an entrepreneur come true. Read more.
2022 Finalists
First Place: Shantal Ewell, of Kutztown University with Schedula Degree Planner.
Second Place: Luke Melcher, George D'Angelo, Connor Egan, and Joseph Donatucci of California University of Pennsylvania with Vispec.
Third Place: Erin Burney, of Shippensburg University with IRE Productions.
Stream the 2022 State System Startup Challenge on demand with PCN Select above.
How to Watch
How to Stream with PCN Select
Download the PCN Select App for free on your favorite device.
Open the PCN Select app and select "State System Startup Challenge" to start watching.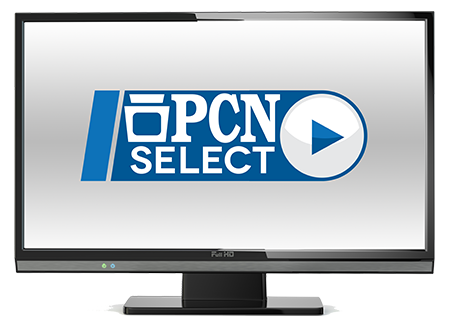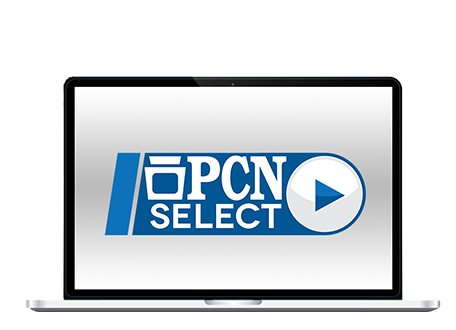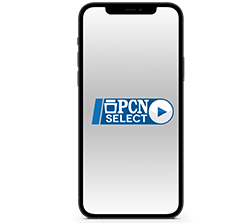 How to Watch on Cable
Watch PCN on cable anywhere in Pennsylvania. Find your channel in your area on our channels listing page.
Please note: DirectTV and Dish Network have chosen not to carry PCN.
FAQs
Frequently Asked Questions
What is PCN Select?
PCN Select is the Pennsylvania Cable Network's online video streaming service. PCN Select enables viewers to access PCN content anytime, anywhere, on your favorite device with a PCN Select subscription. Download the PCN Select mobile application to watch the network live or stream multiple events on your favorite device. The PCN Select app is a free download from any online application marketplace and is available on FireTV, Roku, and for Android 4.0+, iOS 4.0+, iOS 8.1, and iPad2+. For the best quality streams, we recommend streaming on a wired connection with high-speed internet. Certain content requires a PCN Select subscription. Stream multiple channels to watch live or choose from a variety of PCN originals like PCN Tours, PA Books, or Gettysburg Battlewalks to watch on demand anytime.
Instead of cable, I have a satellite dish. Can I still watch PCN?
PA cable operators voluntarily carry PCN as a service to their customers. However, satellite providers Direct TV and Dish Network choose not to carry PCN, even though it is available to them. As a satellite subscriber, you can still access all of PCN's unique programming with a subscription to PCN Select. Visit PCN's Select Subscription Signup Page to subscribe so you can watch PCN on your computer, smartphone, tablet, Roku, and FireTV.
What is PCN?
We are a 501(c)(3) nonprofit cable television network located in Camp Hill, Pennsylvania with bureaus in Pittsburgh and Philadelphia. PCN receives no state or federal tax dollars. PCN is proud to provide programs in three categories - Politics & Policy, History & Culture, and Sports.
Need more assistance? Contact us at 717-730-6000 or info@pcntv.com