Pennsylvania's top high school softball teams will pitch for gold EXCLUSIVELY on PCN this June! High school softball fans can watch the 2018 state PIAA Softball Championship final games June 14th and 15th LIVE on PCN on cable and LIVE and on demand with PCN Select, PCN's streaming service. With a PCN Select subscription, stream every hit, run, and steal of the state PIAA Softball Championship games LIVE and on demand using your favorite mobile device, Amazon Fire TV, Roku, and desktop. 
PCN, Pennsylvania Sports
PLEASE NOTE: Schedule subject to change. Please go to piaa.org for complete information. 


         "Like" and follow @PCNTV to cheer on your team using #PIAAonPCN!
2018 PIAA Softball Championships

Sunday, June 17

Watch on demand with PCN Select
2018 PIAA Softball Championships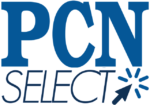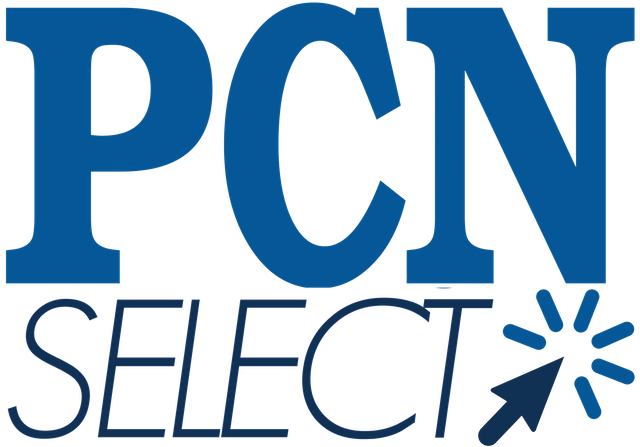 PCN Select allows you to watch PCN programs and events LIVE and on demand. Stream Pennsylvania politics and policy, history and culture, sports and more on your favorite device anytime, anywhere with a subscription.

Purchase your copy of these PCN Sports Championships as a Digital Download, Blu-Ray, or DVD. Go to pcnstore.com or call (717) 730 - 6000 to order.