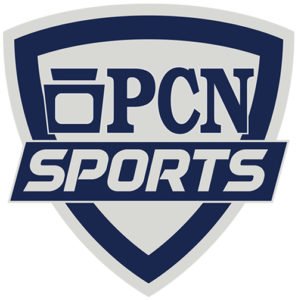 Pennsylvania's top high school softball teams pitch for gold EXCLUSIVELY on PCN! High school softball fans can watch the PIAA Softball Championship final games on demand with PCN Select, PCN's streaming service, and the PCN app. With a PCN Select subscription, stream every hit, run, and steal of the state PIAA Softball Championship games using your favorite mobile device, Amazon Fire TV, Roku, and desktop. 
PCN, Pennsylvania Sports


         "Like" and follow @PCNTV to cheer on your team using #PIAAonPCN!