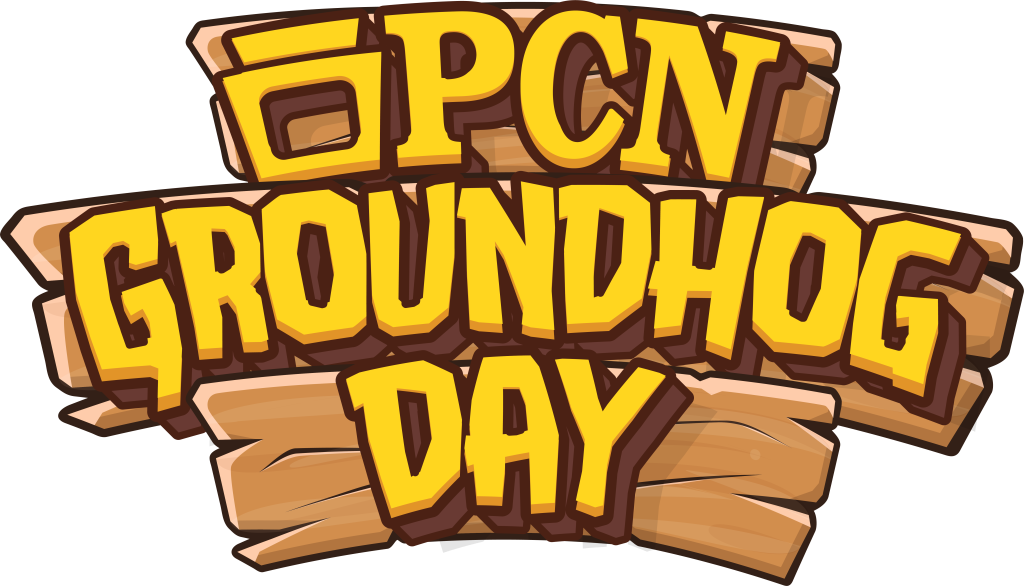 A Pennsylvania Tradition Celebrated Around the World
Every year on February 2, people around the world look to Punxsutawney Phil, Pennsylvania's famous furry forecaster, to wake from his winter slumber and predict the coming of spring. If Phil sees his shadow, he returns to his burrow for another six weeks of winter, but if his shadow remains hidden by the clouds, he stays above ground to prepare for an early spring.
Join PCN every February 2 for coverage of Phil's prognostication and the Groundhog Day celebration LIVE from Gobbler's Knob in Punxsutawney, PA!
FREE TO WATCH - Groundhog Day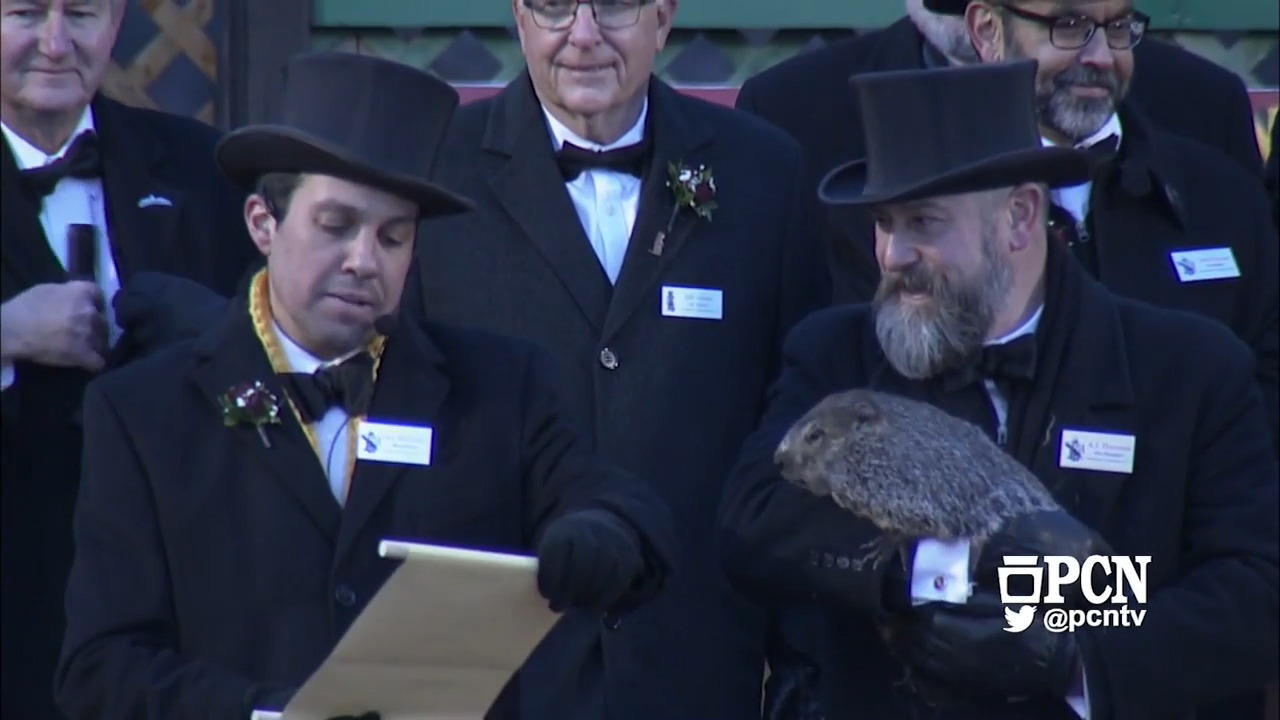 Groundhog Day Prognostication
Groundhog Day Celebration
Groundhog Day Exclusive Content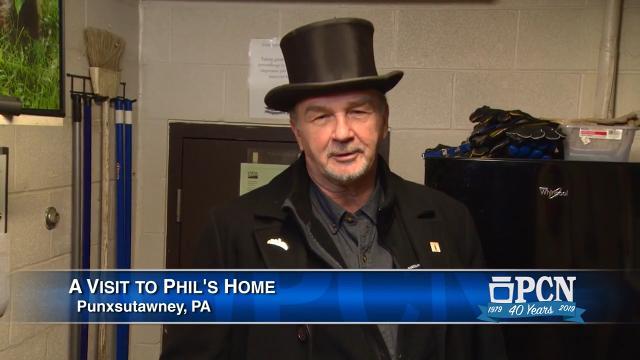 A Visit to Phil's Home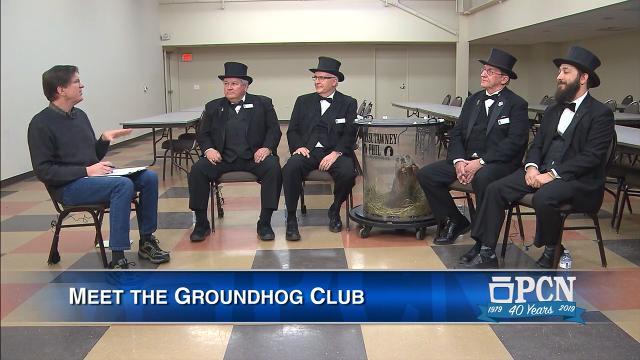 Meet the Groundhog Club
Punxsutawney Weather Discovery Center, PCN Tours