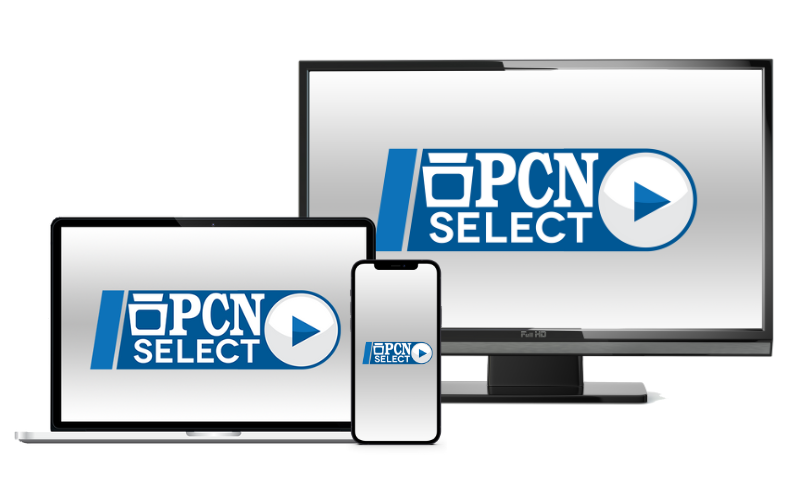 PCN Select is Available Now.
Stream PCN programs anytime, anywhere with PCN Select. With PCN Select, you'll get access to 50+ original PCN programs along with live coverage of Pennsylvania political, cultural, and sports events.

Download the PCN Select app today.

Live streams of political events including PA House and Senate floor proceedings, press conferences, and committee meetings.
Live streams of the Pennsylvania Farm Show, Groundhog Day, and more.
50+ PCN original programs available to stream on demand.
Access to the Gettysburg Collection.
Stream live coverage of 15+ PIAA State Championship events and stream games on demand.
Stream coverage of weekly high school football and basketball games and wrestling matches throughout the season.

PCN Select 1-Month Subscription
$14.99 / Month
Features Include:
30-Day Access to PCN Select
PCN Select Annual Subscription
$34.99 / Year ($3 / Month)
Features Include:
365-Day Access to PCN Select
Automatic Renewal Option
Annual Renewal Discount