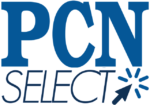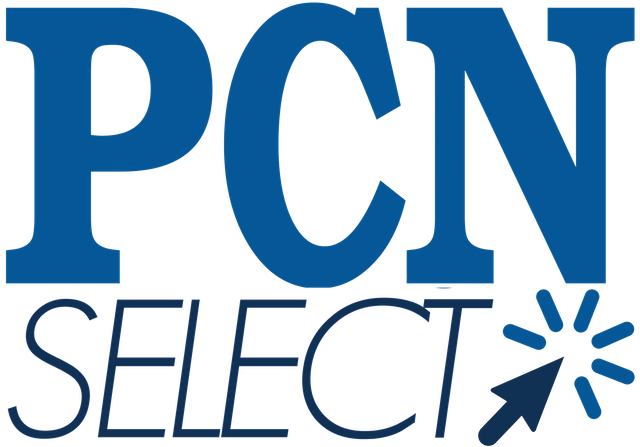 A daily PCN Select subscription is available for 24-hours only and recommended to stream LIVE day-of coverage. To view video on demand, an annual PCN Select subscription is recommended. Select video on demand is available within 24 hours of the event airing on PCN. 
Are you sure you only want to watch for 24-hours?
Upgrade to an annual pass today to watch PCN programs and events LIVE and on demand all year.