Documenting an event by recording video has never been easier. Take your smart phone out of your pocket, point it, press the RECORD button, and there you go. But it used to take considerably more time and resources than a single gadget that fits in your pocket.
For much of the 20th century, we didn't have the sum total of human knowledge at our fingertips. Radio, television, newspapers, and movies told us what was going on in the world. Before television, we had to wait days or weeks to see a newsreel in our neighborhood movie theatres. That's how we kept up.
Newsreels, educational, promotional, and dramatized films show history through a 20th century lens on PA Film Flashbacks. The series explores things, events, and people from Pennsylvania's past.
Watch for PA Film Flashbacks in between your favorite PCN shows, and anytime online with the PCN streaming service. It's the next best thing to a time machine.
ON DEMAND - PA Film Flashbacks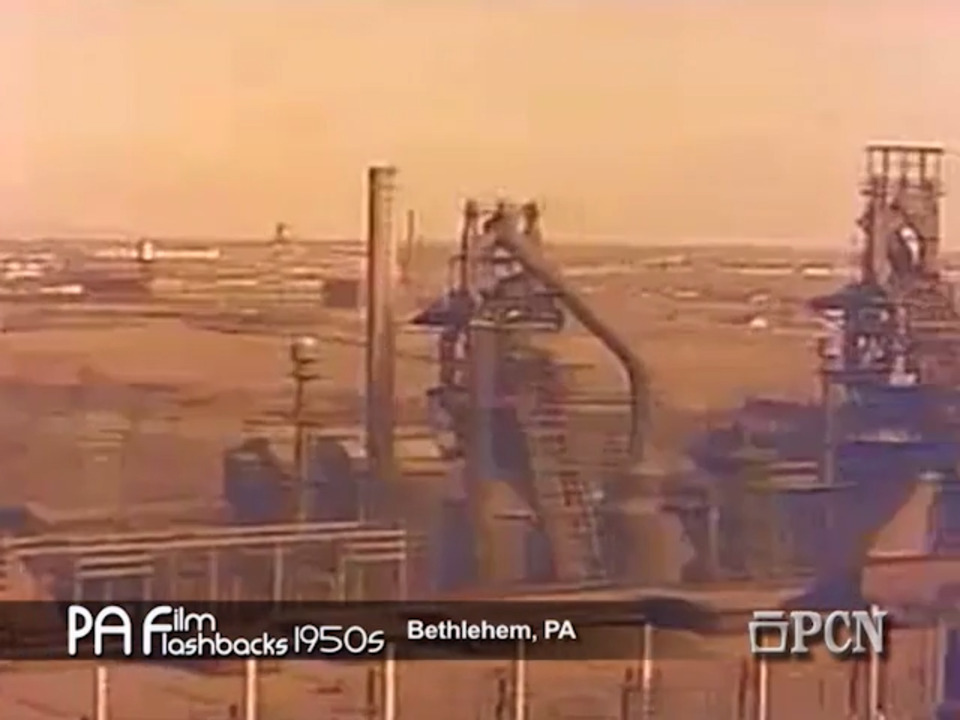 Bethlehem, PA, Film Flashbacks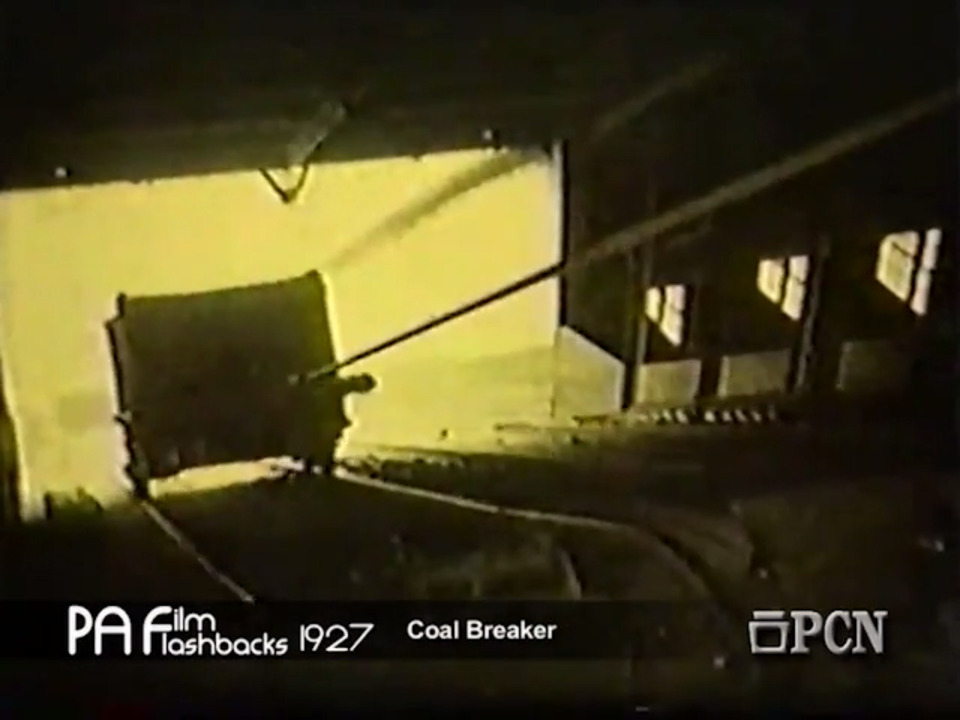 Coal Breaker, Film Flashbacks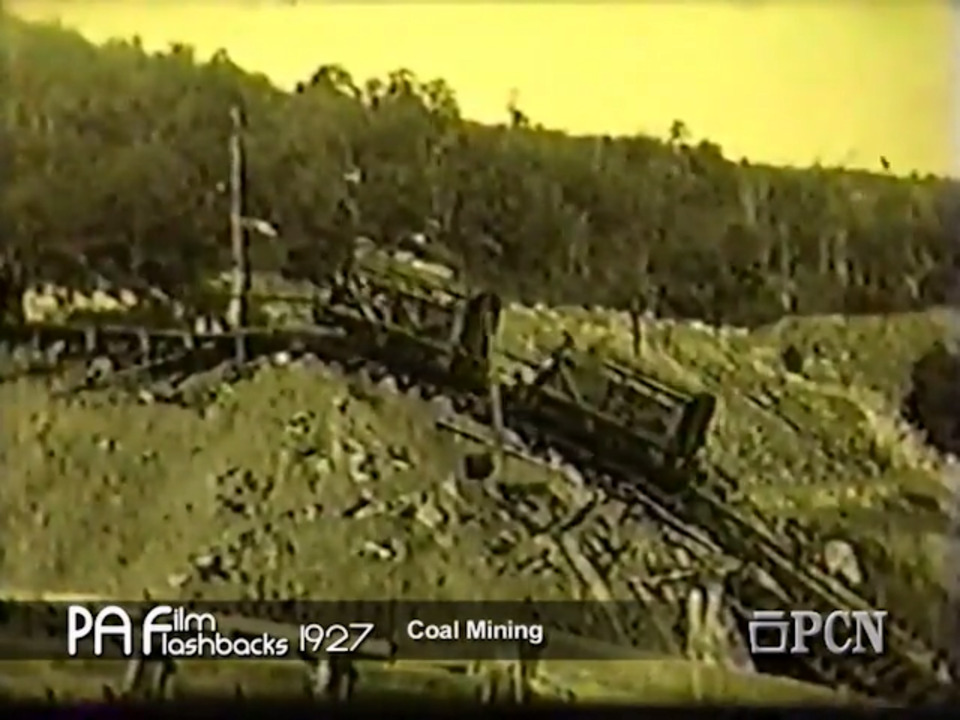 Coal Mining, Film Flashbacks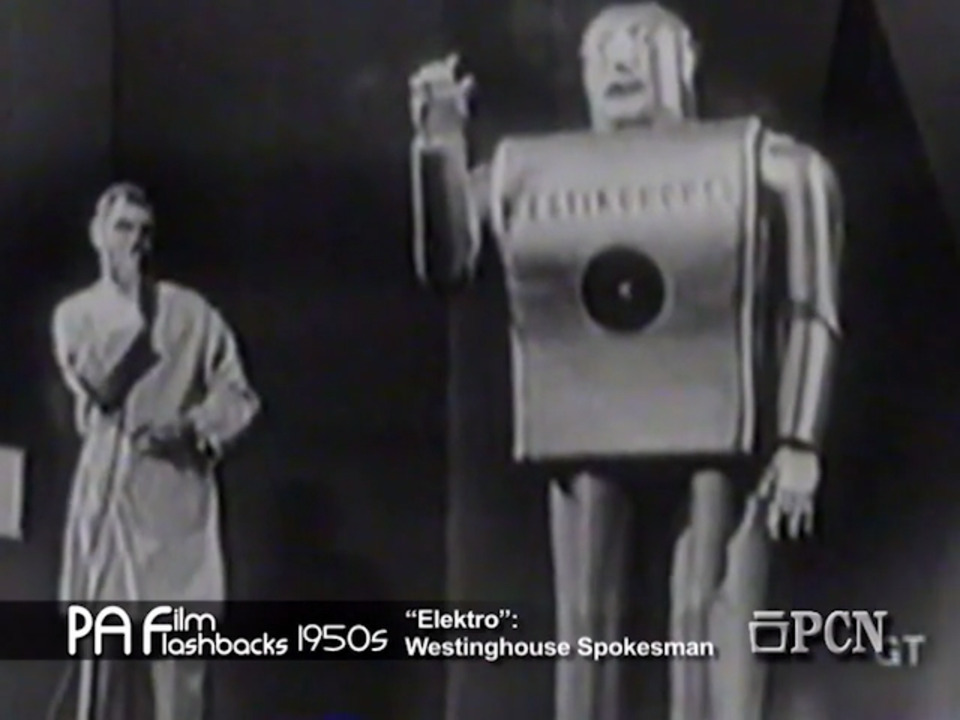 "Elektro:" Westinghouse Spokesman, Film Flashbacks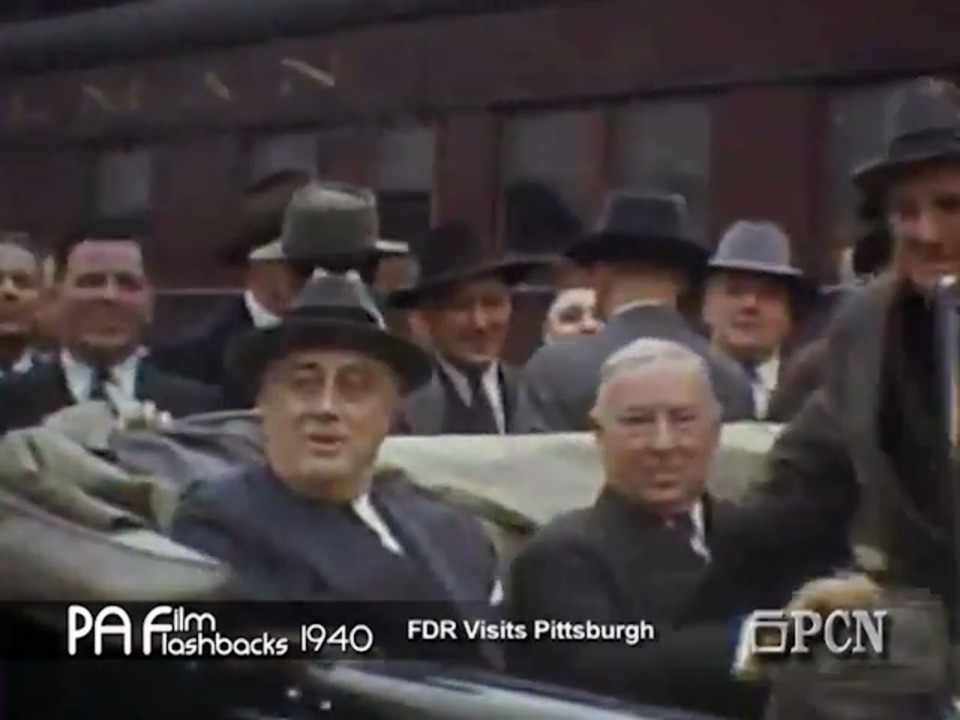 FDR Visits Pittsburgh, Film Flashbacks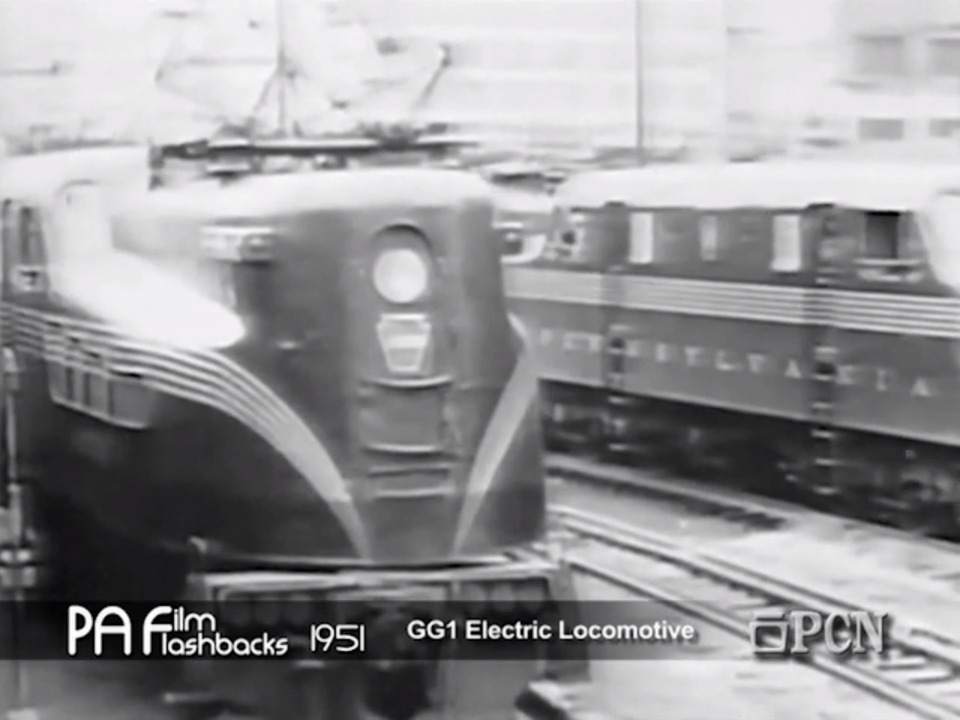 GG1 Electric Locomotive, Film Flashbacks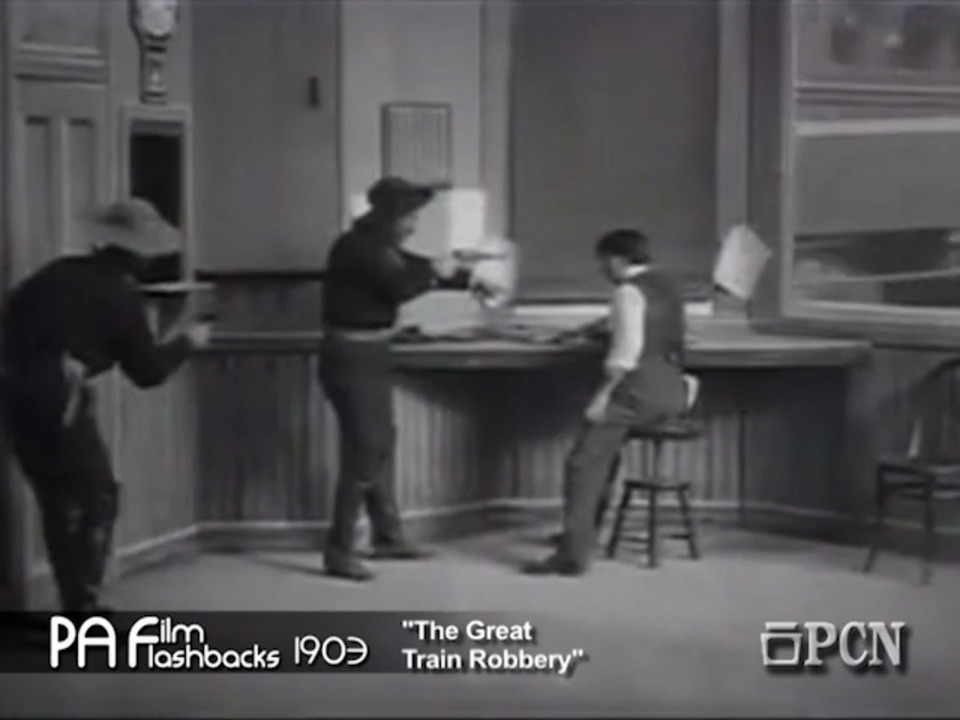 The Great Train Robbery, Film Flashbacks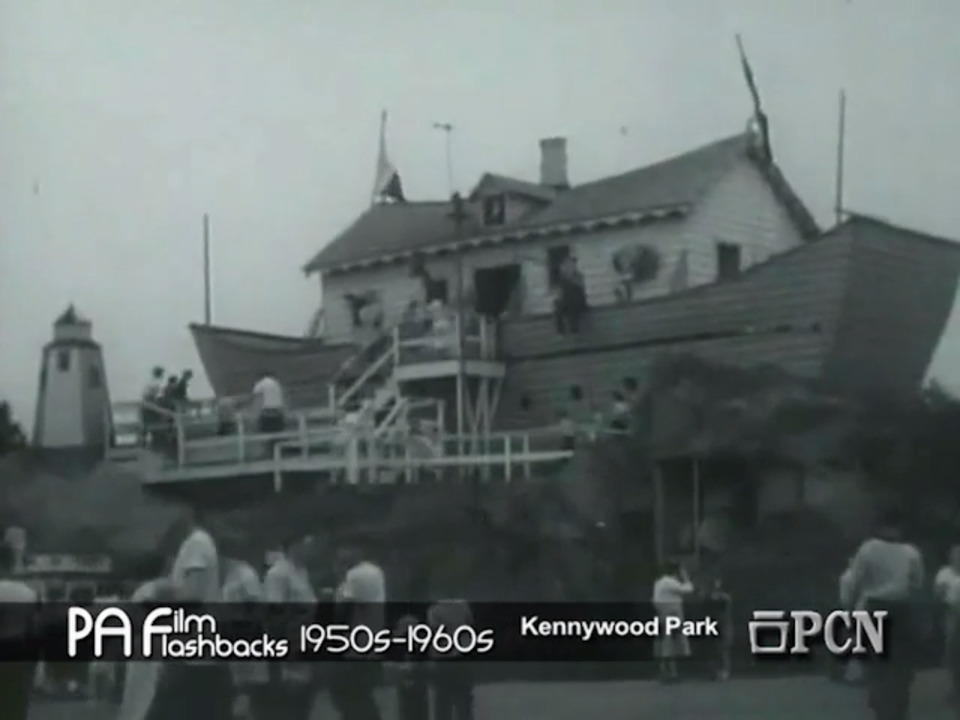 Kennywood Park, Film Flashbacks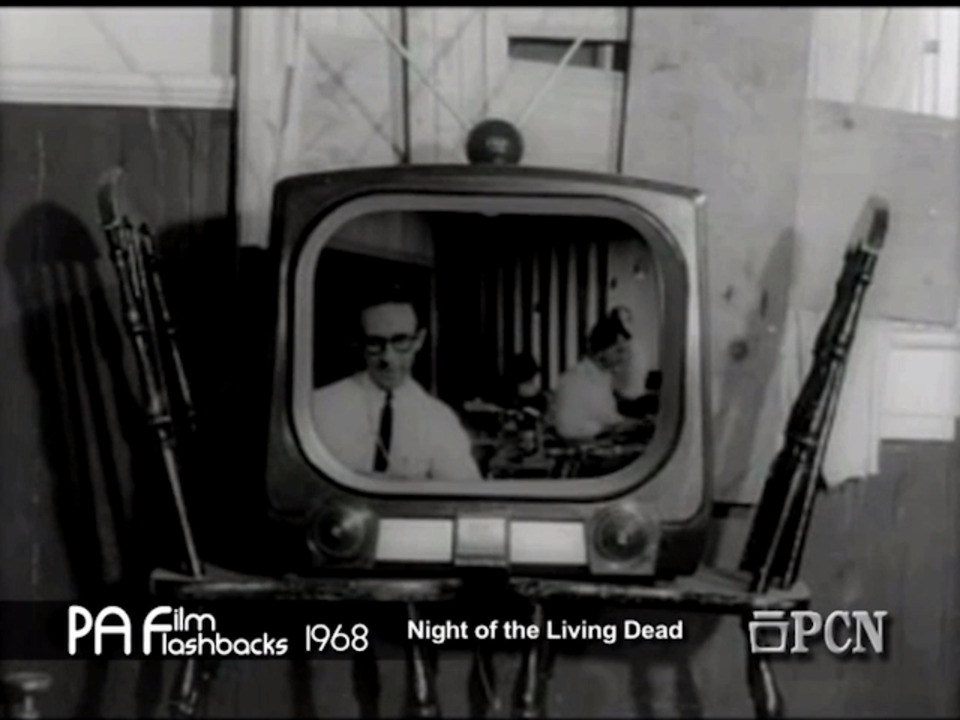 Night of the Living Dead, Film Flashbacks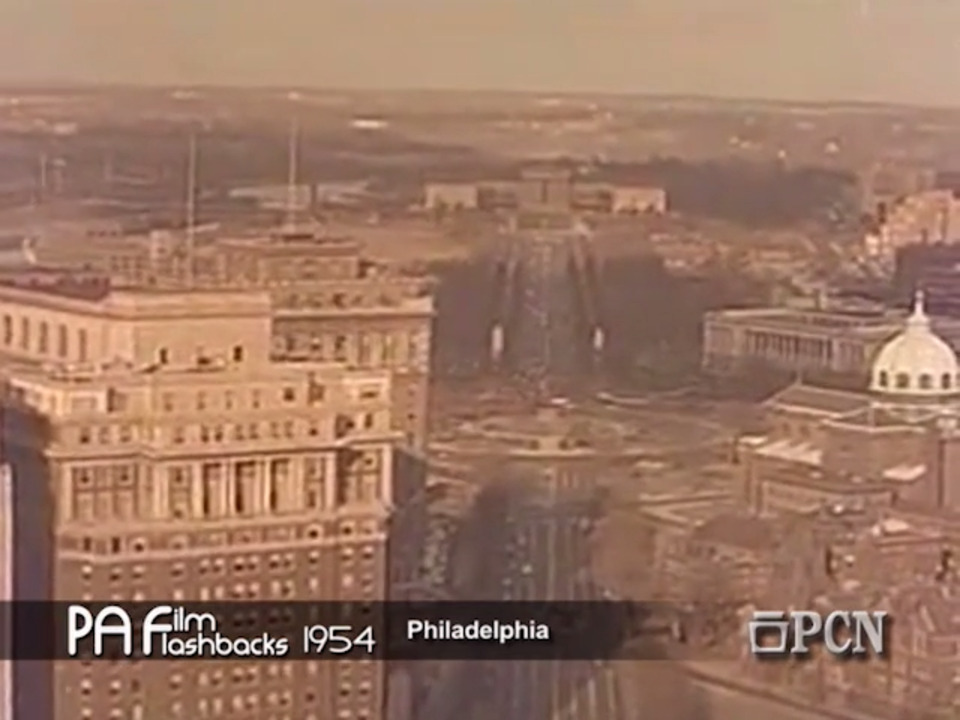 Philadelphia, Film Flashbacks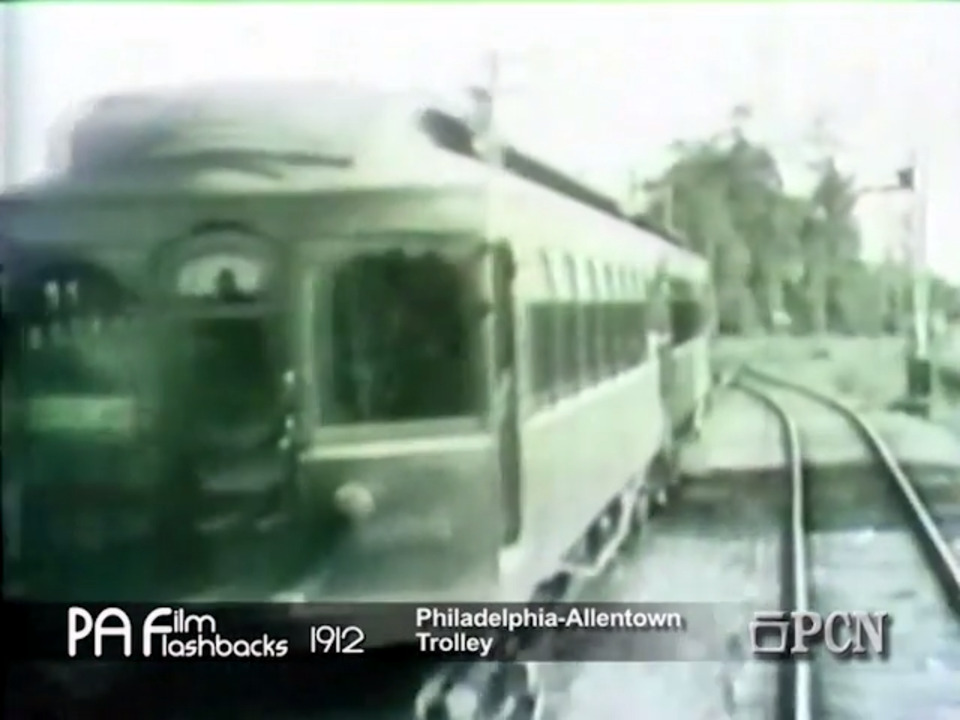 Philadelphia-Allentown Trolley, Film Flashbacks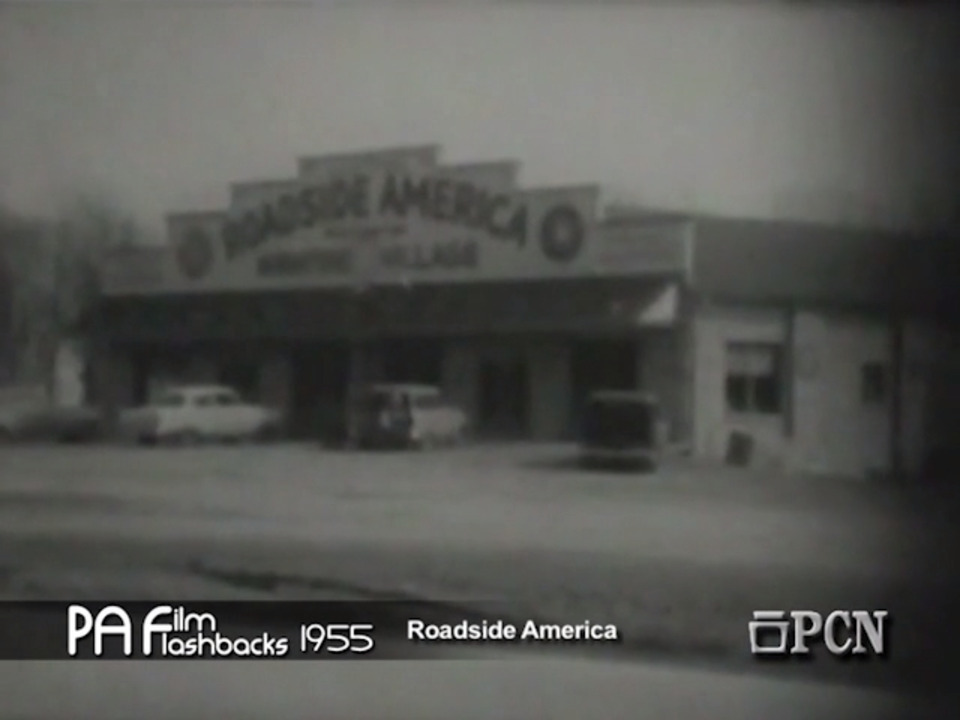 Roadside America, Film Flashbacks
S.S. United States, Film Flashbacks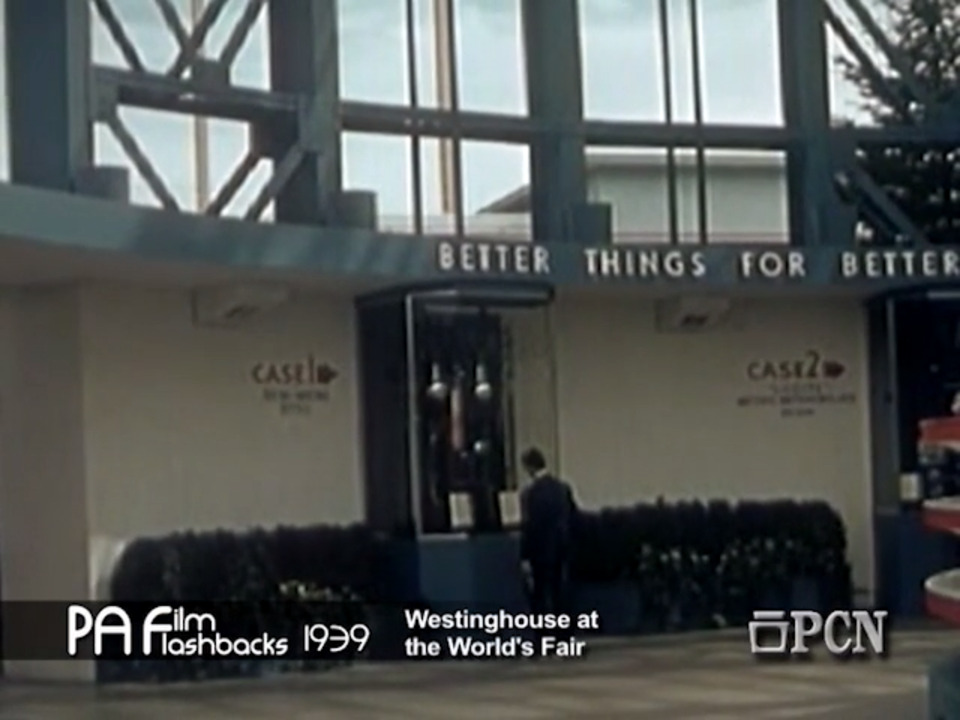 Westinghouse at the World's Fair, Film Flashbacks