PA BUDGET 2021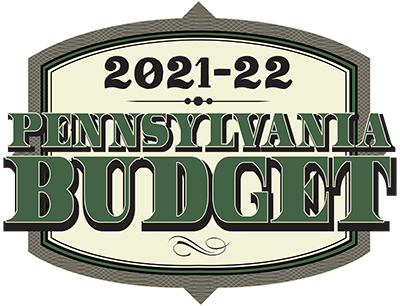 2021 Pennsylvania Budget is available on demand now.
PCN's coverage of the PA Budget Address included budget discussions from our studio, Governor Wolf's Budget Address, Republican responses, and PCN exclusive interviews from lawmakers. This year's studio guests were Kevin Harley of Quantum Communications and Sharon Ward, Policy and Communications Consultant.
PCN also had live, unedited coverage of the PA House and Senate Budget Appropriations Hearings throughout March and April. These hearings were accompanied by short interviews with testifiers from the different government departments. Stream select hearings for free on demand below.
Watch for more budget-related content on these PCN original programs: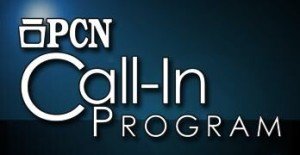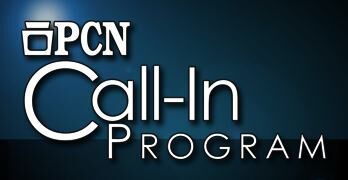 PCN Call-In Program is an hour-long interactive show that allows PCN viewers to speak directly with government officials, newsmakers, and other experts on current Commonwealth topics.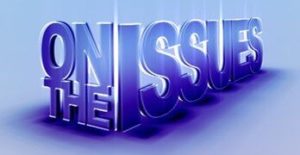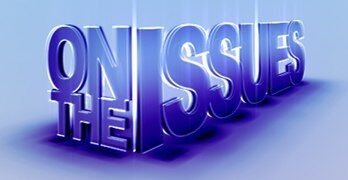 On The Issues is a thirty-minute, unedited, one-on-one interview program with people who influence public policy in Pennsylvania and gives a deeper understanding of topics being debated by lawmakers.
FREE TO WATCH - PA Budget 2021-2022
PA House Republican Budget Address Response
PA Senate Republican Budget Address Response
Governor's Budget Address 2021
FREE TO WATCH - PA Budget Hearings
PA Budget: Agriculture Department Funding
PA Budget: Corrections Department Funding
PA Budget: Corrections, Probation & Parole Funding
PA Budget: Department of Aging Funding
PA Budget: Department of State Funding
PA Budget: Drug & Alcohol Programs Department Funding
PA Budget: Environmental Protection Department Funding
PA Budget: General Services Department Funding
PA Budget: Health Department Funding Pt. 1
PA Budget: Health Department Funding Pt. 2
PA Budget: Human Services Department Funding Pt. 1
PA Budget: Human Services Department Funding Pt. 2
PA Budget: Independent Fiscal Office Funding
PA Budget: Labor & Industry Department Funding
PA Budget: Liquor Control Board Funding
PA Budget: PennDOT Funding
PA Budget: Revenue Department Funding
PA Budget: State-Related Universities Funding
PA Budget: State System of Higher Education Funding