PA BUDGET 2020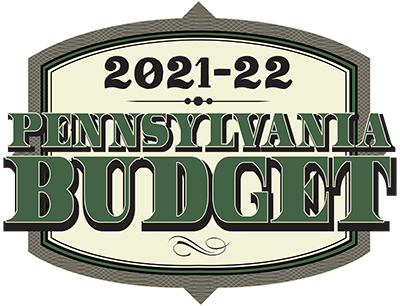 2021 PA Budget Address is on demand now.
PCN's coverage of the PA Budget Address included budget discussions from our studio, Governor Wolf's Budget Address, Republican responses, and PCN exclusive interviews from lawmakers. This year's studio guests were Kevin Harley of Quantum Communications and Sharon Ward, Policy and Communications Consultant.
Read Governor Wolf's Budget Address Transcript Here
Stream all LIVE PA Budget Hearings for free: Check the schedule tab for details.
SCHEDULE
SCHEDULE
Dates and times are subject to change.
PA HOUSE APPROPRIATIONS BUDGET HEARING SCHEDULE
PA SENATE APPROPRIATIONS BUDGET HEARING SCHEDULE
Watch for more budget-related content on these PCN original programs: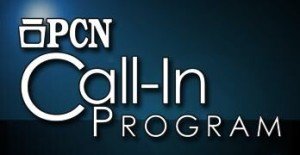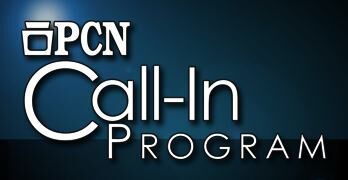 PCN Call-In Program is an hour-long interactive show that allows PCN viewers to speak directly with government officials, newsmakers, and other experts on current Commonwealth topics.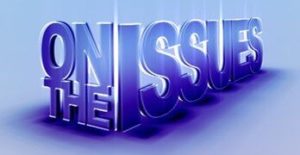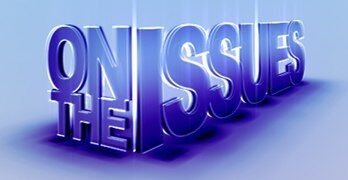 On The Issues is a thirty-minute, unedited, one-on-one interview program with people who influence public policy in Pennsylvania and gives a deeper understanding of topics being debated by lawmakers.
FREE TO WATCH - PA Budget 2021-2022
PA House Republican Budget Address Response
PA Senate Republican Budget Address Response
Governor's Budget Address 2021
FREE TO WATCH - PA House Budget Hearings
PA Budget
PA Budget: Agriculture Department Funding
PA Budget: Community & Economic Development Department Funding
PA Budget: Corrections Department Funding
PA Budget: Department of Aging Funding
PA Budget: Department of State Funding
PA Budget: Drug & Alcohol Programs Department Funding
PA Budget: Education Department Funding
PA Budget: Environmental Protection Department Funding
PA Budget: General Services Department Funding
PA Budget: Health Department Funding Pt. 1
PA Budget: Health Department Funding Pt. 2
PA Budget: Human Services Department Funding Pt. 1
PA Budget: Human Services Department Funding Pt. 2
PA Budget: Independent Fiscal Office Funding
PA Budget: Labor & Industry Department Funding
PA Budget: Liquor Control Board Funding
PA Budget: PA Community Colleges Funding
PA Budget: PennDOT Funding
PA Budget: Revenue Department Funding
PA Budget: State-Related Universities Funding
FREE TO WATCH - PA Senate Budget Hearings
No Lean Promotion
Interviews with PA Budget Hearing Testifiers
PA Budget: Interview with PA House Appropriations Majority Chair Stan Saylor
PA Budget: Interview with Sec. Teresa Miller
PA Budget: Interview with Jennifer Berrier
PA Budget: Interview with Elizabeth Bolden
PA Budget: Interview with Dennis Davin
PA Budget: Interview Veronica Degraffenreid
PA Budget: Interview with Pat Gallagher
PA Budget: Interview with Yassmin Gramian
PA Budget: Interview with Jeffrey Johnson
PA Budget: Interview with Matthew Knittel
PA Budget: Interview with Patrick McDonnell
PA Budget: Interview with Russell Redding
PA Budget: Interview with Jennifer Smith
PA Budget: Interview with Curt Topper
PA Budget: Interview with Rep. Jesse Topper
PA Budget: Interview with Robert Torres
PA Budget: Interview with John Wetzel
PA Budget 2021-2022
PCN Call In: PA Budget 03/03/21
PCN Call In: PA Budget 02/23/21
PCN Call In: PA Budget 02/16/21
Rep. Kerry Benninghoff: Budget Address Response
Rep. Matthew Bradford: Budget Address Response
Sen. Jay Costa Budget Address Response
Rep. Bryan Cutler: Budget Address Response
Sen. Vincent Hughes Budget Address Response
Rep. Joanna McClinton: Budget Address Response
Sen. Kim Ward: Budget Address Response