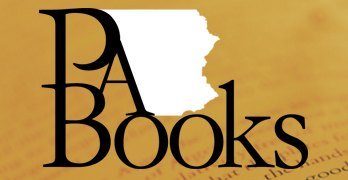 If reading is your passion, this is the show for you.  Take a journey with PCN President/CEO Brian Lockman as he uncovers the meaning behind the written word through interviews with the book's author.  This hour-long program features authors and/or editors of new or recently released books about Pennsylvania.  From events that shape our state's history to prominent people and places, this show will make a book lover out of you.
New programs are televised Sundays at 7:00 p.m. with an encore presentation the following day.
PCN's library of PA Books programs are also presented weekdays at 8:00 a.m.
Sponsorship Includes:
Video billboards before and after episode which includes your logo and contact information (website or phone number) along with a voiceover stating "PA Books is being brought to you, in part, by …"  Billboards are produced by PCN.
To learn more, contact sponsorships@pcntv.com.