Inside the Lines
PCN expands its over 20 years of Pennsylvania sports coverage with a new series, Inside the Lines. Led by host Corey Clarke, the series brings together sports writers and broadcasters from across the state for a roundtable discussion on the teams and athletes they cover. This includes high school, college, and professional levels.
Inside the Lines airs the first Friday of every month at 6:30 PM.
An encore of the program airs the next day at 9 AM.
Upcoming Episodes
Friday, April 1 Inside the Lines: Transgender Athletes
-
Inside the Lines will discuss transgender athletes. The state House voted this week on a bill that would exclude transgender athletes from women's sports teams. A University of Pennsylvania transgender athlete, swimmer Lia Thomas, competed in and won a Division I national champion ship race. To discuss this topic, our guests are: Ellie Rushing, a Staff […]
On Demand - Inside the Lines
On Demand - PCN Sports - Inside the Lines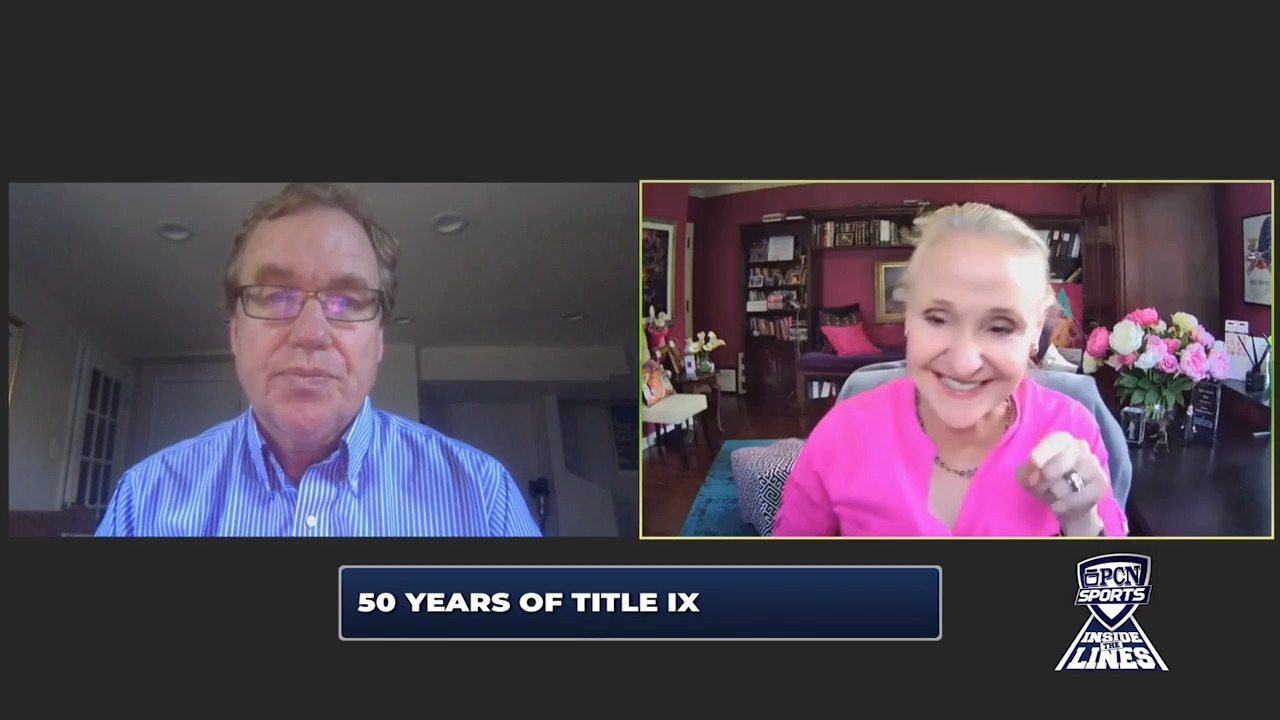 Inside the Lines: 50 Years of Title IX 08/05/22
Sports Columnists Roundtable - Inside the Lines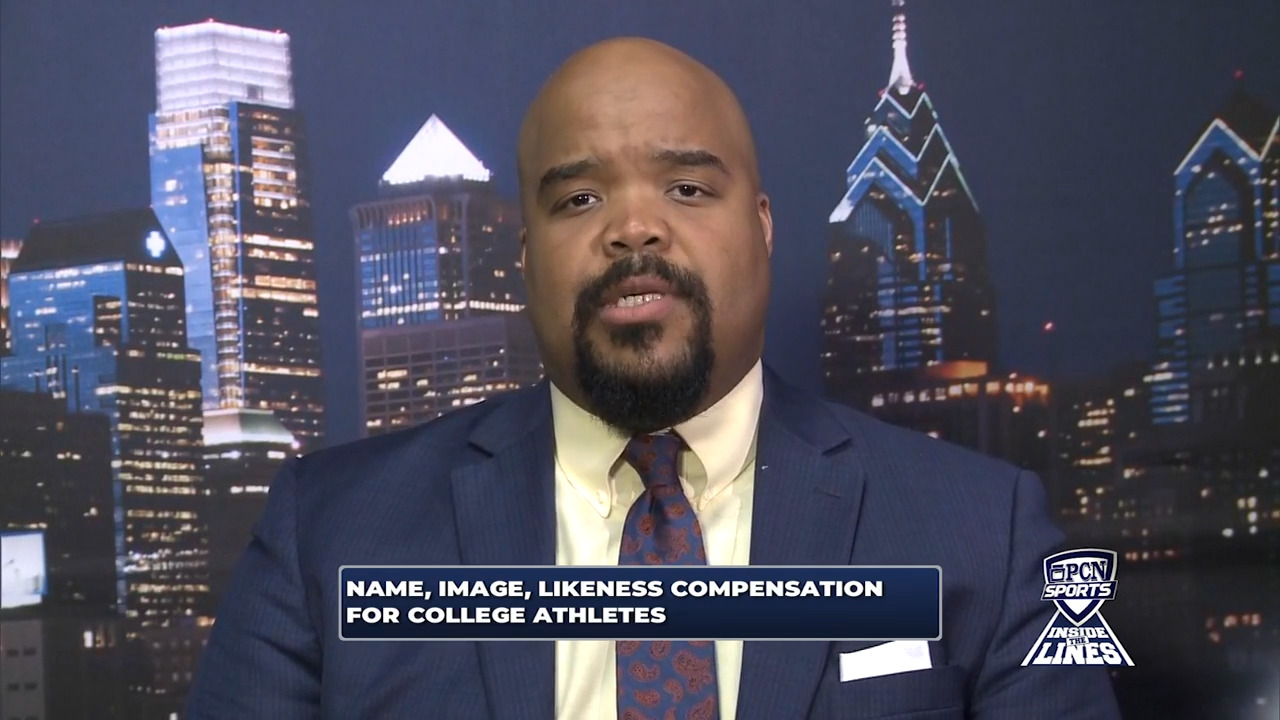 Name, Image, and Likeness Compensation for College Athletes - Inside the Lines
Transgender Athletes, Inside the Lines
Major League Baseball Lockout, Inside the Lines
Sports Columnists' Roundtable, Inside The Lines
Dick Allen - Baseball Hall of Famer?, Inside the Lines
Philadelphia 76ers Outlook, Inside the Lines
Penn State Football, Inside the Lines
NFL Preview, Inside the Lines
High School Football, Inside the Lines
Little League World Series, Inside the Lines
Pittsburgh Pirates 2021 - Bridge to the Future, Inside the Lines
Philadelphia Phillies - Contender or Pretender, Inside the Lines
Return to Minor League Baseball, Inside the Lines
2021 PIAA Basketball Championships, Inside the Lines