Latest News
Read the latest press releases and announcements from PCN.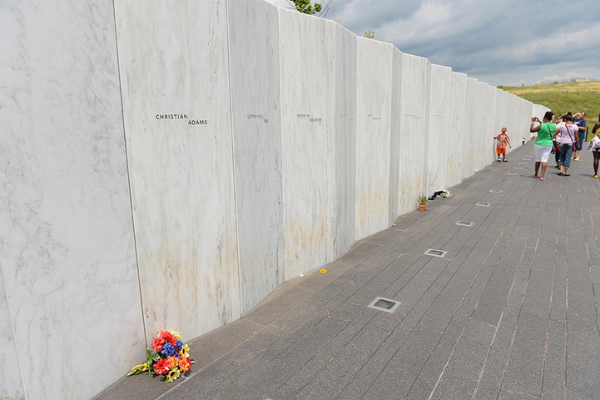 PCN Provides Special Programming to Commemorate the 20th Anniversary of Flight 93
Twenty years ago, forty passengers and crew members of United Airlines Flight 93 showed immense bravery to stop terrorist efforts. To honor the courage displayed by these individuals, PCN is providing special programming during Pennsylvania's Neighborhood: Somerset County including live coverage of the 20th Anniversary Memorial from Stoystown....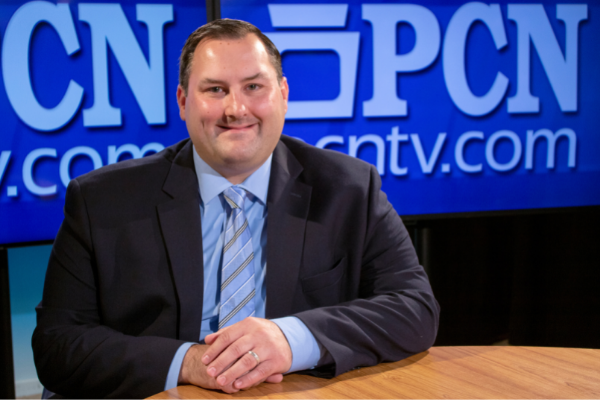 PCN Announces Vice President of Development
Brett A. Mayer, MBA, of Douglassville, was recently named Vice President of Development for PCN (Pennsylvania Cable Network). With Mayer's expertise, PCN is launching a new development initiative based on its 501(c)(3) nonprofit status and incorporating this change across its marketing endeavors.
Somerset County Featured on Pennsylvania's Neighborhood this September
In September 2021, Somerset County is taking center stage on PCN. As part of our regularly-occurring feature, Pennsylvania's Neighborhood, we'll celebrate the people, places and events that make the area known as the "Roof Garden of Pennsylvania" special.
Media Mentions
Read the latest stories about PCN.
---