Groundhog Day

Watch PCN's Groundhog Day Celebration On Demand Below!
---
Letter from the CEO
PCN saves Groundhog Day!
The morning of February 2nd, eyes from around the world zoomed in on Pennsylvania to watch our coverage of the Annual Groundhog Day Prognostication from Phil, America's most famous groundhog. This event in Punxsutawney, PA has become so famous and expected over the years with an audience that spans across the globe.
During the event, PCN experienced transmission issues with our Groundhog Day coverage. Did you notice? If you didn't, it's because of the quick work by our team at PCN to quickly resolve the issue and move to our backup plan.
Thanks to our amazing team and the great technology we provide, a blank screen for millions of viewers was avoided and the celebration from Gobblers Knob continued to be enjoyed by all.
With the help of our donors and sponsors, we are able to continue to bring you EVERYTHING Pennsylvania.
Please join me in either honoring PCN's staff, Phil's prediction, or just supporting PCN with a donation today!
Debra Kohr Sheppard
President and Chief Executive Officer

FREE TO WATCH - Groundhog Day
Groundhog Day Celebration 2022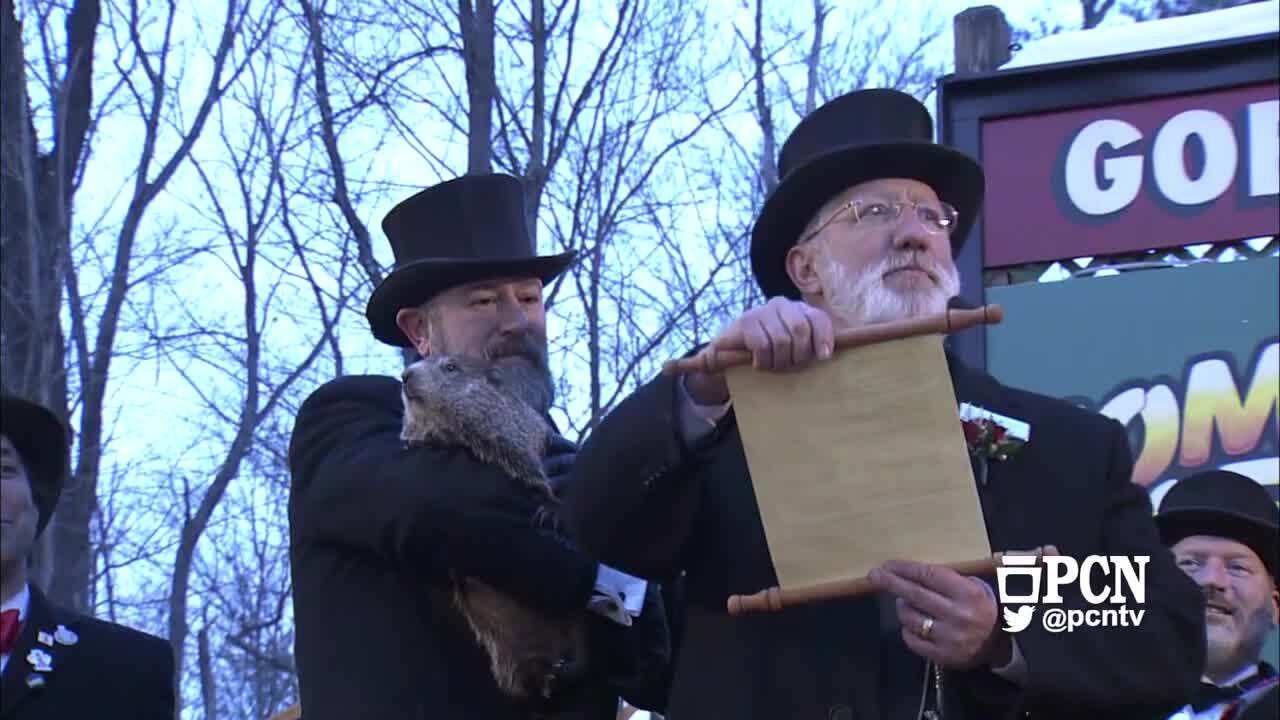 Groundhog Day Prognostication
Groundhog Day Exclusive Content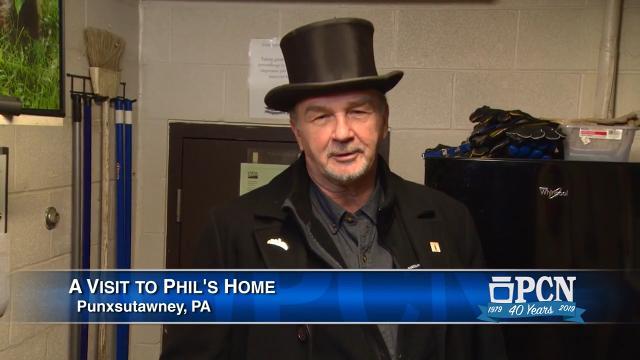 A Visit to Phil's Home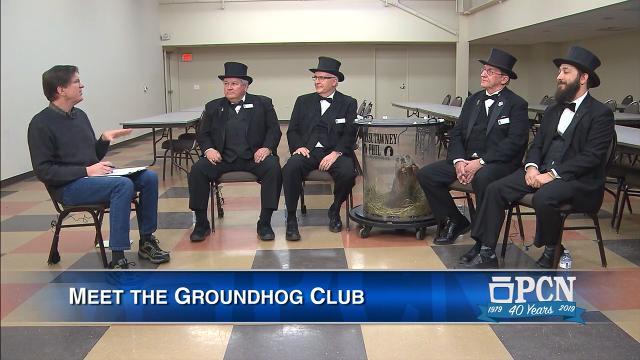 Meet the Groundhog Club
Punxsutawney Weather Discovery Center, PCN Tours

Shop Groundhog Day