Civil war historians and enthusiasts meet on America's most famous battlefield every year to walk in the footsteps of the soldiers who fought there in July of 1863.  The Battle of Gettysburg, the bloodiest fight to ever take place on American soil, is explained to visitors and PCN viewers by  Gettysburg National Military Park Rangers (GNMP) and licensed battlefield guides from the National Park Service.  New battlewalks will be recorded July 1-3, 2018 and debut each night at 7 pm on PCN (on cable in PA) and the PCN app. A marathon of the new battlewalks will air Wednesday, July 4, beginning at 9 am.  Gettysburg Battlewalks are also available to stream on demand on the  Gettysburg Collection with a subscription.
2018 Gettysburg Battlewalks TV Program Schedule
Exclusively on PCN on cable and the PCN app
Day 1 - Sunday, July 1
Day 2 - Monday, July 2
Day 3 - Tuesday, July 3
Battlewalks Marathon - Wednesday, July 4
Gettysburg Collection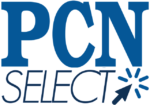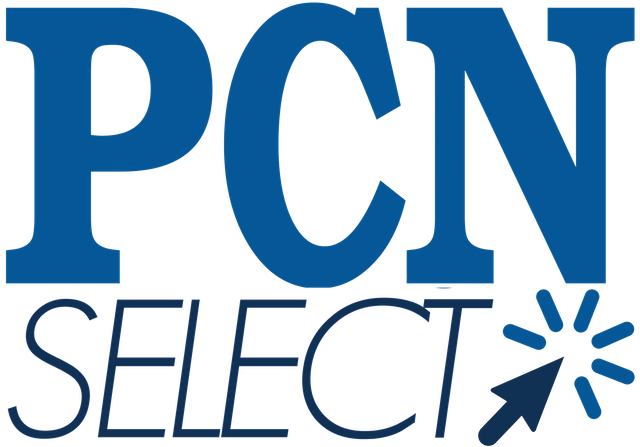 PCN Select allows you to watch PCN programs and events LIVE and on demand. Stream Pennsylvania politics and policy, history and culture, sports and more on your favorite device anytime, anywhere with a subscription.

Purchase your copy of Gettysburg Battlewalks as a digital download, Blu-Ray, or DVD. Go to pcnstore.com or call 1-866-726-8433