Stream the 2022 PIAA Football Championships On Demand
The 2022 PIAA Football State Championships are now streaming on demand. Get the games anytime, anywhere on PCN Select.
No one does the PIAA State Championships and Pennsylvania sports like PCN! With multiple camera angles, commentary, and instant replays, we're the best place to watch on cable and streaming.
PCN THANKS THE FOLLOWING ORGANIZATIONS FOR THEIR SUPPORT
On Demand - 2022 PIAA Football State Championships
2022 PIAA Football State Championships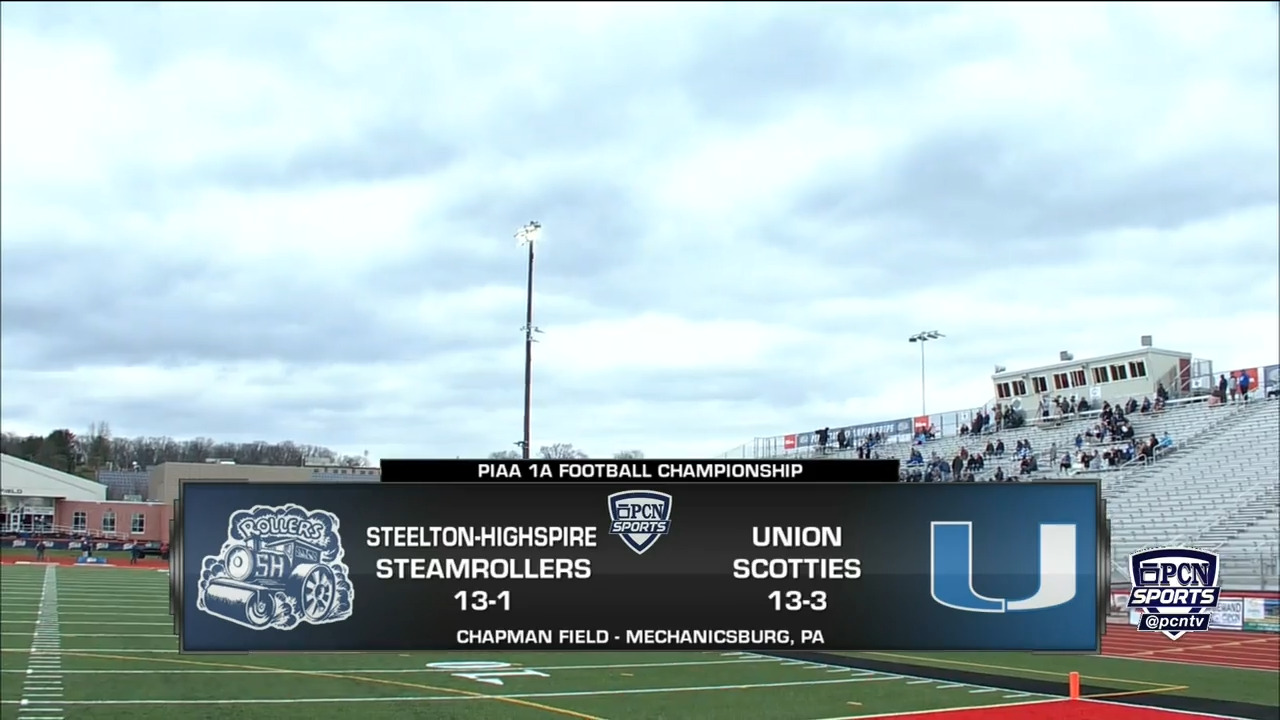 PIAA 1A Football Championship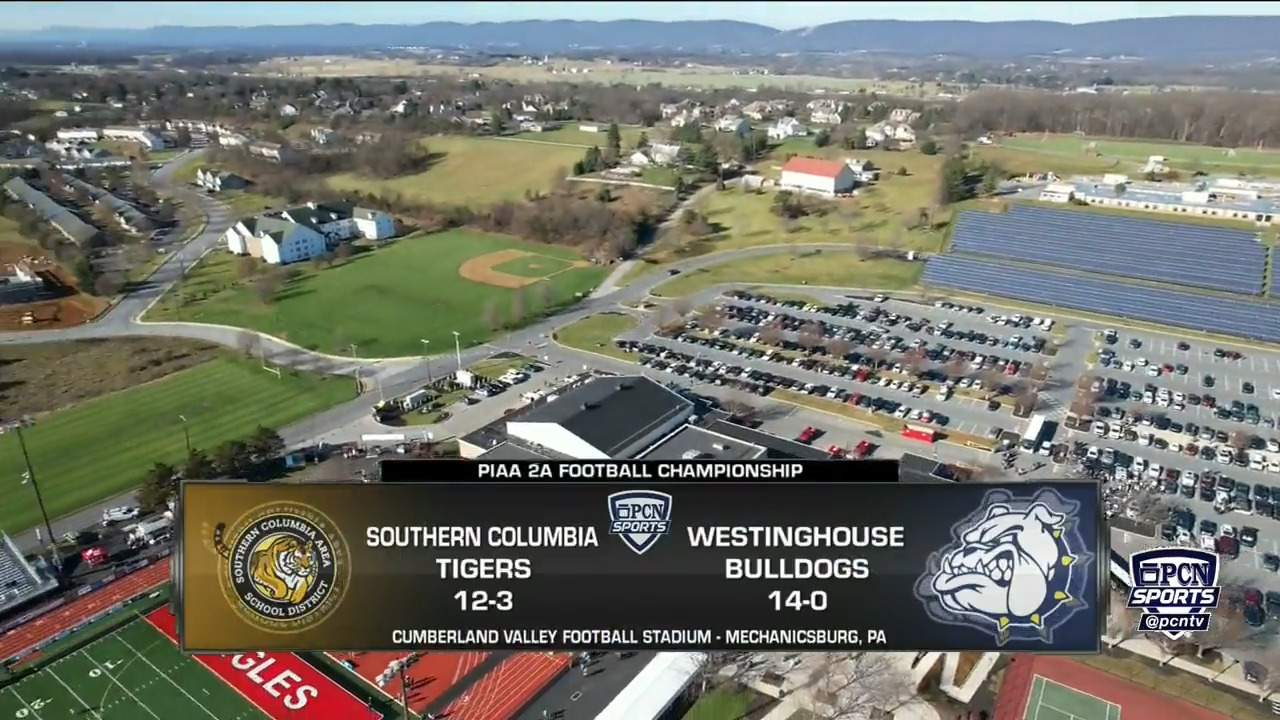 PIAA 2A Football Championship, PCN Sports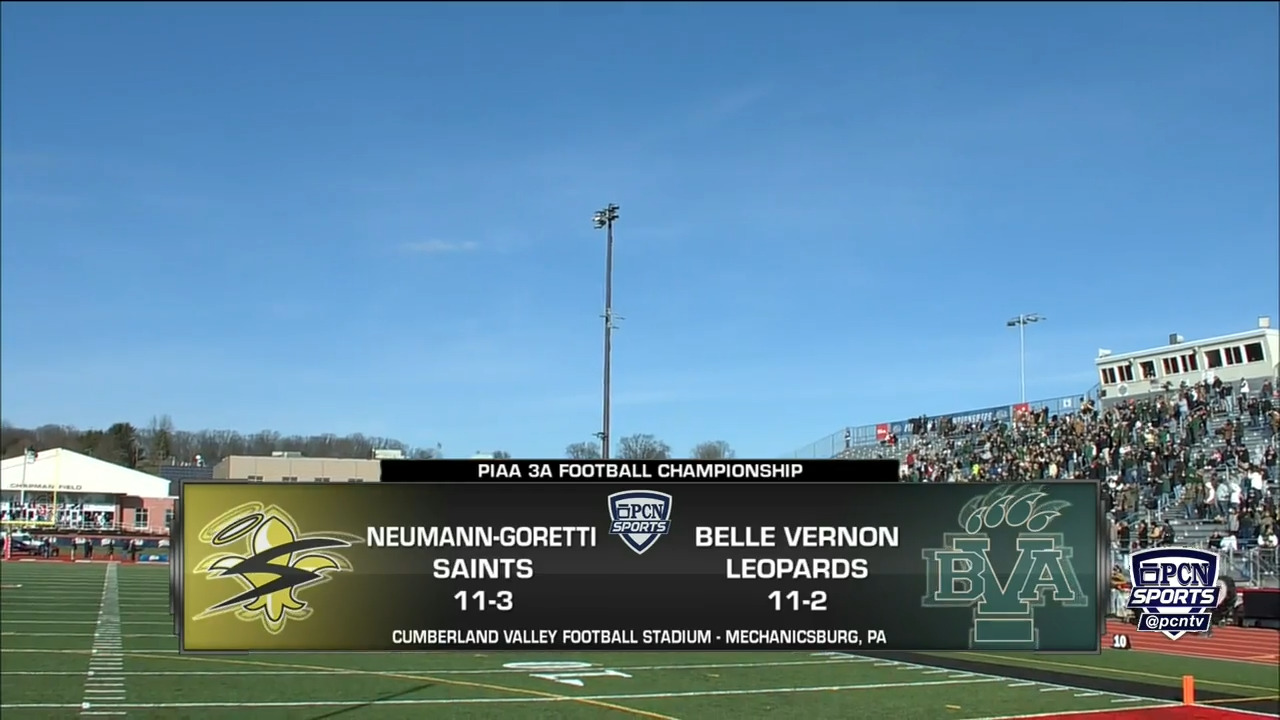 PIAA 3A Football Championship, PCN Sports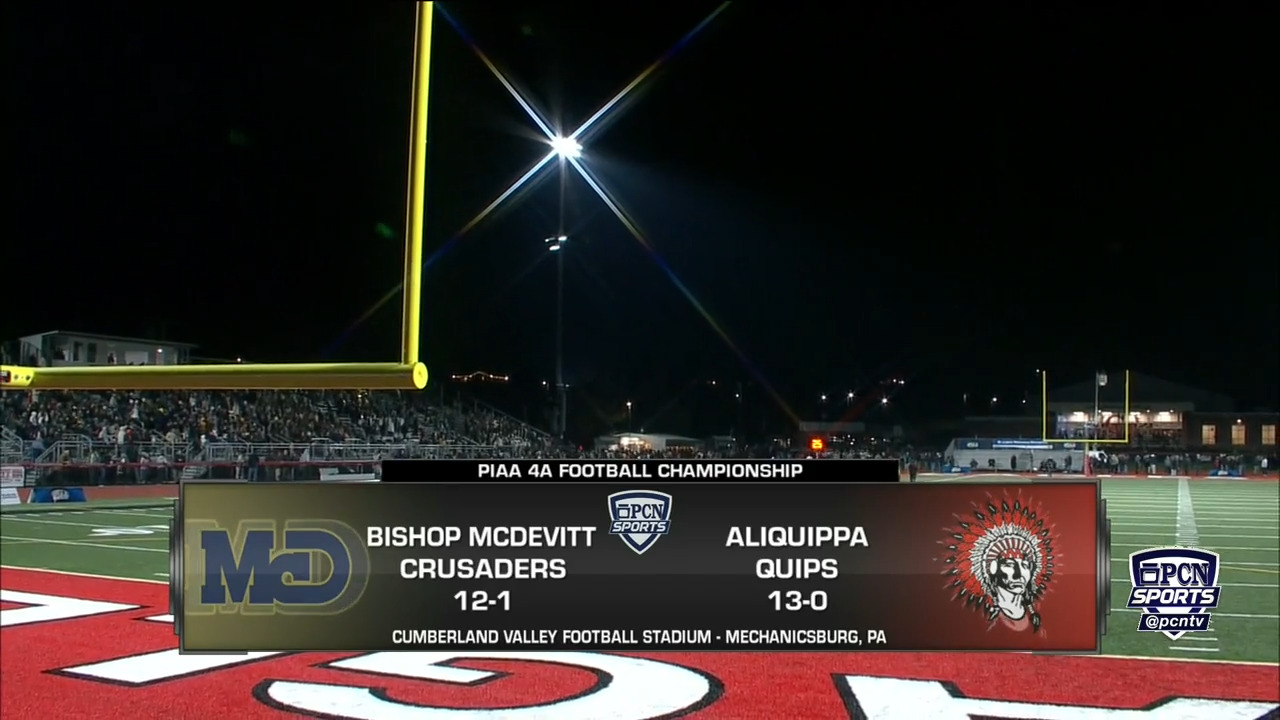 PIAA 4A Football Championship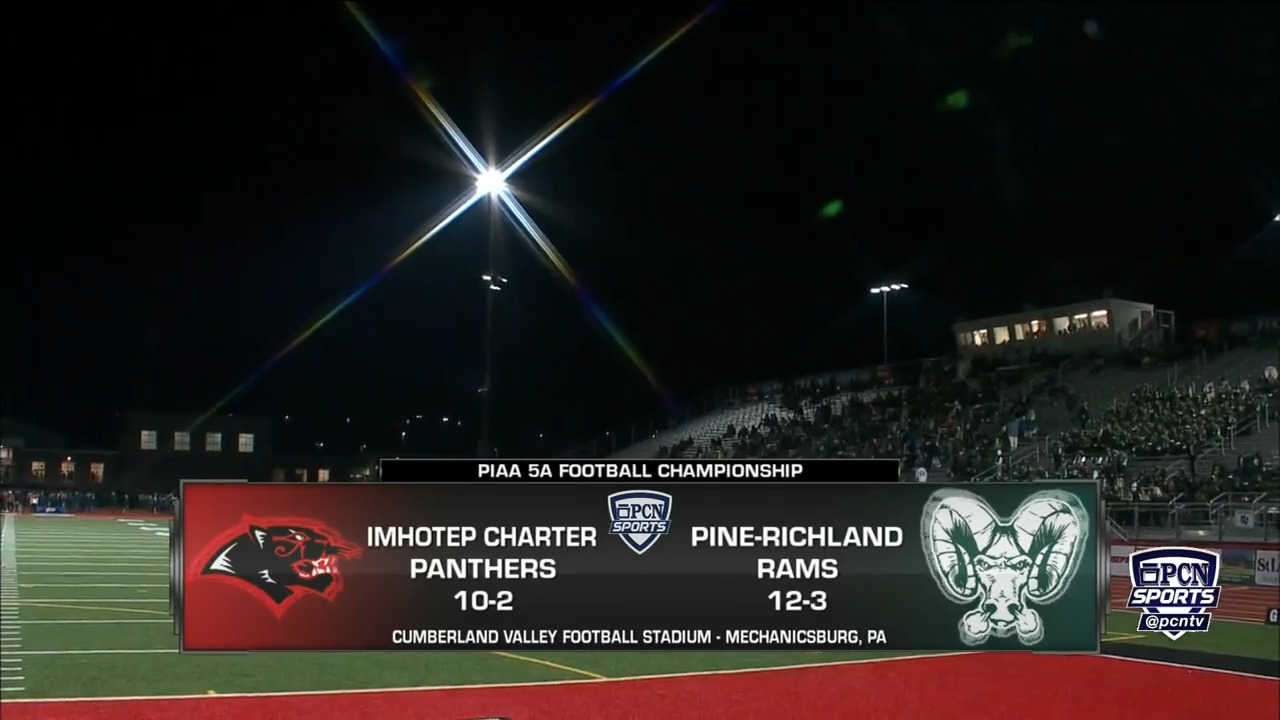 PIAA 5A Football Championship, PCN Sports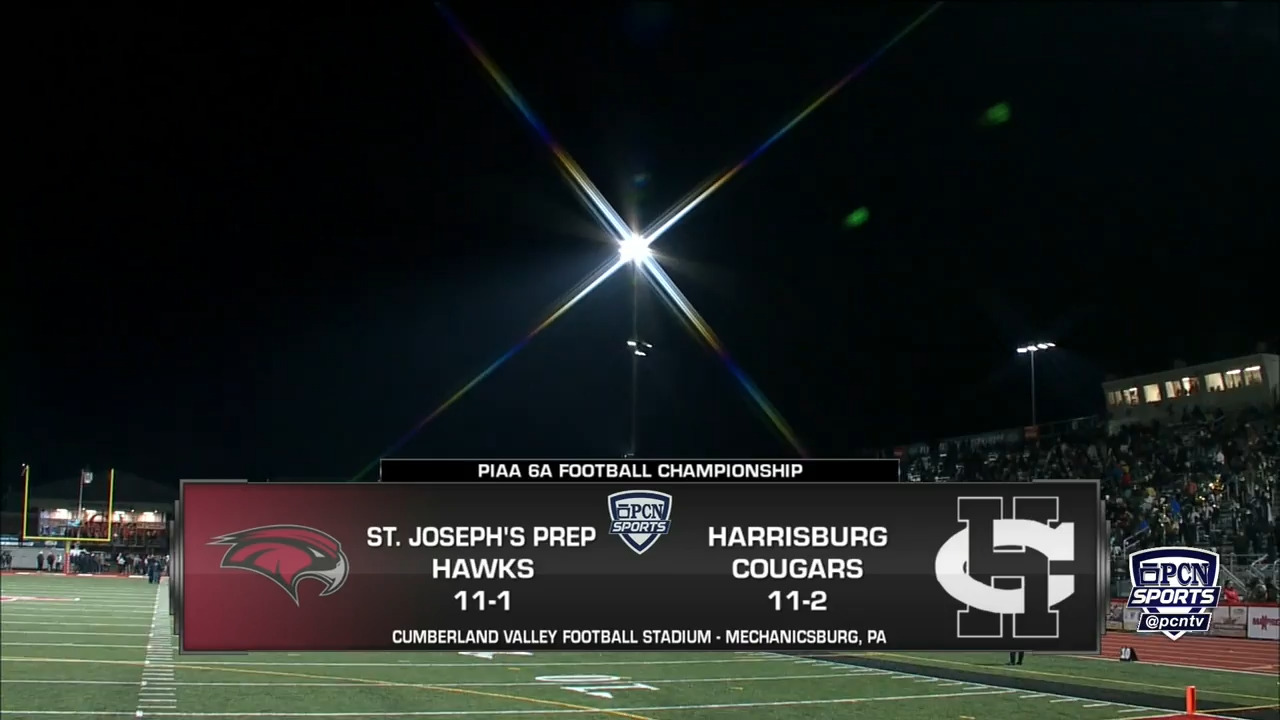 PIAA 6A Football Championship, PCN Sports
Shop the 2022 PIAA Football Championships